Haridwar...
As you step in to the holy city of Haridwar, temple bells and religious chanting of the priests get your attention everywhere....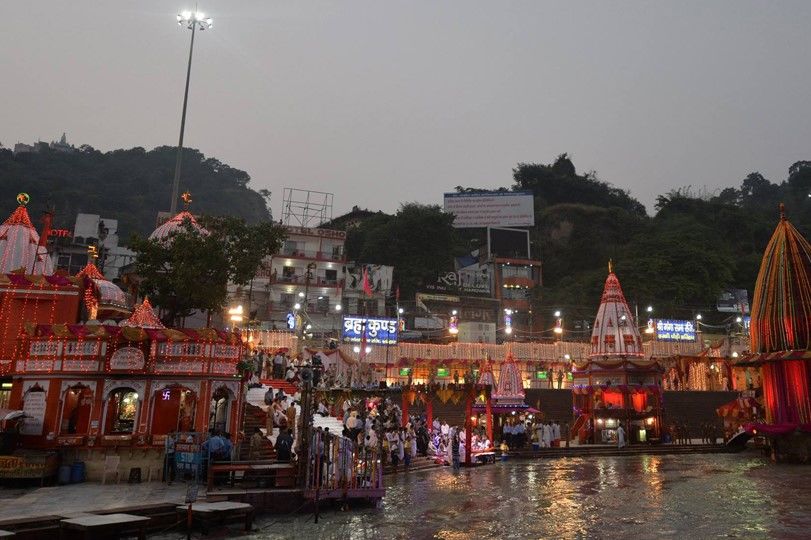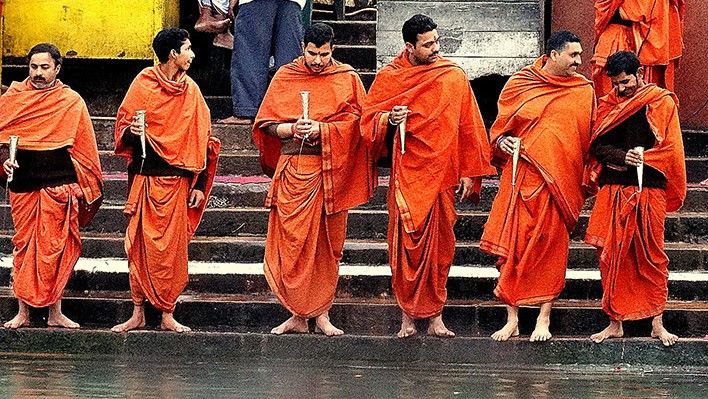 Vast View of Ganga Aarti at ghats in evening... Spirituality Everywhere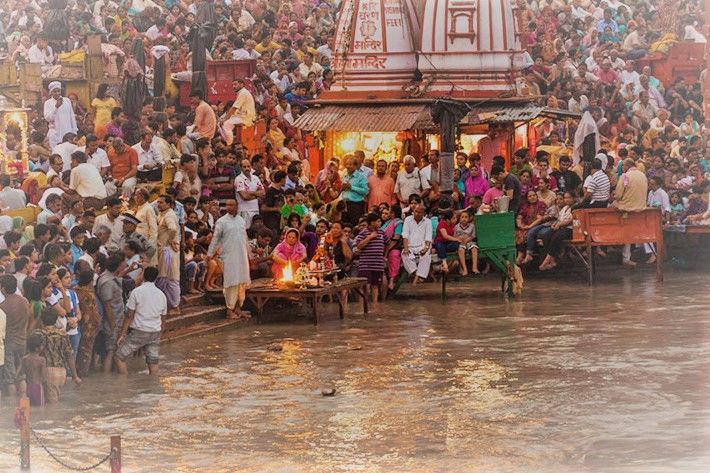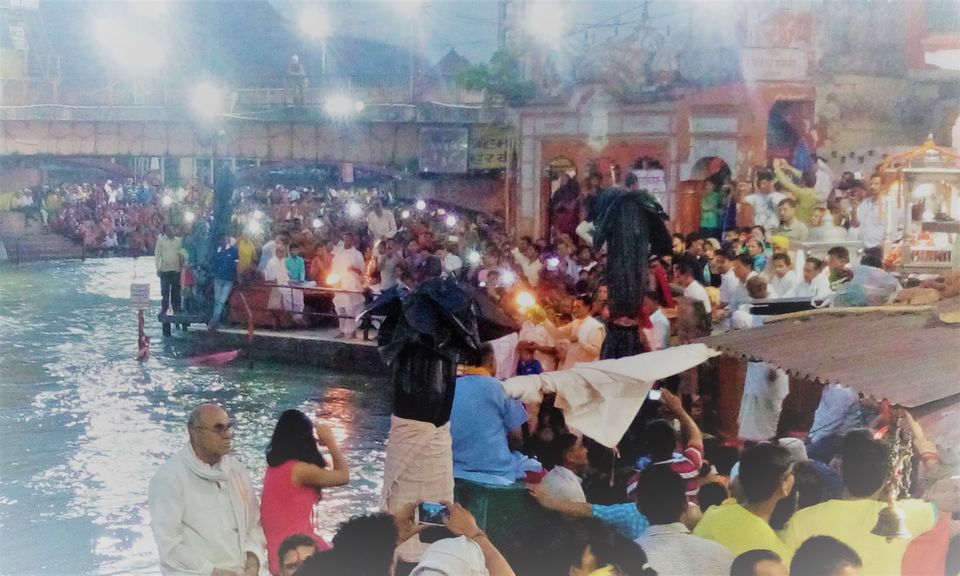 Rishikesk:
Beatles rocked up at the ashram of the Maharishi Mahesh Yogi in the late '60s, and made this place famous and a magnet for spirituality seekers. Now it is 'Yoga Capital of the World', with masses of ashrams and all kinds of yoga and meditation classes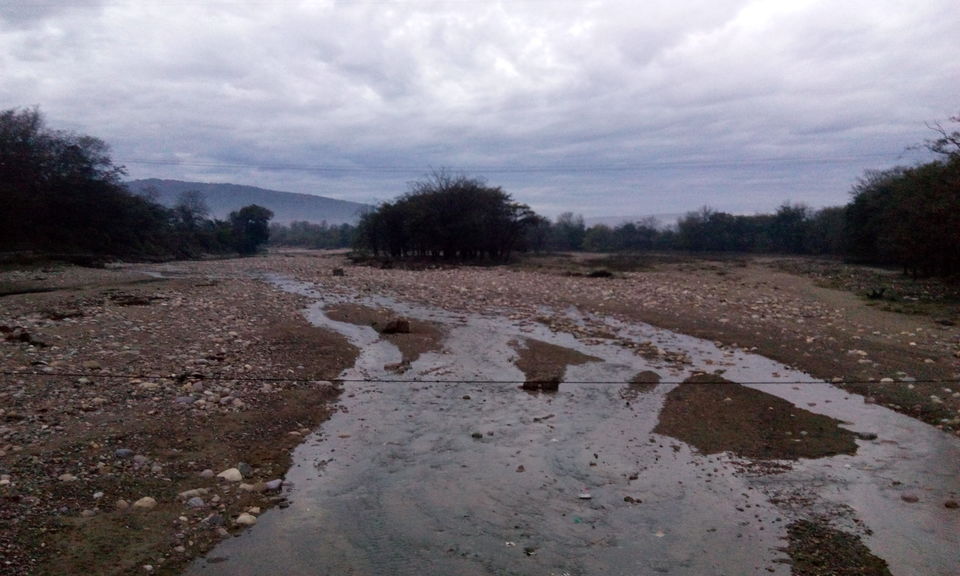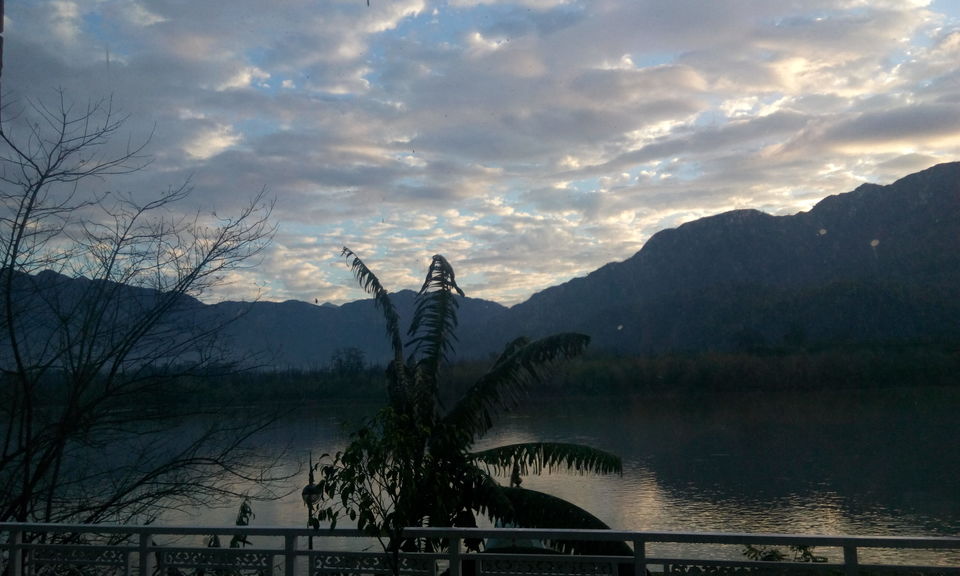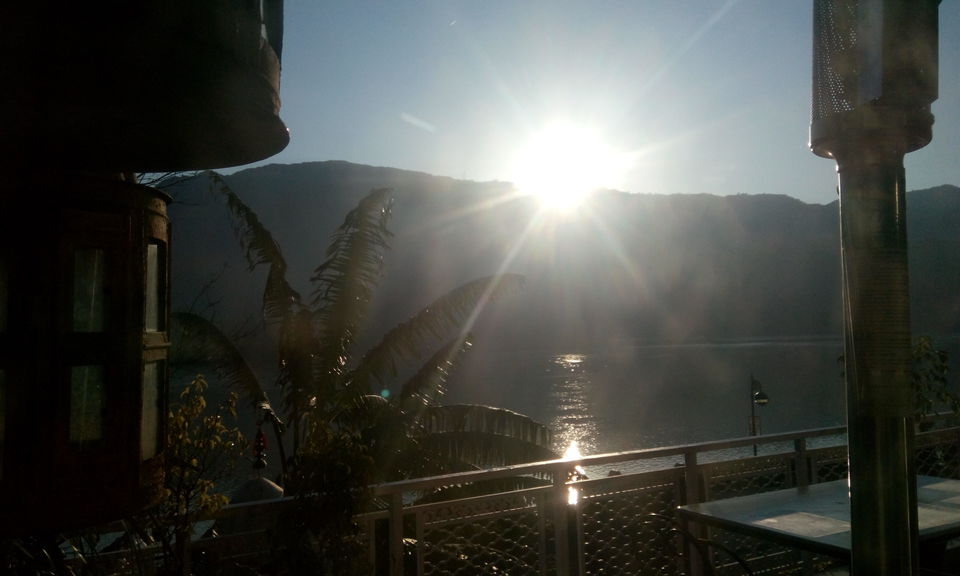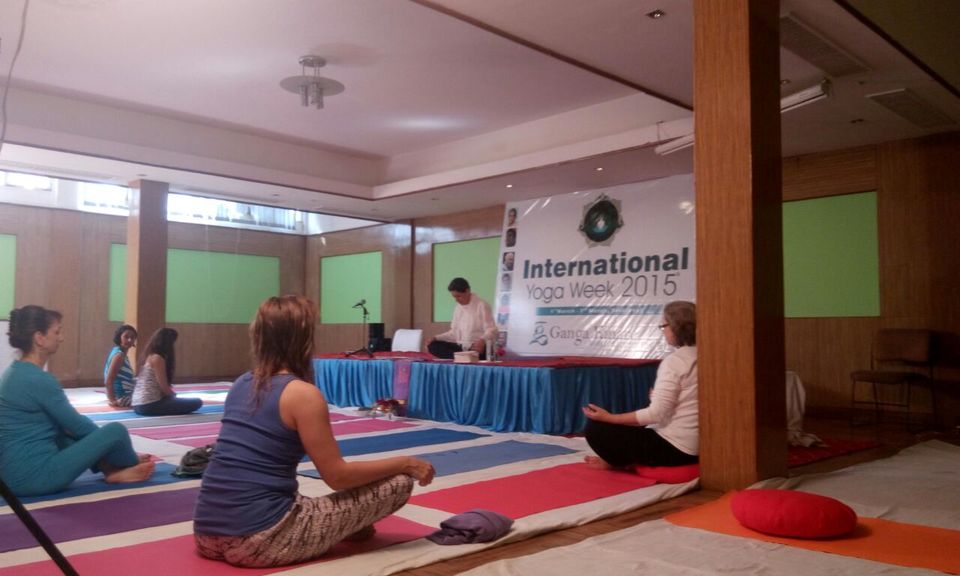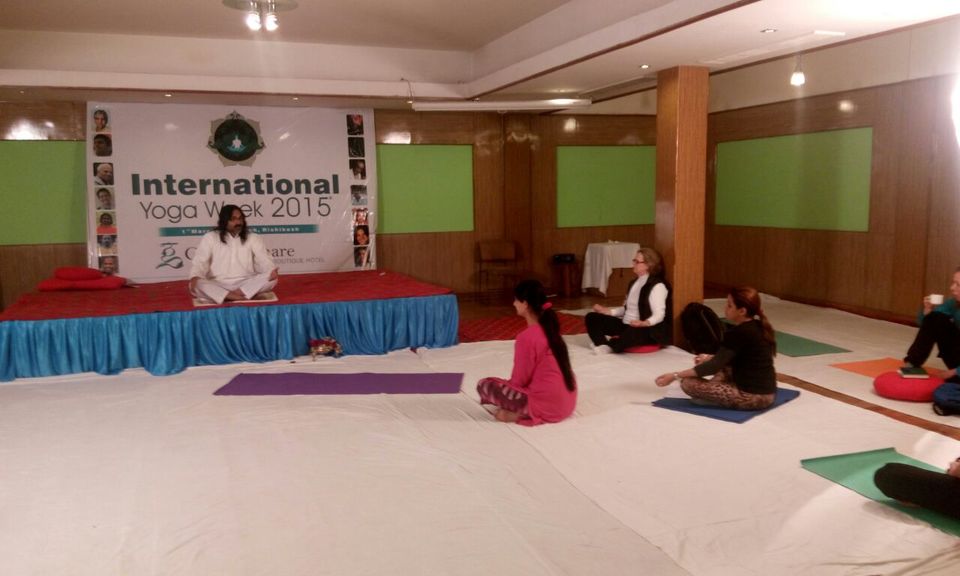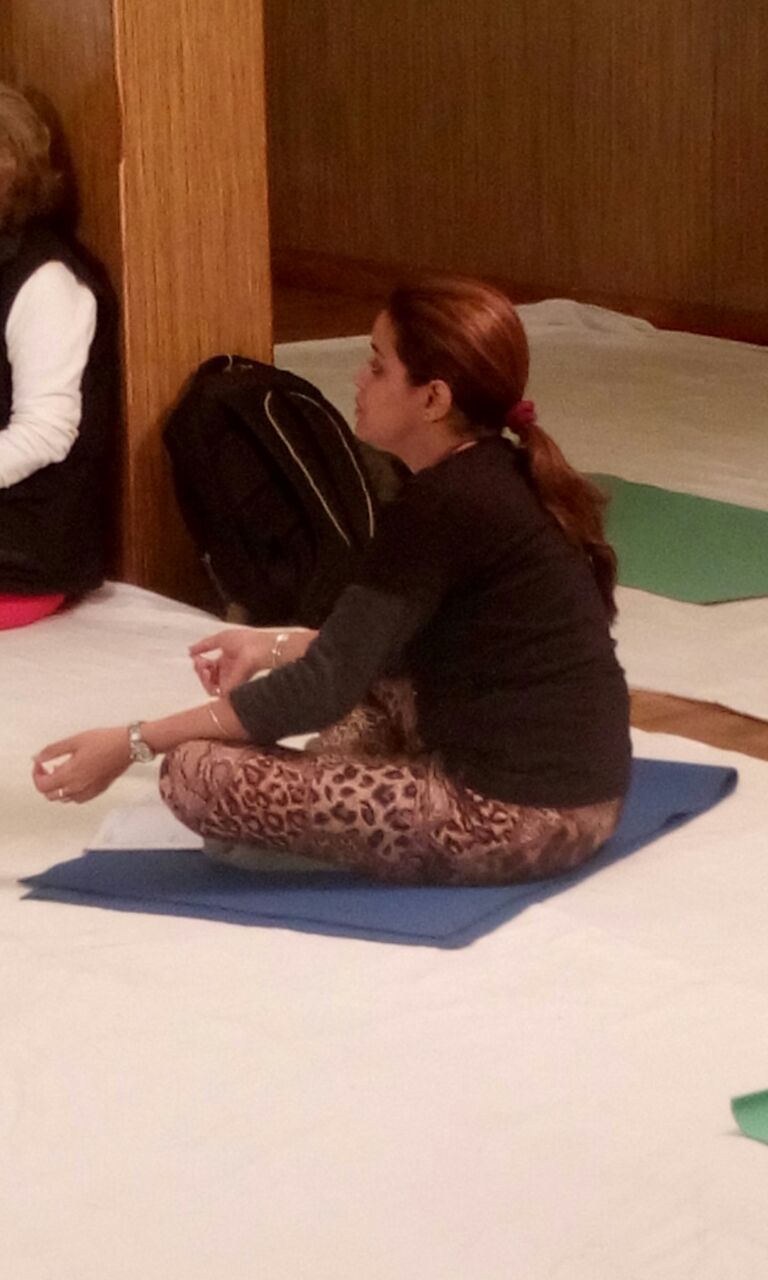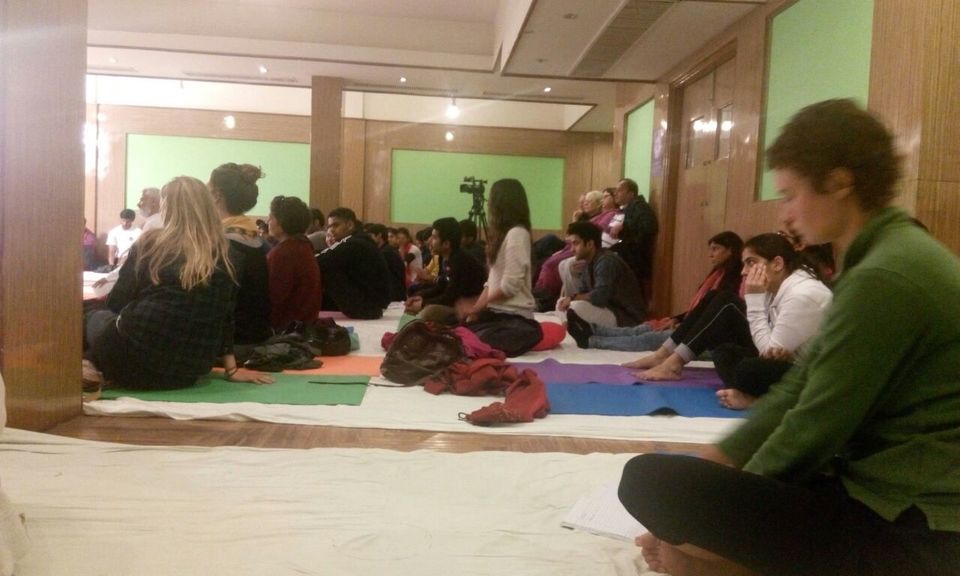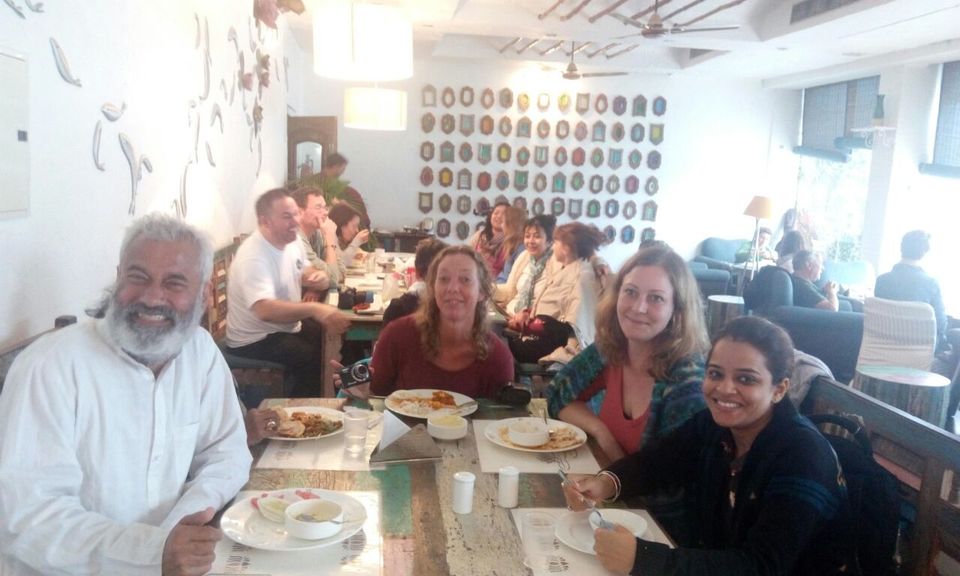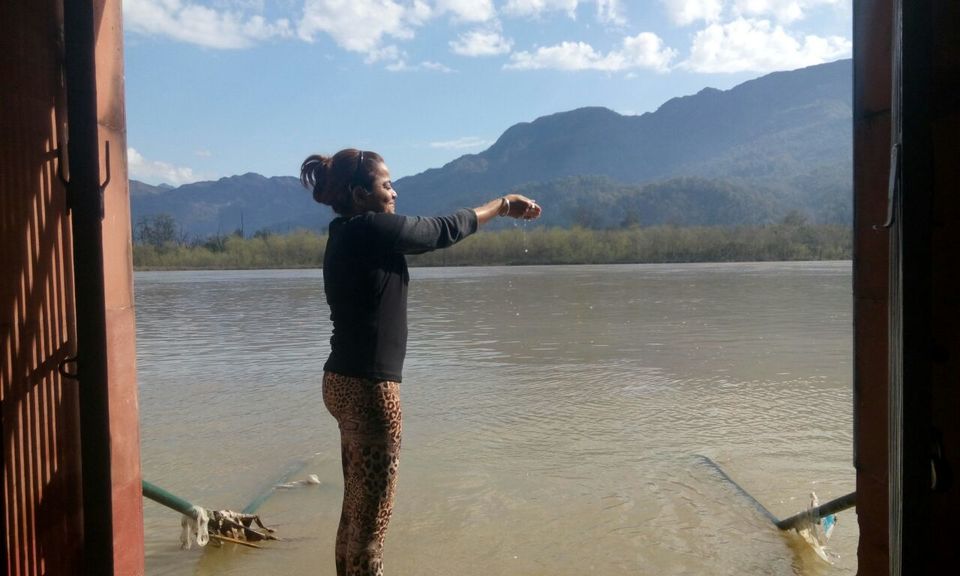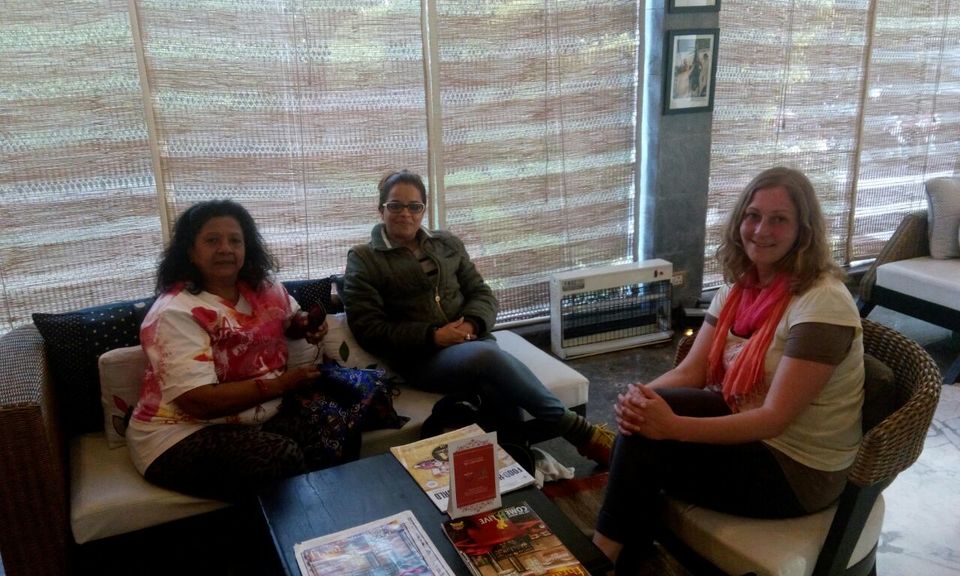 Lakshman Jhula, Rishikesh.
Lakshman Jhula is an iron suspension bridge across the river Ganges. The bridge is one of the iconic landmarks of Rishikesh.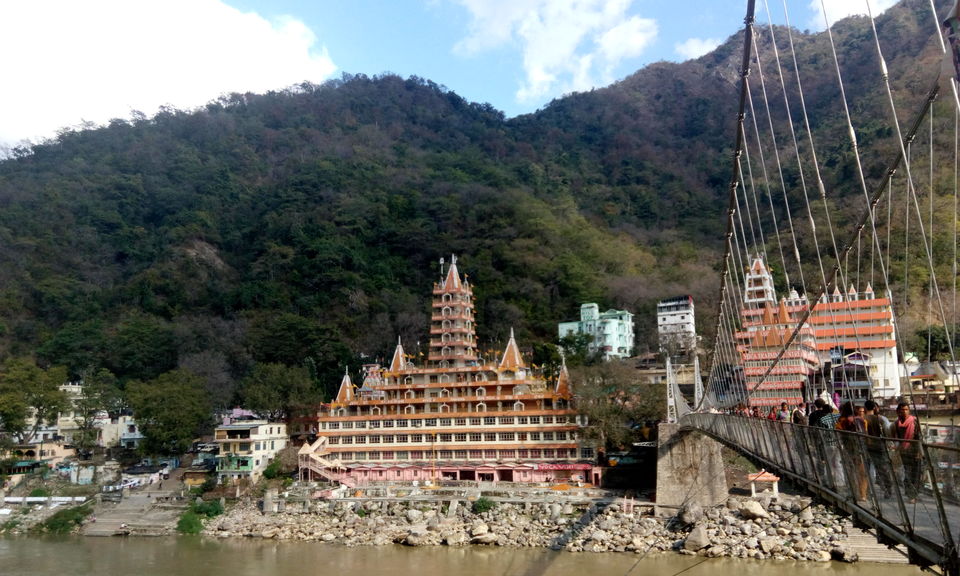 Neelkanth Mahadev
This Temple is a Hindu temple dedicated to Nilkanth, an aspect of Shiva. The temple is situated at a height of 1330 meters and is located about 32 km from Rishikesh , India.
According to Hindu mythology, the place where the Neelkanth Mahadev Temple currently stands is the sacred location where Lord Shiva consumed the poison that originated from the sea when Devas (Gods) and Asuras (Demons) churned the ocean in order to obtain Amrita. This poison that emanated during the Samudramanthan (churning of ocean) made his throat blue in color. Thus, Lord Shiva is also known as Neelkanth, literally meaning The Blue Throated One. The temple is one of the most revered holy shrines dedicated to Lord Shiva and is a prominent Hindu pilgrimage site. It is surrounded by dense forests and is adjacent to the mountain ranges of Nar-Narayan. It is enveloped between the valleys of Manikoot, Brahmakoot and Vishnukoot.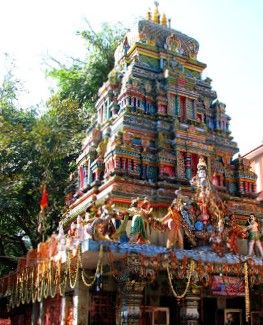 Other Places to visit in Rishikesh:
Parmath Niketan Temple & Ashram.
Ram Jhula.
The Beatles Ashram.
Triveni Ghat.
Courtesy: Google/wikipedia.