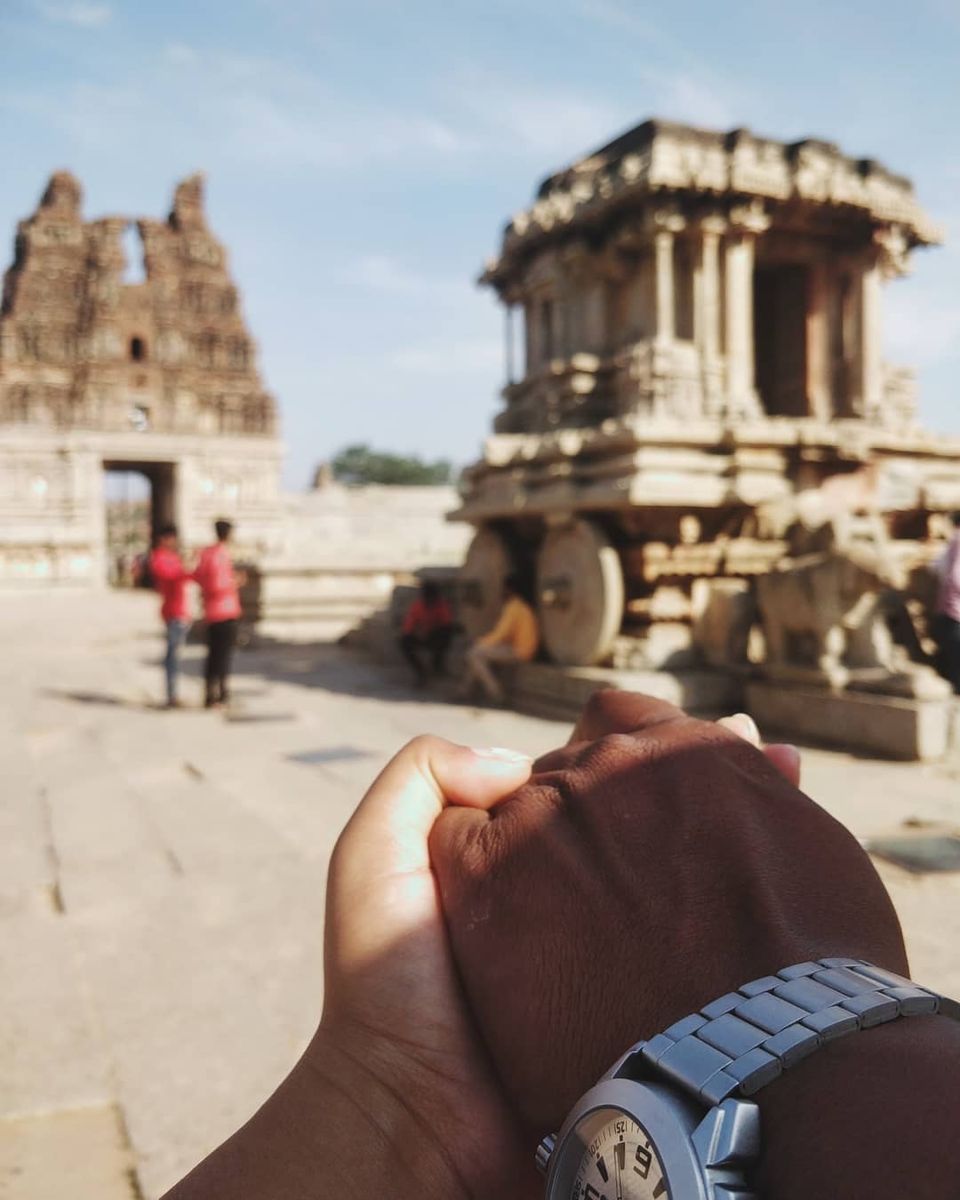 ಹಂಪಿ
I do not think I can put this experience in words.
But let me try.
Hampi. The city of beautiful ruins.
Mysterious and enchanting.
I have no clue how many times I've planned this trip in my head.
Hampi is undoubtedly the most beautiful place I've ever visited.
It has gone through a lot of good and bad changes but has stood strong through all of it for decades.
No matter what the history is, this place has got such positive vibes.
We are definitely going back to this beauty.