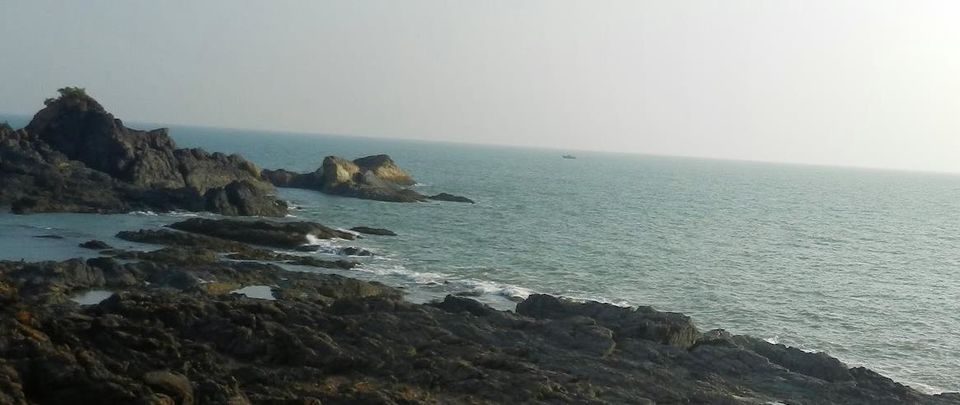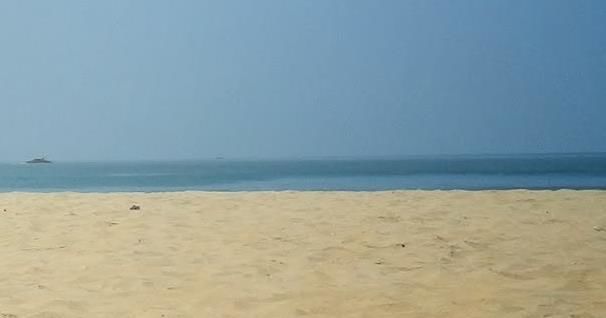 The days are deceptive for they hide the beast monotony under their glistening glory. The truth dawned upon me on a cold winter morning while I was sipping coffee at the work desk checking mails. I felt the weight of monotony over my shoulders and a surging sense of despondency rise up my gut. All the failed plans over the last few years, the recent breakup had torn me apart and the monotonous life was just adding fuel to the burning fire of disparity. I looked out of the window to find a key to the door that had locked my happiness. The clouds were depicting the thoughts in my head. Then a ray of sunlight came piercing through the clouds like the panacea for all the scars on my soul.
I left office early that day. I packed my backpack and took the earliest bus to Gokarna from Bangalore. My heart felt a leap of joy the instant I boarded the bus. I felt like a free soul. The eight hours bus journey was an enriching experience where I interacted with so many localites, learning from their experiences and anecdotes. The morning sun brought new hopes to my life. My feelings of despondency were gradually fading away with the rising sun.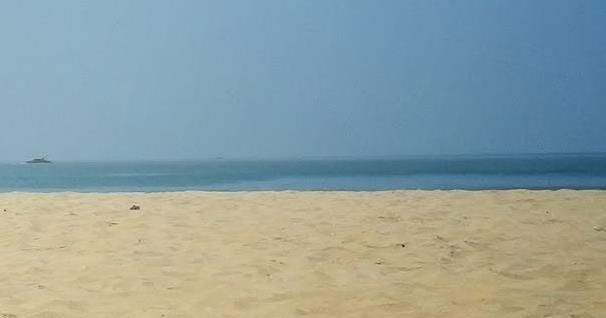 The walk on the soft cold sand with the waves caressing my feet cleansed my soul. The early morning sun was warming up the cold sea water like the mellowing rage in my soul. I realized that I am on familiar terrains. This was the plan I had been longing for, it had fructified now. The weekend at the beach was the key to my locked door of happiness. I was enlightened by the various beautiful souls I chanced upon to interact with. The nights were spent at the beach with fellow sojourners singing our songs of love and life. All the while I had been looking for this solace and every moment at the beaches was a surreal experience.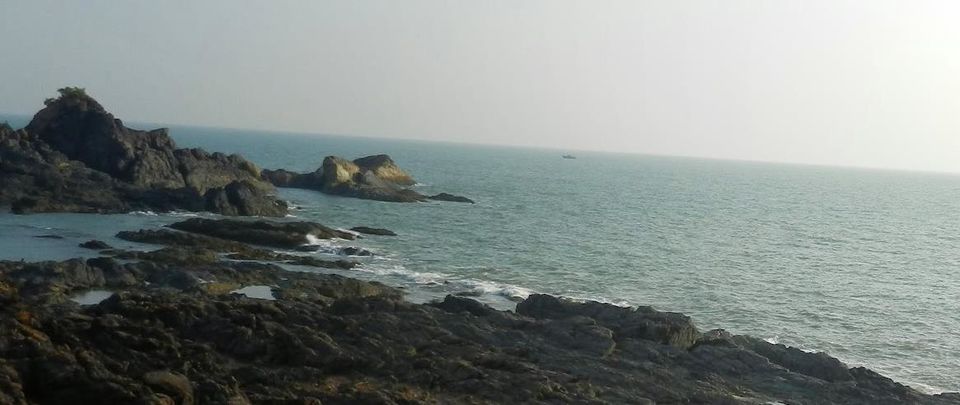 My journey back home was spent sifting the pages of my diary. Every page had umpteen memories attached to it. As I lie down on my bed tonight and close my eyes I make a promise to live life on my own terms. The sojourn has made me a happier person. This is just the prequel; with the heart so full of possible opportunities and the soul thirsty for solace I have the world at my behest. Tomorrow I may pack my backpack again and move towards unexplored horizons because the journey is always more familiar than the destination.