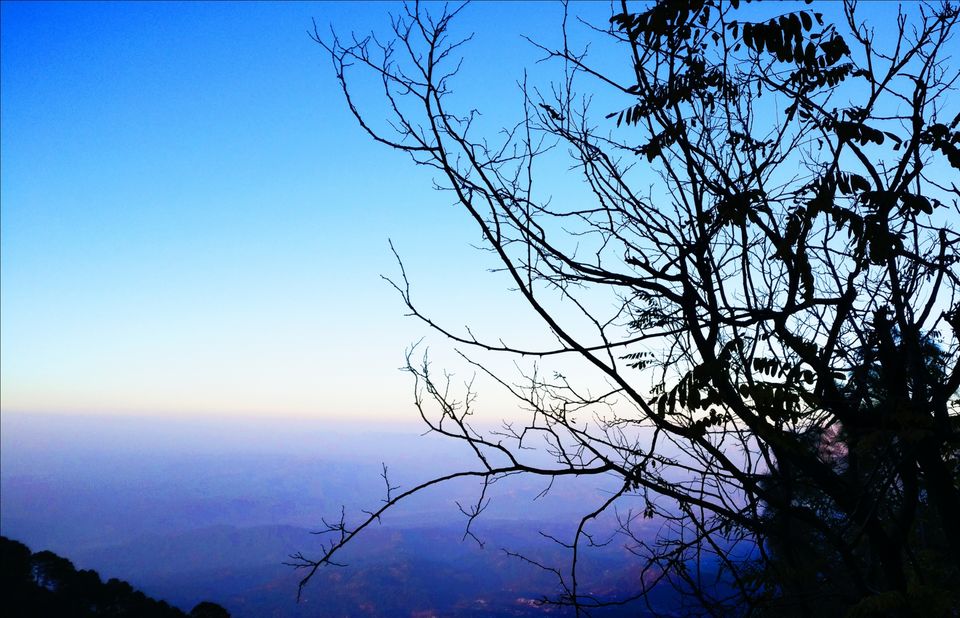 It's never a bad option to travel to temples and ritualistic places atleast when in India. Trust me these places are like paradise, hidden to be explored by fellow travelers who also fall to be believers of theism or atleast if they call themselves Agnostics.
That is the category I fall into and so was my plan against all the high-hicked places and party popped up spaces, to let myself feel the peace these places have kept engulfed to shower upon the visitors, for the new year.
So without much delusion I headed straight to the mighty Himalayas to get what can be described as 'aashirwad' ( the Hindi word meaning blessing) from the eternal Vaishnodevi. The place is one kind of a trek. Situated at an astonishing height of 5200 feet above sea level it's a 10 km trek from the base camp. You can also avail the helicopter service
which considerably reduces the trek. The views this trek provides is just magnificent. And to add on the beauty, visiting in the month of December - January also adds on the snow to just make the trip more adorable. You will witness a surge of devotees be it ice cold or desert hot, such is the devotion of people for the pilgrim.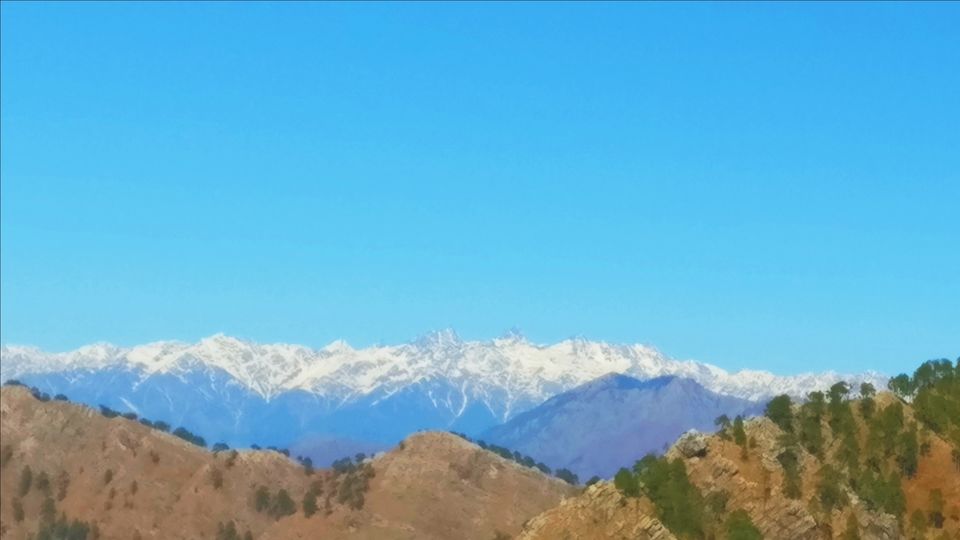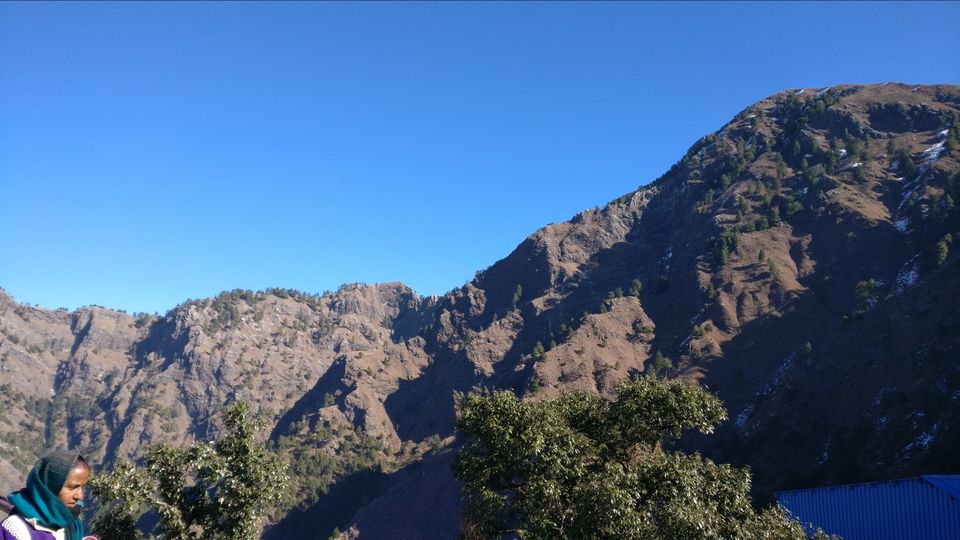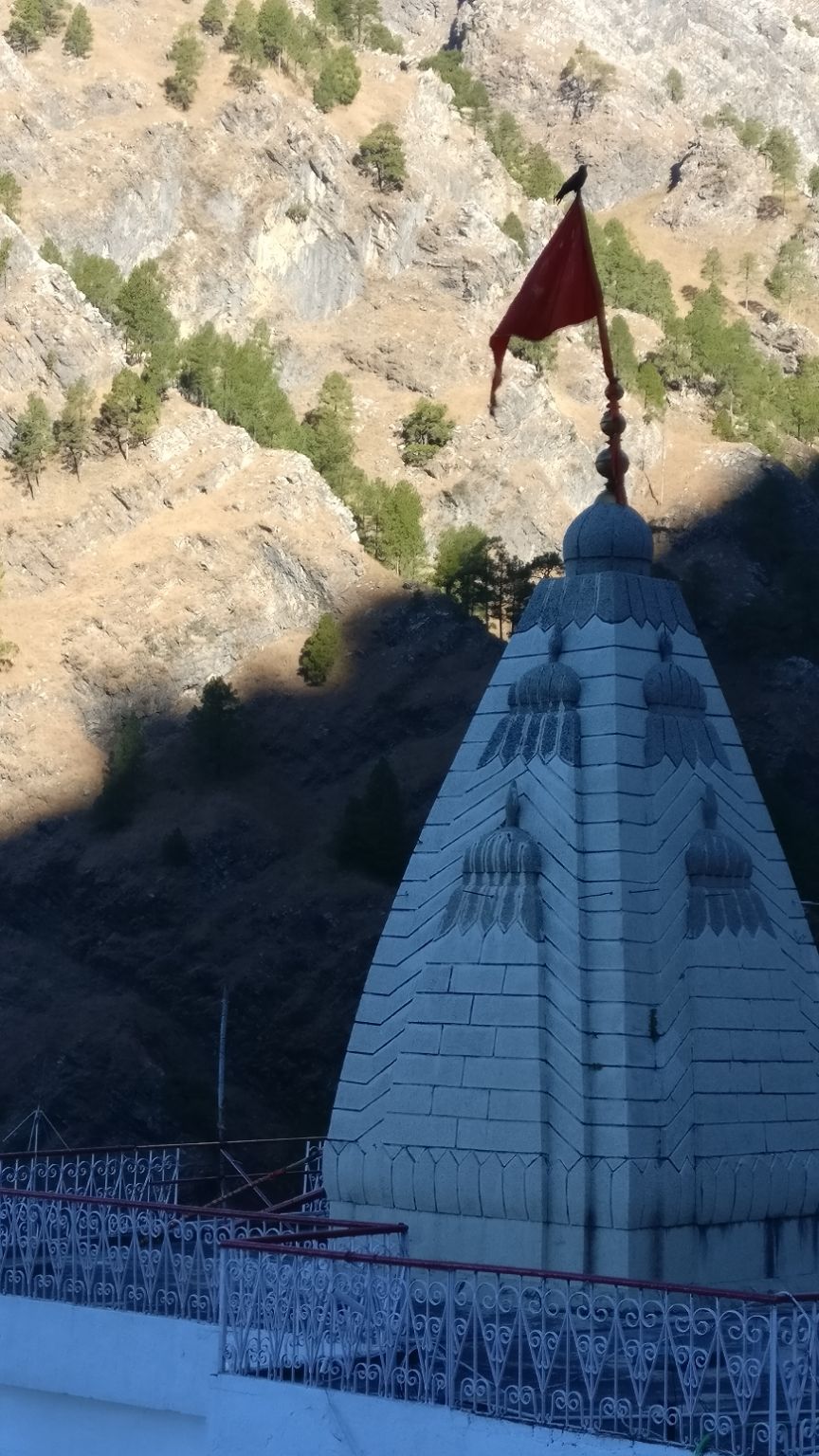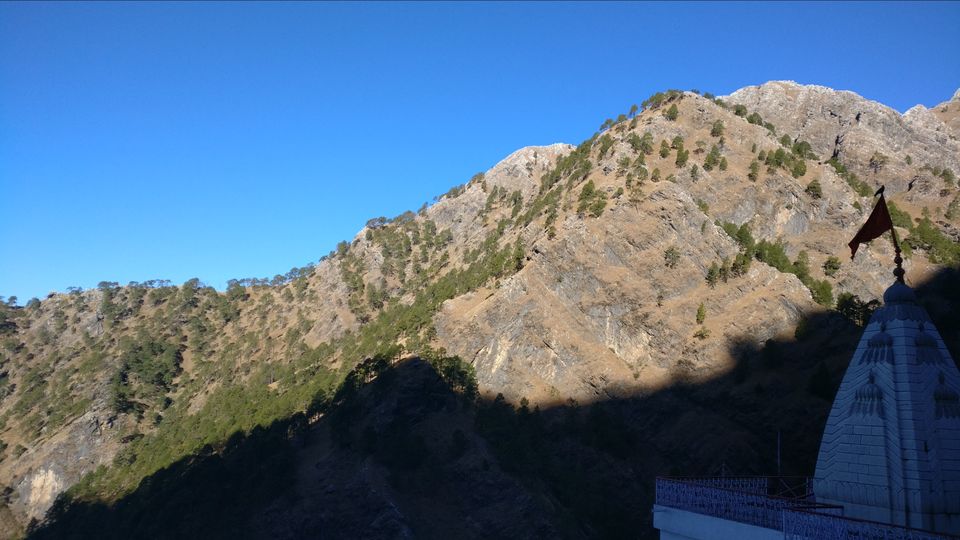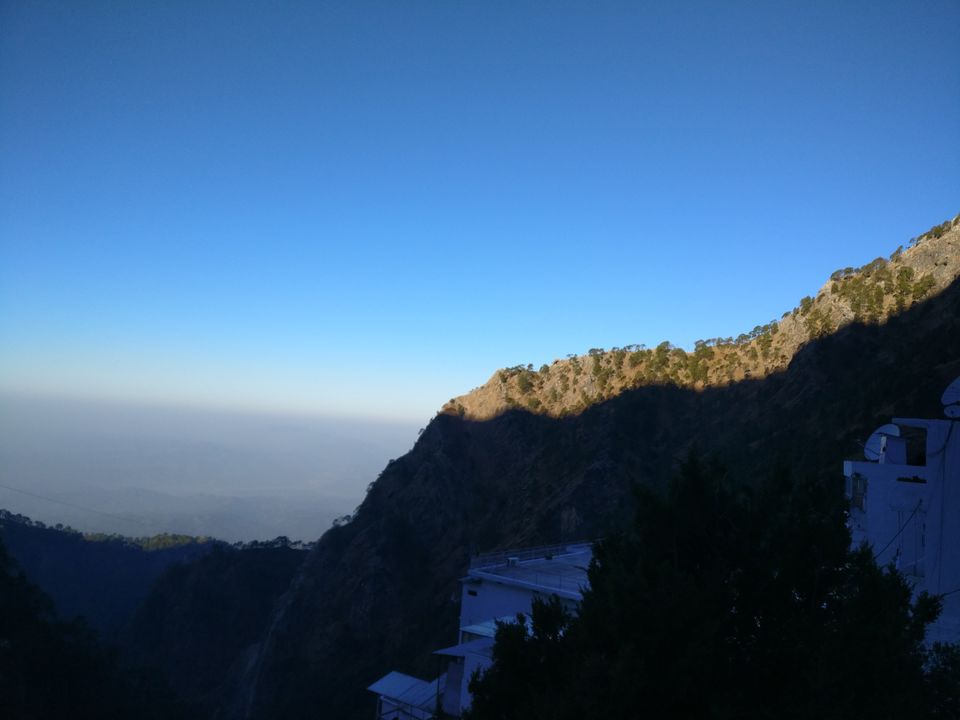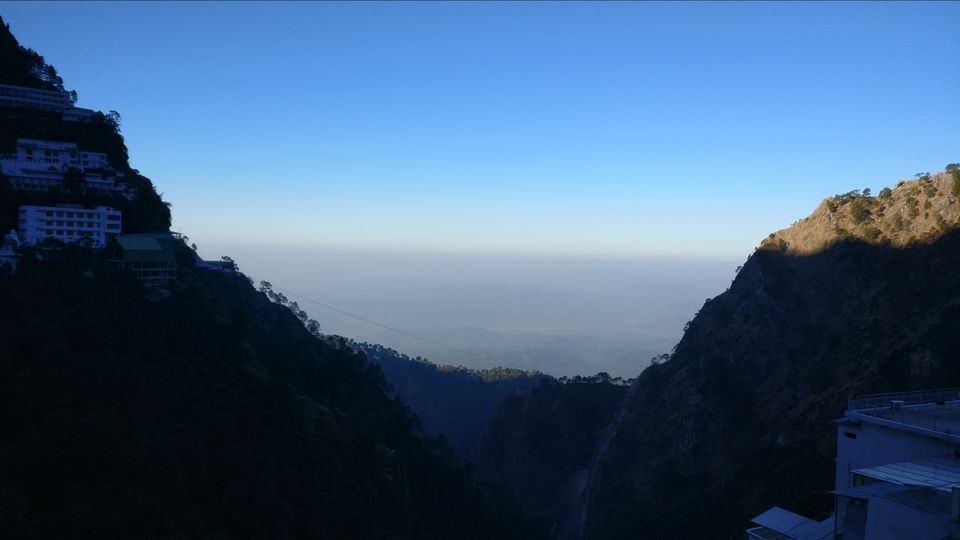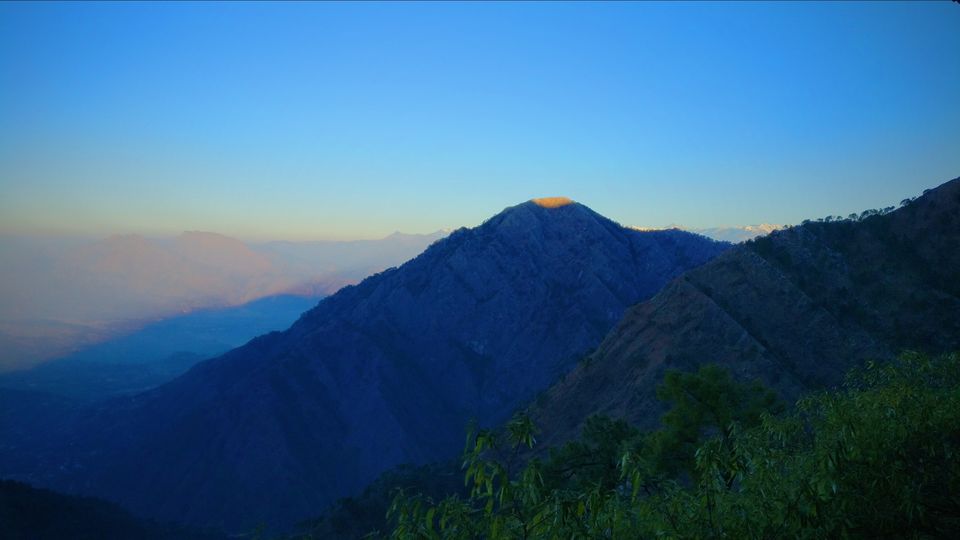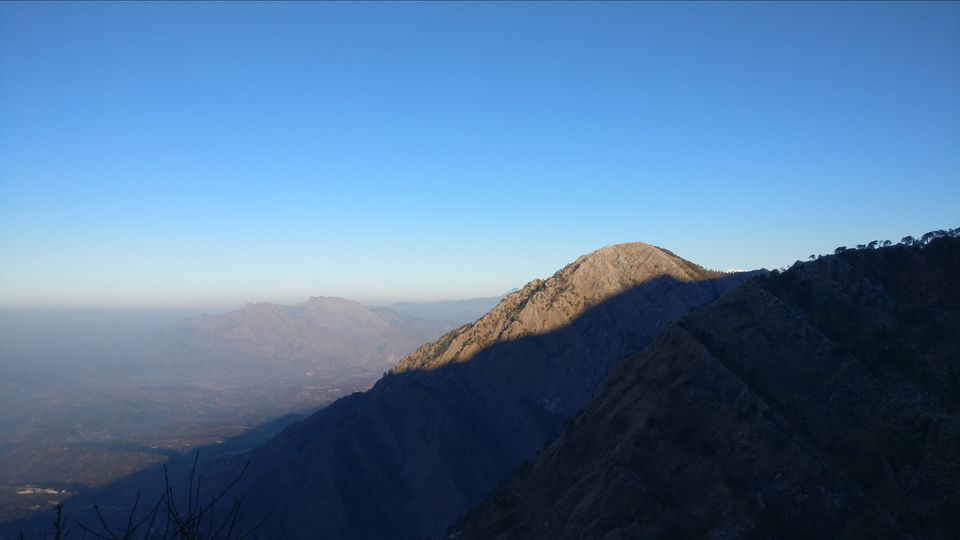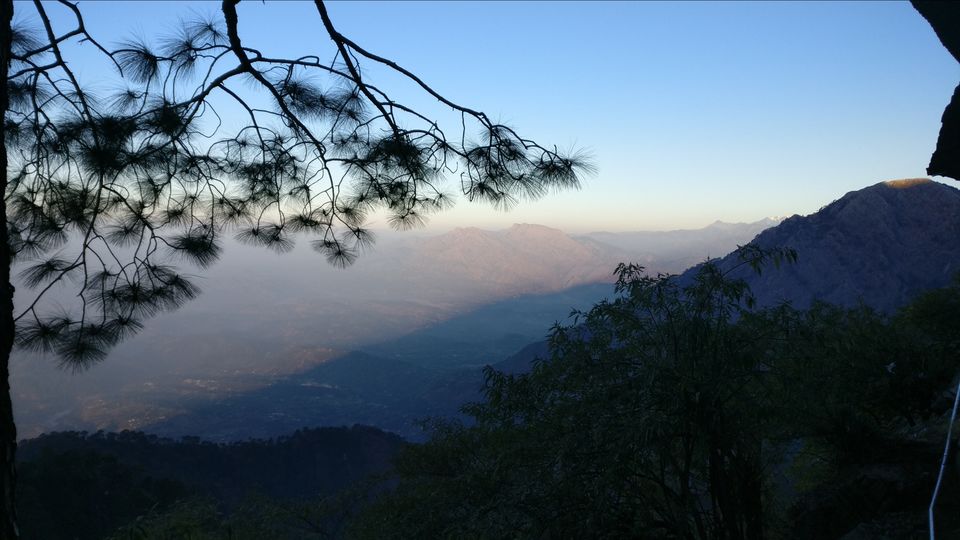 Next day I headed to the nearby town of Amritsar. This holy town is popular for the ultra-magnificent 'Golden Temple' which has even been nominated for the 7 wonders of the world. If that doesn't excite you to visit the place , then I don't know what will. If something is most peaceful in the world it's just sitting beside the holy sarovar ( water pool) and watch the gold shine under the sun. Yes the whole temple is made up of pure gold and has been there since 1550's. An unbelievable fact about this place is that it almost serves 3 lakh people ( 300000 people) daily with free food. That's definitely something unbelievable but yet true to go and witness the same. The town has also got a lot of other charms around which can be visited to make the visit much more of a trip.