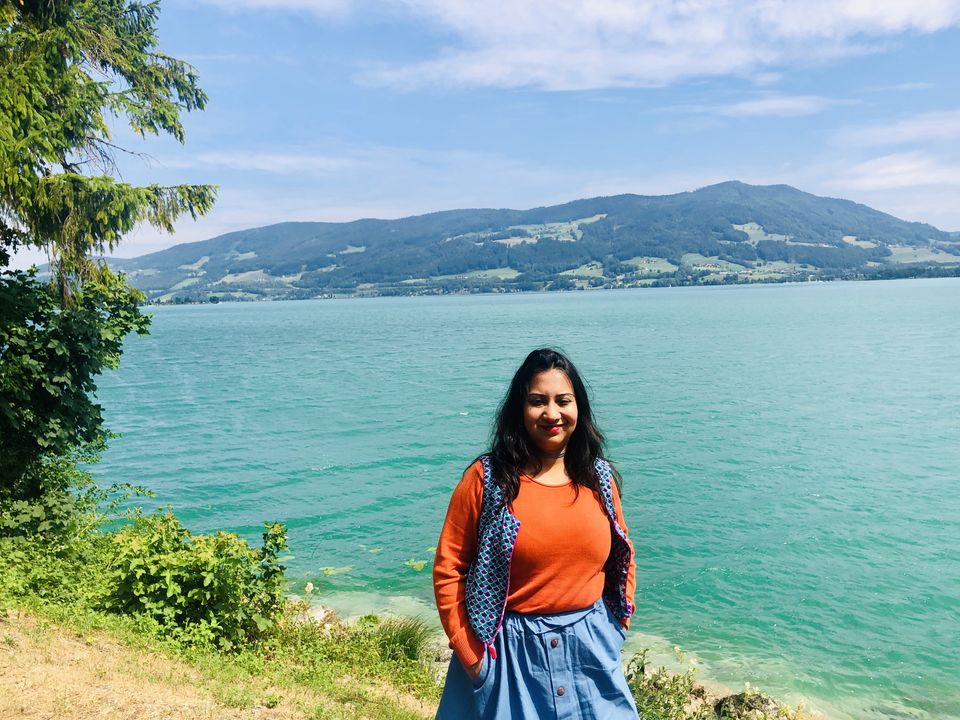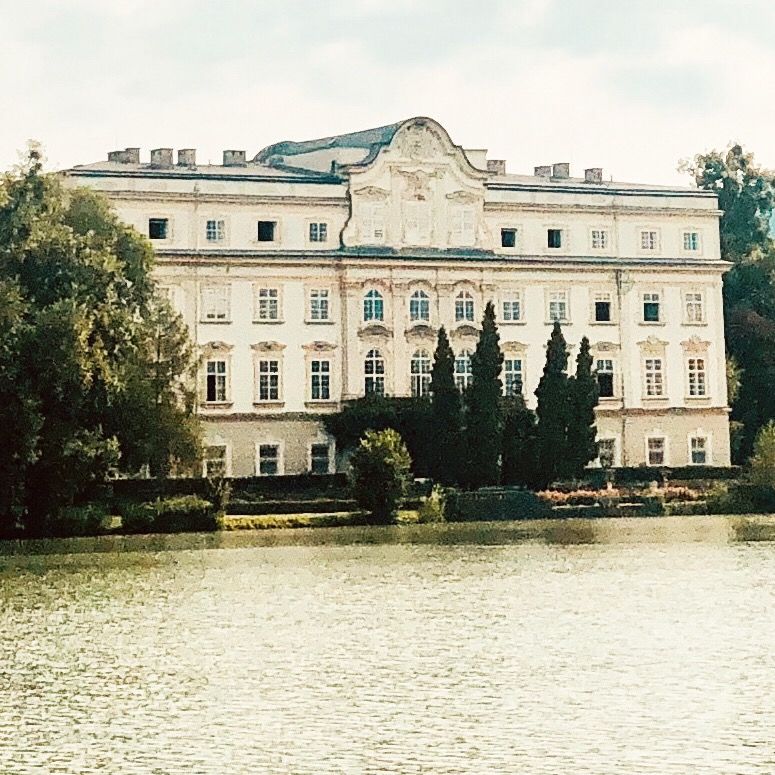 Have you watched the iconic American 1965 movie Sound of Music ? If you haven't let me give you a brief background. The musical movie is based on a real incident of Ms Maria, Captain George and his seven kids. The widower Captain appoints Ms Maria a nurse to look after his seven kids and eventually love blossoms between him and Maria. The story goes on with them getting married, the musical family participating in the Salzburg festival and eventually escaping from the city of Salzburg.
This movie is known for its picturesque locations in the city of Salzburg. The movie leaves you wanting to visit the real locations which is probably why there are many private operators offering Sound of Music day tours.
It is one of the to do things in Salzburg and we did our Sound of Music Tour through Bob Tours.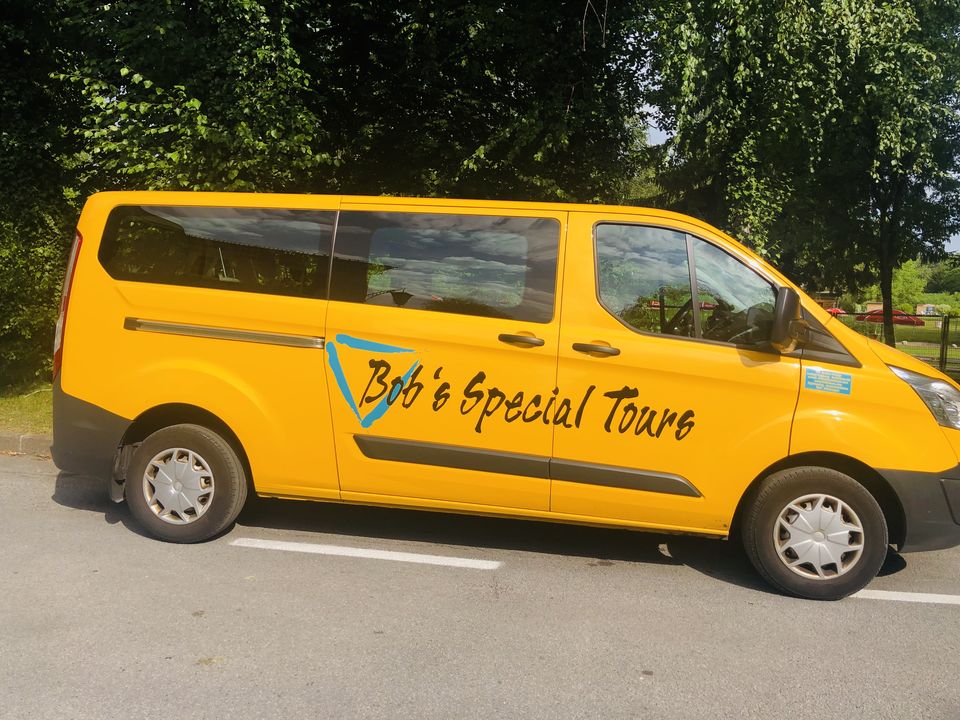 We had pre booked our tour from India. Our guide took us to few of the locations where the movie was shot. What made this tour even more special was that the soulful sound of music songs were played throughout the tour, the guide cum driver explained us the real life story and few incidents while filming the movie. Thanks to the tour we also kind of had a city tour sitting in the car and the guide telling us the history of Salzburg.
The entire tour takes around 4 hours. One can also plan entire tour walking or on a bicycle since most of the locations are nearby.
Yes it is a tourist attraction and moreover a great business for the locals, however I enjoyed the overall experience and would recommend for sure.
If you have any questions regarding the tour I will be happy to answer.