Pad Thai
A Thai rice noodles delicacy with flavours of fish sauce, shallots, chicken , shrimps , hint of tamarind and crunch of fresh bean sprouts and crushed peanuts, it's a burst of flavours in your mouth. Accompany it with Jasmine tea and you are sorted. Veg Pad Thai is generally prepared with Tofu.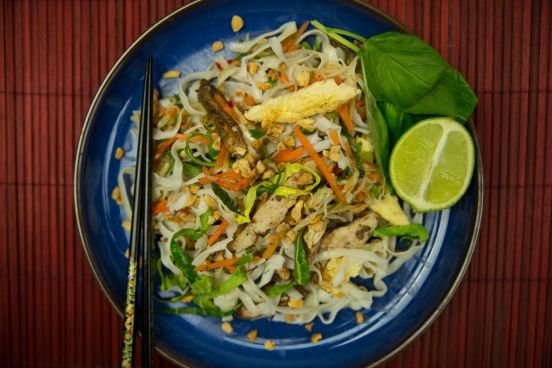 Where to have in Bangalore:
Vietnamese Kitchen, Indiranagar
Takoyaki Balls
I discovered these small balls of wonder while in Singapore. It's an immensely popular Japanese snack made with a wheat flour batter filled with small bits of octopus (traditionally) but there are other variants with shrimps, chicken, ham, cheese etc. Served with Katsuobushi or dried bonito (tuna) flakes , mayo and barbecue sauce, these are all I need to satisfy my hunger pangs as well as be generous to my palate.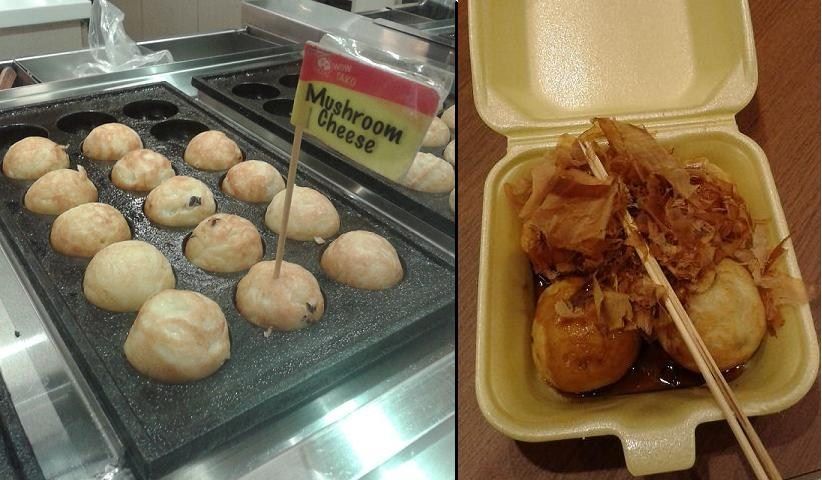 Beef Rendang
An Indonesian dry meat curry dish, the flavours of Beef Rendang unfold in layers, like a stick of Willy Wonka's three-course-dinner chewing gum. Starting with lemongrass, galangal, Kaffir lime with a torrent of chilli to whirl up the dish ending with you starting to get a taste of the coconut milk as you continue to chew. Accompanied with sticky rice, this one's sheer gluttony.
You do get variations of this dish with Chicken, Lamb etc.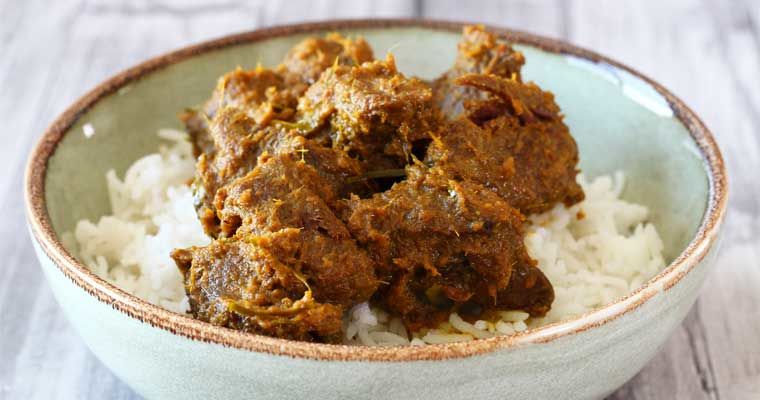 Where to have in Bangalore:
Laksa Curry/Soup
A flavourful rich spicy noodle soup widely loved by Malays and Singaporeans is an Asian dish is ridiculously delicious. The key ingredient to this dish is the laksa paste comprising of most of the asian usual flavours along with dried shrimp paste along with tofu, fish balls cooked in coconut broth topped with bean sprouts, fried shallots, boiled eggs with runny yolks, shredded chicken, cilantro and lime wedges....oh! Are you not drooling already! Most commonly available with chicken or prawn, veg varieties are also available.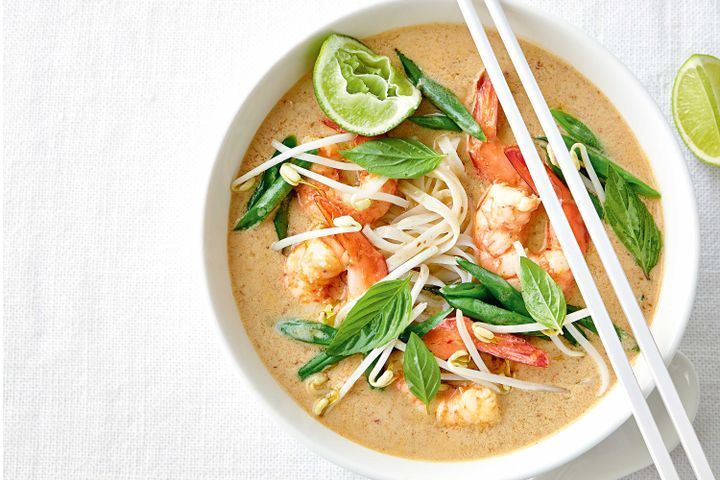 Where to have in Bangalore:
The Tao Terrcaes, 1 MG Road Mall
Green Curry
My all time favourite, this is one savoury dish I would have as my last meal. Easiest to cook , this Thai delicacy is a festival of flavours, key ingredient being the green paste made of cilantro roots(not cilantro leaves) , fresh green chillis and a pinch of palm sugar , along with loads of veggies - eggplants, bamboo shoots, colourful bell peppers, pea aubergine etc. You won't know what I am talking about until you try this dish, definitely with sticky rice.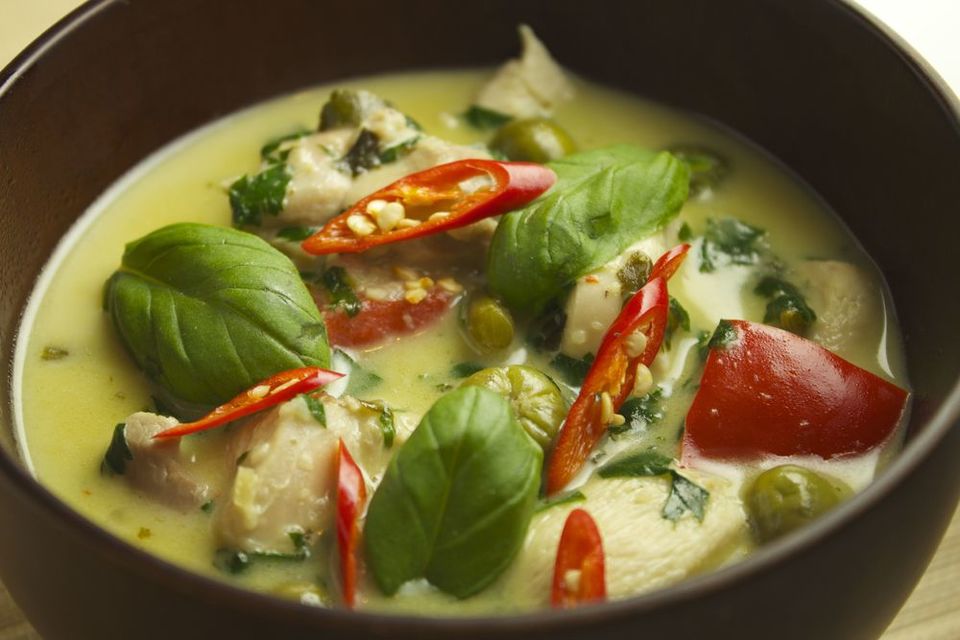 If you wish to know more about my binge journey , feel free to follow me on Zomato: https://www.zomato.com/Debalinagupta
Happy Binging guys!!