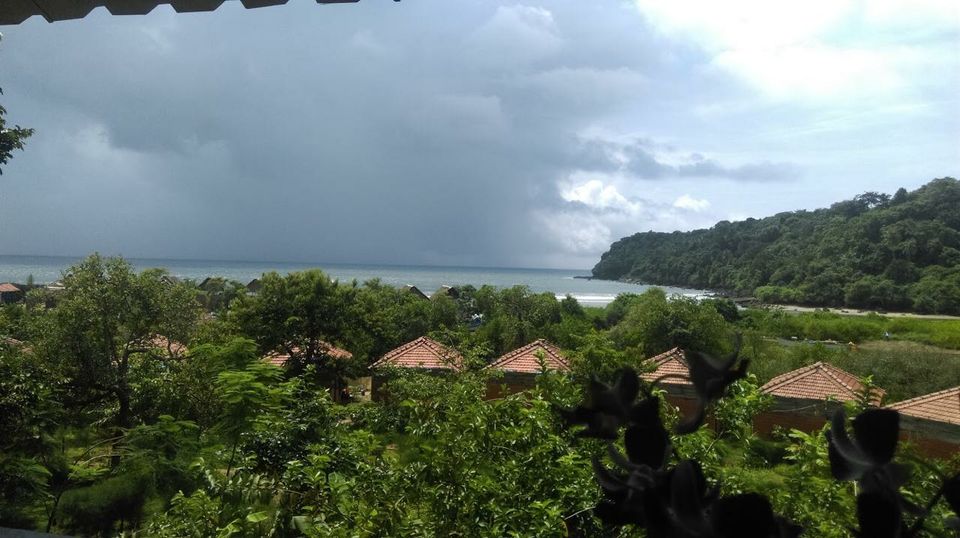 Agonda beach
We started our journey by early morning flight from Mumbai to Goa airport. Reaching airport we headed to Margao by bus,which took just 10 bucks each. The same ride would have costed us around 1k to 1.2k by cab. There we booked a moped for 3 days with a fare of total 600Rs. From there we started riding,cutting our path from woods,eating breakfast by the roadside,enjoying ride on a quite silent road. It was almost the ride of 45 mins to our hotel. It was on the beach named as Agonda. As soon as we checked in,the next thing I did was run towards the beach barefooted. It's the cleanest beach I have ever seen in goa,compared to north goa. No as such crowd. You can find a proper solitude here! Having my time on beach,we had lunch and went further on paloleum beach. Returning by 6.30,we enjoyed the time at resort dinning.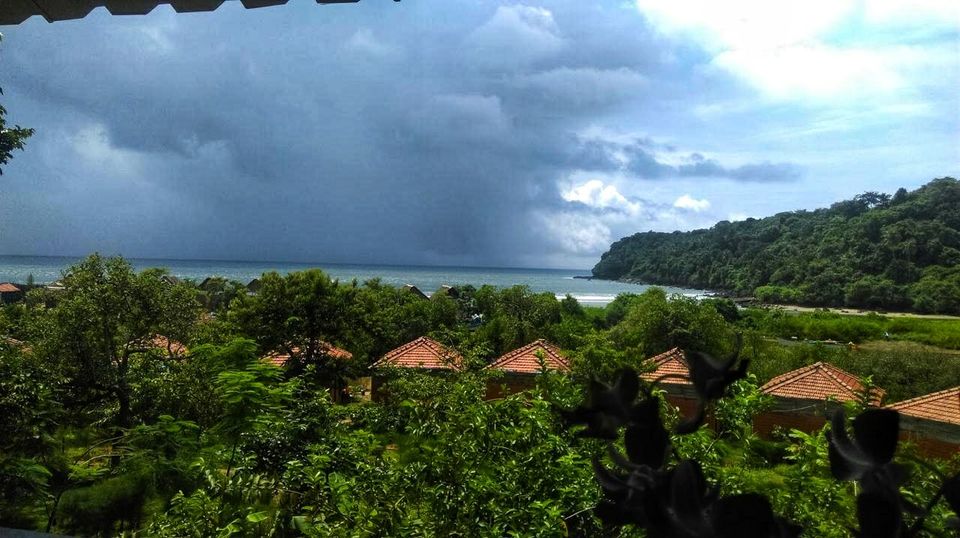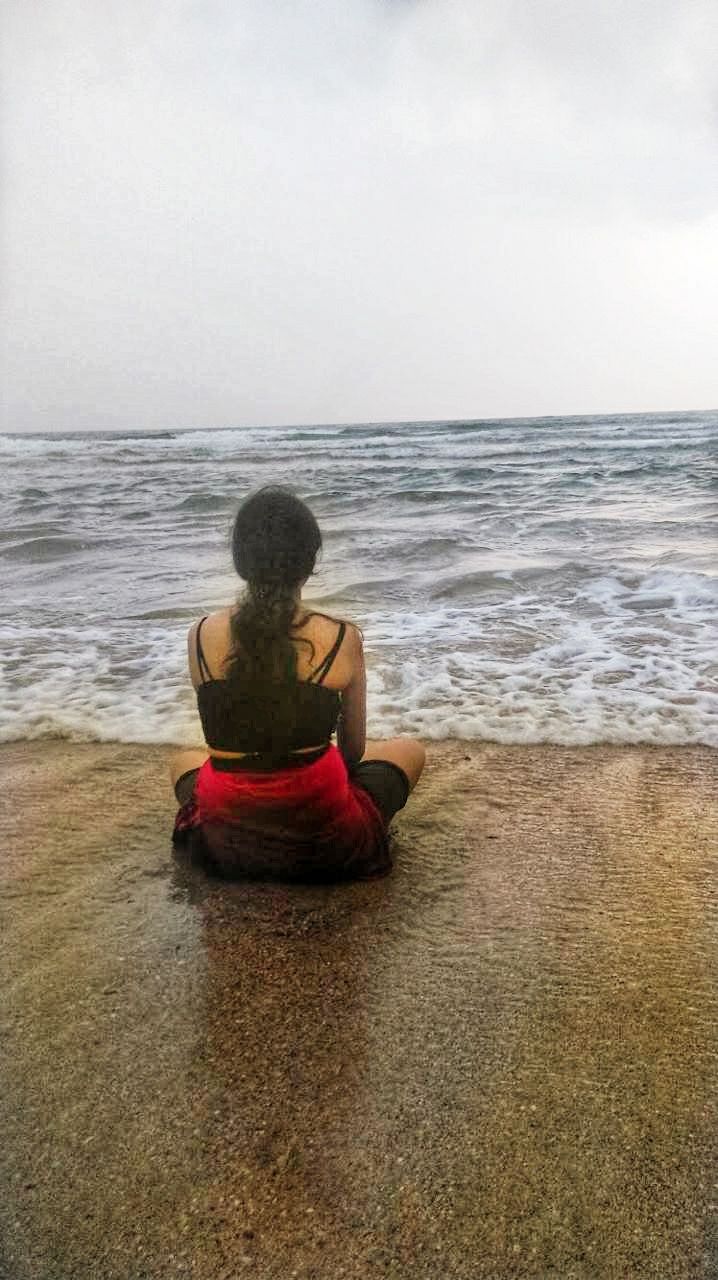 Cabo De Rama fort
The next morning checking out headed to the Colva beach. On the way was Cabo de Rama fort,canacona. Its bit off the main road. It is been claimed that the fort was claimed by Portuguese after defeating the king their. Also it is said that the name Rama comes from the lord rama who stayed their for a while during his exile from ayodhya. It gives a very pleasant view though after reaching there. Moving ahead,we had our small brunch at very small road side stall at Betul. This place too is chill with people and natural views. We reached our next resort at Colva beach. The resort was as expected! Throwing our luggage in the room we went to have authentic goan sea food. It was up to date. Later we went to the beach,it was bit crowded. We went for a walk far from the sides and sat at a place where there were fewer people. Having some beach time ,we again walked back to resort by 6. There are many places here where you can do street side shopping. We had an pleasant time later in resort while swimming as our room was right in front of the pool. So we called it as day off.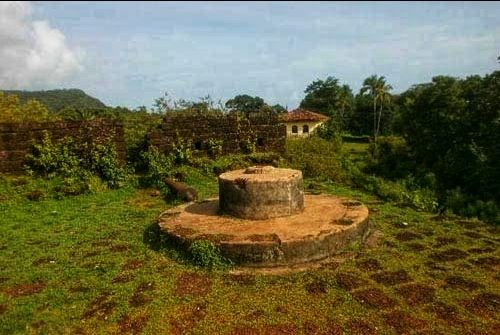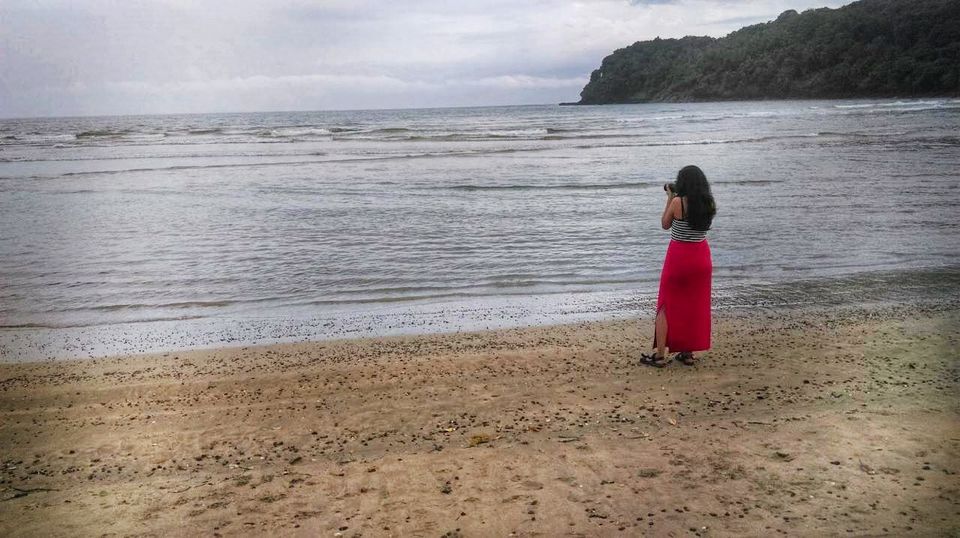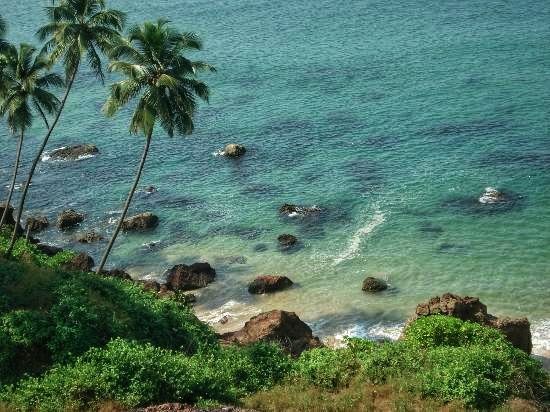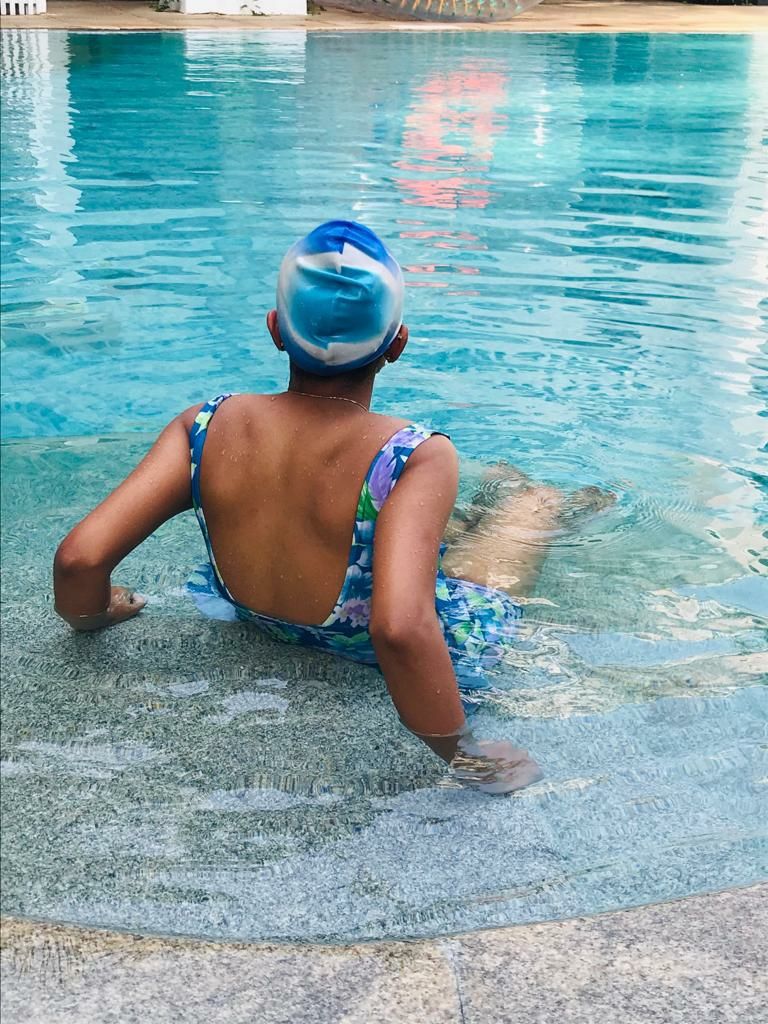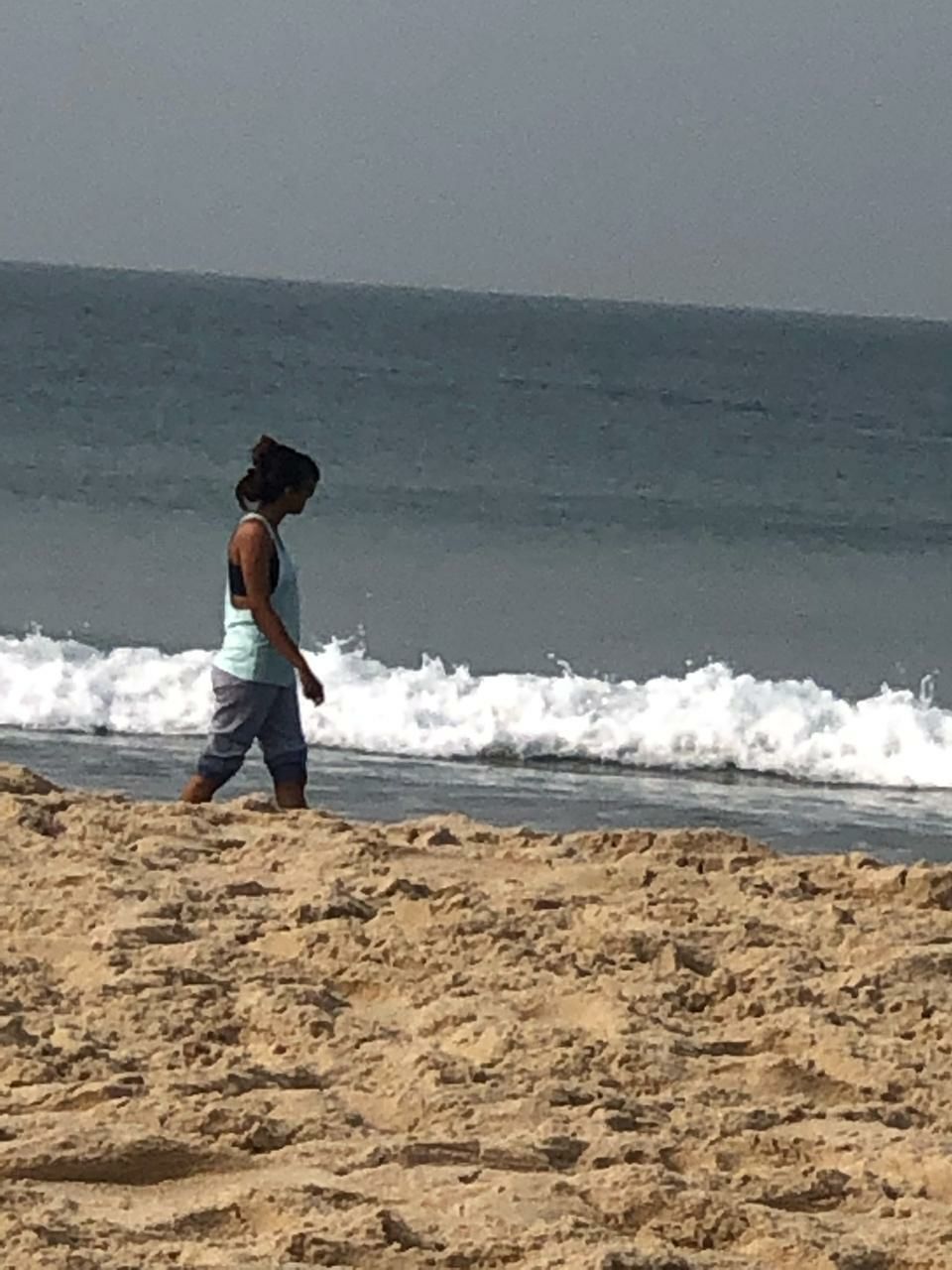 Margao
Next day we left the hotel late by 12pm. We saw few surroundings and churches around. And then we reached Margao by 3pm. Having our lunch there,we returned our moped back and left by bus again back to the airport and then to Mumbai respectively by 7pm.
Overall I must say,south goa has changed by mind of leisurity in Goa with having some solitude and peaceful time!