Goa? Yes!! Let's go, Goa is on! This is the reaction most of us have when someone mentions about taking a trip to this beautiful state, rather, the party capital of India. Being born in Goa and having affiliations with that state, I never understood the fascination people have with that place only when it comes to alcohol and beaches.
Oh wait, I still do not understand.
I often wondered, what is the craze with people wanting to go to Goa, especially, crowded beaches like Baga, Anjuna and Calangute; hip places like Curlies, Tito's and others for absolutely cheap booze!
There's more to Goa that goes beyond beaches, parties and alcohol. Goa is a place where you can forget all your worries and drink in the beauty of nature. It is a place where you can be carefree and different. At least, in my case, that place gives me a zillion reasons to go back every few months so that I can return with a new and different perspective.
While I absolutely love North Goa, my heart lies in the South. Both are two different worlds together. While North, the wild party destination of the state, is known for its flashy restaurants and popular beaches, is always brimming with tourists, South is much quieter, lesser explored and a lot more beautiful!
The various places to explore in the southern region are Vasco, Ponda, and Canacona to name a few! 'Laid-back' is the word I would use for South Goa. The unhurried life there beckons solitude seeking travellers. From witnessing the Portuguese legacy left behind, to quiet beaches and surreal villages, it offers a lot more to those seeking tranquillity.
Here are some places that are seldom visited and must be explored when in Goa:-
Vasco: A gem in the trove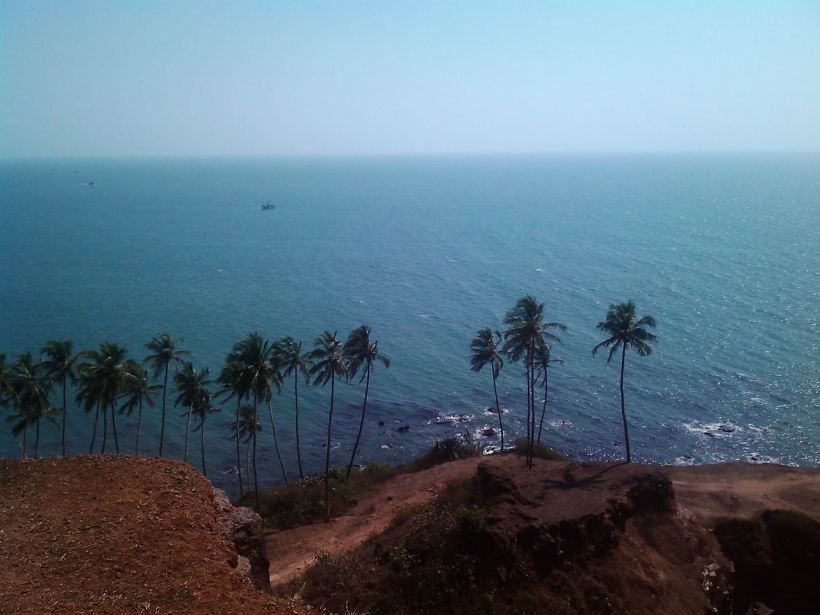 Remember the Shah Rukh starrer Josh? Yes, the place where the film was based is none other than Vasco-da-Gama, a small city named after the famous Portuguese explorer.
Situated at Mormugao Peninsula and at the mouth of Zuari river, this small city offers a different aspect of Goa to travellers. With the Mormugaon port trust and naval base situated in this city, Vasco also has beaches like Baina and Bogmalo.
Visit this gem if you want to watch the beautiful sight of ships and docks.
Divar Islands: For wanting to spend halcyon days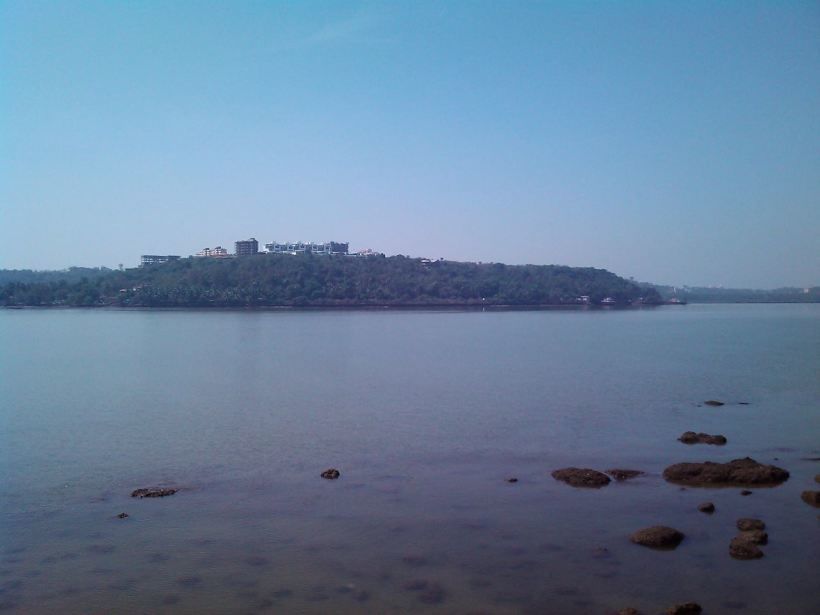 Situated across Mandovi from Old Goa, Divar is a small island, which has no bridge connecting it to the mainstream Goa, even today. If you want to reach this place, the only option you have, is to take the ferry. Yes! And that is what makes visiting this place even more exciting.
Once you get off the ferry, the drive to this village is scenic with paddy fields and mesmerizing wooded hills lacing the roadway.
So the next time you are in Goa, cross over by the ferry to experience the deafening serenity and scenic setting of these unexplored islands.
Tambdi Surla: A perfect balance between nature and beauty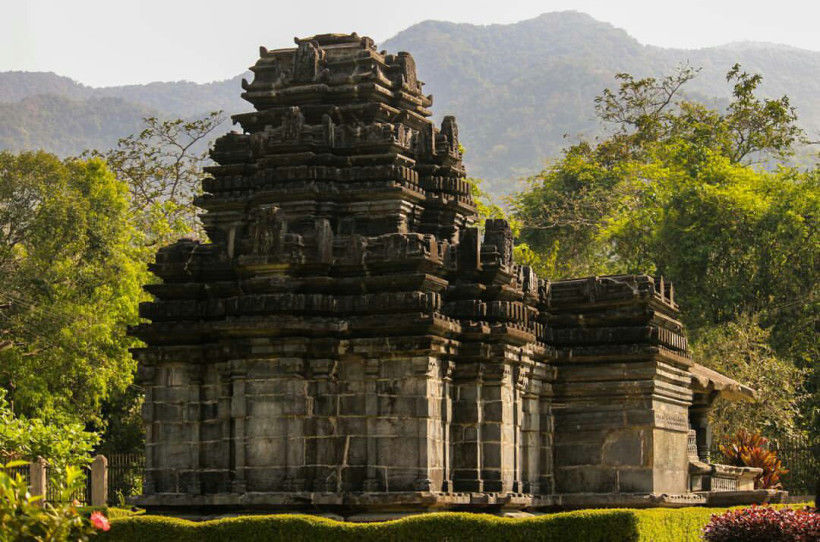 Nestled within dense thickets, Tambdi Surla is known for the most ancient temple Shiva temple in Goa. Located at about 18 km from the Bhagwan Mahaveer Sanctuary gate, this one is a sight to behold.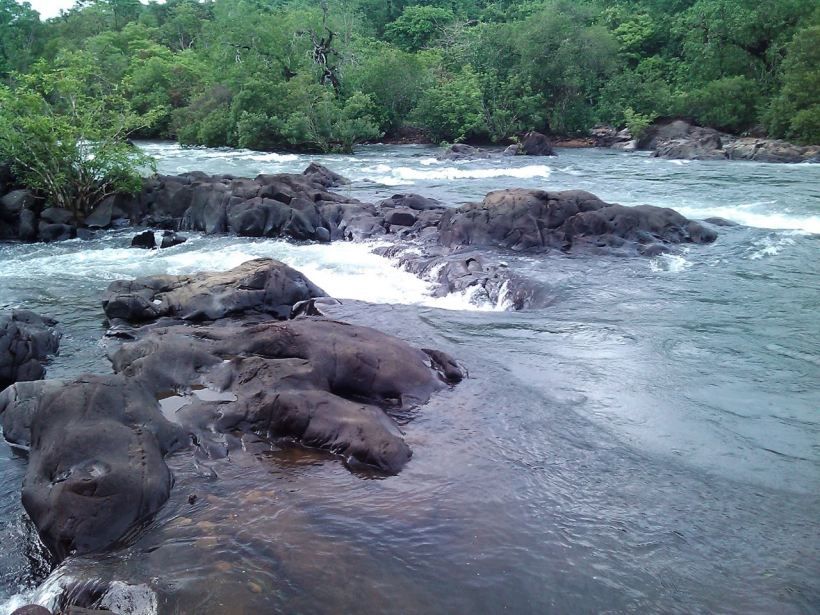 An intricately carved black basalt temple against the green backdrop of nature is something you do not want to miss. This place is lesser explored, and all you can hear is the rippling of water from a nearby stream.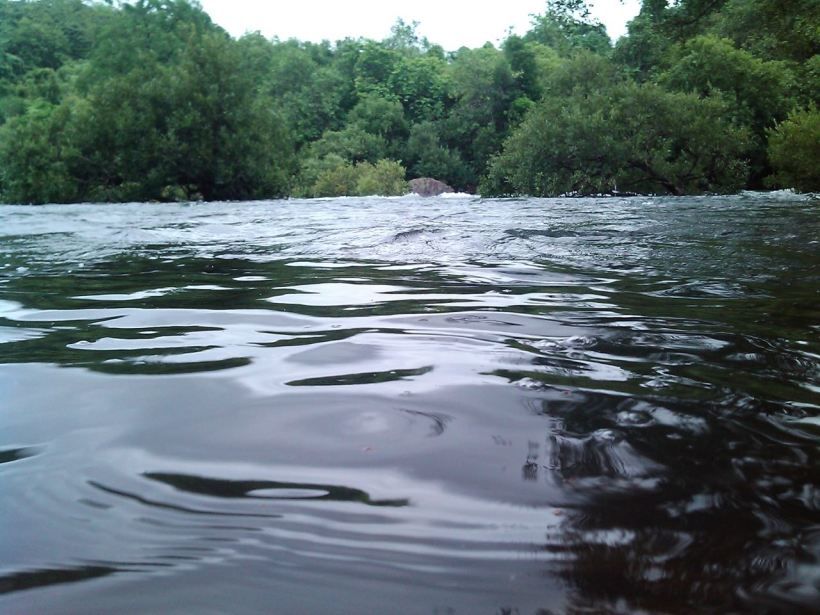 So, if you are a traveller who wants to experience the harmony between nature and the divine, this place is worth it all.
Three kings church: Haunted expedition with an unparalleled view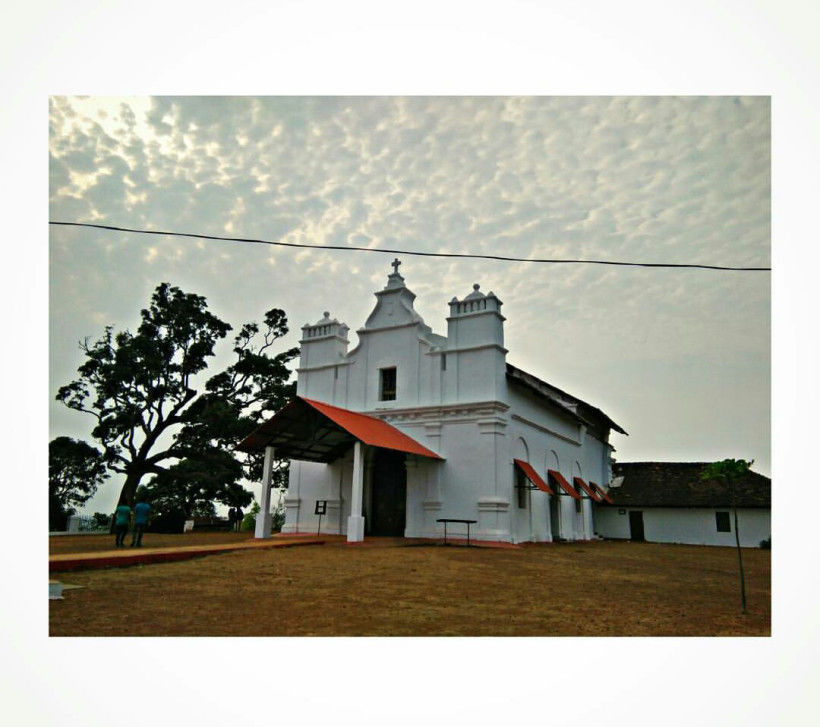 Well, this place is definitely not famous for touristy reasons. One often finds the mention of this church in the most haunted places' list.
Is it haunted? Well, I don't know. Is it beautiful? Most definitely!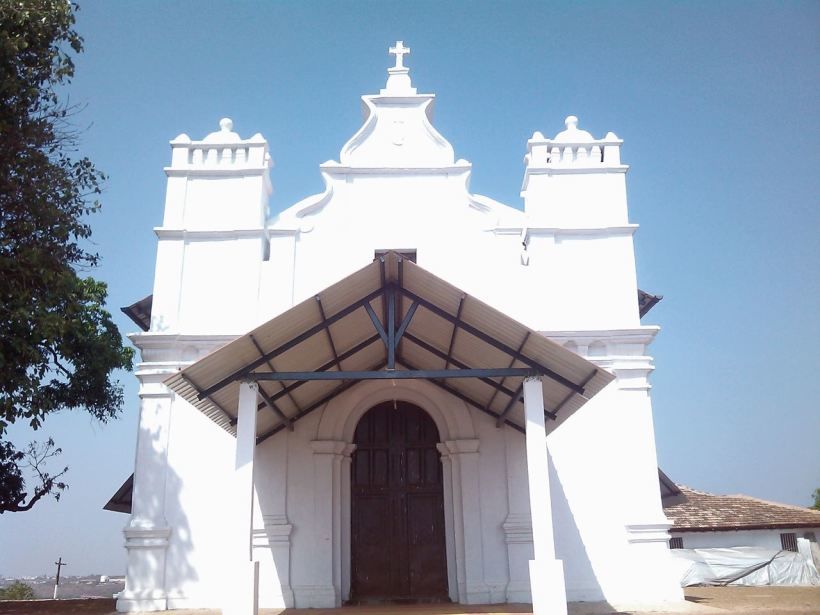 Located on a hill off the coastal road from Velsao to Cansaulim, this place has an offbeat path, yet something that is easy to locate. Go there before twilight and you will experience a serene sunset amidst a breathtaking view of the ocean and lush greens.
Though the church is mostly closed, this place is a must visit if you are seeking some peace coupled with a mind-numbing view.
Betalbatim beach: For those looking for tranquillity by the shore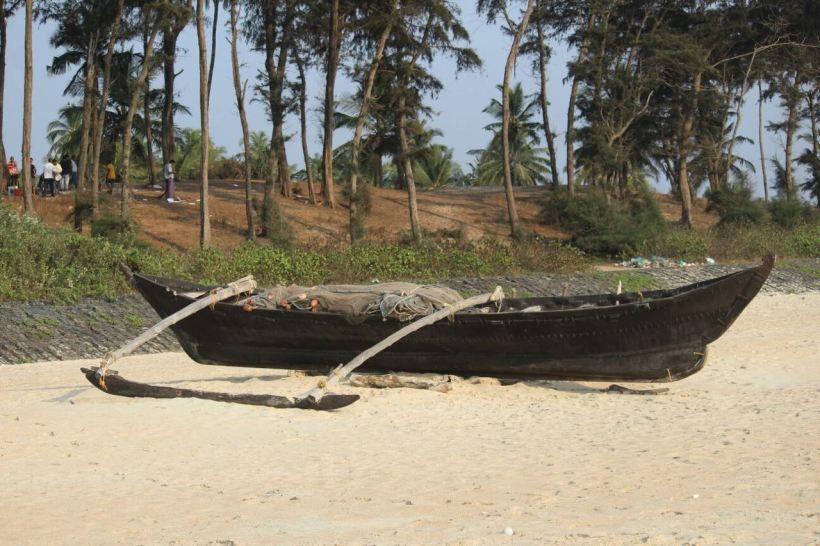 The Betalbatim beach is a long continuous stretch of white sand, which seems perfect if you bored of the jam-packed and soulless beaches.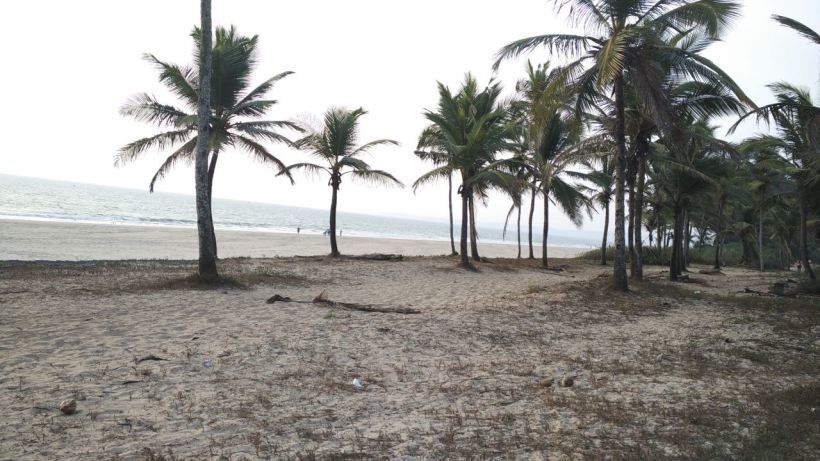 Situated a little ahead of Colva, this beach is secluded. Thanks to the isolation of this beach, it is just the place if you want to take a calm and quiet stroll along the shore.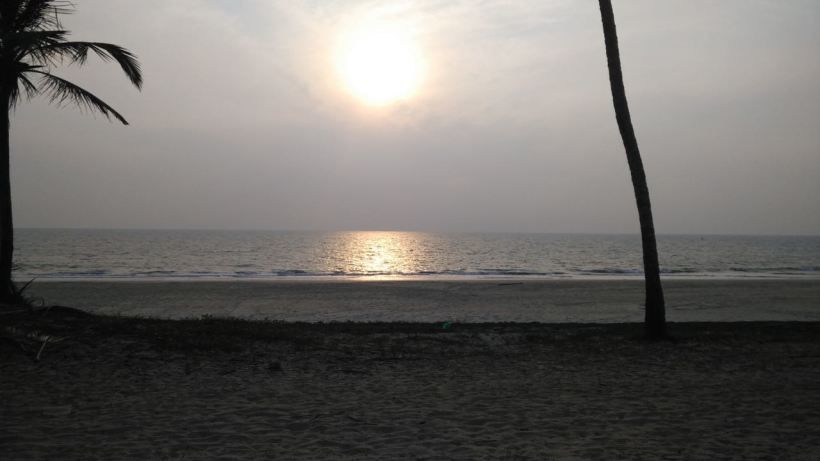 Even apart from these places, there is a lot more to Goa. So, the next time you are in this gorgeous state, go beyond partying, adventure sports, drinking, clubbing and sunbathing!
Read my original post:
https://nikitanarvekar.wordpress.com/2016/06/04/south-goa-calling/