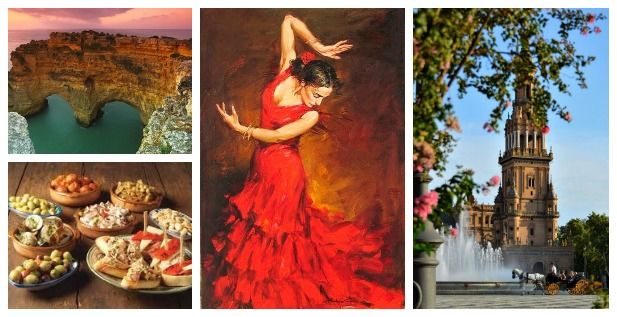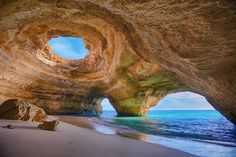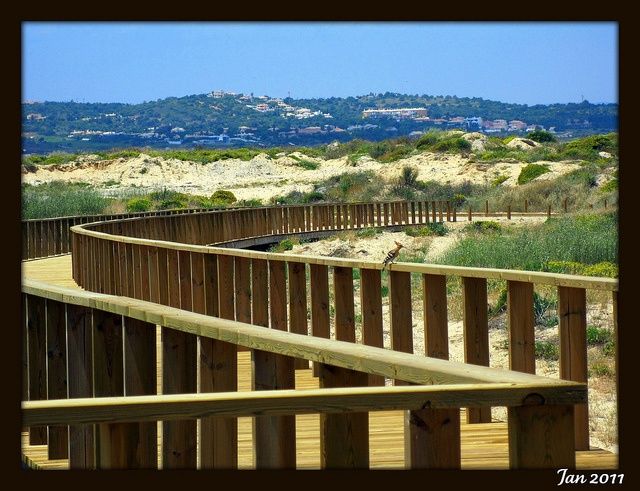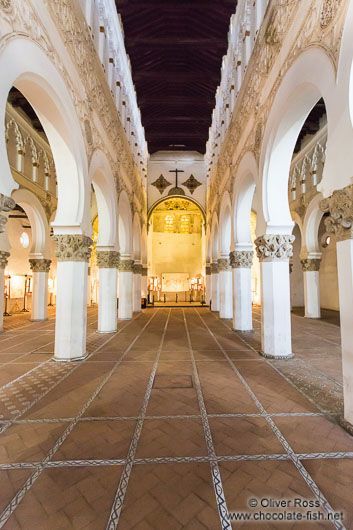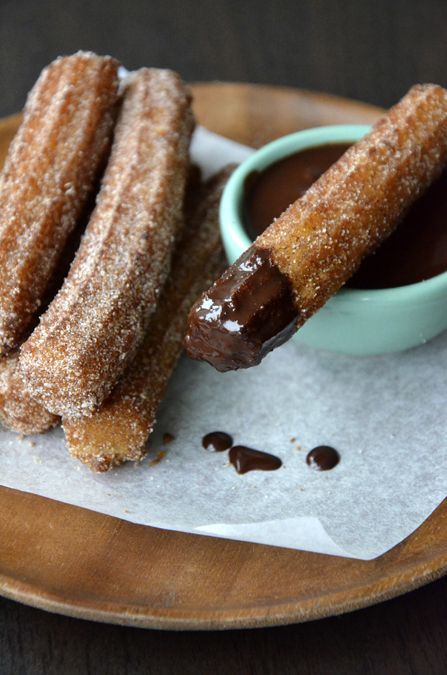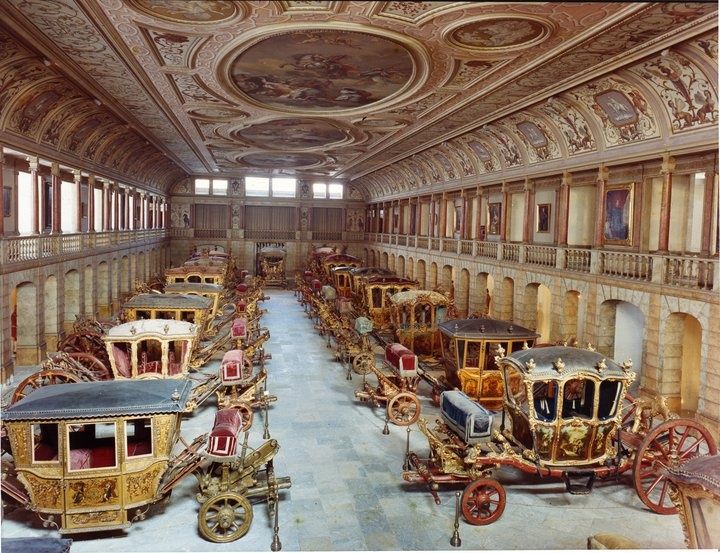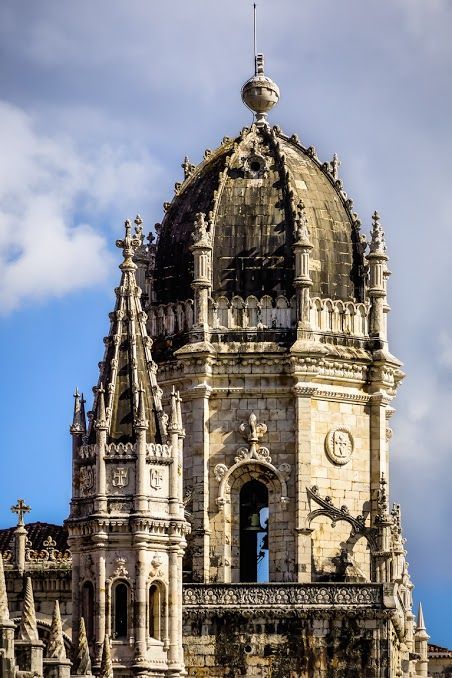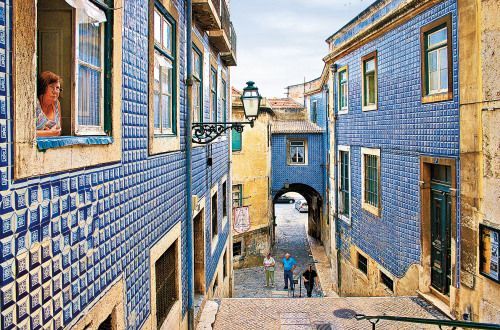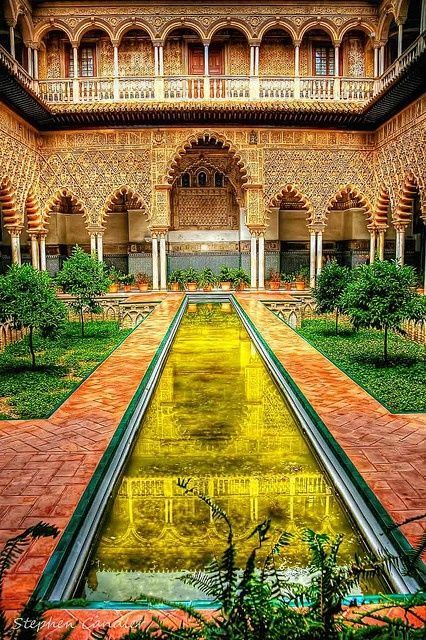 Day 1, 4th September: Arrival in Madrid
Day 2, 5th September: Toledo Day Trip
Day 3, 6th September: Madrid  (Lisbon departure by night train
Day 4, 7th September: Lisbon
Day 5, 8th September: Arrábida Day Trip
Day 6, 9th September: Lisbon – Lagos (Algarve) (4 hours by bus)
Day 7, 10th September: Algarve – Day at Leisure
Day 8,11th September: Lagos to Seville (4 hours 45 minutes by bus)
Day 9, 12th September: Seville – Madrid (7 hours by train)
Day 10, 13th September: Madrid return
Trip essence: Tapas | Hop-on Hop-off Tours | Flamenco | Art | History | Architecture |   Boardwalks | Sandy Beaches | Offbeat Spain | Romantic Portugal
Highlights of the trip
-          Diving head first into Madrid's nightlife with a pub crawl with a local
-          See the works of Picasso Goya, Velásquez, Bosch among others at the famous Prado and Reina Sofia museums in Madrid
-          Sightseeing tour, City tour, Hop-on Hop-off bus tour in the "City of Three Cultures" Toledo.
-          Discover the beauty of Lisbon the capital city of Portugal on a half-day trip that covers all of the city's highlights.
-          Roam through the surreal alleys of Sintra; the centre of European Romantic Architecture.
-          Soak in the sunlit Mediterranean climate, beach and golf resorts, whitewashed fishing villages on low cliffs overlooking sandy coves in Algarve.
-          A guided tour of the best tapas in Seville, arguably the tapas capital of Spain
-          Watching a mesmerizing flamenco performance in Barcelona. For More details: http://bit.ly/ESP-PORTUWebSite
Fro