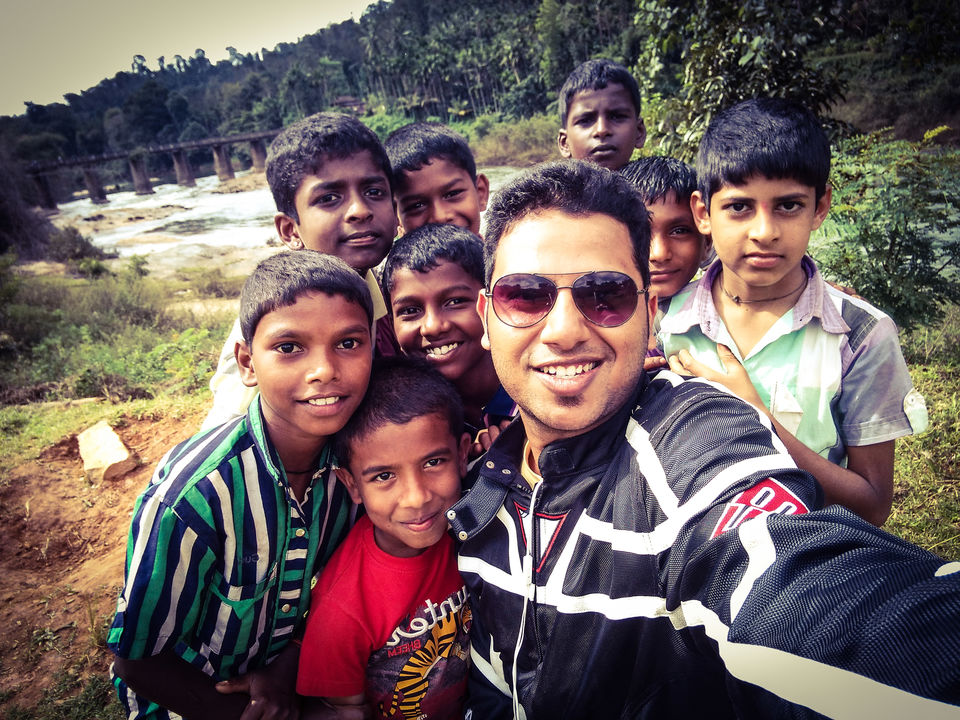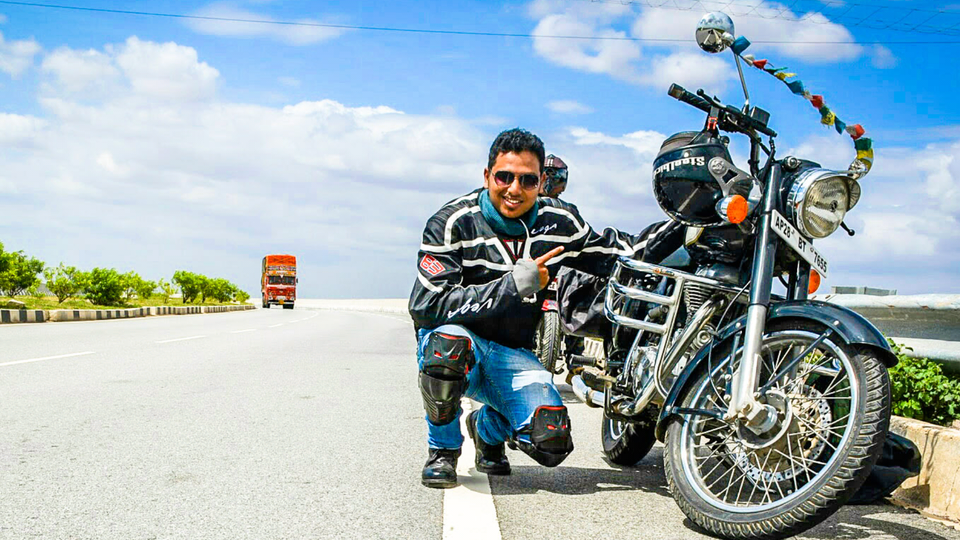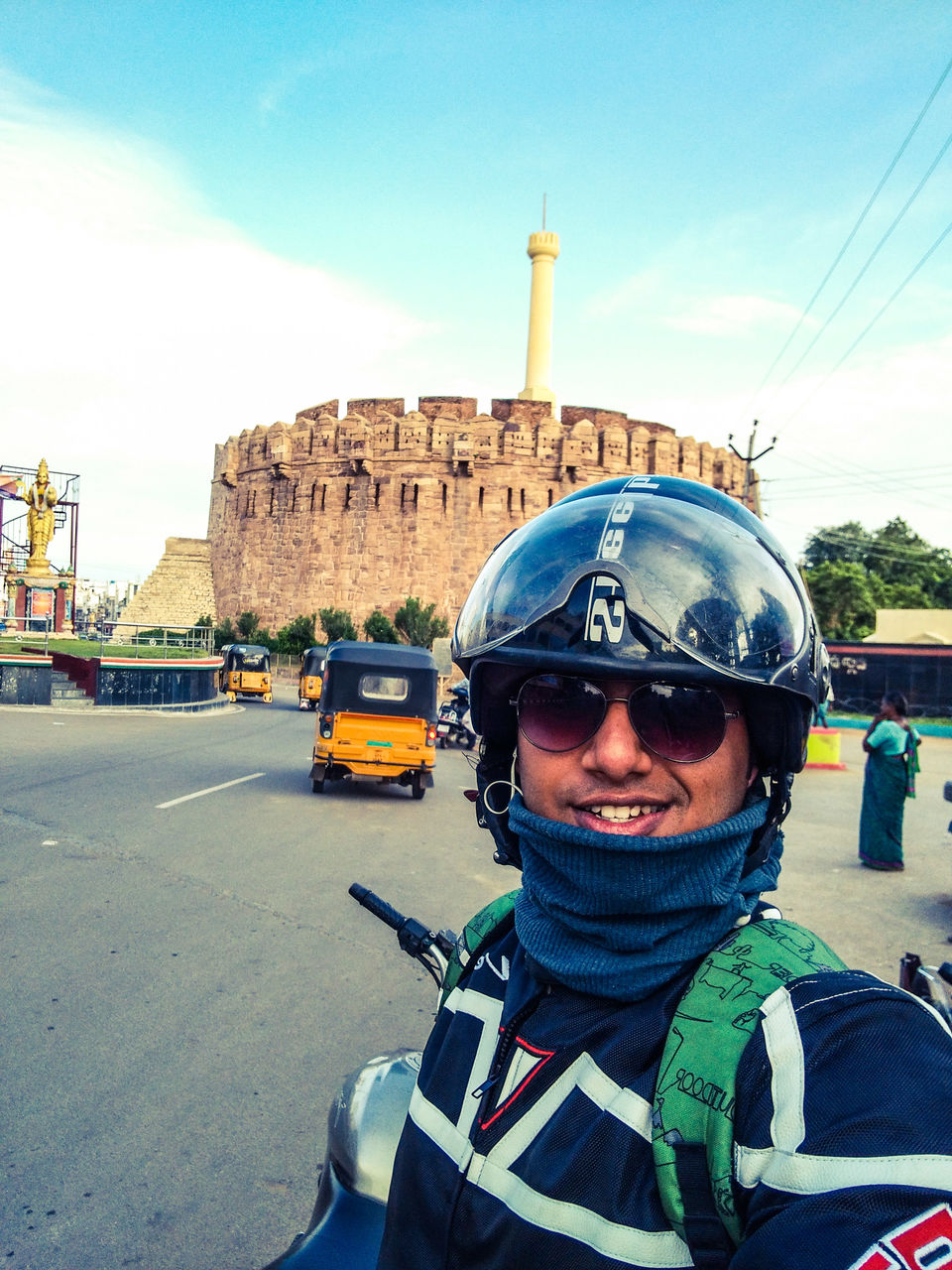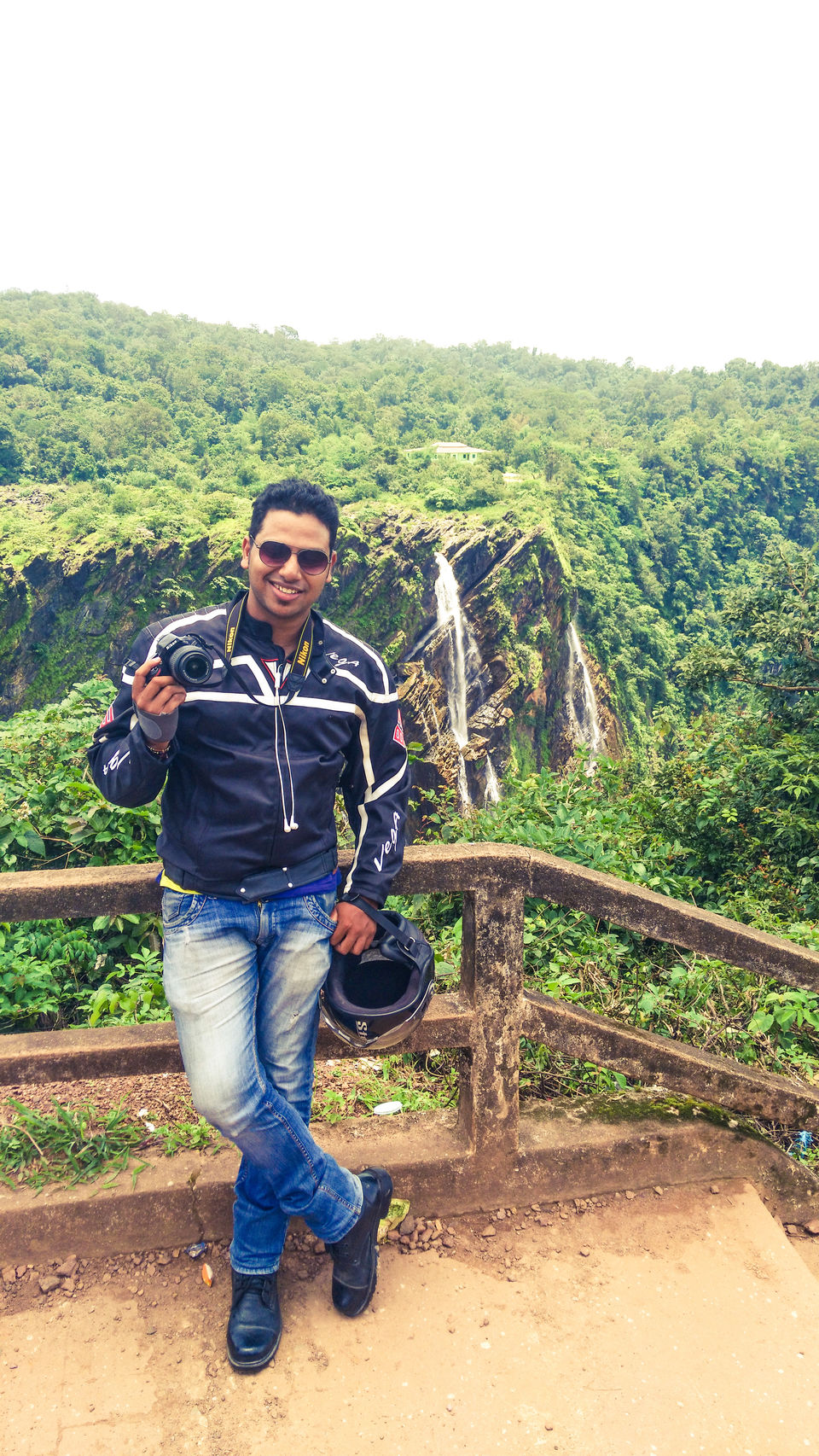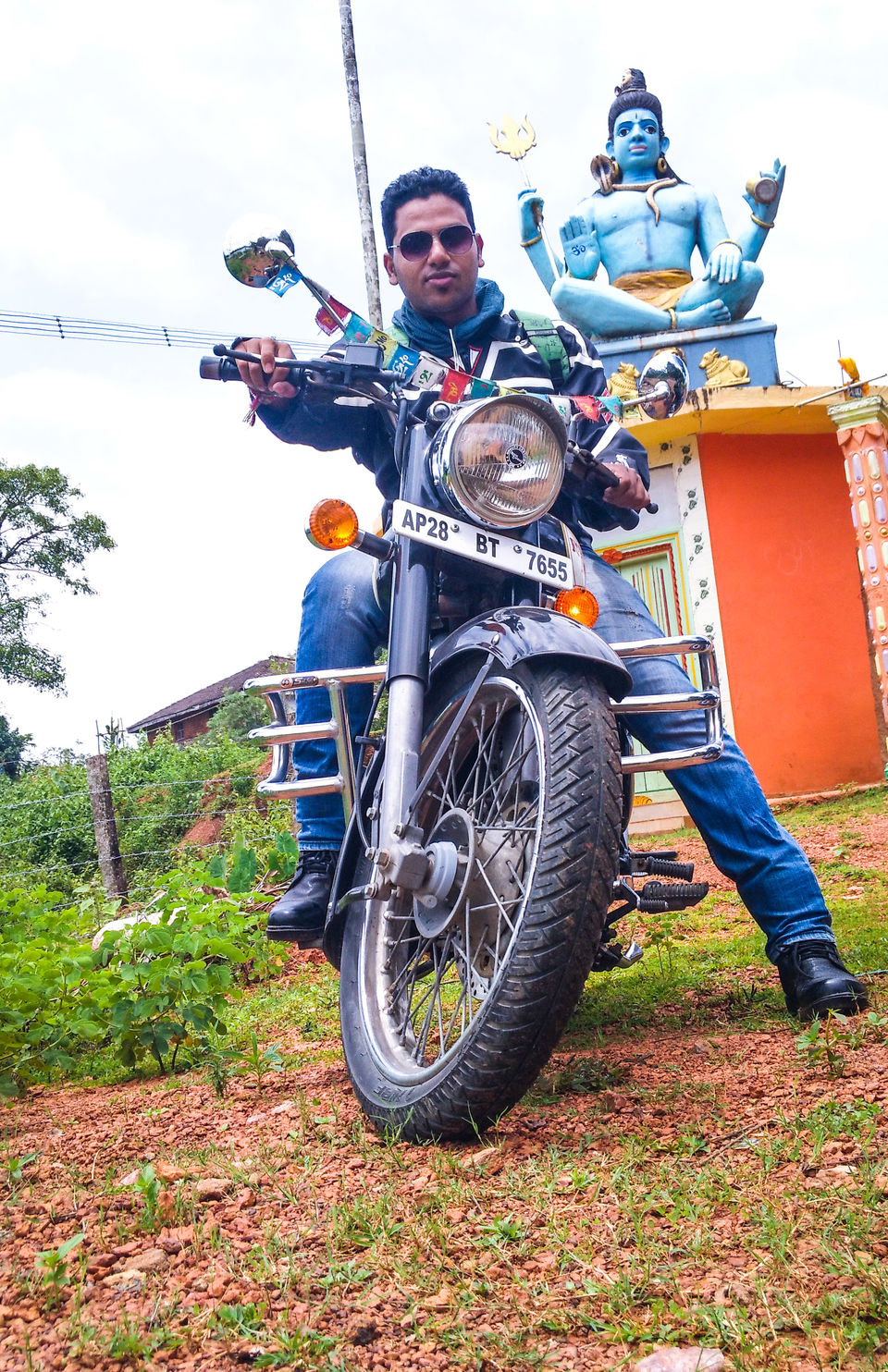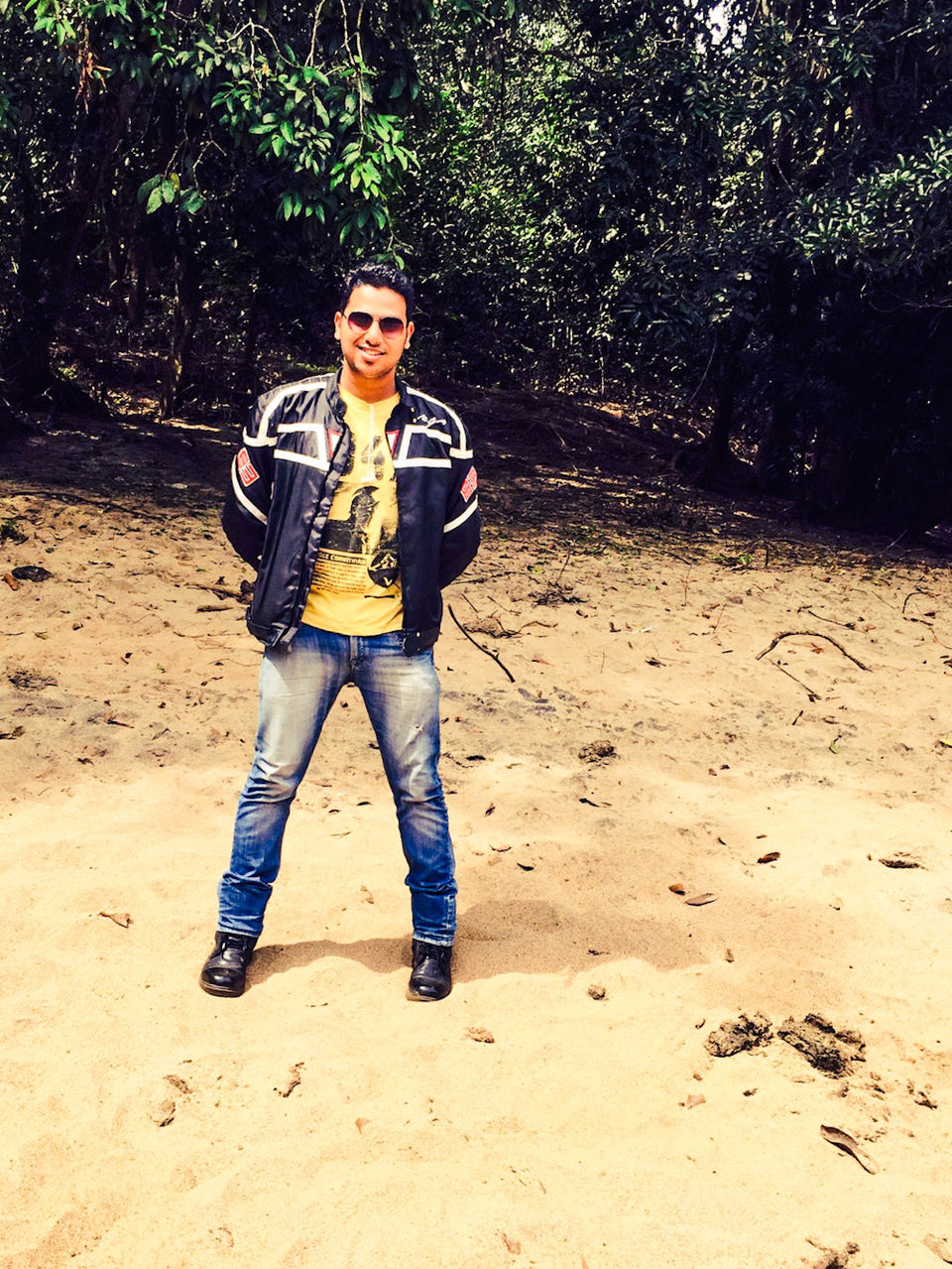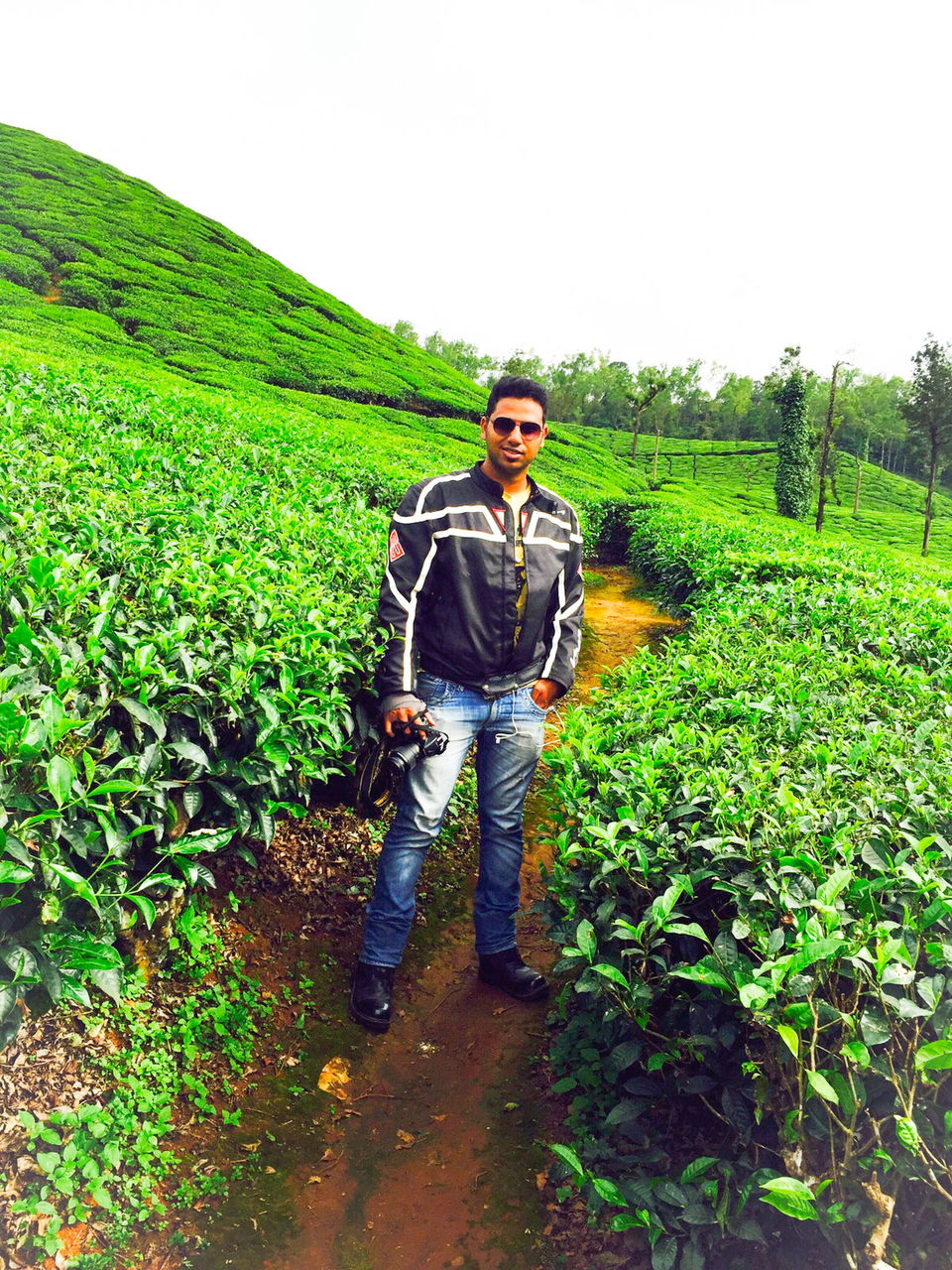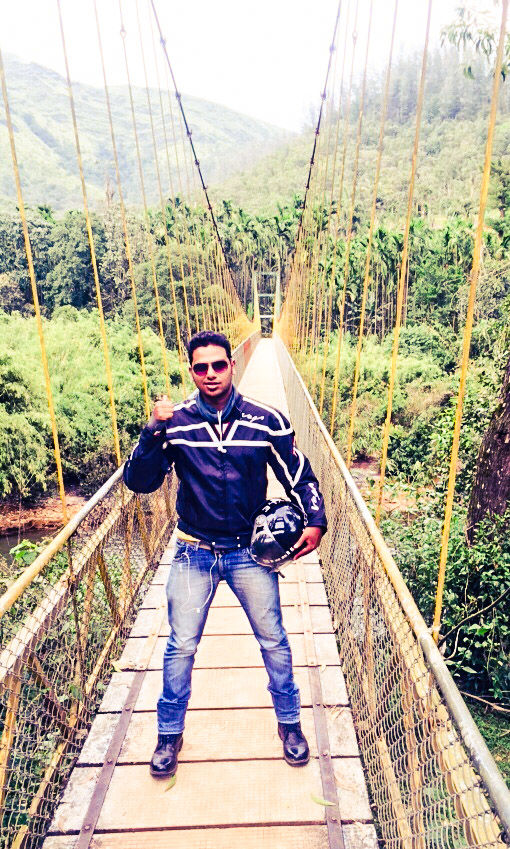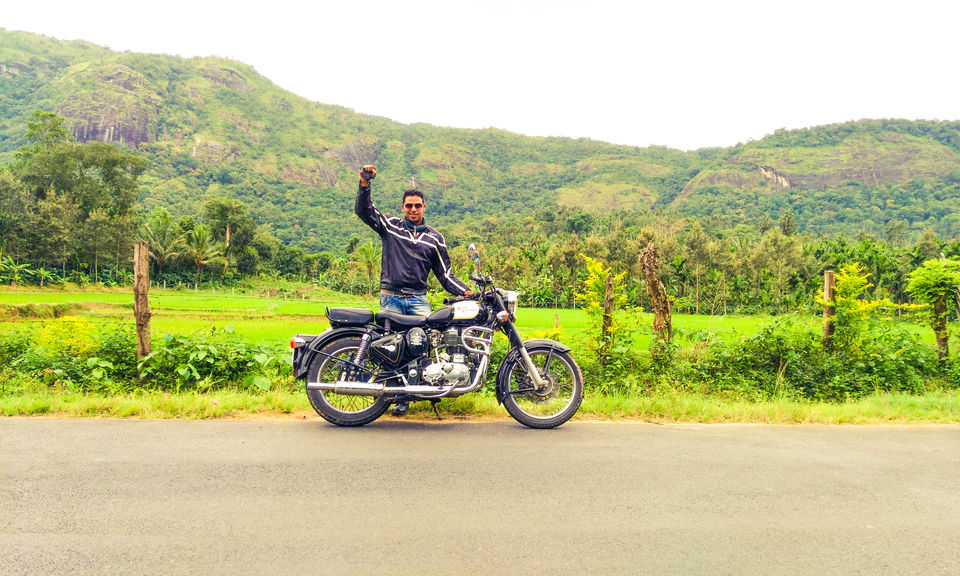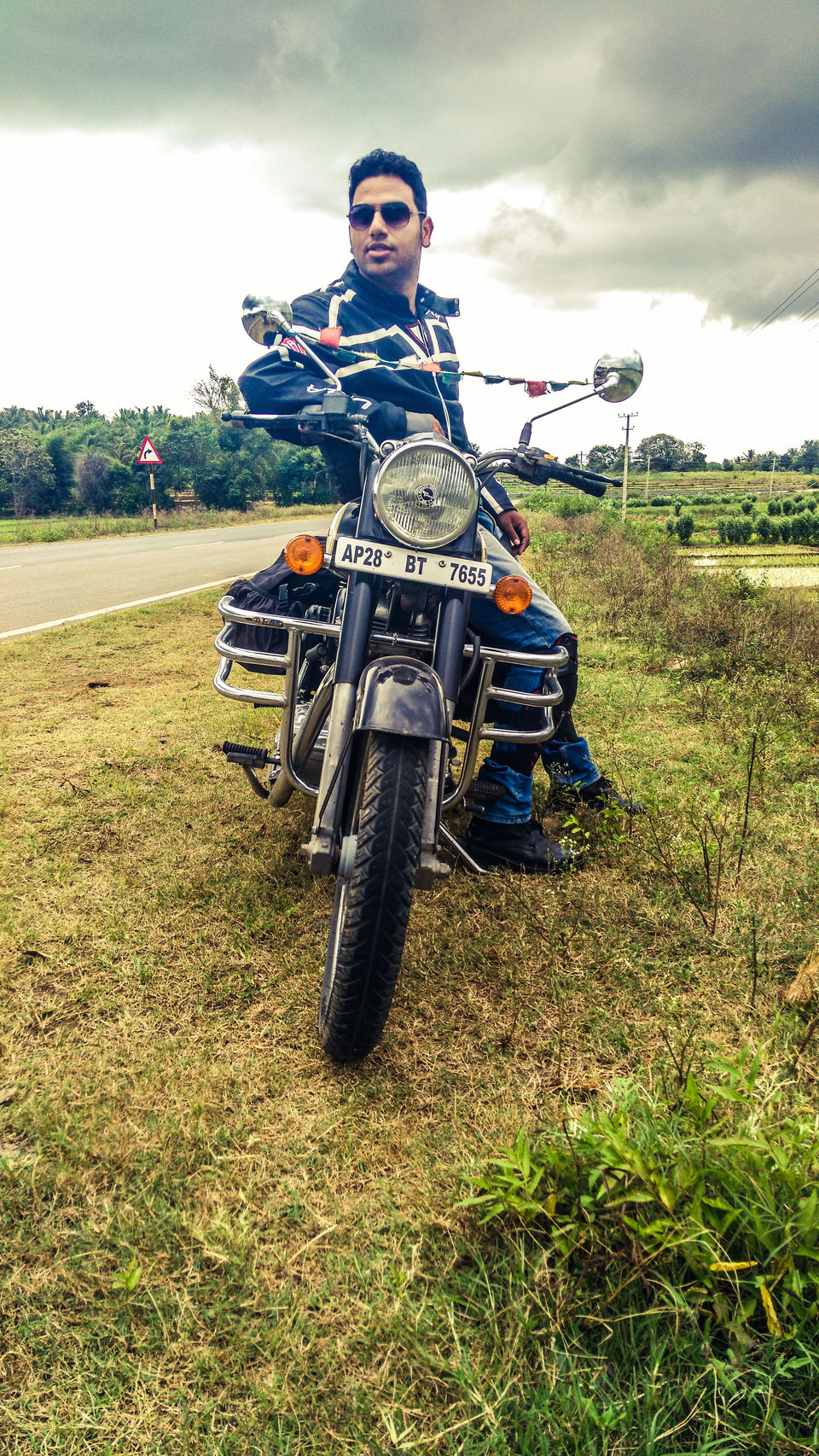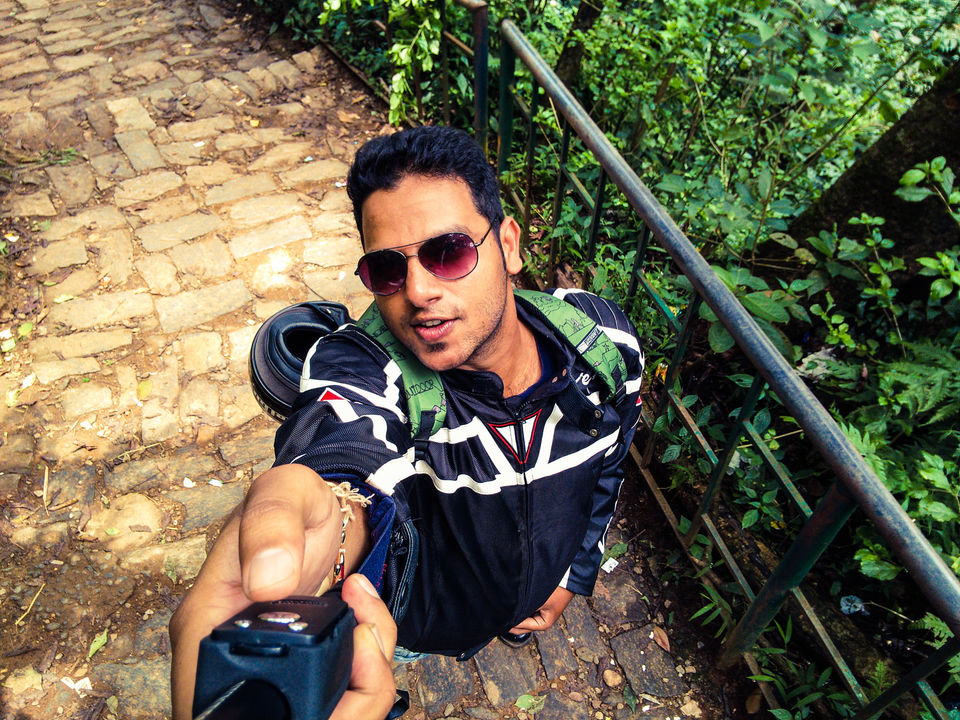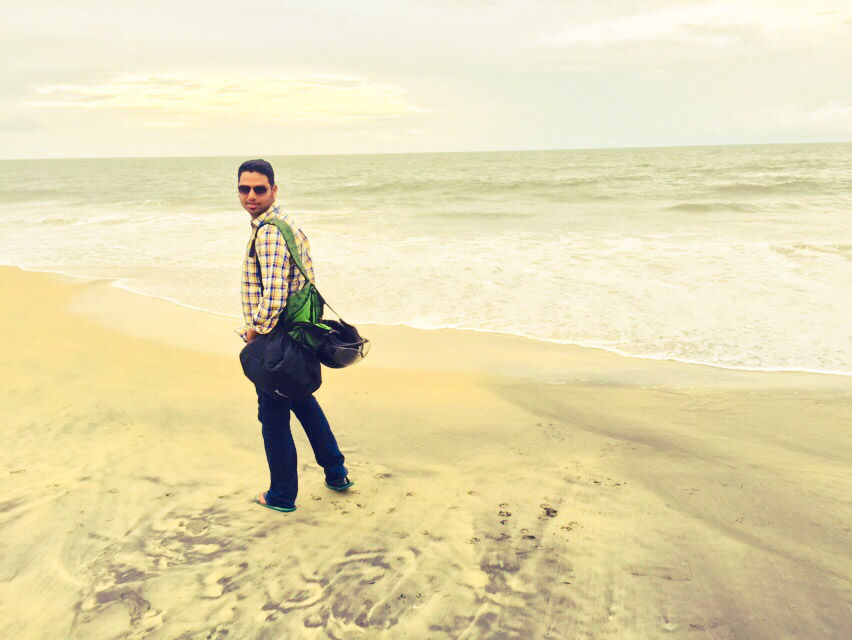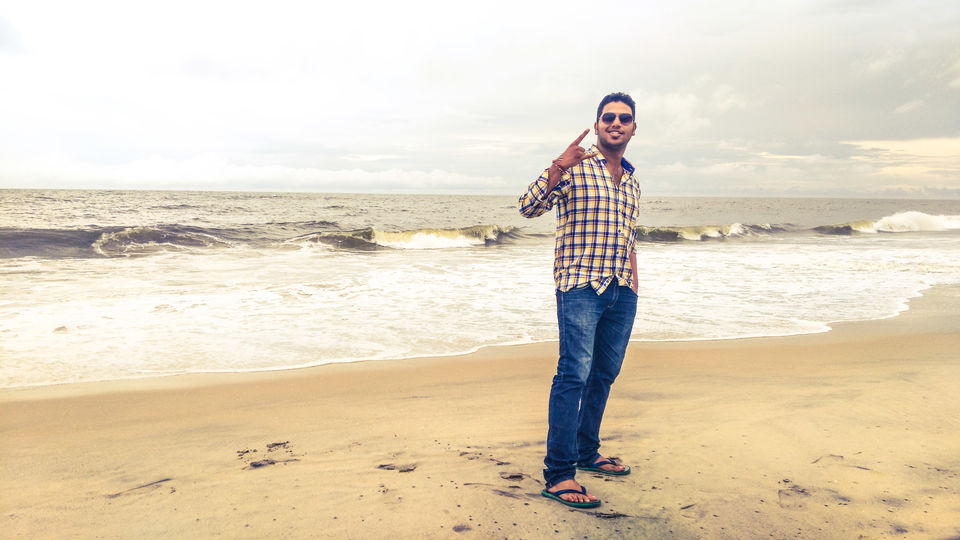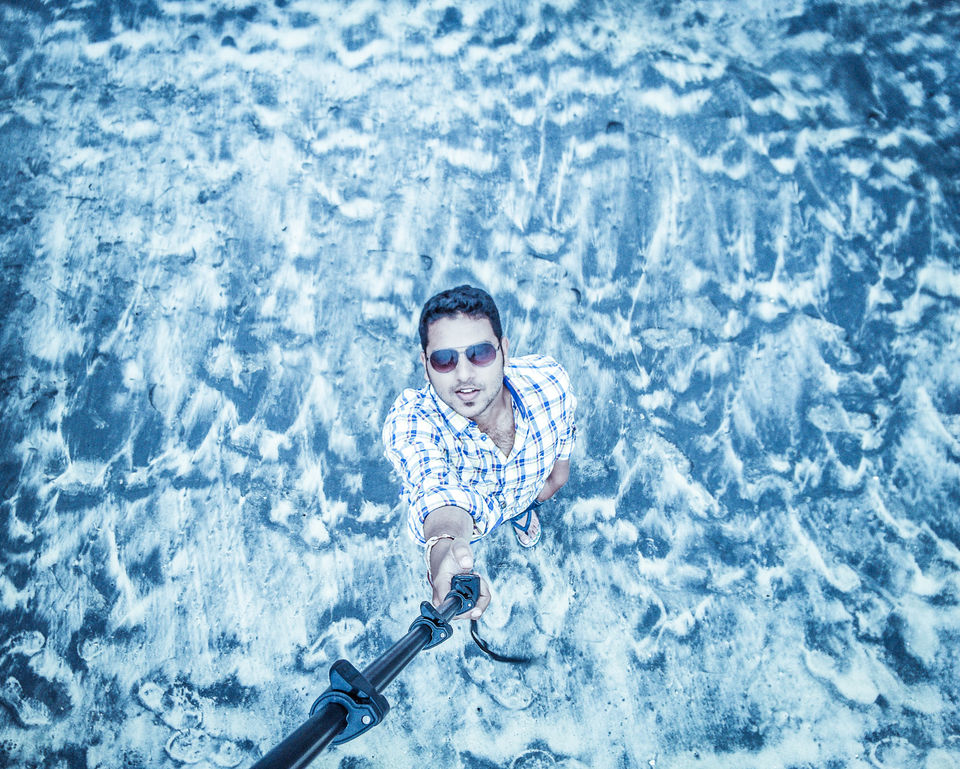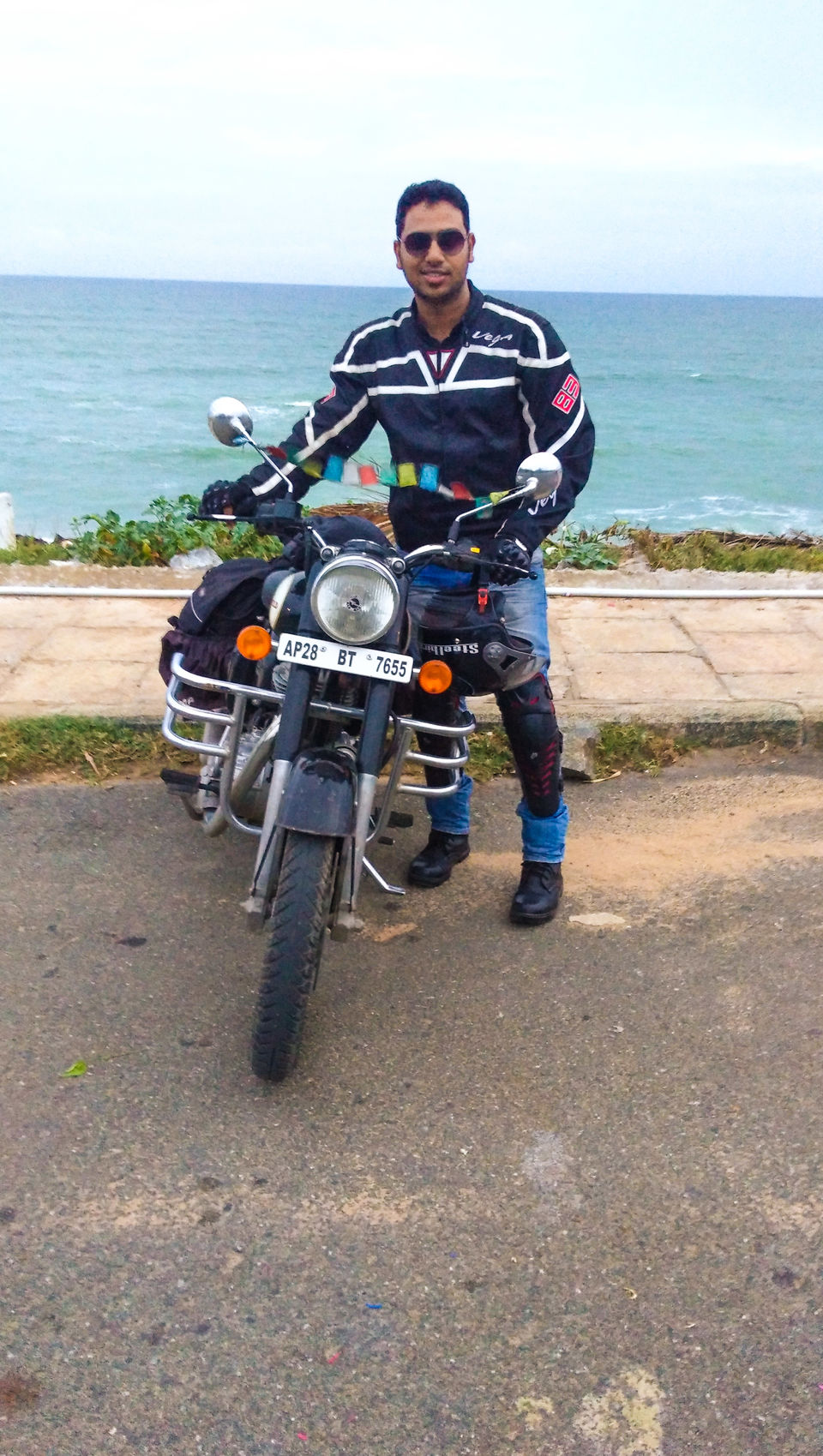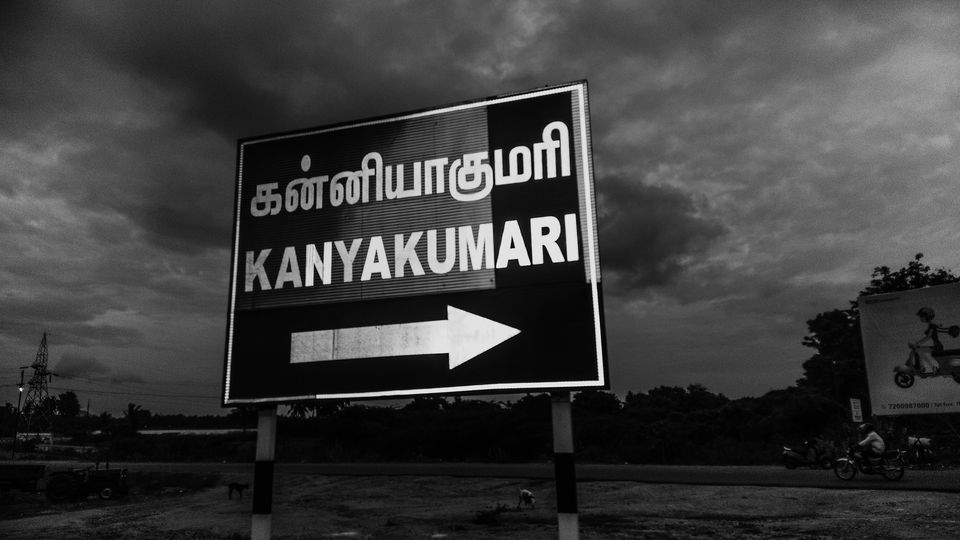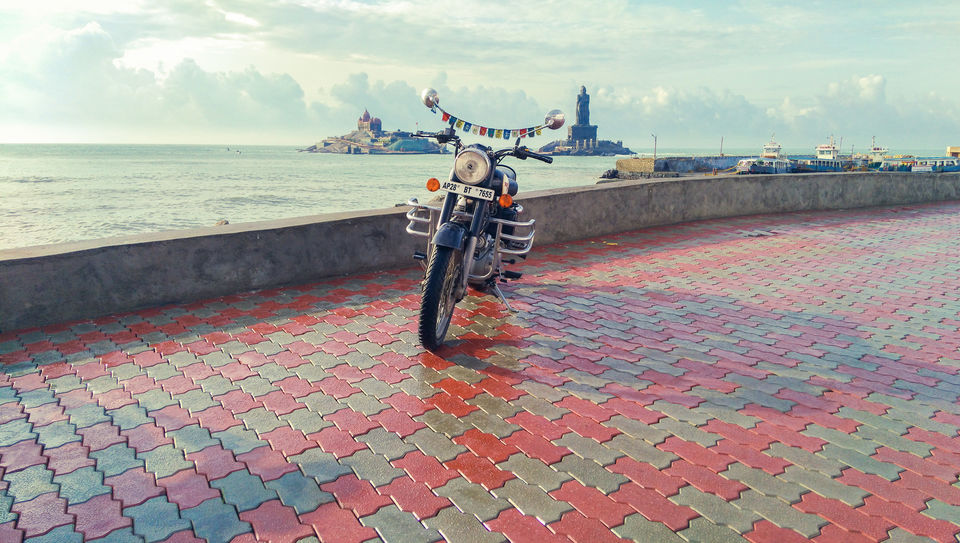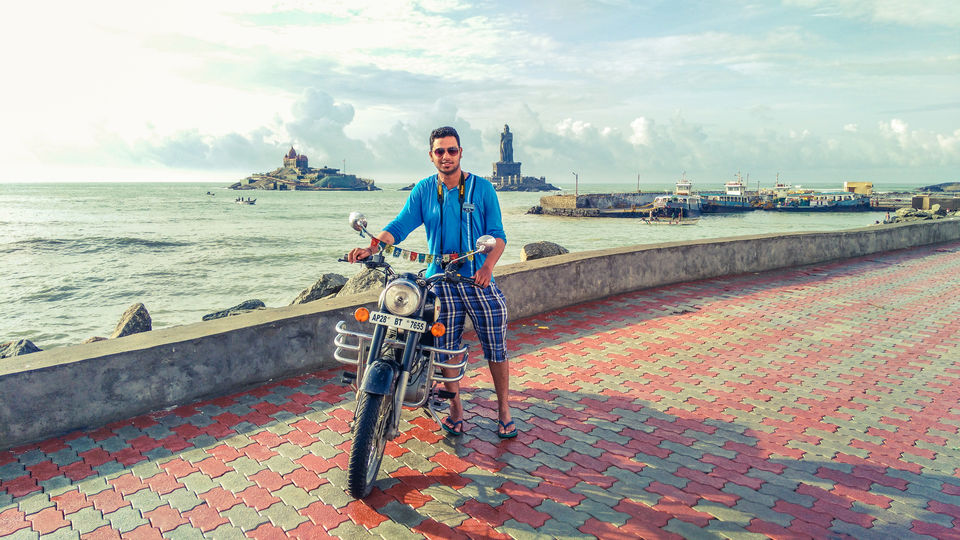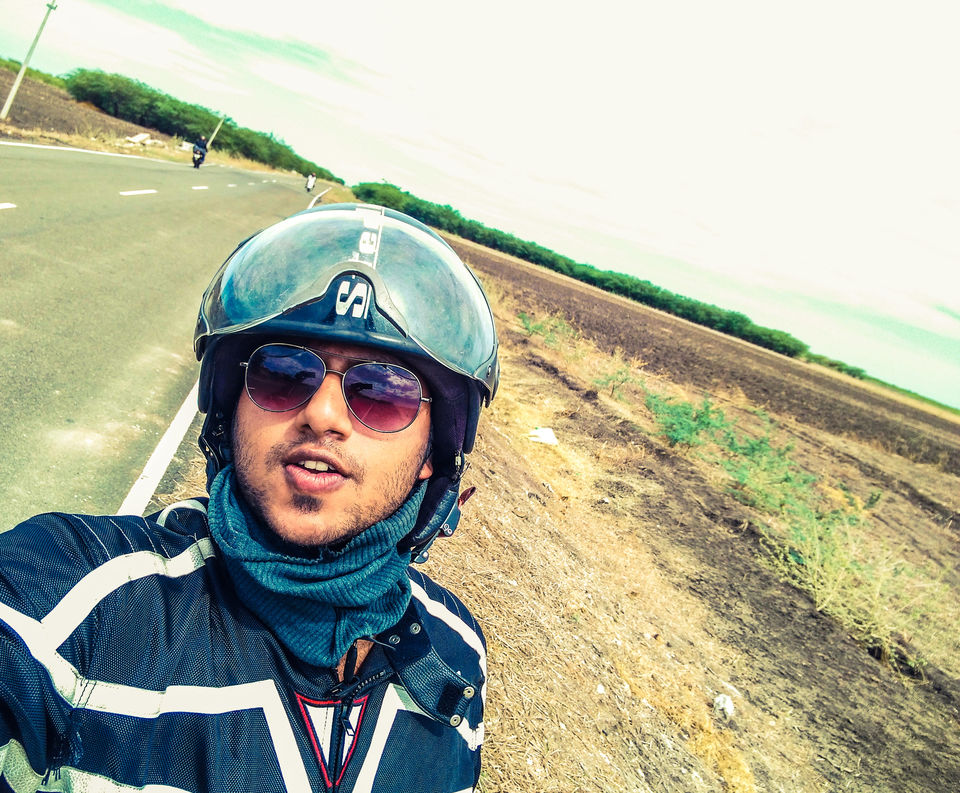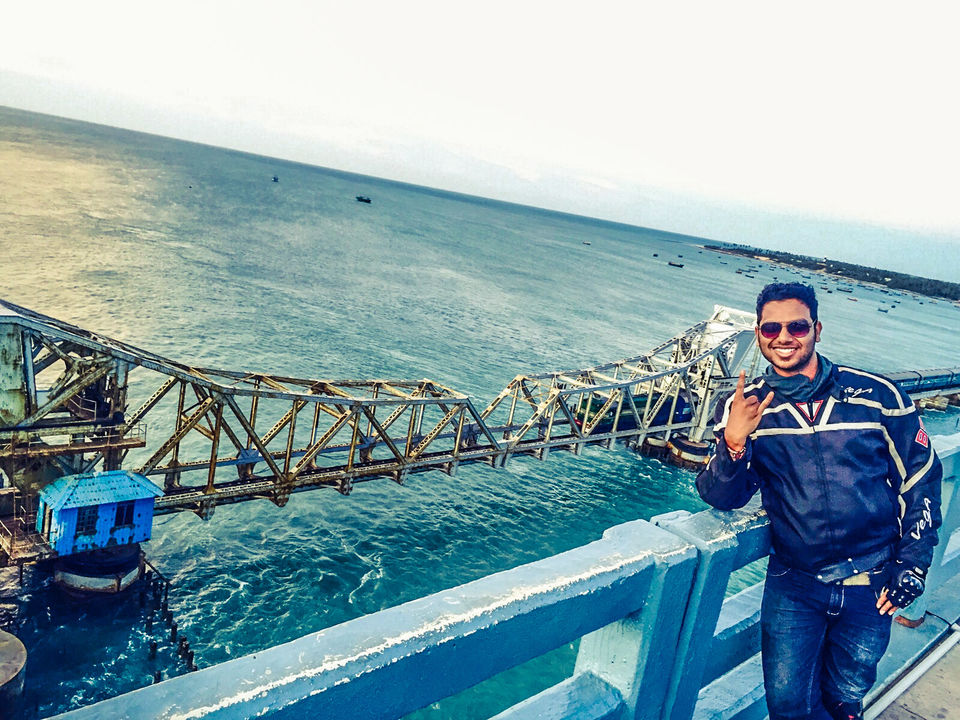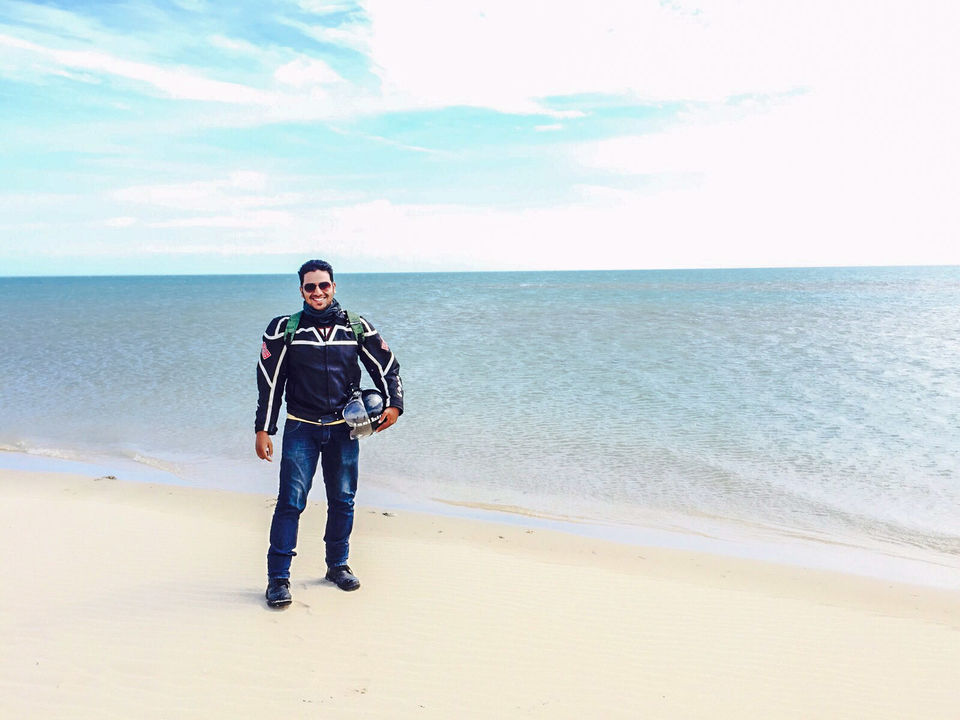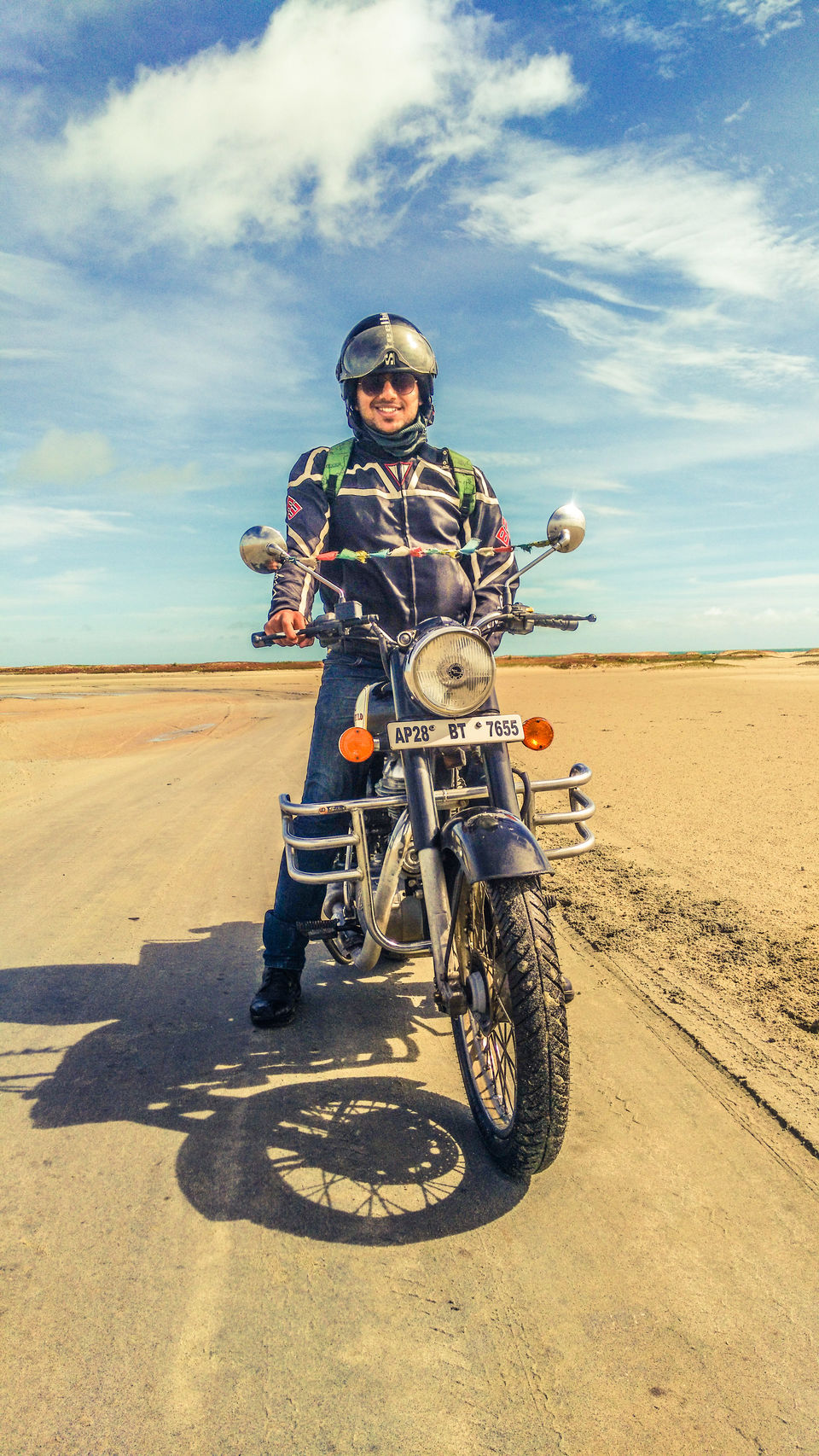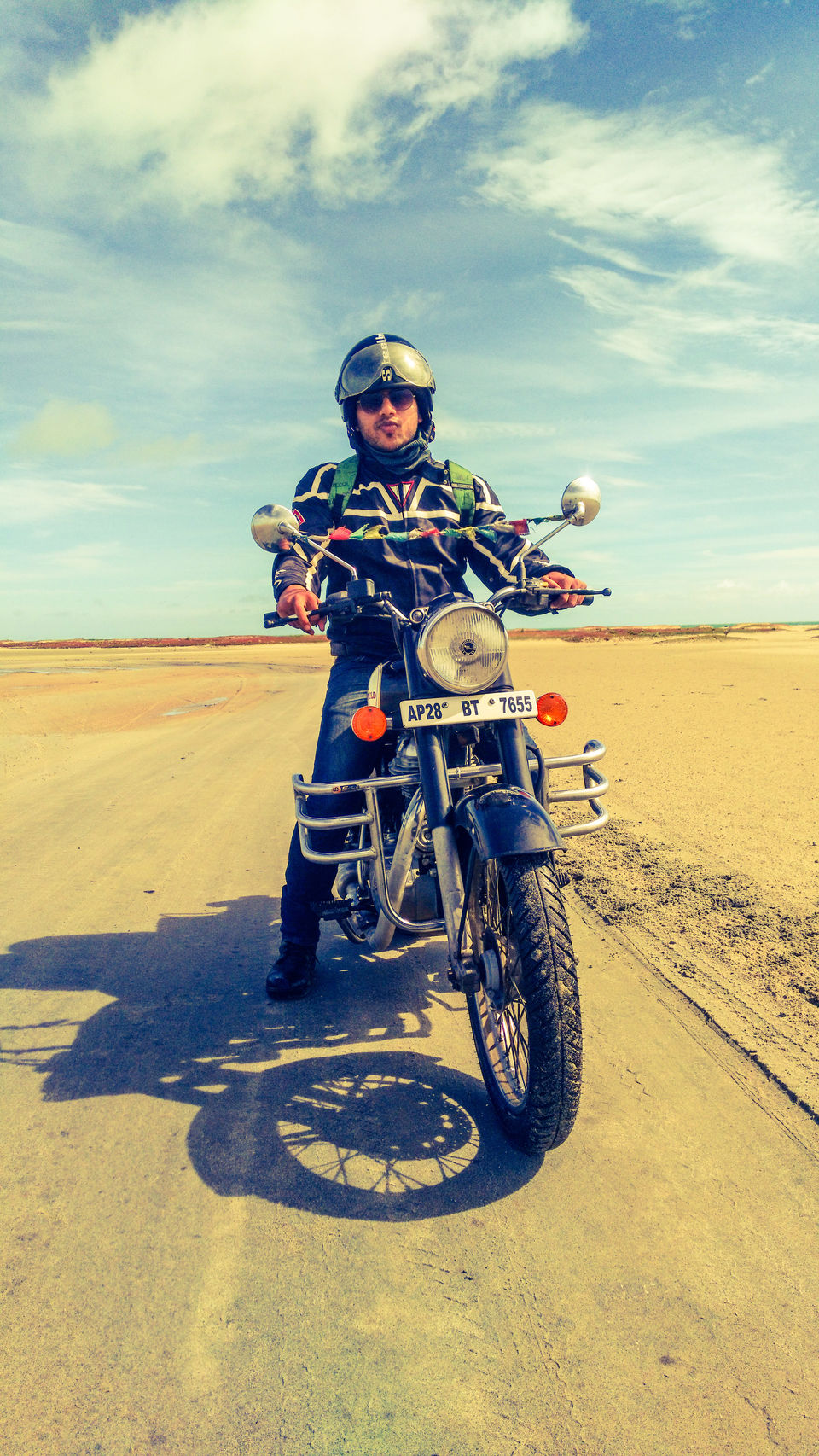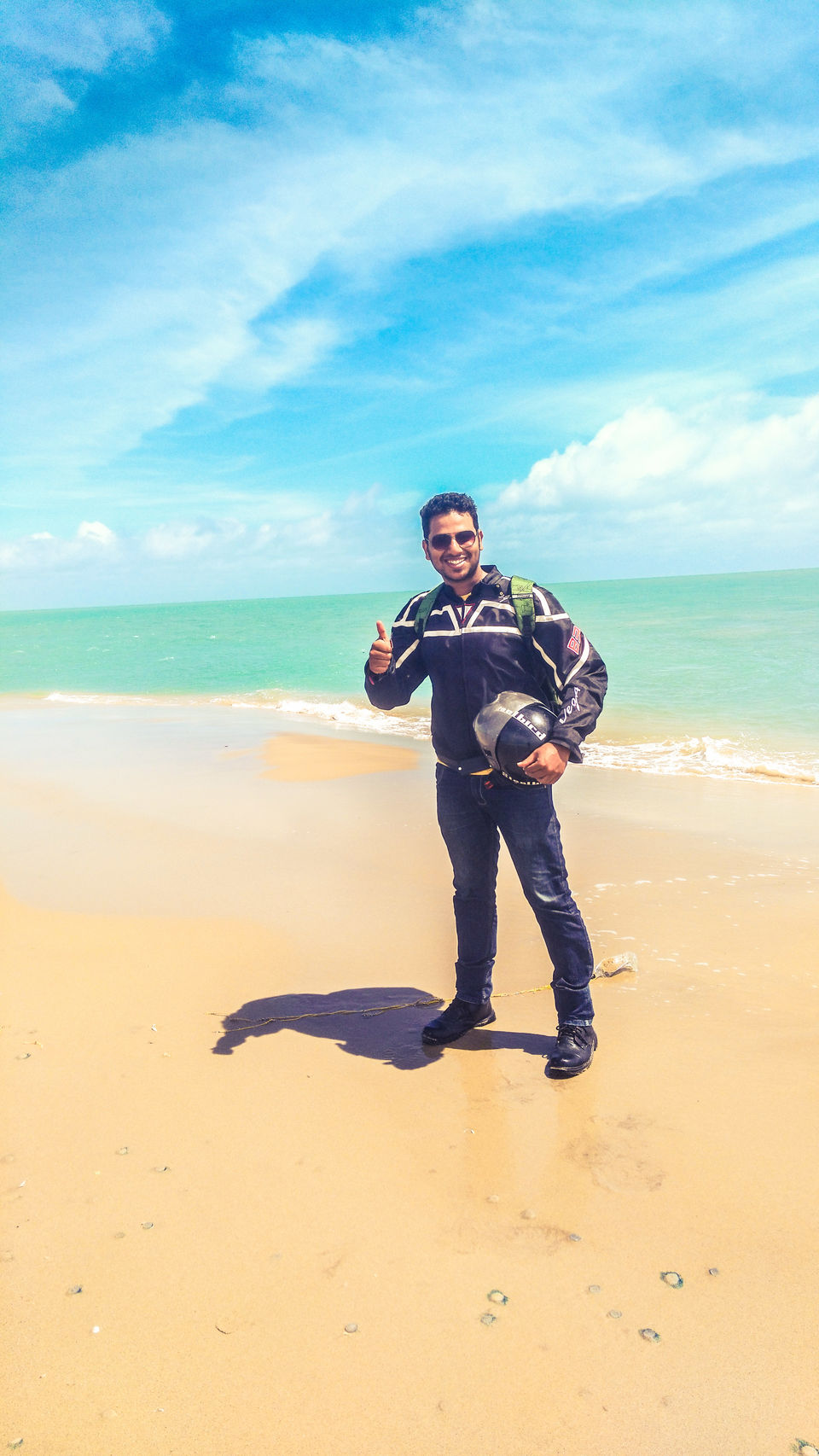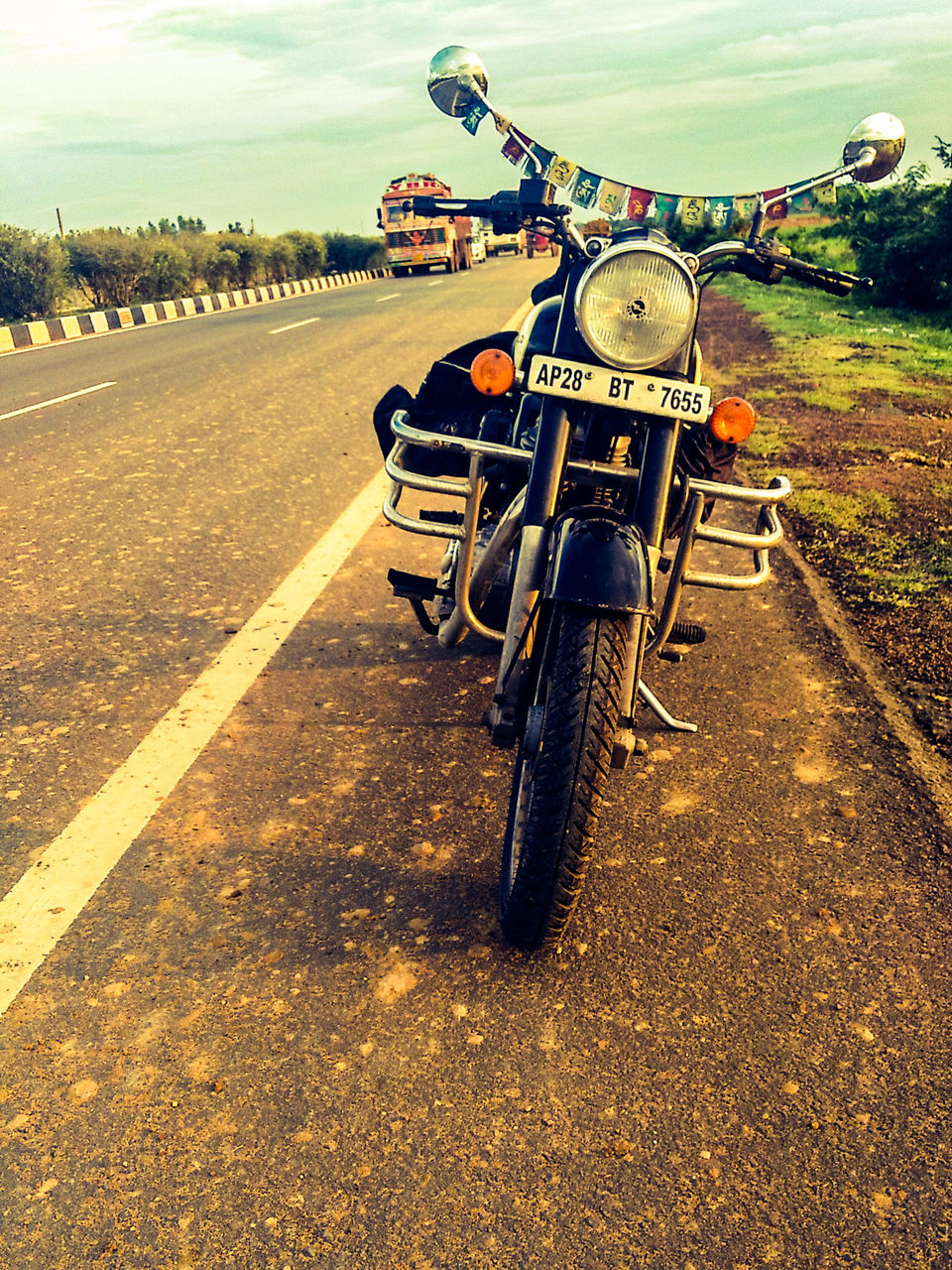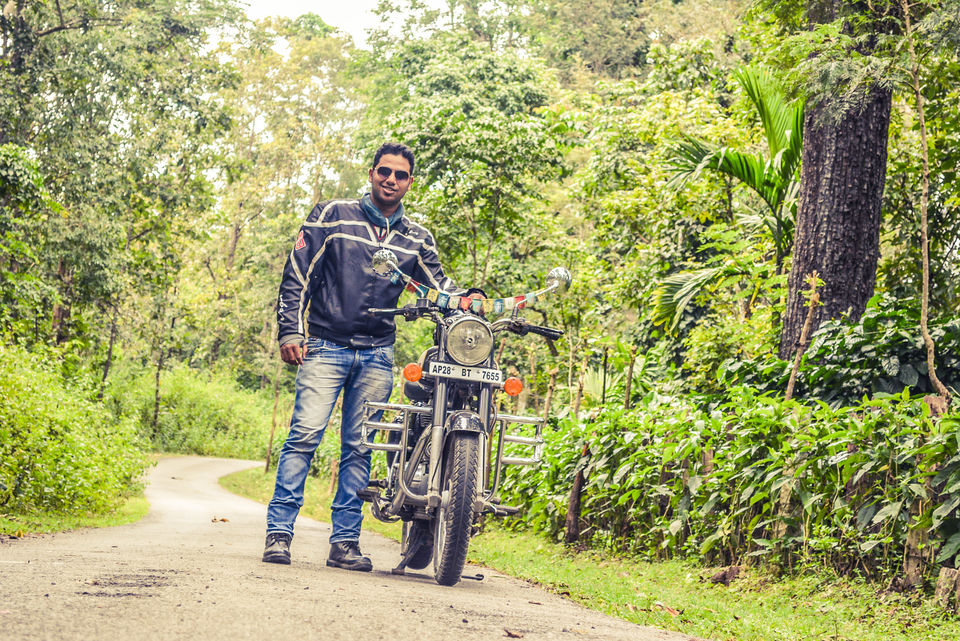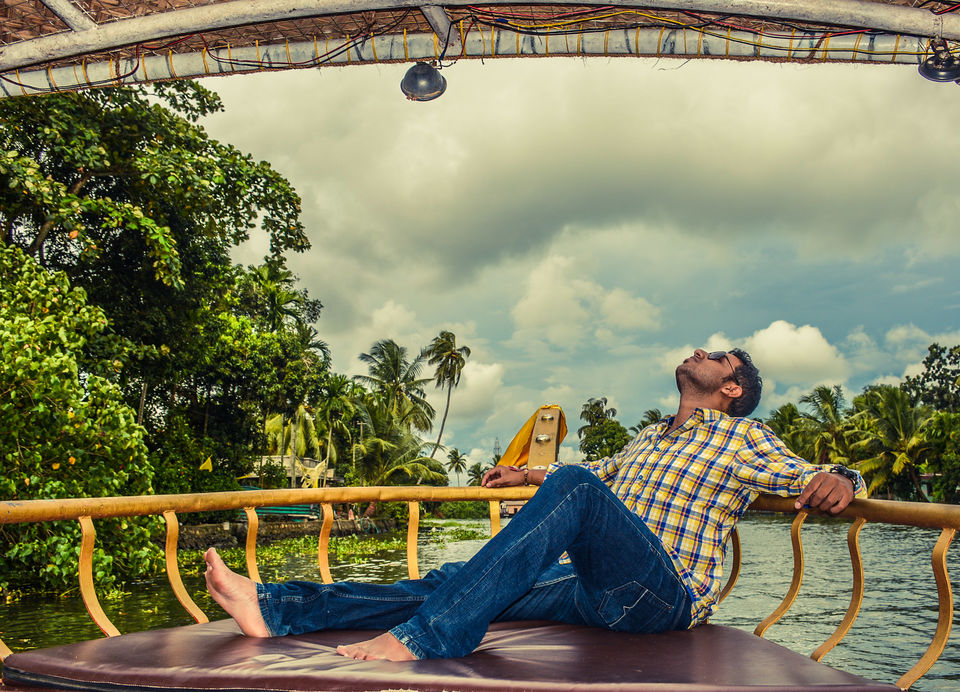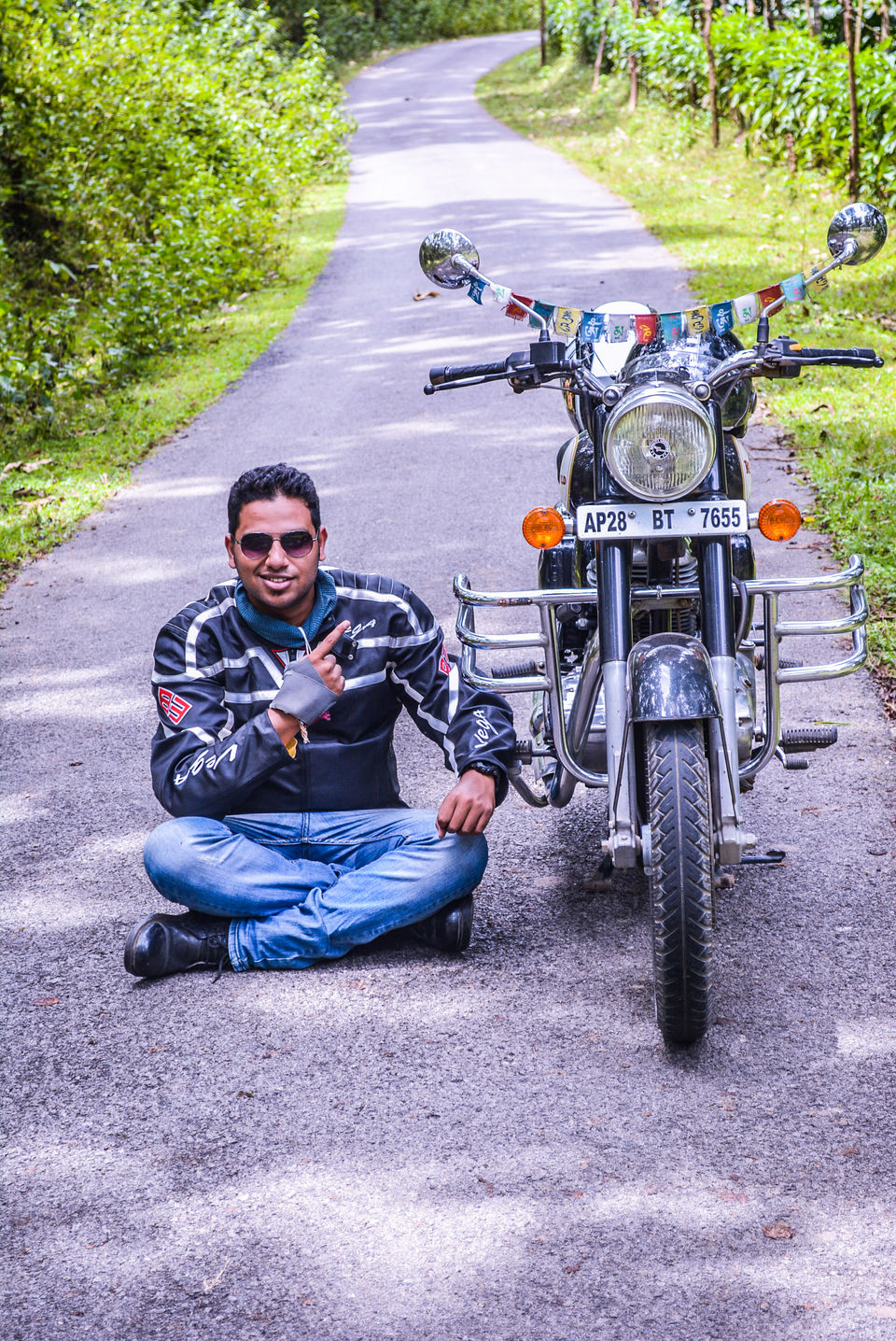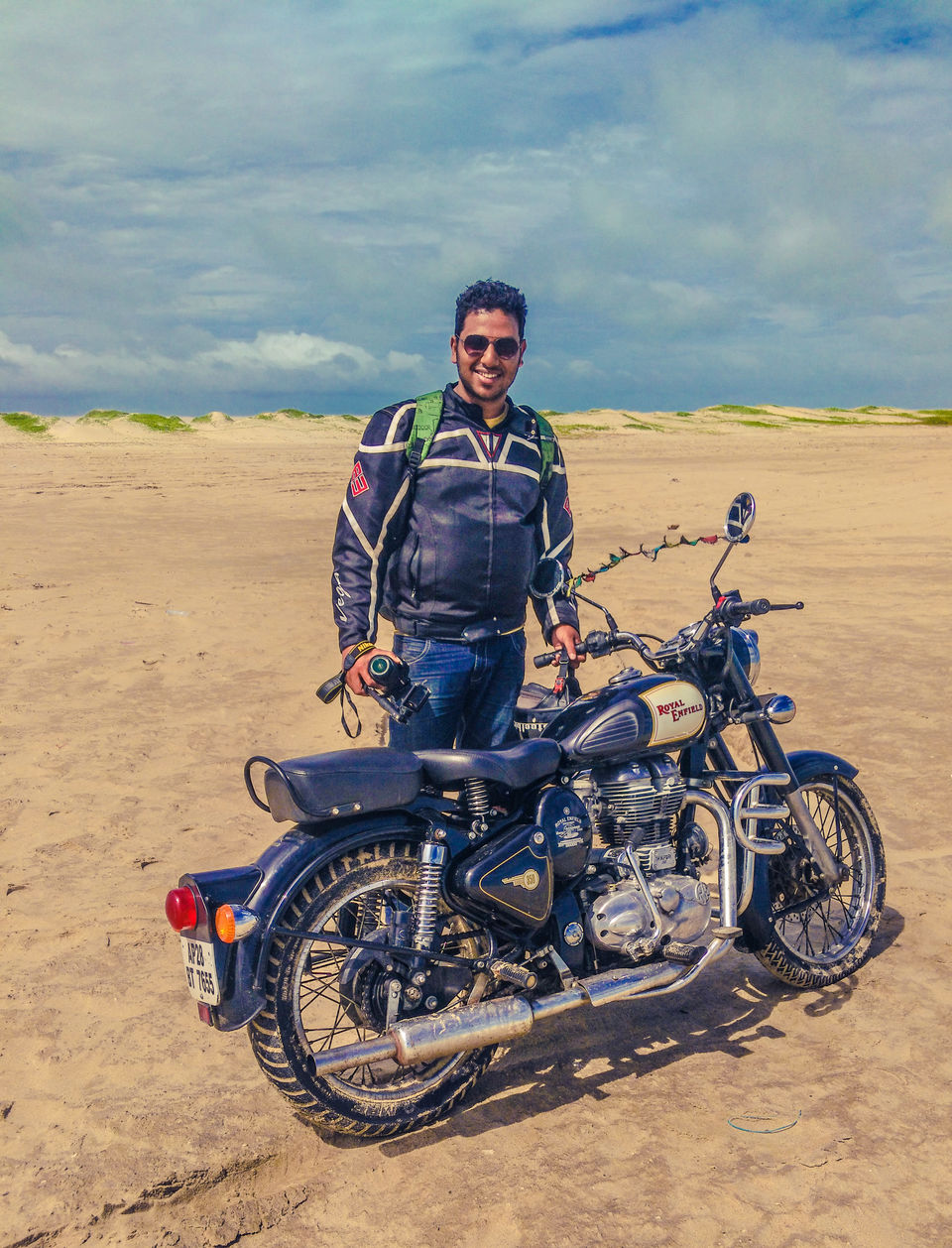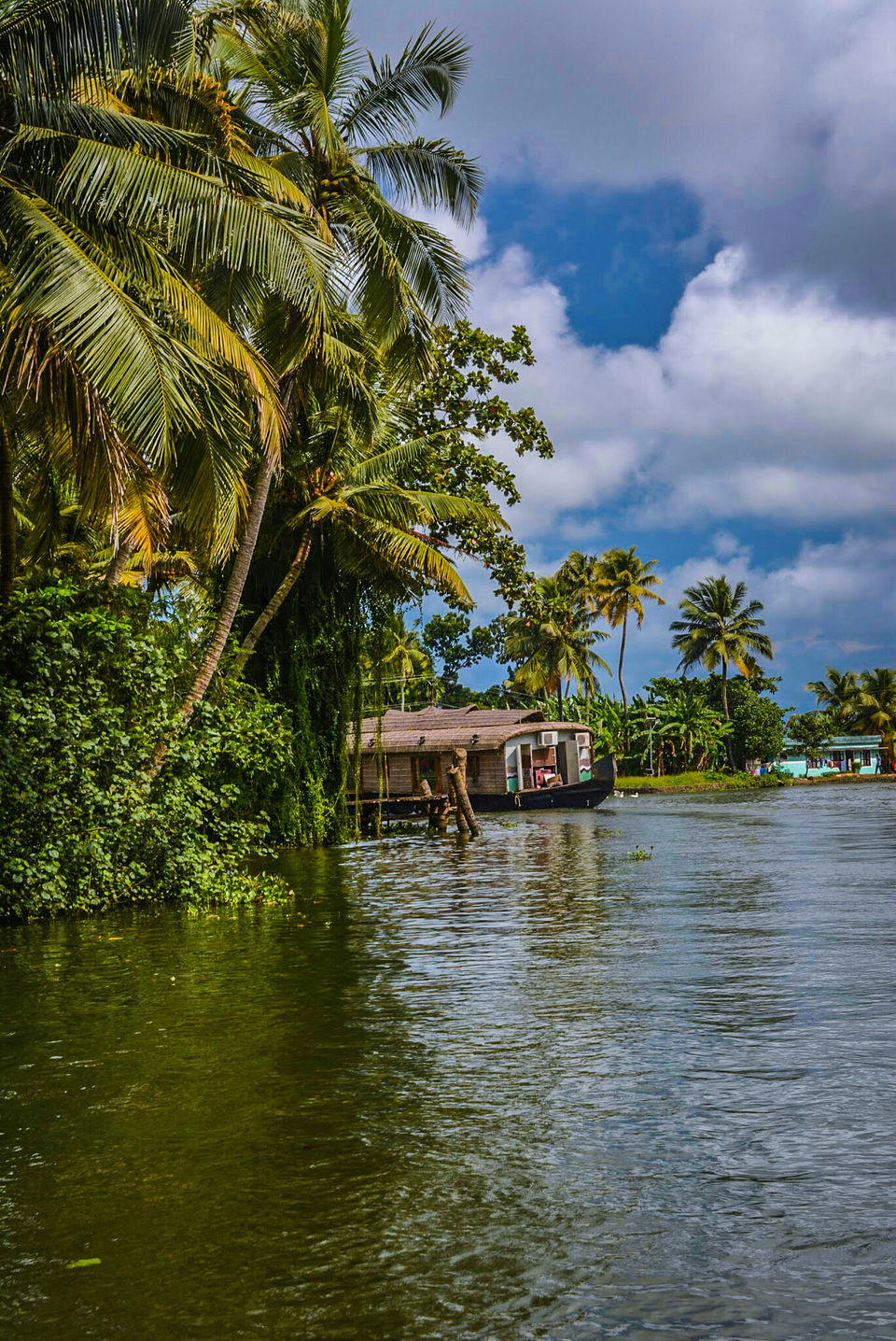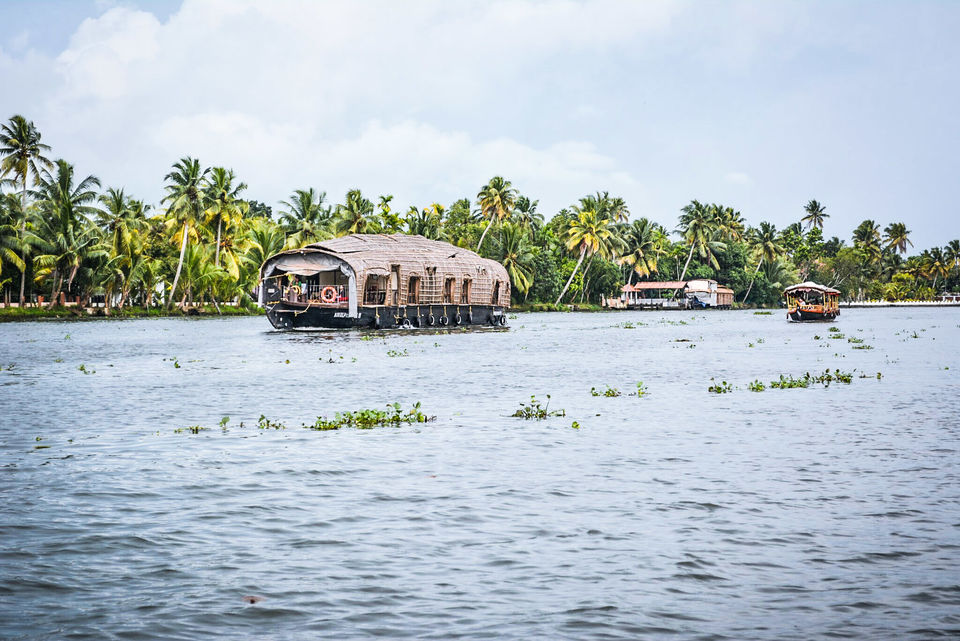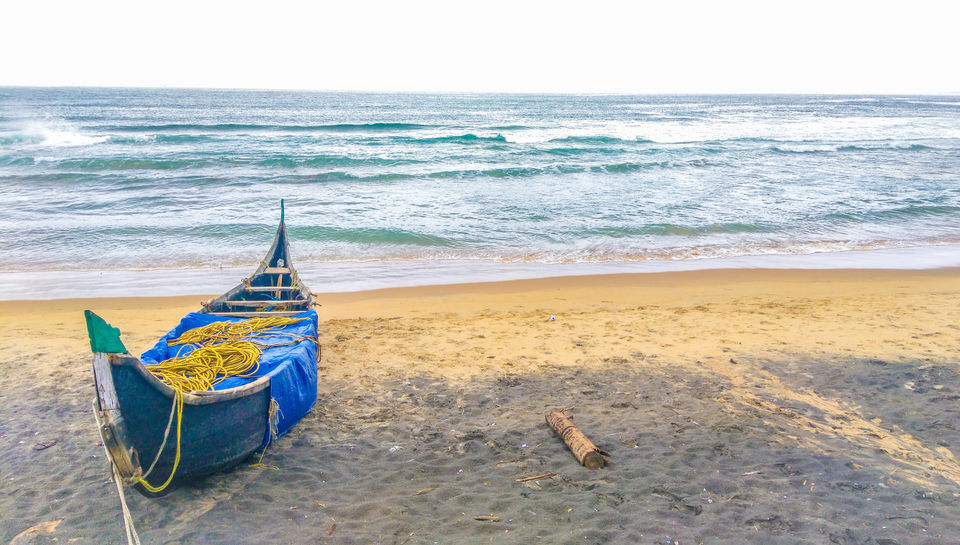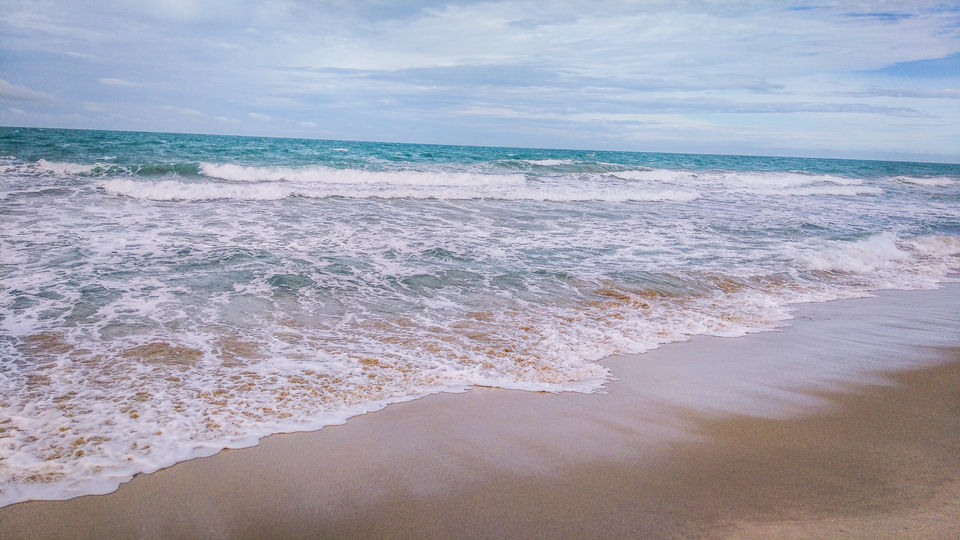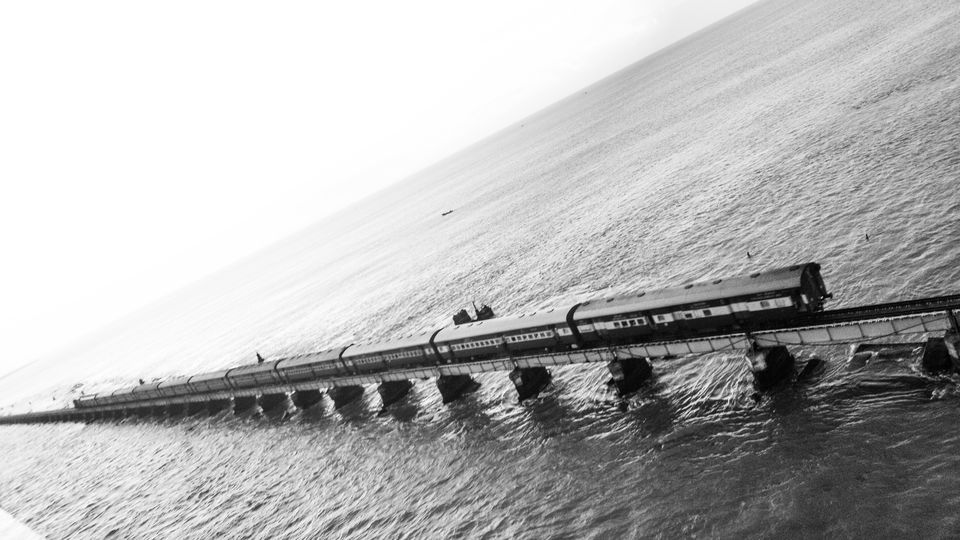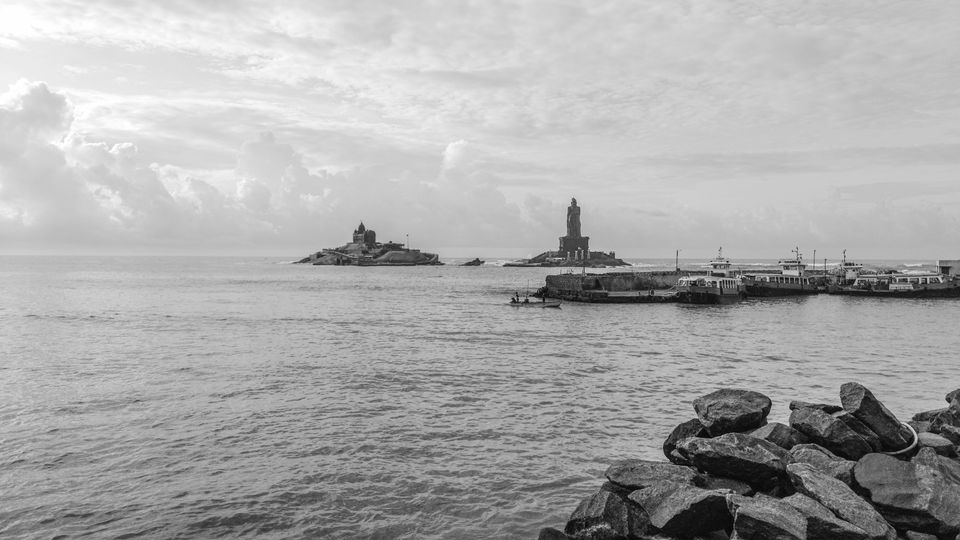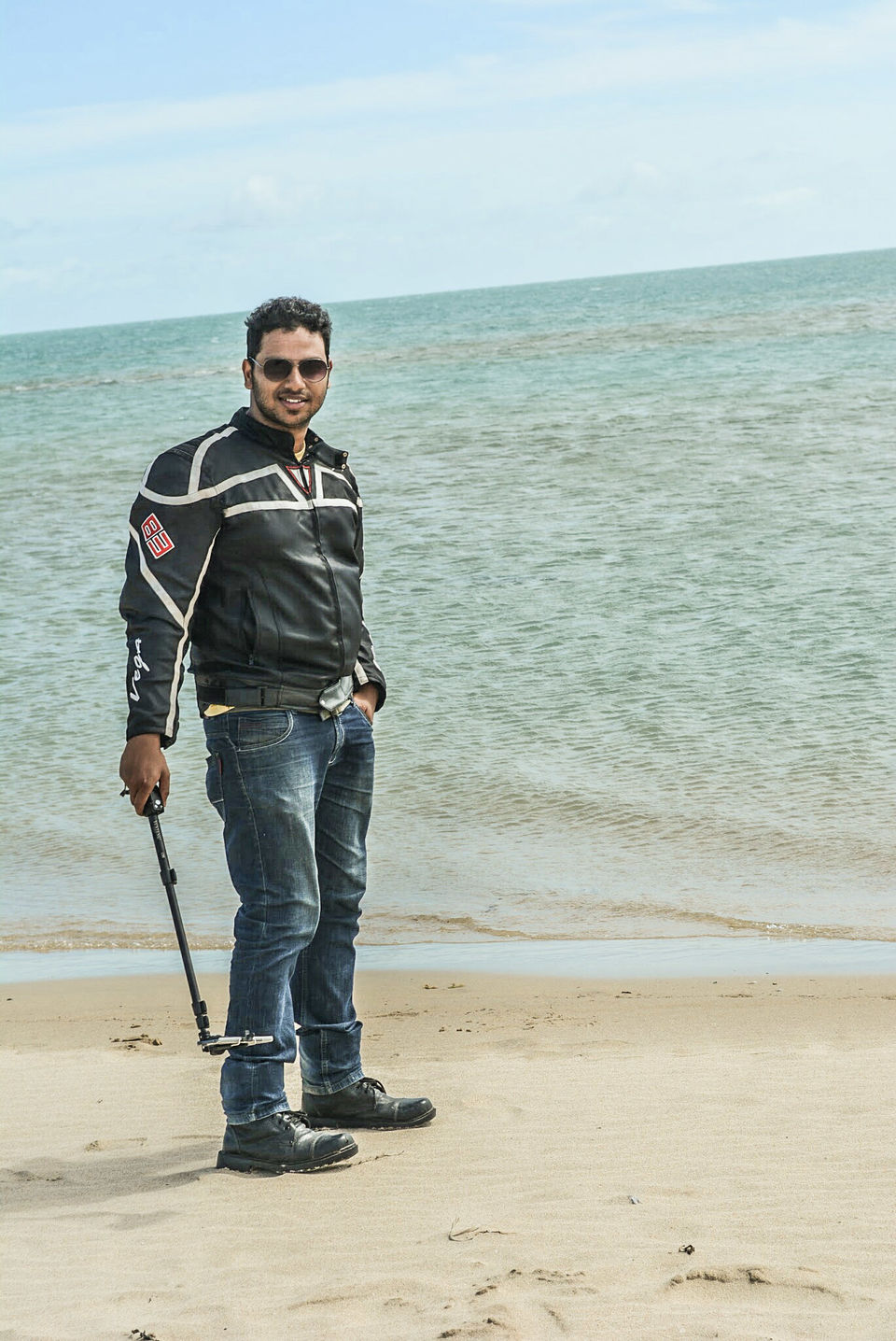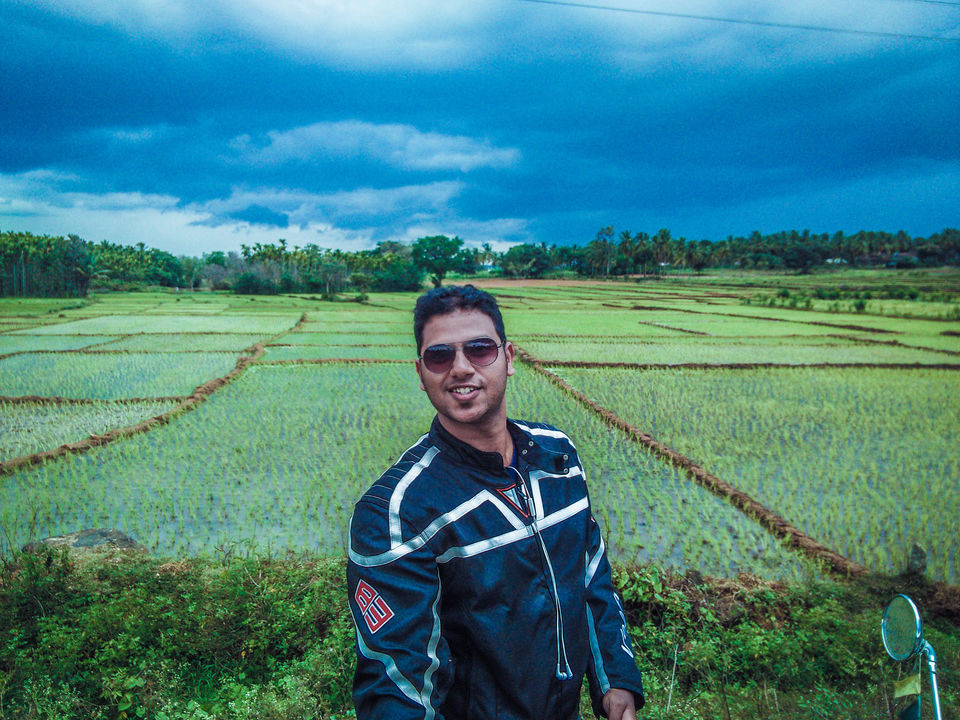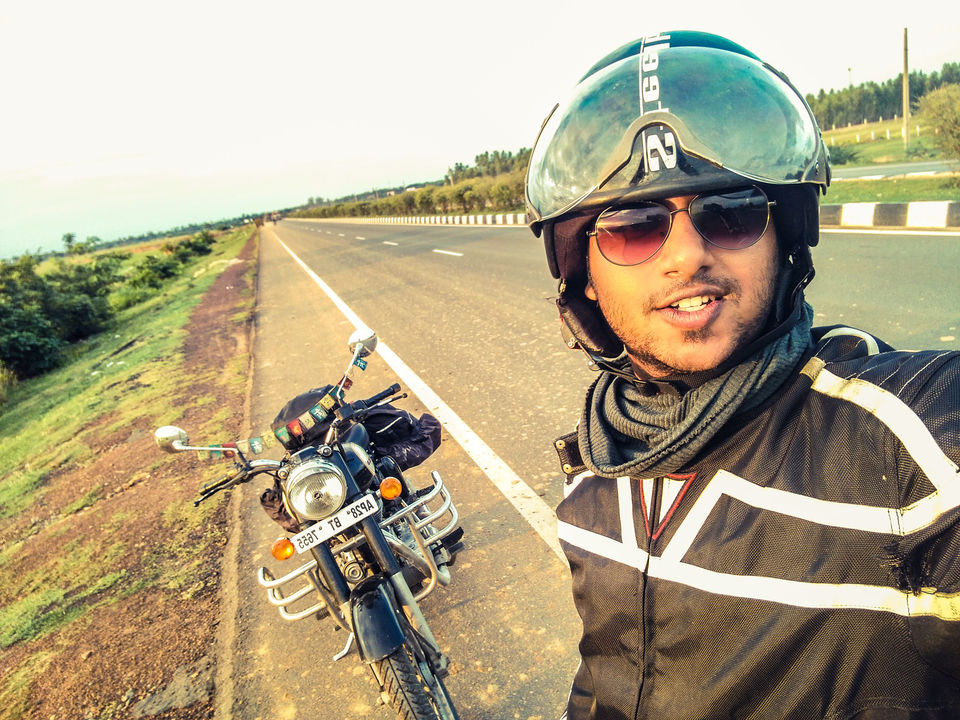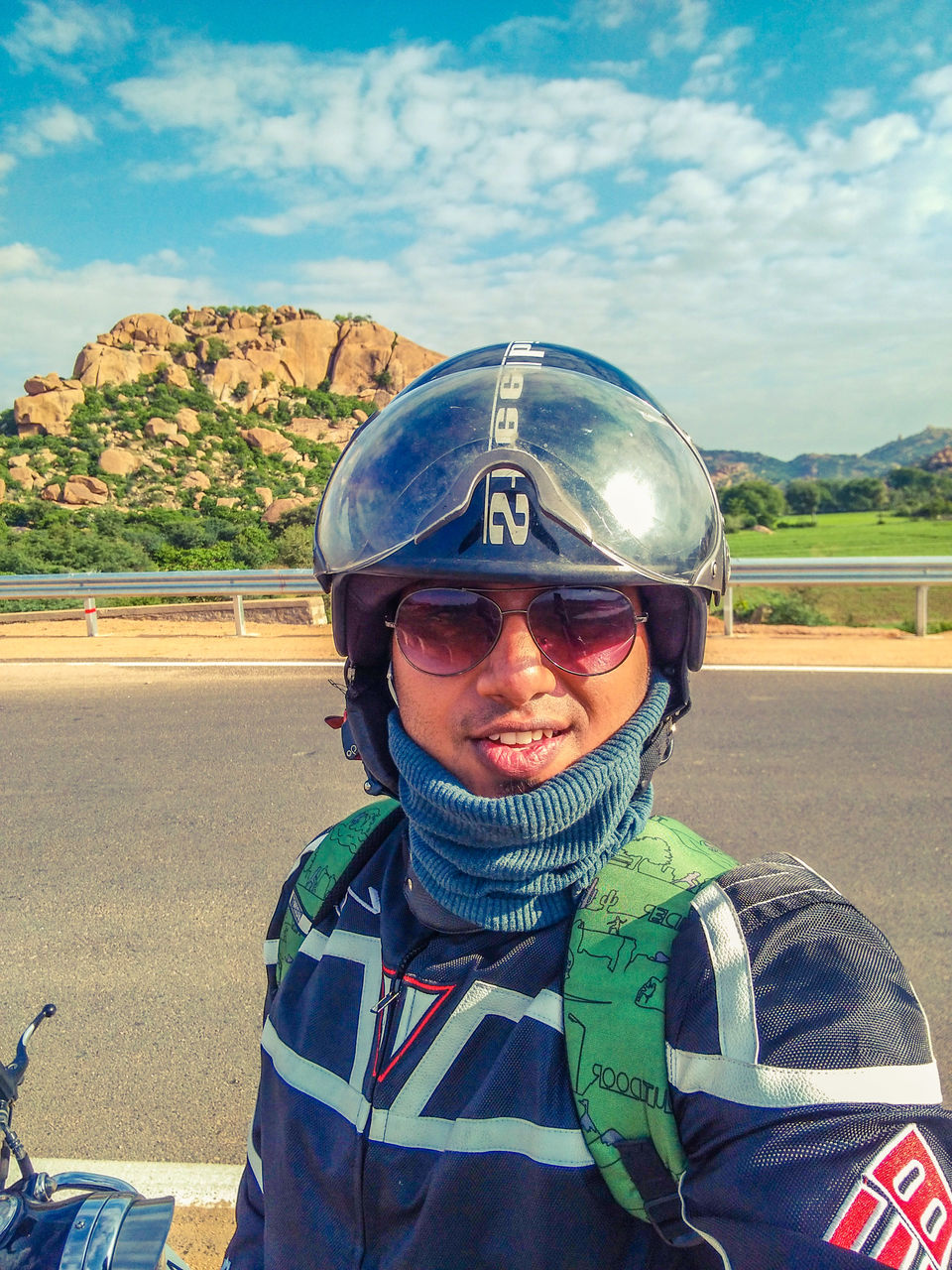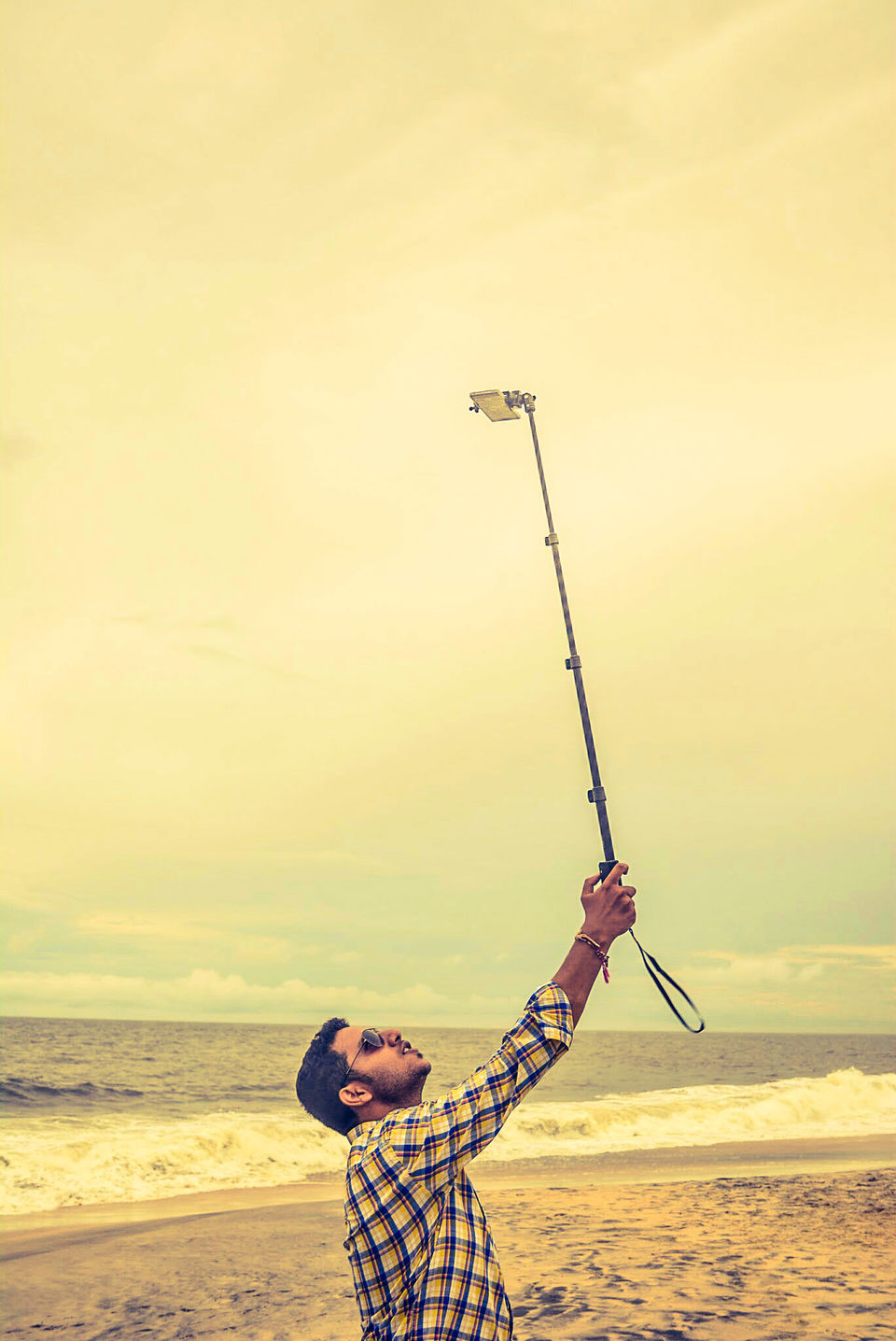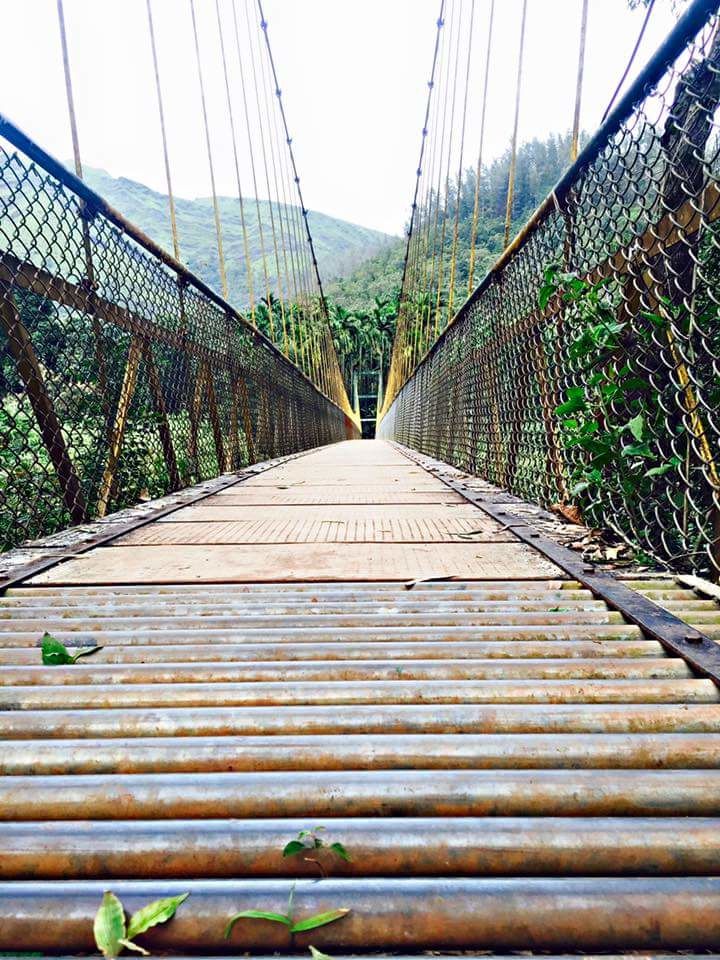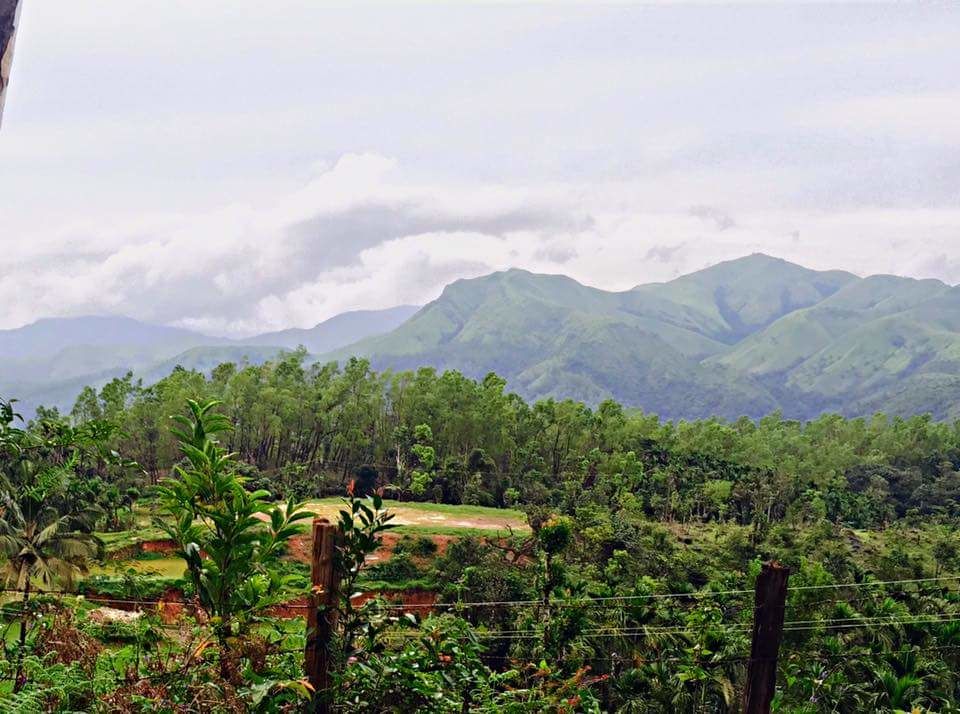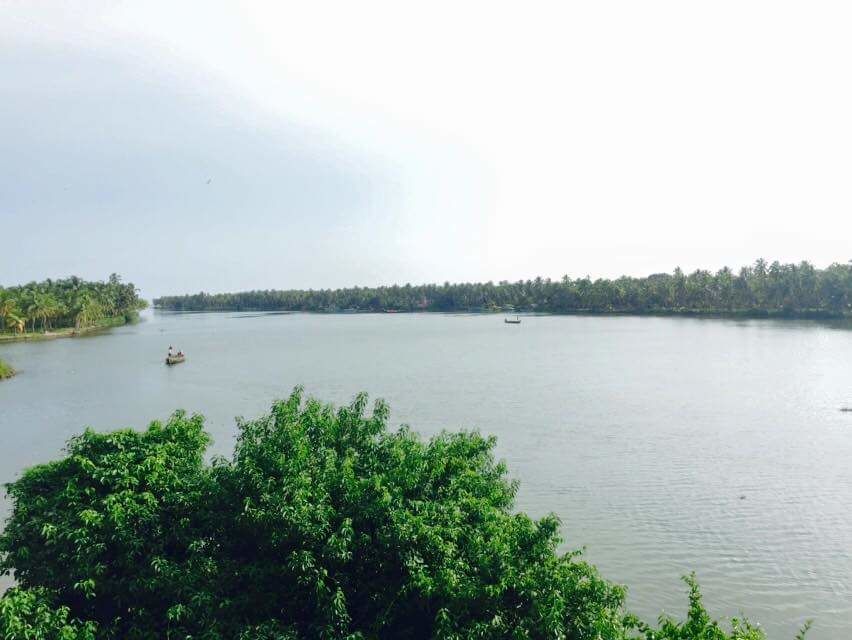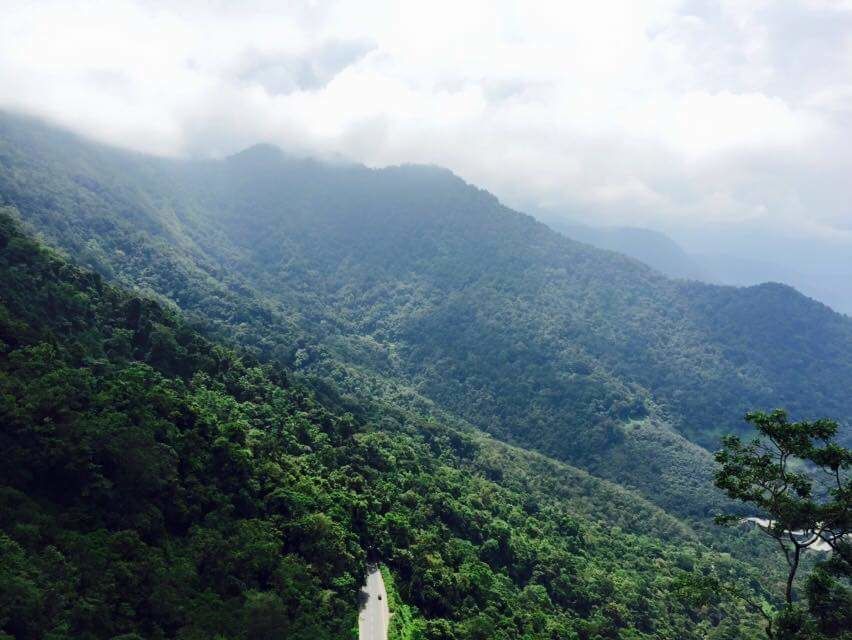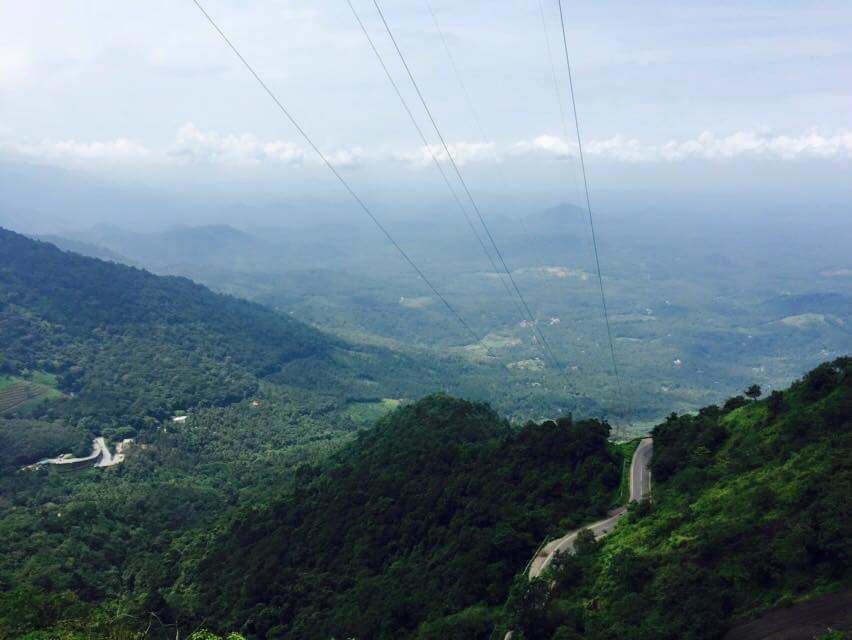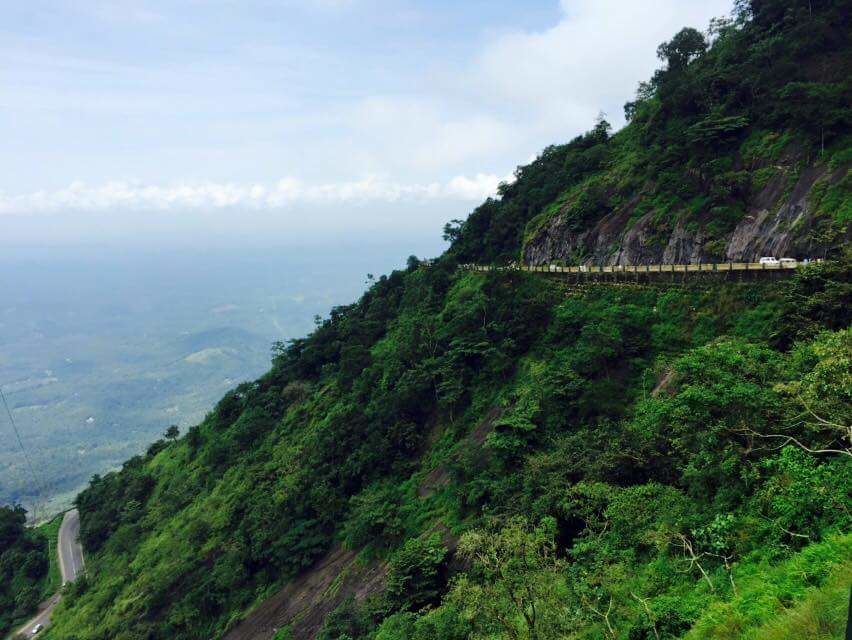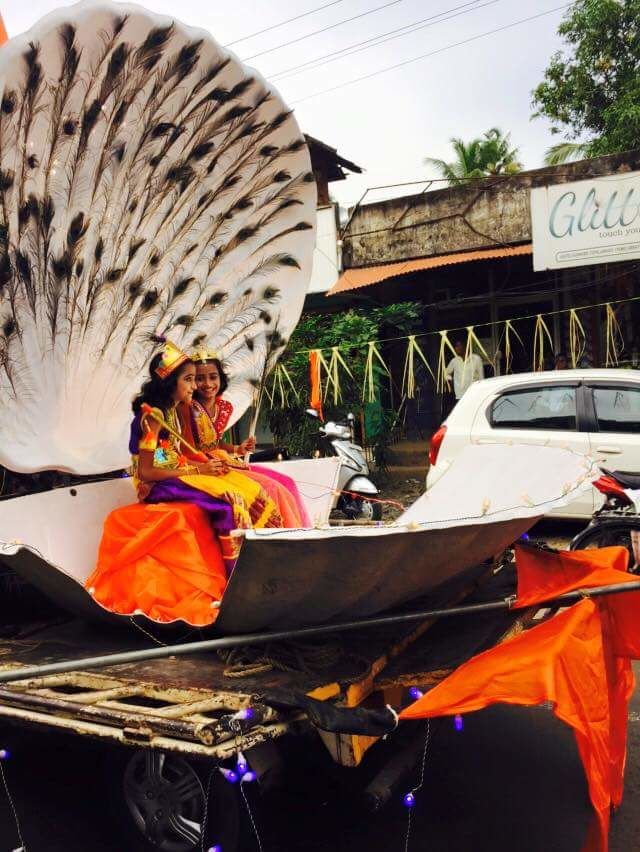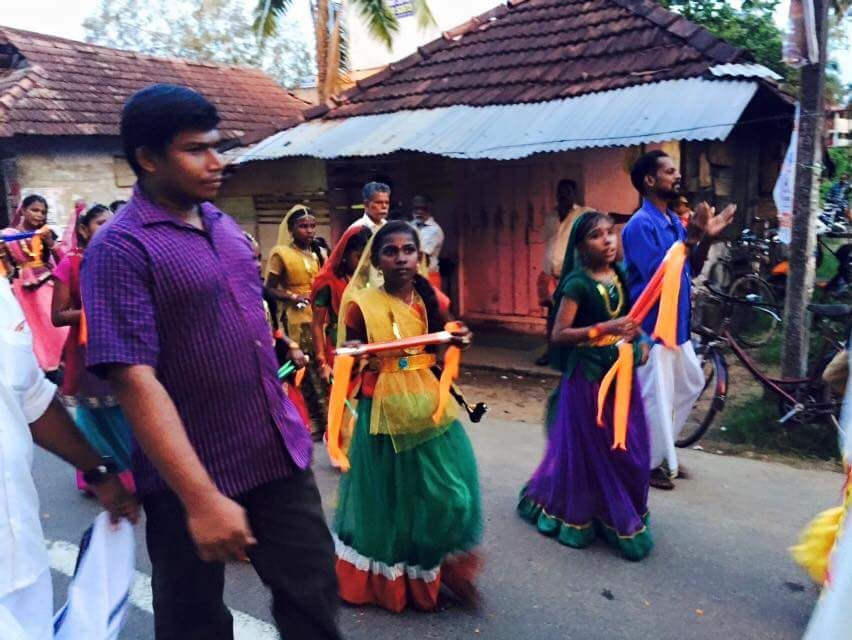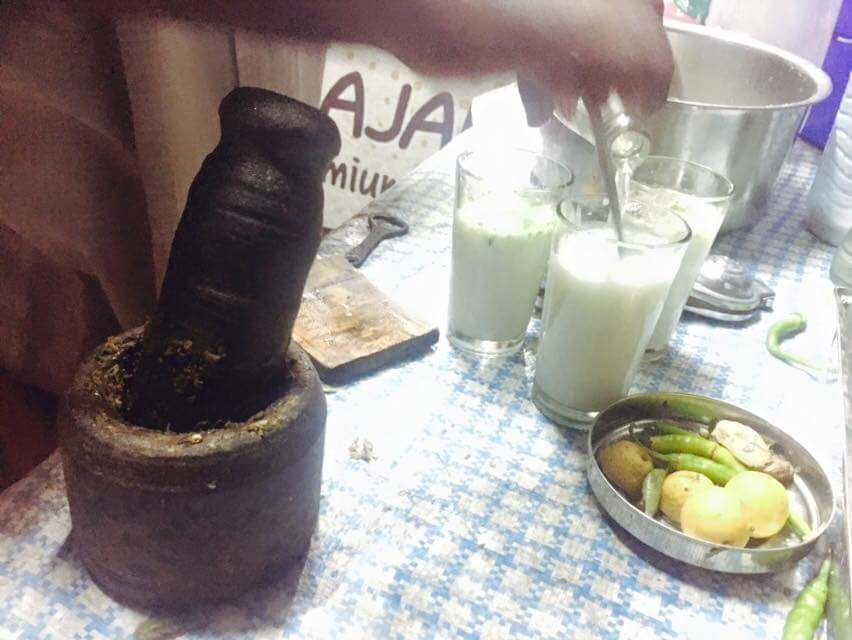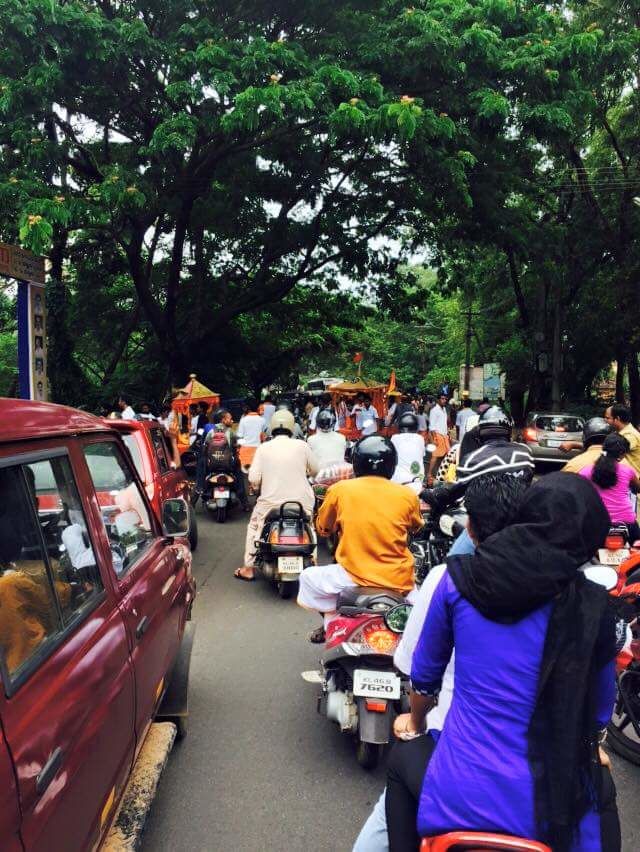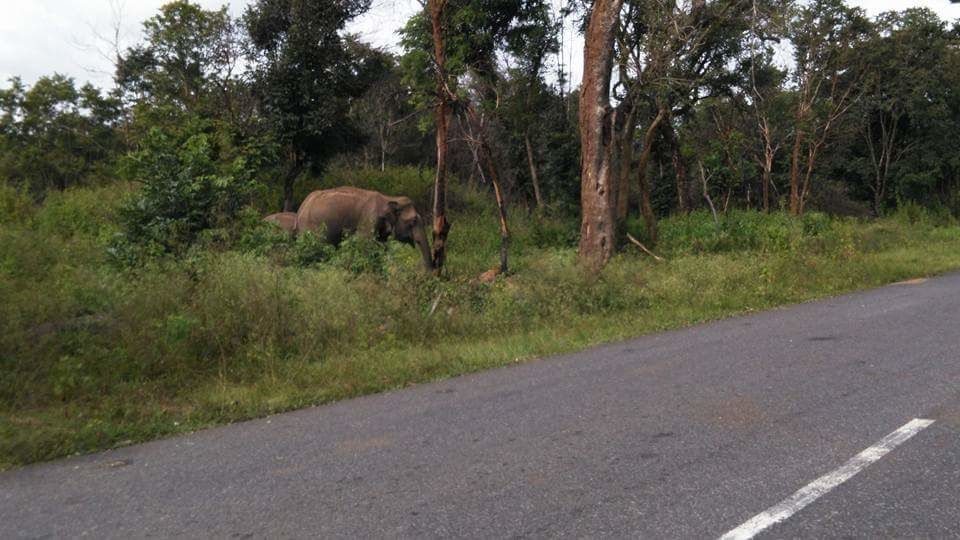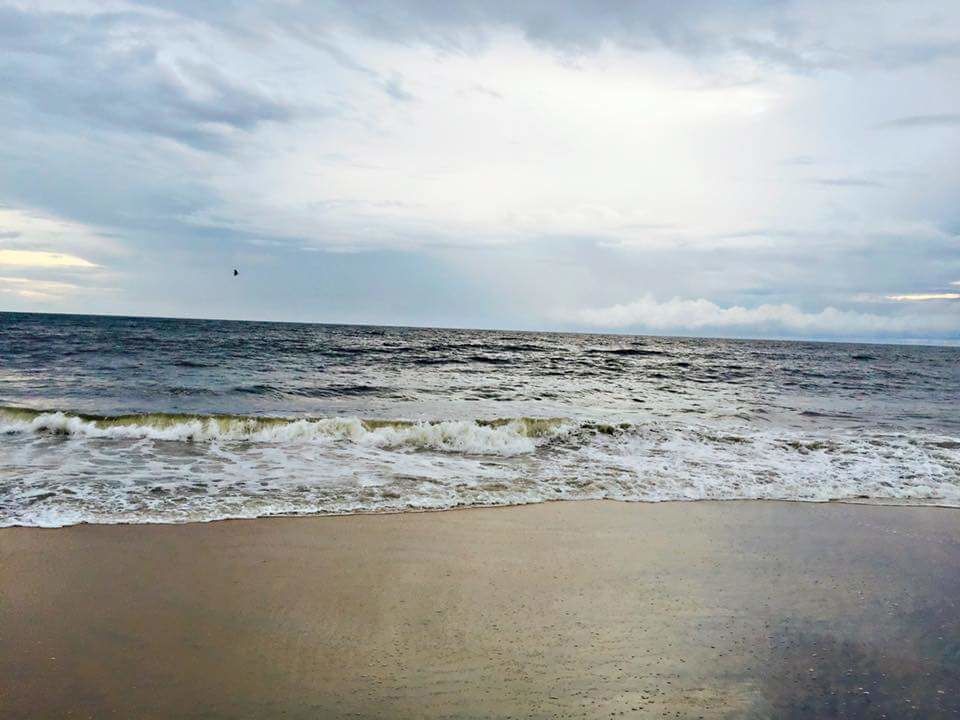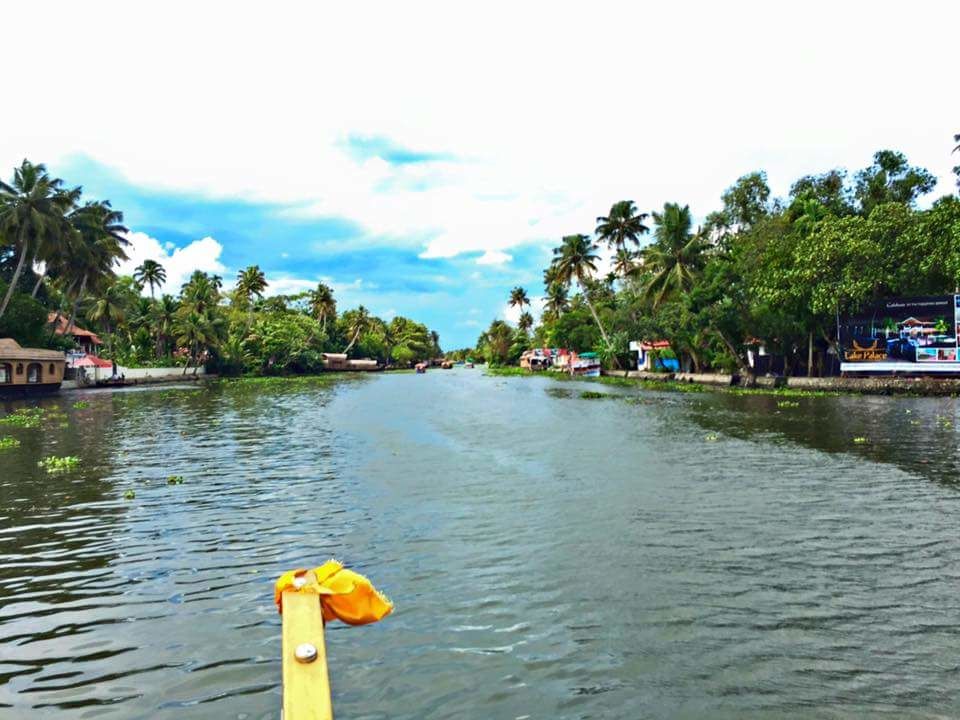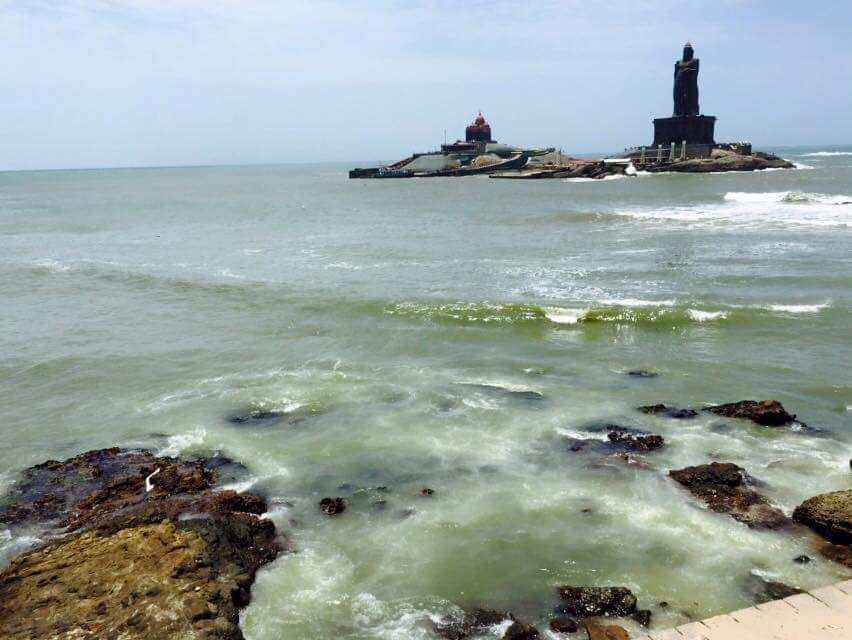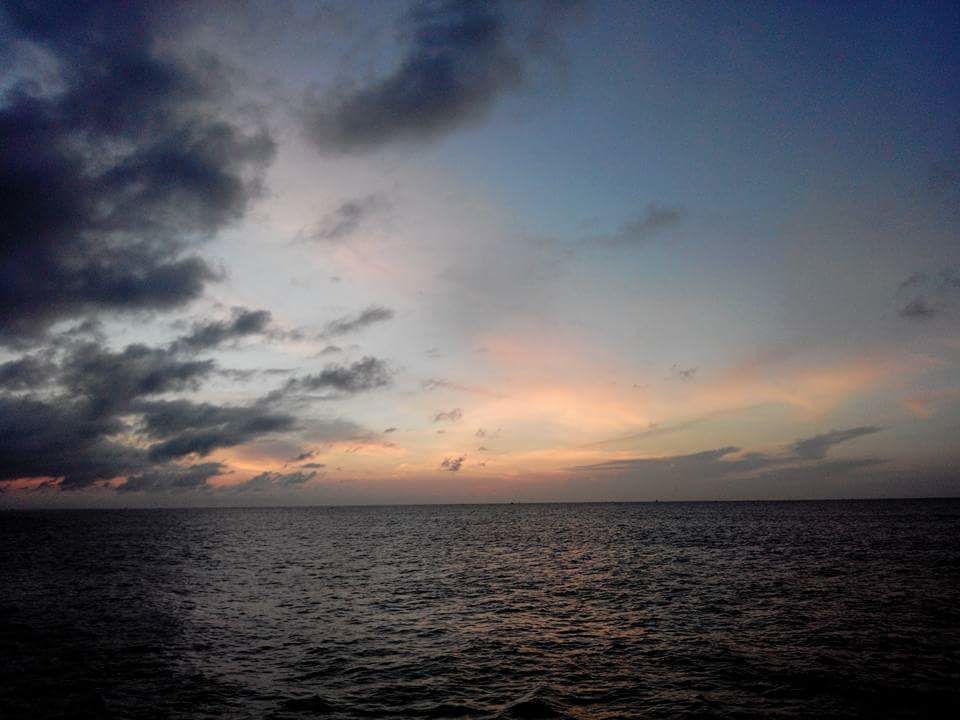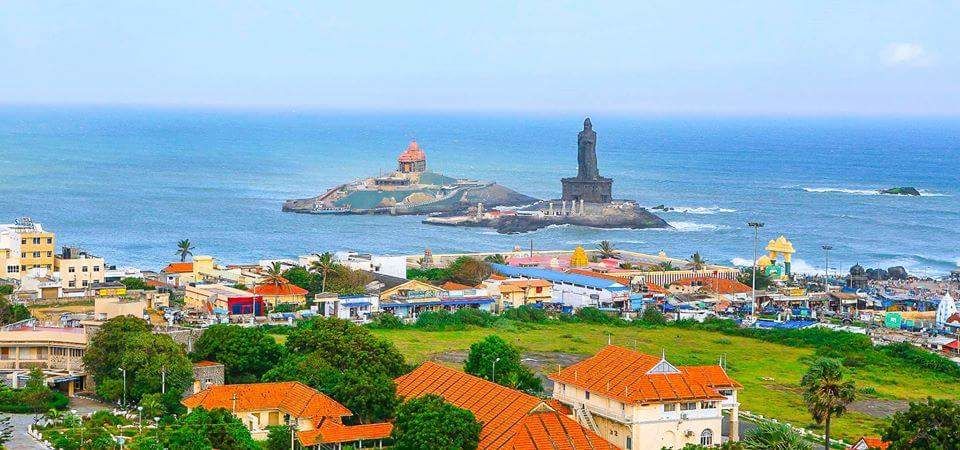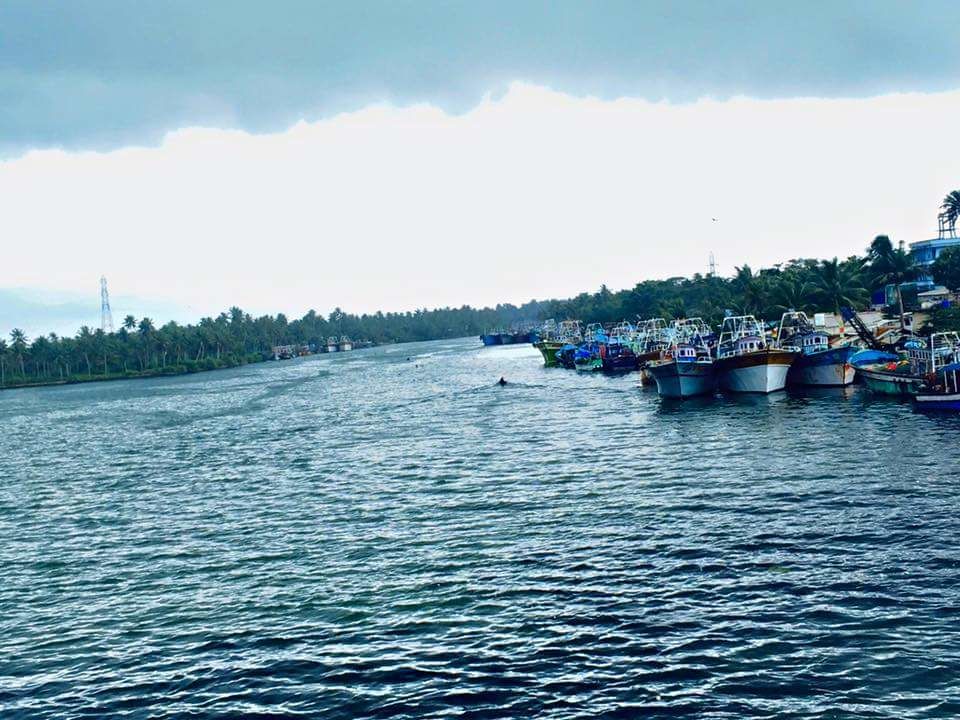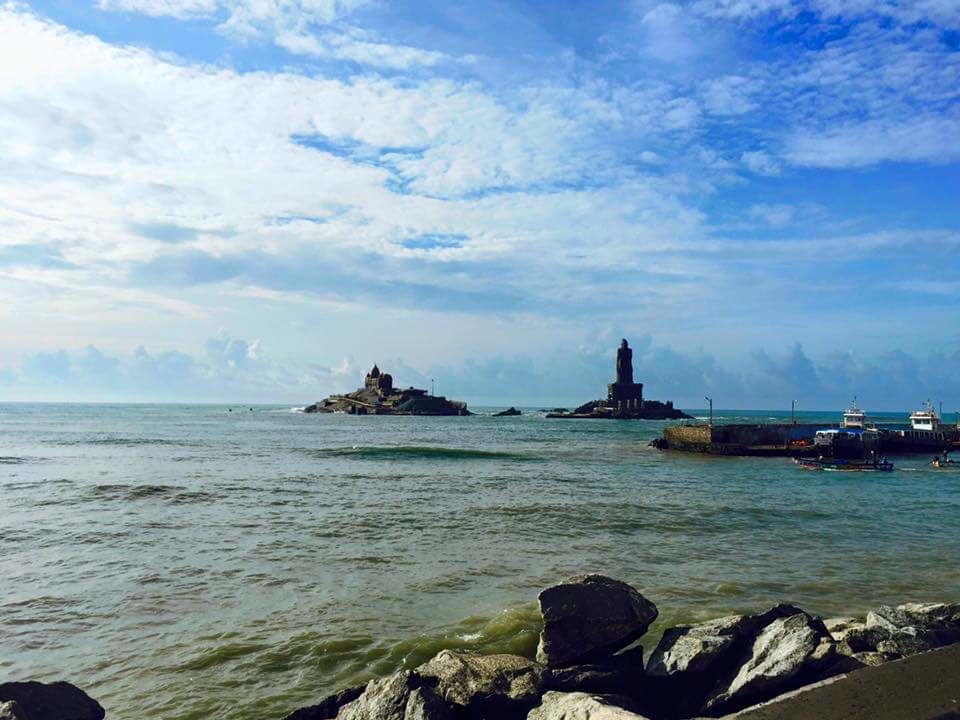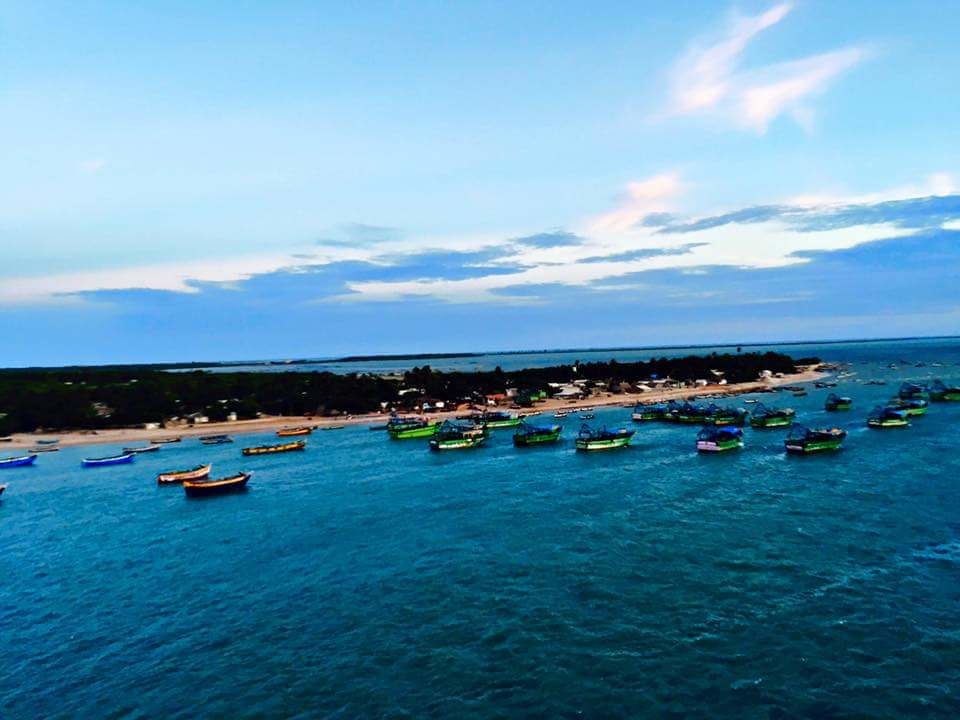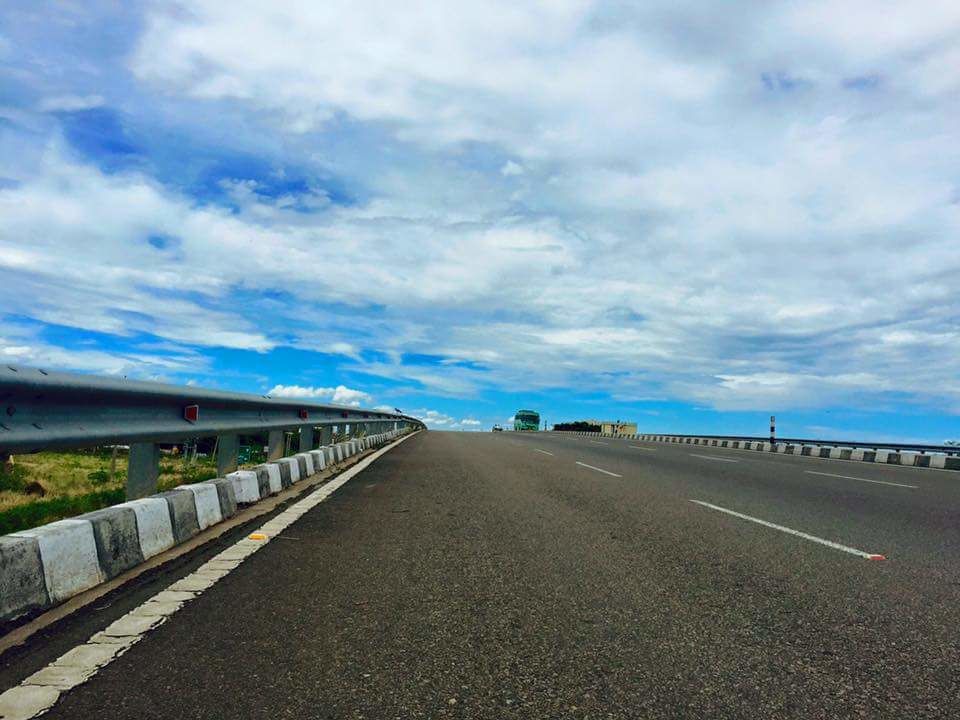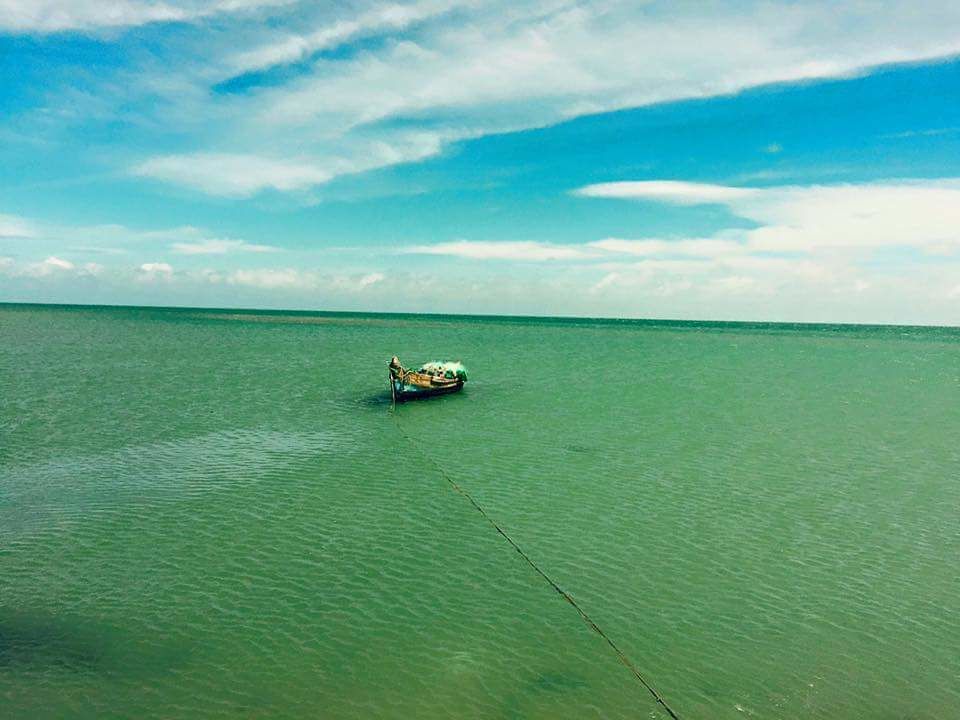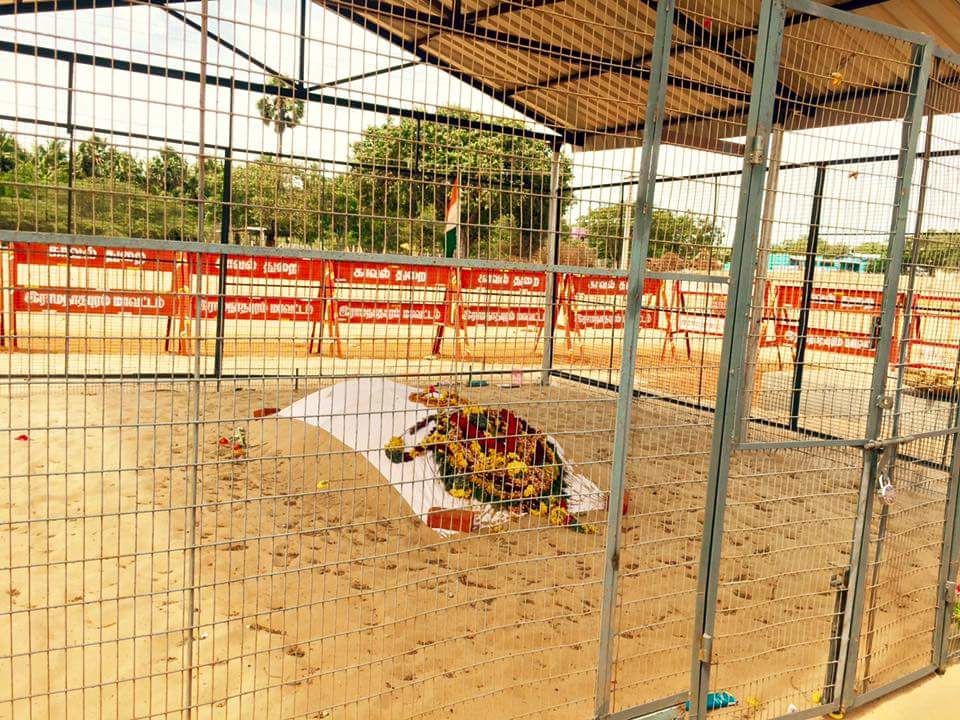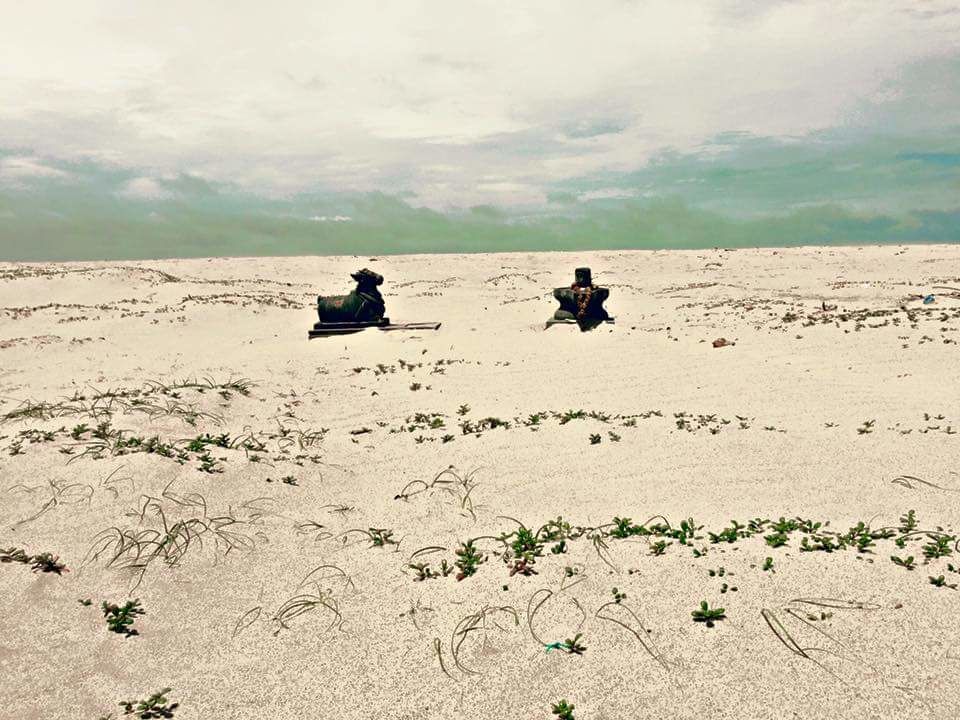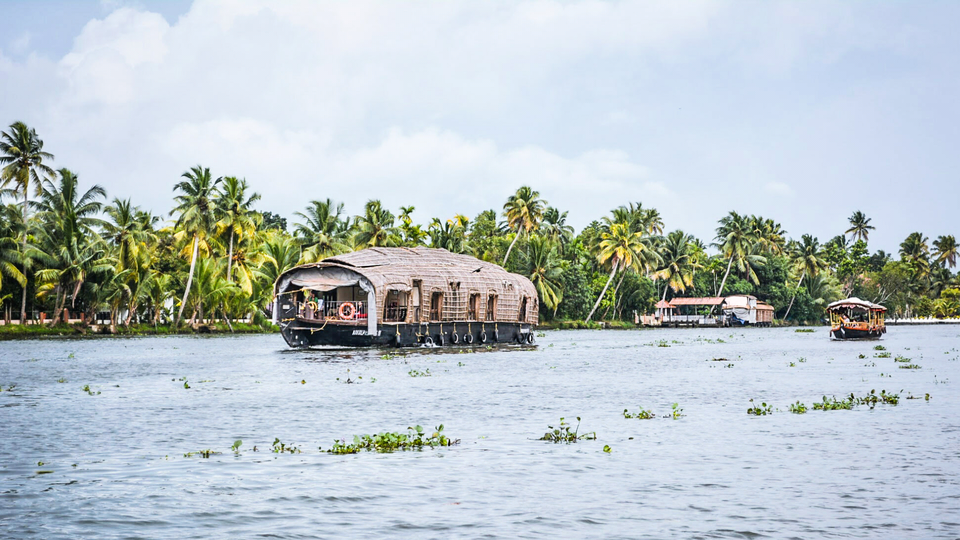 Some things you just can't explain. You don't even try. You don't know where to start. All your sentences would jumble up like a giant knot. Any words you use would come out wrong.
Yes, that's my current state. I've completed this motorcycle trip six months ago and still trying hard to pen it down.
Finally here I am trying to share the epic riding experience across South India clocking 4500 kms in two weeks along with my friends Ricky aka Rajesh and Subash Reddy.
How it started??
With so much madness (love) towards biking, I was planning my annual leave to do a K2K(Kashmir to Kanyakumari) trip on motorcycle. Later on considering the expert opinions from some of the biking gurus and respecting the Geo-political issues up north, I've decided to postpone my K2K adventure for next year.
So the question on my mind was What's next and Where to go???
That's when I called up one of my good friend and brother Aman Jain who swiftly suggested a South trip and put an itinerary in place for me. Woooh a lot of things can happen over beer…Thanks a lot brother!!
Initial Plan
When I met Subash a year ago, told him about my plans to do K2K trip and he was very interested to tag along. Couple of months later, informed him that K2K trip is shelved for few reasons. Subash is a biking enthusiast and is always ready to do any kind of motorcycle tour; hence it's an instant yes from him for South trip.
During this whole process, the rider not so called rider Ricky jumped in saying he will join us on the trip with a philosophical approach of Now or Never.  Later I understood it was the tag-line of his bike Apache… Ha ha ha. On a serious note, Ricky is a great friend and true dare devil at heart.
As the boys are ready and the initial plan was in place to doBangalore - Chikkamagaluru - Madikeri - Wayanad - Allepy - Munnar - Kodai - Valparai - Bangalore – Hyderabad. So I set about doing just that as the more extravagant the plan, the more ridiculous it seems until it is executed.
Being an avid travelogue reader, I kept coming across more and more roads recommended by the helpful and informative biking community.Some more discussions on the route map till the last night before the ride had forced us to ditch all the plans and ride free. 
Luckily, I am blessed with some genuinely crazy friends who were game for an adventure. I still recall the smile on my face when they accepted.
Needless to say, by the time we started this journey there was no fixed plan/itinerary because Riding is all about Freedom with an urge to explore.
FreeFlow
Riders – Sai Sathuluri, Ricky aka Rajesh, Subash Reddy
Machines – RE Classic 350, Pulsar 220 and Apache RTR
Budget – 30k each
Daily Log –
Day 1 - Hyderabad to Anantpur
Day 2 - Anantpur to Shimoga
Day 3 - Shimoga - Jog Falls - Shimoga – Chikkamagaluru
Day 4 - Chikkamagaluru - Kudremukh – Chikkamagaluru
Day 5 - Chikkamagaluru to Madikeri
Day 6 - Madikeri to Wayanad
Day 7 - Wayanad to Alleppey
Day 8 - Alleppey Rest Day
Day 9 - Alleppey to Kanyakumari
Day 10 - Kanyakumari to Tirunelveli
Day 11 - Tirunelveli to Rameswaram
Day 12 - Rameswaram to Pondicherry
Day 13 - Pondicherry to Kavali
Day 14 - Kavali to Hyderabad
Long road trips that enhance and improve your perspective are ones that you ought not to miss. And to that, I must mention that the tapering South India peninsular region explored on two wheels would be one of the splendid road trips to remember and cherish for ages to come. After two weeks of thoughtful riding across different states and highways, we reached home safe and sound with loads and loads of memories, photographs and stories.
We visited some of the most beautiful places in South India and recommend everyone to take a look at during this route.
·         Jog Falls (Shimoga)
·         Kemmangundi (Chikmaglur)
·         Mullayanagiri (chikmagalur)
·         Baba Budangiri (chikmagalur)
·         Kudremukh National Park (chikmagalur)
·         Abbey Falls (Madikeri)
·         Mandalpatti (Madikeri)
·         Namdroling Monastery (Kushalnagar)
·         Golden Temple (Coorg)
·         Chembra Peak Mountain(Wayanad)
·         EdakkalCaves(Wayanad)
·         Kuruvadweep (Wayanad)
·         Kerala Back Waters (Alleppey)
·         Alappuzha Beach (Alleppey)
·         Kovalam Beach (Kovalam)
·         Lighthouse Beach (Kovalam)
·         Vivekananda Rock Memorial (Kanyakumari)
·         Thiruvalluvar Statue (Kanyakumari)
·         PambanBridge (Rameswaram)
·         Dhanushkodi(Rameswaram)
·         Ram SethuPoint (Rameswaram)
·         Seaside Promenade (Pondicherry)
·         Paradise Beach (Pondicherry)
·         Sri AurobindoAshram (Pondicherry)
·         Auroville (Pondicherry)
 And if you are travelling on a motorcycle, below are some of the important things to carry.
 ·         ID Proof
·         Driving License
·         Vehicle Documents
·         Riding Gear (Helmet and Jacket must)
·         Face Mask or Balaclava (Optional)
·         Bike Accessories (Tool Kit and Cables)
·         Torch Light and Swiss Knife
Recommendation
If you can manage a week or two leave from your routine in India, then head towards South. Because south is sticky, steamy, rich in history, studded with temples, dotted with beaches, alive with culture and blessed with spectacular food.
South India is another world, even for travelers from north of the country.  Trust me it is colorful, exotic, mystical and even a little magical.
Definitely the best and closest possible way to unleash the South India is by cruising the roads and scouting though the soils of South India.Go ahead and explore!!!
Gratitude
Before I put an end to this remarkable journey, would like to thank my wonderful family and dearest friends Priyanka, Arijit, Bharath, Saketh, Arvind, Satya Challa, Kiran Chaliboina, Sachin Thandlay and Mahesh Chenna for all the love and support.
Last but not least, a very BIG HUG to my fellow riders Ricky and Subash. Really appreciate you guys looking out for me in this larger-than-life trip.
Thank you for your valuable time.
If you would like to know the detailed execution of the trip or any other assistance, feel free to drop a comment or write to me on sandy3736@gmail.com .
Cheers,
Sai Sathuluri