I have covered as many as possible because of my friends and family either living or working in Southern cities.
1. Dated 2013 I visited my sister who used to stay in Chennai then
This picture is from Mahabalipuram Beach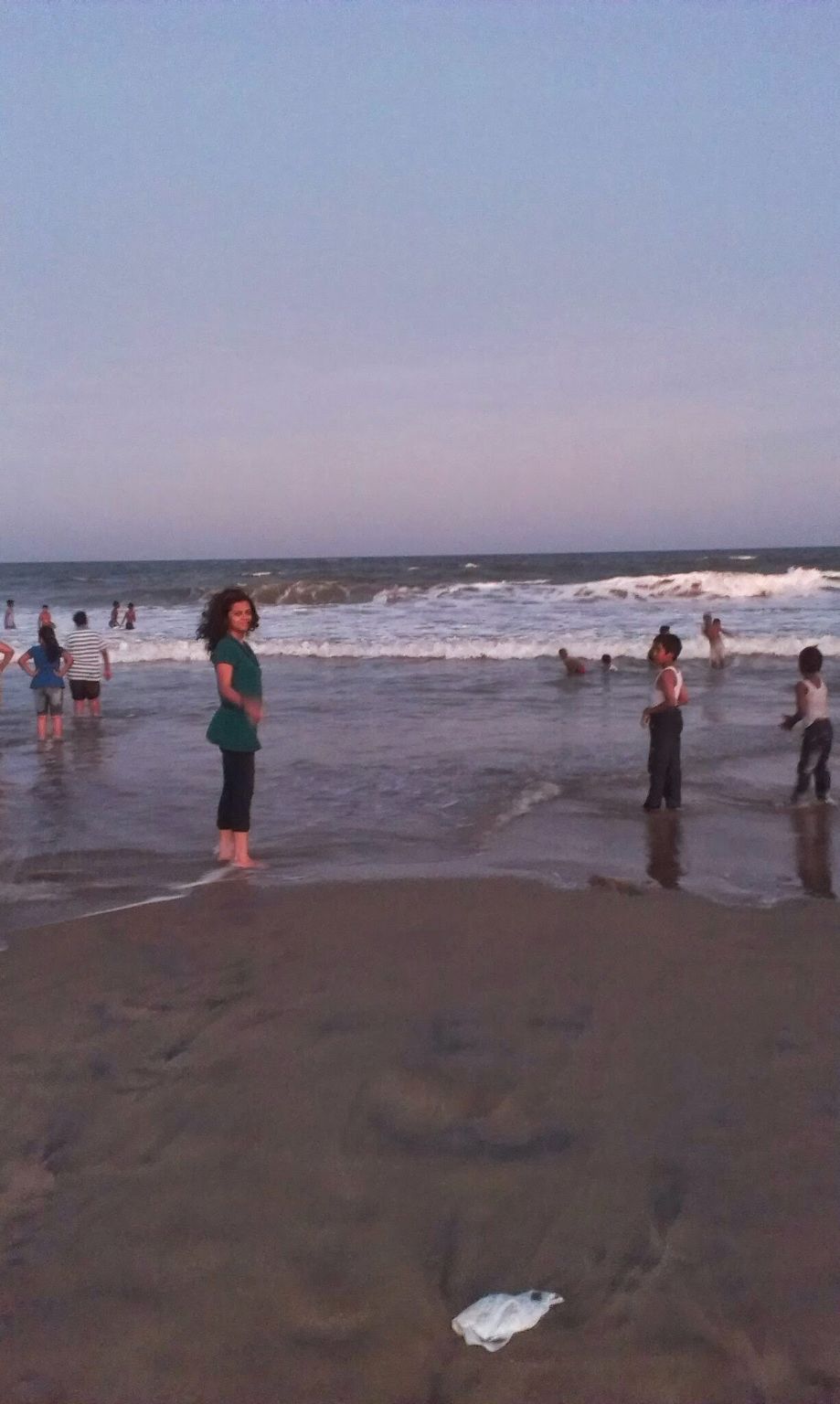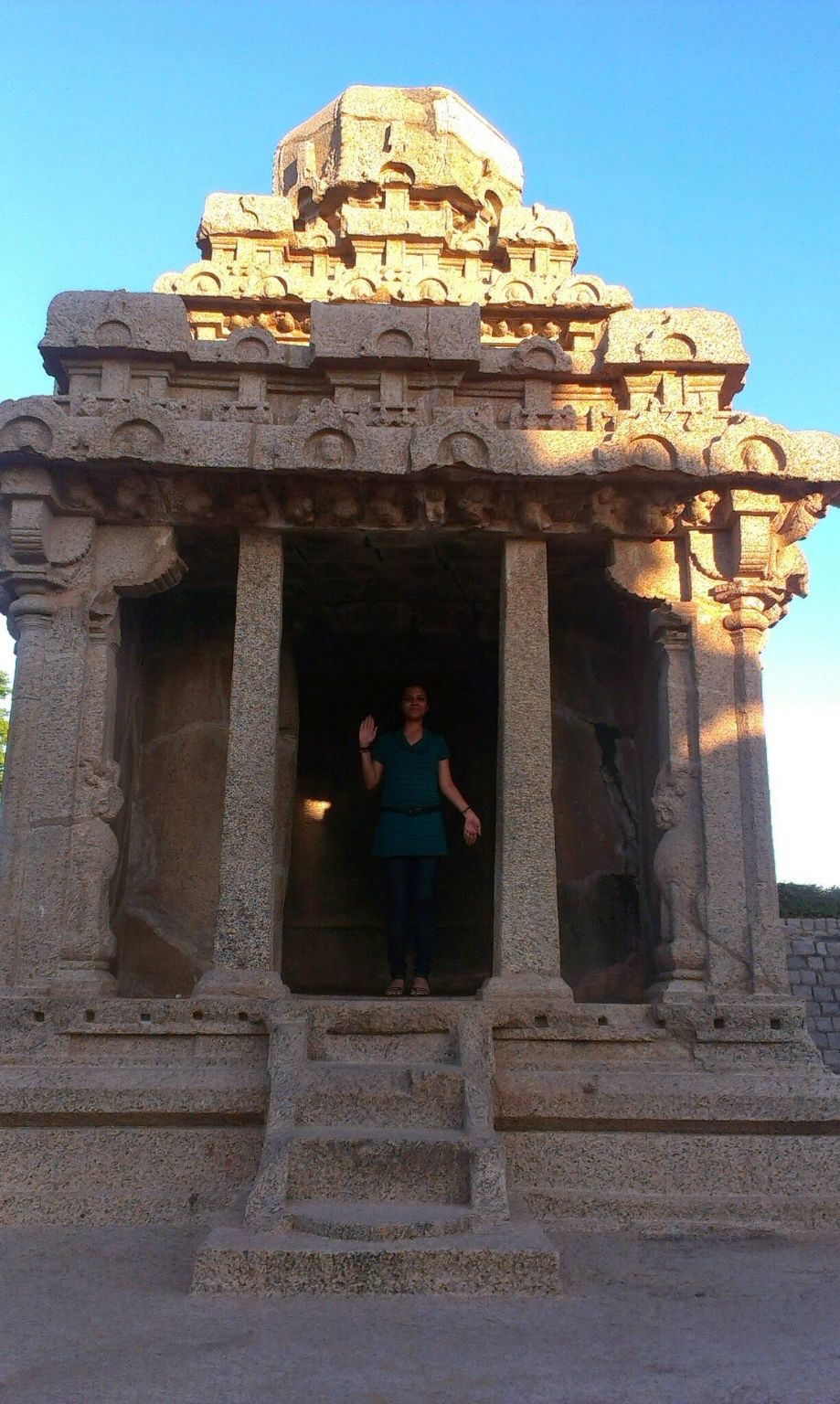 I never say no to travelling. So when my friend had planned a trip to Coorg with his colleagues I joined without any hesitation. Coorg is somewhat similar to Ooty but Ooty is better when compared to Coorg in terms of cleanliness.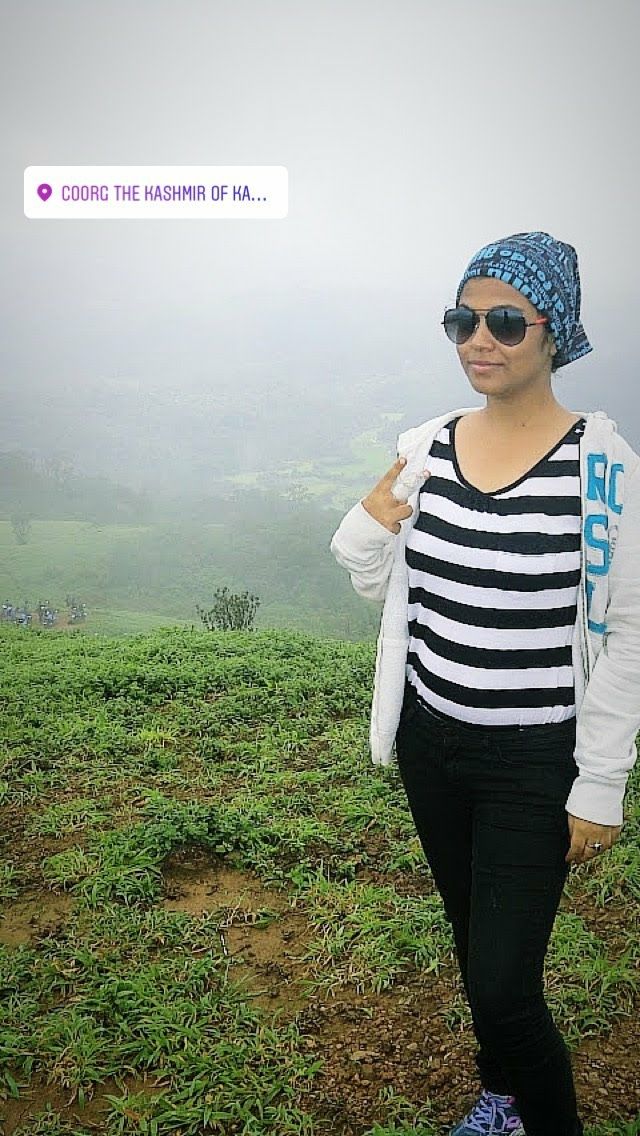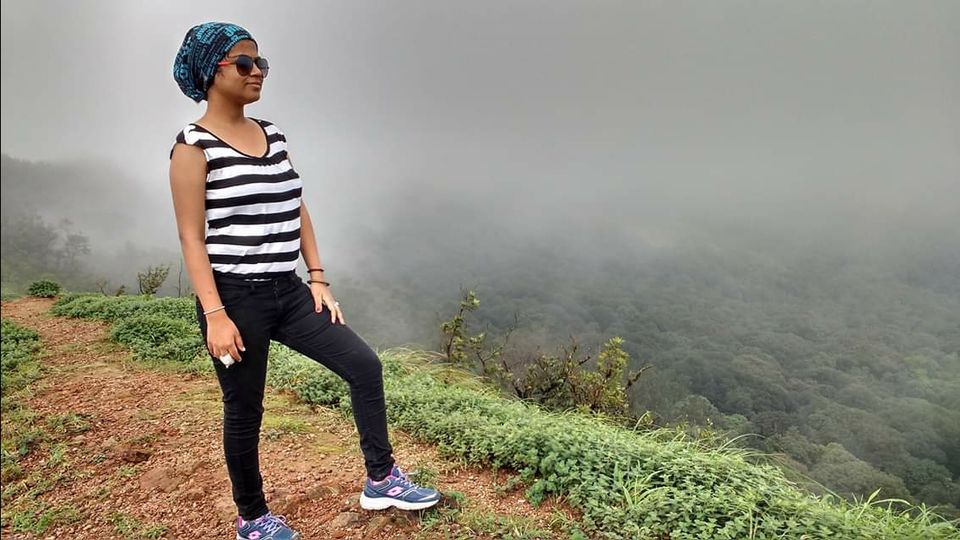 Heard a lot and when you hear a group of friends planning you wouldn't want to miss a chance to travel.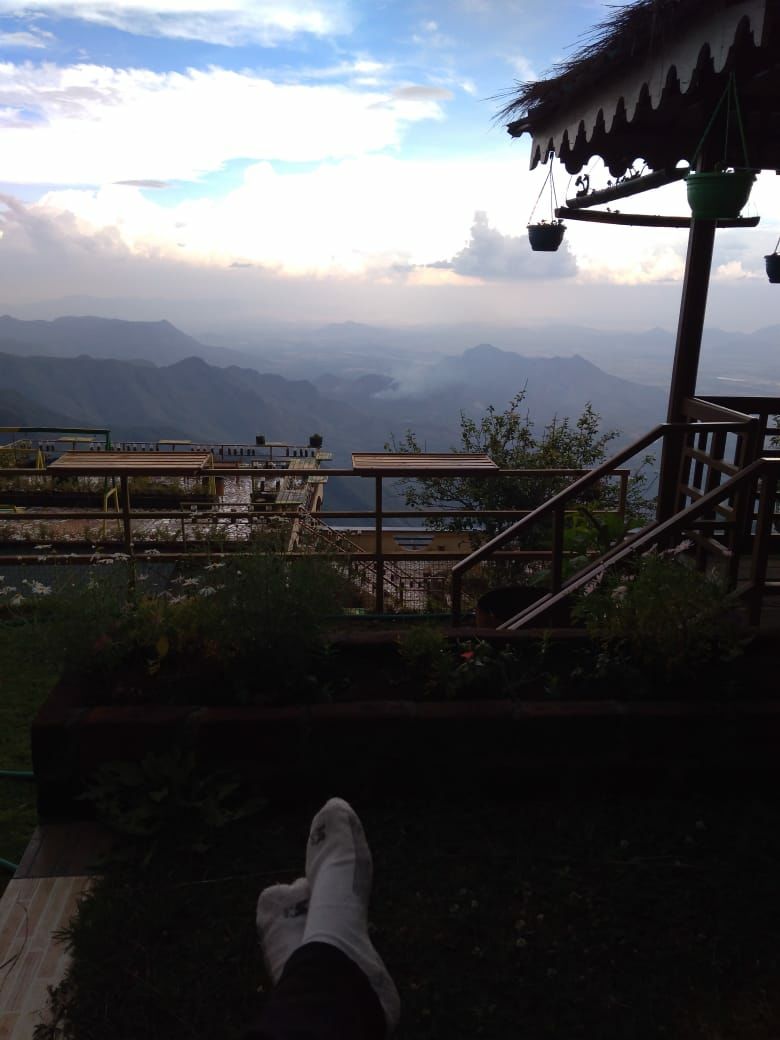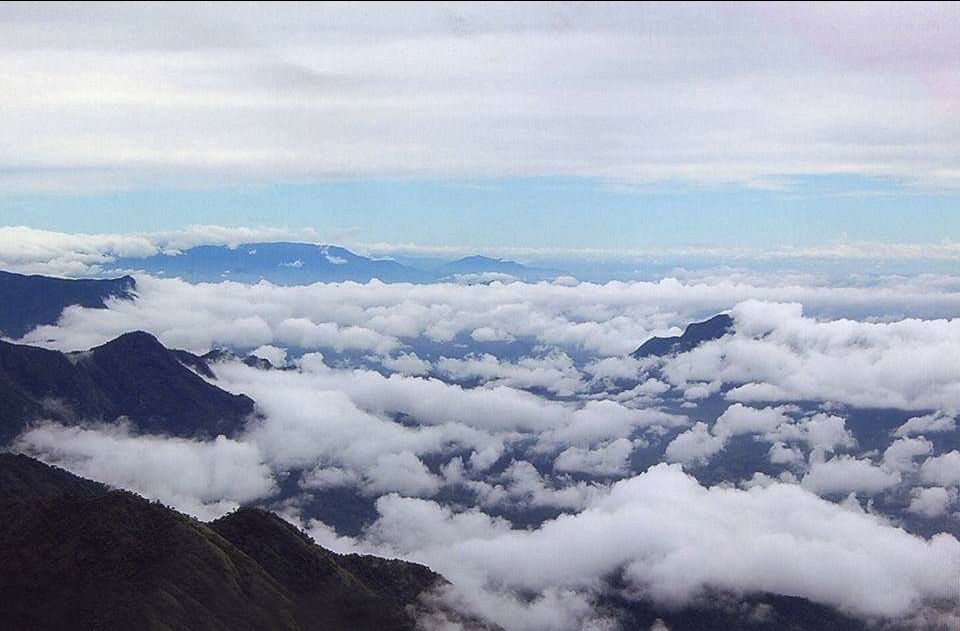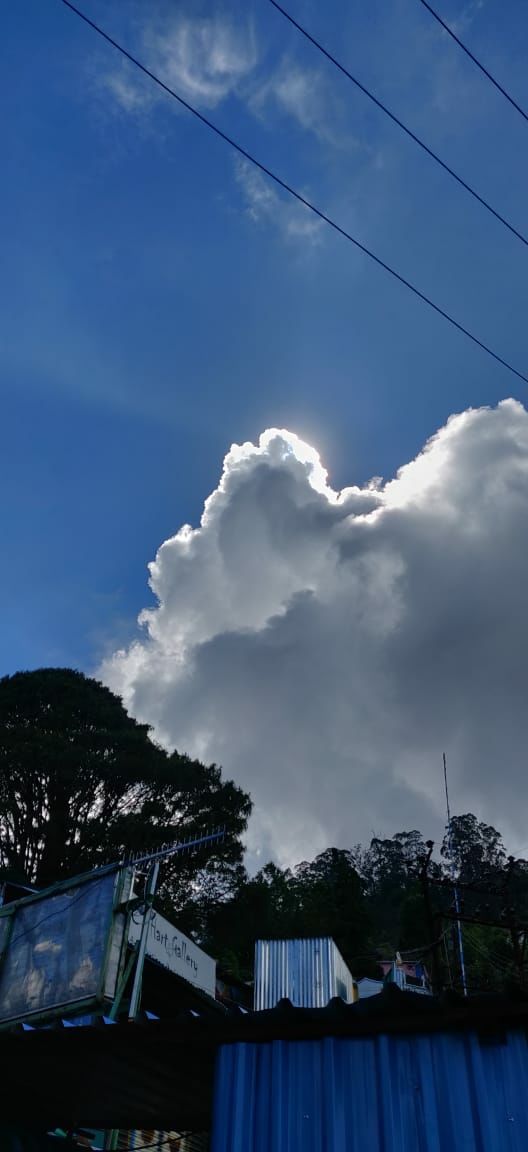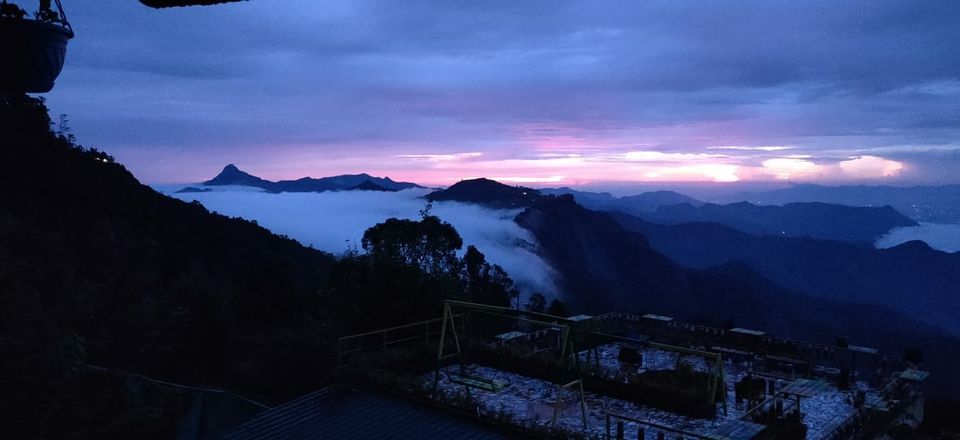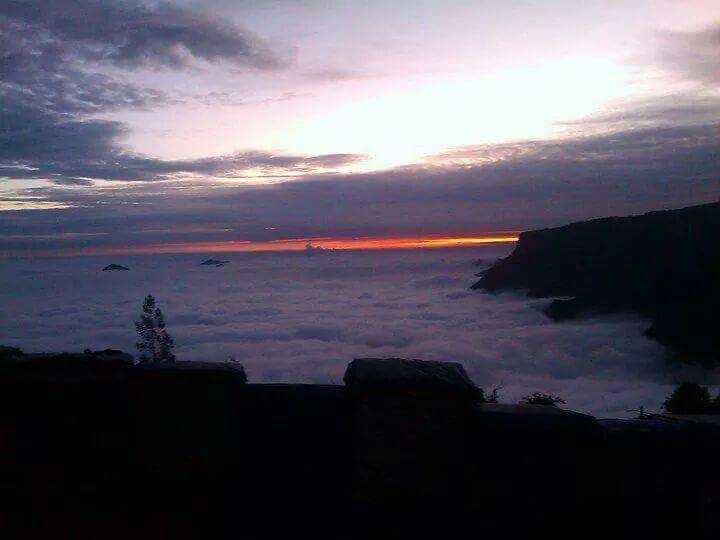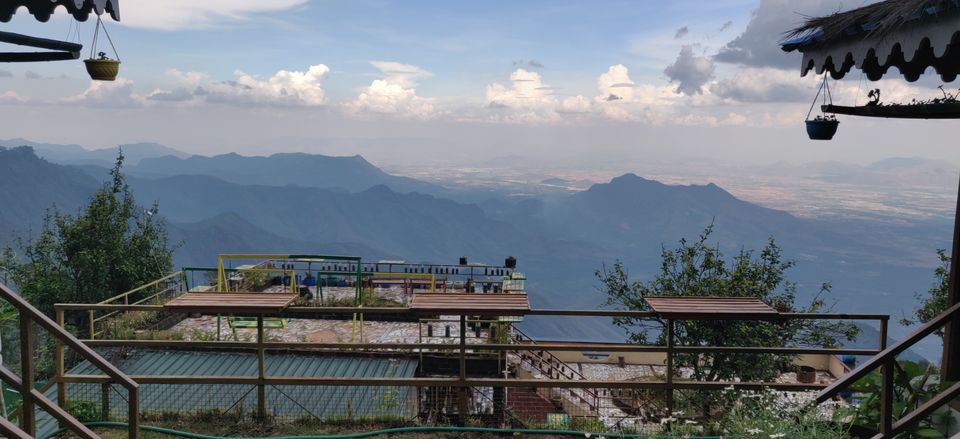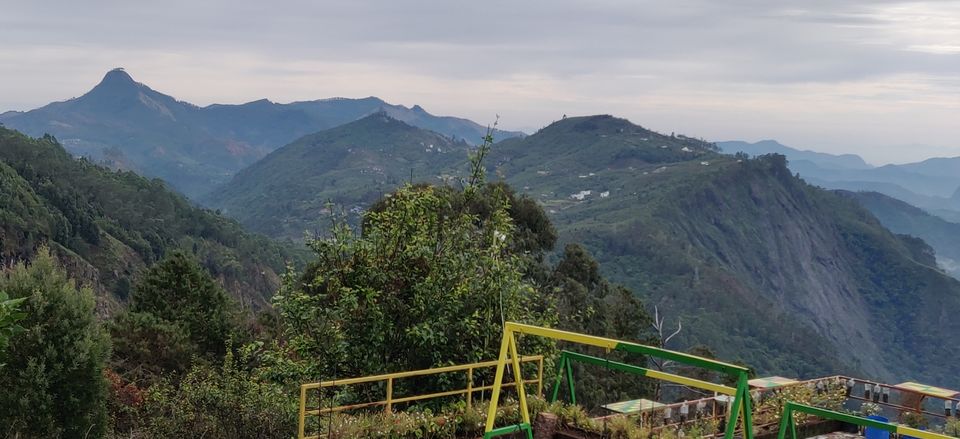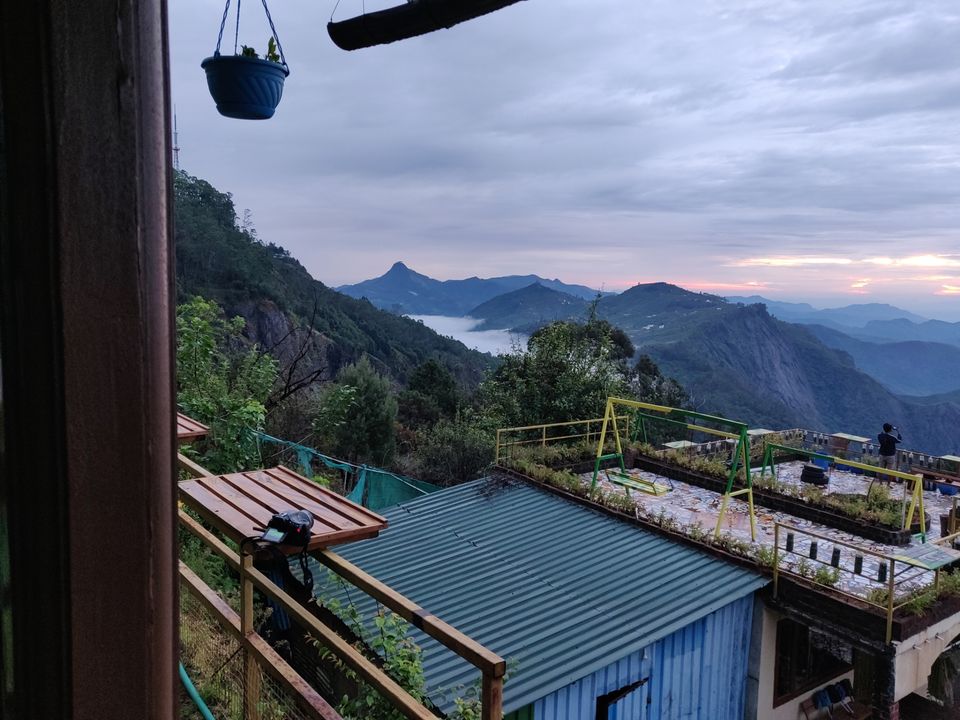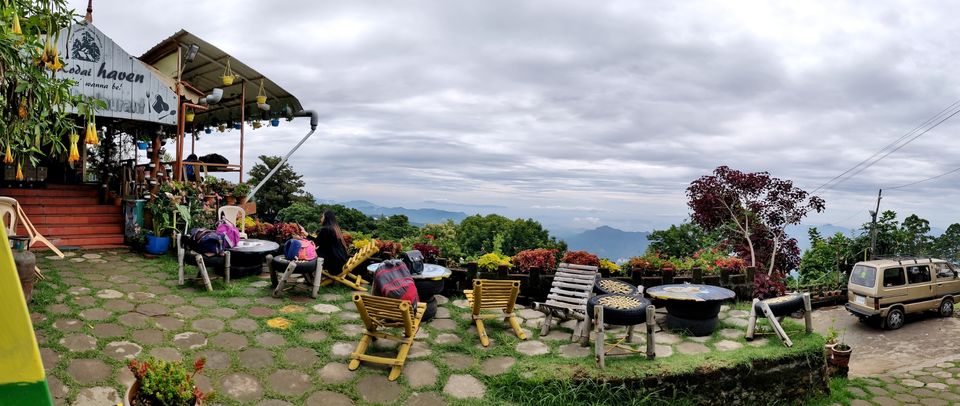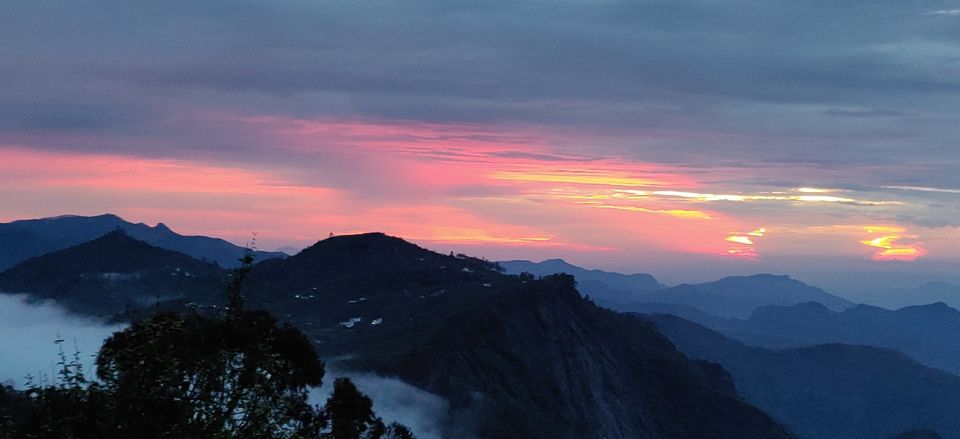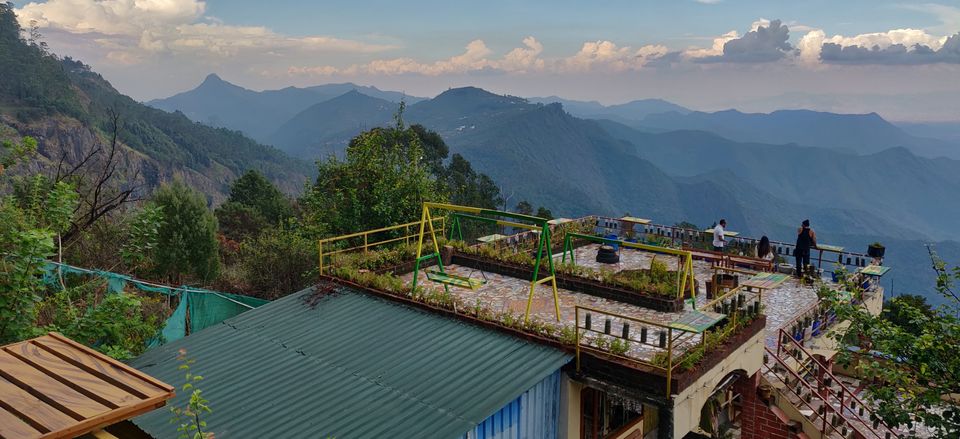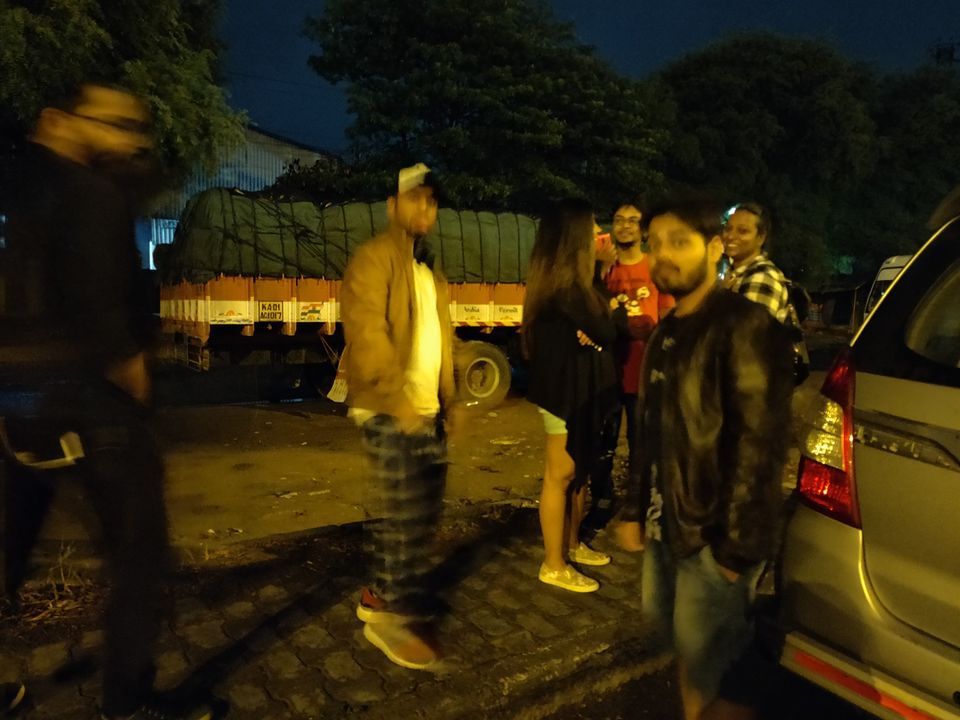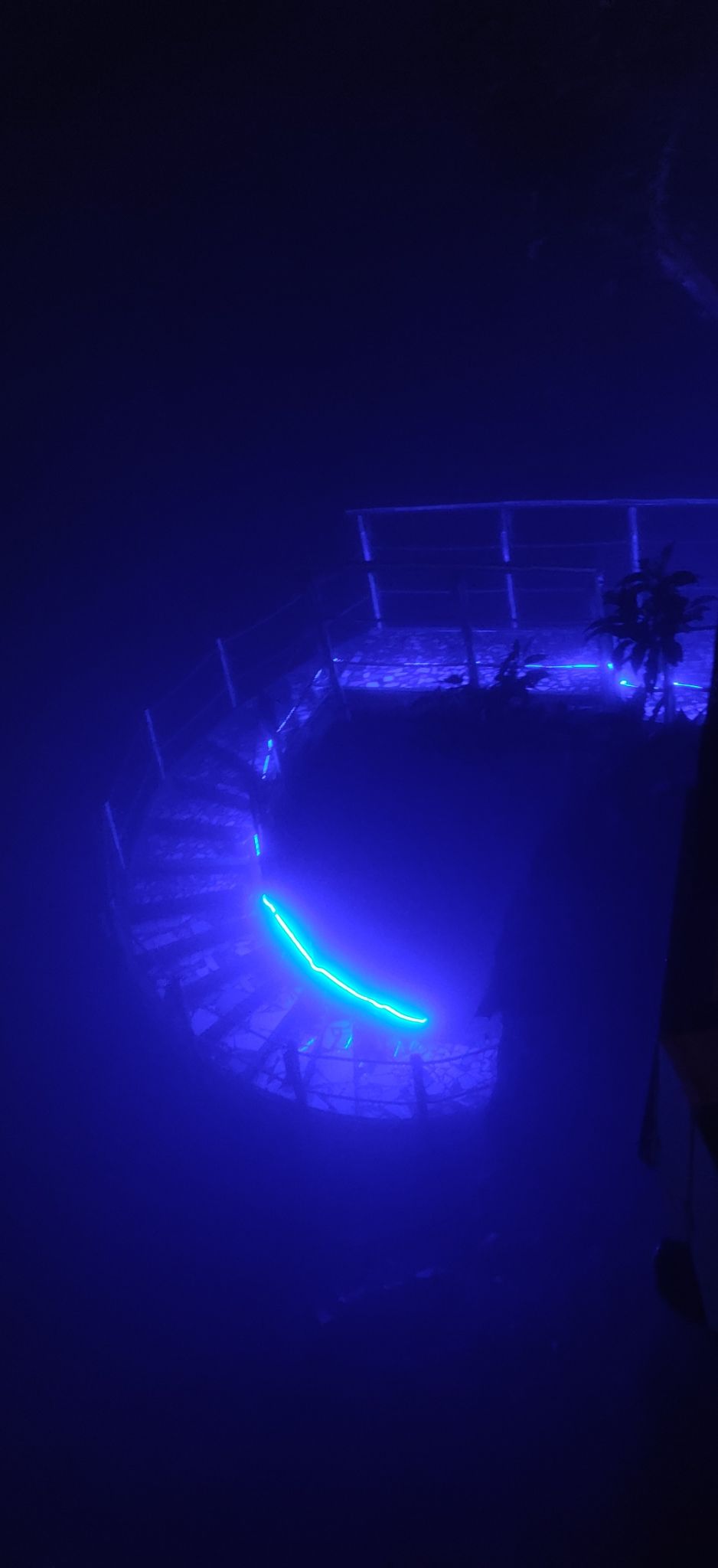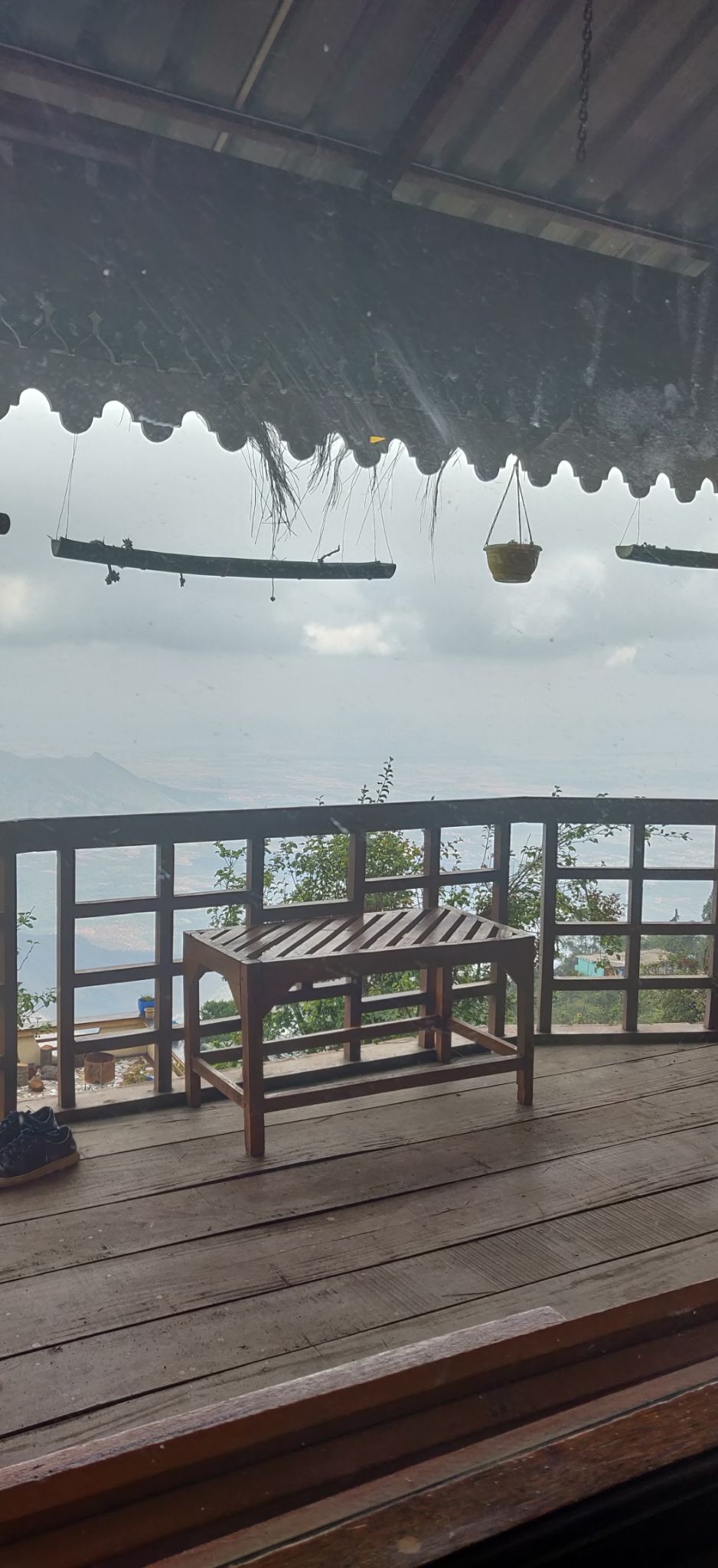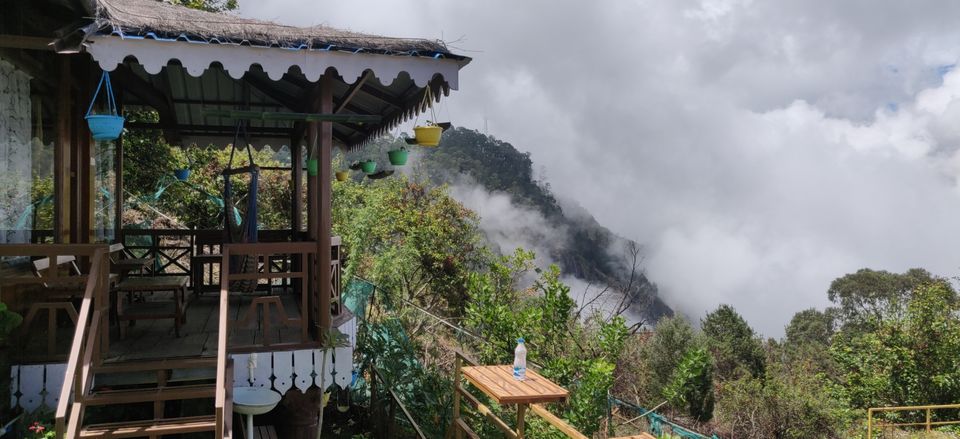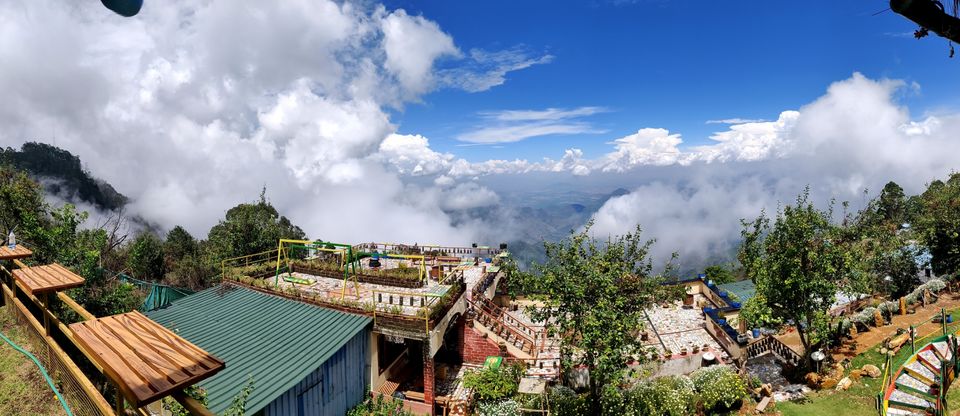 This was a girls trip. Me, my sister and her friend
Just the three of us.Nindu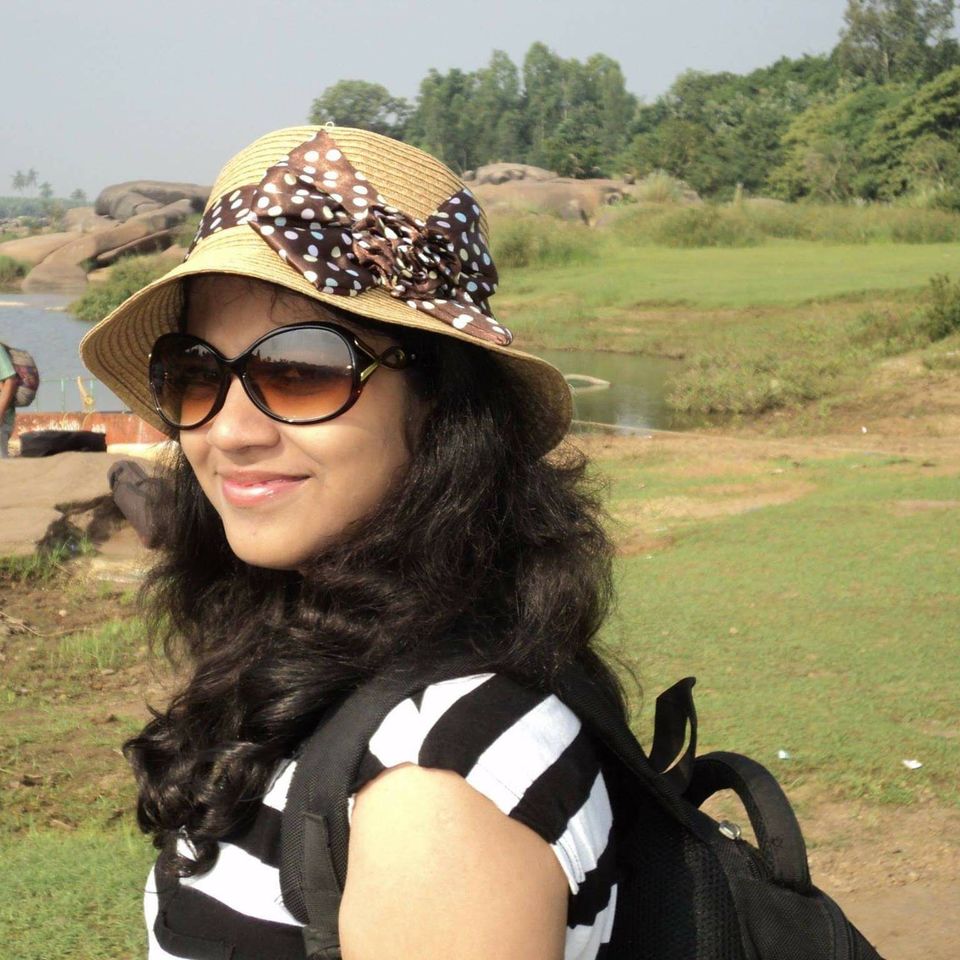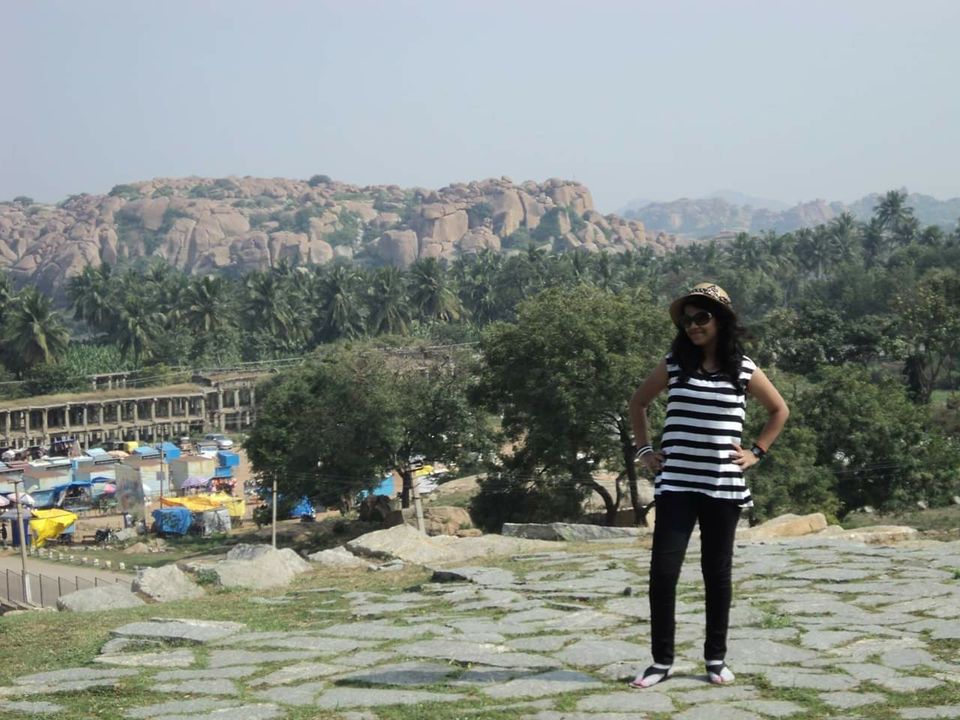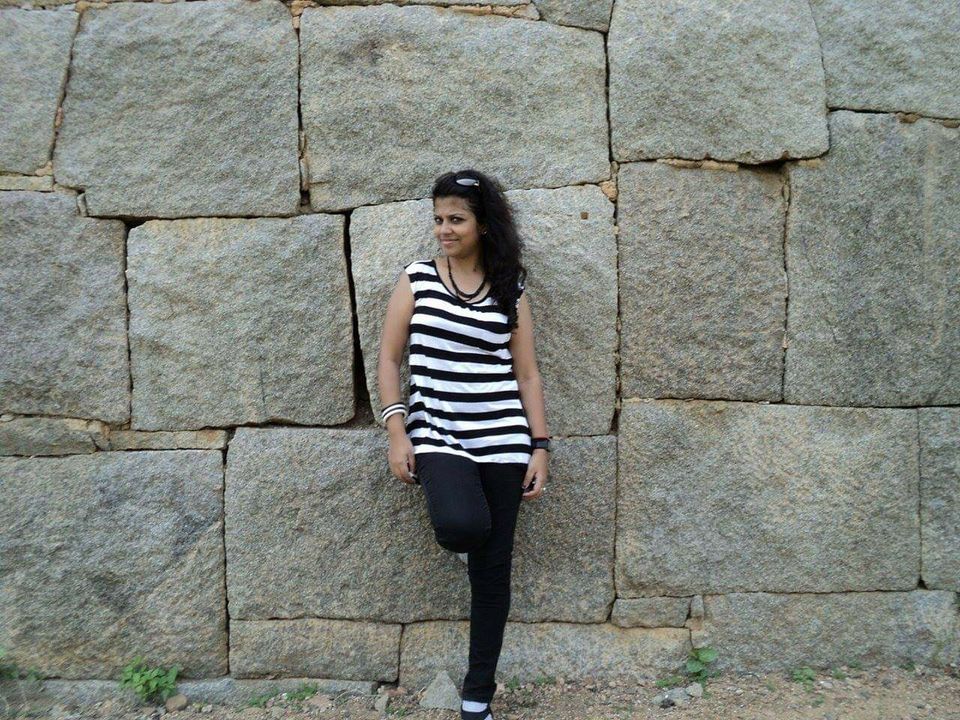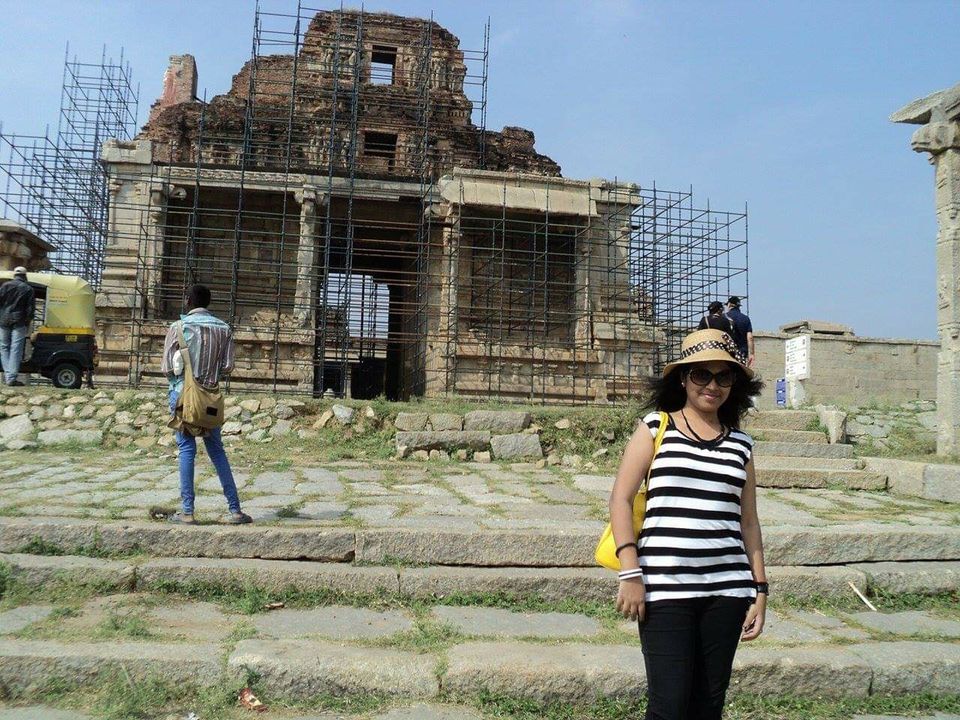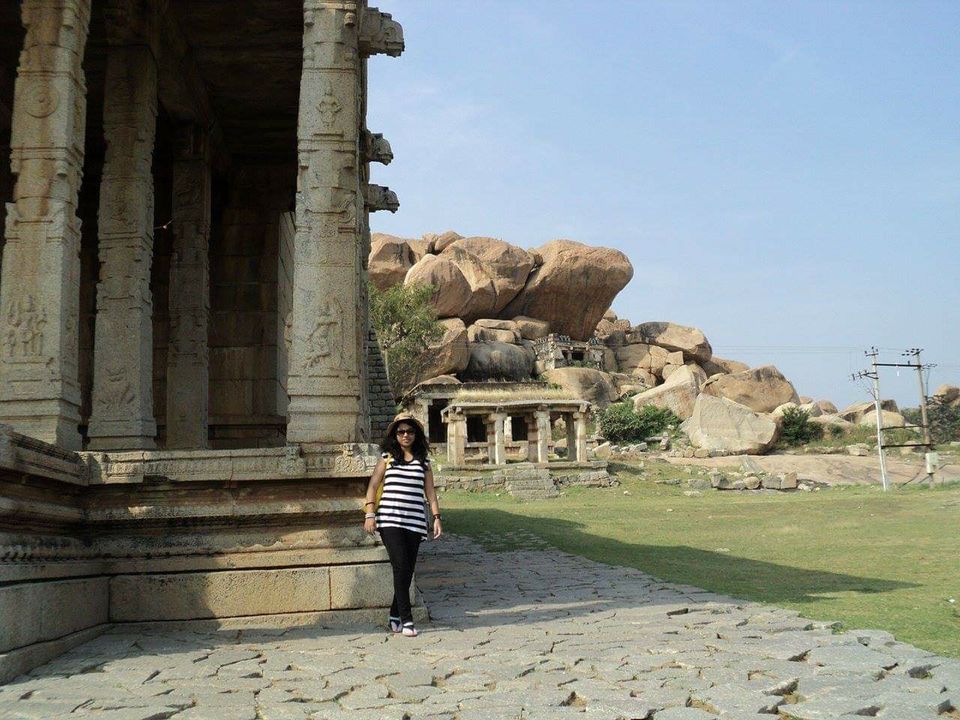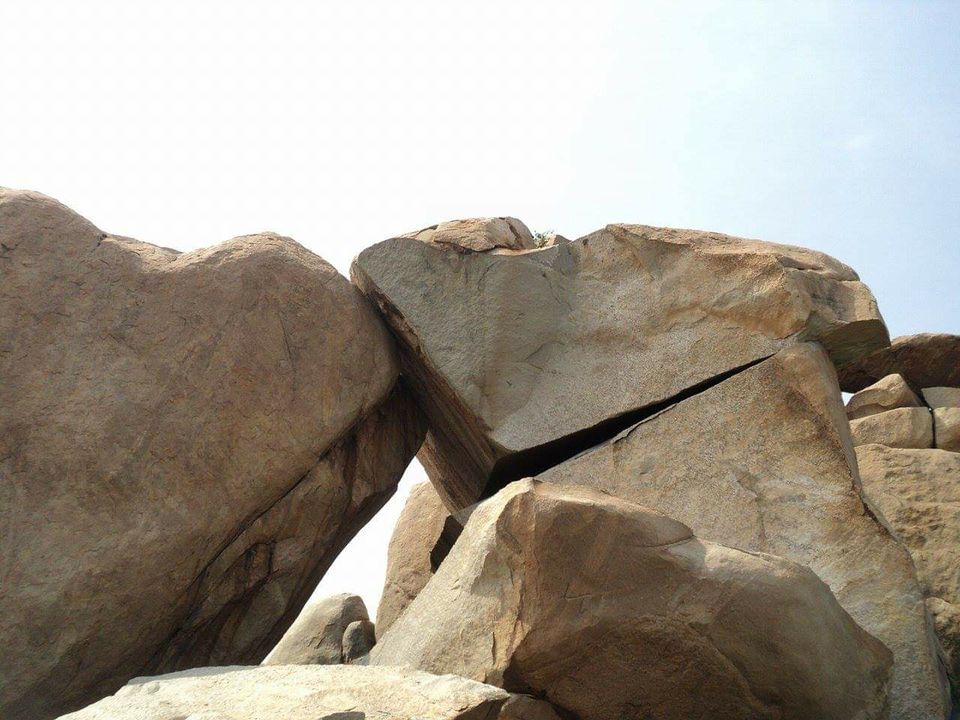 Impromptu plan on a weekend at Bangalore.
Such beauty. Getaway close to Bangalore. People come in huge numbers just to see the sunrise. But my luck was very bad. It was cloudy when I went there so could only see fog and no sunrise. It's on my to do list to check sunrise on a perfect sunny day.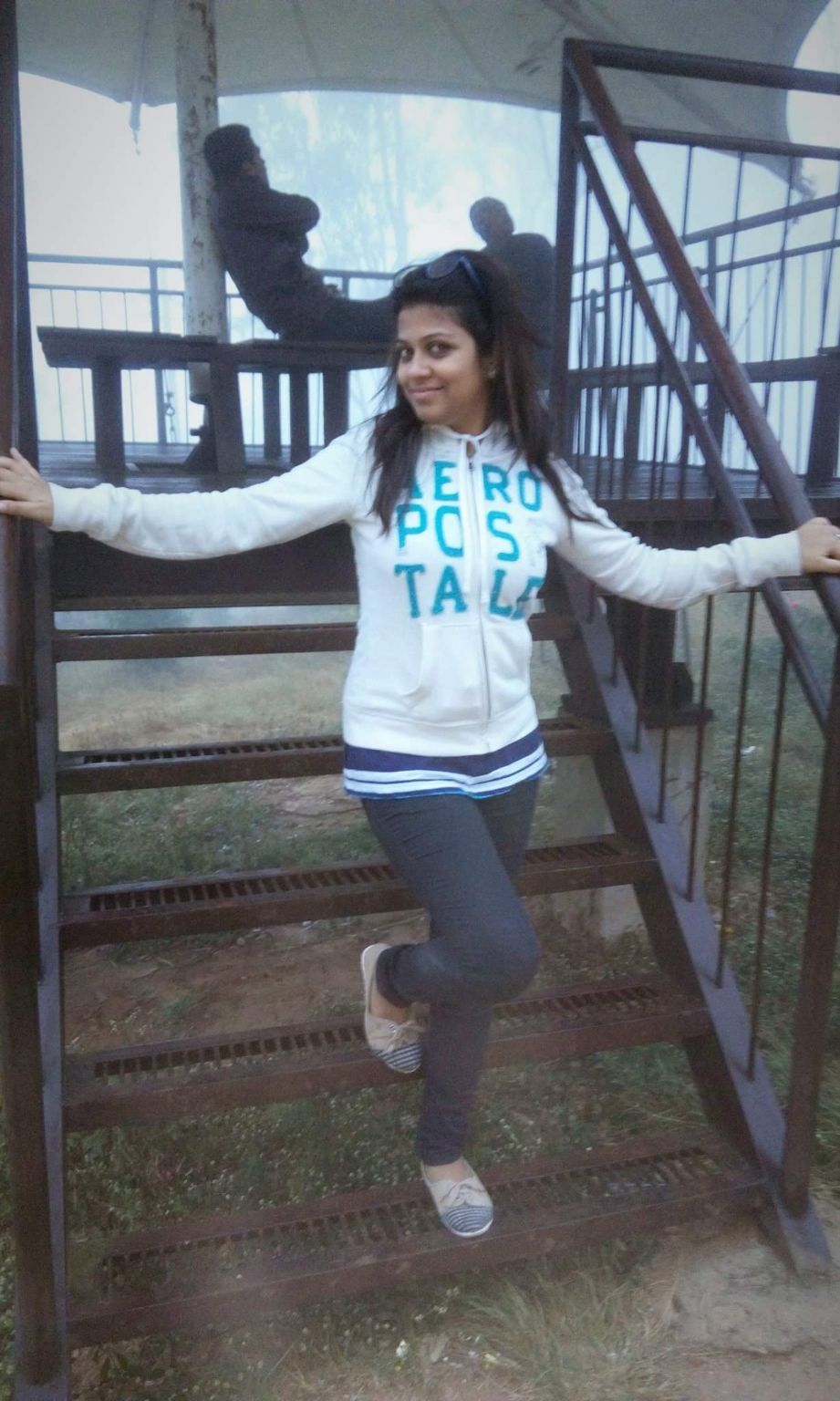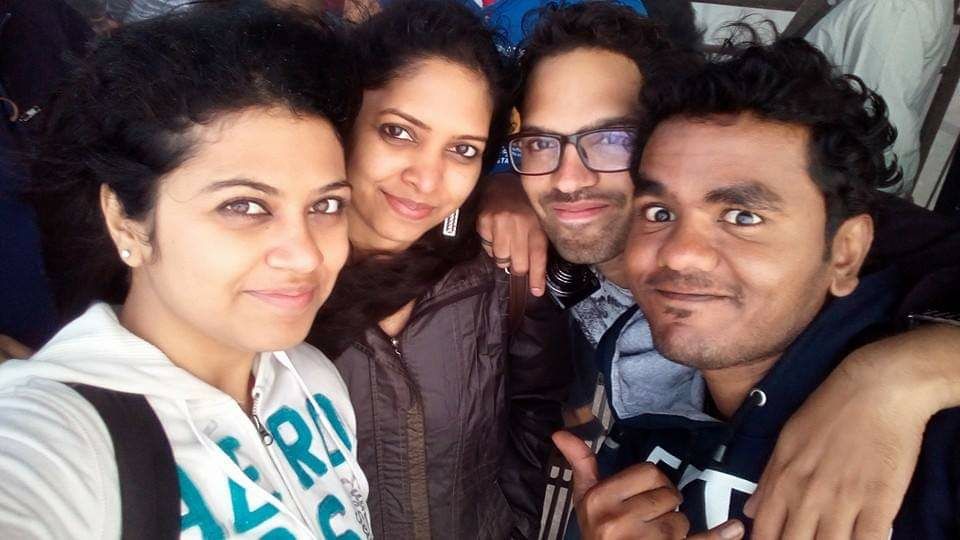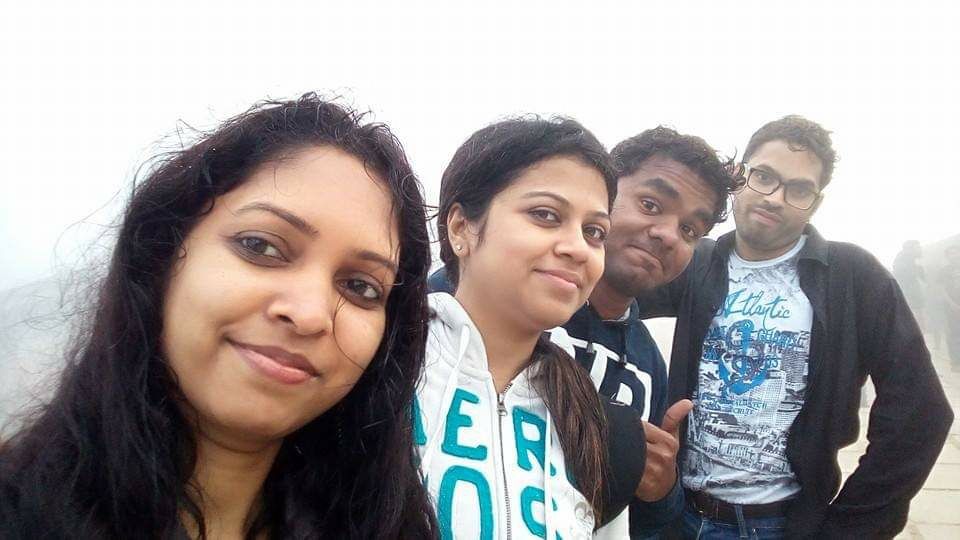 If I want to travel to a beach location and I don't have enough to spend on Goa then I choose Mini Goa called Gokarna.
I stay at Namaste Cafe. It's the perfect place to chill and for peace and this place is not commercialized like Goa.