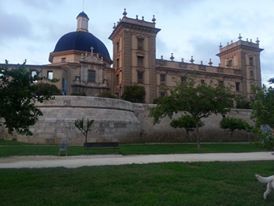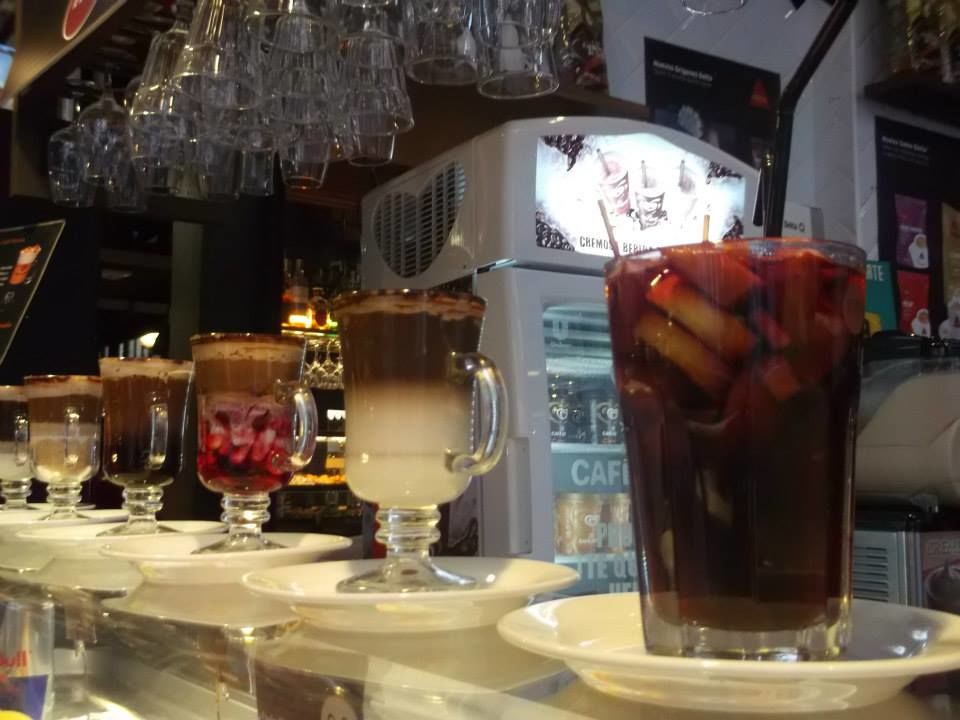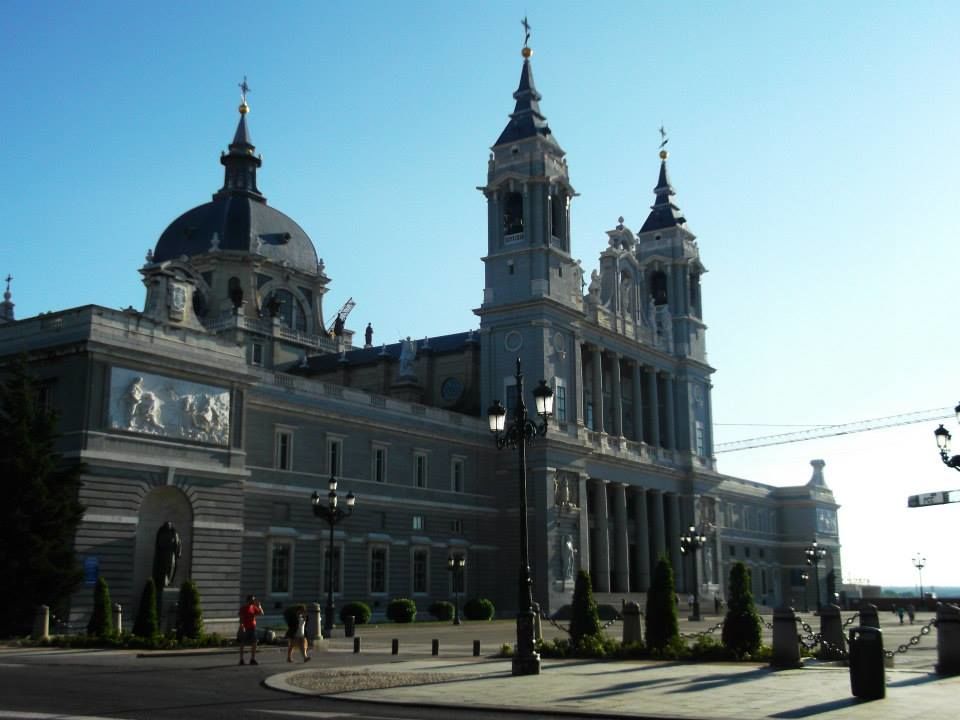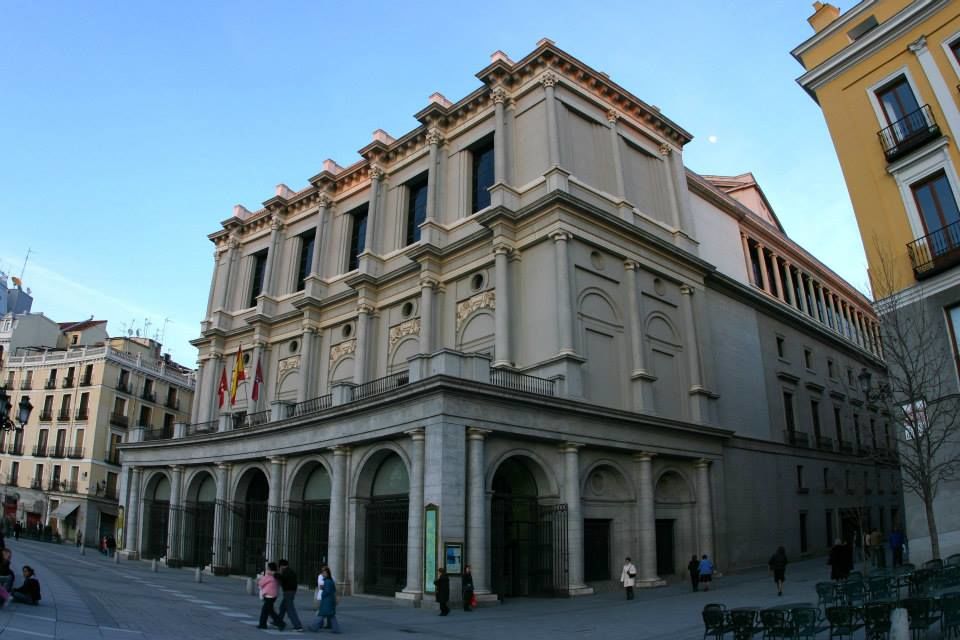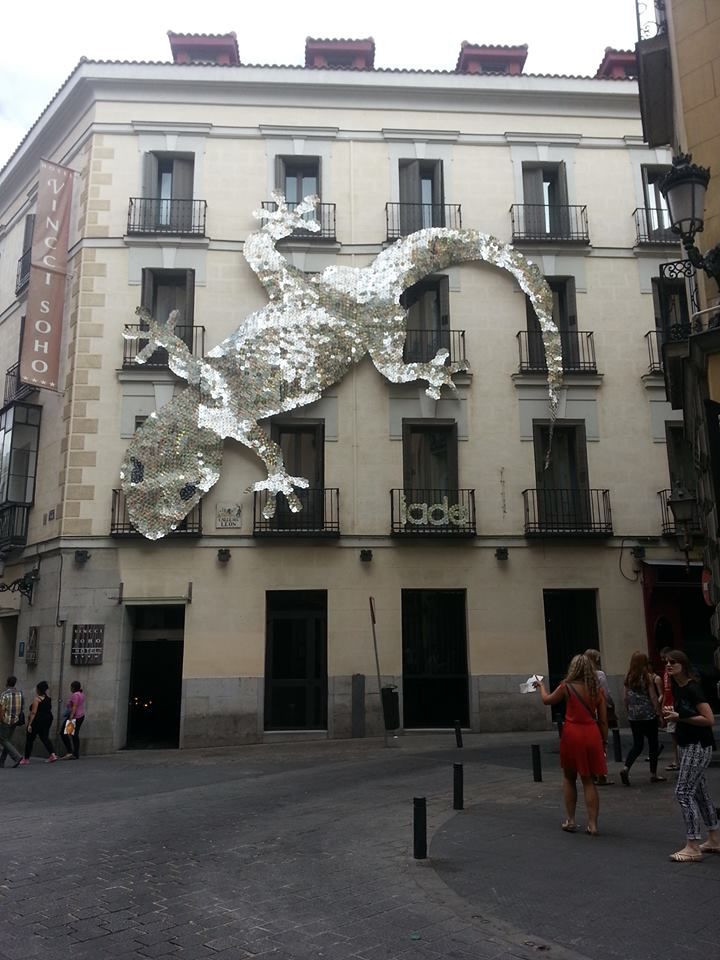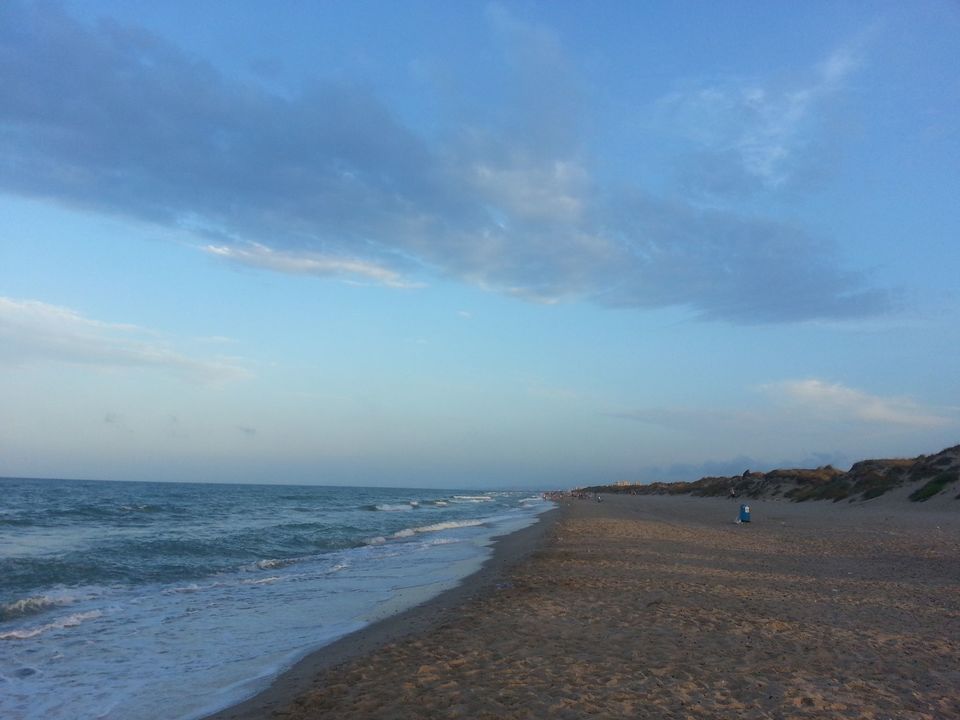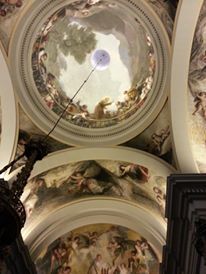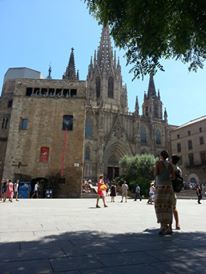 Spain: My tryst with the hostel way of life.
I have never backpacked or travelled alone. EVER. It's not that I don't admire the thought or the people who do it, I would always think it was lame to be stuck with your own brain for company for that long a period of time! I mean- how much can you fight with yourself? And most trips have always either been with family or friends or both and we would usually end up doing very generic touristy "package-y" things.
 This was me before my trip to the land of sunshine, Spain. And my life changed. Here's my story.
 My new year resolution for 2014 was, to get over myself, the fear and get backpacking. My very enthusiastic solo traveller friend extraordinaire suggested Spain and it was like love at first ticket. Tickets to Madrid- to and fro cost about 42 grand (Indian) and south of spain was our target. Our itinerary: Madrid- Barcelona- Valencia- Ibiza- Granada- Seville- Madrid- Home. The whole trip was planned over 16 wonderful days and only one rule- No fancy hotels. I wanted to experience the hostel life, get with the crowd and be one with the city. The trip was to start in the 2nd week of August. And the clincher- last 3 cities was going to be my "solo traveller" homecoming! Nervous, but super super excited.
 We landed in Madrid and from the first glass of sangria, I was in love. There is just something so calm about this city, that you feel almost instantly at ease. We stayed at the Living Cat's Hostel in Canzares with about 4 other women in a dorm. It was small, but so chic! Every evening , the residents would gather up, play beer pong, go on pub crawls and just have so much fun. The vibe was excellent. So many different people from such diverse backgrounds and countries – all exchanging stories, its enigmatic!
 First time stay in a hostel? Don't you worry at all. Hostels in Spain are clean, spacious, well protected and have the most amazing activities. And it's easy on the pocket too! Shared rooms can start anywhere from as low as 10 euros per night. They generally have a pub crawl, city tours and are great ways of meeting new people and learning about the city in a group.  I for one am a huge fan of the HOSTEL LIFE NOW! I remember the one night where the beer pong went on till 4 am!
 After checking out the sights and scenes in Madrid which included everything from eating the freshest paella to visiting cathedrals to experiencing the gargantuan Prado museum, i came to the conclusion that this city needs atleast a week to completely soak in. And with some hostel keys and ids, discounts on tickets are also possible!  Onwards we went to Barcelona. And by this time, I couldn't wait to get to the next hostel!
 I won't say much about Barcelona as a tourist destination , because honestly it's my least favourite place in Spain. It feels like one big bustling city with very less heart. Our midnight train ride got us to  St Christopher's in Barcelona early morning. Another tip : Most hotels only let you check in only by about 1 pm, NOTHING BEFORE THAT. Anyway, this one was extremely up my alley as the Wi-Fi was strong, the rooms were super clean, there will lockers for safekeeping and CLEAN BATHROOMS! And not to mention - the wonderful company. And the touristiness went into full blown mode with the Sagrada Familia, the beach at El Saler and some awesome hostel nights. Most hostels will have some or the other 'bar night" or "food night" for super cheap- so take advantage of that for sure. And hog your ass off during breakfast.
 Our third destination Valencia, a quiet little town had THE BEST HOSTEL EVER. The Purple Nest had literally cows on the walls as paintings, and free sangria every night for one hour. Valencia is a small town with not much to see, but plenty of food to experience. Spanish Paella originated from here! Don't forget to try some! And then I bid my girl adieu in the wee hours of the morning and prepared for the solo travel. #excited
 This is where I stop talking about the hostels because literally there is nothing more to tell or experience, its pretty much just a formula now, but I want to stress on the joys of travelling alone. My next stop was Ibiza where I met the most AMAZING people near a cab line, and had the best night of my life! Sure it's difficult to talk to strangers but I had done it all the other hostels, it just felt like second nature now! Granada gave me the sight of a lifetime at the Alhambra fort, where you could just take hours, introspect and  be calm in its cathedral. I also met a bunch of italian men who were generous enough to cook real Italian food for us one night in Seville- OH MY GOD. SO FREAKING DELICIOUS!
 What did my solo travel teach me? That you can be alone with yourself and still feel complete. Introspection is a good exercise. Sometimes it's good to cut the drama out of your life and just spend listening to what YOU want. Drinking a beer with absolutely no other thought in mind, is not essentially a bad thing. It made me meet new people and find new perspective.
 And, memories and friends - that will last me a lifetime.