Spain, or the Kingdom Of Spain, is one of the most famous Spanish speaking countries in the world. With a king history of tradition, and even longer history of conquest and exploration, Spain contains a wide food, wine and cultural diversity with a very strong regional identites.
It is a land of contrasts and extremes. Its terrain includes Mediterranean beaches, snow-capped Pyrenees Mountains, dry plains, coastal rice paddies, volcanic islands, and rolling hills.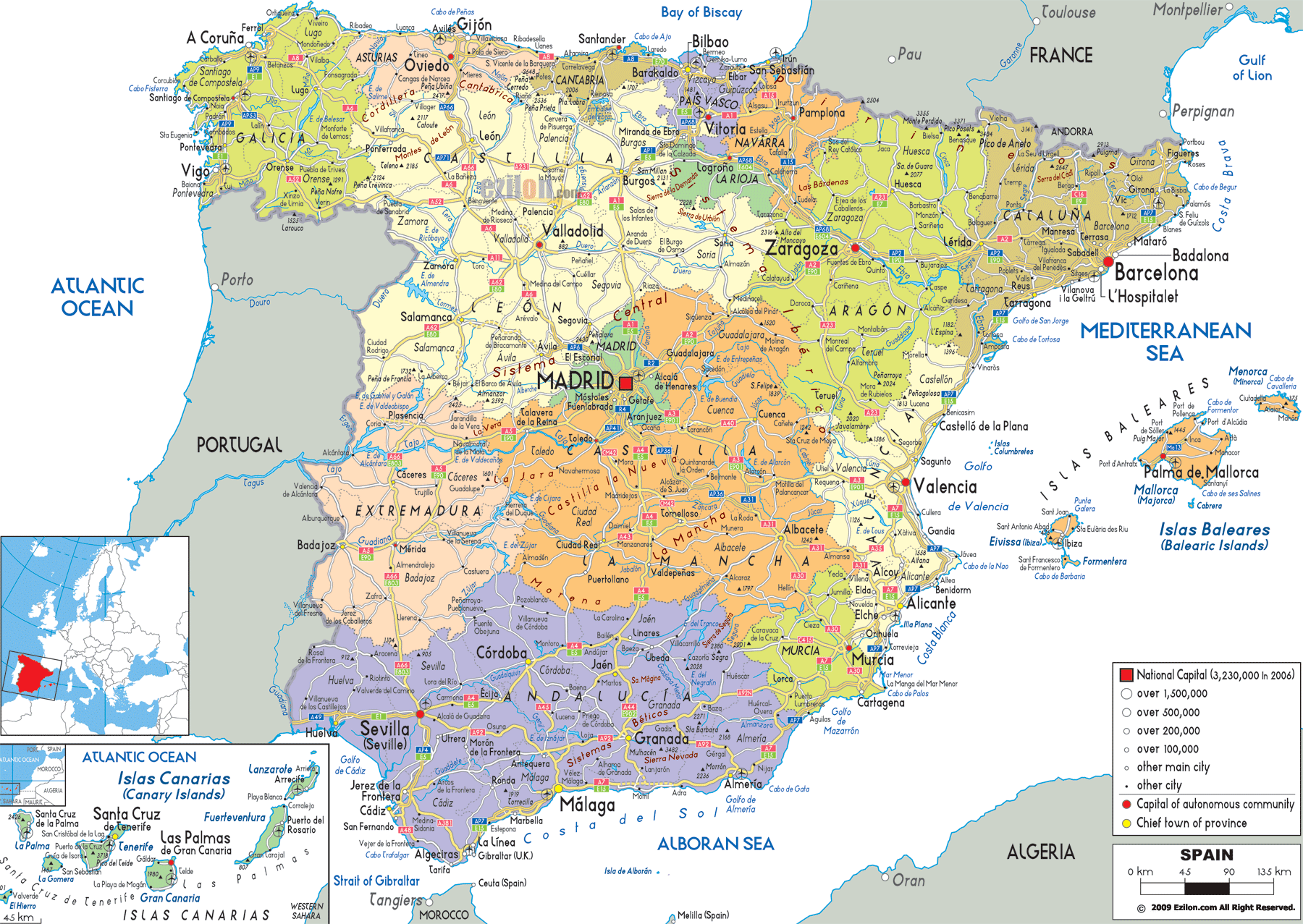 Barcelona Tour
Arrival to Barcelona El Prat Airport and transfer to Tossa de Mar by bus.
Barcelona, the capital city of Catalunya, is a beautiful city of Northern Spain. Famous for its peculiar buildings designed by Gaudí's style, in the city you will be able to taste many Catalan dishes, whose main ingredients are seafood, fresh vegetables and fruits.