We started off from Vadodara to Mumbai.. we had a flight from Mumbai onwards Singapore in the night... We boarded our flight and reached Singapore next morning...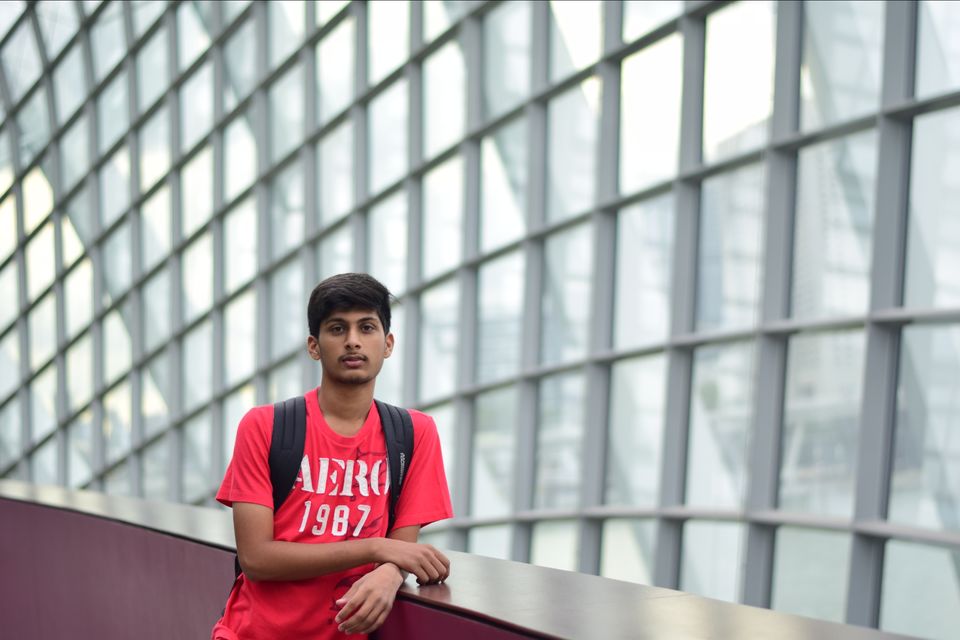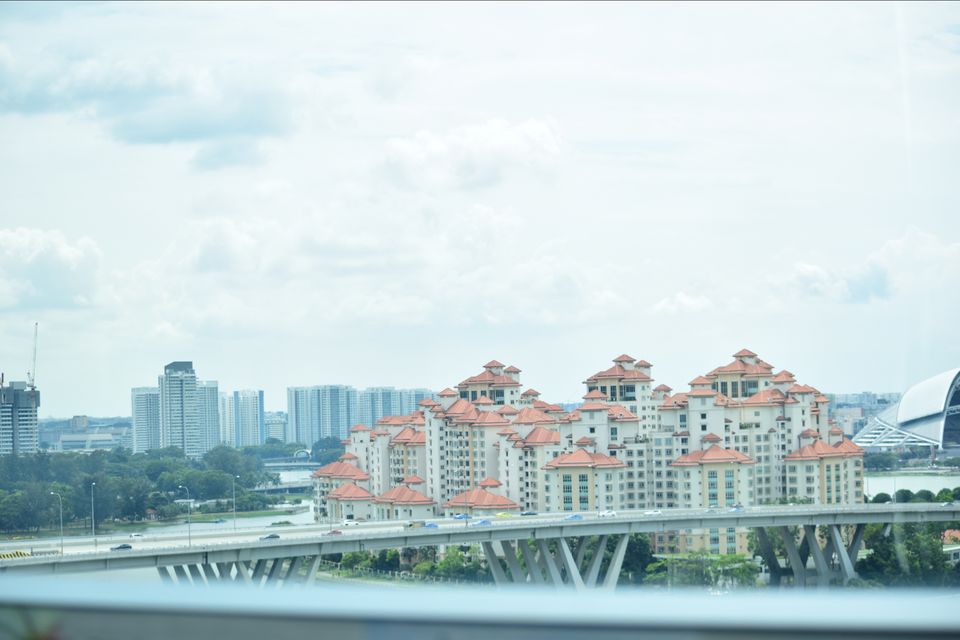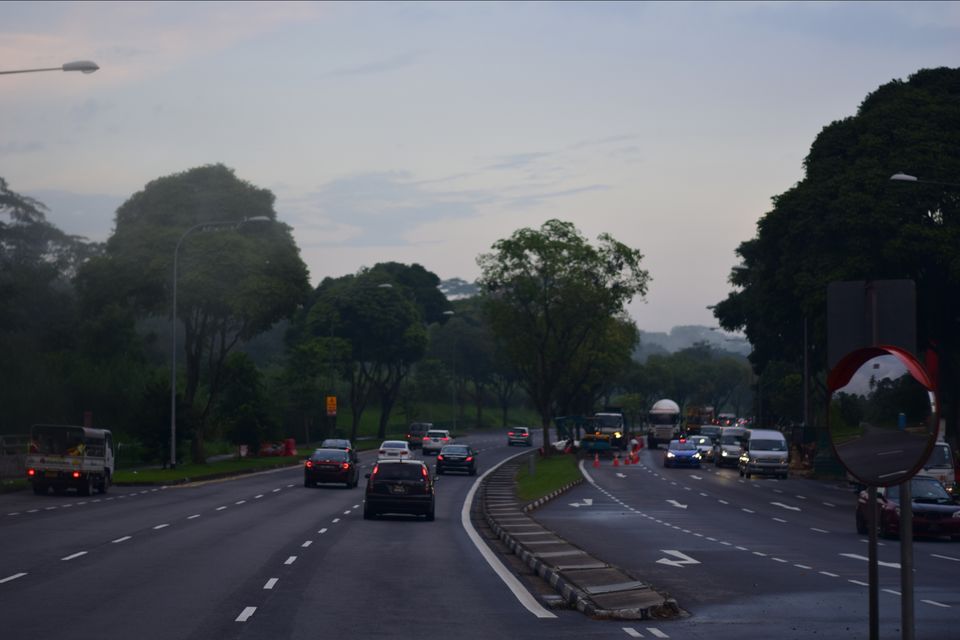 We reached Singapore in the morning and we reached our hotel through our guide which was a 4.5* star hotel almost at the center of Singapore..
We started of our day with visiting the city flyer which was amazing seeing the whole city from the giant wheel and then spent our day shopping...
We had our breakfast and went to THE UNIVERSAL STUDIOS which was included in our package and we had a nice time there riding the rides and enjoying our whole day..
Next day again.. we started of with visiting the sea aquarium and then in the evening we went for the Night safari which was lliterally amazing.. ❤️ and then we came back tk hotel as we had to leave for malaysia next morning..
In the morning we checked out from the singapore and we went onwards towards malaysia through a coach..
And as we reached we checked in to our hotel and went for shopping nearby..
Next morning we left for kuala lampur city tour with the KL tower..
On day 7 we headed towards the sunway lagoon water park which was arranged for us..
Next day we visited the batu caves and genting highlands through cable car.. 🙌 it was amazing ride but there was nothing on top of genting..
On day 9 we left for india..
Overall it was an amazing experience..