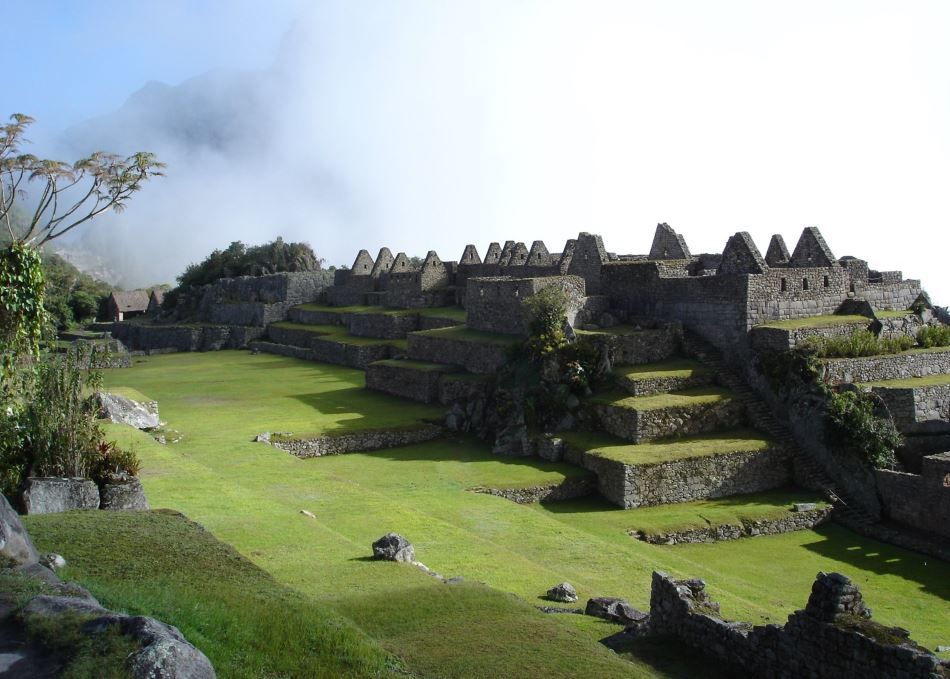 When you wish to see the worth of an ancient civilization, Peru is one of the places to be in. The perseverance of old heritage and culture is still maintained even of the pre-Columbian America. Not to forget that Peru is charm and remarkable place even to witness the live Volcanoes. Natural wonders of Peru customized holidays are simply worth to see, some of them are as follows:-
Moray: Here is where the ancient civilizations used to experiment with the crops. The cultivation was done in the form of the rings. Each of the rings had a different set of temperatures. Earlier it was said that this method was followed to see the experimentation of the climate and results of the crops.
Cordillera Blanca: This extreme adventure spot is surely not for the faint-hearted people. The place remains out to be indigenous and offering a wide range of activities like hiking, climbing and mountain biking. One of the important things to note here is that this place is 19,000 ft high.
Related: Top Adventure Things to do in South America

Sun gate: In the ancient times, this spot was considered one of the prominent port aspects for entering and exiting the city. Recently this spot is become one of the favorite spots to see the spectacular views of the sun rising... read more