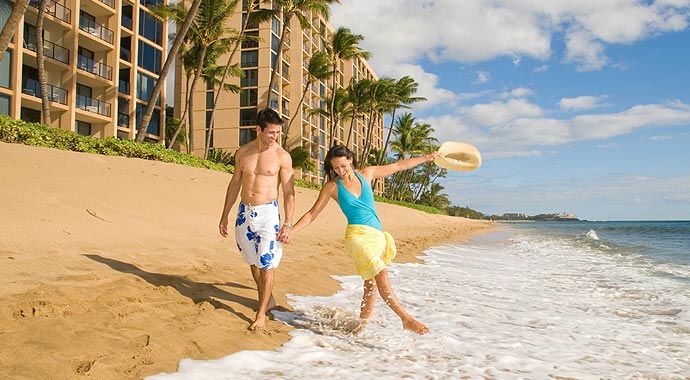 Singapore ticks all the necessary boxes that are required to be known as a romantic getaway. Whether you are newly married or simply looking to rekindle the spark between the two of you, the island country of Singapore will surely not disappoint. And this article is for those who'd like to go beyond the four walls of a shopping centre and head out to explore the city, while finding more reasons to strengthen their deep-rooted love.
Travel Option: How do you spot these romantic sights? By simply hopping onto a bus that will easily take you to these loving locations. Confirm suitable bus seats on redbus.sg for added convenience. An evening of romance is just a click away. Undergo secured online bus booking with your ideal seat to Singapore and renew your vows afresh.
You're already halfway there when you've booked tickets to a place like Singapore with your loved one. What better way to top off the romance than to stay at a luxurious, comfortable and royal accommodation?
Splendid views of the surrounding cityscape, a relaxing sauna and top-of-the-class services—this is just an essence of what you should expect from such hotels in Singapore. And there are more than a handful of them scattered across the island State.
Ask anyone, and they will guide love birds to the Marina Bay Sands. Picture perfect for a lazy stroll, the Light and Water Show here is a scintillating display of laser lights and water jets that are sure to add some more colour to the canvas of your love. There's no need mentioning Sentosa Island, because we know you've already been there.
Try the Sister's Islands in the southern part of Singapore instead to get your fix on undisturbed beaches, calm blue waters and beautiful coral reefs. A photography paradise for couples and newlyweds, the Bukit Batok Town Park is a suitable spot for those selfies and picturesque portraits of the two of you, thanks to the landscape.