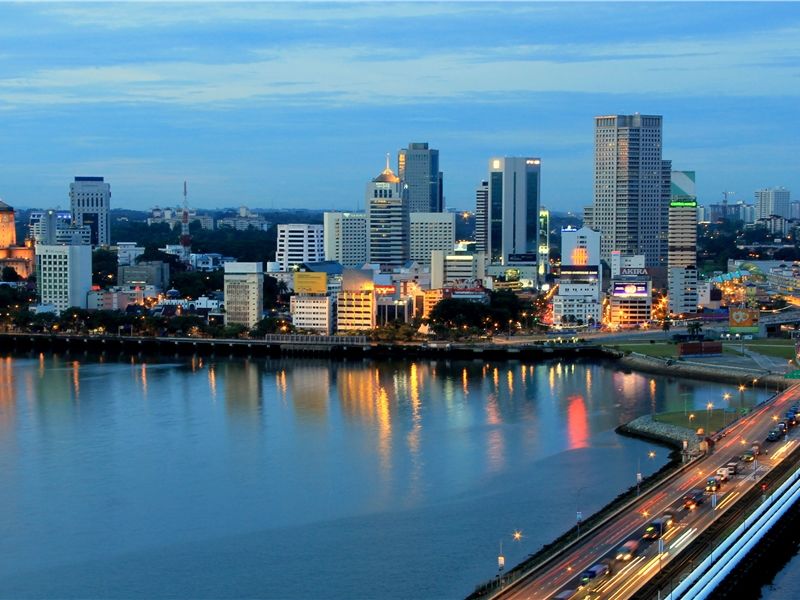 Whether you are on a business or pleasure trip, Johor Bahru in Malaysia has plenty of things to keep you occupied for a whole day.
Johor is home to the famous Endau Rompin Park, an ancient rainforest rich in flora and fauna. Absolute serene as well as bustling beaches can be found in Desaru and TelukRamunia. Near the fishing town of Mersing, close to Kota Tinggi waterfalls is a protected marine park, attracting keen scuba divers and natures lovers. Island hopping is fun among the islands, some of which are still untouched. Explore them!
Reaching Johor Bahru is quite convenient with redbus Malaysia, where you can buy online express bus tickets and make your journeys absolutely enjoyable and comfortable. It's recommendable to take a bus from Kuala Lumpur. Saves your time and energy!
Jalan Tan Hiok Nee, it features many food and retro cafes as well as antique shops. You will find many old colonial buildings to sight which you can't miss since the architecture is flawless. Sometimes you might get to see a Karaoke performance.
The Princess Cove represents the finest possible Marina Living experience. The Cove has all the modern attractions of perfect living and shopping.Be it a business or pleasure visit, the Princess Cove will offer you great shopping, fine dining and other business activities. In fact, you can work and play in premises making your trip a profitable and a memorable one. Stunning sea views will surely make your day a happy one!
Legoland Malaysia (water park inside), situated in the Johor region is an international theme park making it a perfect venue for family and kids. It features multiple rides and amusement activities and it's actually well-known among tourists.