Southeast Asia houses many stunning beaches that can make anyone fall in love, Malaysia adheres to it truly. Malaysia consists of dozens of tiny islands on both its east and west coasts.
If you are looking for crystal clear waters, powdery soft white sand, a visit to east peninsular Malaysia is must. There is no need to worry about the transport to reach these places, whole of Malaysia is well connected with express buses, guess what? You can take online bus tickets for these coaches from REDBUS, and leave all your travel worries behind.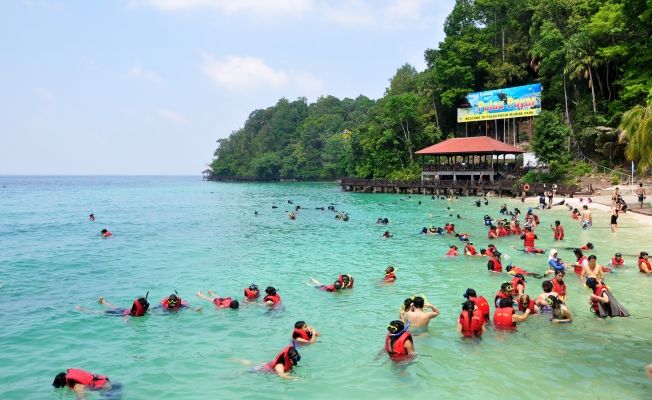 Redang-Recognized as the most expensive island, Snorkeling is available off any beach; if you're lucky, you might even see some sea turtles. Serene and less populated place to spend time with your loved one.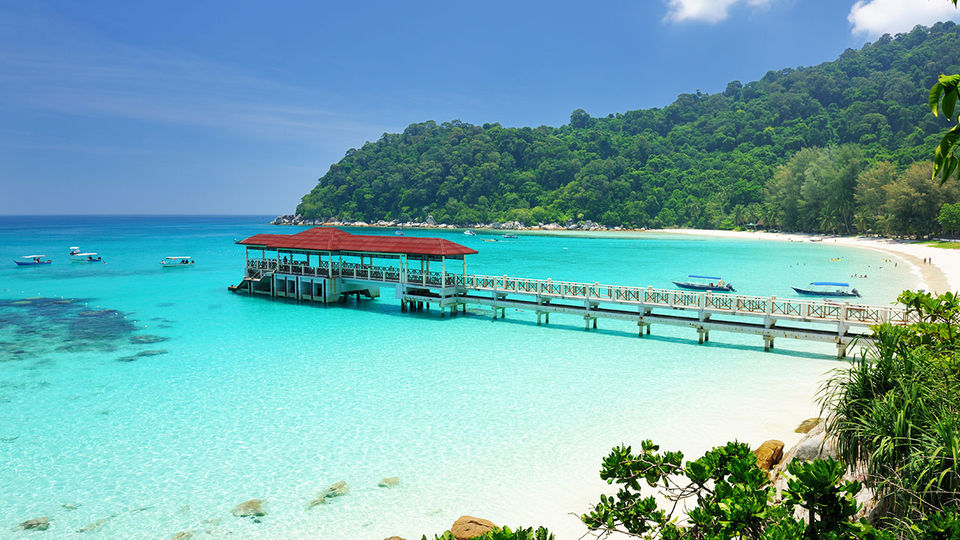 Perhentian Islands- A collection of smaller islands just north of Redang, the Perhentians are very popular amongst budget tourists. The beaches are totally unspoilt, with variety of beach huts right on the shore, for perfect price.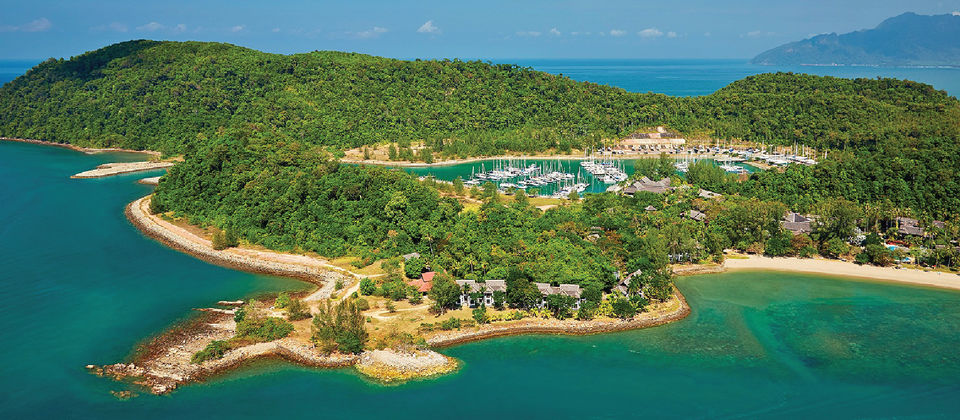 Langkawi- Island is located in the west coast peninsular of Malaysia, Langkawi is the liveliest island famous among couples. It is an archipelago quite known for island hopping and scuba diving. Lovely beaches and natural beauty will make your heart sink.
These are just a few among the huge list of mesmerizing beaches, plan your vacation with your loved one and experience the beauty of sand, waters and rainforests in Malaysia.