As soon as December starts, a dreaded question comes back to haunt us –New Year ka plan kya hai? This one seemingly harmless question, irritates and worries each millennial steadily. We do want to go out, party, have fun. But we also don't want to be the stereotypical 20-something who parties till the wee hours and then spends the first day of the new year sleeping it off. So, what do we do? Well, some of us are adventurous enough to plan a trip during the New Year's! And why not? Who doesn't want to end the year, and start a new one, travelling? Imagine what a great Instagram post that would be! But then comes the most obvious roadblock, in this otherwise great plan. Budget! Now what if I told you that I have some great plans for New Year's, and they all come in a budget? Won't you wanna get on-board with me? If your answer is yes, then this article is for you.
Three kilometres north of Dharamsala lies McLeod Ganj, the residence of His Holiness the 14th Dalai Lama, providing refuge to a large Tibetan population, including monks and nuns. This beautiful town is where India meets Tibet and the influence of this merger can be seen in McLeod's food, culture, festivals and even the changing traditions. Here you can volunteer with the Tibetan community, take courses in Buddhism, meditation and yoga or do something outdoorsy like a trek! The most famous trek around McLeod Ganj is the scenic Triund trek that takes you around the Dhauladhars surrounding McLeod.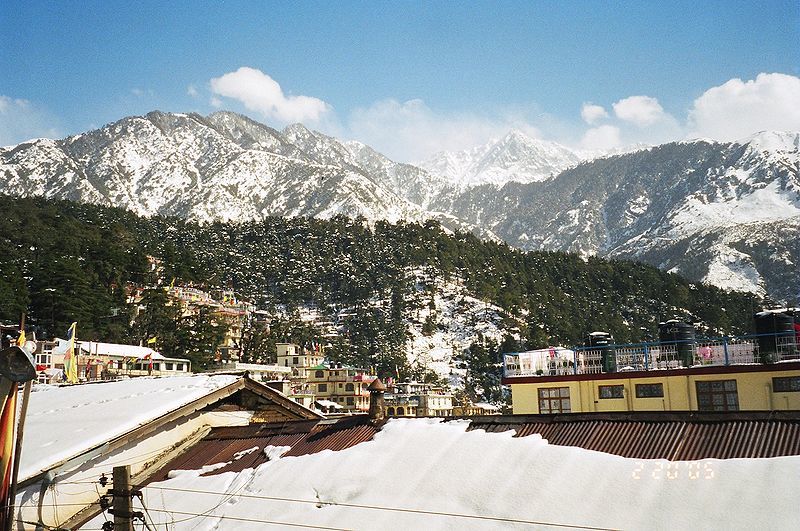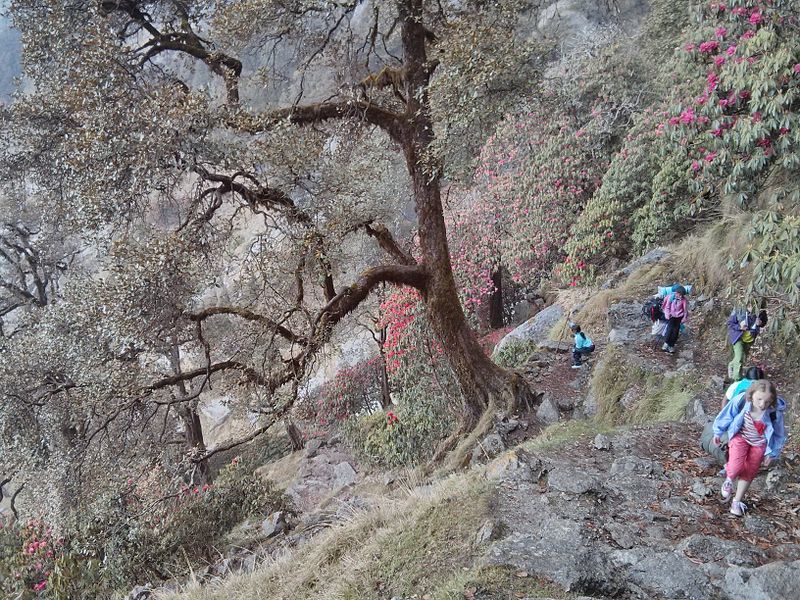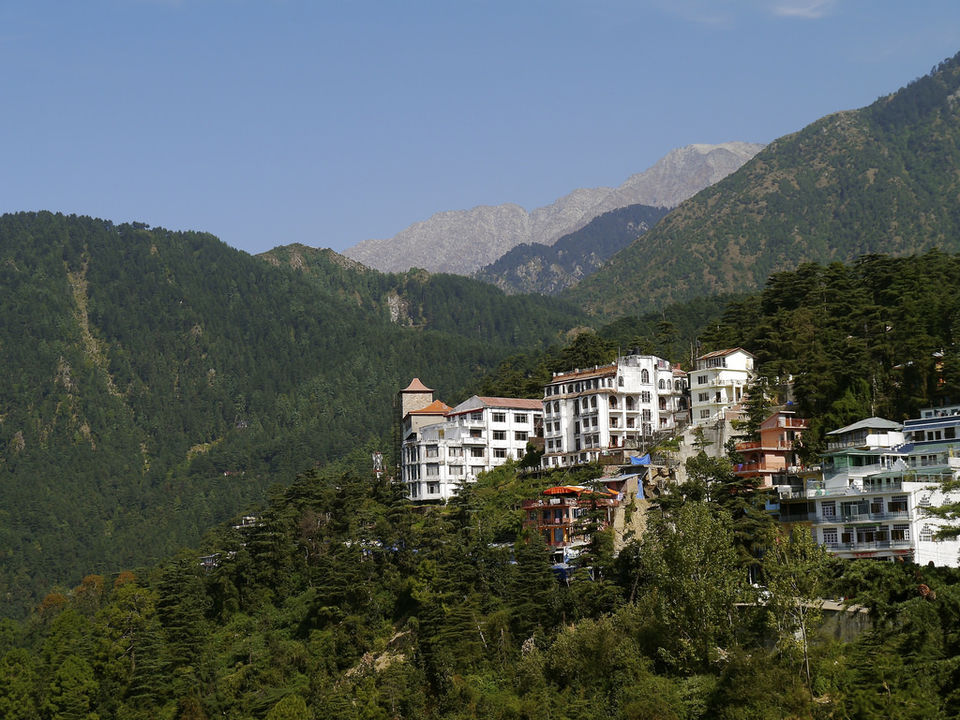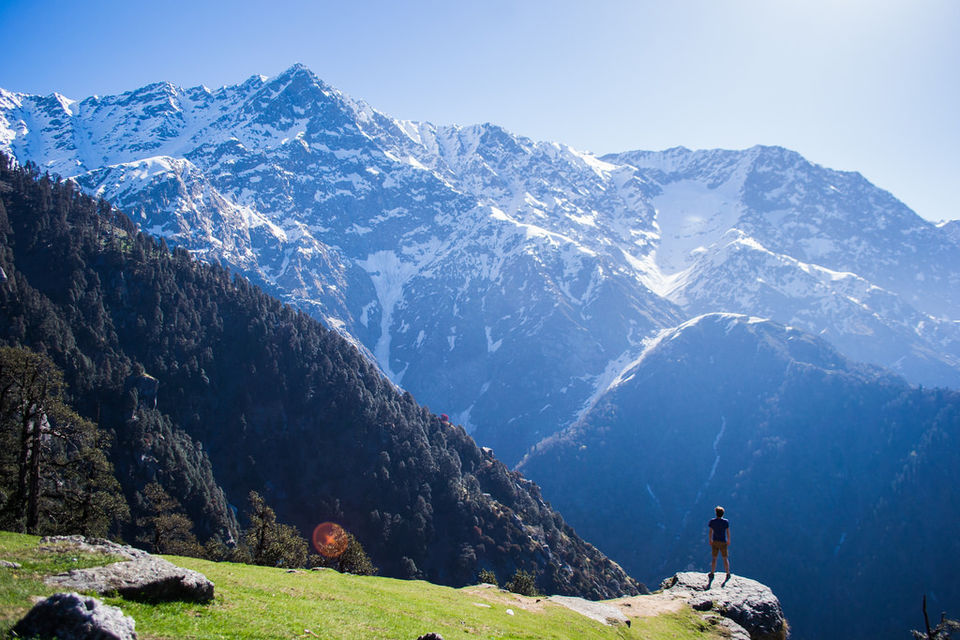 Spend four amazing nights and five days here and learn all about the local culture or just soak in the spiritual vibe of the place. Visit the legendary Shiva Cafe and sit around bonfires in McLeod Ganj. Have an amazing time trekking up to Triund, clicking memorable selfies en-route and then camp there, under the stars. Wake-up early morning to experience the most magical sun-rise of your life! Can't wait to enjoy all this and more? Click here and book an amazing vacation here right away, because you can get all this in no more than ₹7,999 per person!
Bir-Billing is the spot for paragliding in India. Slowly becoming synonymous with adventure travel, this quaint town in Kangra Valley of Himachal has a long and interesting past. The Tibetan culture, mediation and yoga studies and obviously the scenic beauty has made Bir-Billing a beloved destination for years. Bir is also very popular among tea connoisseurs with vast tea-estates spread across and around this tiny hill town.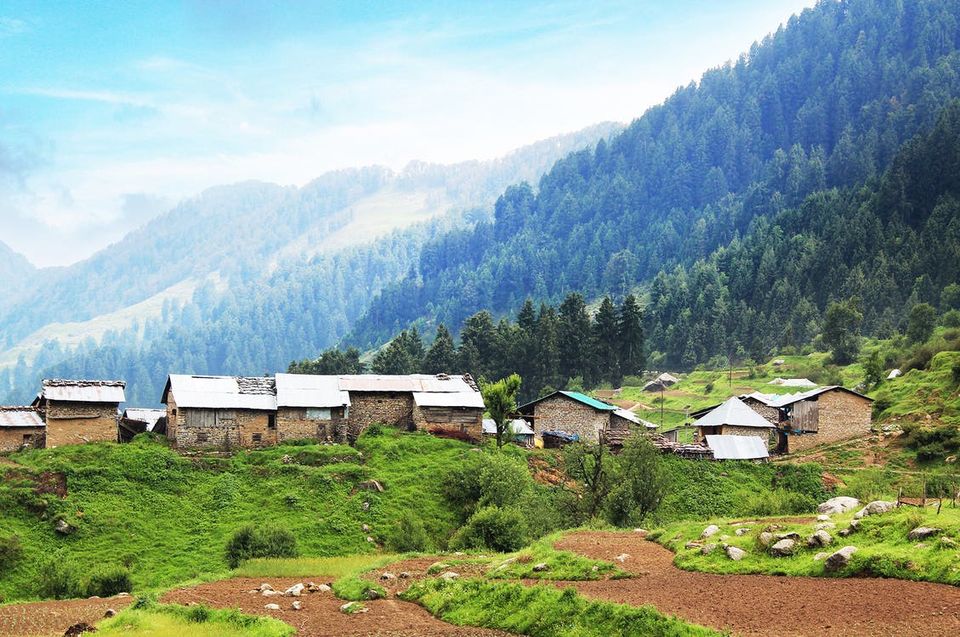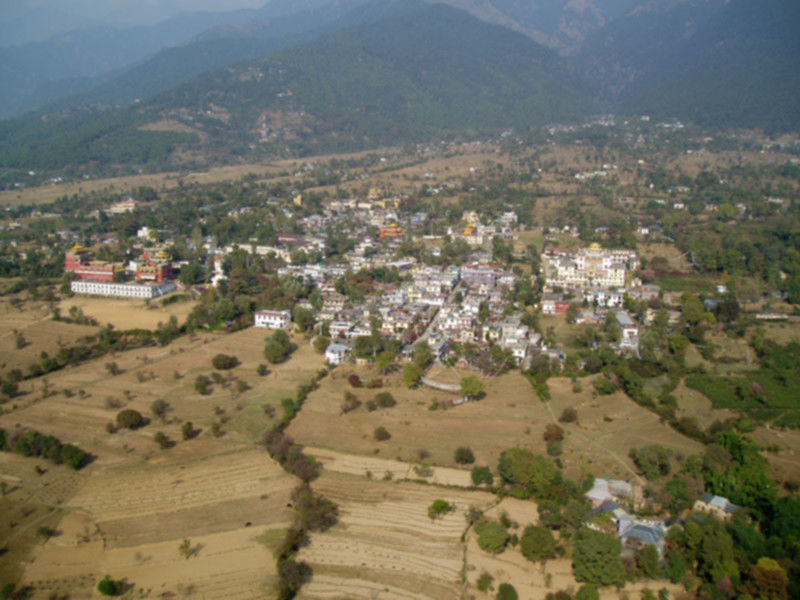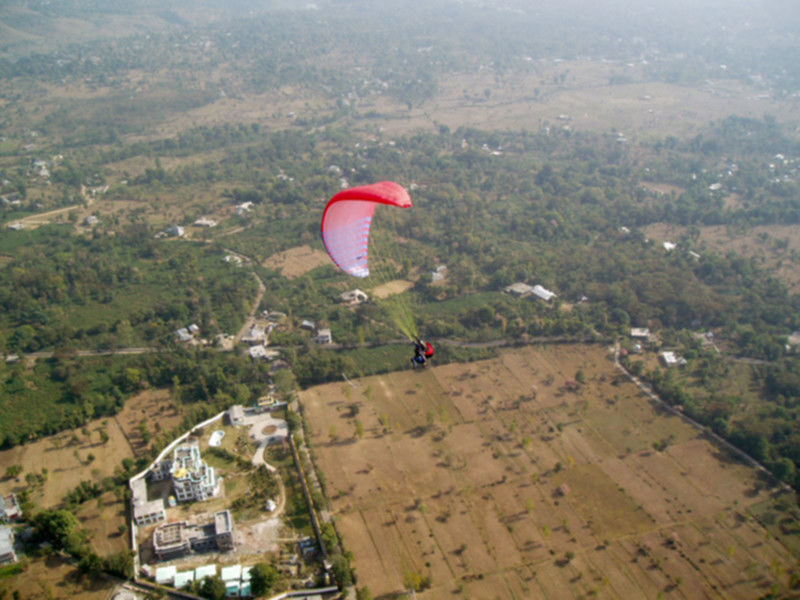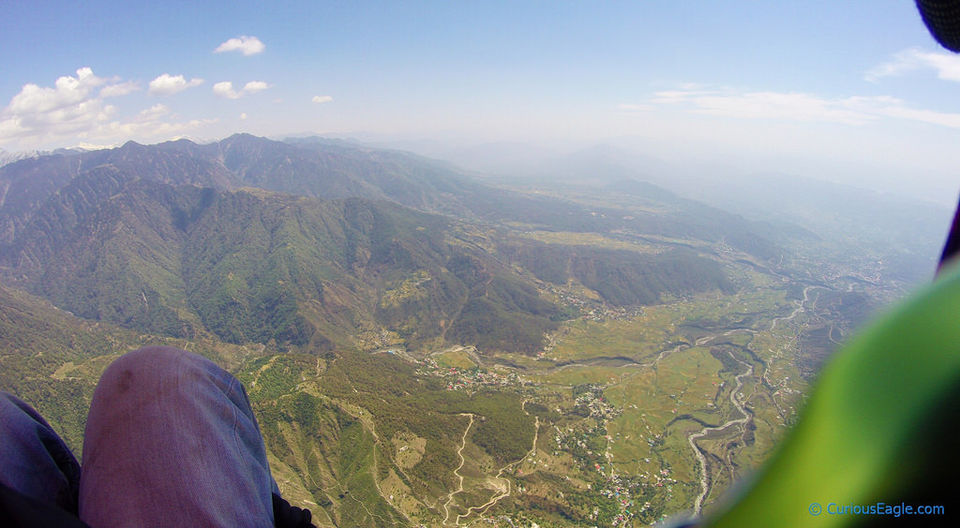 Spend the most relaxing but adrenaline-filled three days here. Spend the nights in tents, stargazing, go for nature trails around the campsite, do some bird-watching and increase your knowledge of the fauna of the area, or take walks around the village capturing Insta-worthy scenes! And obviously, you also have the chance to try the thrilling adventure sport of paragliding. Wish to sign up for this short but beautiful vacation? What are you waiting for! Click right here and go have a crazy adventure for just ₹7,599 or less!
Tirthan Valley is Himachal's paradise. Gateway to the Great Himalayan National Park, Tirthan Valley is a vast area of exceptional scenery, unspoiled villages, great walks and a pristine lake. Touted as Himachal's best-kept secret, Tirthan Valley hides many wonders that makes it the most fantastic place for exploration. Honestly, this is where you can do various things like trekking, fishing, village-explorations and even wildlife safaris. And this is also the place where you can just chill, do nothing, and have the most relaxing time of your life.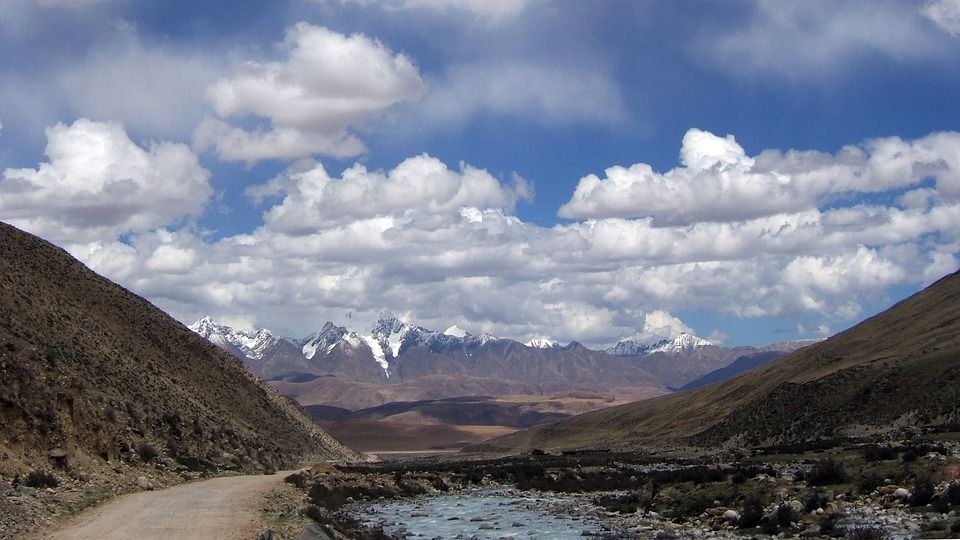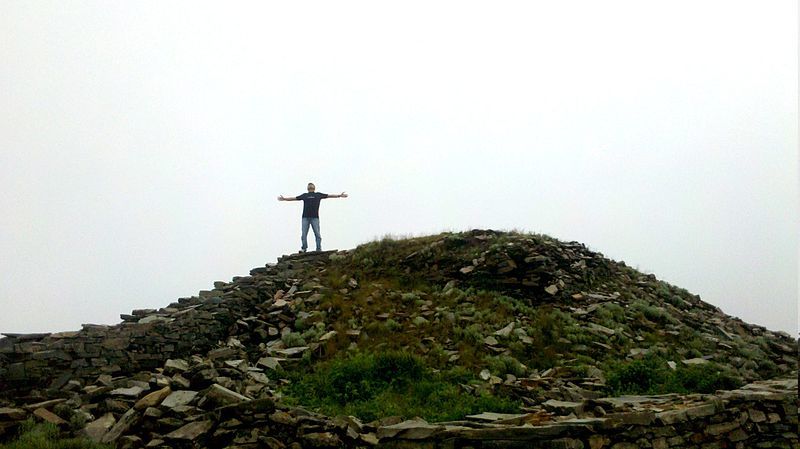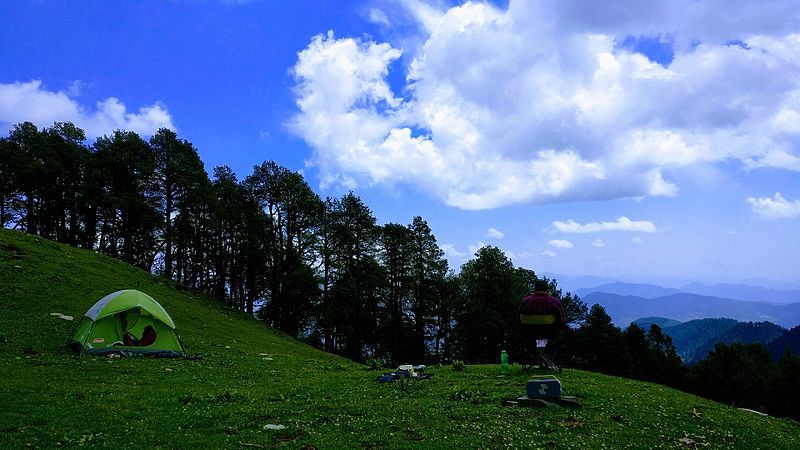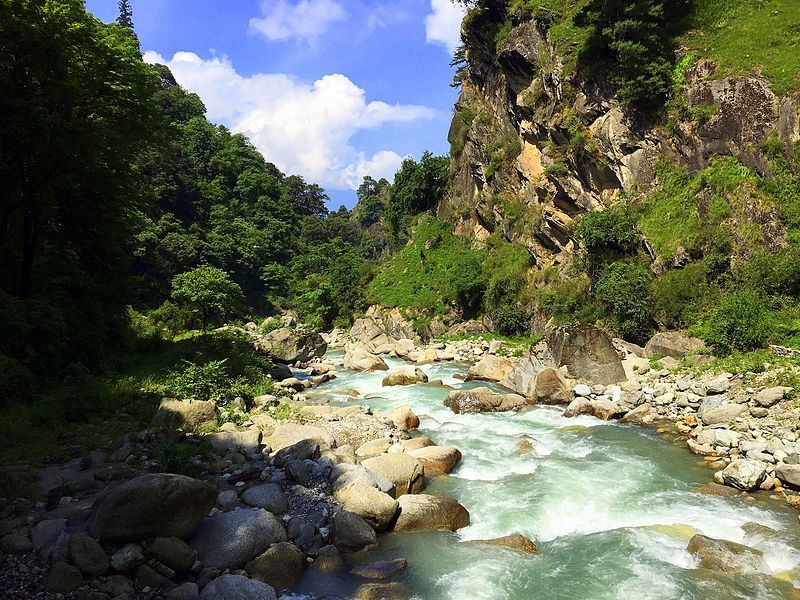 Spend the most mesmerising three days here as you take in the panoramic views of the Himalayas and camp under the stars with a bonfire keeping you warm. You can also trek to the Jalori Pass and click the most unbelievable pictures of the Tirthan Valley. Trust me, those pictures will make you social-media famous, instantly. So, what are you still thinking about? Money? Don't worry! Click here right now and book this amazing vacation for ₹6,700 or less!
Looking for a holiday in somewhere other than the hills? Explore the best of packages Tripoto has to offer, right here.