Monotonous office life tempted us to visit Nashik Kumbh Mela along with Sula Vineyard tour and wine tasting and as one of my hostel friend from school was also visiting Mumbai we scribbled out a plan. I was more inclined to the bike riding part of the trip although I was also interested to witness the Second Bath Day (Dwitya Sahi Snan).
We set off at the dawn along with the first light and started our ride towards Trimbakeshwar. The city roads were not as good and we started at slow pace. We started picking up speed once we were out of the mainland and a good weather also encourage us to even go faster.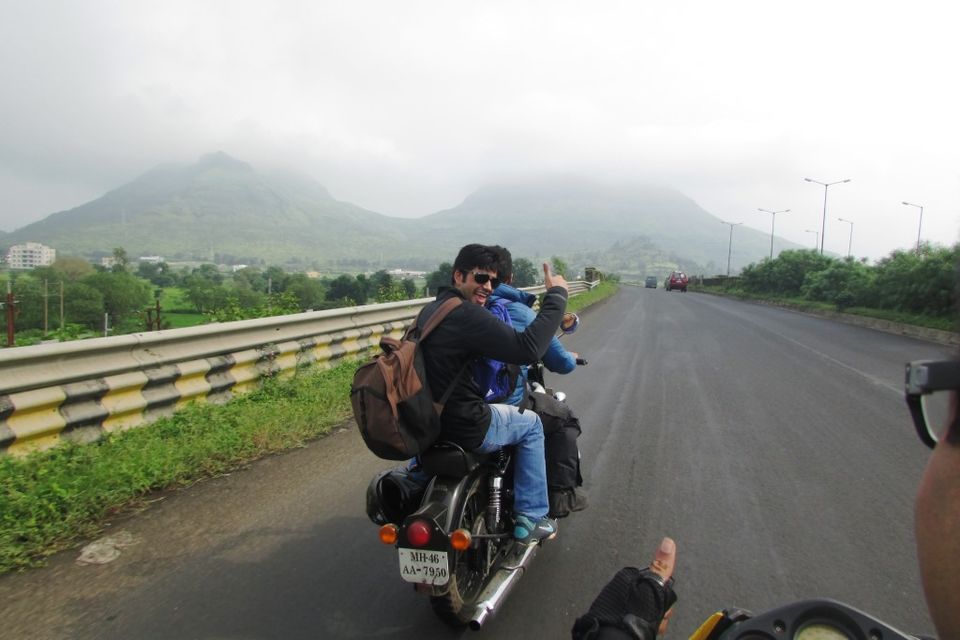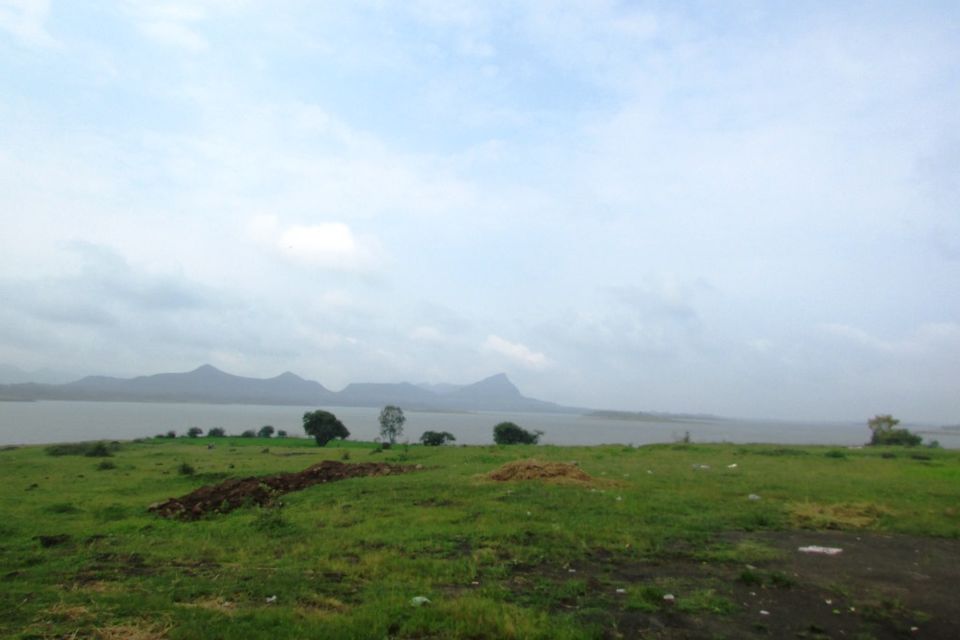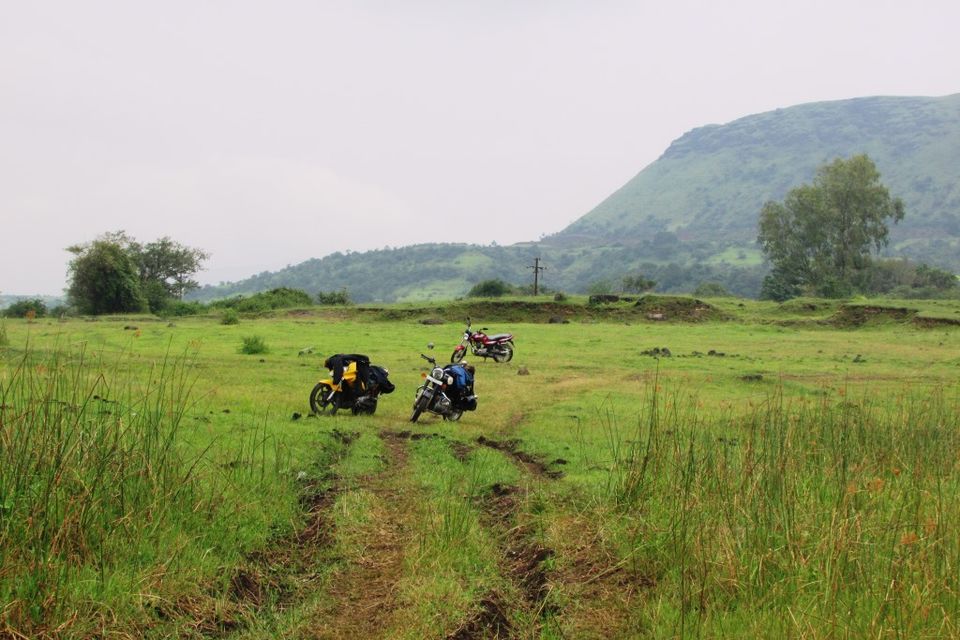 In between we did stopped many a times for water, food, photography and other basic necessities. I have trotted through many country side places but still cannot have enough of it. Riding through new calm and serene places will always be a never ending joy for me as of now.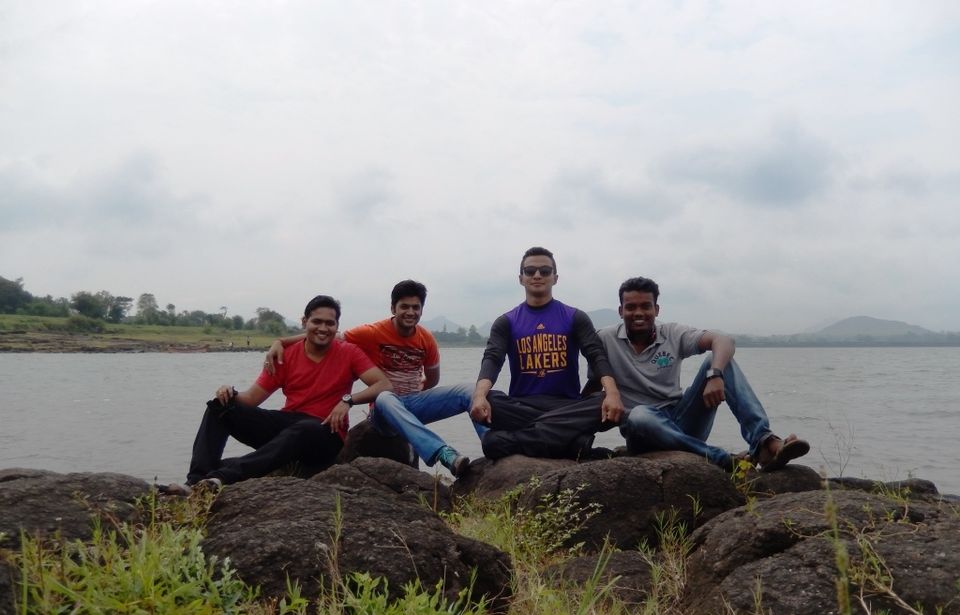 By around 12:00 hrs we touched Trimbakeshwar. After parking our bike we headed towards the temple to get our share of blessing. We had to walk a lot as roads were closed to vehicular traffic way behind the temple premises to control the gigantic Kumbh mela crowd. After reaching the gate again there was a long line and we again had to walk in a queue for another 2 hours. Nothings comes easy was rightly said maybe. I think all the hard work one has to do to reach the destination make people's faith towards god even stronger.
We quickly streamlined our path towards the Kund area for the bath. I still don't know which part of me influenced me to take a dip in that not so clean water but I actually felt good after completing the herculean task. Whatever you do, either do it with your full heart or don't even think of trying. The famous line "Paap Dhul Gaye saare" (All sins has been washed off) did actually work for me :p. Honestly, I did feel like my count has been reset to zero and I can go for new ones now.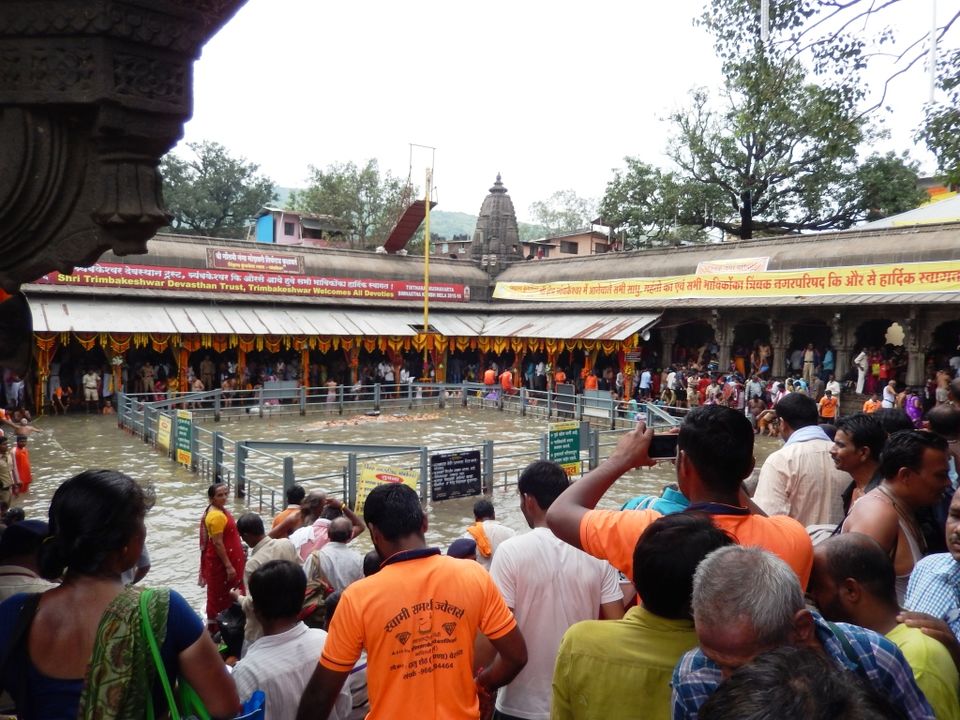 Now as too much of nectar is also poisonous as I now too much of blessing can also be dangerous so after gulping a quick lunch at the temple premises we headed towards Nashik for Sula Vineyard Tour and wine tasting.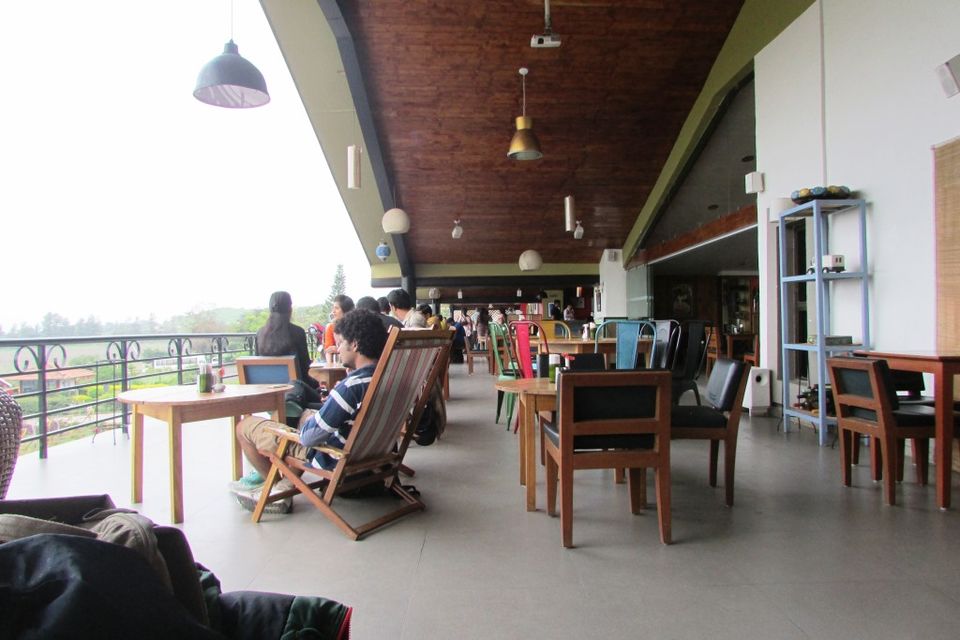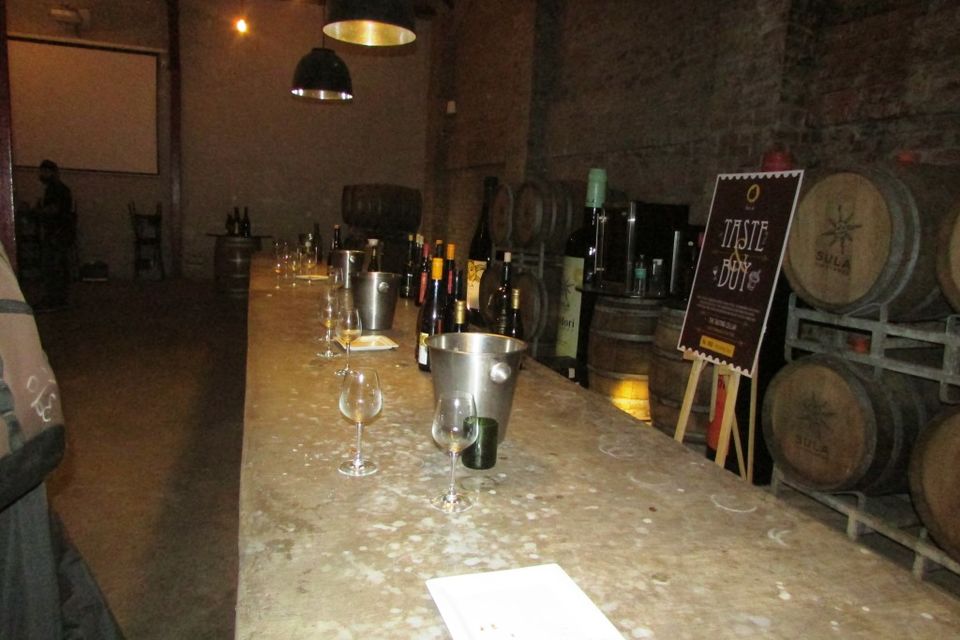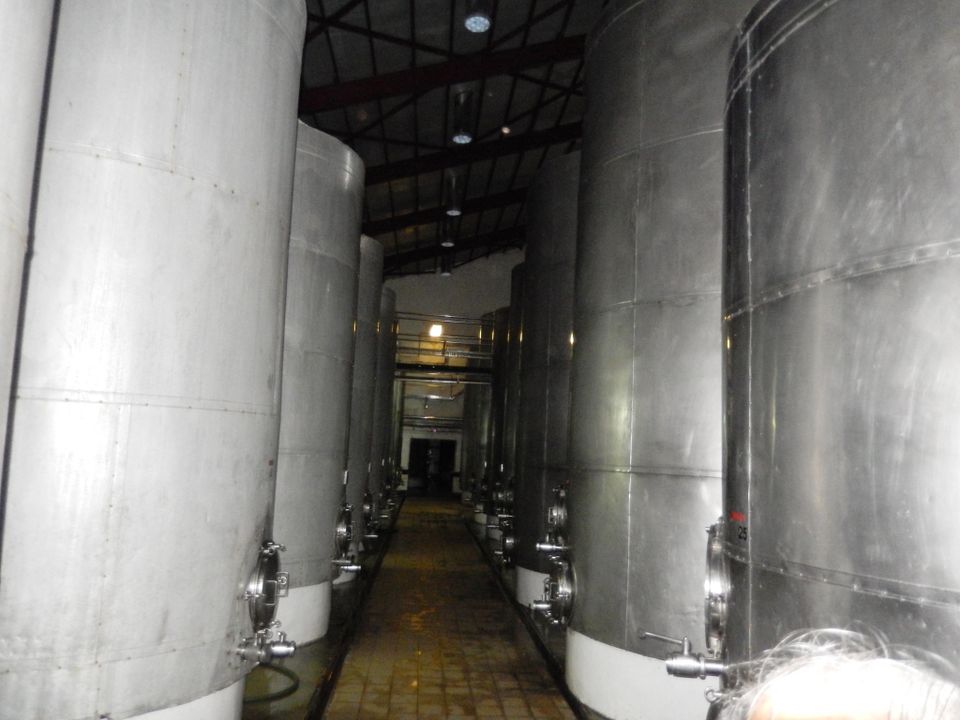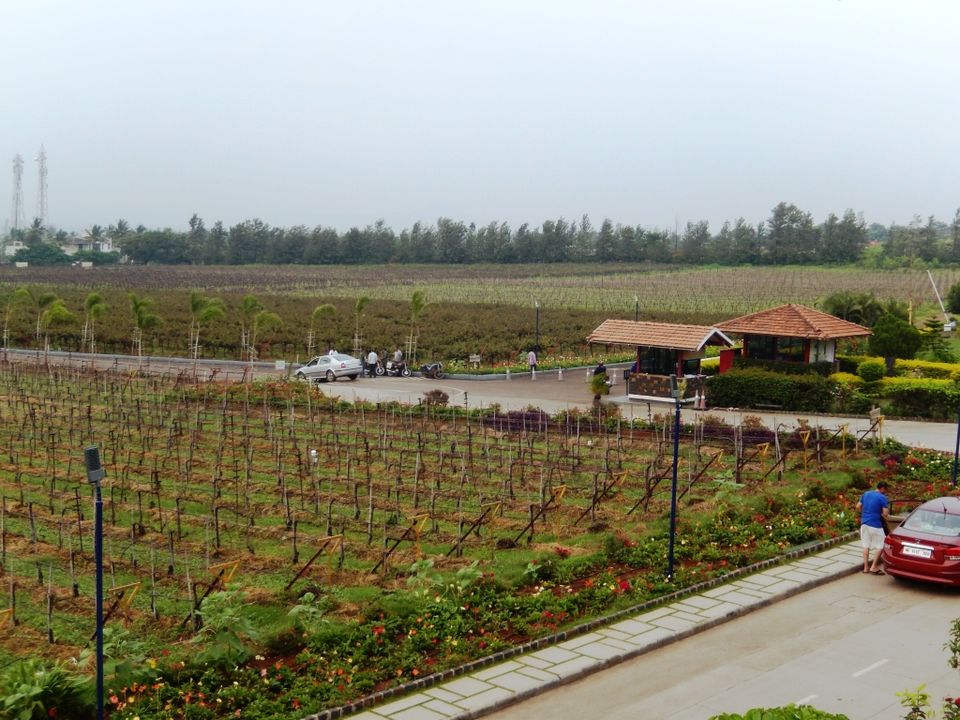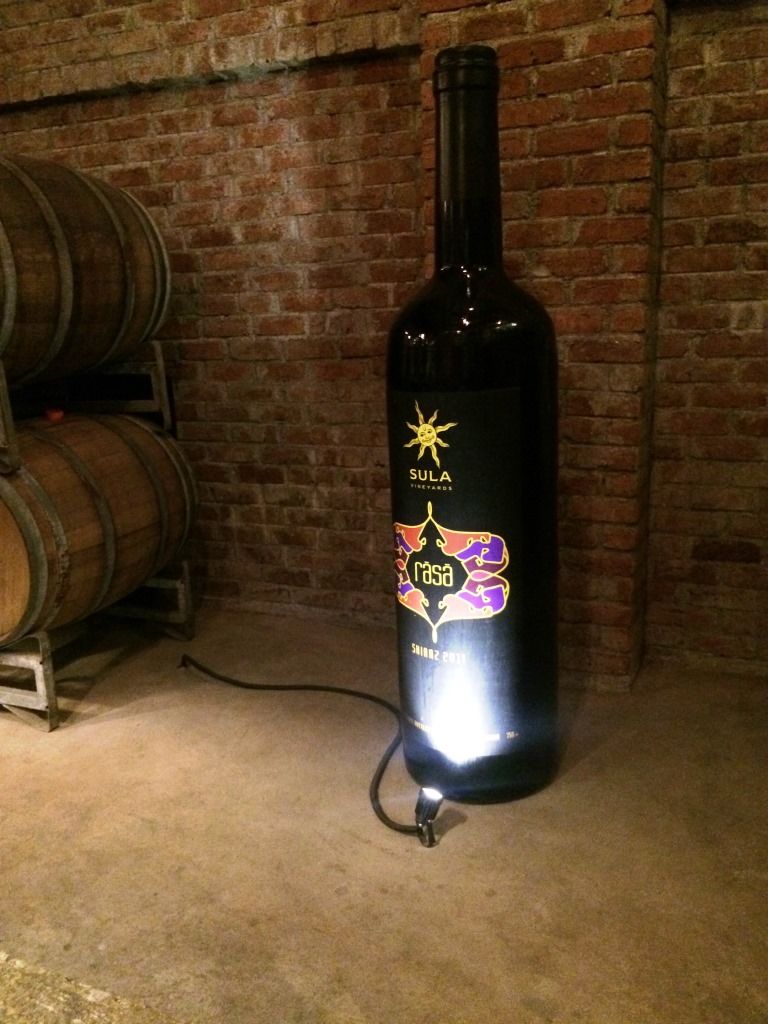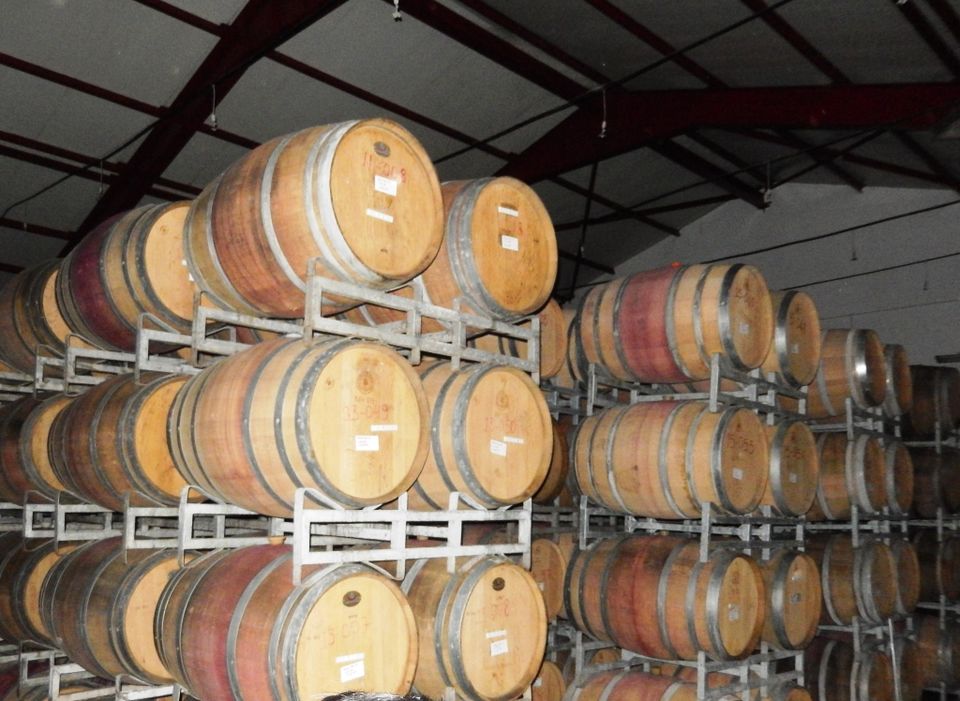 We again started the day in Nashik in spritual mode. 13 September 2015 being the day of Second Shahi Snan, another day and chance to reset all your sin counts to zero.
They were about to leave the turtle back in water and sets free. Makes some sense to me. We only live once and I guessed everybody knows the price of freedom.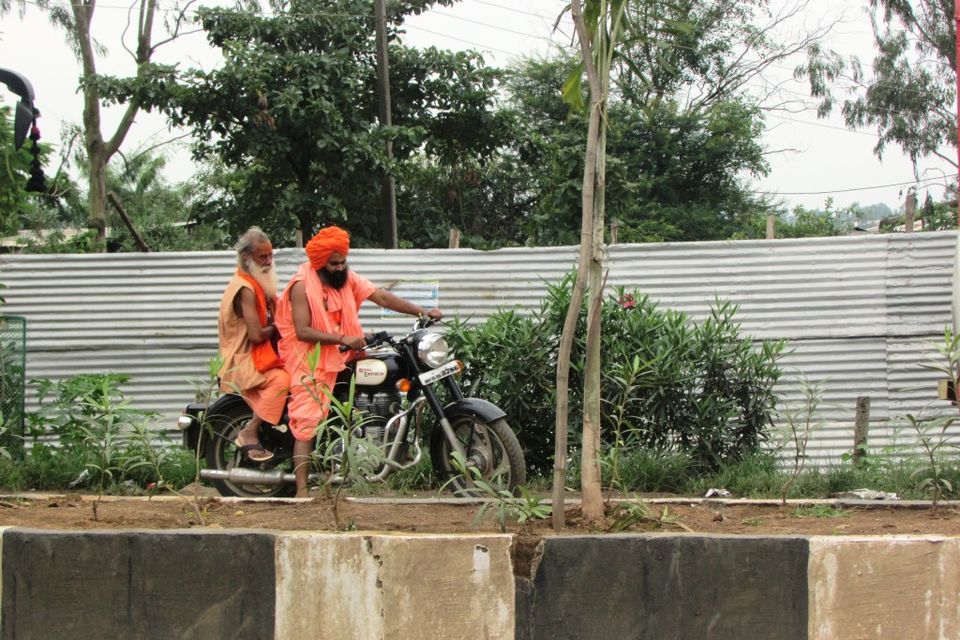 After our dip in that holy water in Nashik, as life has to go on we advanced toward Shirdi and rode another 100 odd km at night and finish off the day in a guesthouse near Sai Baba Mandir. Let's make one thing clear here, I am not much of a religious person, but one of my co rider was and have been visiting all these places with his interest which had also started alluring me. We visited the Sai Baba mandir early morning to avoid the crowd and then we went to Prasadalaya.
Now it was time for us to return back to Mumbai. We decided to visit Bhandardara on the way and thus chose a different route from the one through which we came. We were solely depending on the GPS and sometimes shortcut do leads you to dozens of problem. We were stuck in some muddy unpaved road worsen by the rain at night for 2hrs as our bike's tyre got jammed in the mud and it cost us some expensive time and unhealthy work.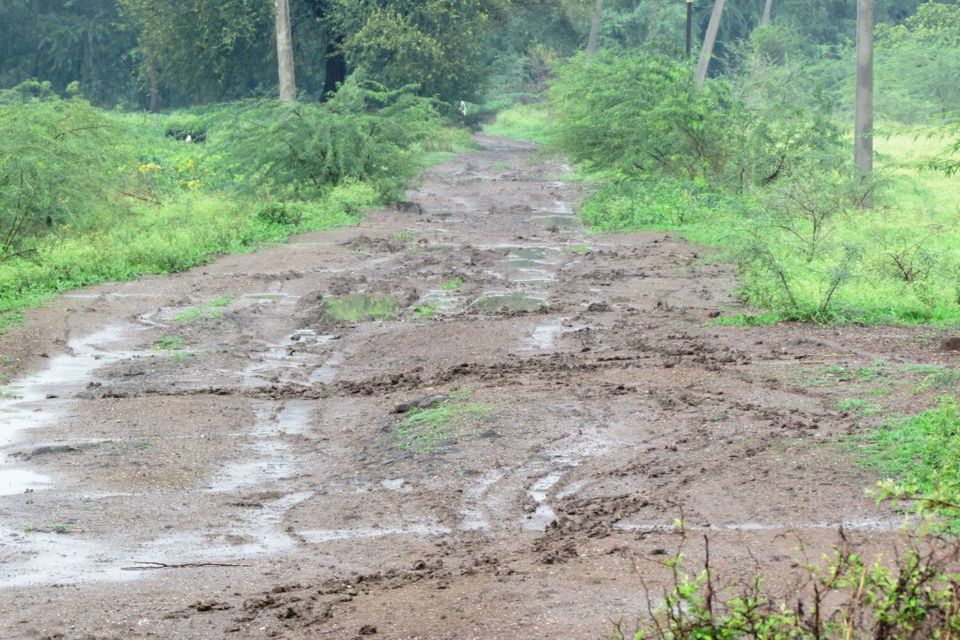 The road condition started improving and our moods too.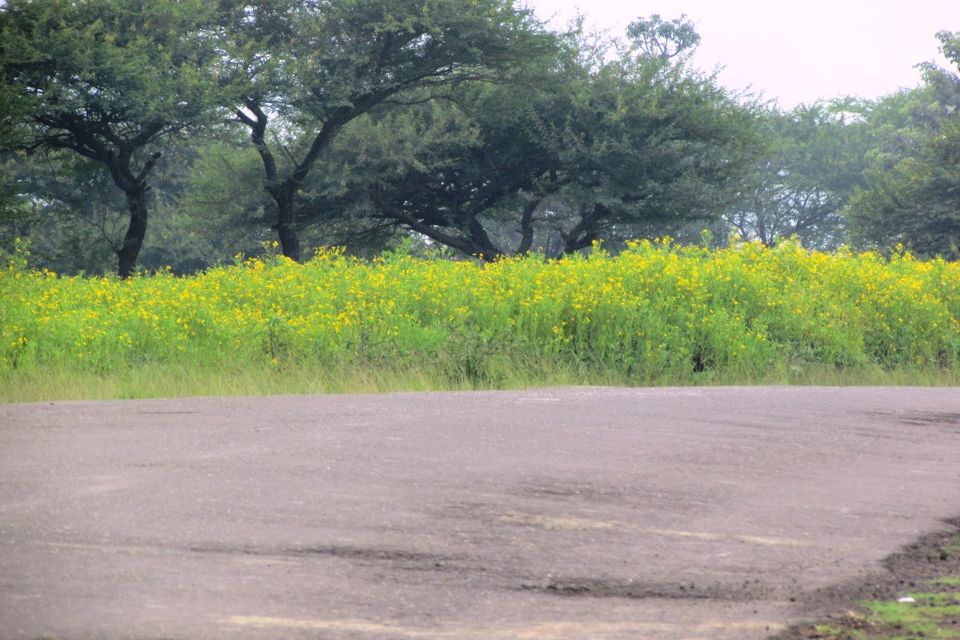 The beautiful landscape made us forget about our suffering in the mud for 2 hrs. Our mind were at peace again.
So utilize your every opportunity and make the most of it. In the end we only regret the chances we didn't take.