Mehandipur Balaji (Karauli: Rajasthan)

A sacred place for Lord Hanuman devotee, this temple is also known for its "sorcery", Bhooott.. Witchcraft, after reading the word this will make people to think about many fantasy things and let many things to come forward from their unconscious mind, but trust me nothing like that is over there, but I am not denying the fact "sarcasm". Believe me, visit this place at once and you will feel the positive spirit around you.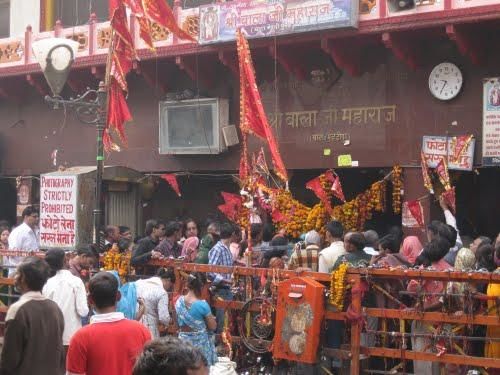 Hanuman Tok (Gangtok: Sikkim):
A place on the hill top. Where people can enjoy the beauty of nature and the spirit of God. However according to local people, this place was used as rest spot, when hanuman was bringing the sanjeevini buti. Indian army is the care-taker of the temple.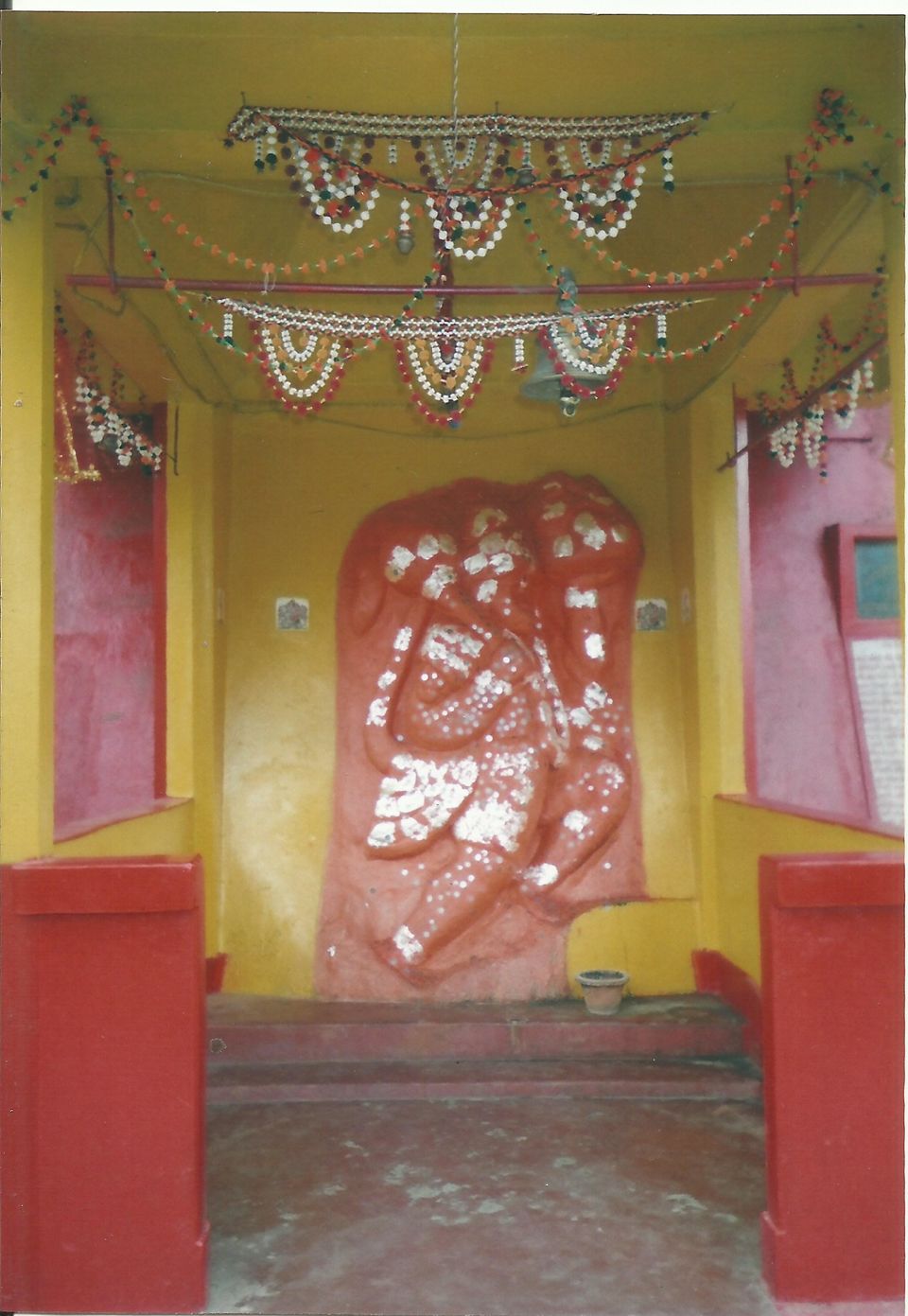 Naina Devi (Nainital: Uttarakhand):
Mythological story behind this temple is axiomatic, According to the story, Left eye of Goddess Sati had fallen here, when lord Shiva had dance in heaven by carrying the burned body of Goddess sati. In Hindi terminology Nain means Eye. From this story you also came to know how "Nainital" got its name.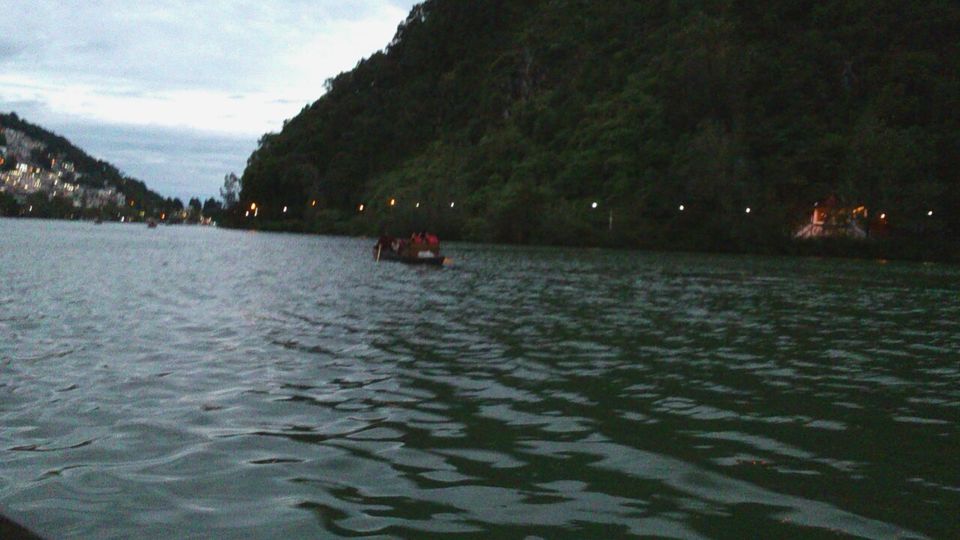 A sacred ground and the only temple of Lord Brahama, many people also know this place from the livestock fair. According to the mythology, Lord Brahama was cursed by his wife, that you will never be worshiped by the people. But pushkar is the only place where you will be worshiped if someone needs you.
A good news for the people who wants to go to the pilgrimage journey of "Four Dham". If you will take a holy dip in the lake of Pushkar that will equivalent to the "Four Dham" Journey.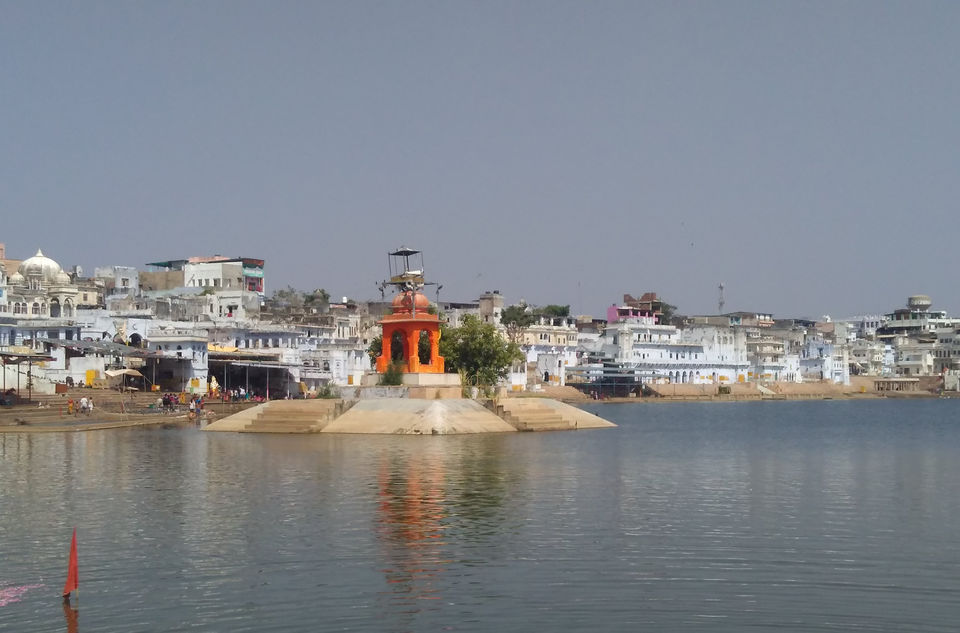 Baijnath Mandir (Ranikhet: Uttarakhand):
Place where history and spirituality consolidated, this temple is on the bank of the Gomti River. This temple was built by the Kumaon King around 1150 A.D.
Main attraction of this temple is the idol of Parvati Devi made from black stone and the pathway alongside of Gomti River to increase its natural beauty.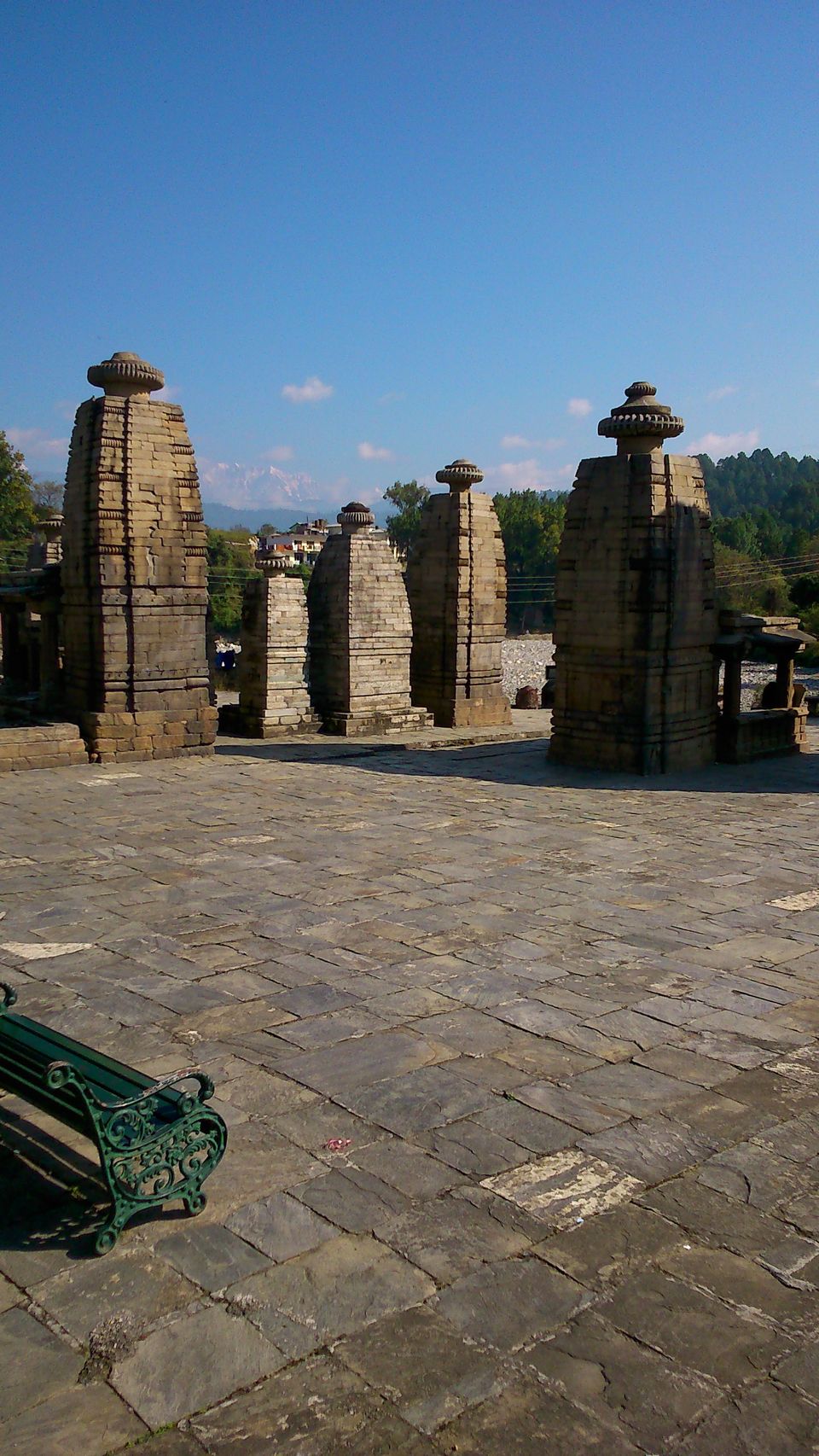 Kasar Devi (Almora: Uttarakhand):
A temple situated on the hill-top, a great place to mediate as described by the Swami Vivekananda in his Diary. This placed is also admired by NASA for its effective magnetic field which help people to meditate.