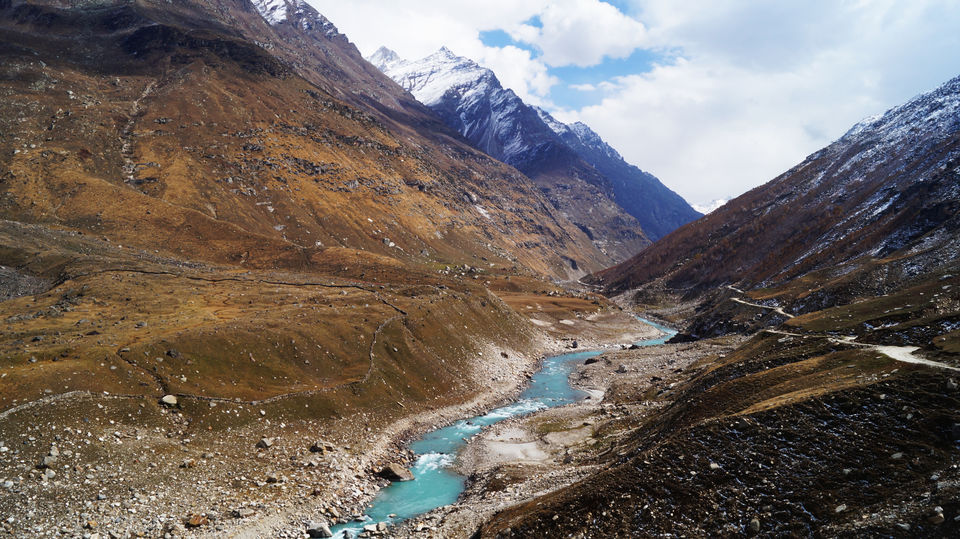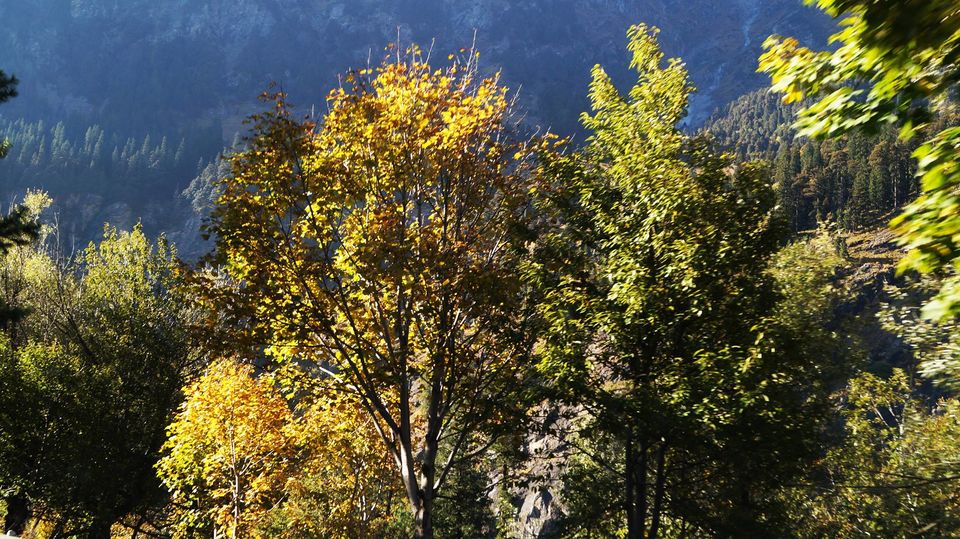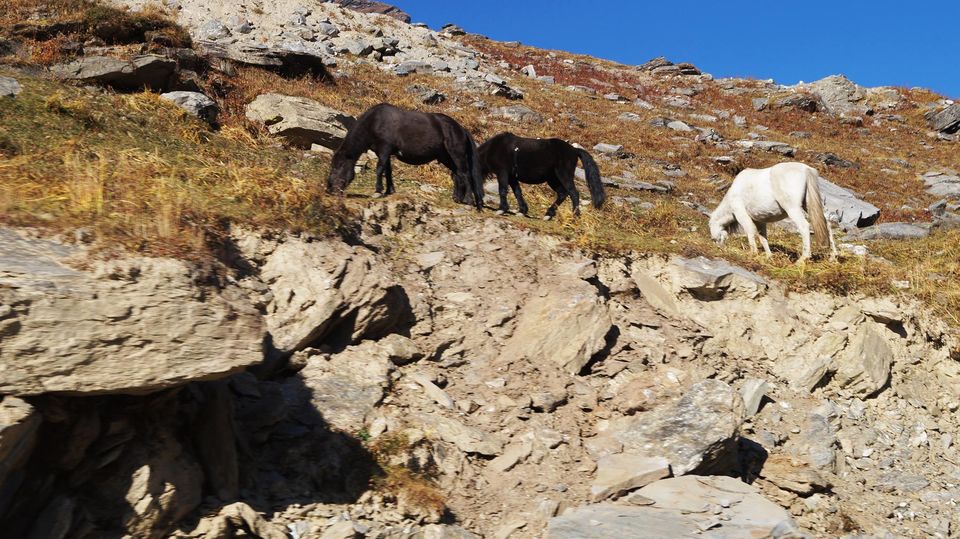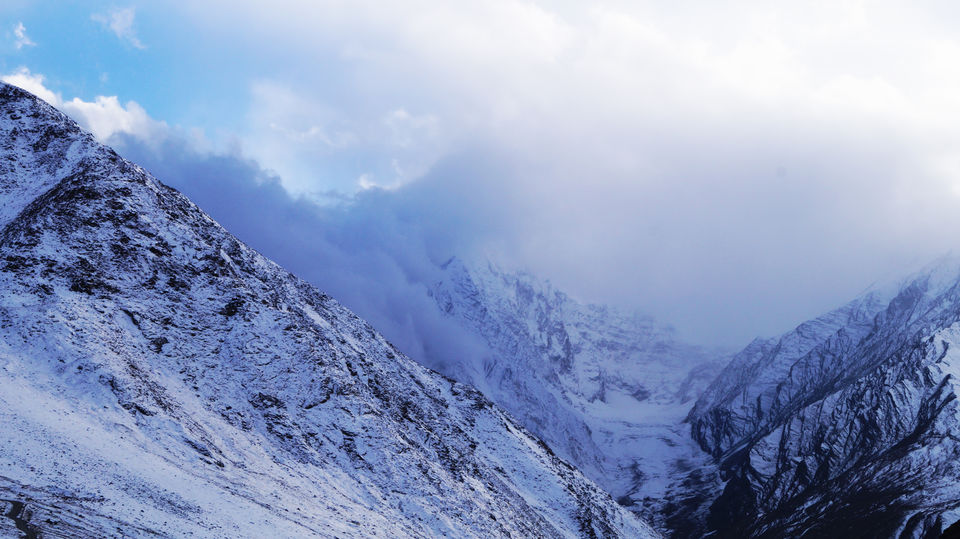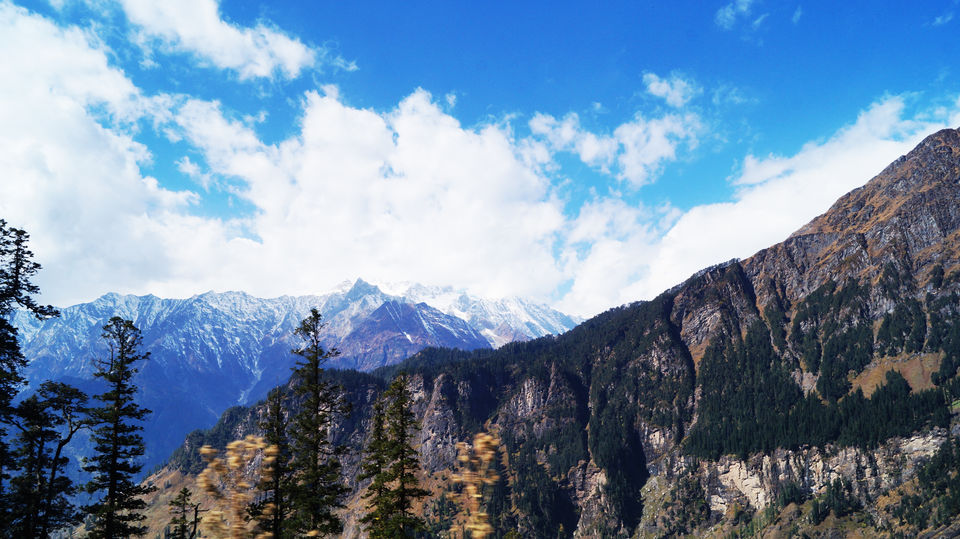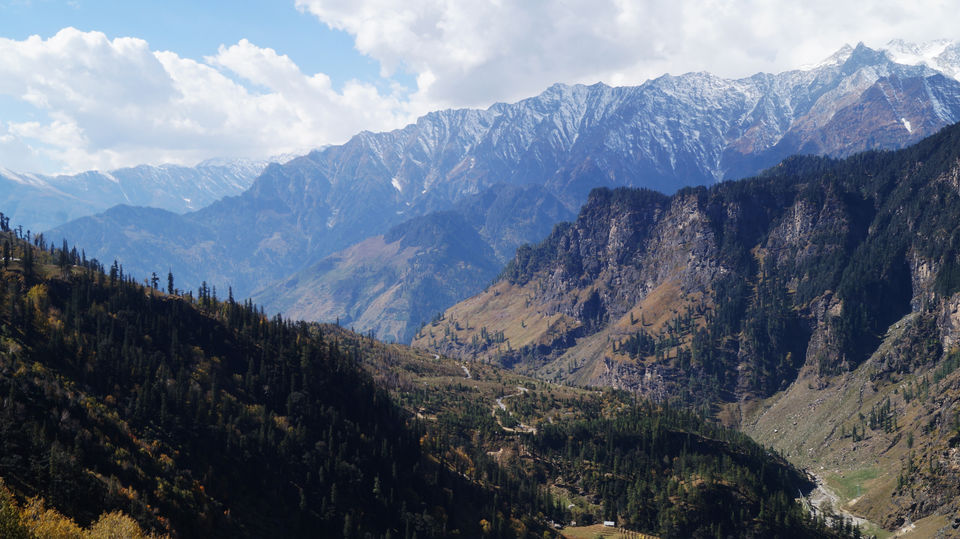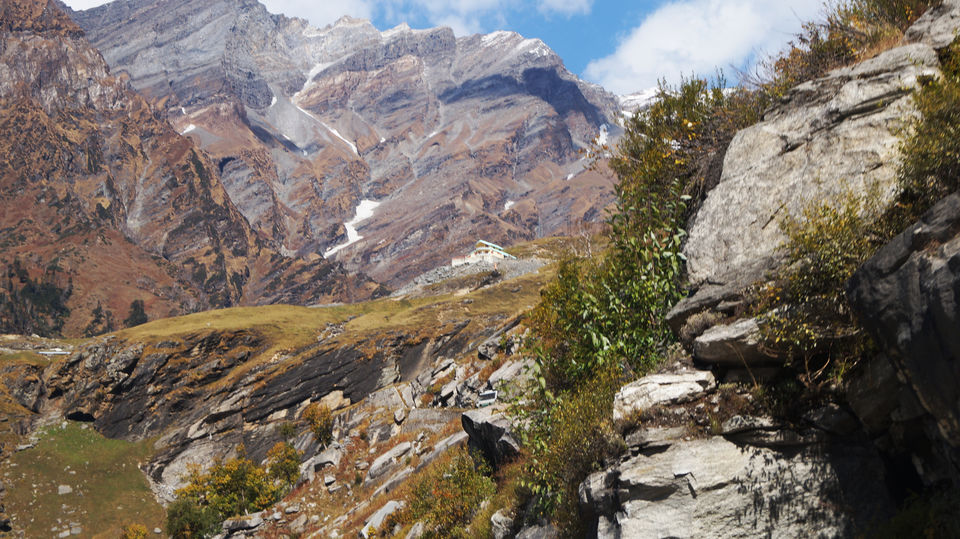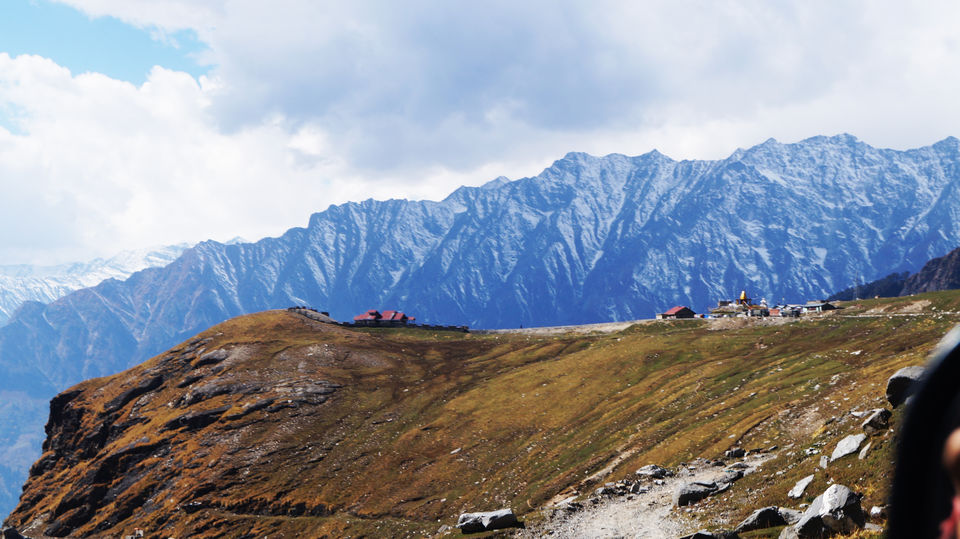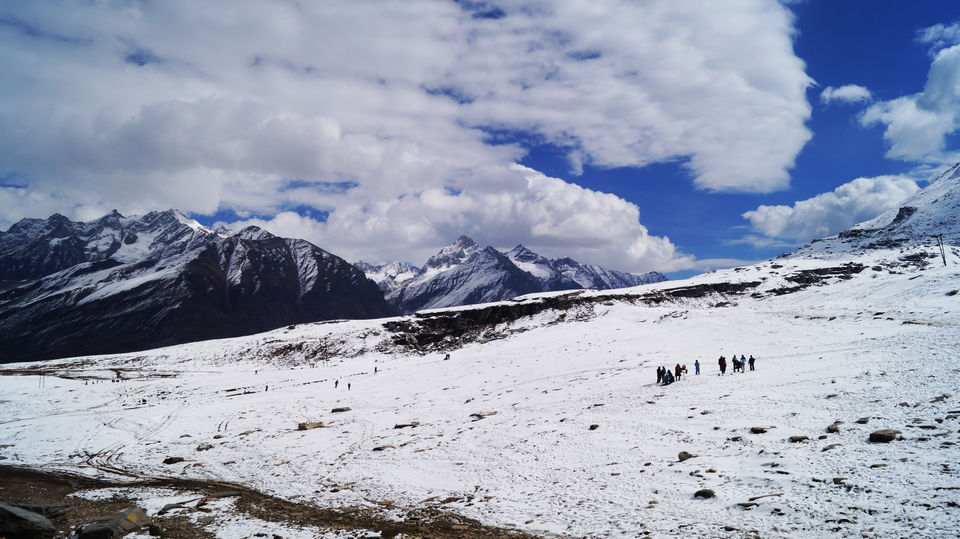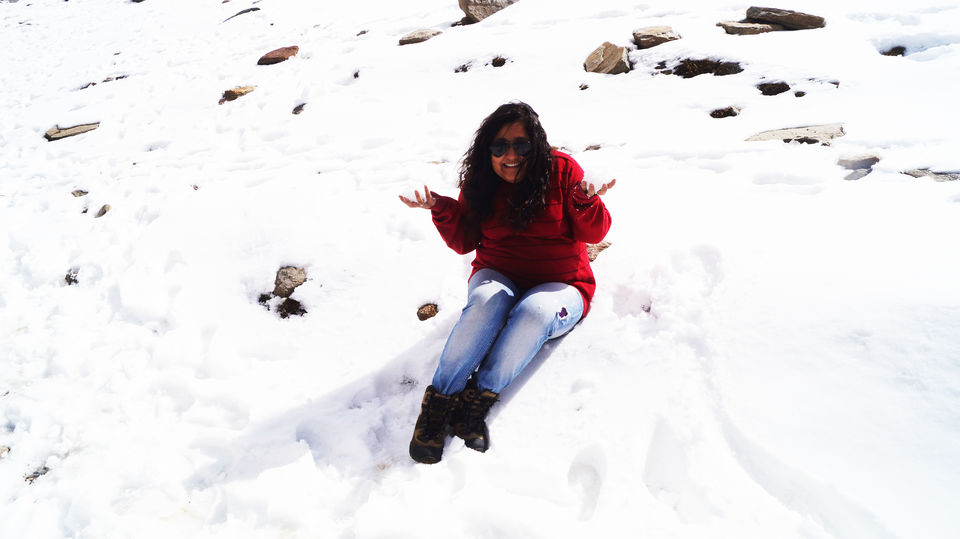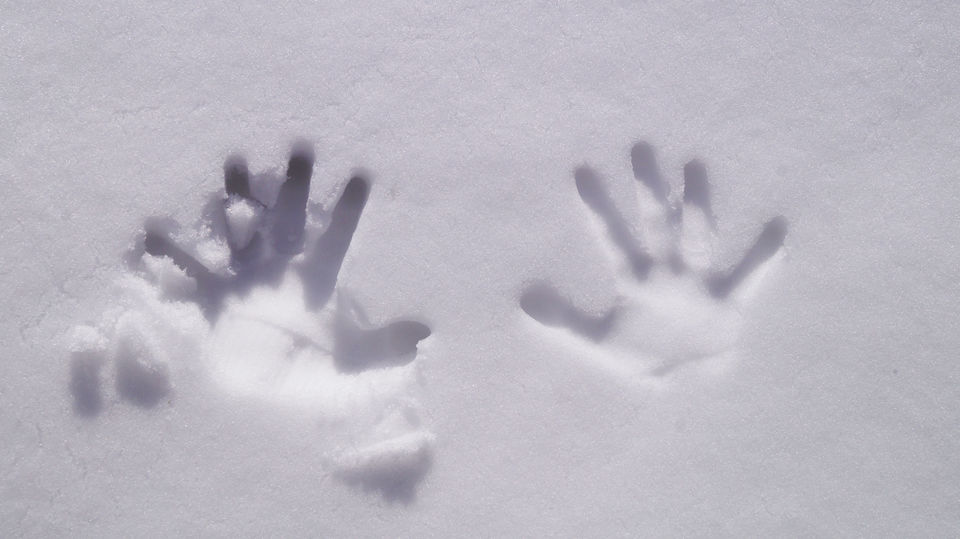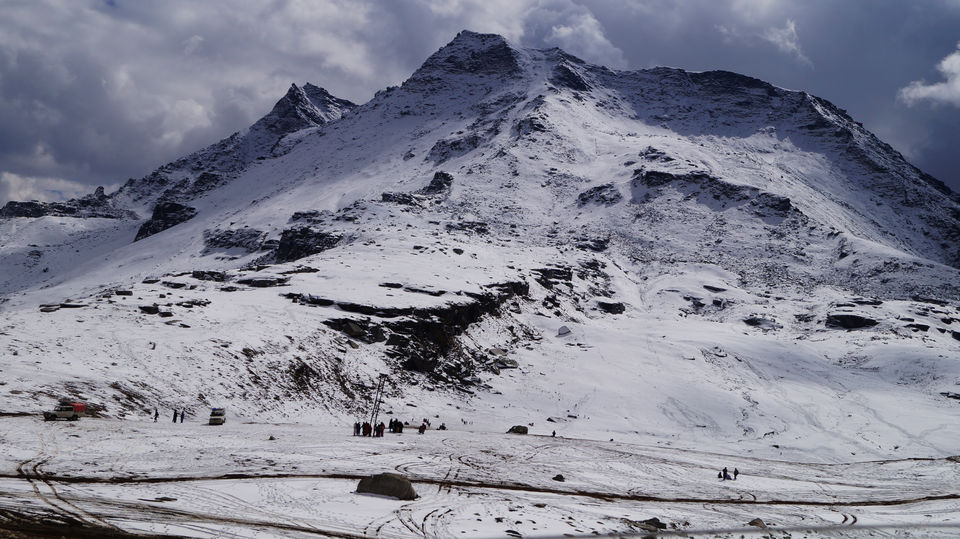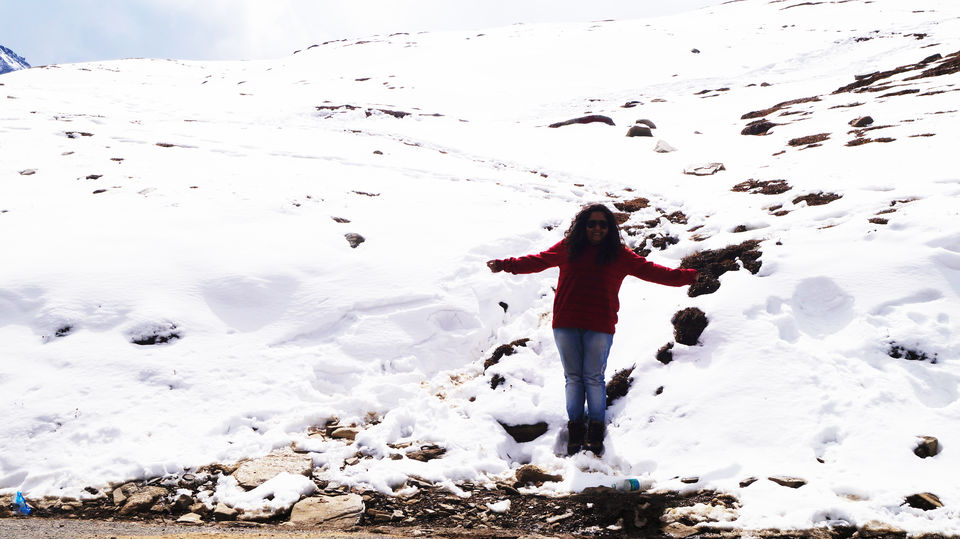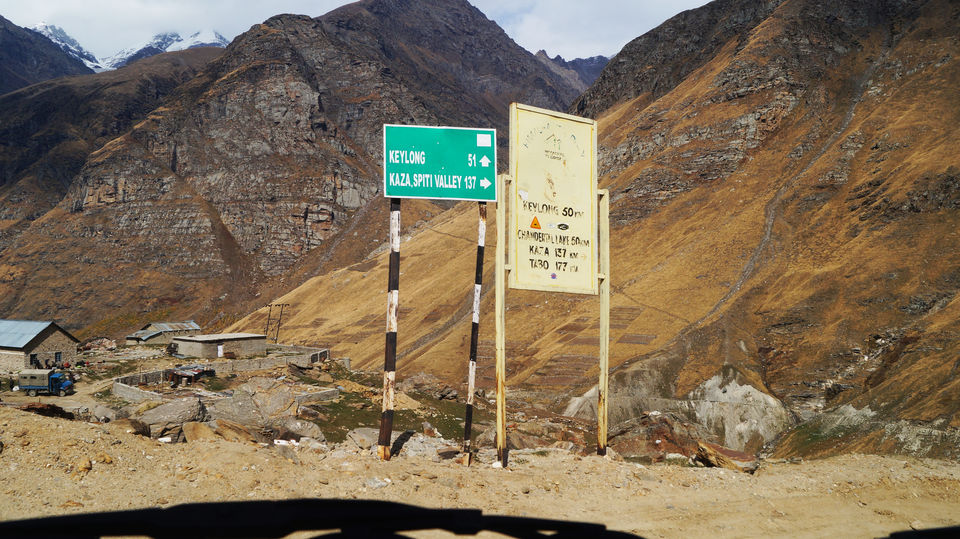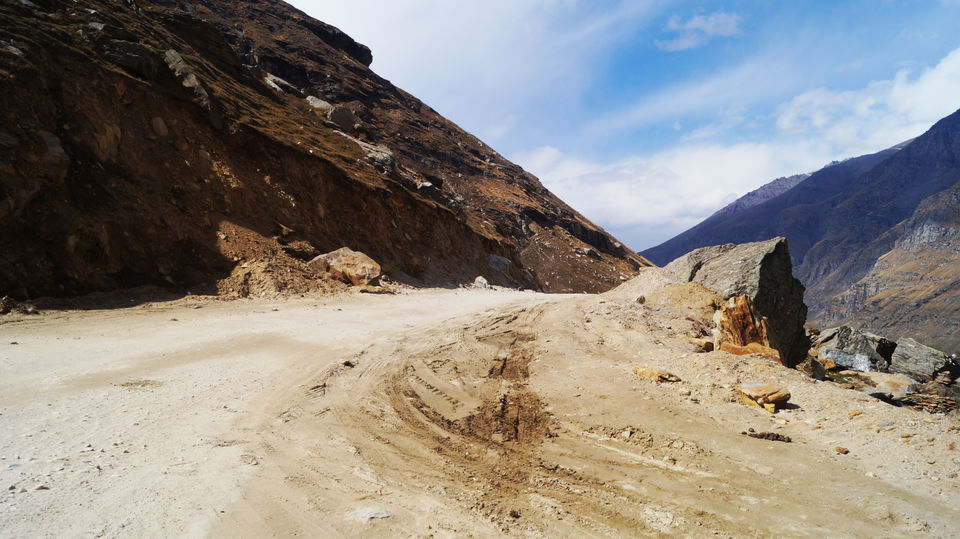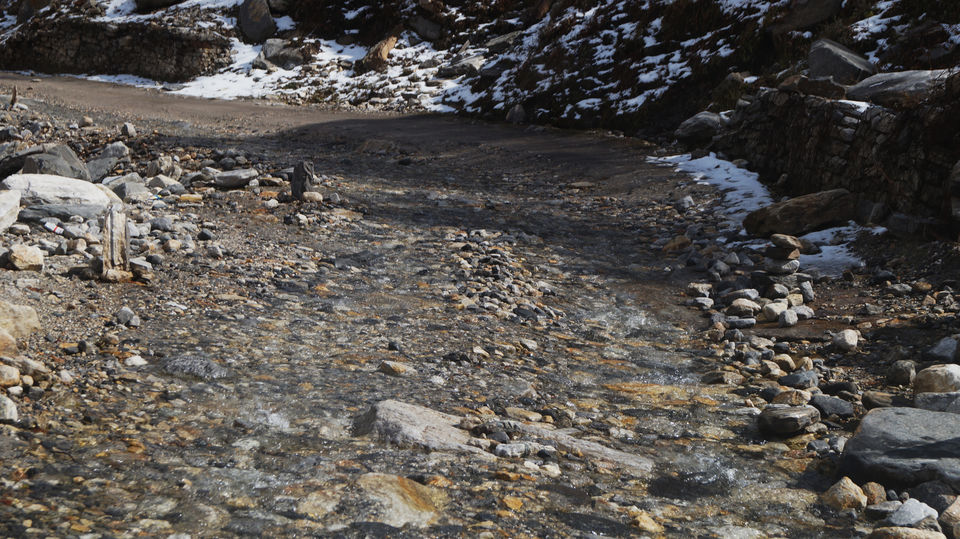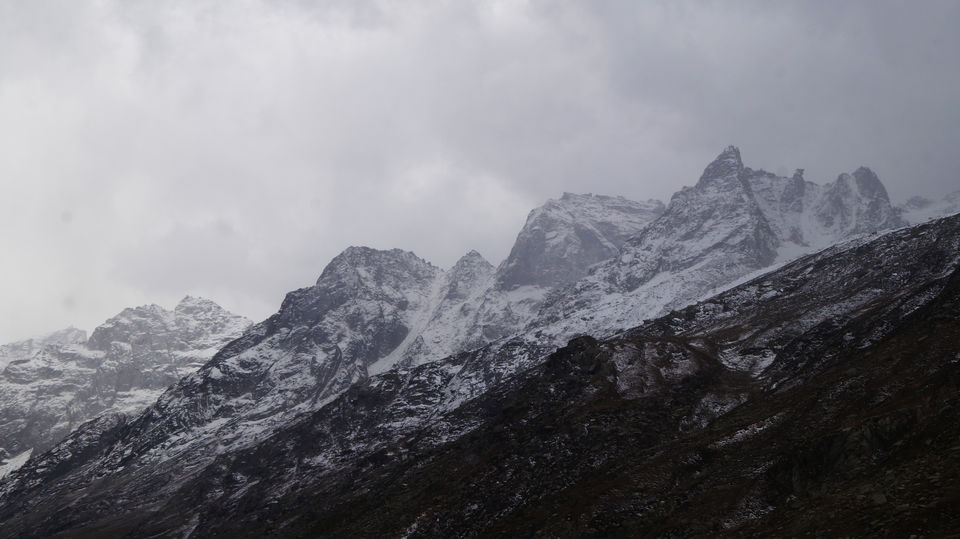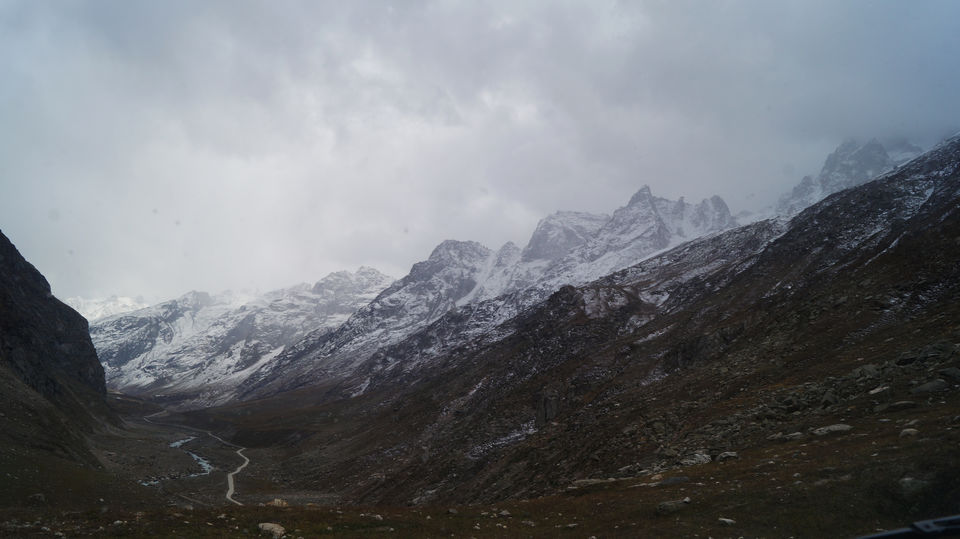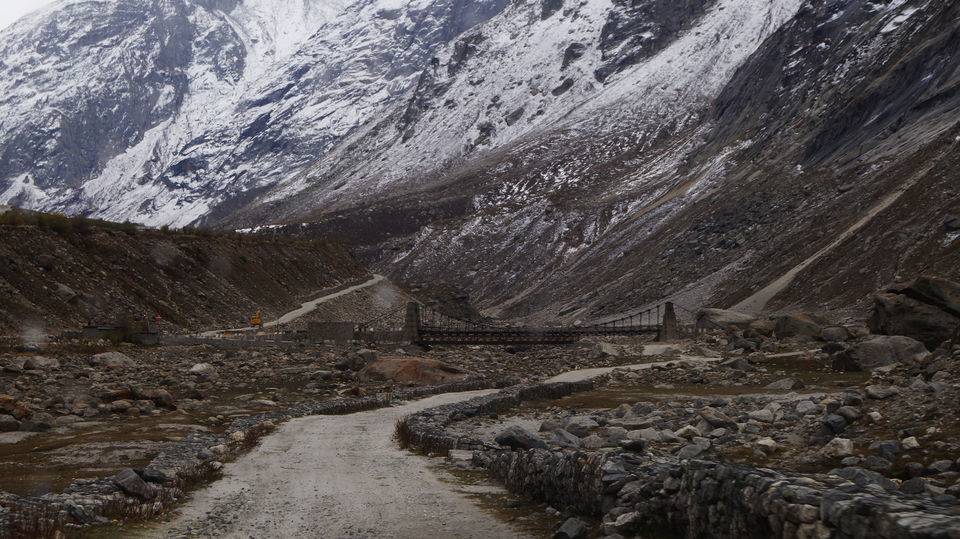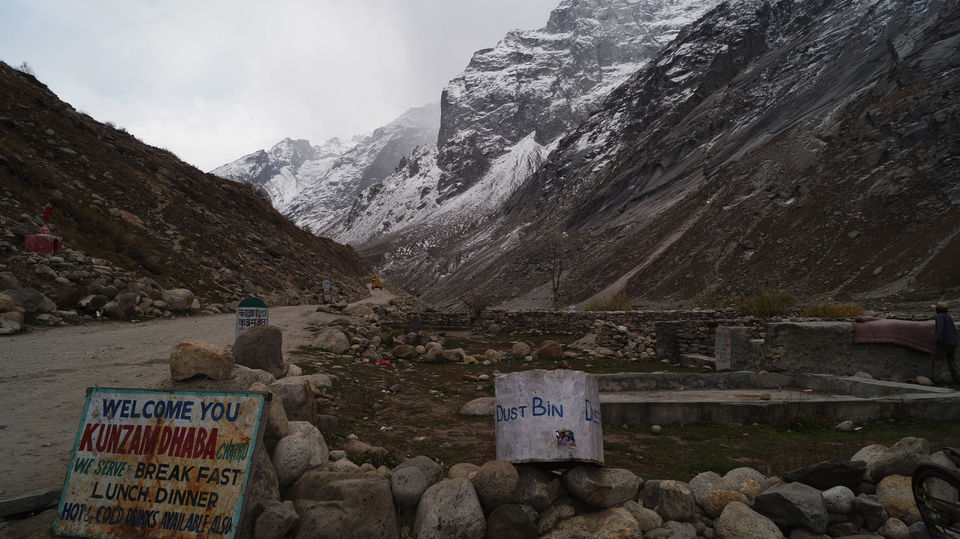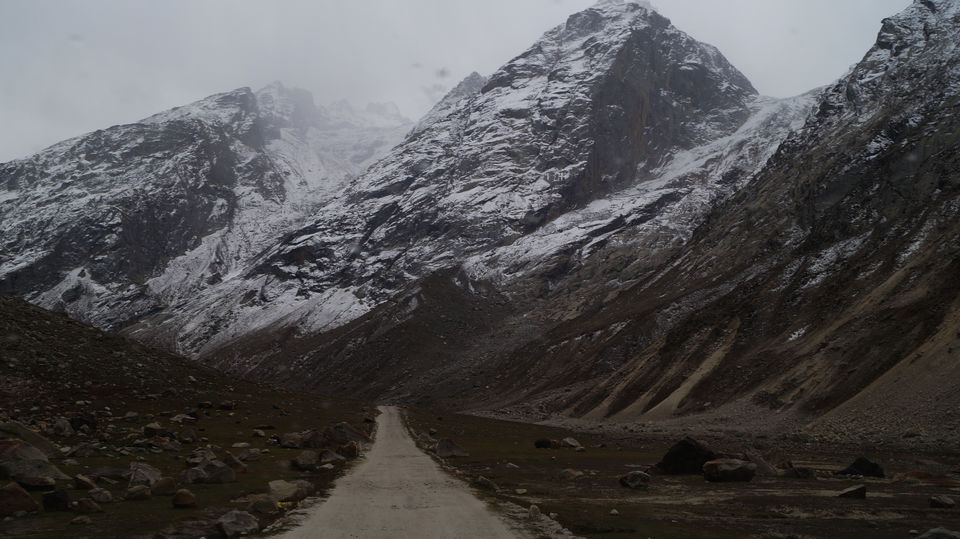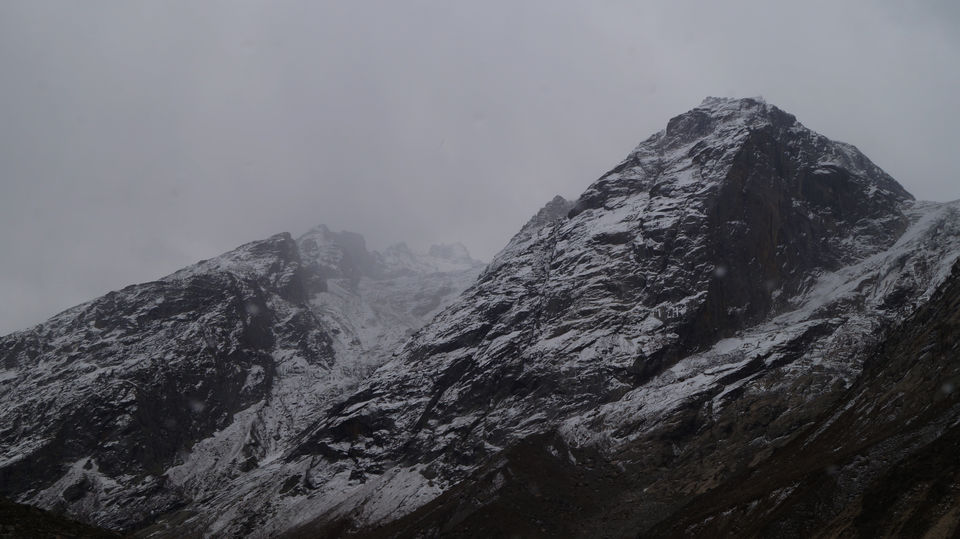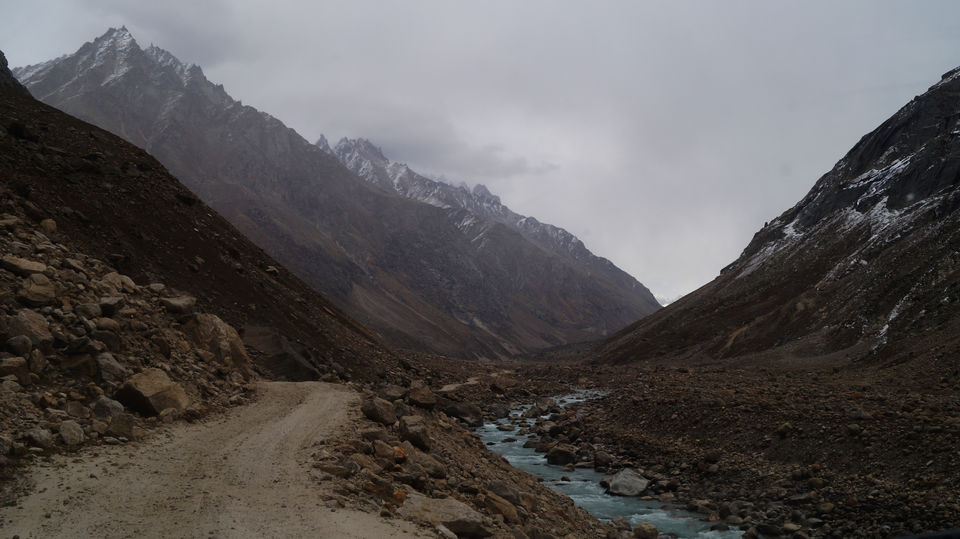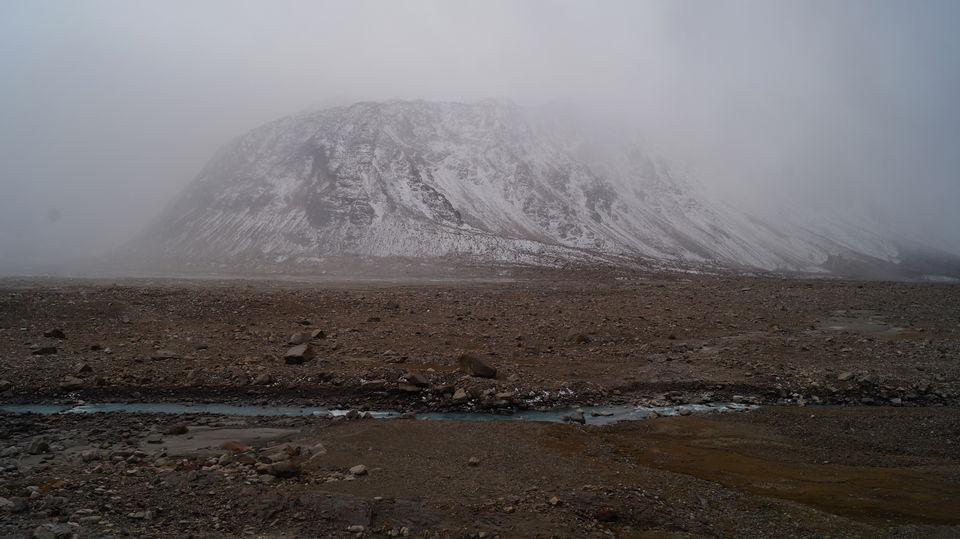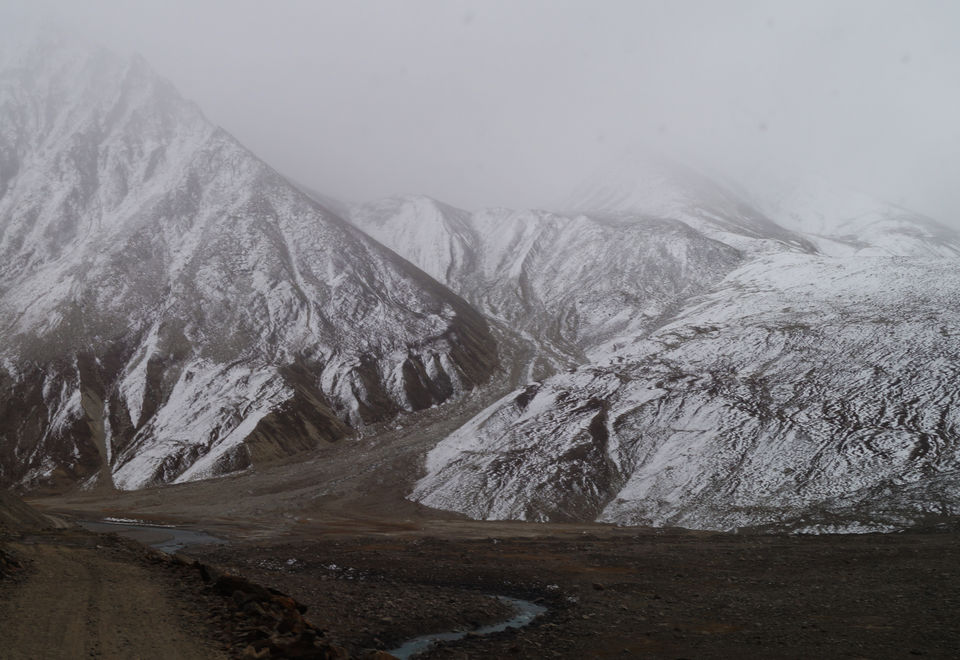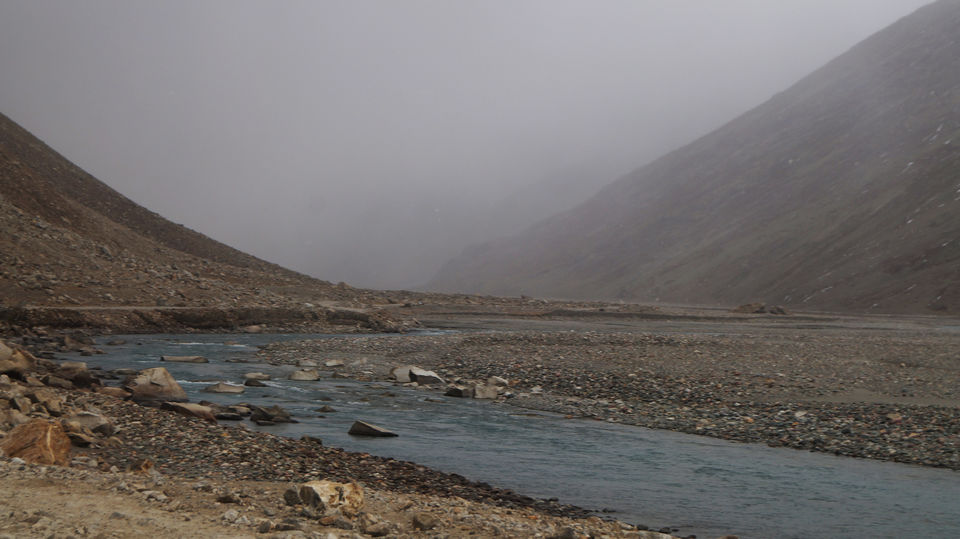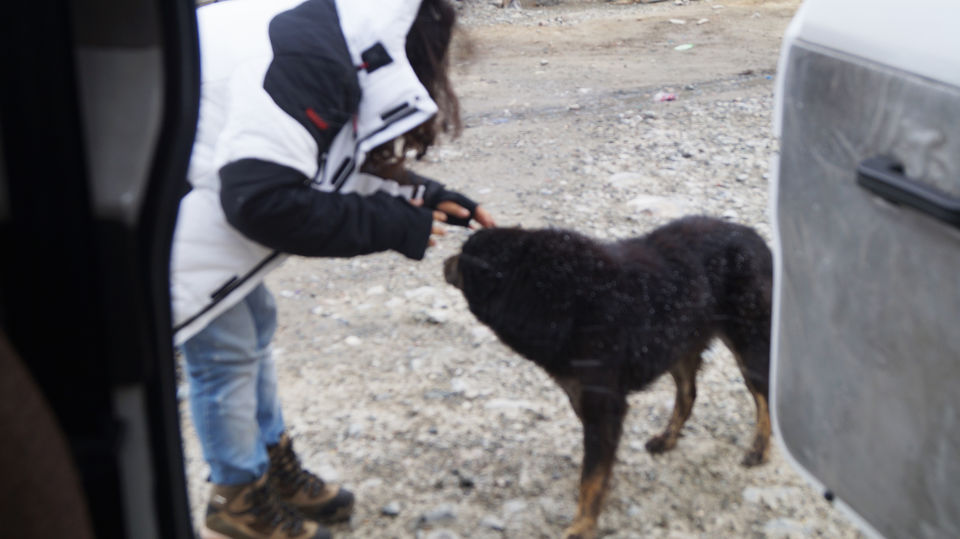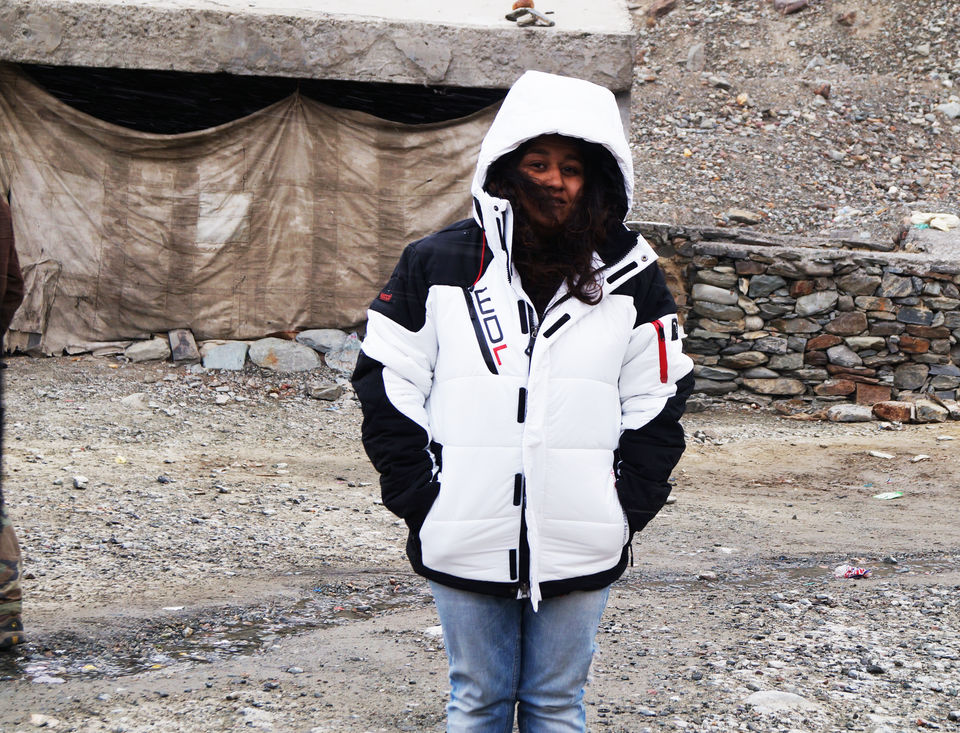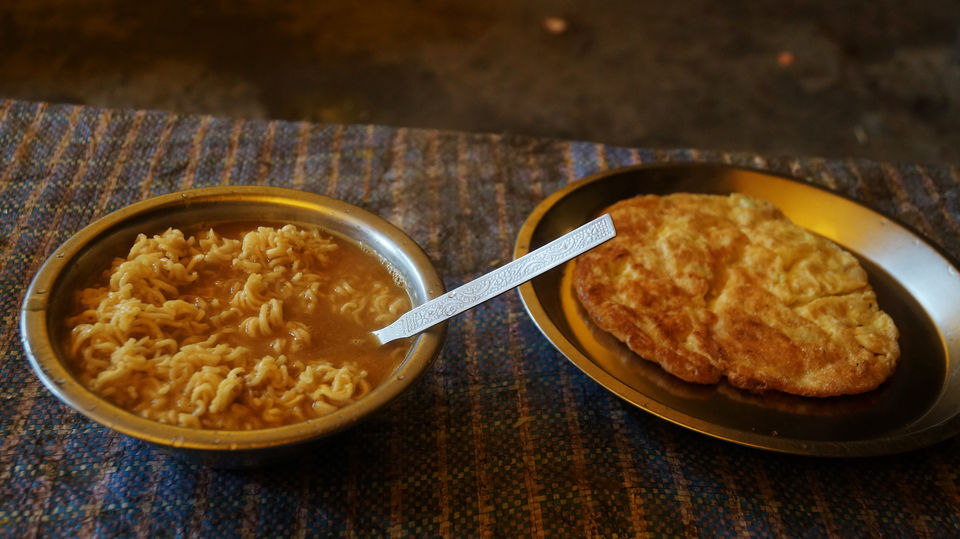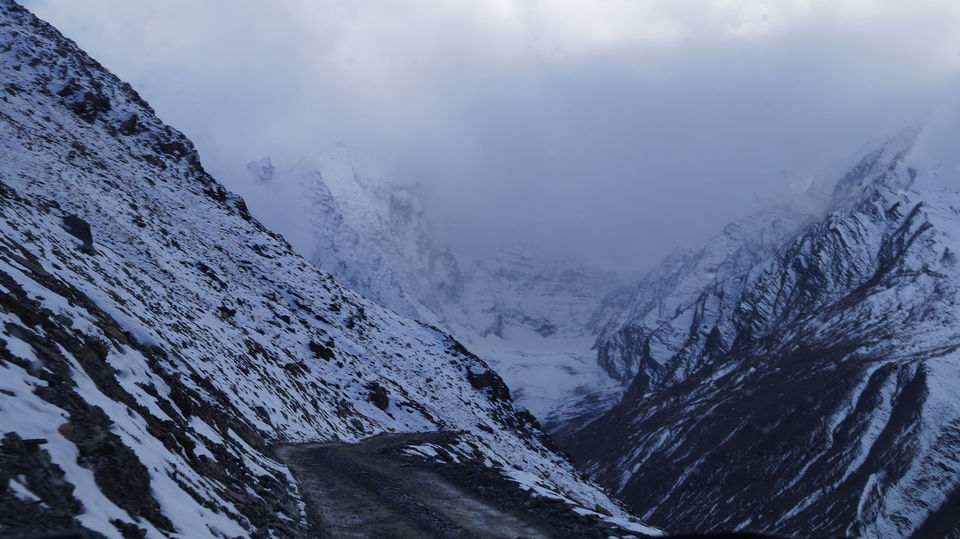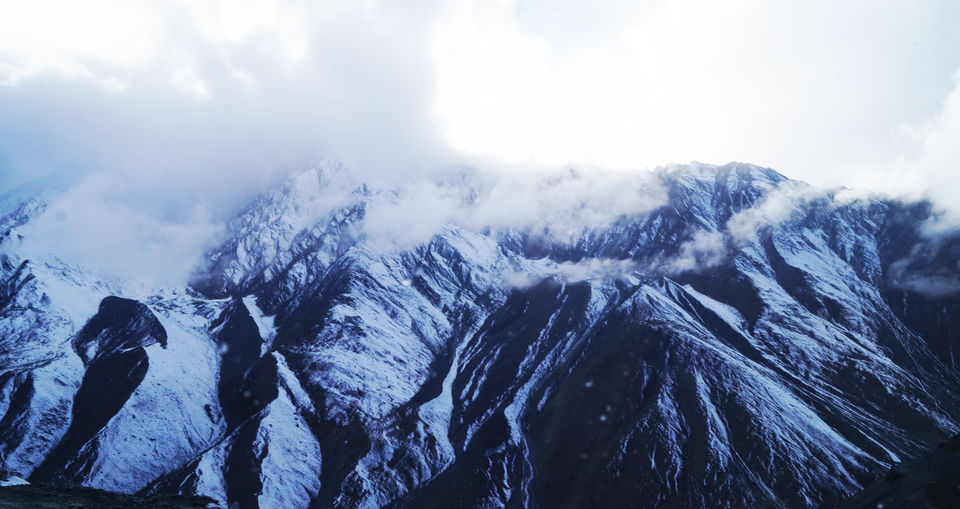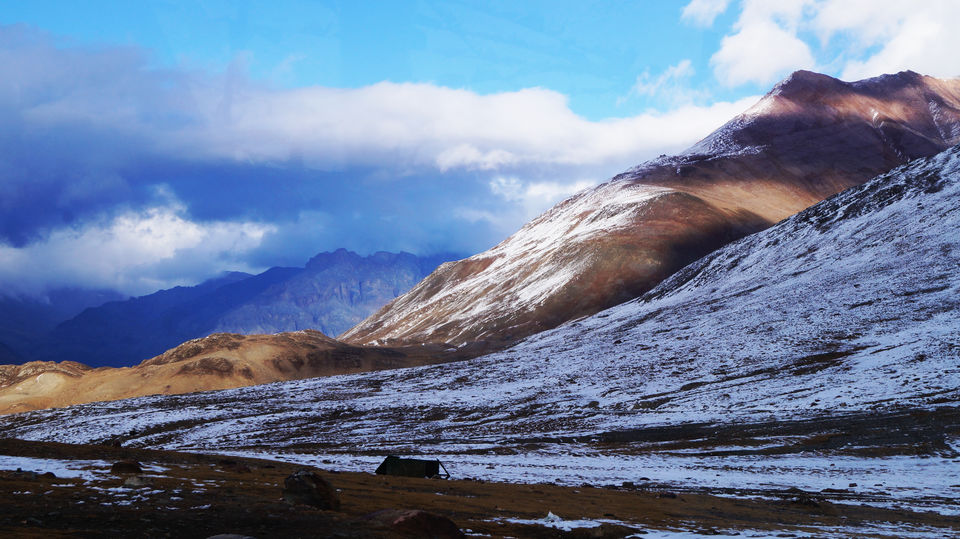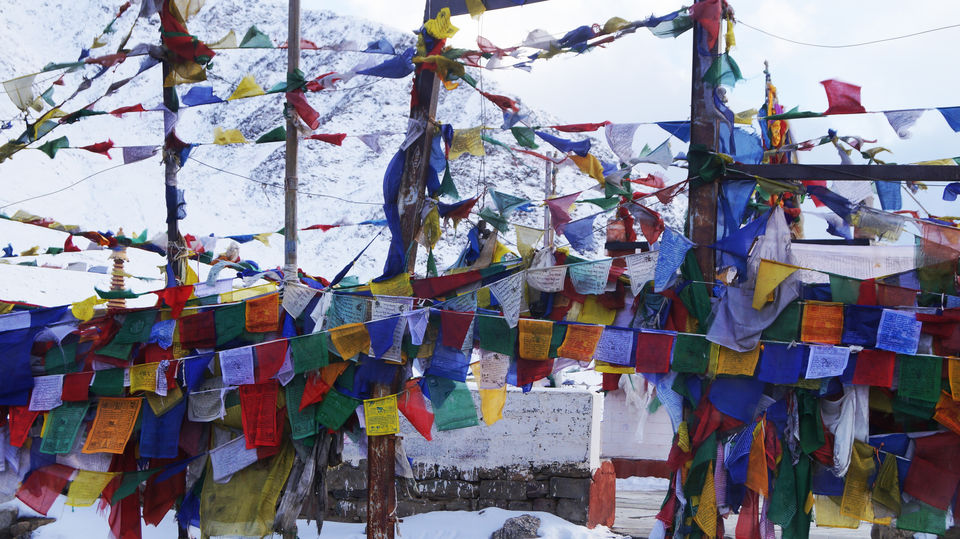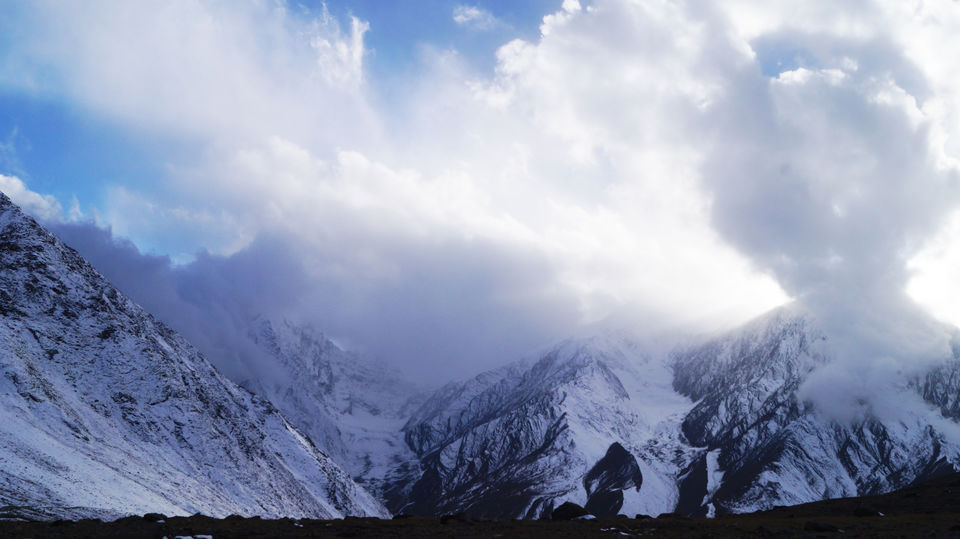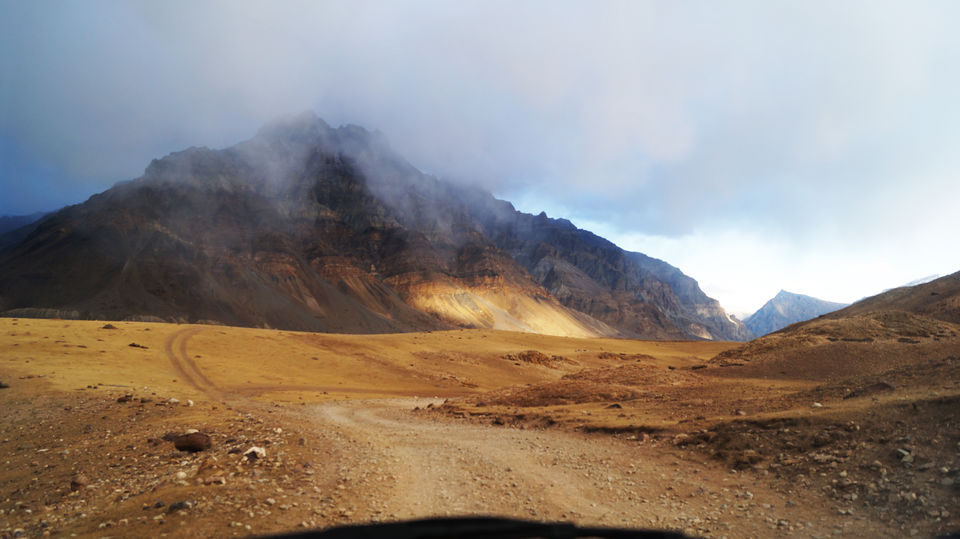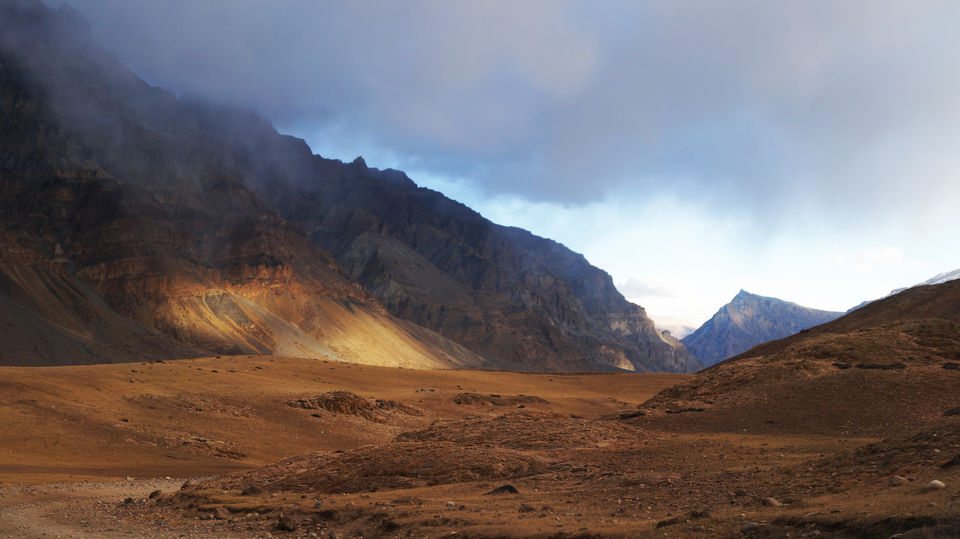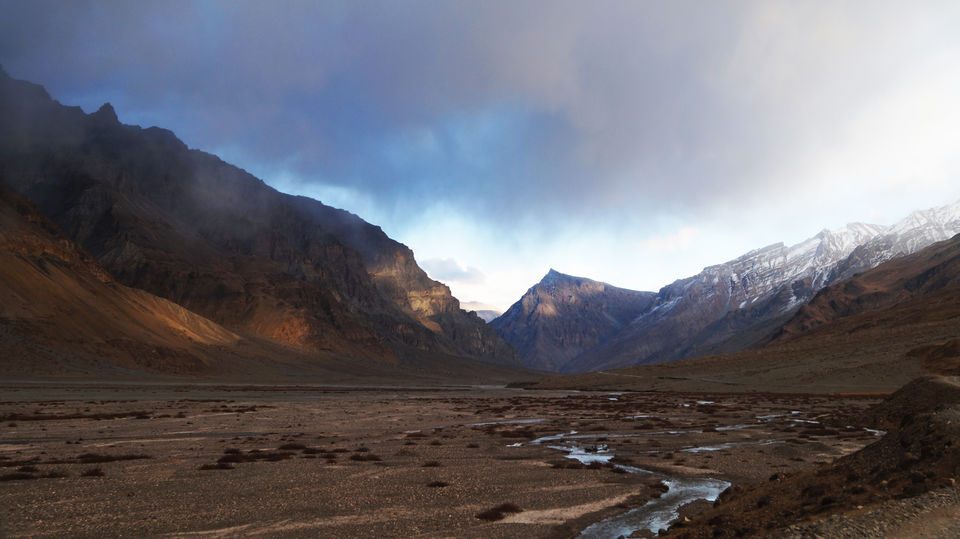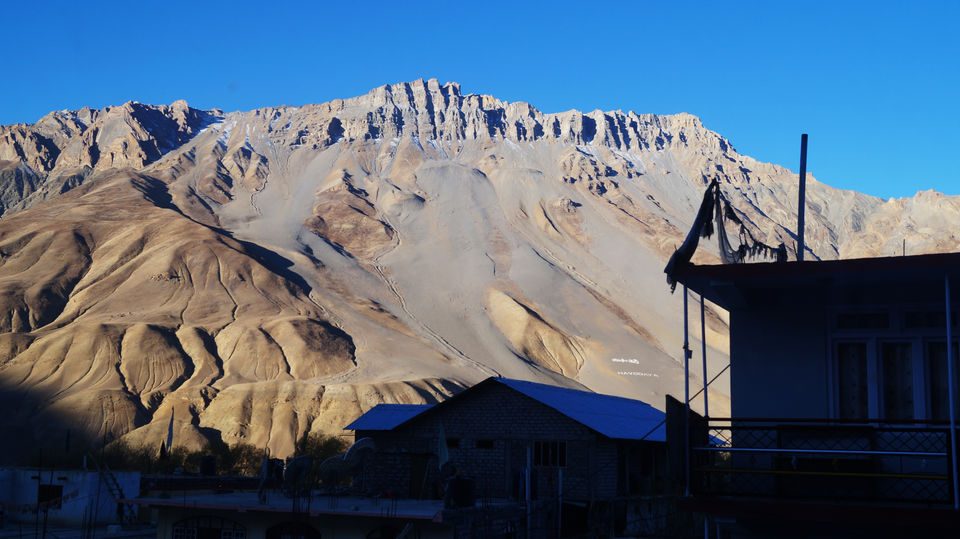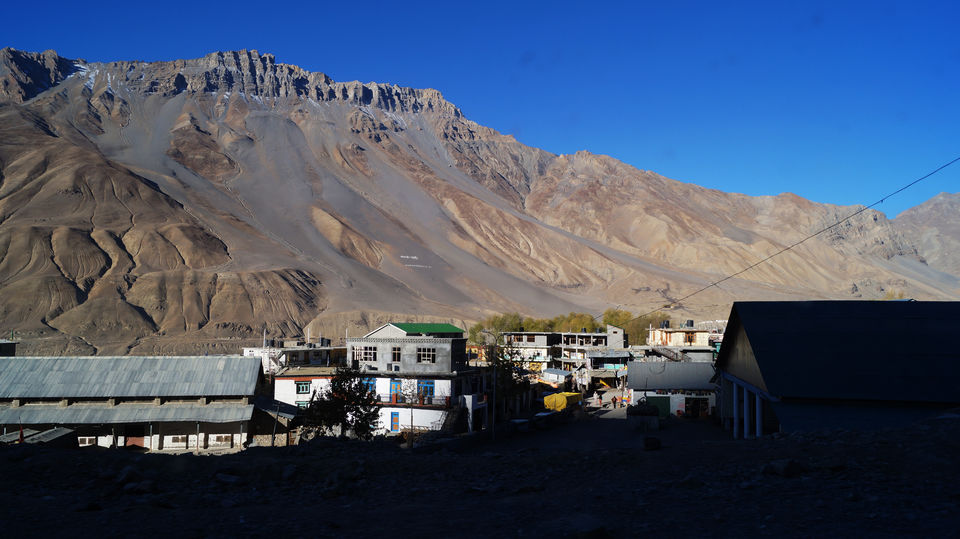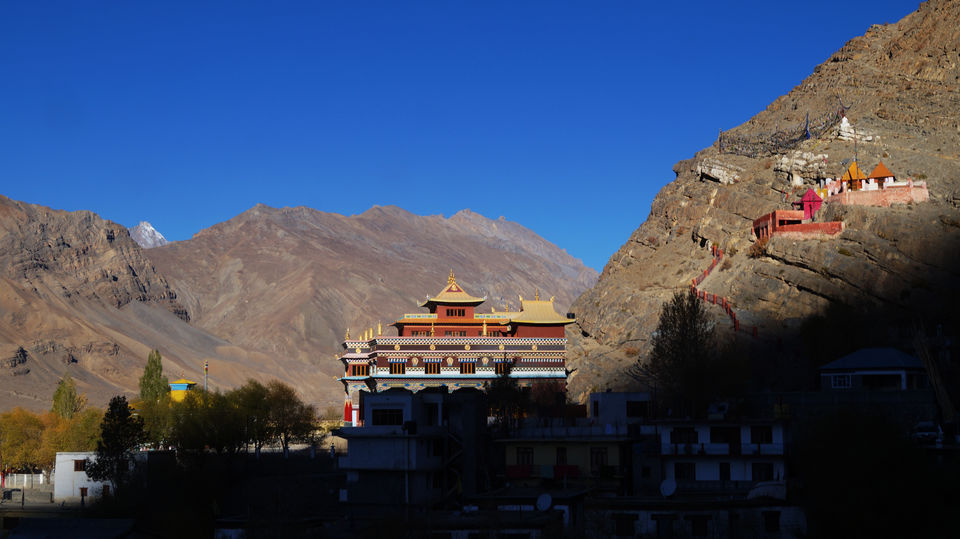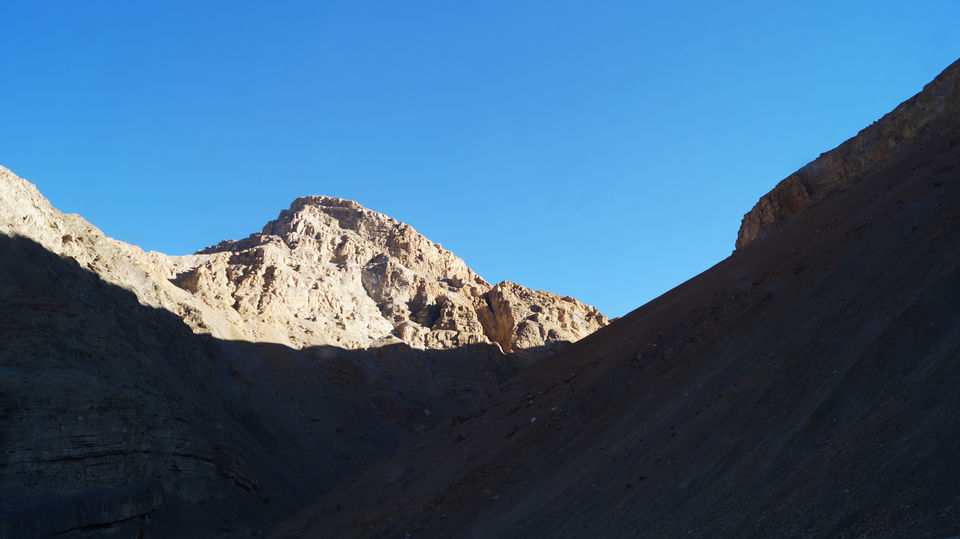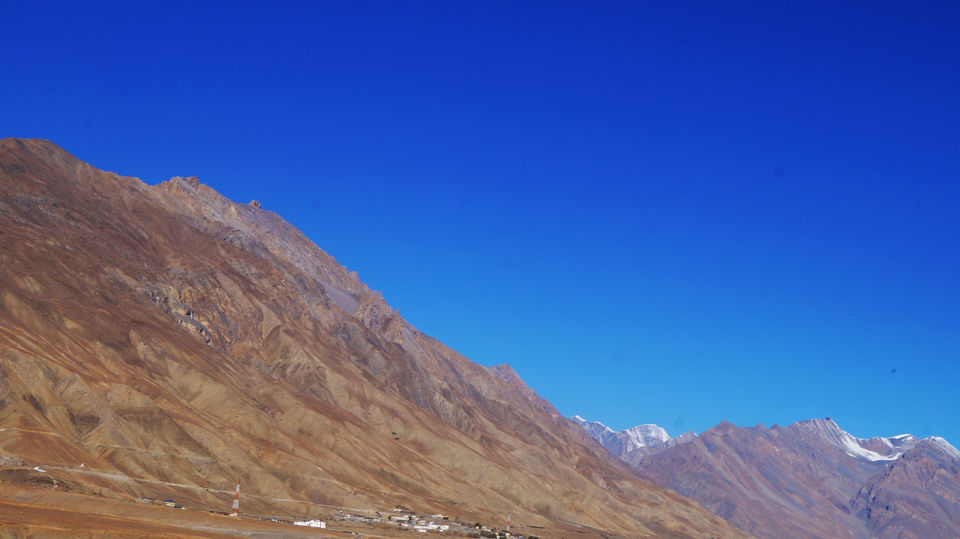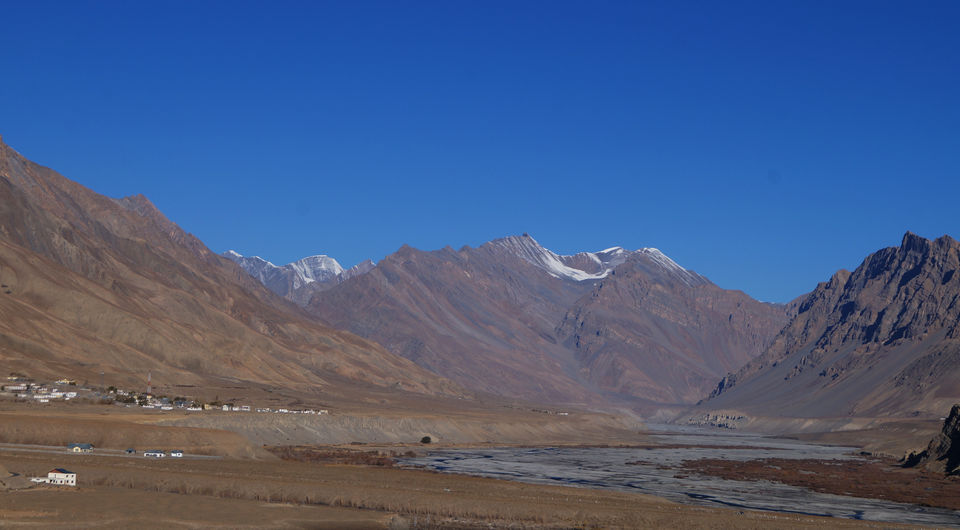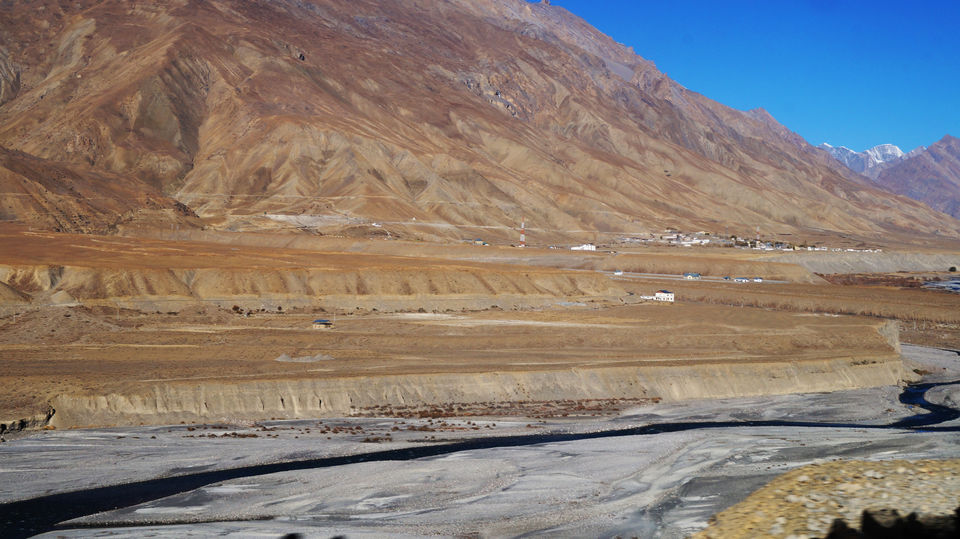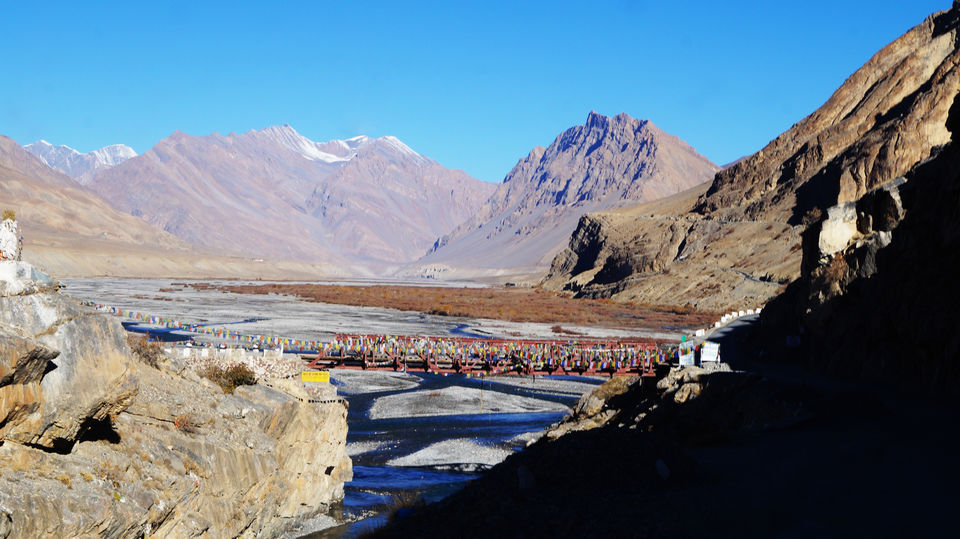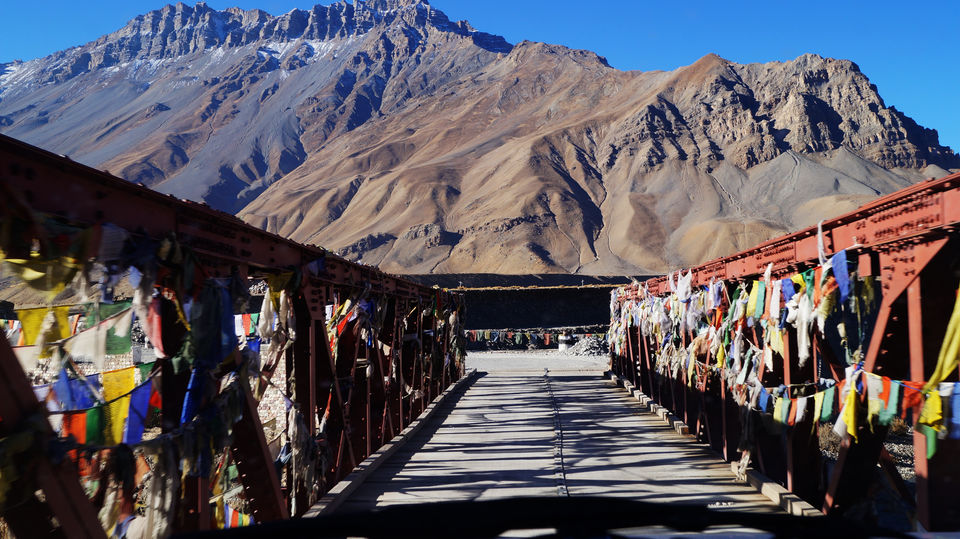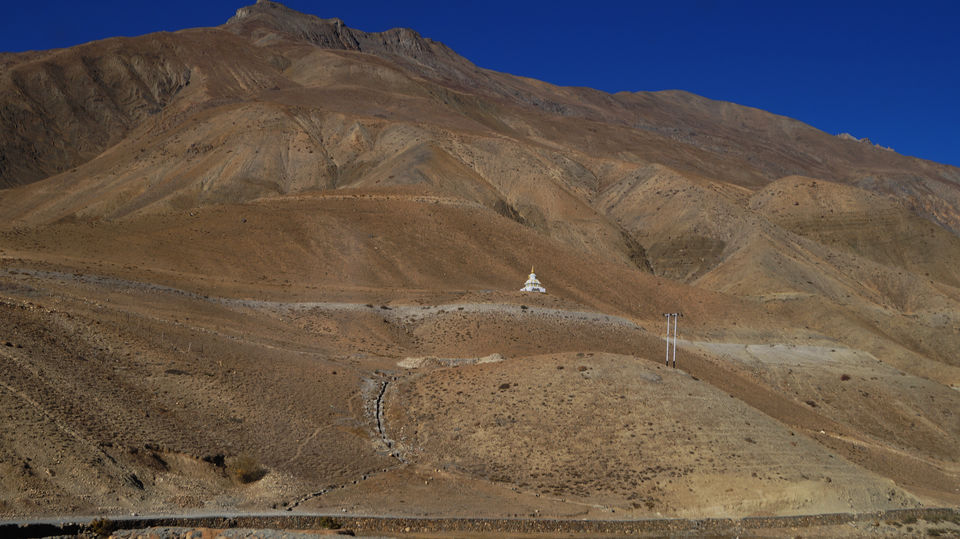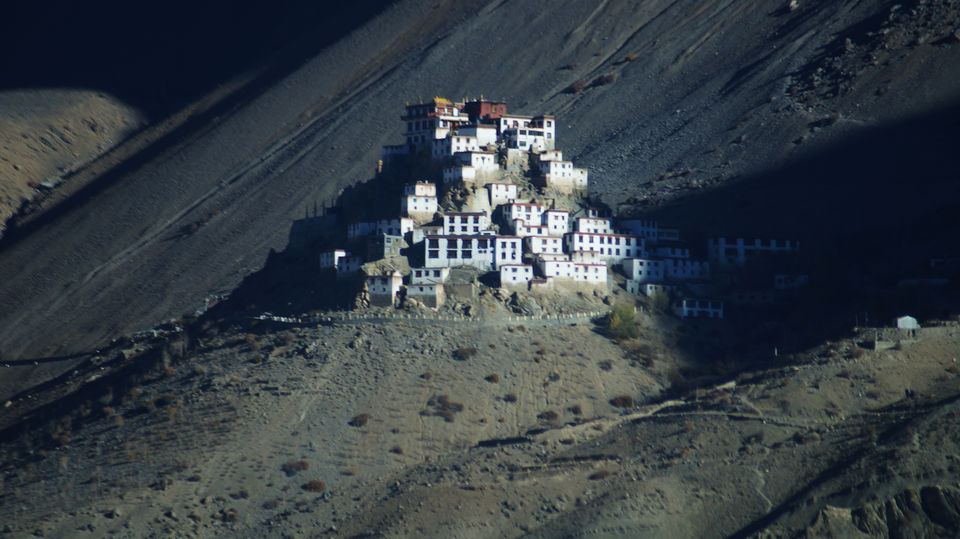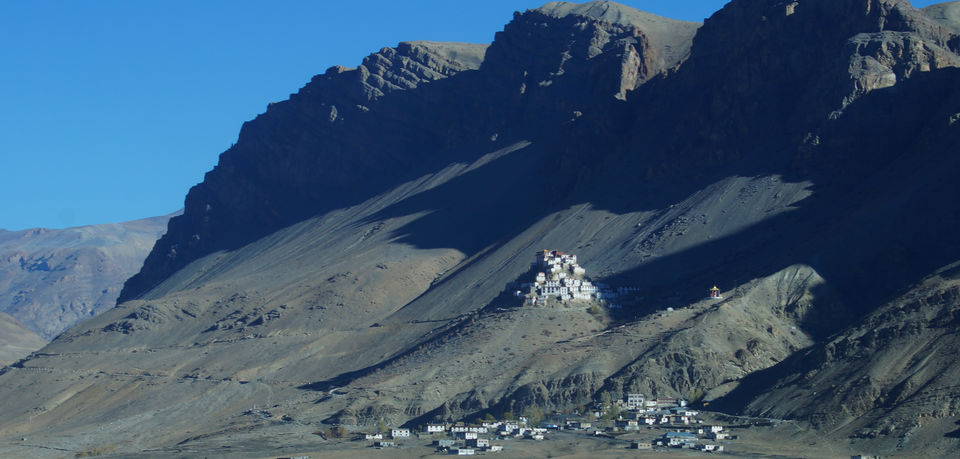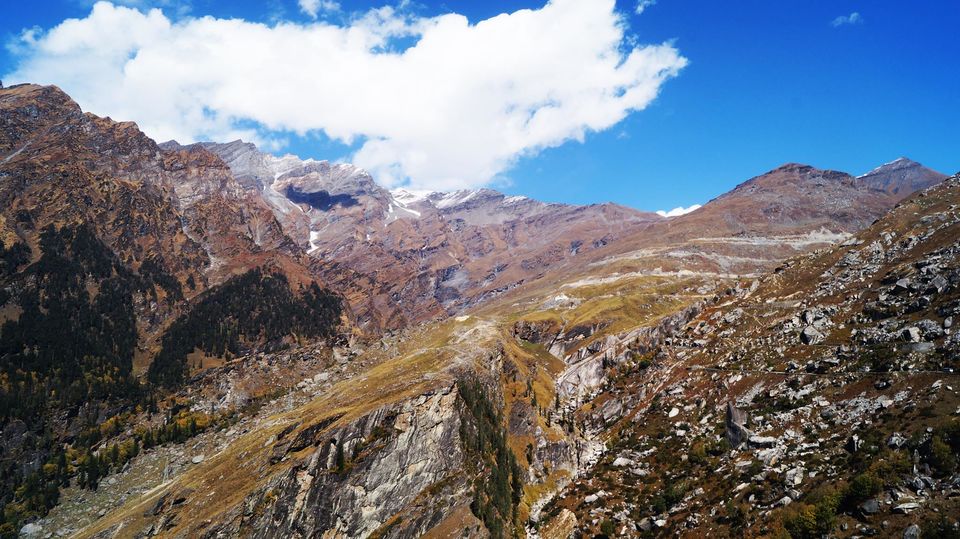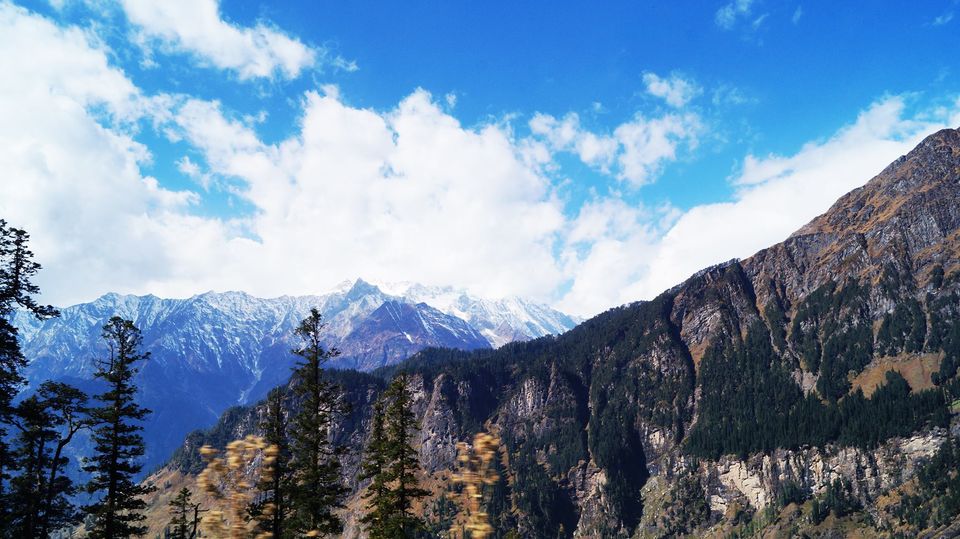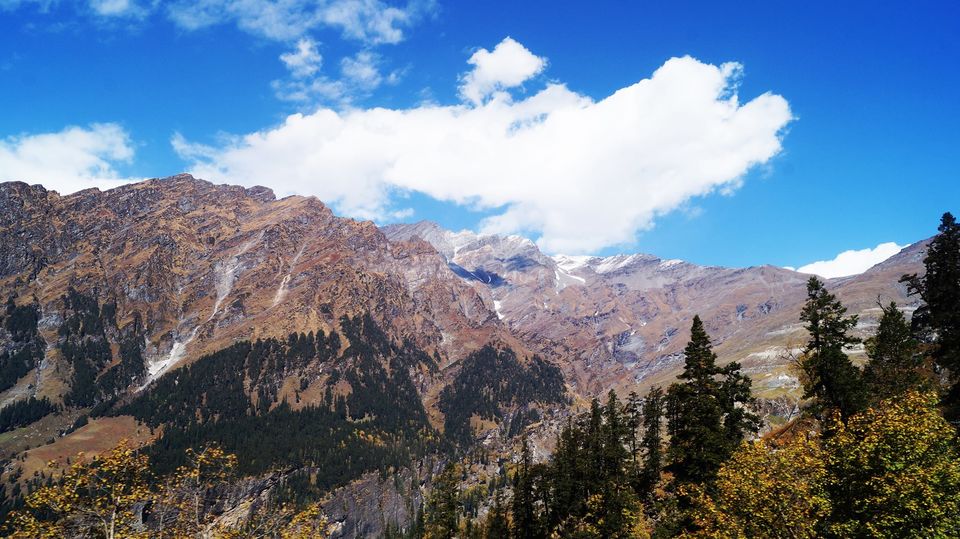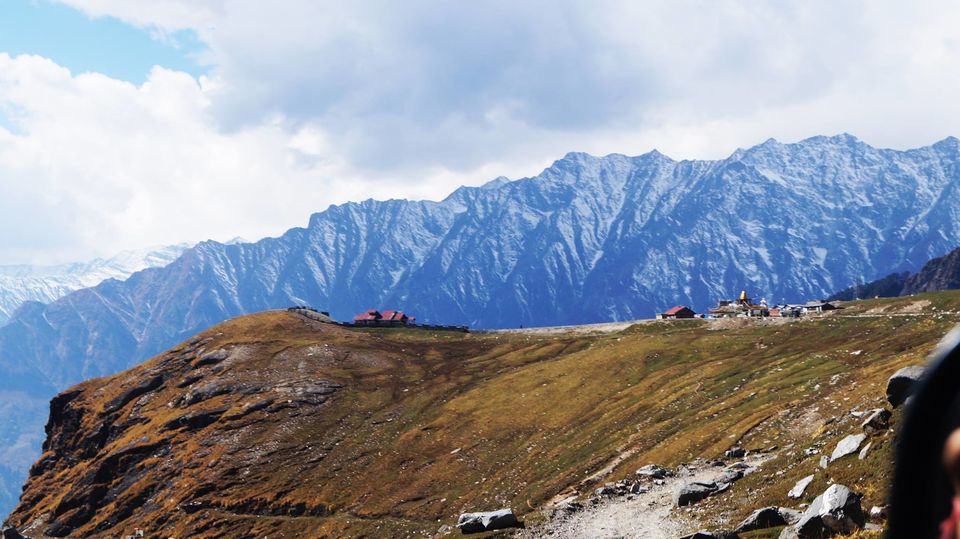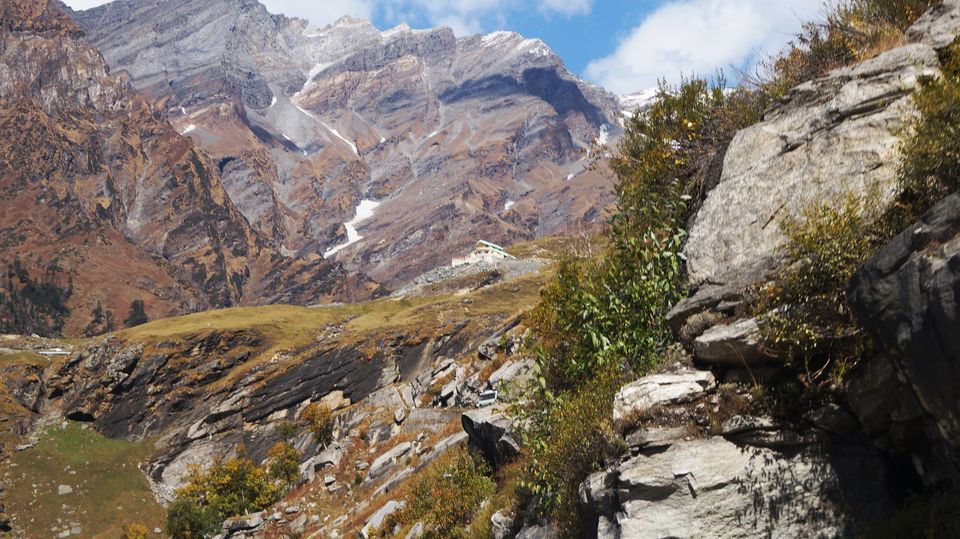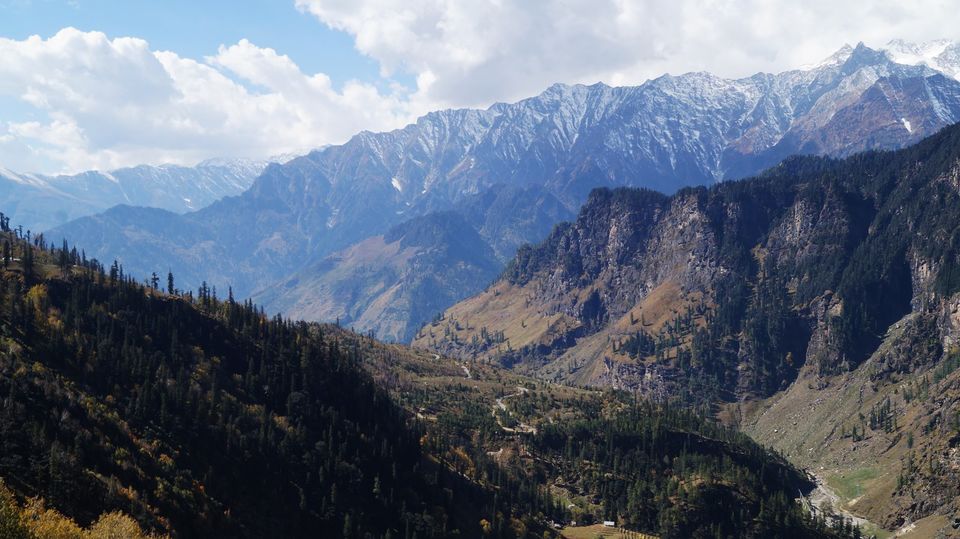 It was fall in the hills. The noon sky was a hazy curtain of grey and blue and the cold was setting into the close knit streets of Manali, in Himachal Pradesh. October was nearing an end and the telescopic Zanskar ranges had their peaks getting packed up for a white winter. Manali was not as crowded as I expected. I was twenty, a girl and it was India. My parents were worrying sick but they knew I needed this solo trip. I needed to get away from the busy knick-knacks of daily life in the city and just be quiet. Backpack on, trekkers tied and fully packed in woolens, I approached the man behind the window of the bus stand ticket counter. "When is the next bus to Kaza?" I asked. He lowered his specs, gave me a pitiful smirk and said "The road has started icing. Bus services into Spiti Valley stopped over a fortnight ago." I was not ready to go back. I would not go back. I asked all over Manali for anyone who they knew was traveling to Spiti. Finally, by evening, I came across a man with a big jeep who was carrying twelve people to Kaza the next day. He said he would take me. 
Here began my trip of not having a destination in mind but the Spiti valley. Living the roads, breathing in the stars, being mesmerized by the untouched beauty, hallucinated by the rock formations and feeling nothing but pure joy and wanderlust. I remember the happiness of Spiti and the silence. I remember it being so cold and so lonely. But I guess that is what encapsulates the traveller. I knew nothing but miles of beauty and positive vibes. The most beautiful moment of the entire trip was when it stopped snowing and the sun crawled in from behind the smoke. I was on Kunzum pass then. At 21,000 feet, I knew no better happiness. 
Instead of the details of the trip, I just remember the emotions and the magic. Spiti, during fall is unimaginably beautiful.