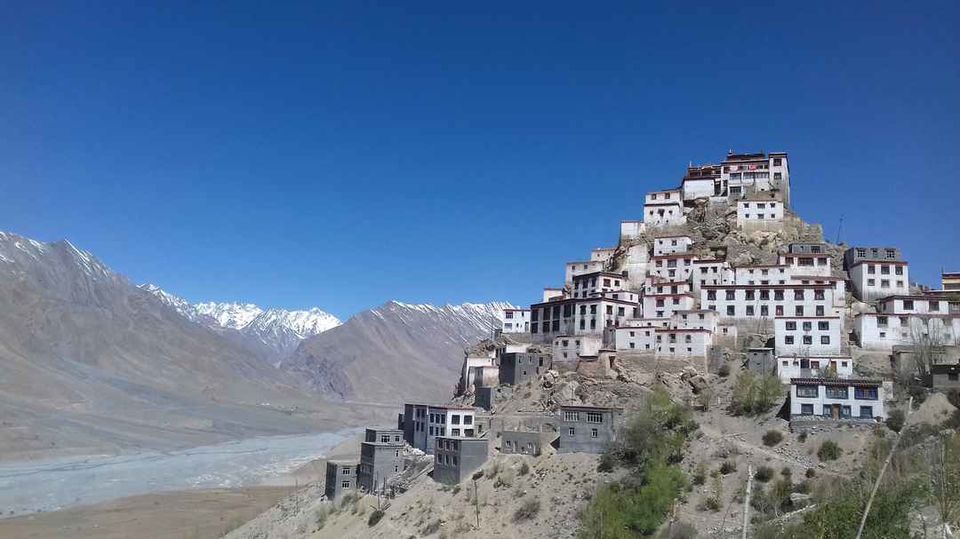 Spiti is a cold desert mountain valley located high in the Himalayas, it falls under Lahaul and Spiti district of Himachal Pradesh. This stark desert is ideal for travelers with a heart for adventure, longing to escape the chaos of everyday life and disconnect, literally disconnect as only BSNL sim cards obtained in Himachal Pradesh work in Spiti , hence no social media.
Spiti is a world of its own, remotely tucked away and practically cut off from the rest of India for six hard and long months of the year, cloaked under thick layers of Himalayan snow.
By all means, go visit this lunar landscape but while there, be HUMBLE, be RESPECTFUL and MINDFUL-Spiti people will welcome you, their warm smiles help ease the harshness of the desert. Please do not litter carry your garbage back with you!
Will you have a good time in Spiti? Hell Yeah, if you like to stay rough as it offers simple humble accommodations, nothing too fancy or luxurious, allowing you to experience life as the hill men do.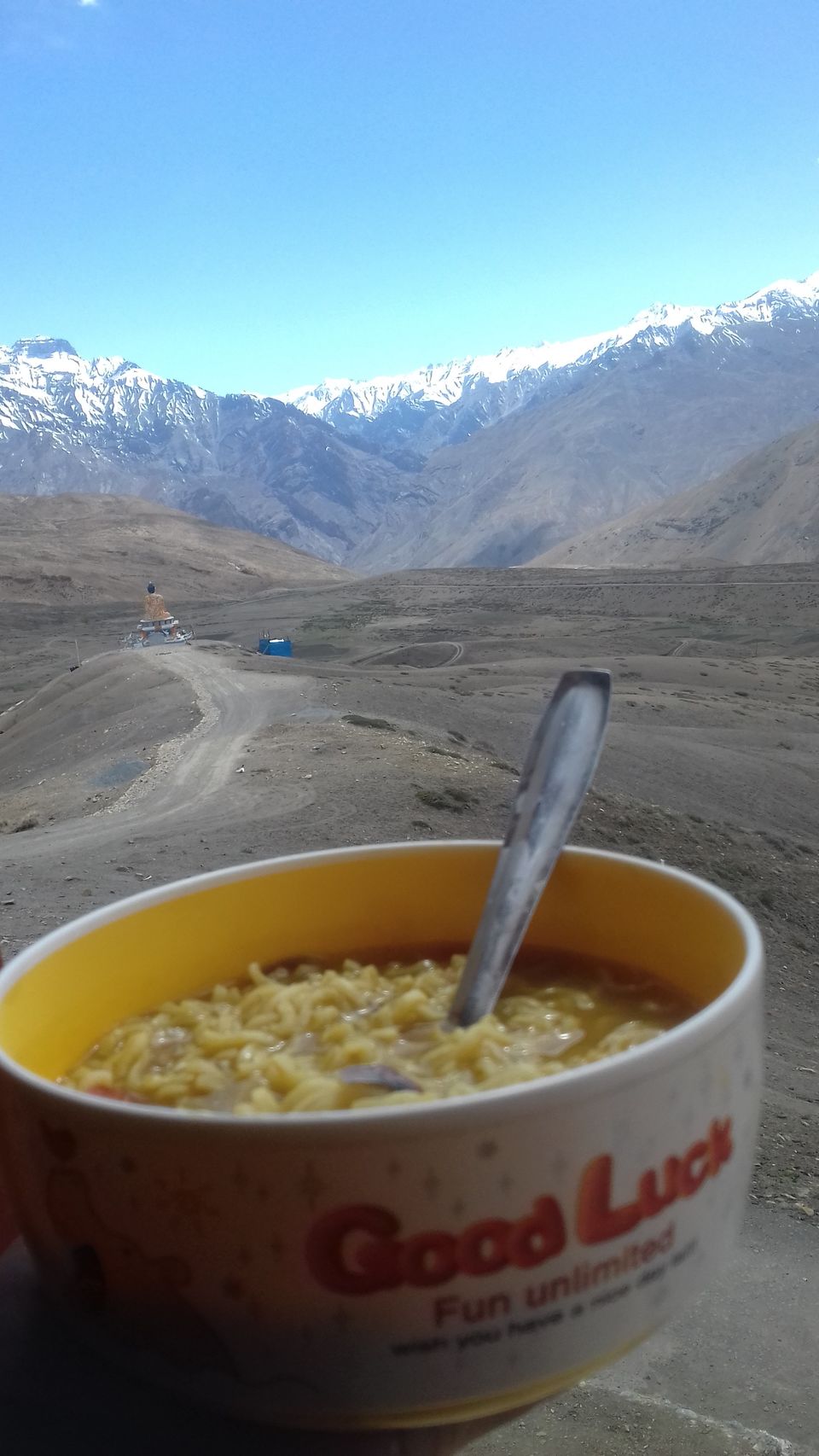 Spiti taught me the best lesson about life-which even my mates and folks had so easily missed. To be grateful!