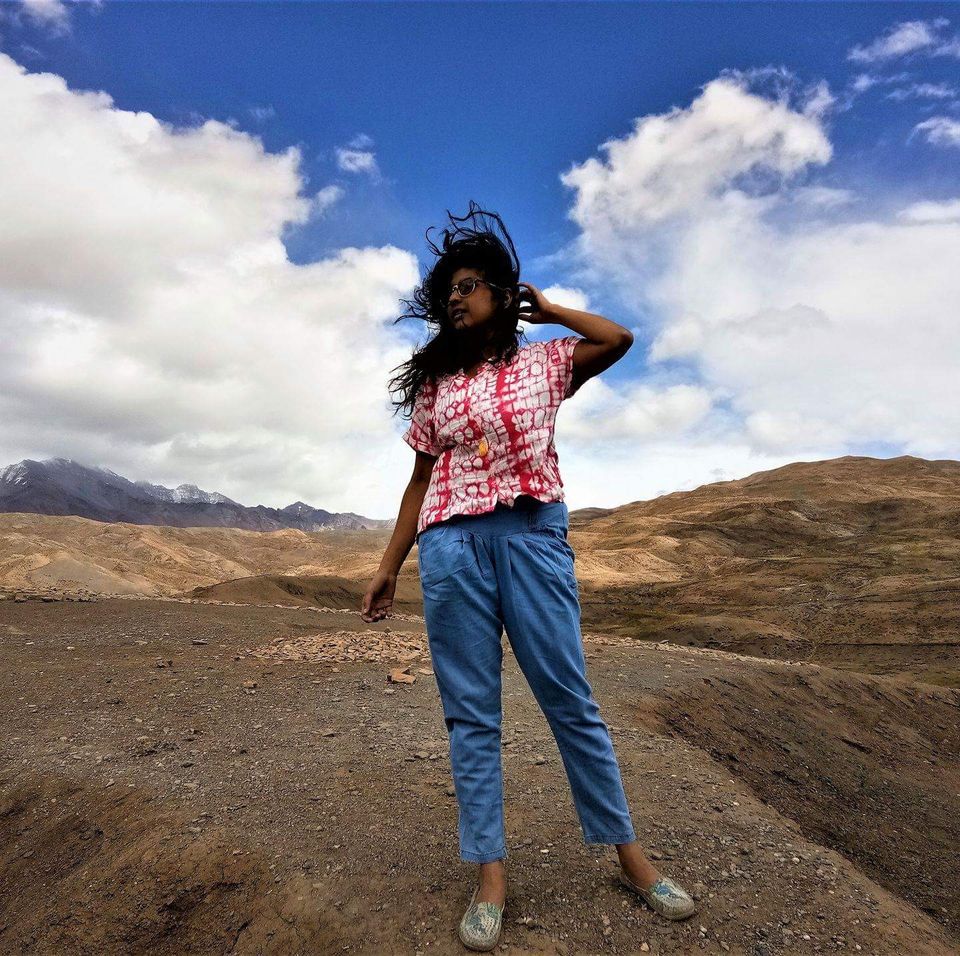 I overwhelmingly recollect days when I saw travellers posing against rugged mountains, rocky, broken terrains, and endless blue skies. There was this one place I had an instant connect with; even before visiting it! However, the funny part was, I didn't even know where that place was until the longest time. So how do I even get there?
Was it Leh or Ladakh in Kashmir? Was it Tibet?
Abbott Mount in Uttarakhand..? Girnar in Gujurat?
Eventually, I found my answer…
It was Spiti in Himachal Pradesh!
Today, for a matter of fact, I know Spiti is the dream destination of many. Like it was for me until September 2017 when I finally visited this mighty land. This short video is my tribute the holy old sod that inspired me in endless ways...