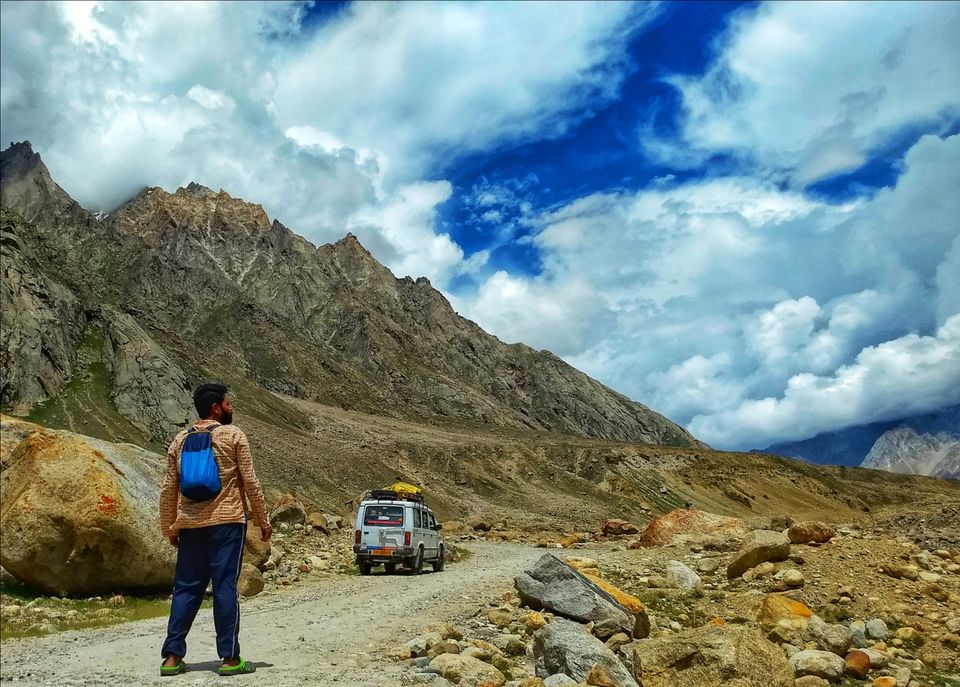 In the first episode of Spiti series , I try to show one of the most beautiful yet dangerous route of India. The highway that connects Manali to Spiti , can be called highway to heaven through hell.
Please check out the video to know about the places I crossed and the experience I found while on it.
let me also know , how did you like it, and how can I be better. As I am an amateur in this.
To know more about this trip , connect with me.