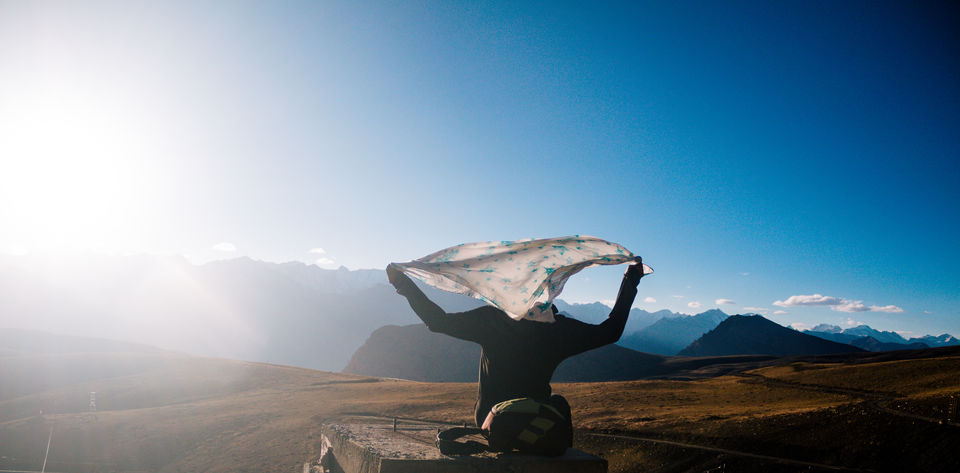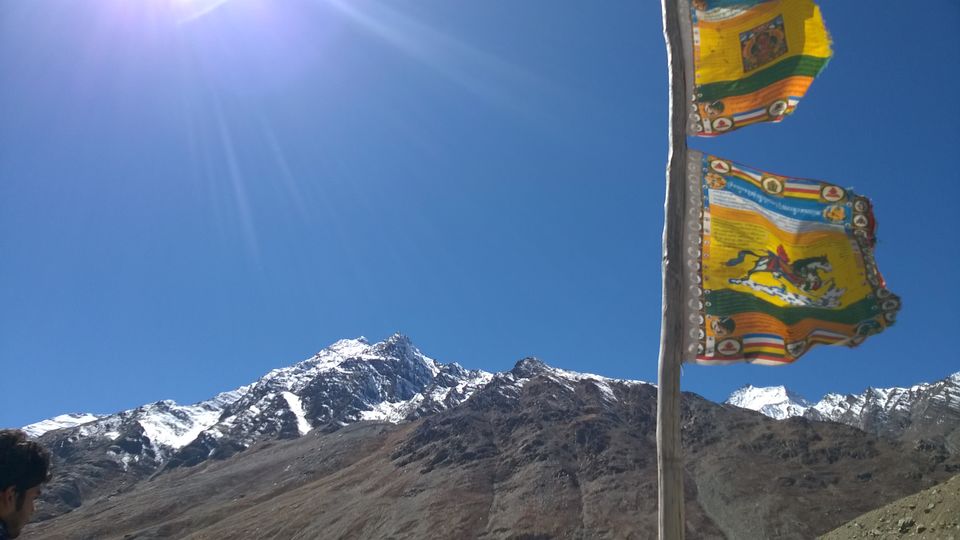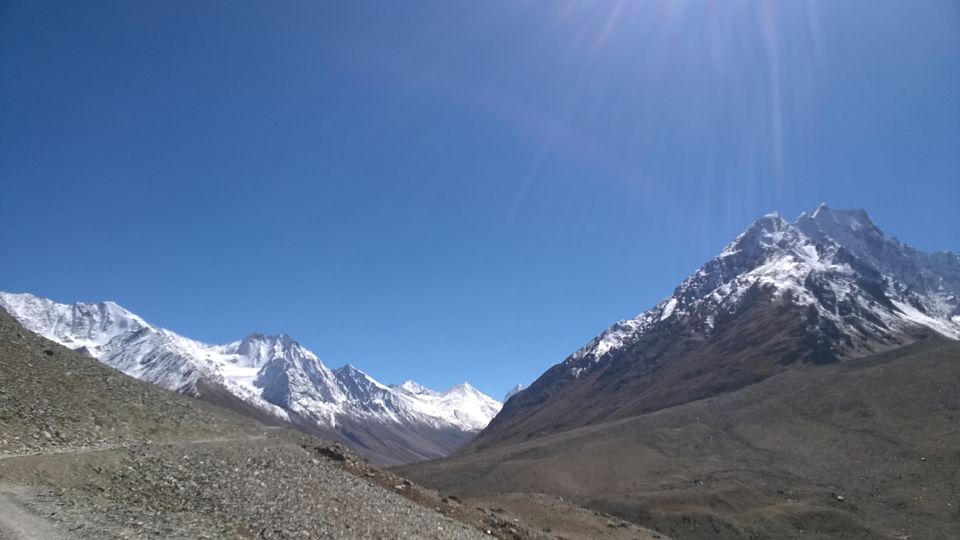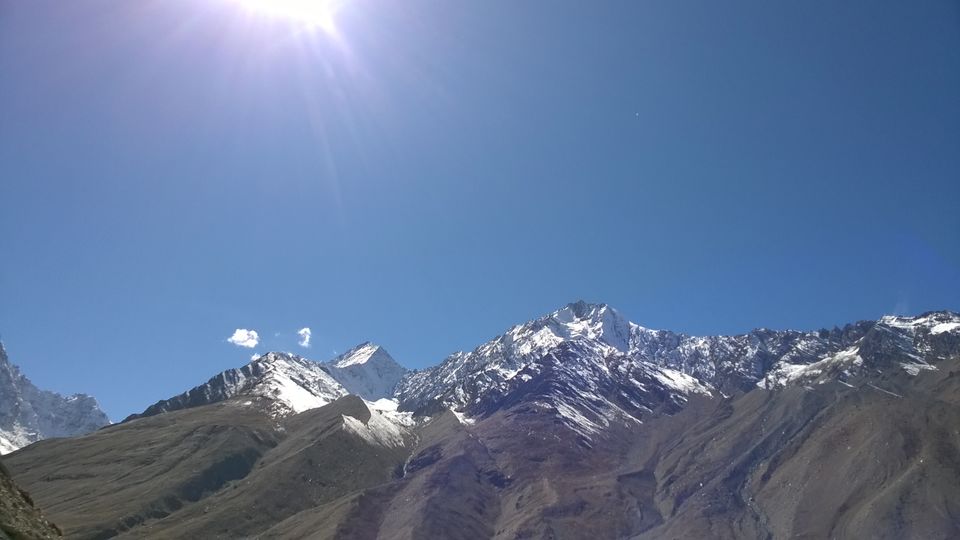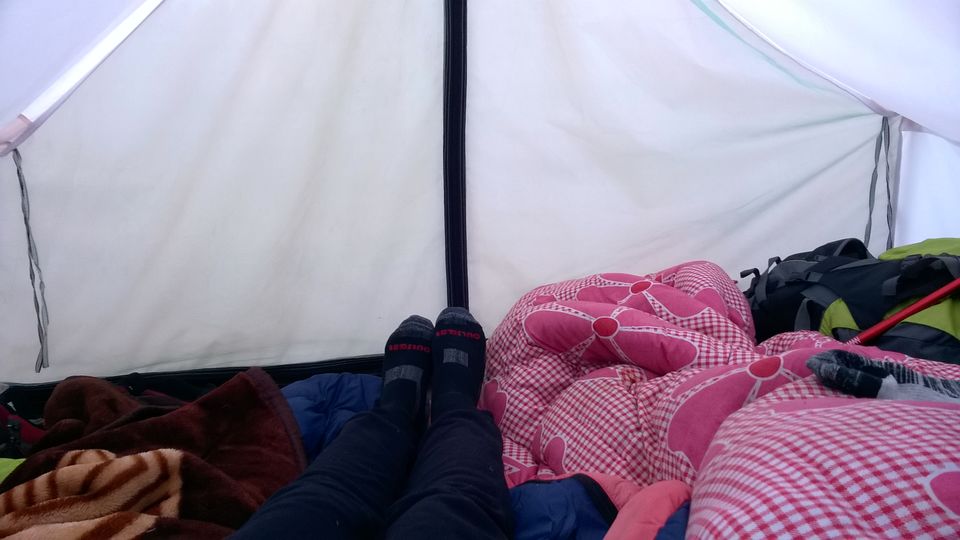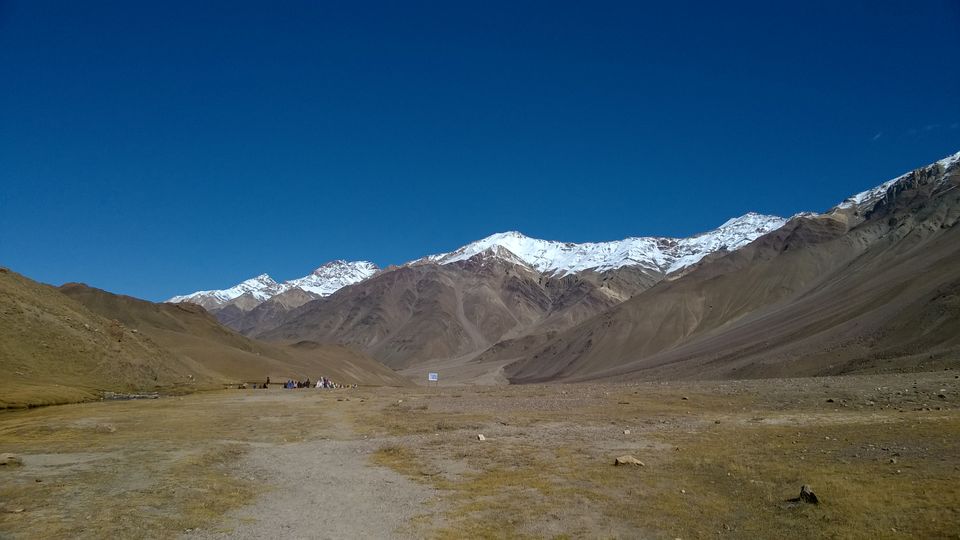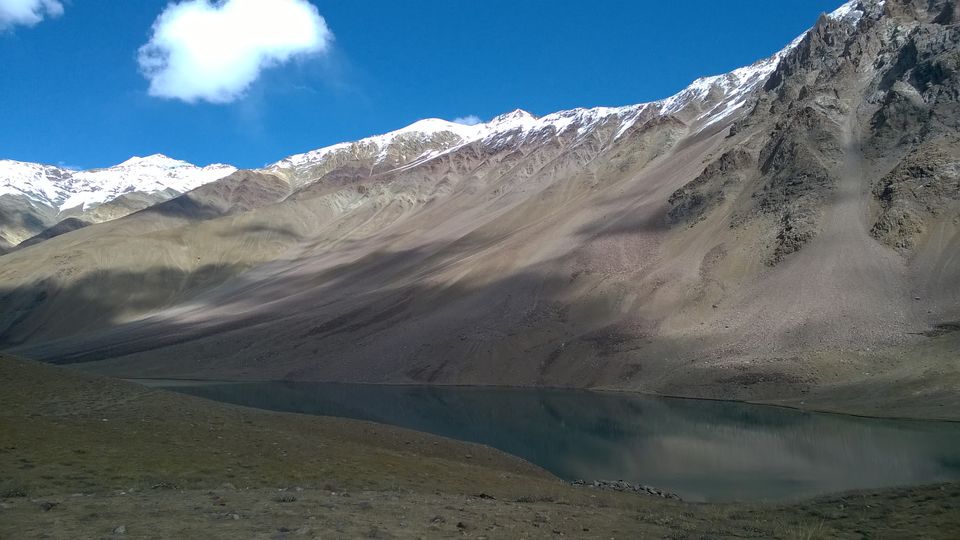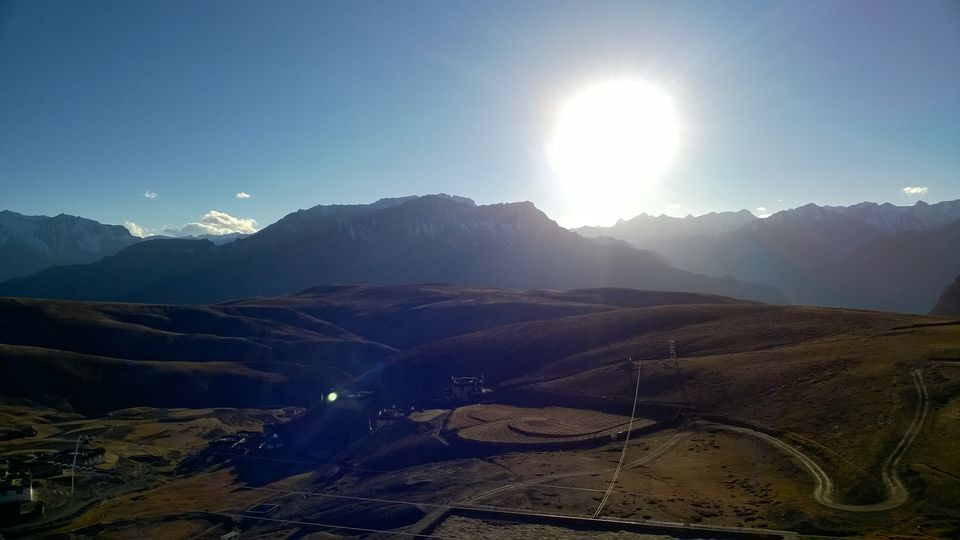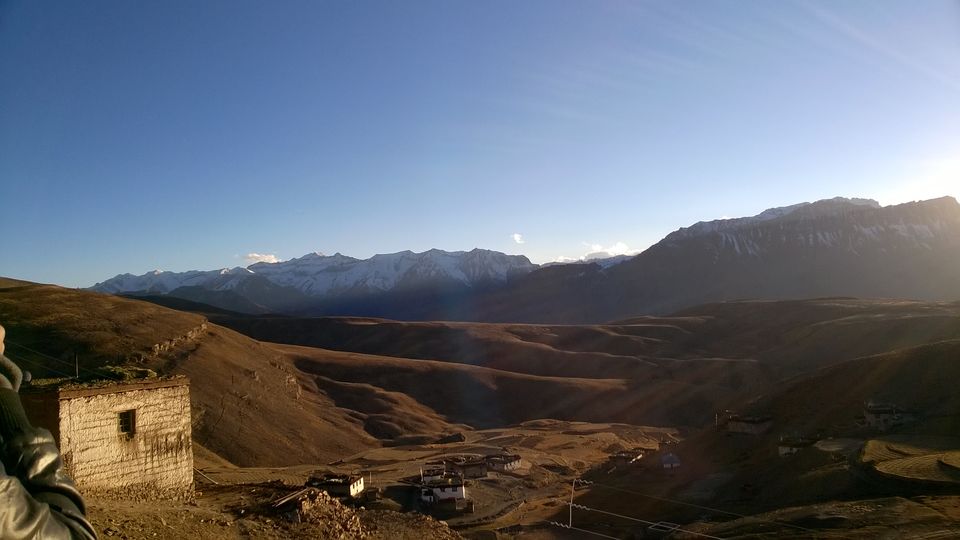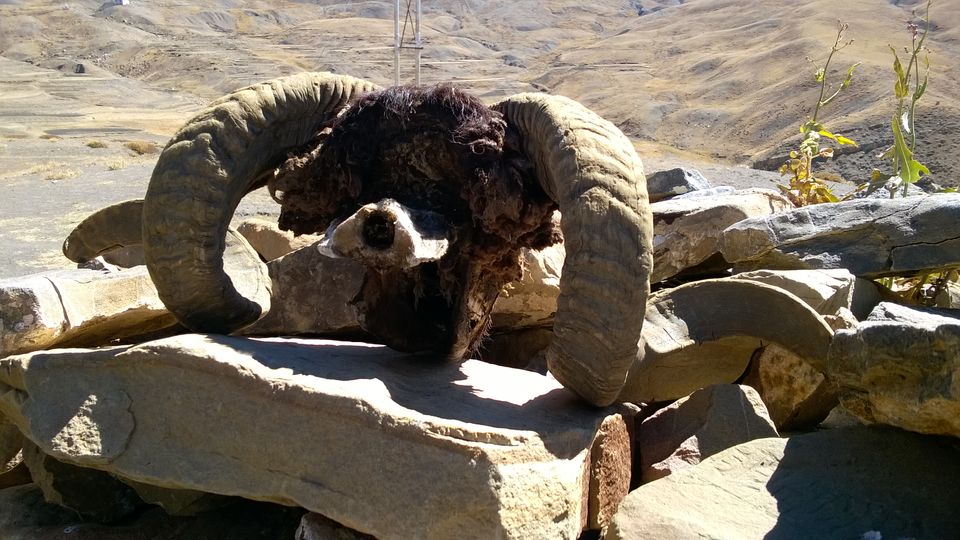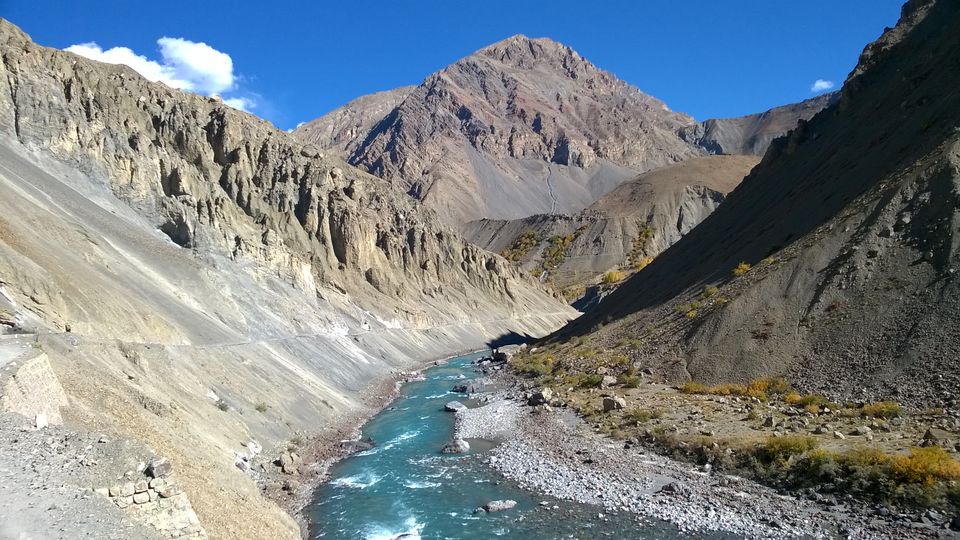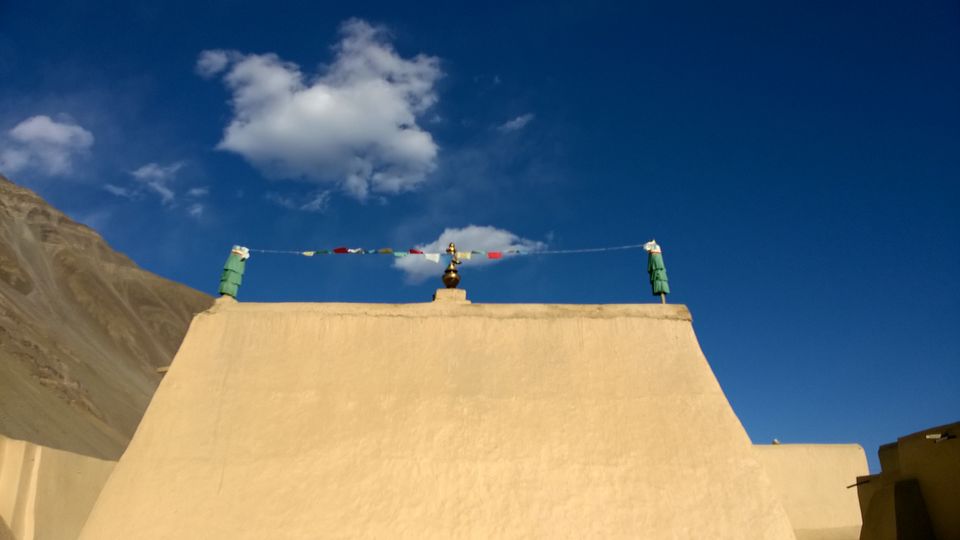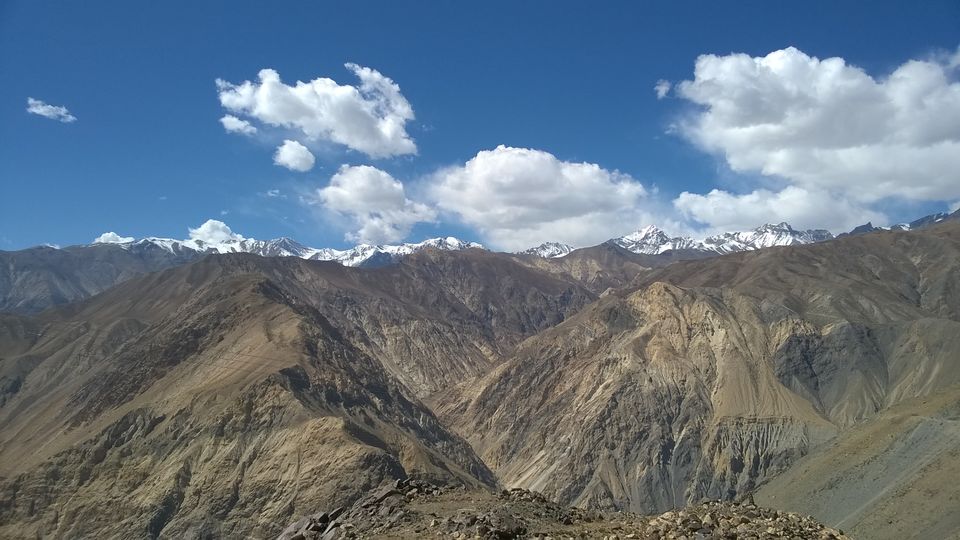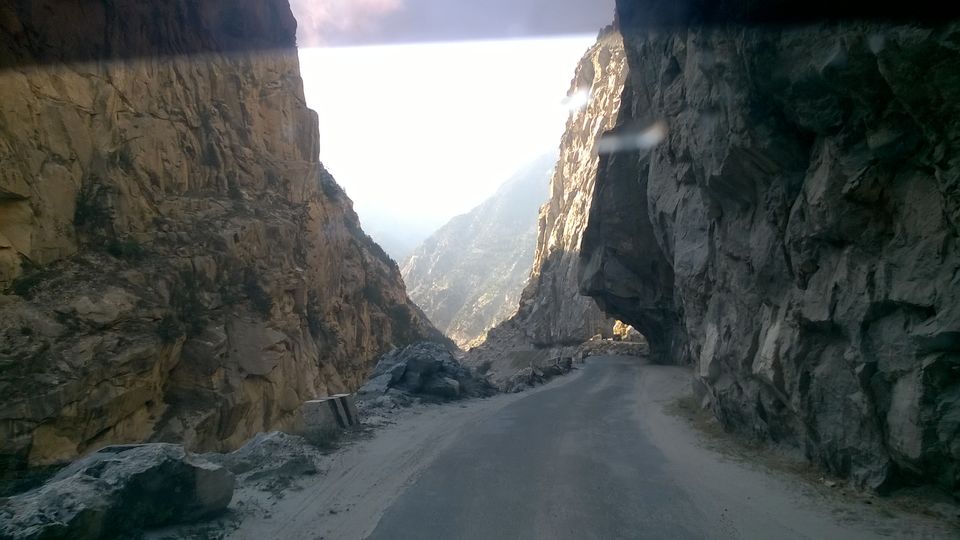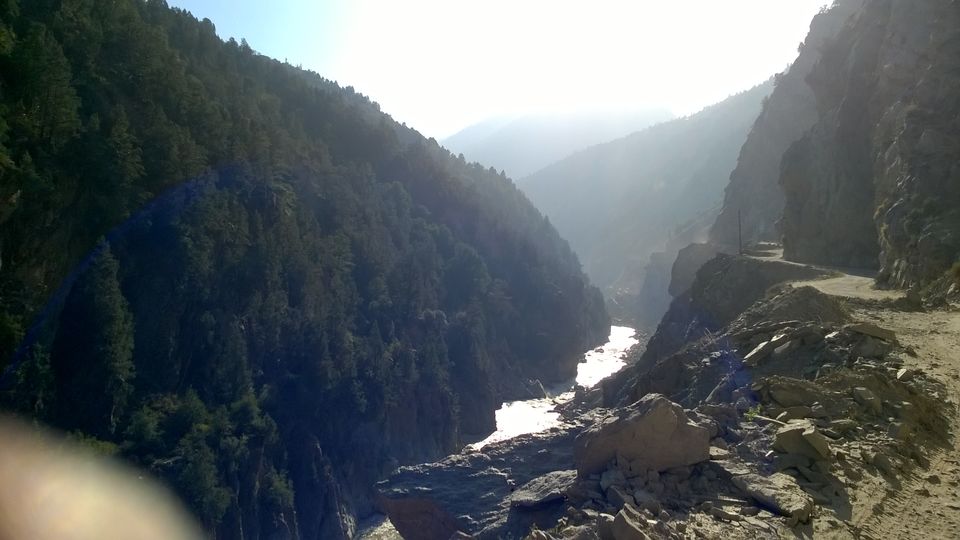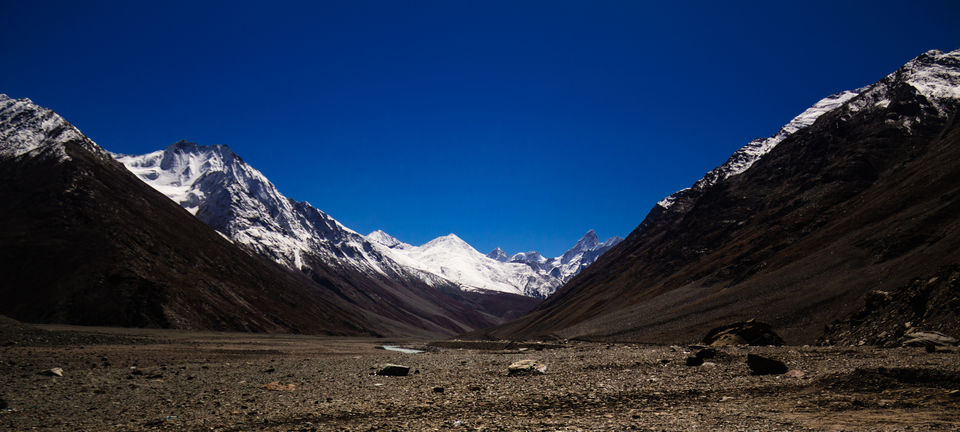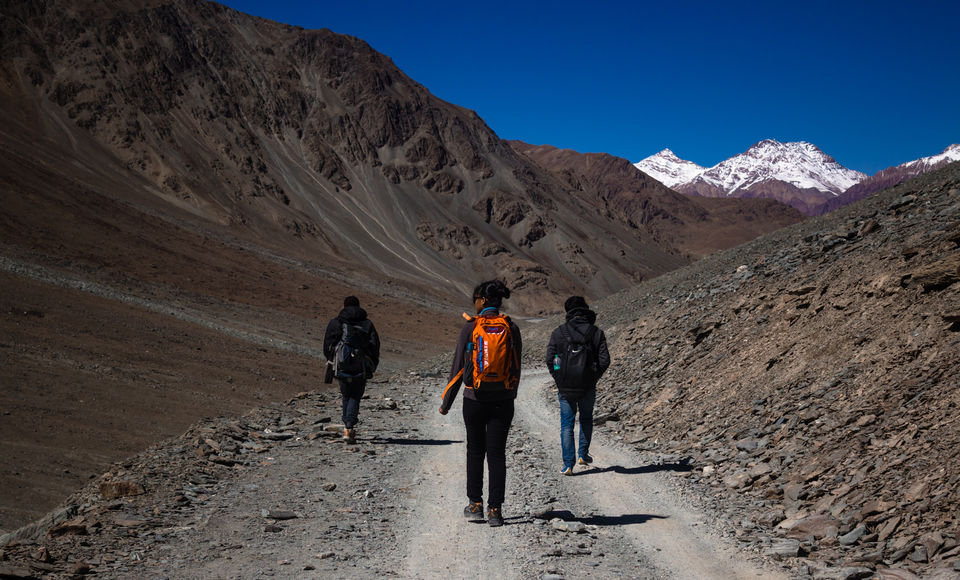 Spiti encapsulates your soul. It'll leave you dry of words to express how it was to feel the heat of the sun, the piercing of the chilly winds, the harshness of the rugged and rocky mountains. No, spiti isn't for everyone to visit. It takes a toll on your patience, calmness and tests your abilities in every possible way-physical,and to a large extent,emotional. A brave heart, an enduring body and an accepting mind-Spiti demands all of that.
It's not as green as the other mountains, its not forgiving and it definitely doesn't welcome every visitor.
So,before heading out,make sure you have your mind and body ready for the abrasive weather, hunger, and lack of ANY form of luxuries.
For a backpacker, its H-E-A-V-E-N.