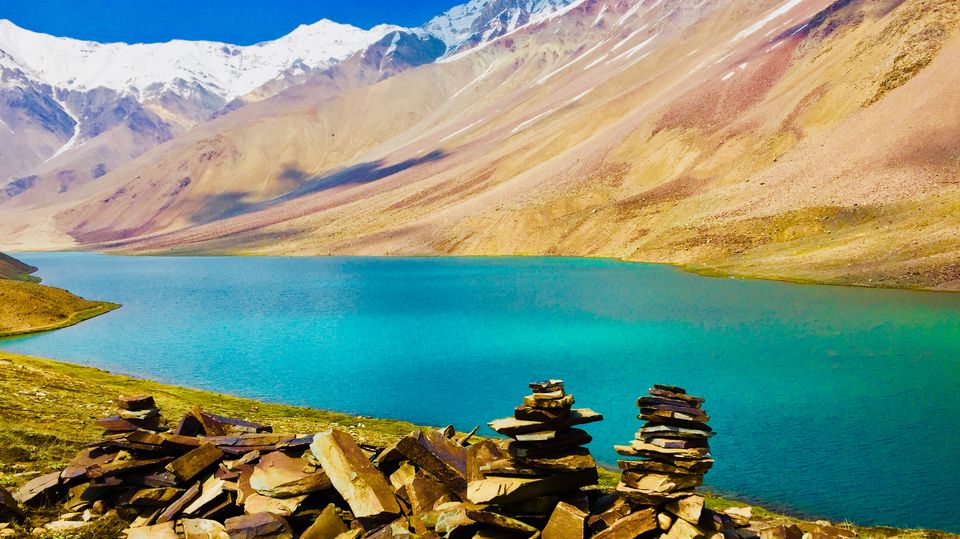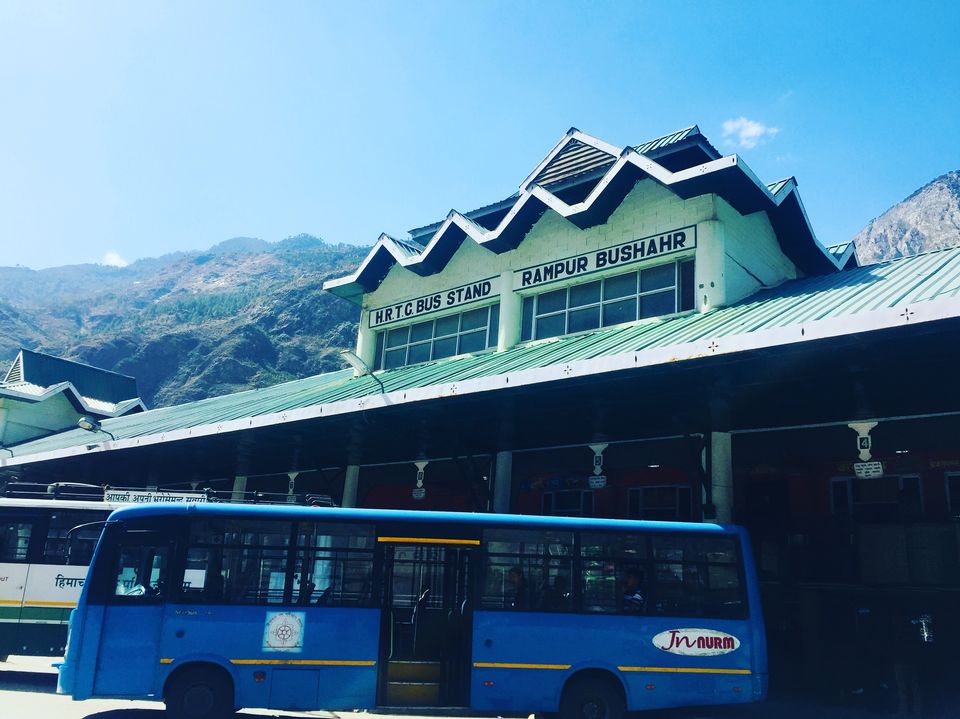 Trip to spiti. Kaza, Komic, Hikkim, Langza, Kibber, Key, Chicham, Chandrataal, Batal.
-Delhi ISBT Kashmiri gate to Chandigarh by HRTC Volvo (4 hours).
-Chandigarh sector 43 to Shimla by bus (4.5 hours)
-Shimla to Reckong Peo by bus (10 hours)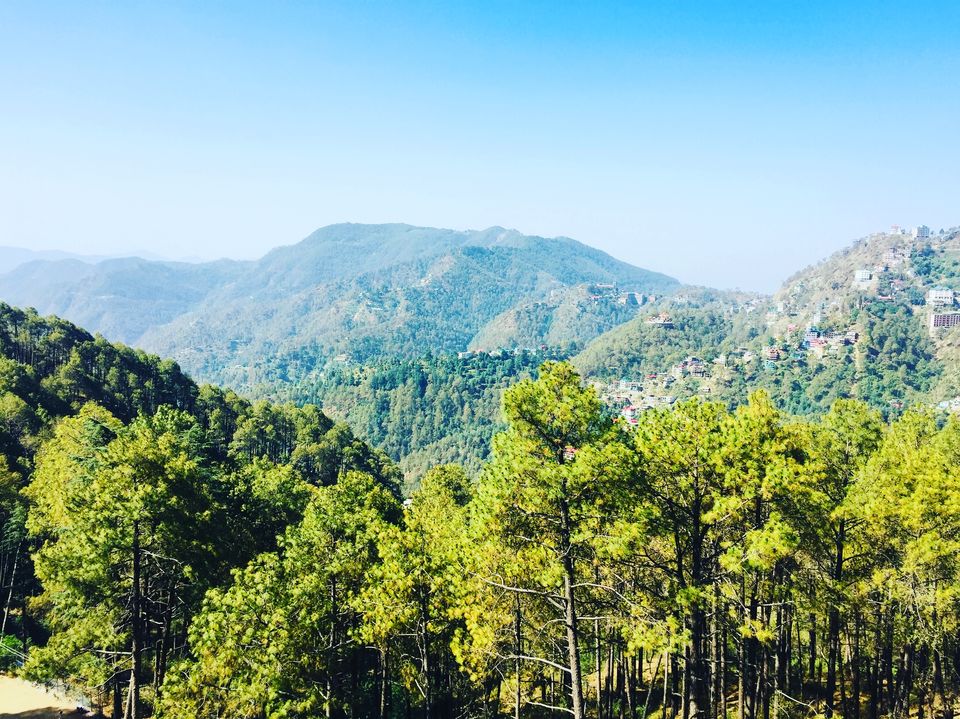 -Stay at Reckong Peo
-Reckong Peo to Kaza by bus ( 5:30 am to 7 pm)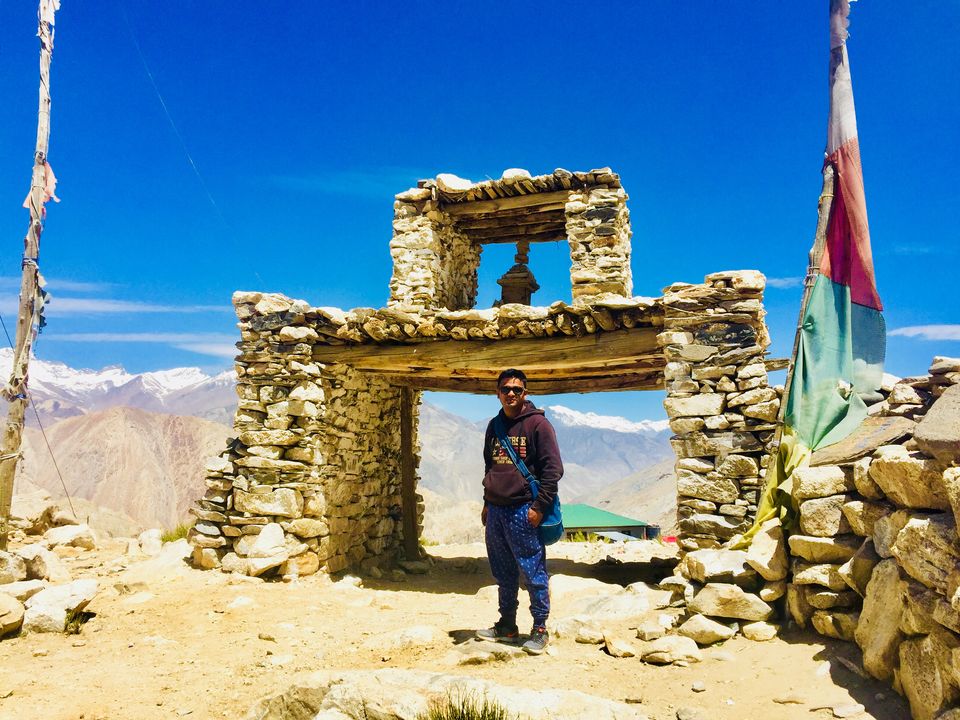 -Langza, Hikkim and Komic by bike on rent
Statue of Buddha at Langza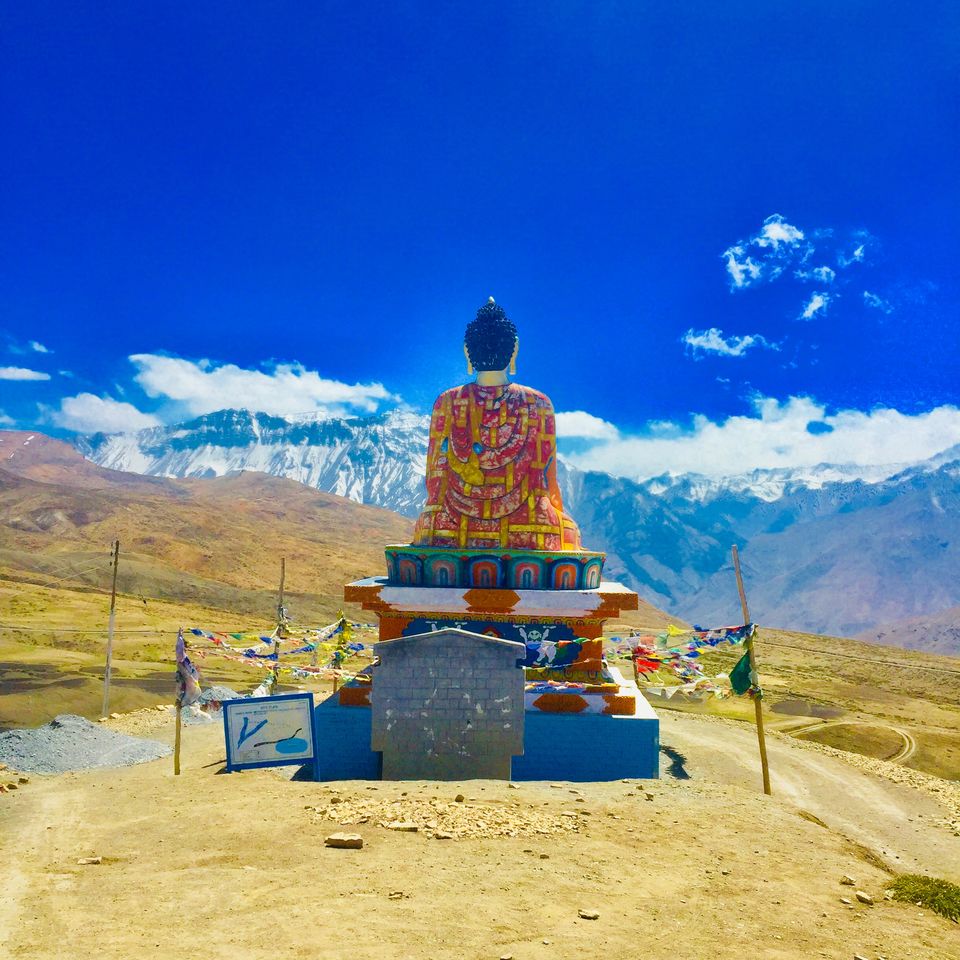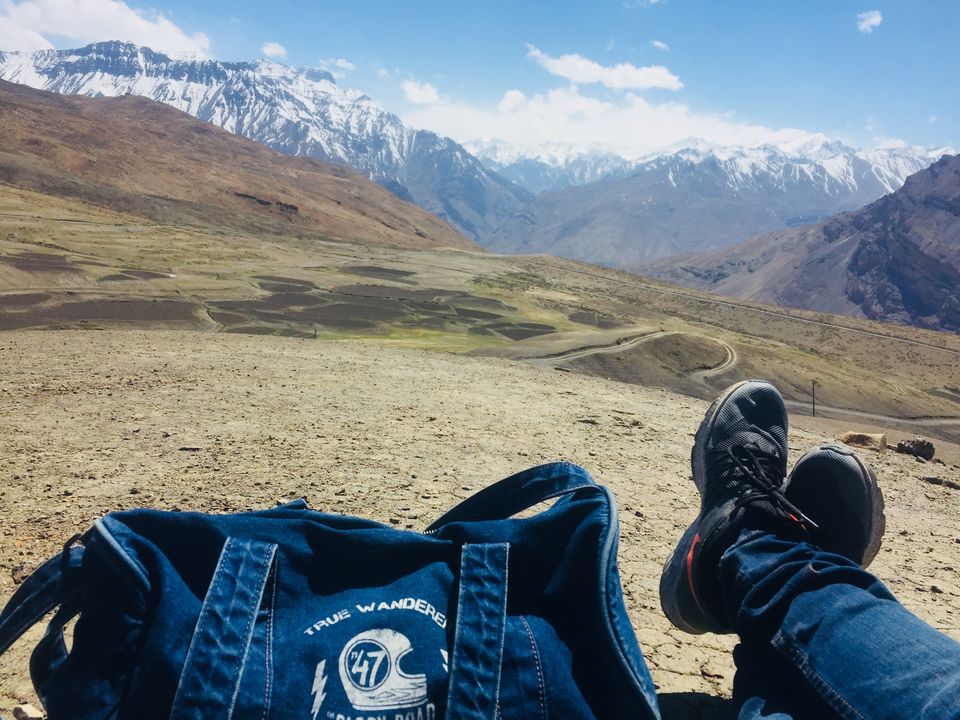 Visited school of Langza and took some gifts for children. You can see the happy faces.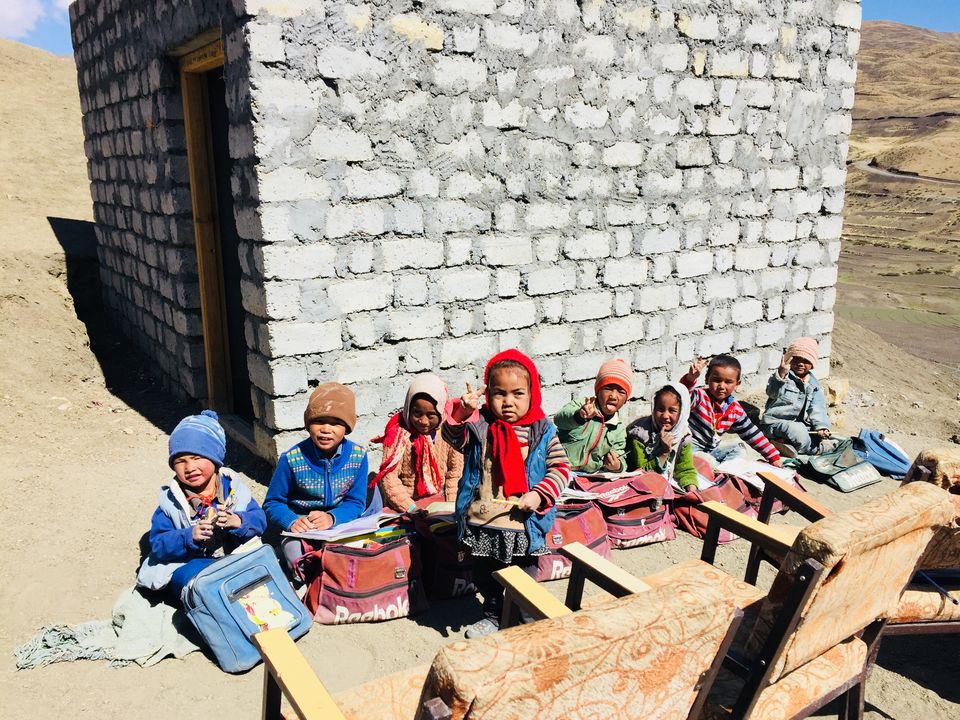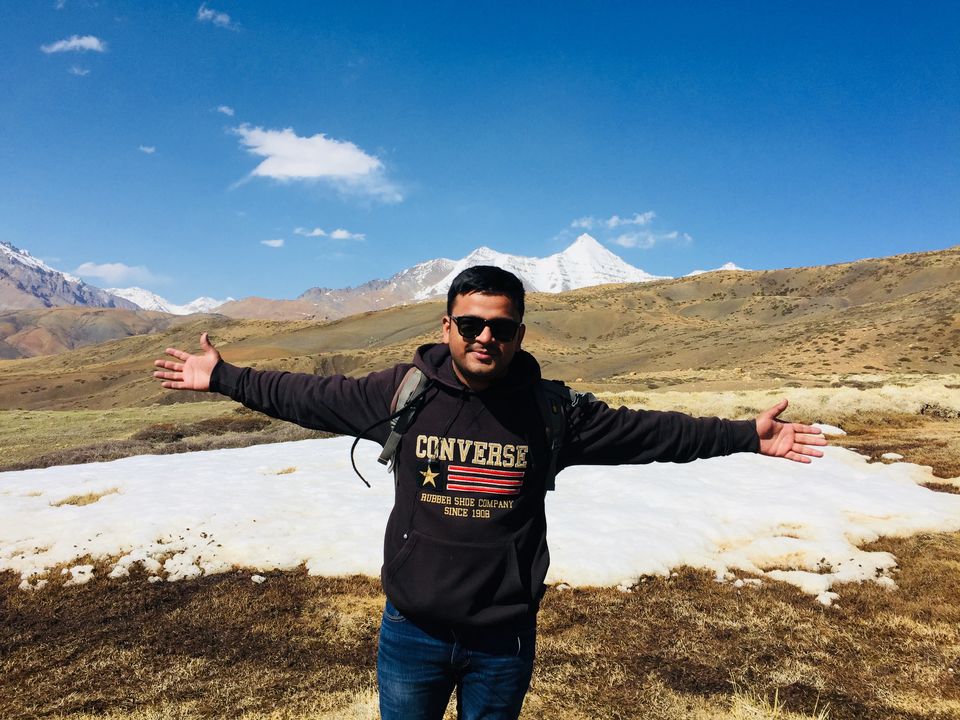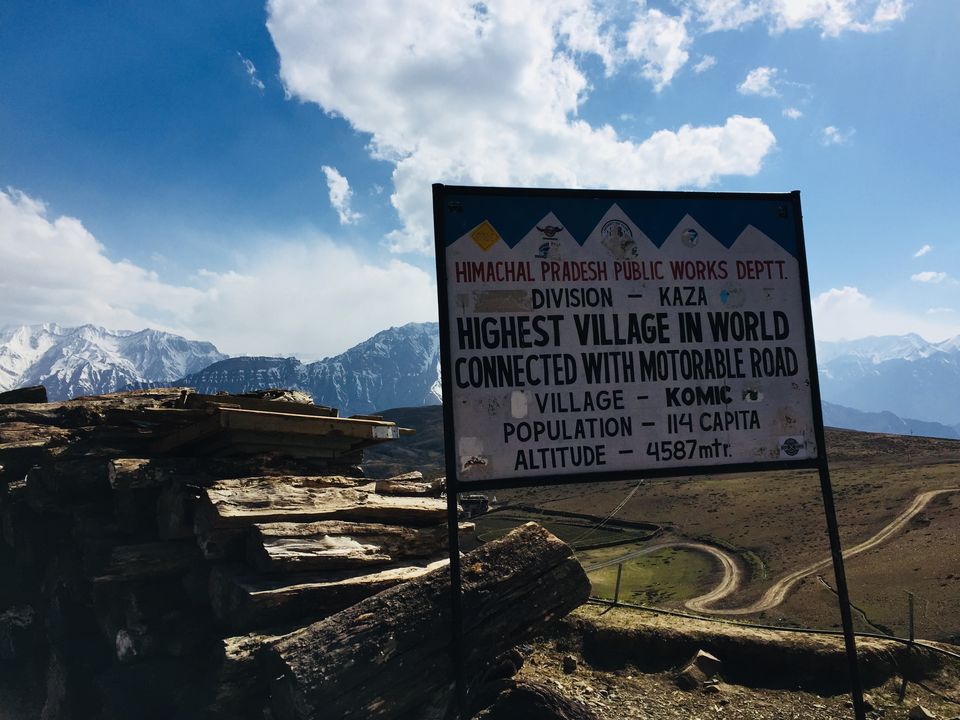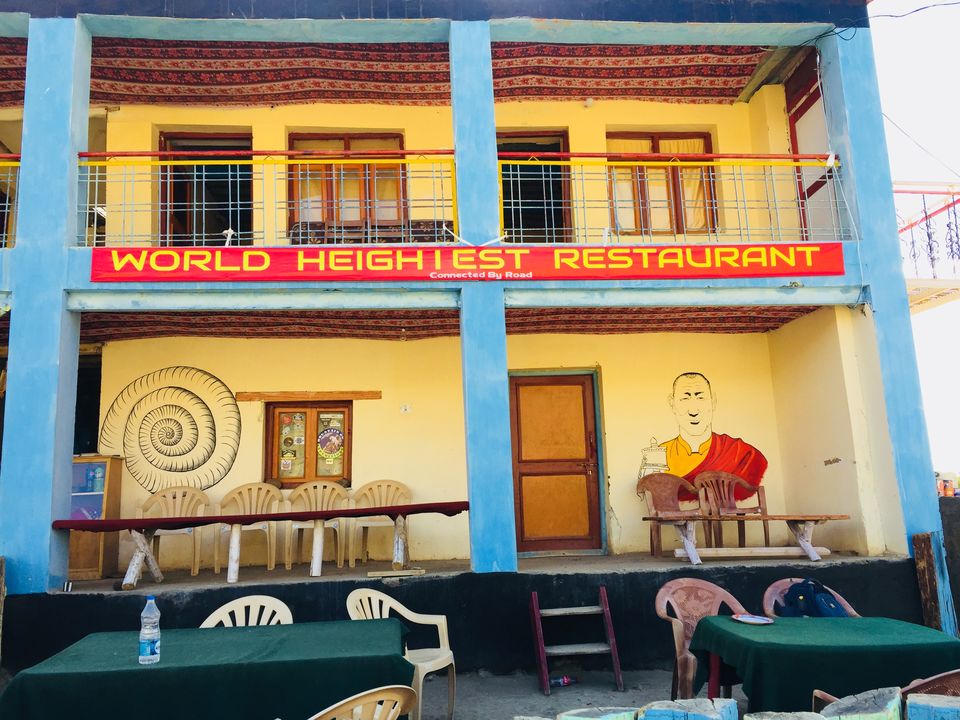 -key, Kibber and chicham by bike on rent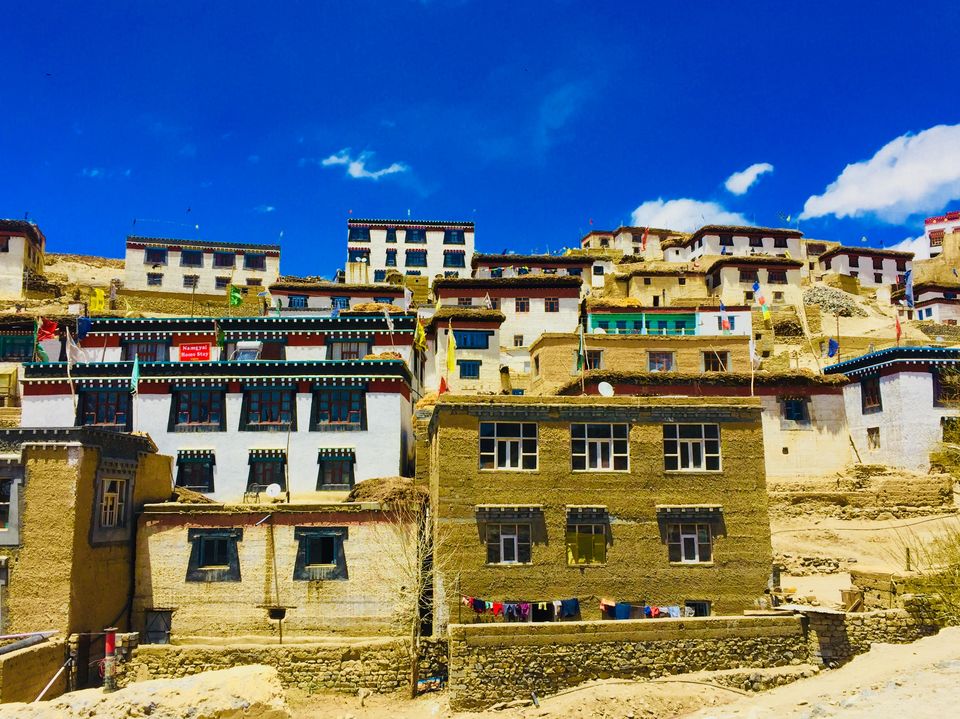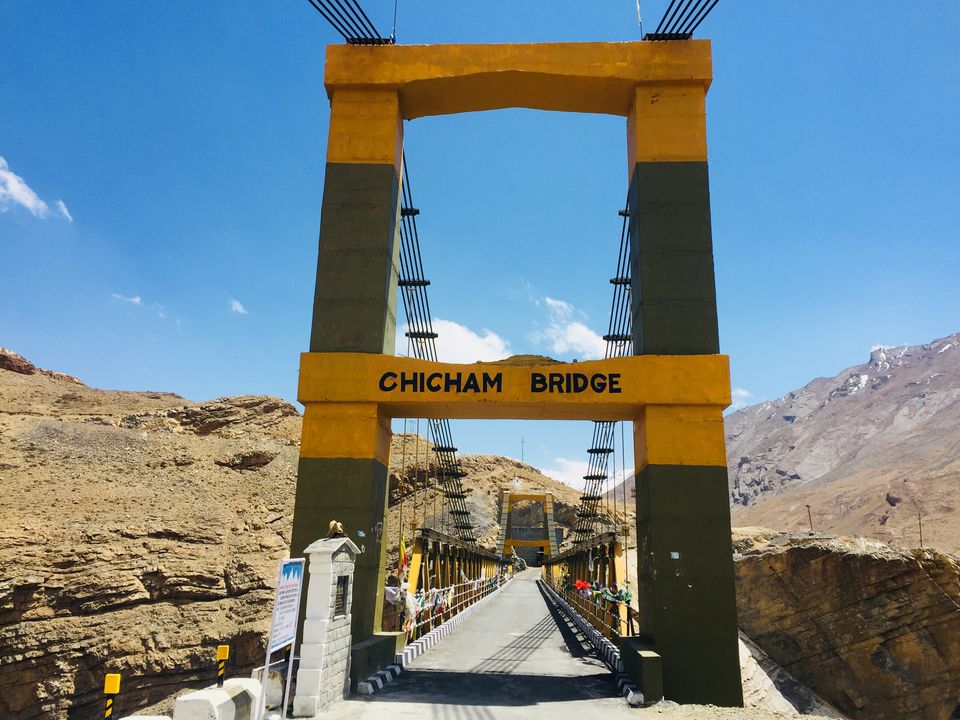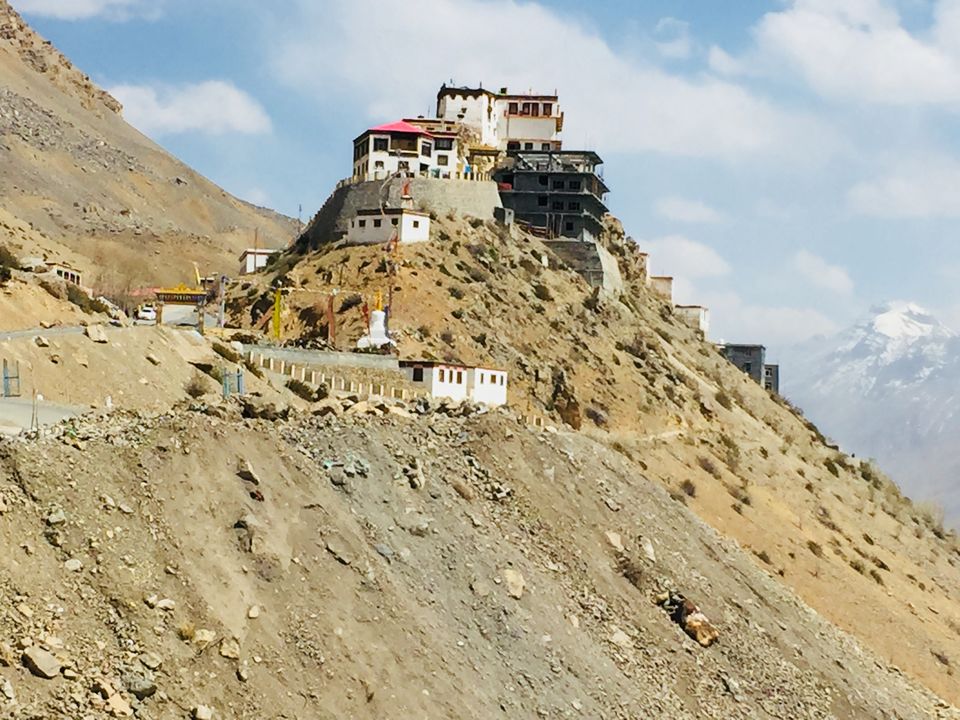 - Dhankar by bike on rent
-Kaza to Batal ( 5 am to 9:30 am)
-Batal to Chandrataal Lake (trek + hitchhiking)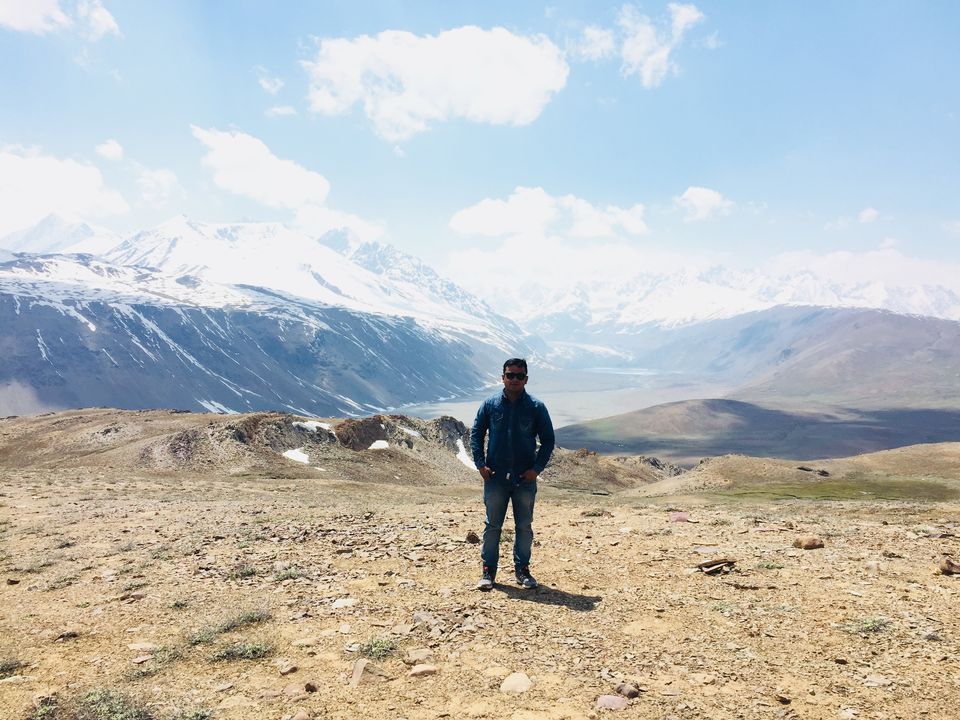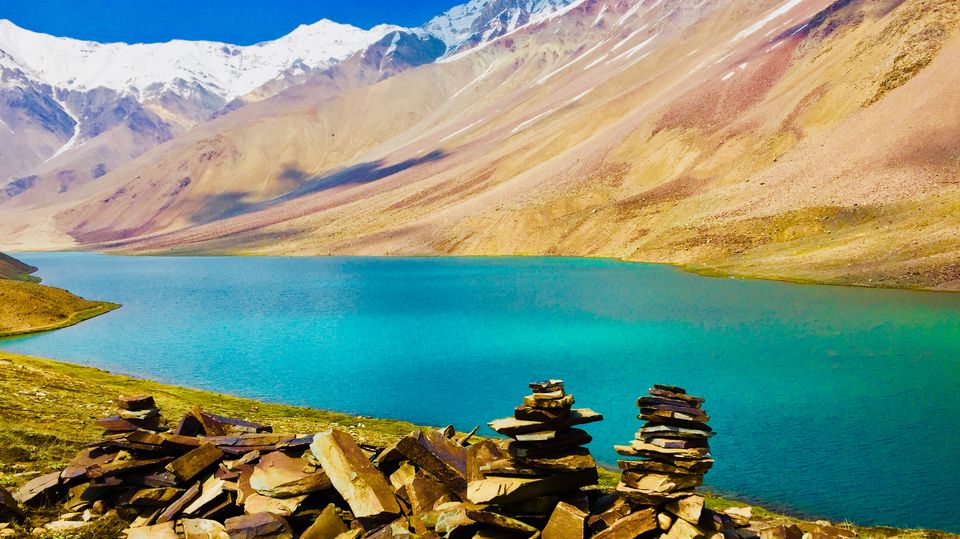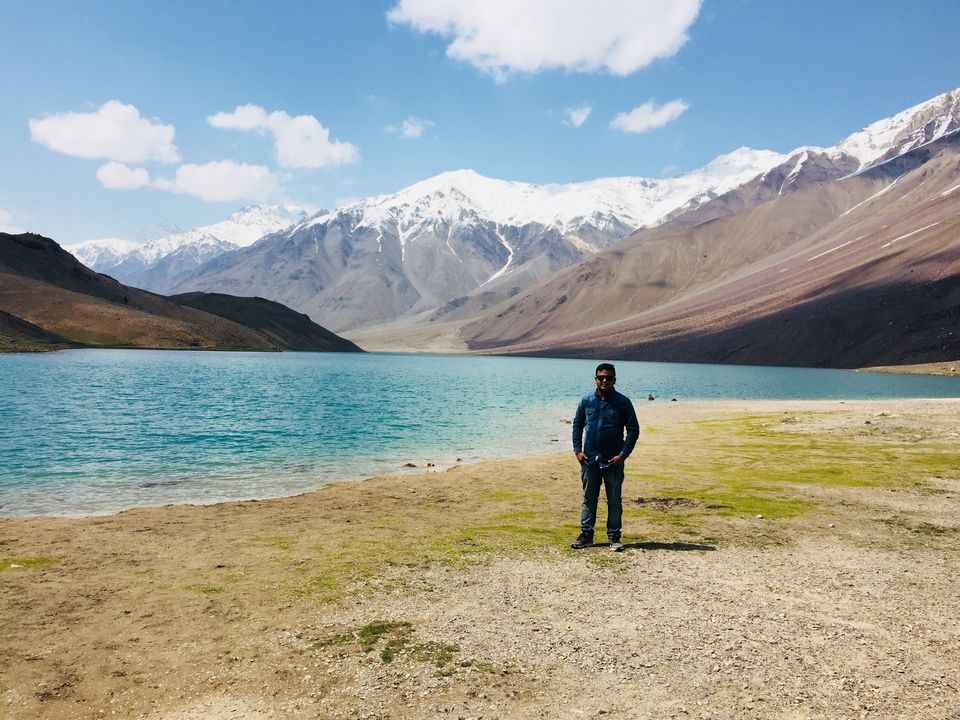 - Return to Batal
-Stay at Batal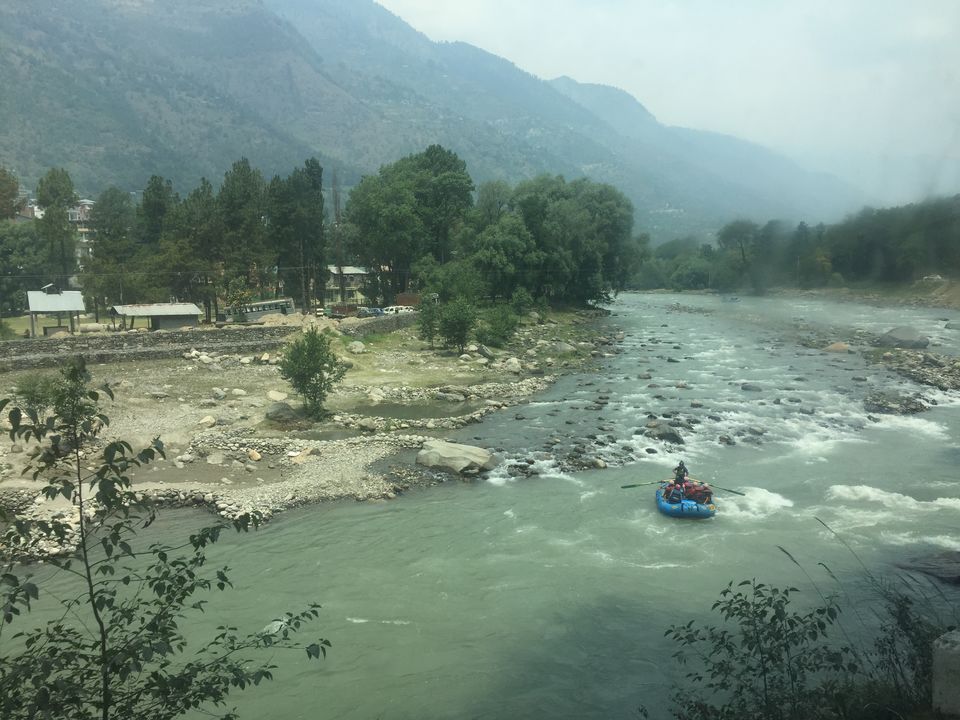 -Batal to Manali by bus (10 am to 7 pm)
-Manali to Chandigarh by HRTC Volvo(9 am to 8 pm)
-Chandigarh to Delhi shared taxi (4 hours)
Hotels and Homestay:
Reckong Peo-Bhagvati hotel 700 rs
Kaza- the travellers shed 400rs ( I had discount from Goibibo, actual rate is 1700/night)
Kaza- Lahsa home stay 1700 rs for 3 days with food
Batal - 100 rs dorm
Manali- 700 per night