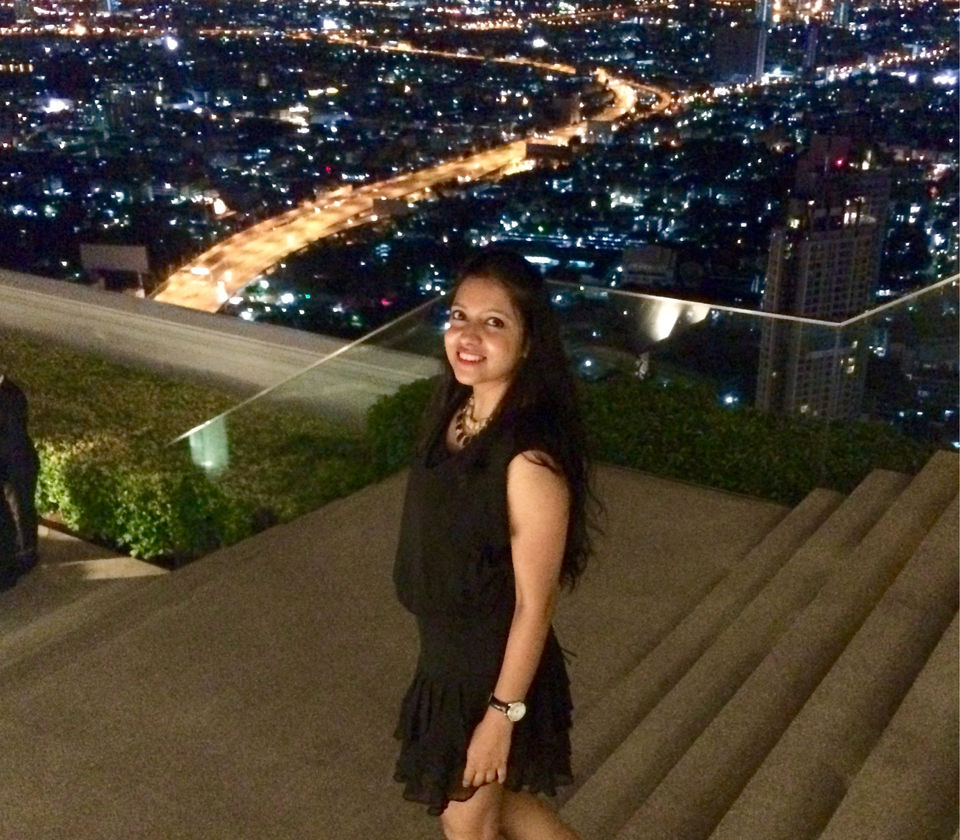 Siam Ocean World, Madame Tussauds, Shopping outside platinum.
My tour stated with direct flight to Bangkok. I already booked my hotel before coming. Hotels are relatively cheap in Bangkok. At just Rs 5000 you get recent 4-5 star hotels. As far as area is concerned then definitely Sukhumvit is the best one. I started my tour with some shopping fun so I went to Siam. Siam is unquestionably the best centre of shopping in Bangkok, home to some of the city's most popular and important shopping centres like MBK, Siam Discovery Centre, Siam Centre and Siam Paragon. It also has Siam Ocean World and Madame Tussauds. Siam Ocean world is huge 2 storey aquarium. It is amazingly good and is a must one time visit. After finishing from Siam I proceeded ahead for some more shopping so went to the back side of Indra Mall – The wholesale market of apparels. It's an open market with a small mall situated in between. This market offers huge variety at relatively cheap price. Almost all boutiques in India go to this wholesale market only. It closes at 5 PM sharp so need to be there on time. After 5 PM I went to Platinum mall which walking from this wholesale market. Platinum mall consist of all boutique shops only. It offer better quality and more variety than wholesale market but is relatively little expensive. Platinum mall closes by 7 PM. Right after 7 PM all shopkeeper put up road side stalls outside Platinum mall and Indra Mall and this market is open till 10 – 11 PM. Within the range starting from 60 TBH to 500 TBH you get lot many options in all these market from shorts, denims, jackets, clutches, hair clips, mobile covers, blankets, sweat shirts, skirts, blazers, all variety tops, footwear, trendy handbags, neckpieces, bracelets etc. One little tip is please be careful with these road vendors. Don't stand and look for stuff if you don't have to buy. If you spend time negotiating and checking cloth and then later don't buy then you can end up listening ugly words from them. For shopping I have also been to famous Chatuchat market. It was a big waste of time. The other market has better rates better variety than Chatuchat market. You can also try Central Mall also if have enough time. I would also suggest to briefly study the market first before doing purchases. Many a times you will find these road side vendors selling same product cheaper than what is it was inside the mall. With so much of shopping I ended my first day with foot massage. Thai foot massage/body massage are must do thing. You will find so many massage parlour all throughout the city.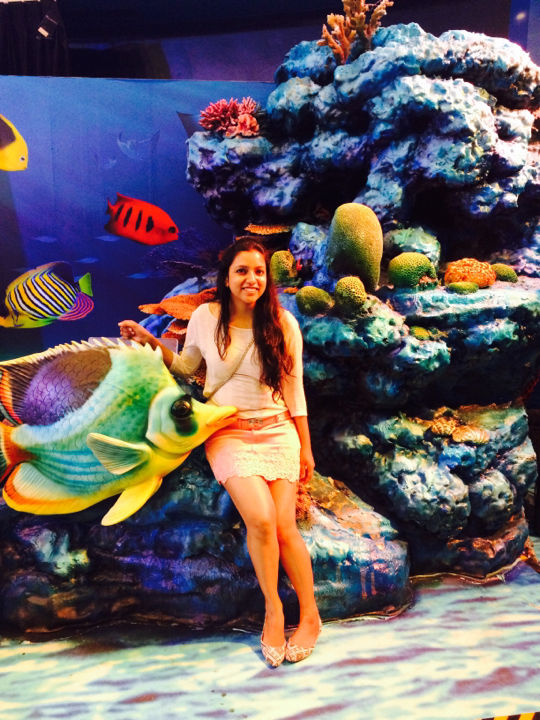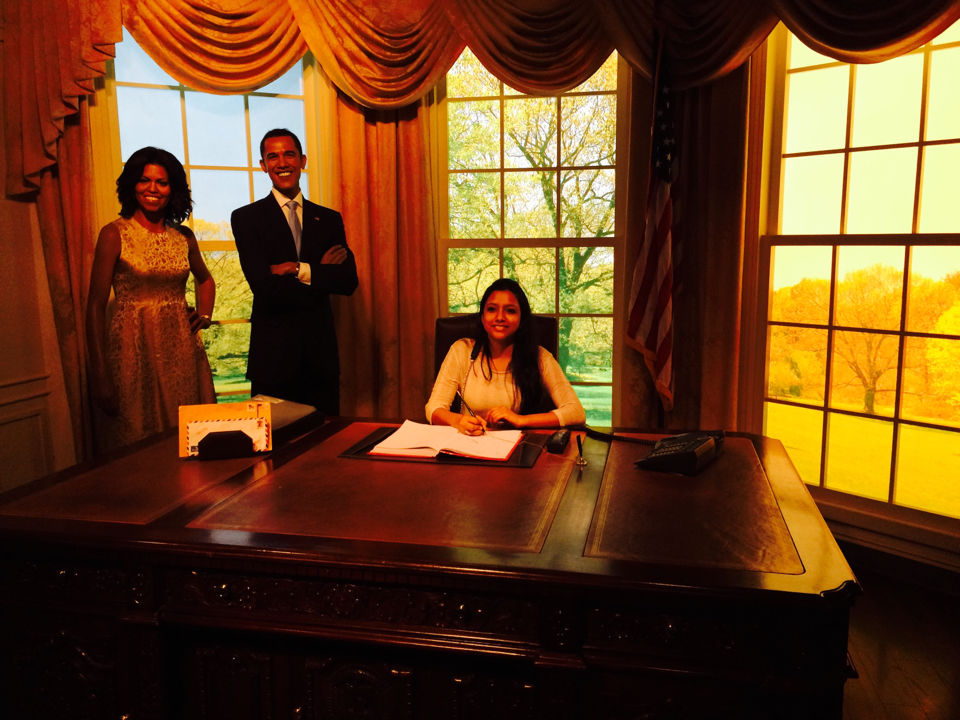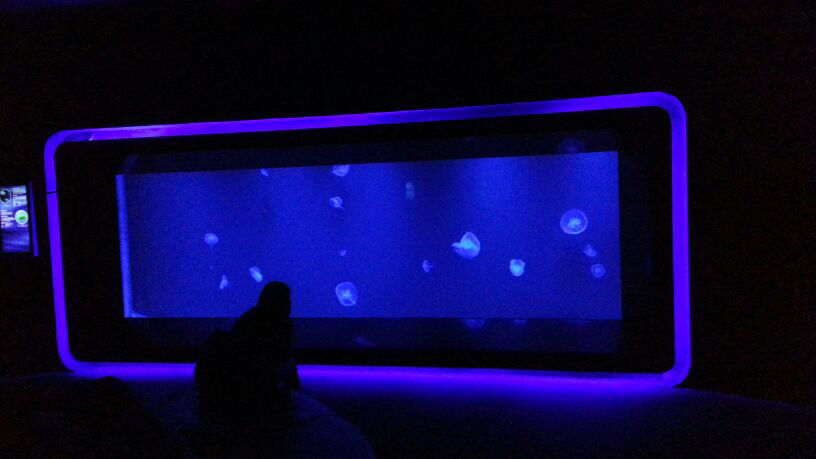 Safari World, Chao Phyara River Cruise
Safari world is Thailand's most popular open zoo and leisure park. It is a place for some intimate encounter with dolphins, orang-utans, seal, giraffe feeding, bird feeding etc. An open zoo ride was like a ride inside live jungle . Experiencing such closer view of Zebra gazing, birds playing, Lions and Tigers roaring, Bear lazing around etc feels like getting trapped inside the jungle with all these lovely animals. For reaching Safari world you can take meter running taxi which will take approx. 400 THB from Sukhumvit. You can take combine pass of safari world and marine park at 900 THB. You can prebook this from hoteltothailand.com for best rates. Marine park needs to be visited for sure so please not be skipped. For evening we went for dinner cruise at Chao Pyara river. We need to book this tour in advance via asiatravel or hoteltothailand.com. I went for Chao Phyara Priness River Cruise. Package will be around 1000 THB and will have pick and drop facility. Its starts at 7 pm and ends by 9 pm. Cruise takes a turn over the river and have exotic big vareity buffet and live music and some performance. One can skip this if in a group because it will be costly and they can have fun at any other best lounge or restaurent in Bangkok at half rate. For river view fun one can go for boat taxi at Chao Phraya river to and forth at just 20 THB around evening for best view. If you want to enjoy night city view then this is good.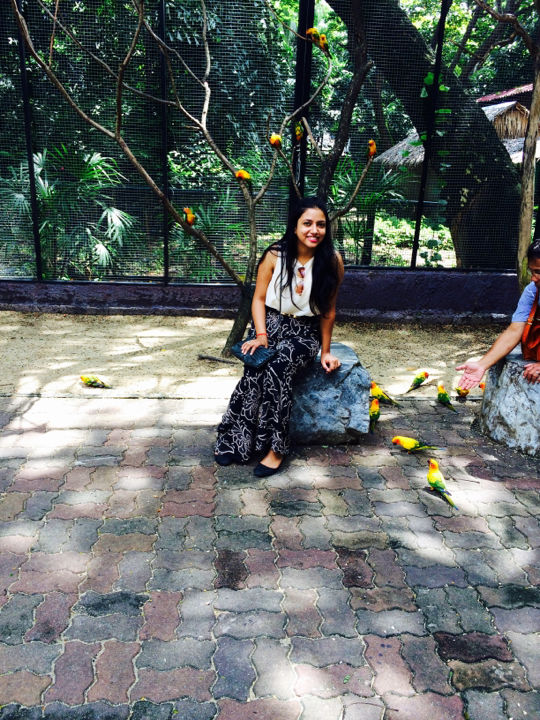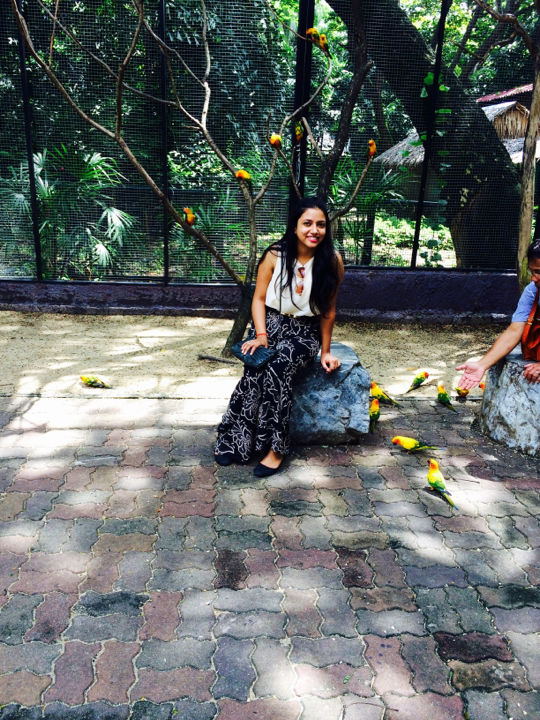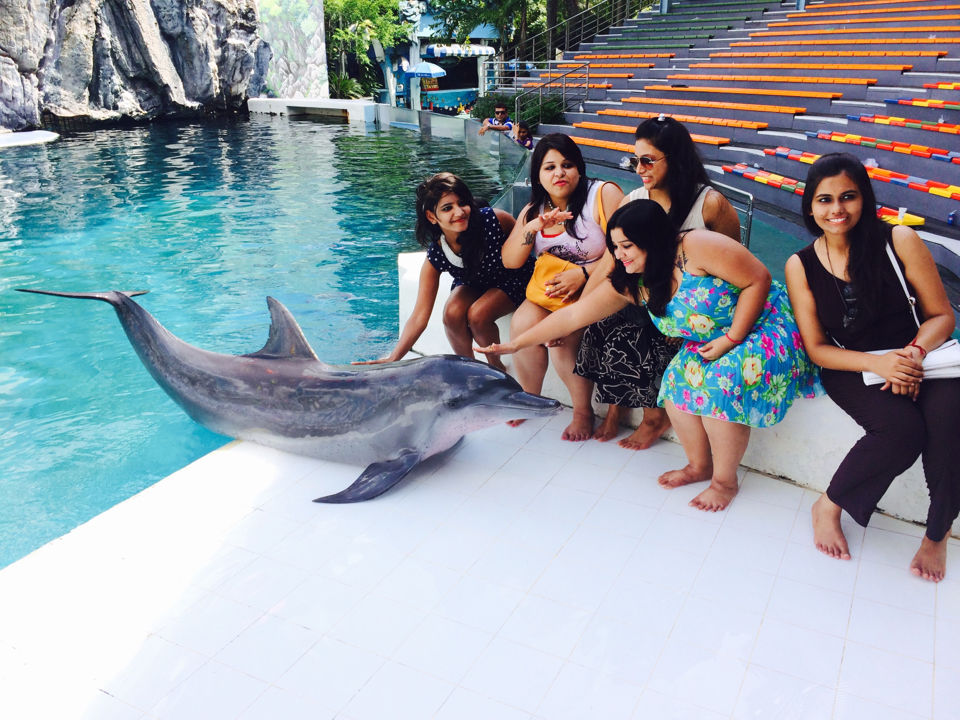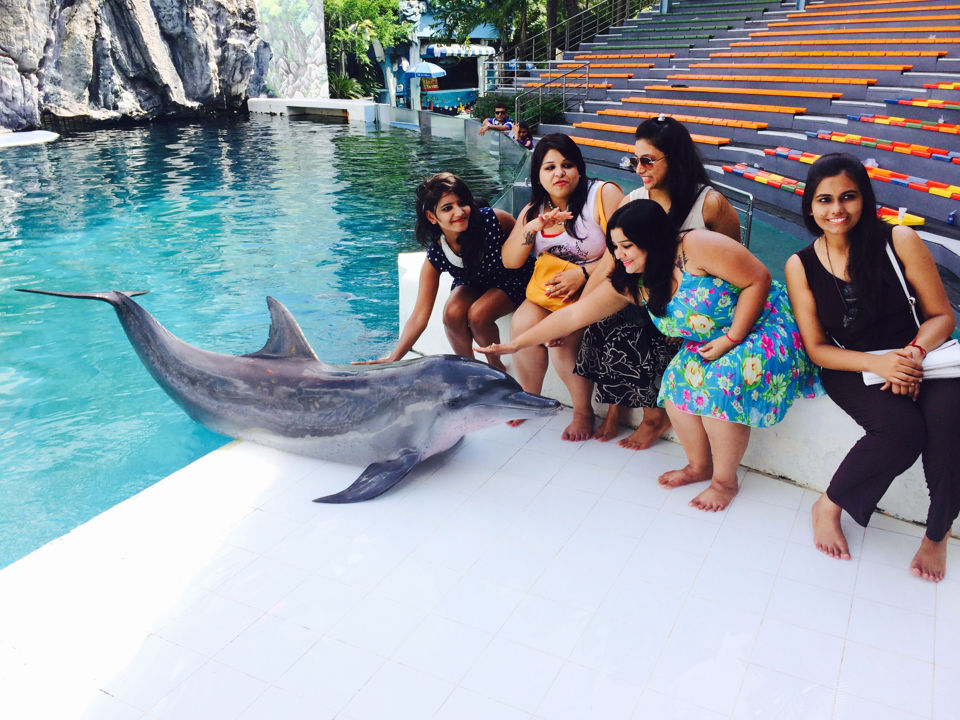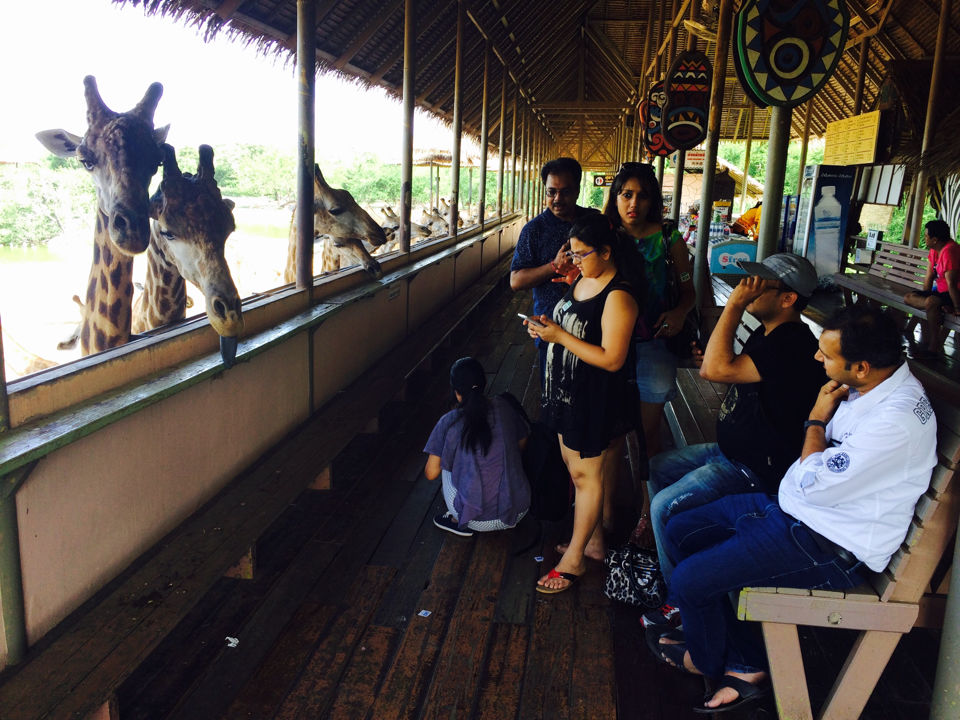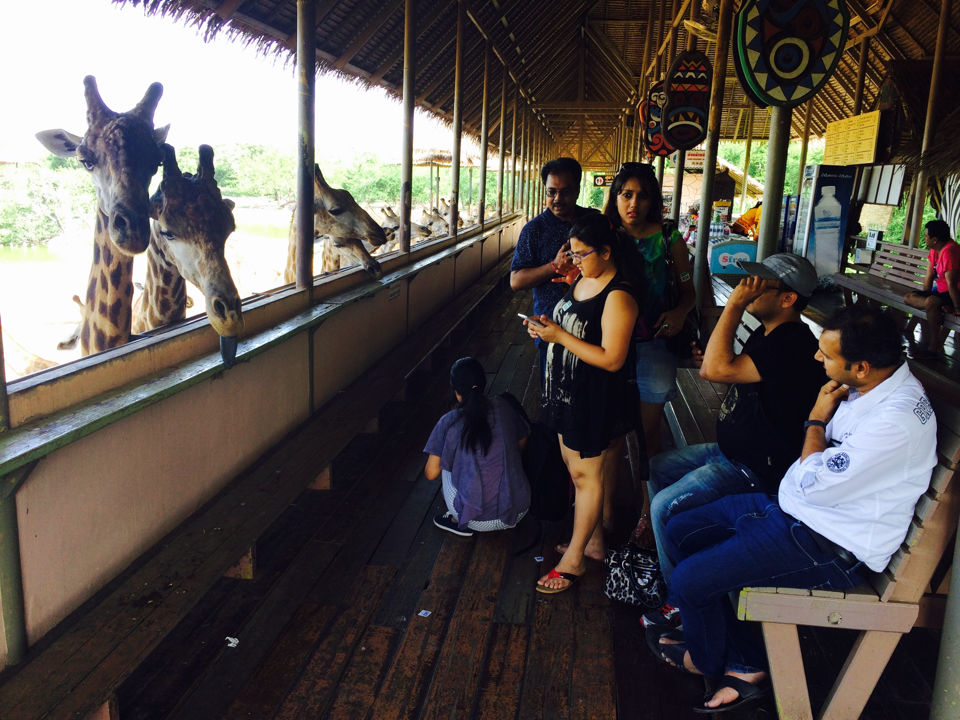 Floating Market, The Grand Palace, Wat Pho, Wat Arun.
I reached Saduak Floating market early morning to enjoy quiet and serene boat ride experience. Local Thai people selling flowers, saffron (a must buy at 100 TBH), souvenirs, local thai food, fruits most guava and mango, decorative items on the boats or at the sides of the river offers you a different boat shopping experience. This needs to be booked online via hoteltothailand or asiatravel or klooks.com which ever offer hotel pick n drop and competitive rates. By 1 pm one can be back to city. One can skip Floating Market if it does not interest them. While returning get drop at The Grand Palace. If not going to Floating market start early and reach Grand Palace by 9:30 am to enjoy peace and less crowd. This Grand Palace was once house of Royal Family. One can enjoy the great architecture of this place and its magnificent grandeur. Please be in time as this place close at 3:30 pm. Right next to grand palace is Wat Pho - Reclining Buddha and Golden Buddha. Then after finishing from here go opposite across river to Wat Arun. Climb up the stairs to have to amazing view of the city. Once done go back to hotel and relax. Later for evening after dinner heads towards lebua sky bar- 64th floor open lounge with best view of the city. This place is so beautiful and should not be skipped.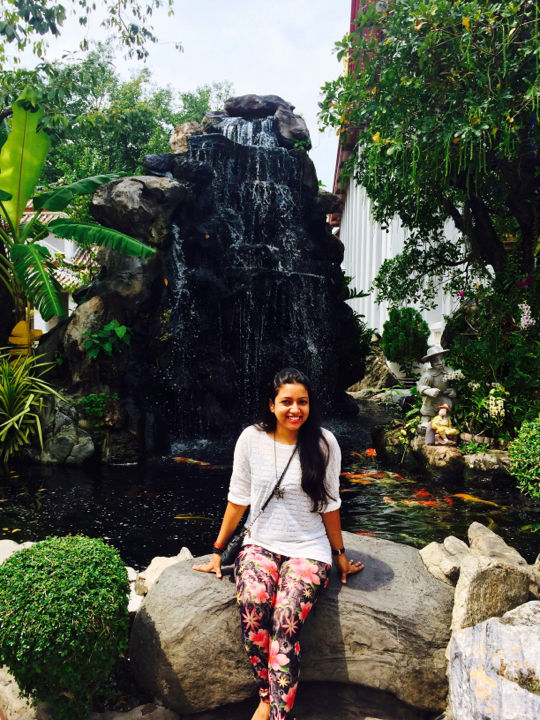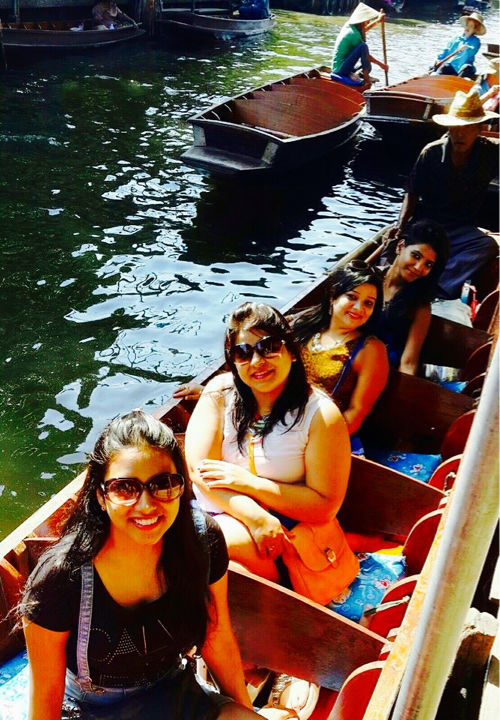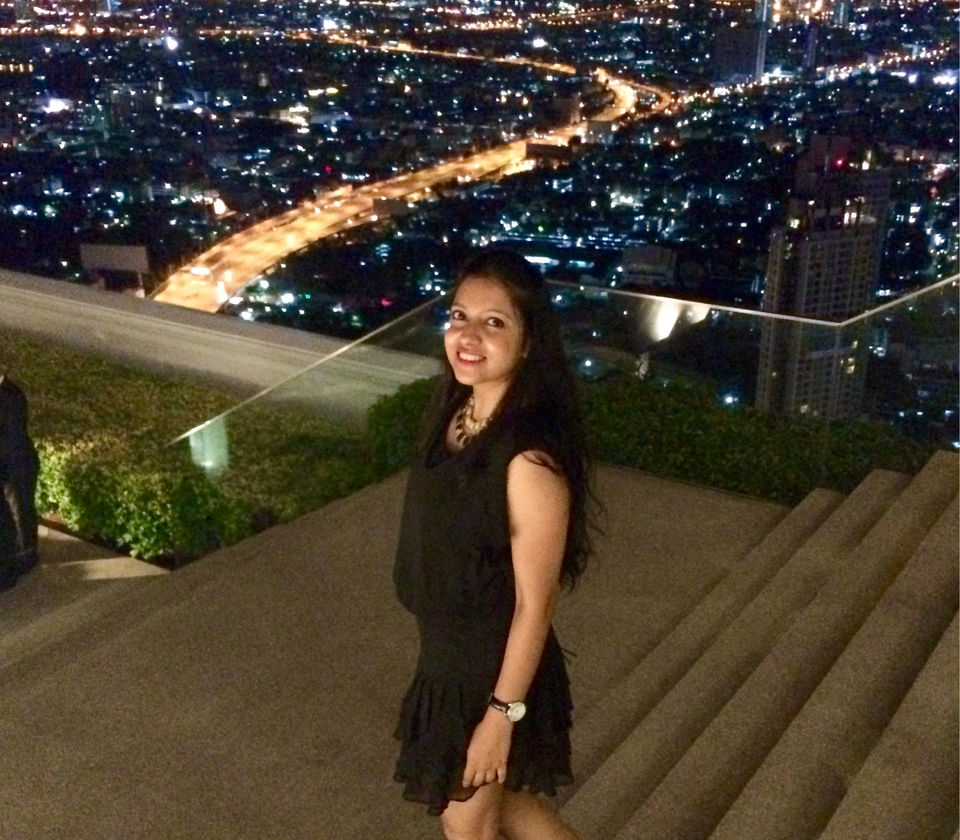 Beaches and Fantasea Show
Next destination in Thailand was Phuket. Phuket is full of splendid beauty, magnificent views, clear shiny beaches and lots of fun. Its beaches are full of scenic beauty and make me feels like to be captured in them forever. Patong is the most happening place to stay in Phuket. I started my Phuket experience with drive along beach roads starting from Patong to Karen, Kata and Rawai beach. Each beach offer a different type of holiday experience. Please get your Camera's ready for this because it is full of extreme scenic beauty with crystal blue water. Later for evening went to Fantasea Show clubbed with Dinner buffet. The show has live performance, some exquisite animals museum, vintage cars etc. The experience was okay not very great. One can skip this if have limited time. For later night went to Bangla Road which is open all night with all lightening, pubs, pole dance, strip shows, xxx shows. This place was embarrassing to some extend. Avoid completely if going with family and relatives.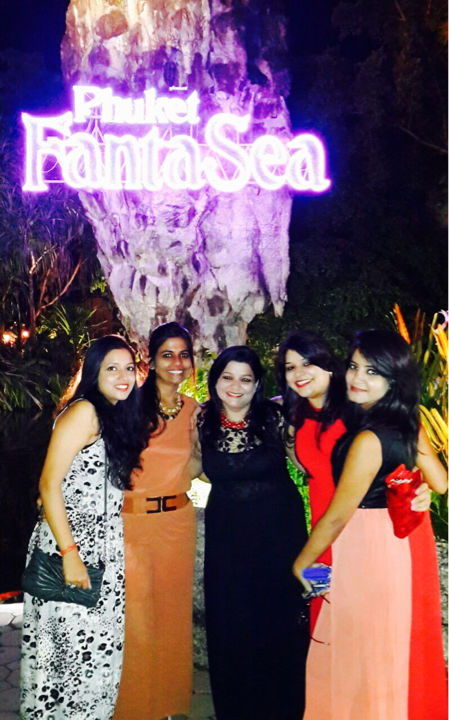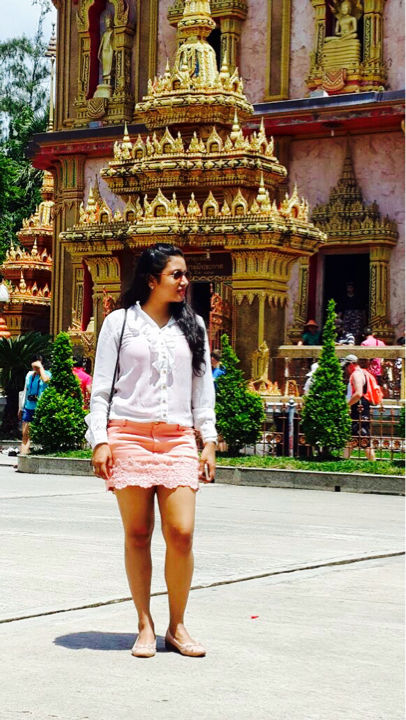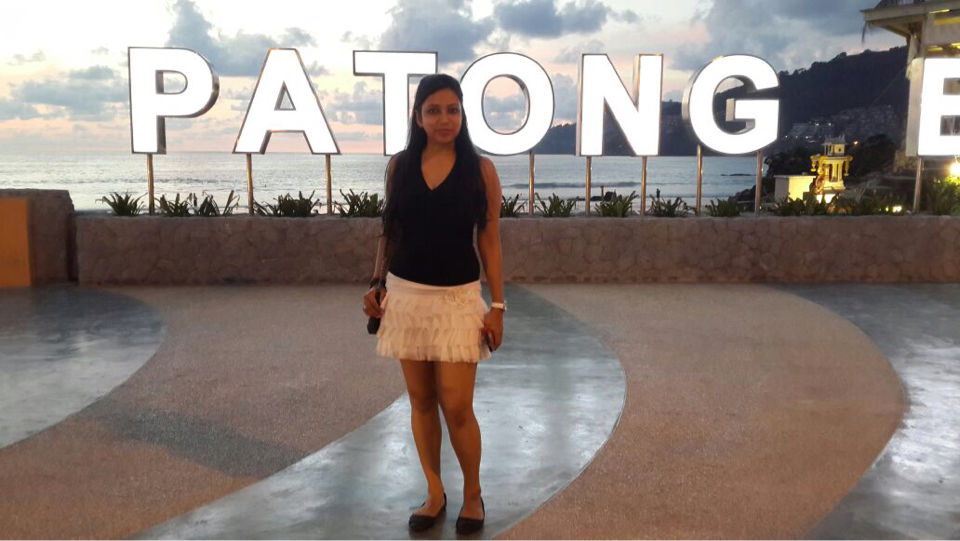 Phi Phi Island

Started my early morning with a walk at Patong beach. Beaches early morning are calm, quiet, beautiful view and relaxation. After some quiet walk pack my costume and got my camera ready for full day Phi Phi Island tour. You can book Phi Phi tour through travel kiosk available at various places in Patong for best rates. We were taken through a boat to Phi Phi Island. Our Boat was also stopped in between for semi scuba diving session. This was a must do thing. We were given mask and life jacket. A jump into sea we could see all the fishes and experience water life. At Phi Phi we enjoyed the beach and lunch and then later was dropped back to hotel. Later in evening we ended our day with swimming at our resort followed by foot massage at nearby massage parlour and then to bangla street. You can go for overnight camping trip to Phi Phi Leh. This place is hugely crowed with tourist during day time so with overnight you can experience amazing beach in peace.