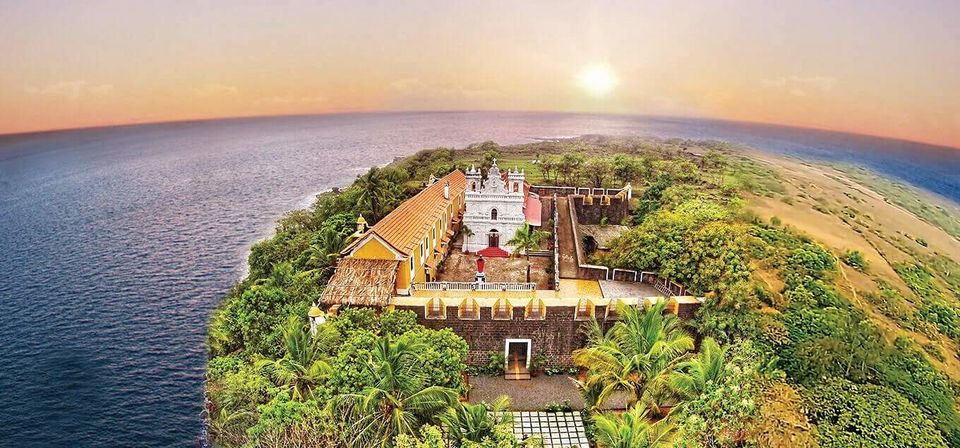 Goa is one of the highly famous cities in India which not only gives you a holiday which is full of fun but also a serene atmosphere where you can simply relax. It is a paradise for all its tourists especially for photographers as well as nature lovers, and also adventure enthusiast. It attracts tourist from each and every corner of the world. You will find everything in Goa from bustling market to ancient churches, beaches, finger licking food and lastly water sports! It makes the people to find every sort of attraction in Goa. Splendid Goa is for a 3 nights 4 days package in Goa which will provide you to party hard in the "party capital" of our country i.e. Goa! While you are embarking on this trip, you will return with lots of unforgettable memories.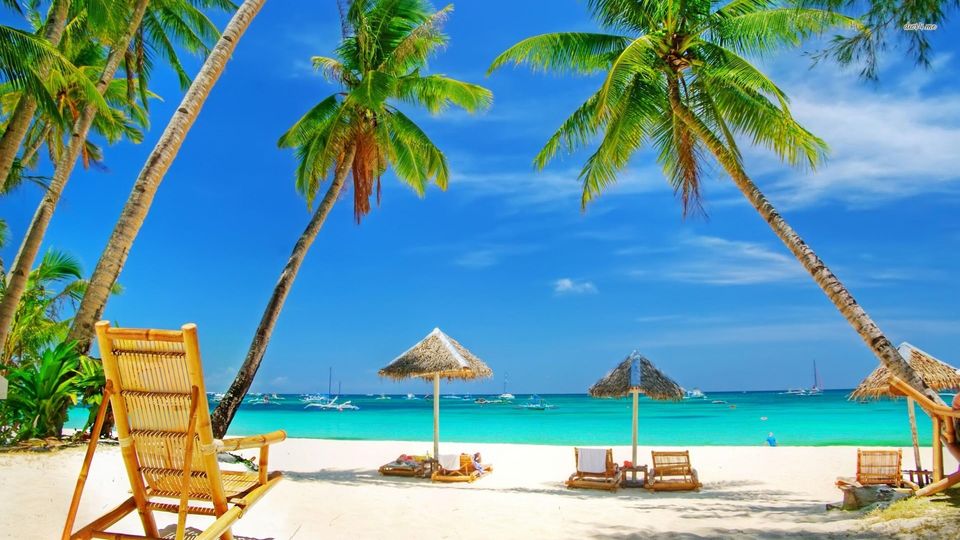 Places you can visit
• Calangute Beach (North Goa)
• Shopping at Tibetian Market
• St Cajetan, Basilica Bom Jesus, St Francis of Assissi, Cathedral and Church of St. Monica (Old Goa)
• Ancient ride at museum of Christian Art and Archaeological Museum.
• The aristocratic mansion (Solar Souto Maior)
• Goan rural life
• Homage at Church of the Holy Spirit
• Water sports
• Santa Durga temple (South Goa), Mangeshi Temple
• Grand Menezes Braganza House
• Shopping at numerous markets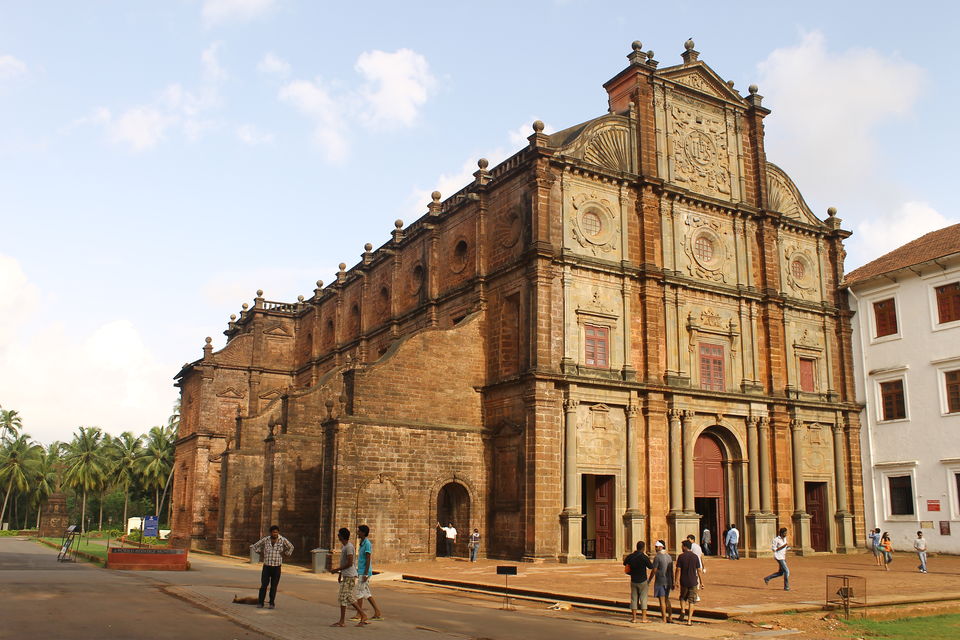 Goa itinerary for 4 days Details are -
Day 1: Coming at Goa
Get a charming welcome after you arrive at the Goa airport. After that you will be escorted to you hotel which will be already booked and you can chill there for the rest of the day. There will be a diner facility in your hotel, most of the times.
Day 2: Goa sight seeing
Your journey will start by first visiting the "Basilica of Bom Jesus" which actually belongs to the UNESCO world. It also consist the last memories of "St. Francis Xavier", which is set aside in a casket made of silver. From there you will be taken to the Church as well as the "Convent of St Francis of Assisi". It depicts the beautifully decorated scenes from the Bible. It also consist the "St Francis" statue. After that you will be taken to the "Se Cathedral St Catherine's Church" as well as the "Arch of Viceroy of Goa".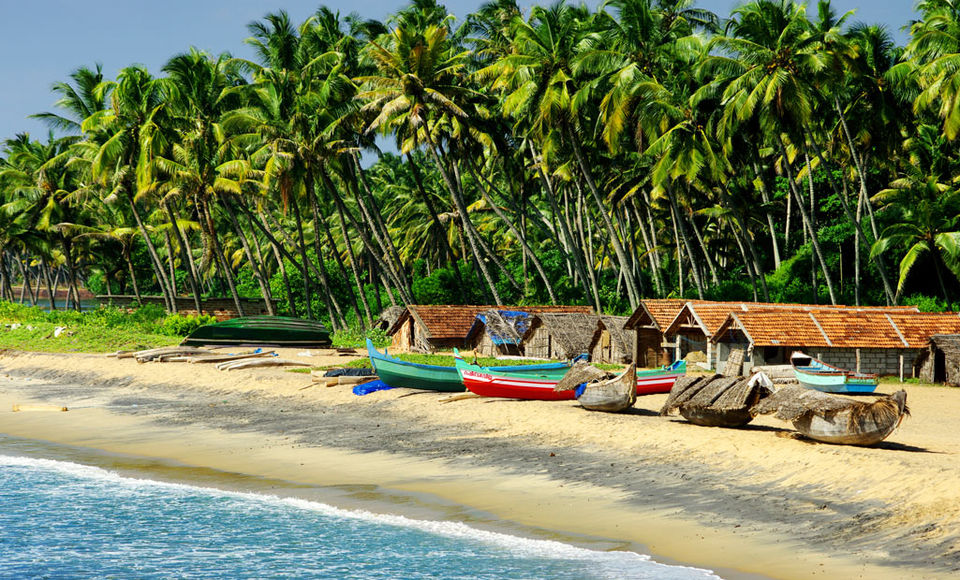 Day 3: Beautiful beaches of Goa
On the third day you will be taken to visit a number of beaches amongst which the Baga Beach is the most popular. The Baga beach is the most suitable place for swimming lovers because of its clean and white sands. Water sports of every kind such as para-sailing as well as jet skiing and many other sports are available here.
Day 4: Departure from Goa
On the last day you can enjoy the traditional breakfast of Goa after which you will be taken to the airport for your flight.
Golden triangle tour with goa will give you the peace and joy which you will remember for a long time. Visiting Goa is on the bucket list of almost all Indians.