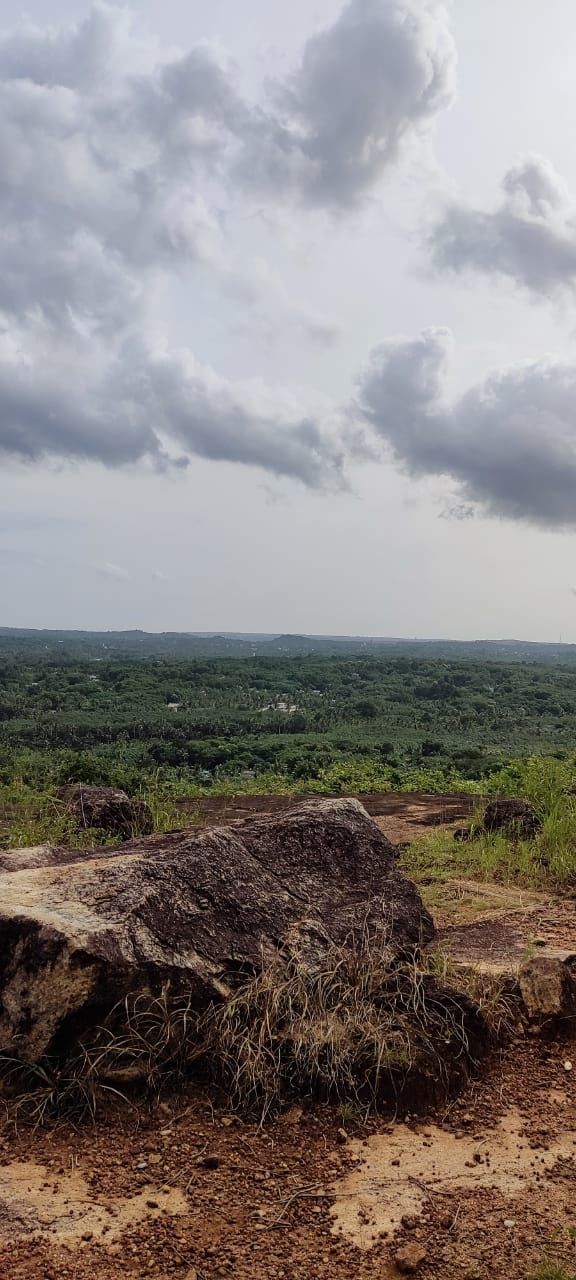 This trip was as spontaneous as it could get. I along with two of my friends decided to sneek out of our out of sense strict hostel and the planning began by searching for two wheelers for the journey.
Our trip was to Chitharal Jain temple in Tamil Nadu, which was around 25 km from our hostel.
We were so excited since it had been long since we had a getway due to the Covid situation.The spontaneity excited us even more.
The trip wasn't long but the experience along with it was incredible.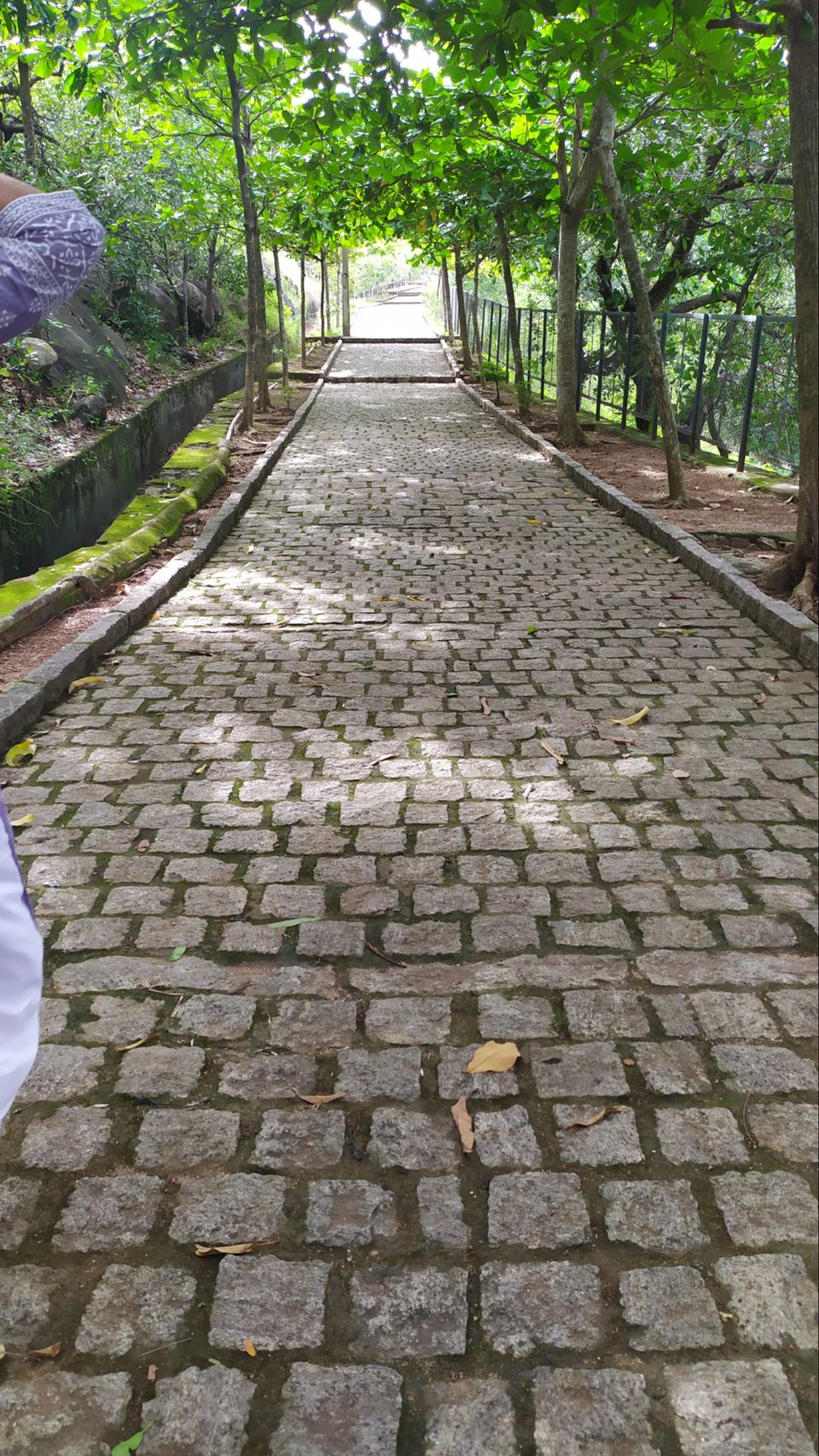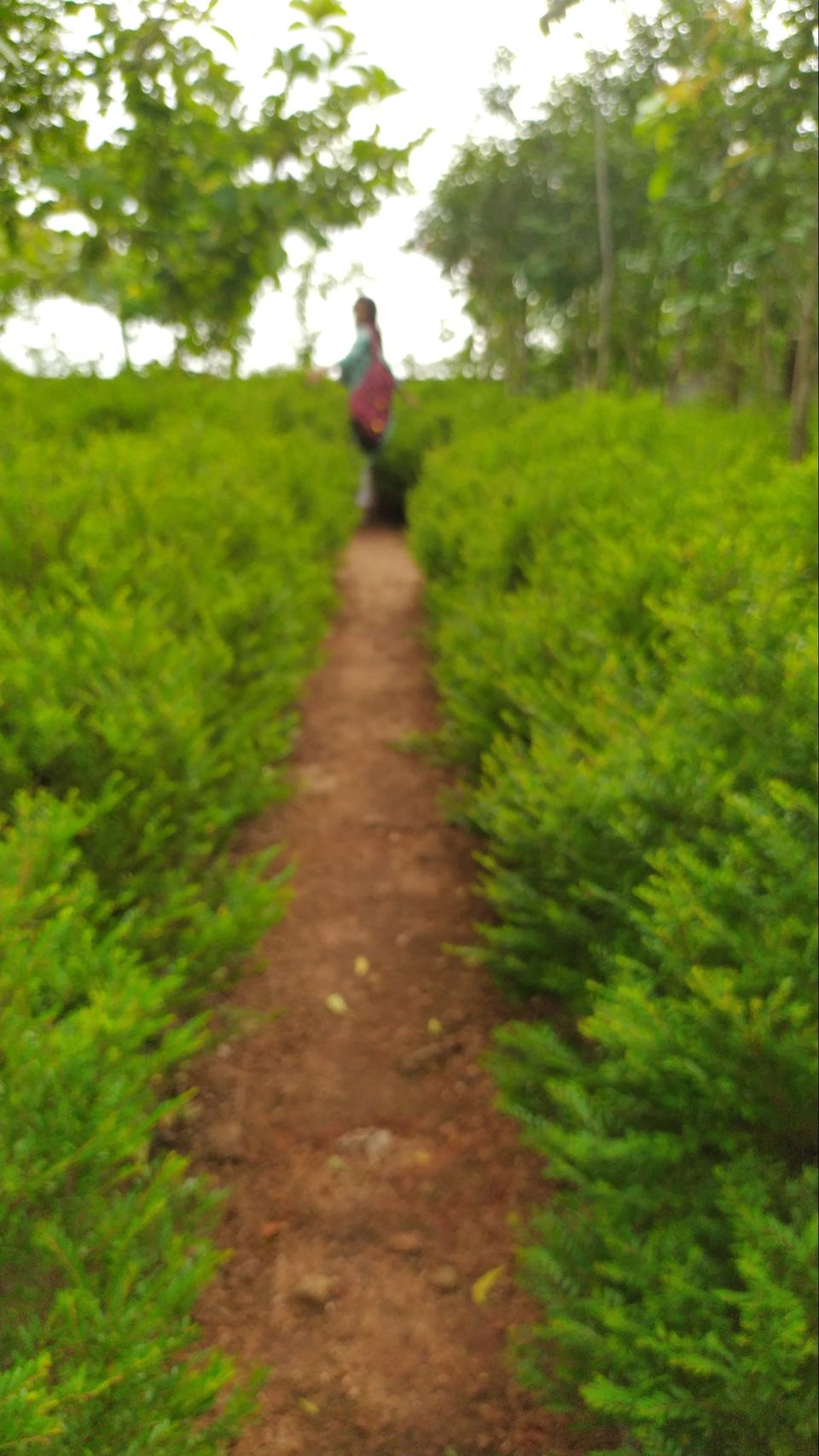 HISTORY
Chitharal Jain temple is a historical rock cut temple from the 9th century. Made from a single cut rock, the temple is an example of architectural marvel as well as good maintanence. Located in Chitharal Village in Kanyakumari district in Tamil Nadu.
The splendid views.
The climb is easy and worth the views.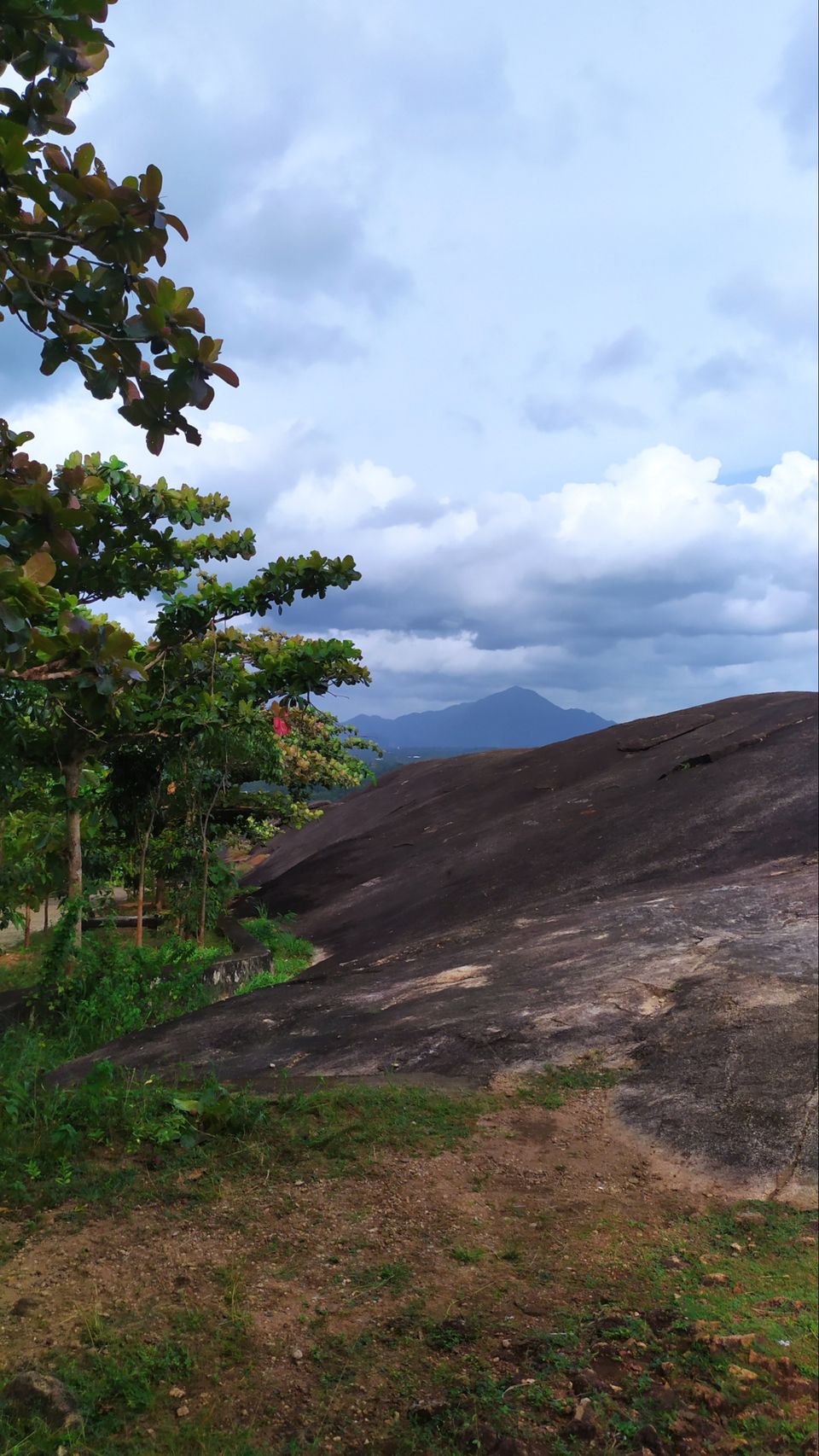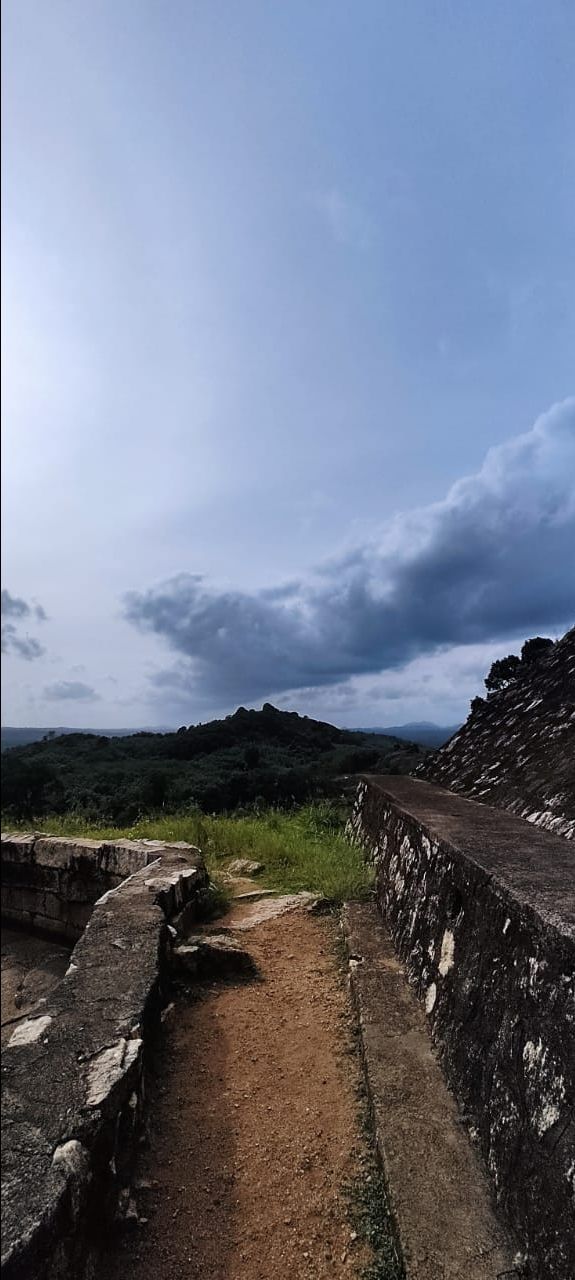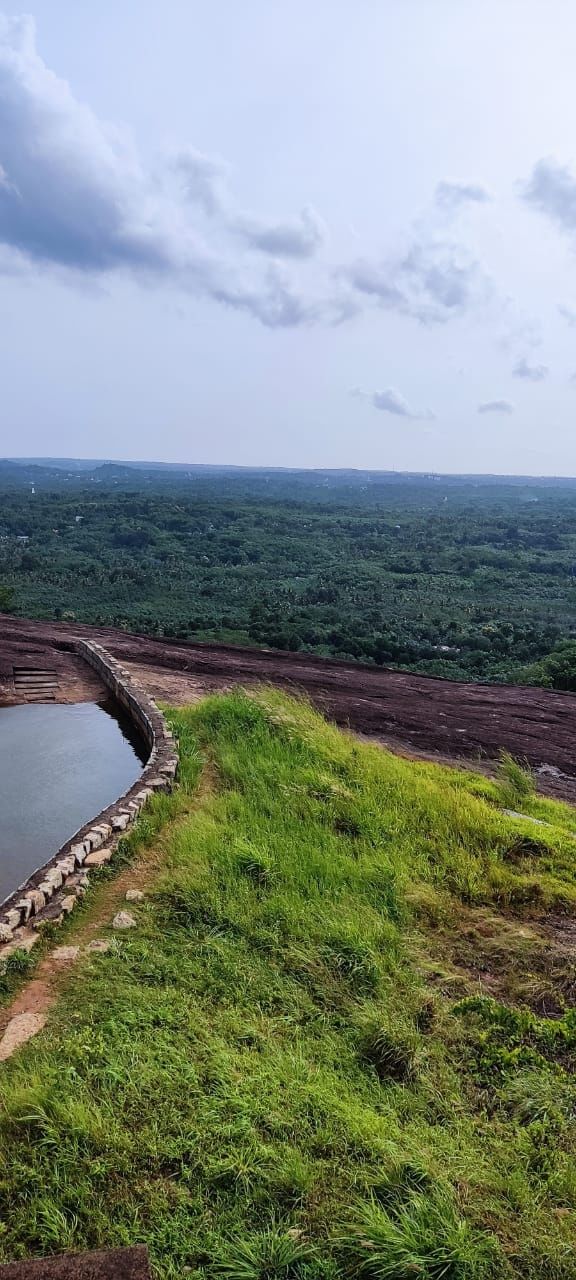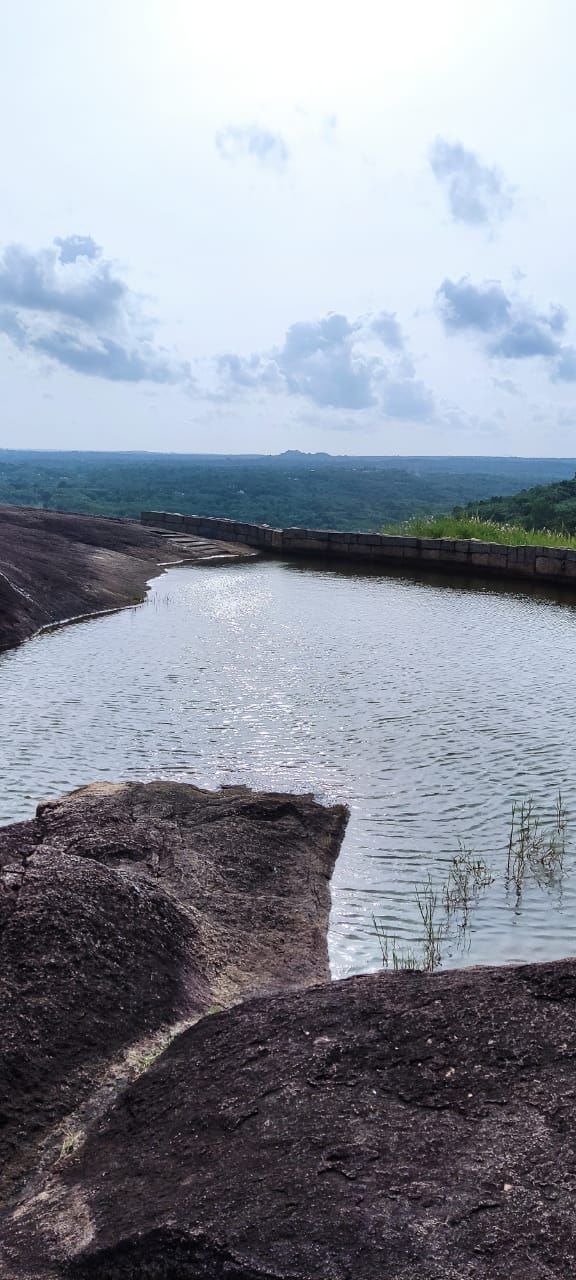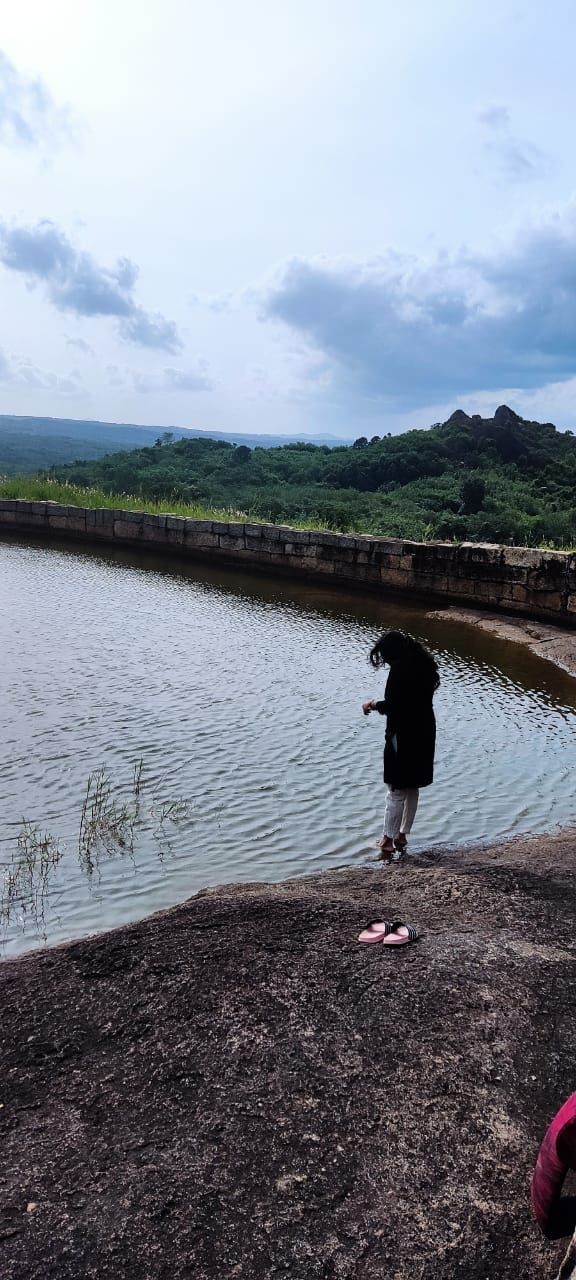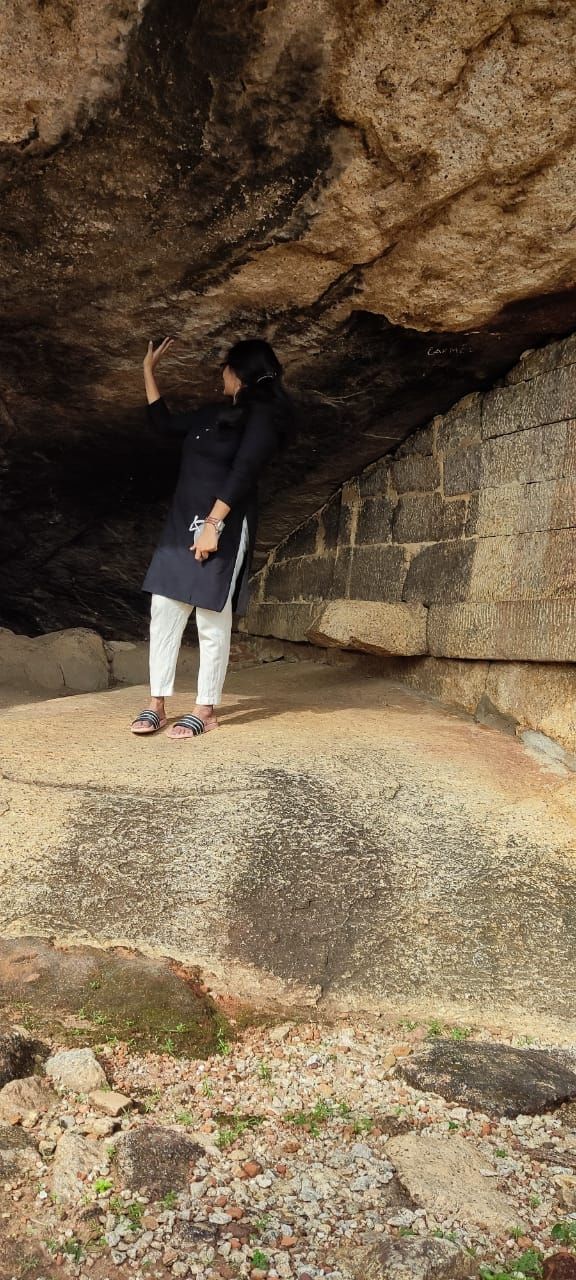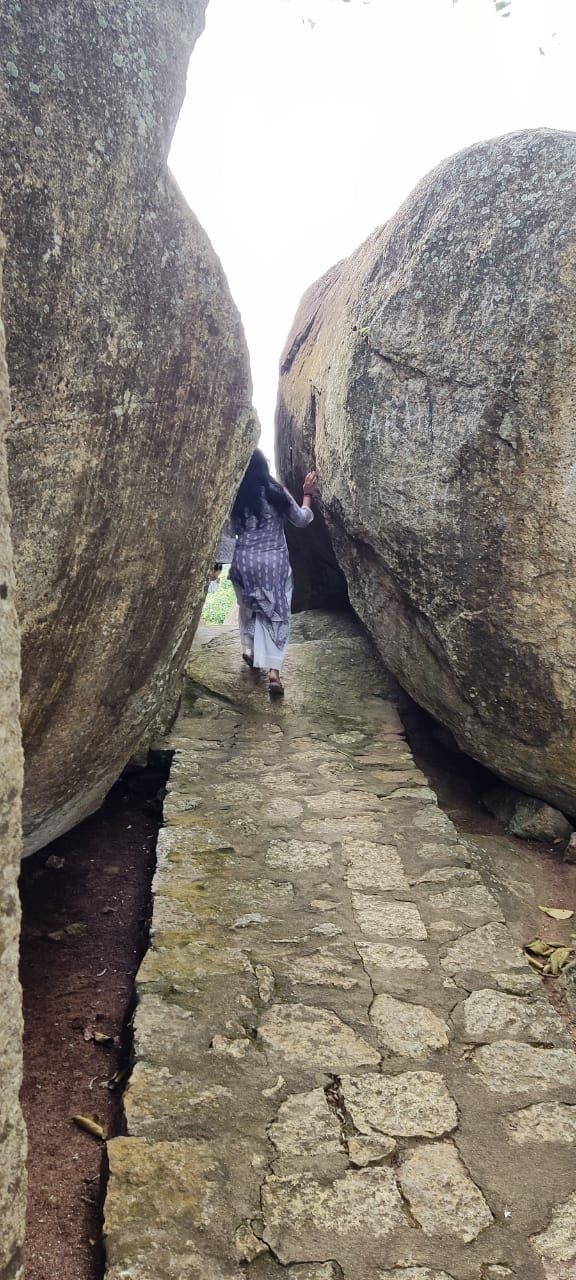 The ride to the place, the lime soda after the exhaustion, the thrill of sneeking out was as exciting as the views. This place is a good visit if you are anywhere near Marthandam or Kanyakumari.
The place was well maintained with nice plants on both sides during the uphill. But, there were some junk on the top near one of the viewpoint and it agitates me everytime when people are so irresponsible and deposit plastic waste everywhere they go.
On the quest to be a responsible traveller,
Gayathri.