An evening earlier , i was messaging on our riding group if anyone was interested in going for a ride tomorrow . And none of the responses were great , except that message which was sent by few of our group riders who had been on a MP tour for 2 weeks earlier; It was their last 2 days in MP and they were supposed to return the next day back to Pune.
On a lighter note they asked me why dont' i come to MP and the next day we can all together come back to Pune .
I took a pause and thought , Yeah , Why not ? Lets Do it ..
I packed my backpack and i was all set to leave next day to Mandav in Madhya Pradesh .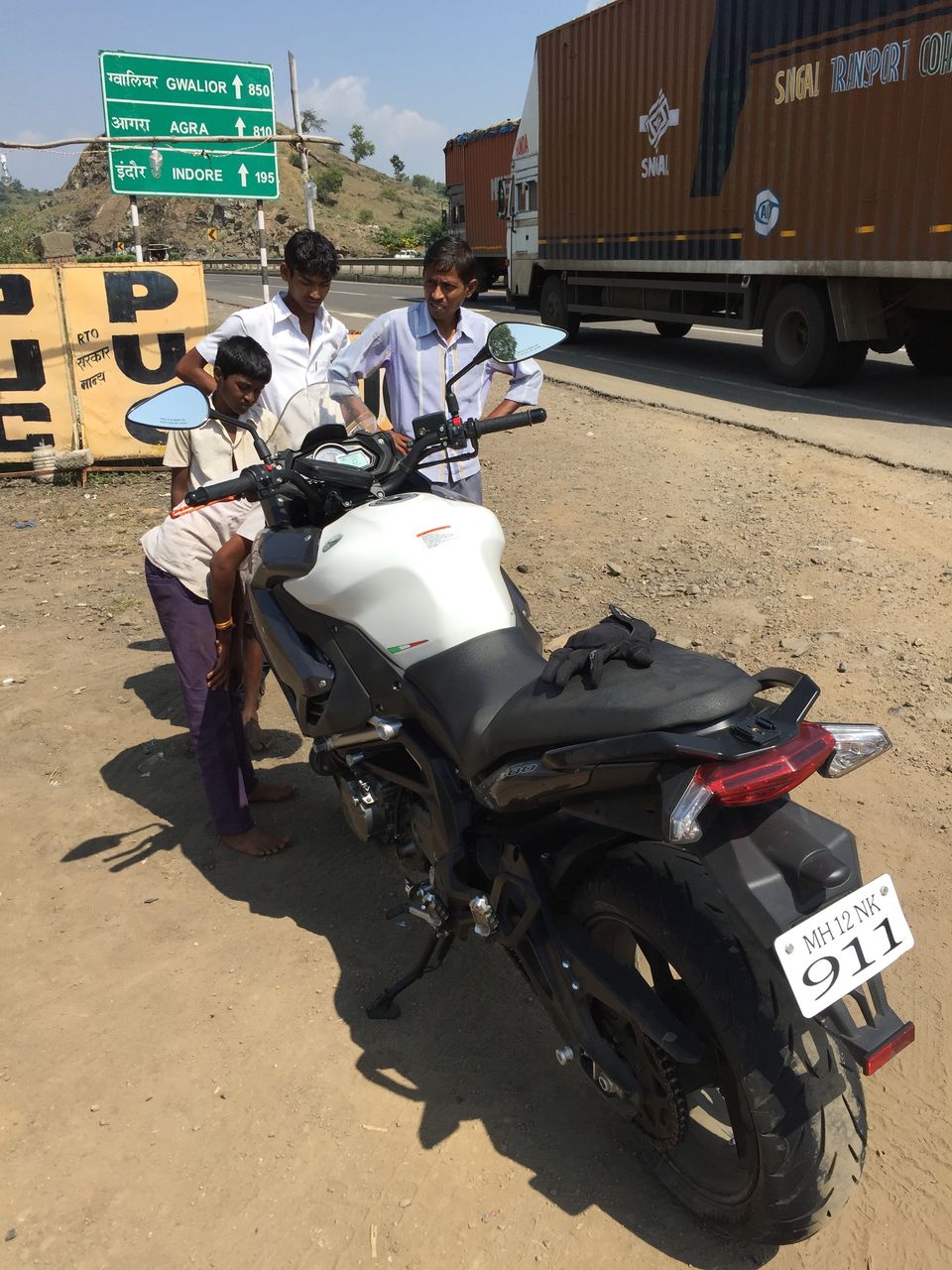 I knew the roads till Ahmednagar and thereafter GPS took me to Mandav. Except for an off-road patch of 20 kms near Shirdi , roads were superb , super Highways .. And This was the first time i had taken this bike for such a long route since i bought it . Enjoyed the really straight and long stretches with very minimal Traffic and pleasant weather.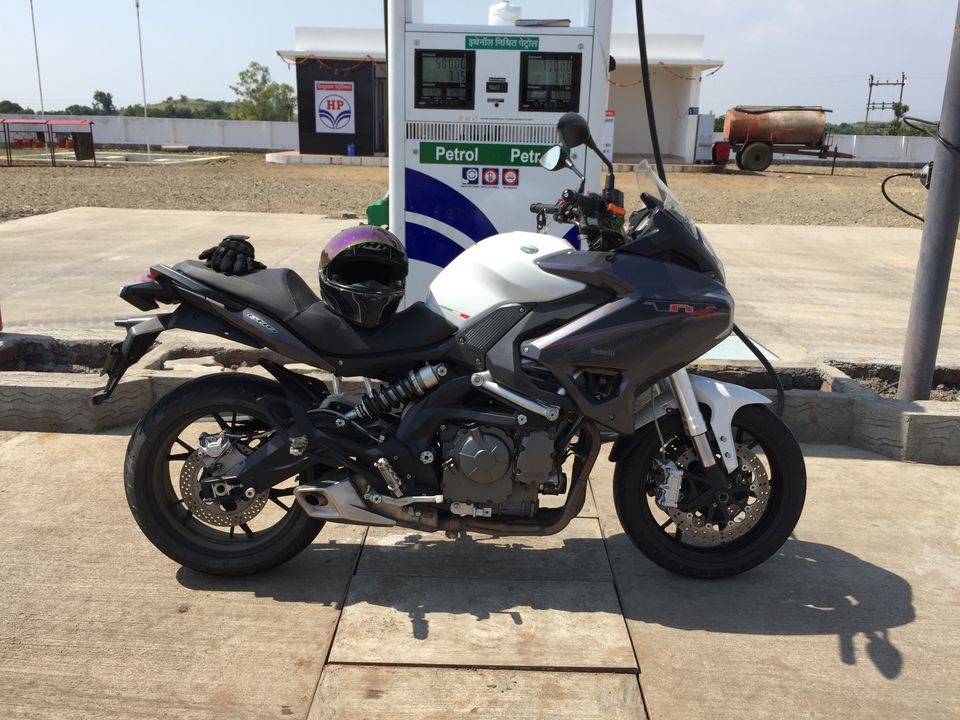 I miscalculated my bikes fuel range and i though i would anyhow get a fuel station ahead and after 450 kms since the last refill i had to stop and get the fuel , But not from a petrol station , as there were no petrol stations near by . Finally when i asked the Locals , they pointed me to a small store who sells petrol .
I was happy that at least i got petrol but this picture below speaks everything. It was injustice to this Italian Beauty with this kind of petrol . HA HA , Anyways the journey continued and within few kms i reached the Destination : Mandav..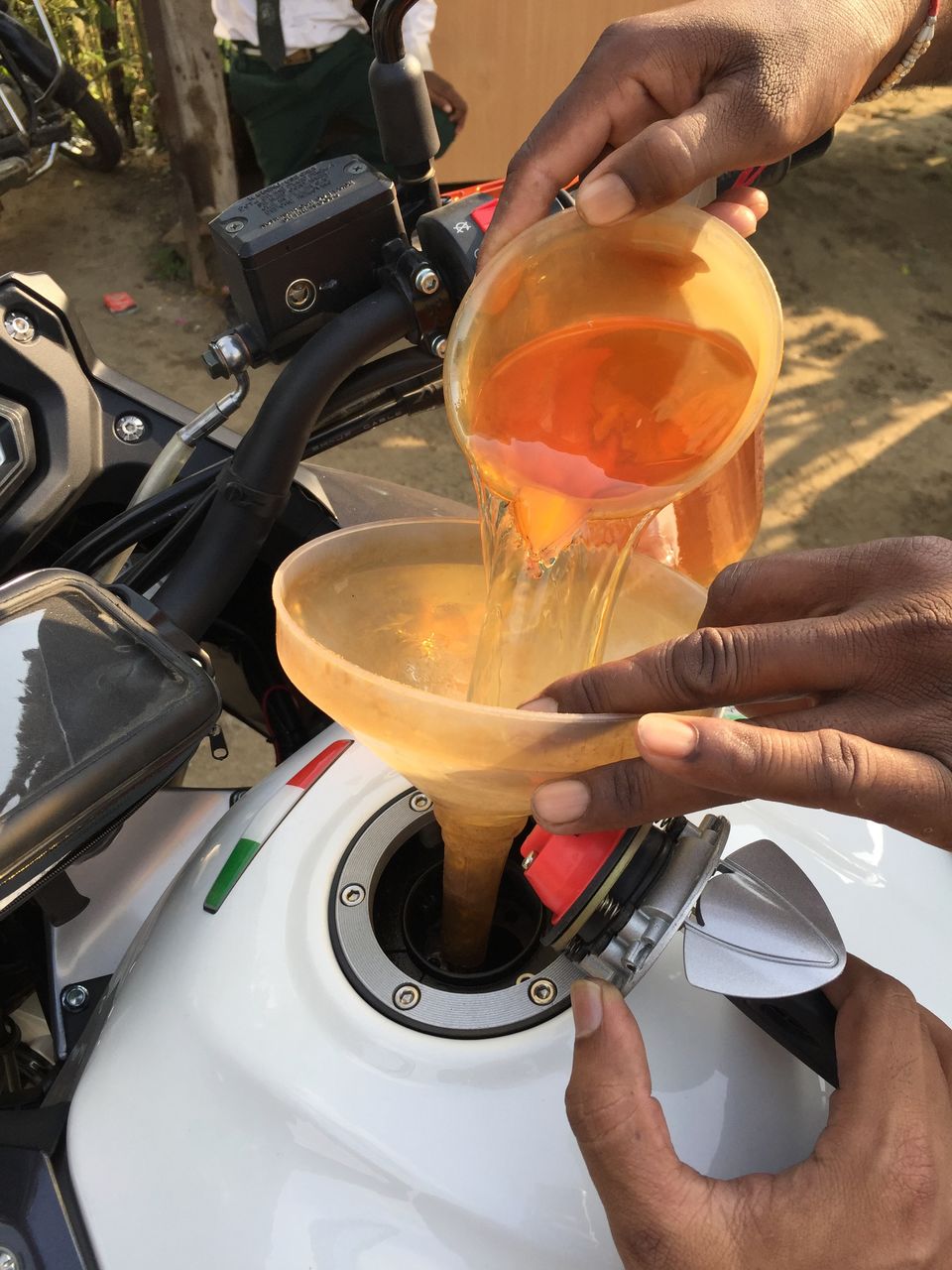 Firstly everyone was surprised that i actually made it there and the first thing we did was took a group Photo and posted on the group as this crazy ride wasn't expected.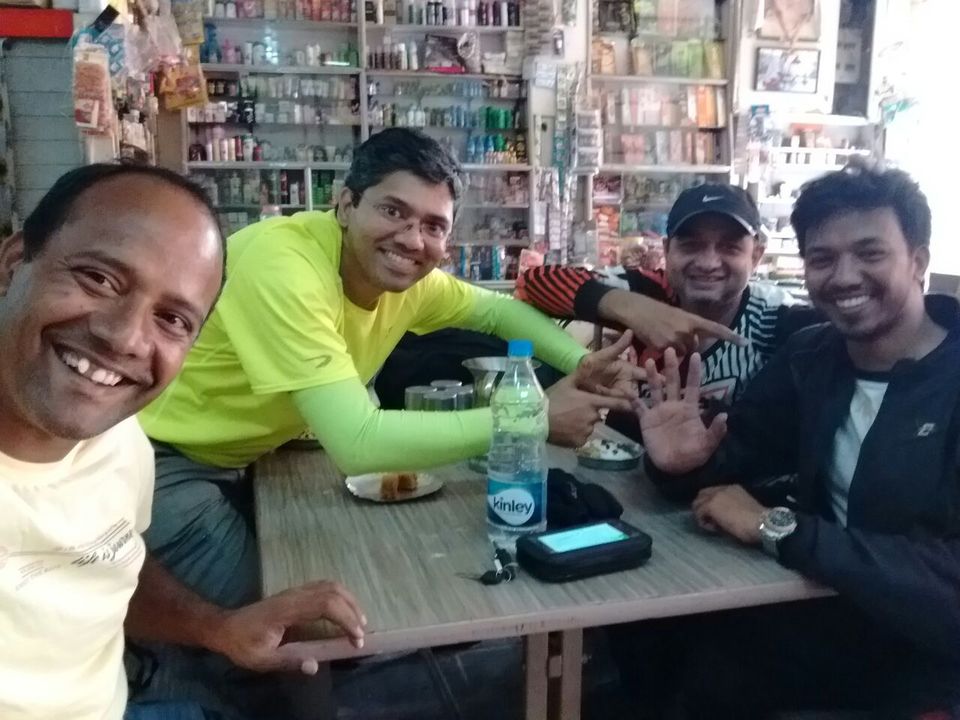 After a short refreshment at the Hotel , we went out to explore the local History . We headed to Jahaj Mahal . It was named so because of its structure , appearing like a ship with water on all sides .
Its a beautiful place with so much historical things to see ..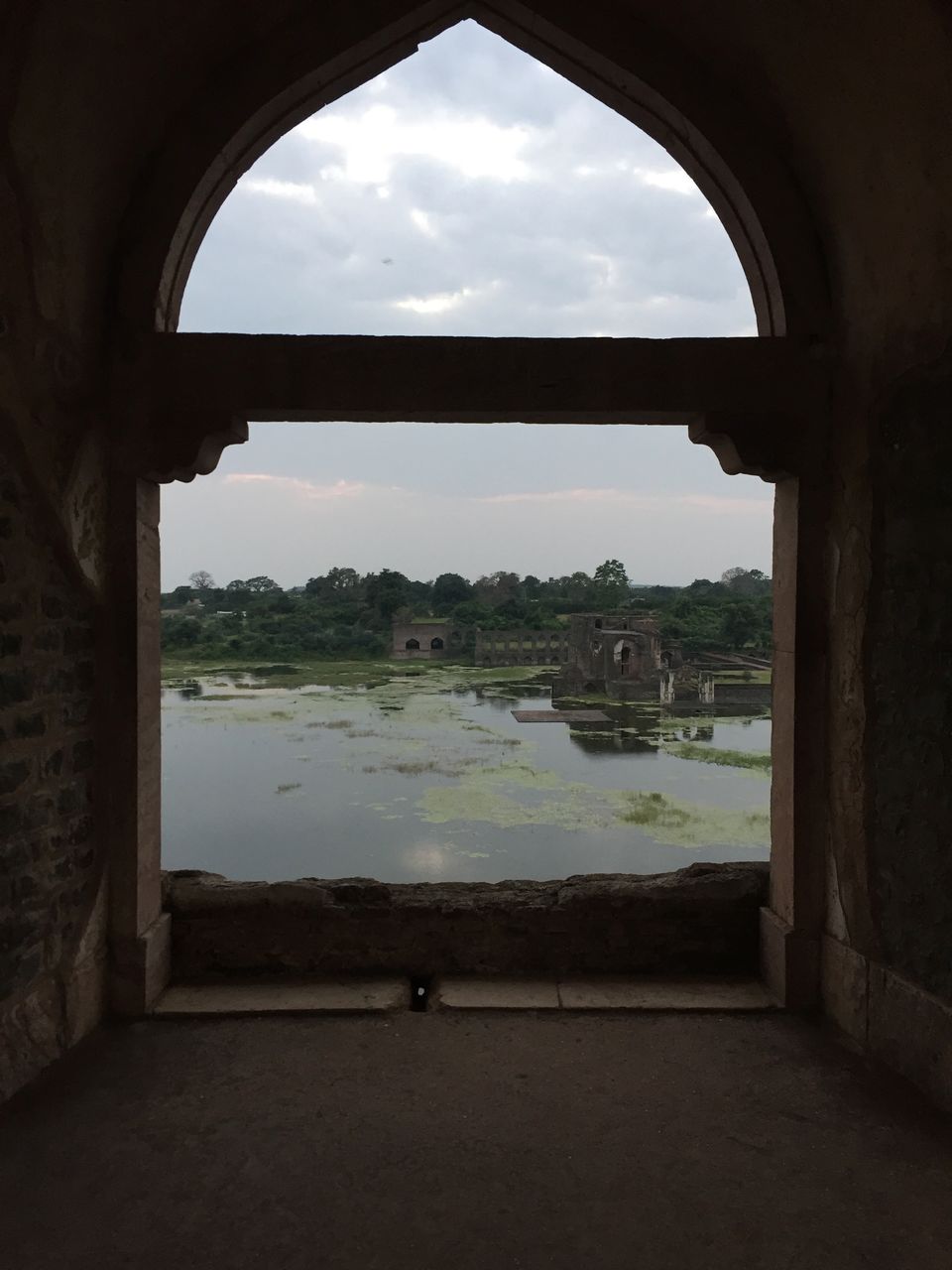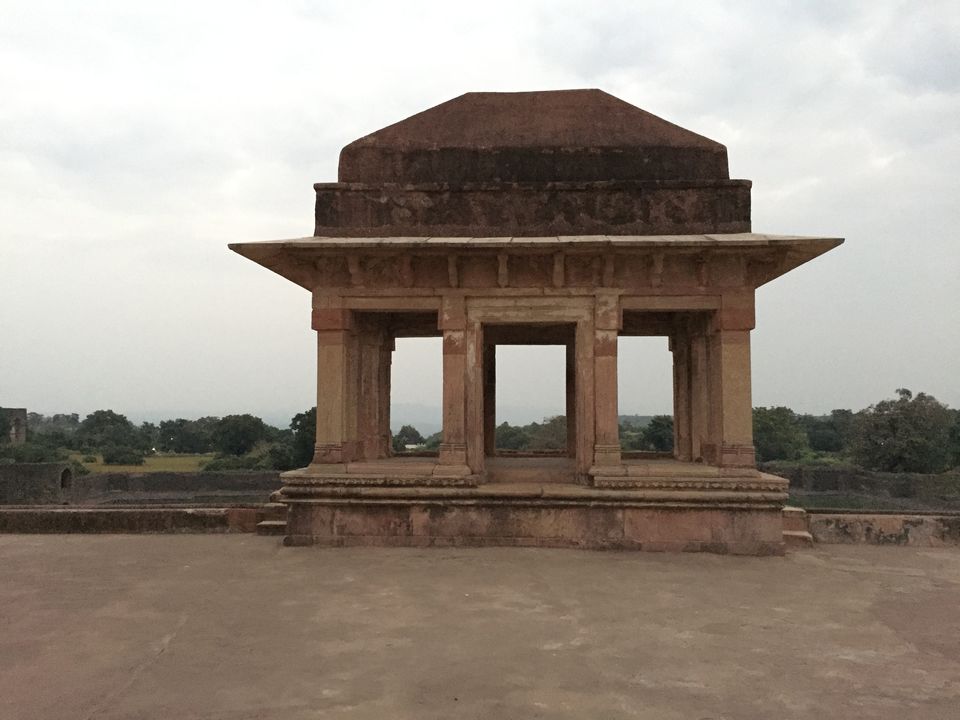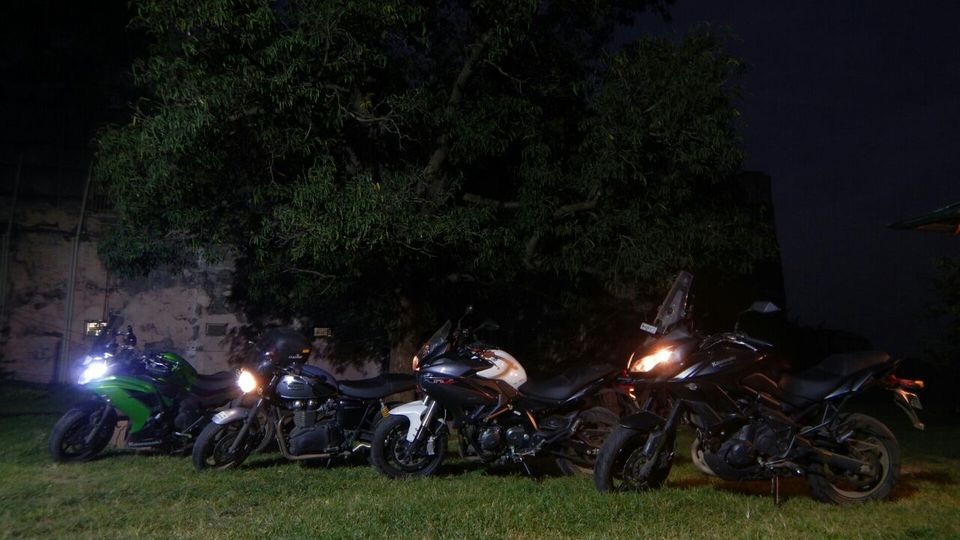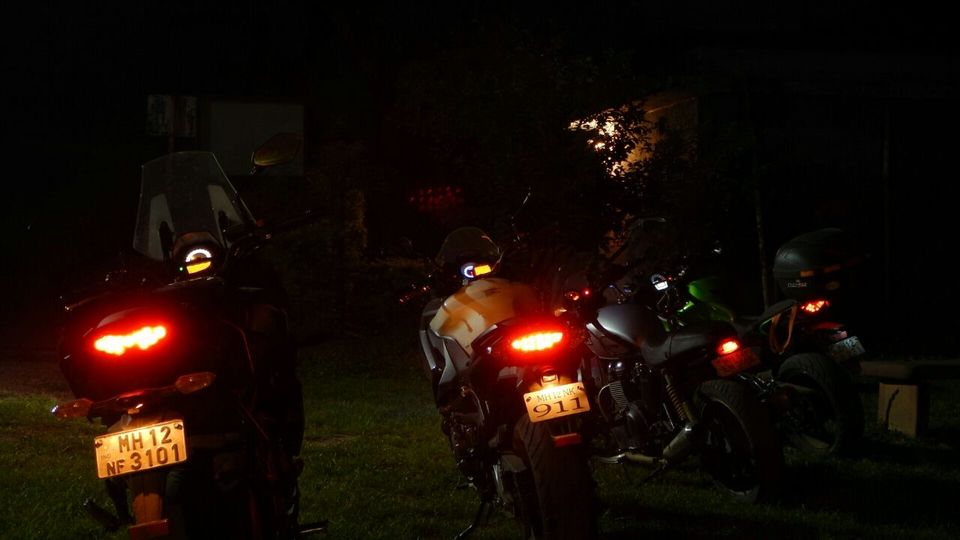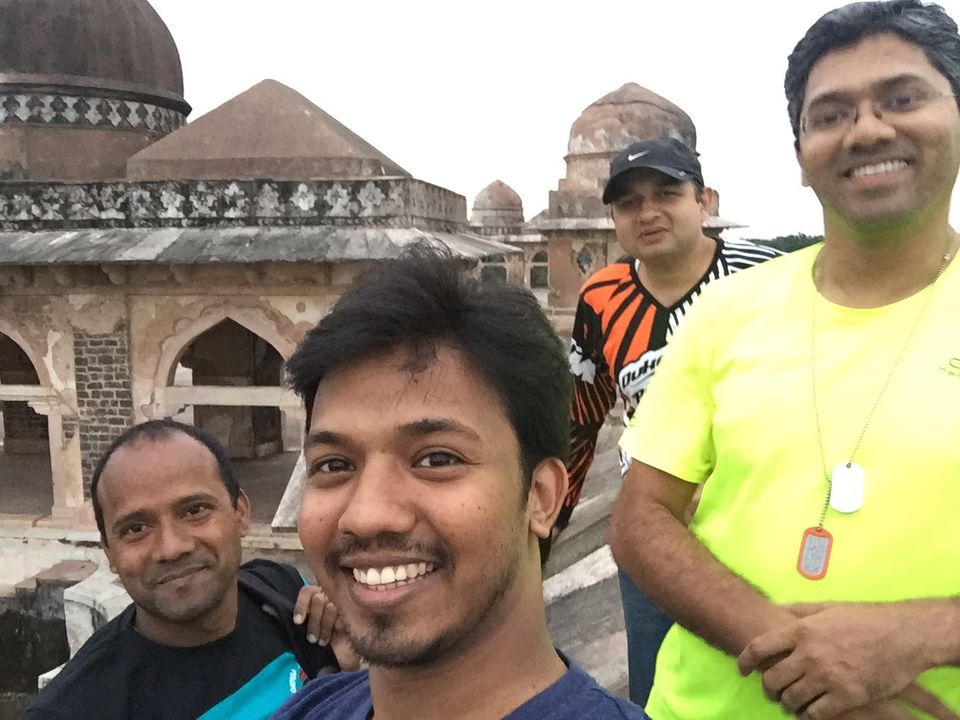 After some local hand crafts shopping we headed to Hotel and Left to Pune early in the Morning .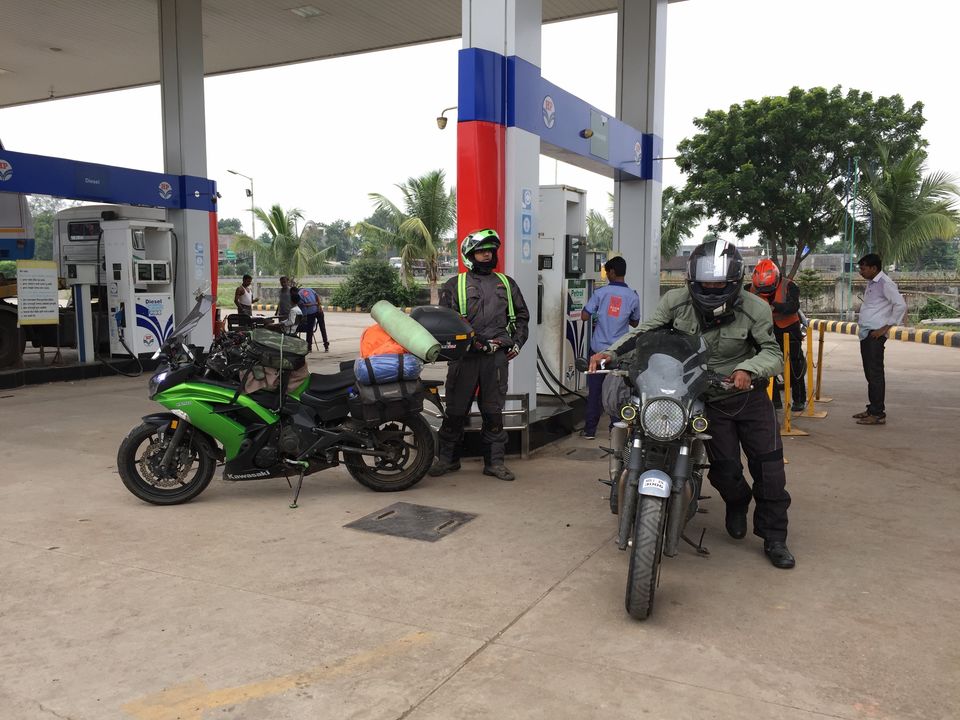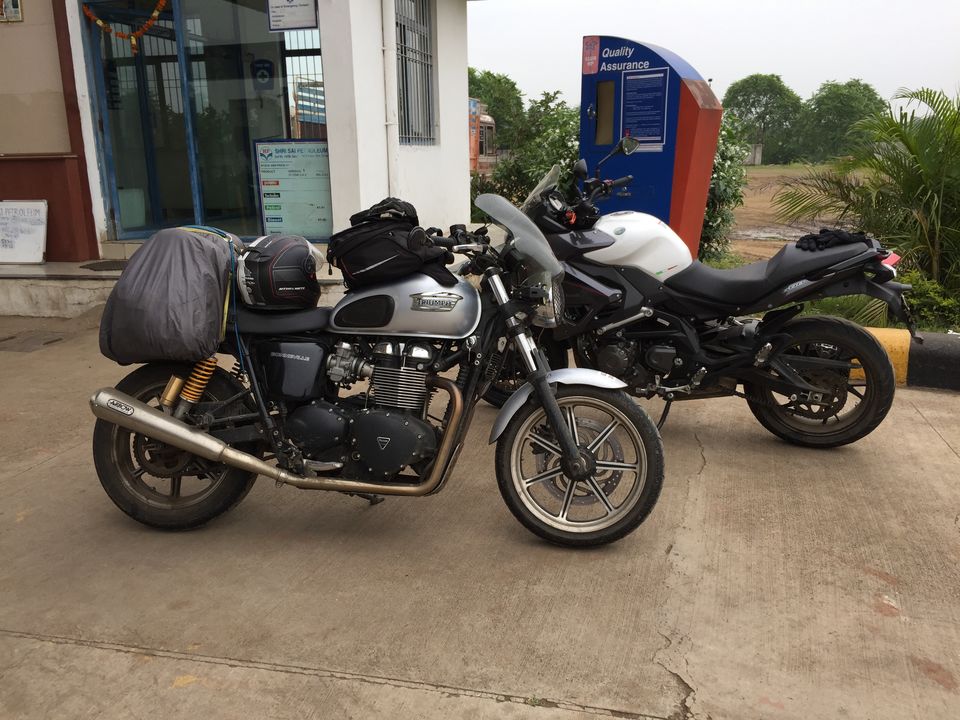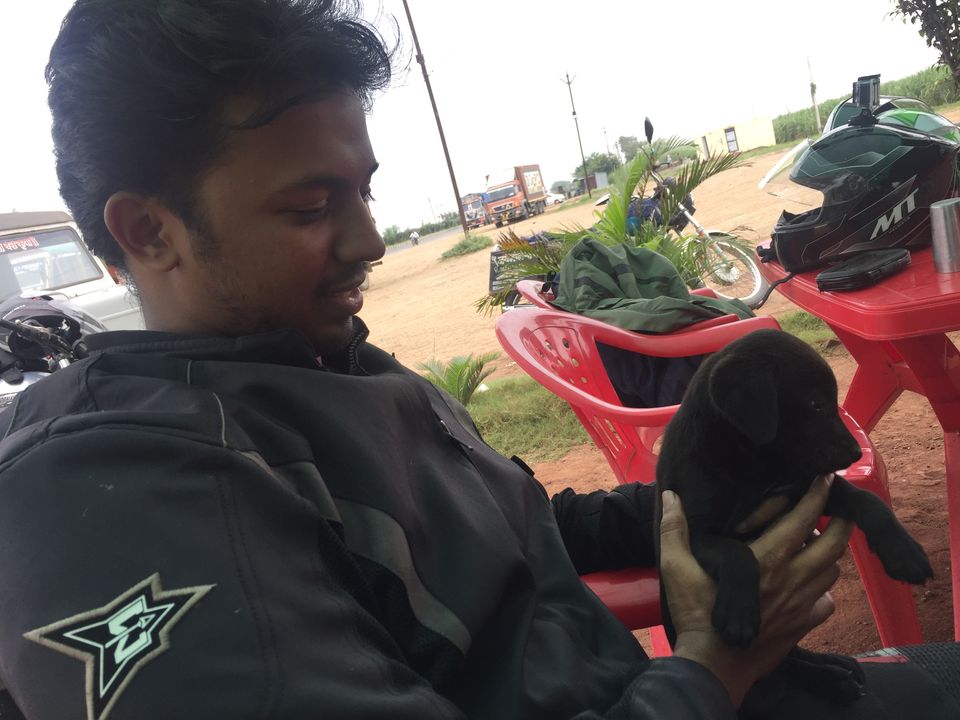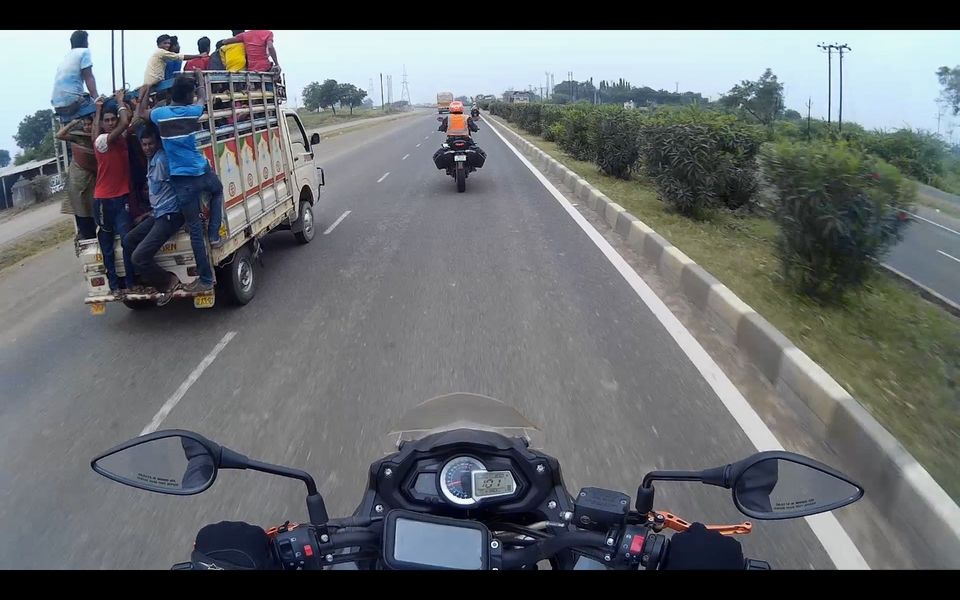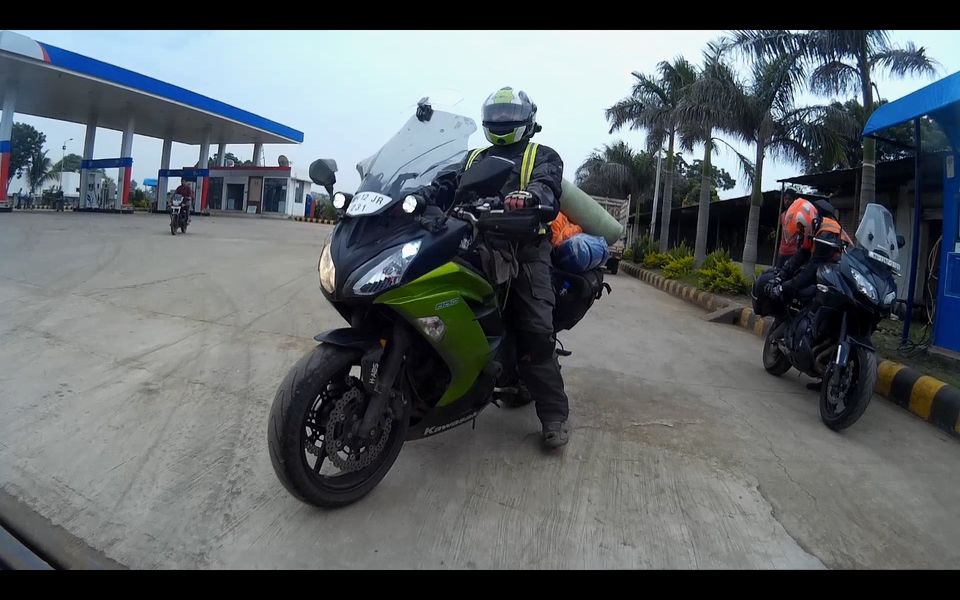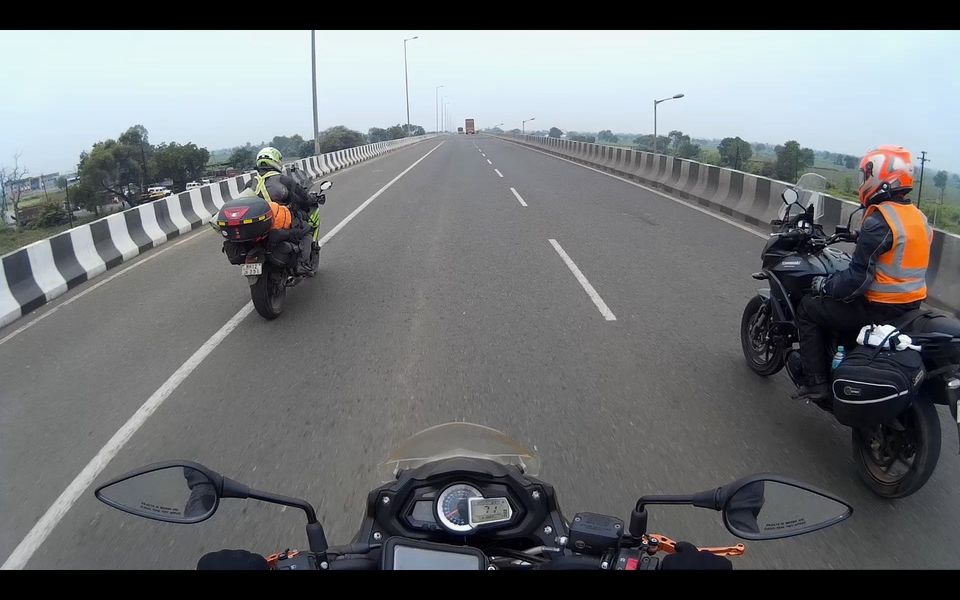 This Trip turned out amazing .. Riding with other Big Bikes and such experienced riders. Total Distance covered in less than 48 hours was around 1200 kms. And it was filled with pure fun and enjoyment every minute by minute and Km by Km .
You Only Regret The Rides You Don't take .
Dr.Rohan SP.