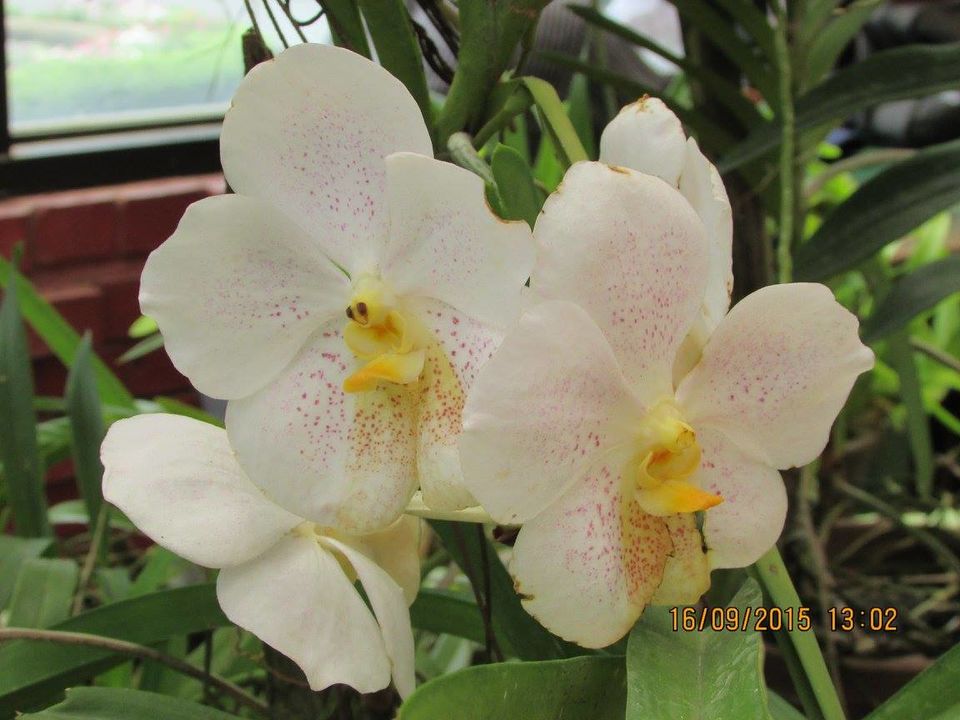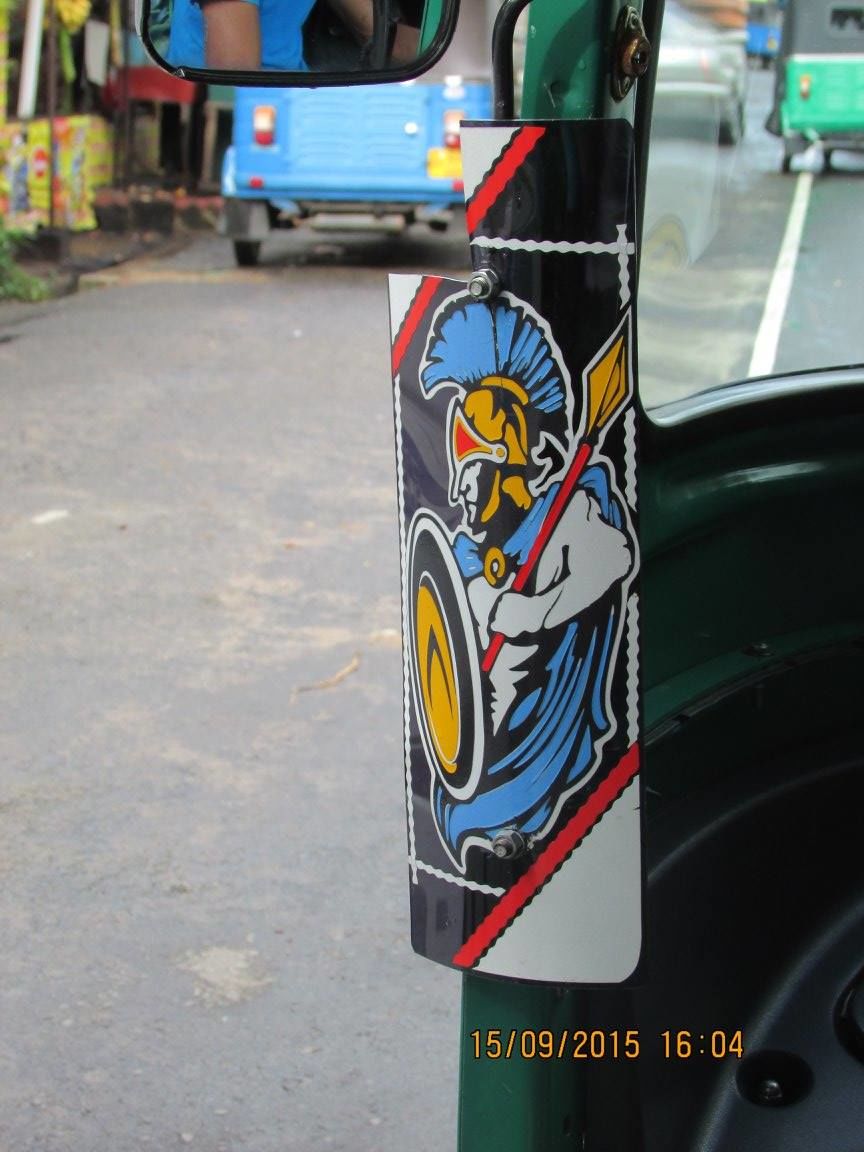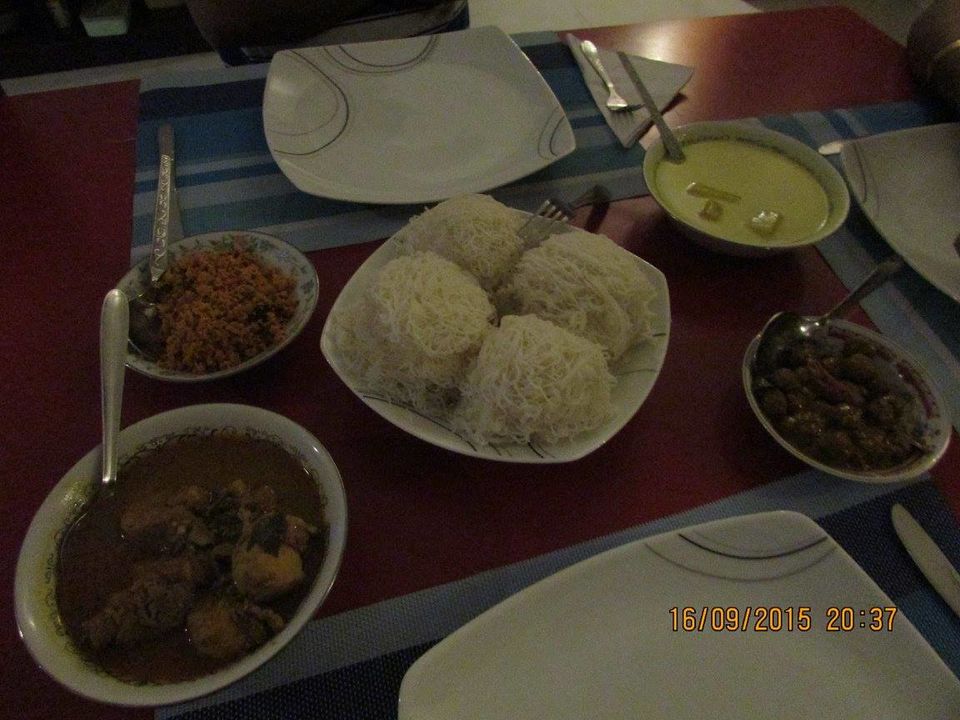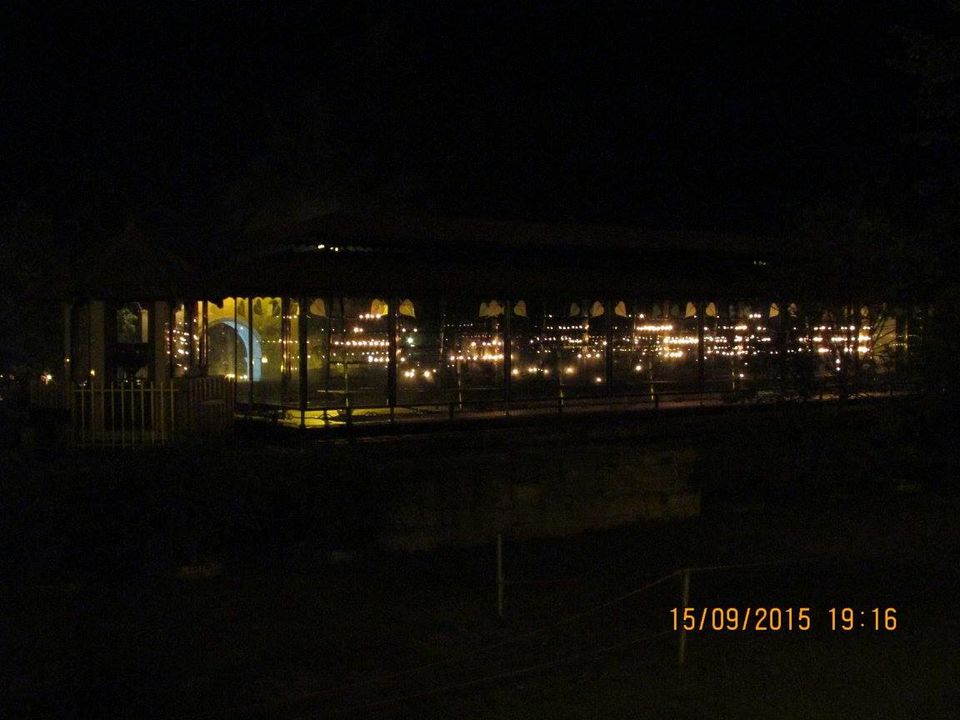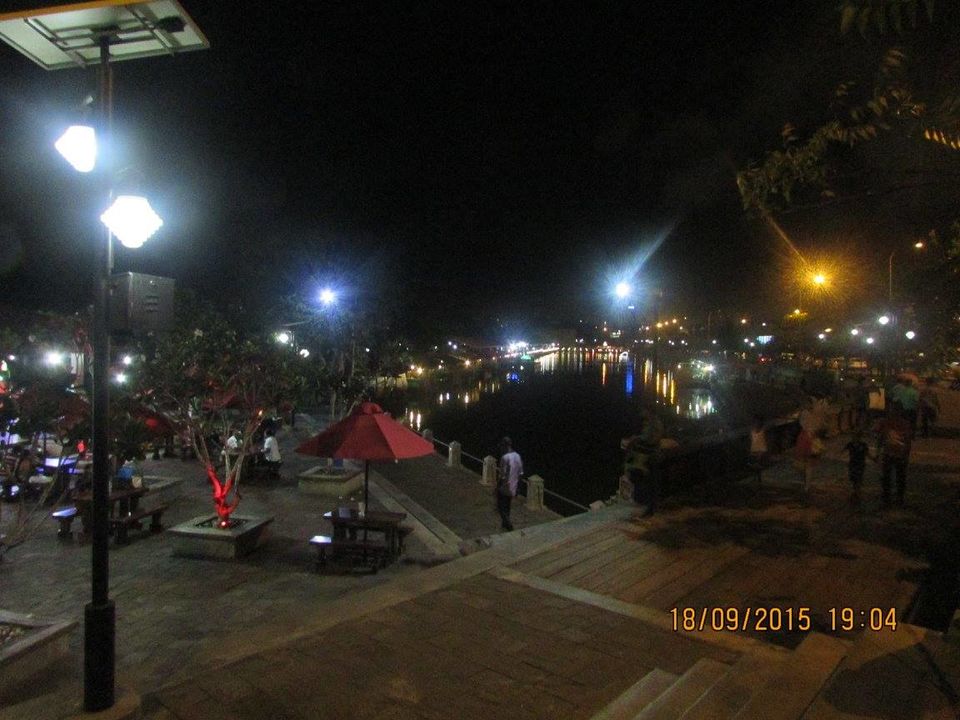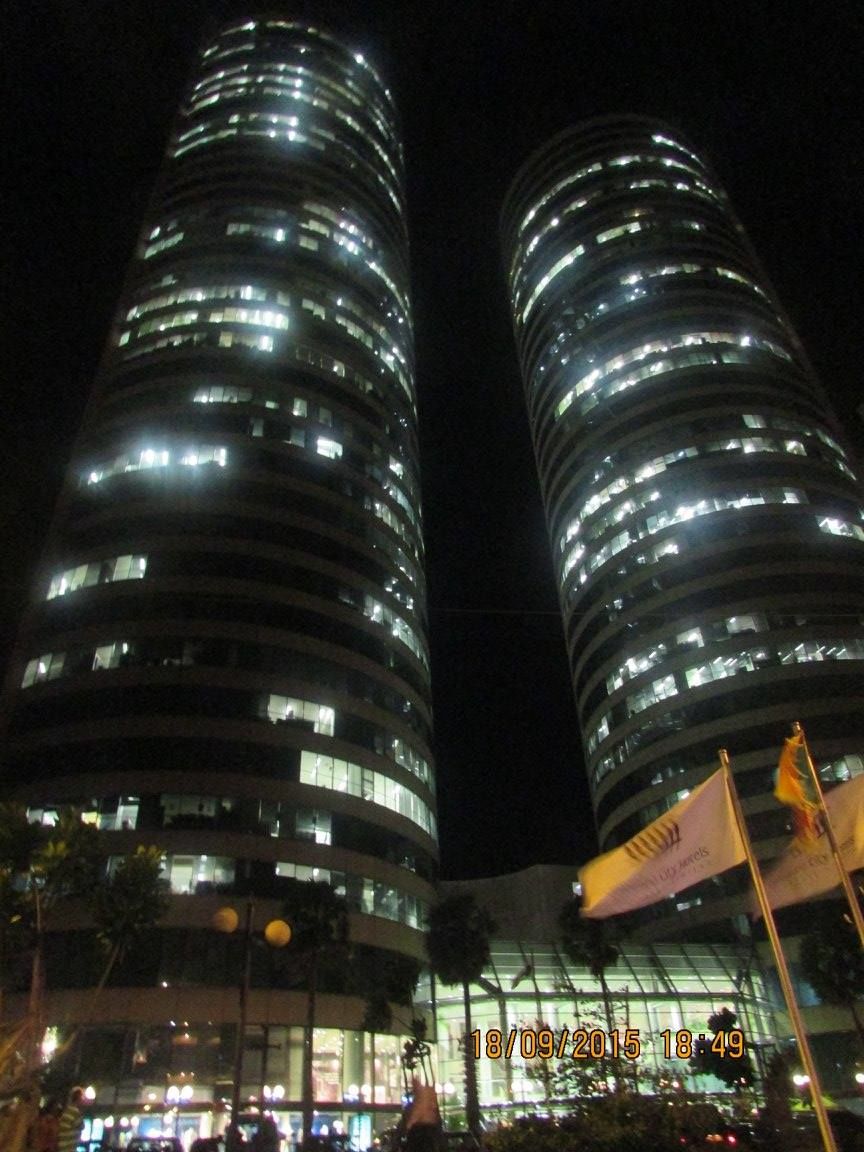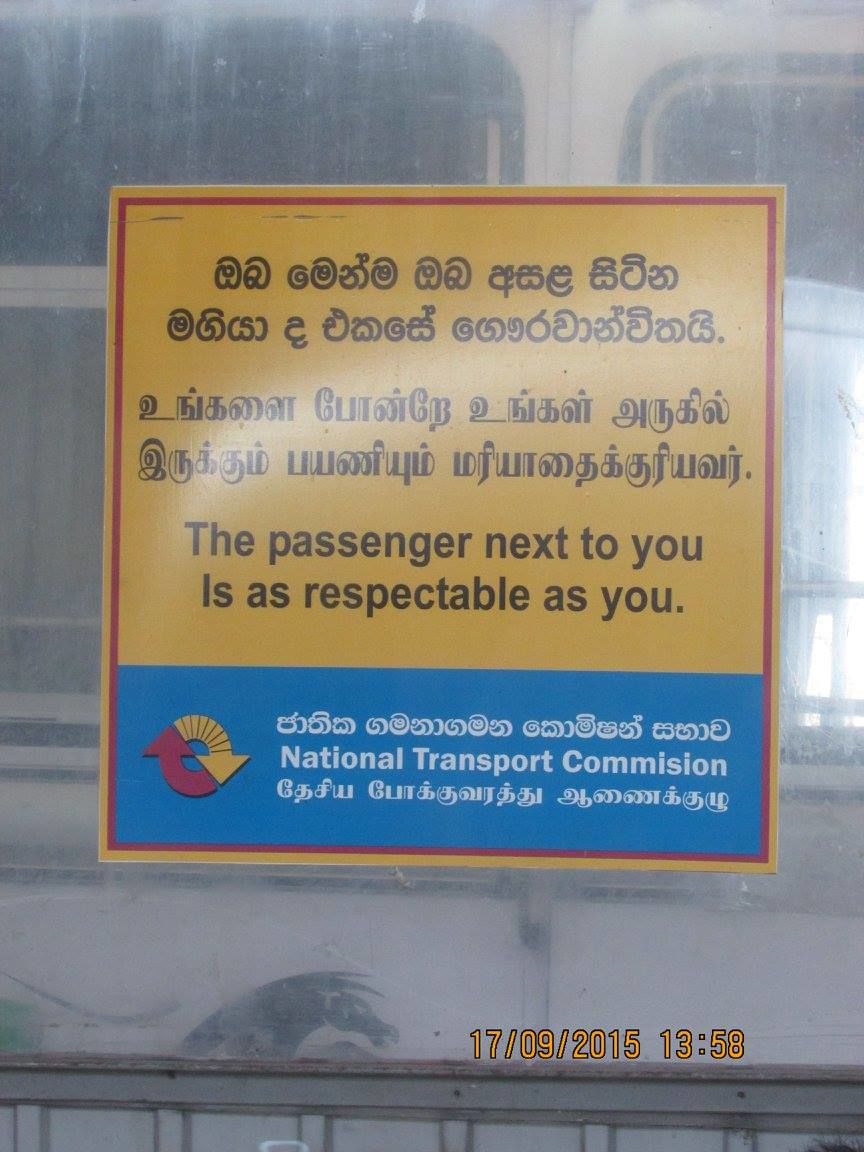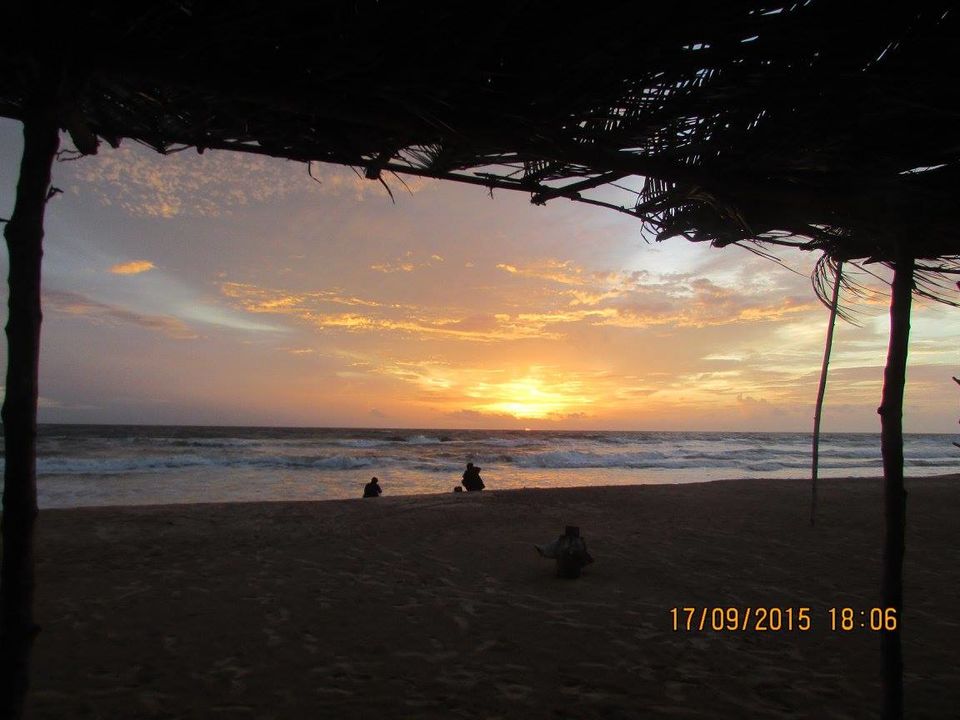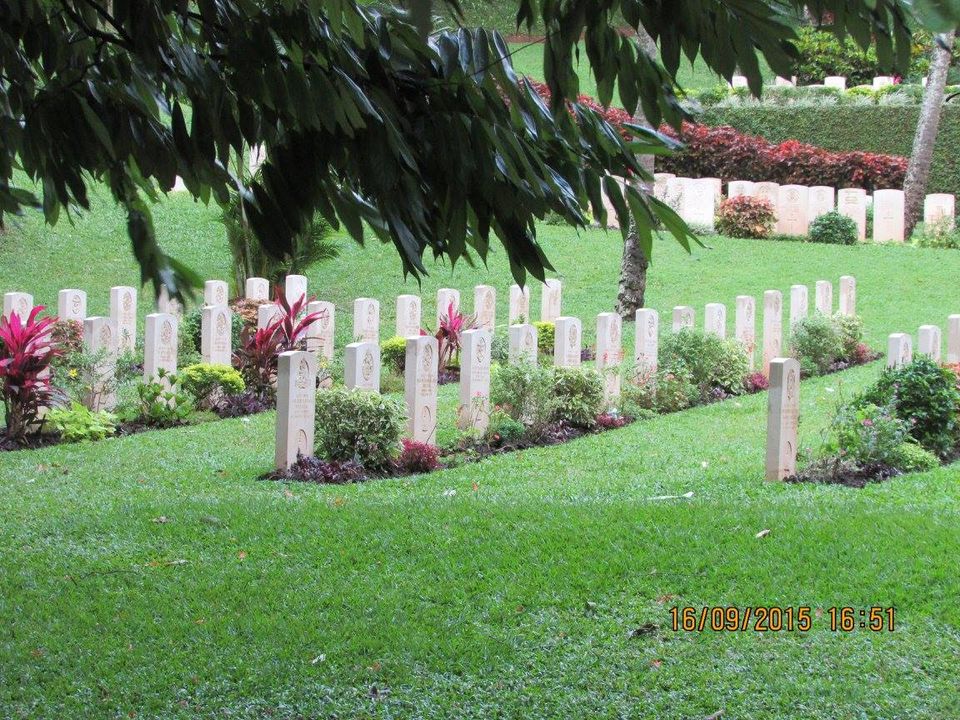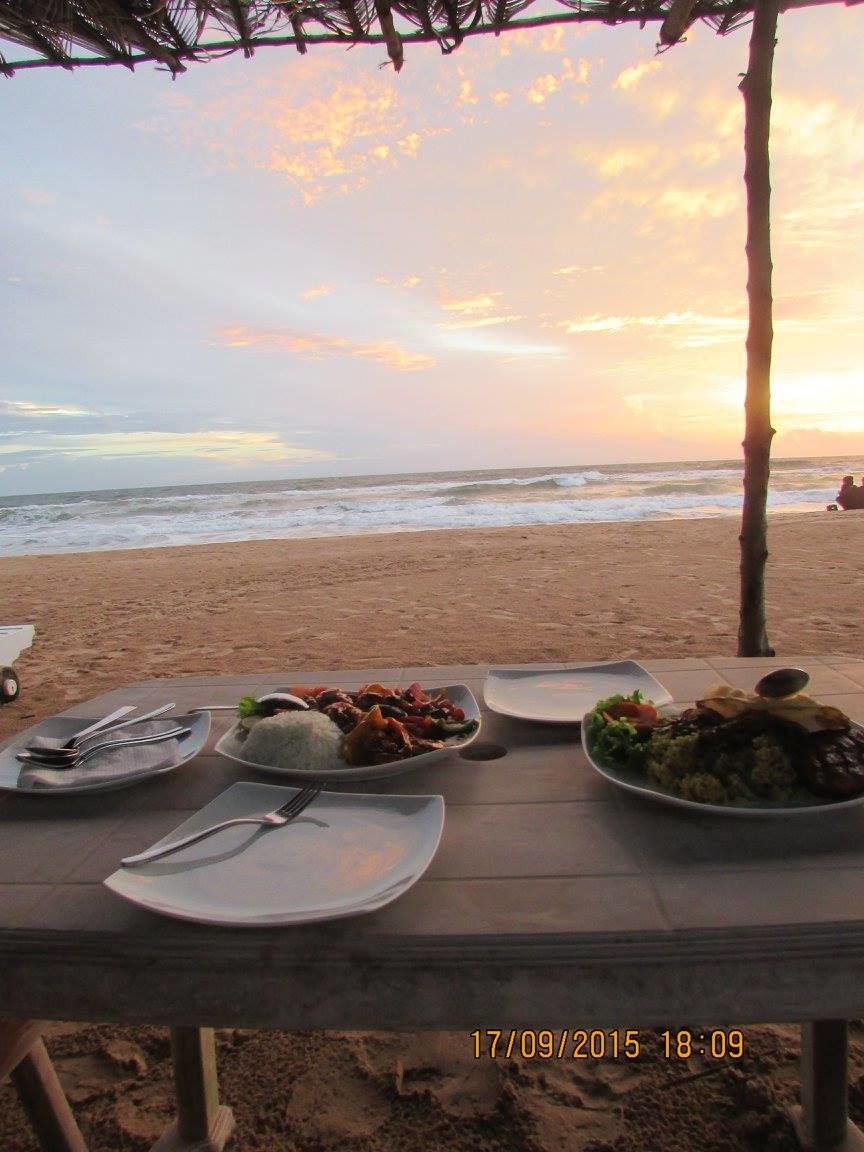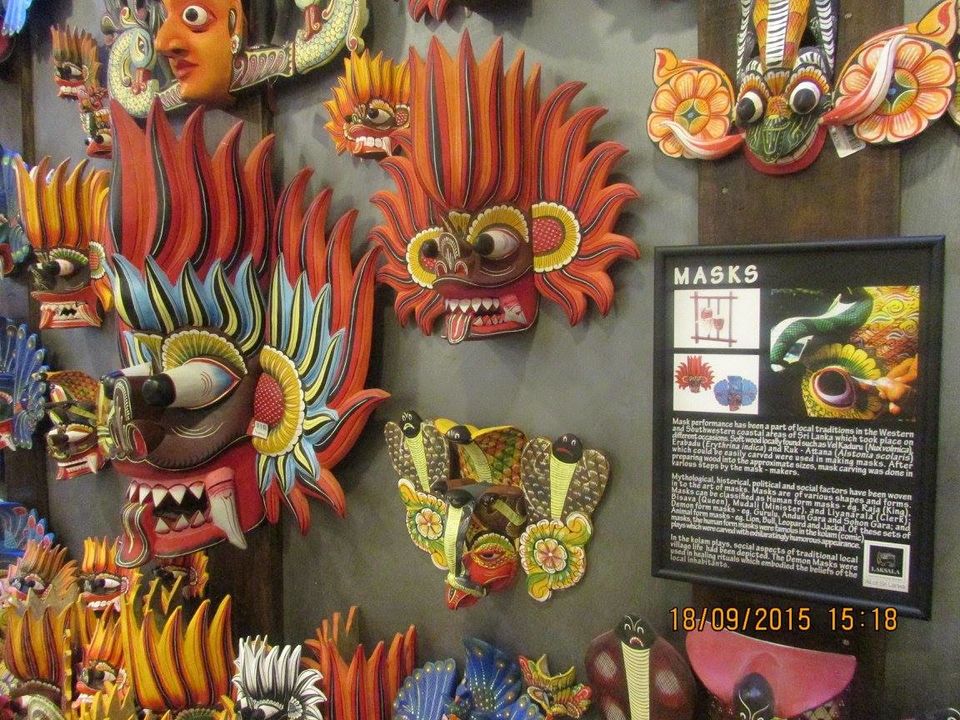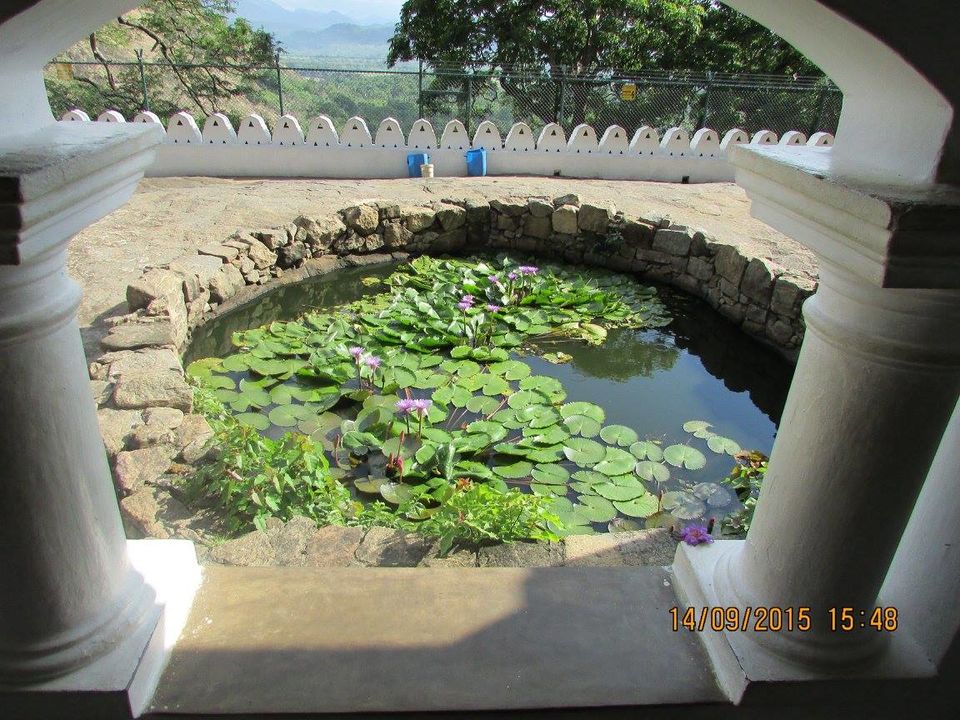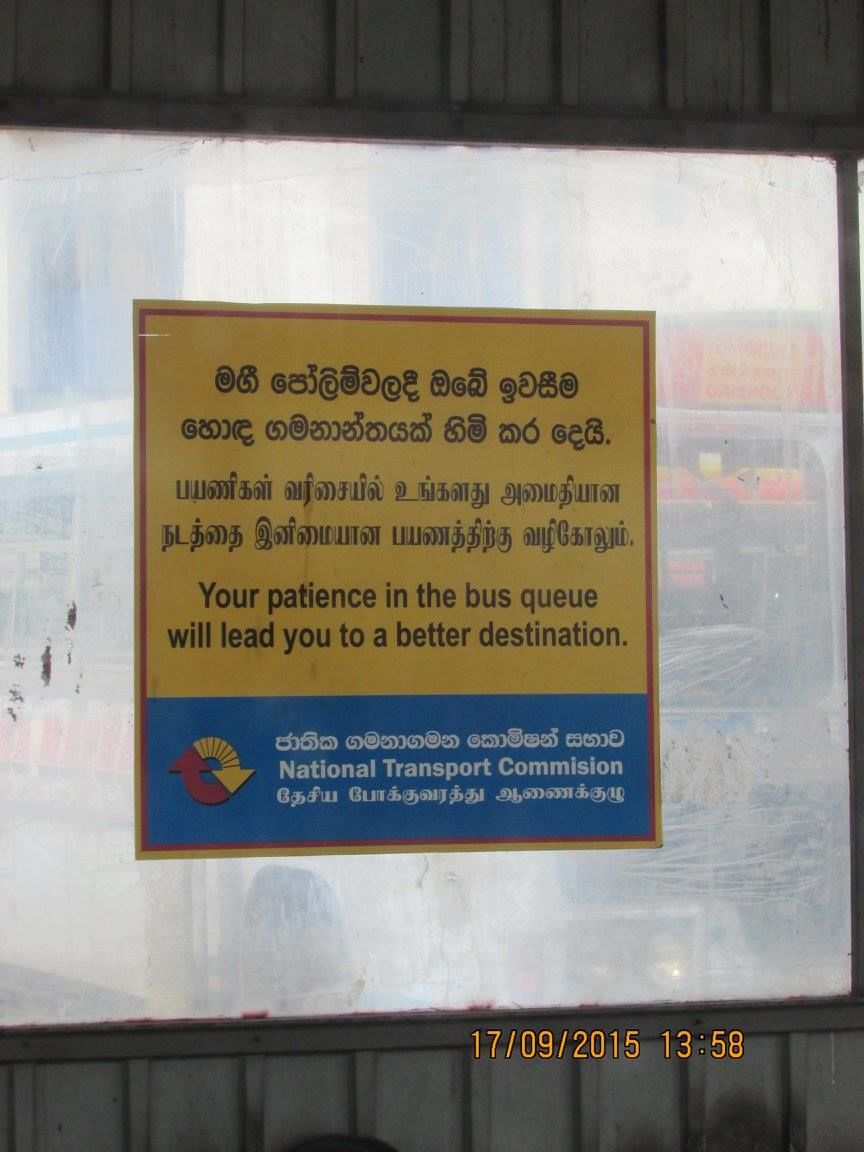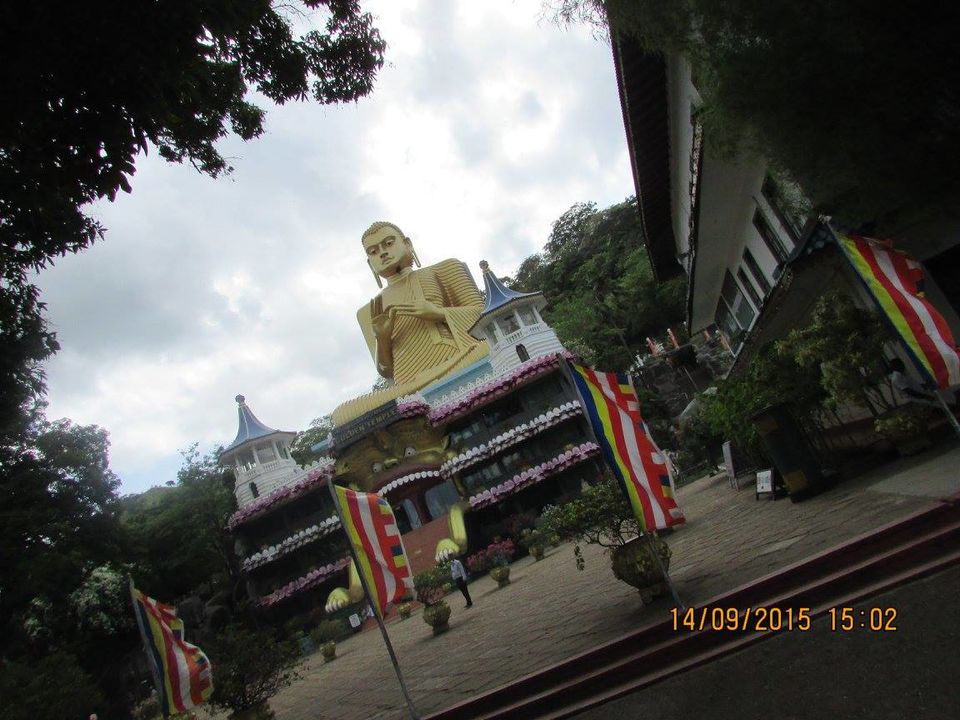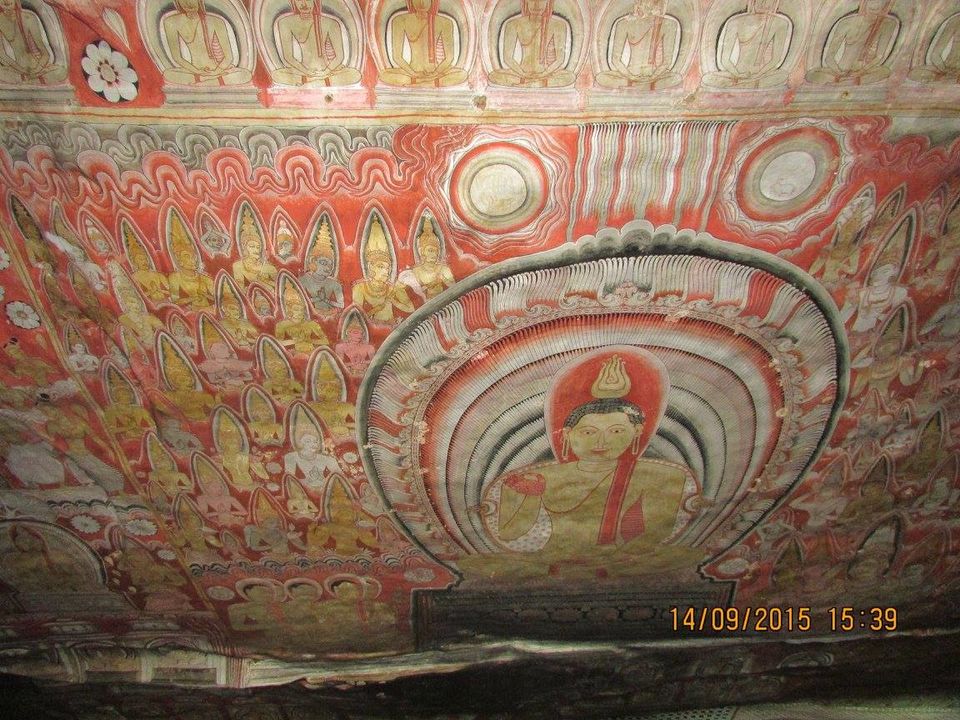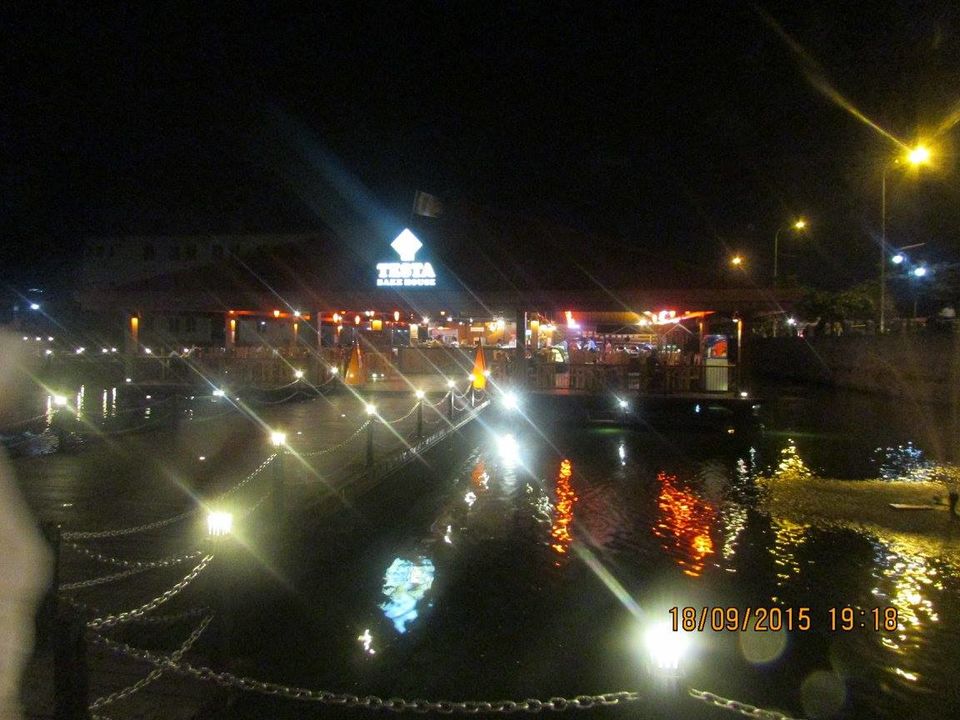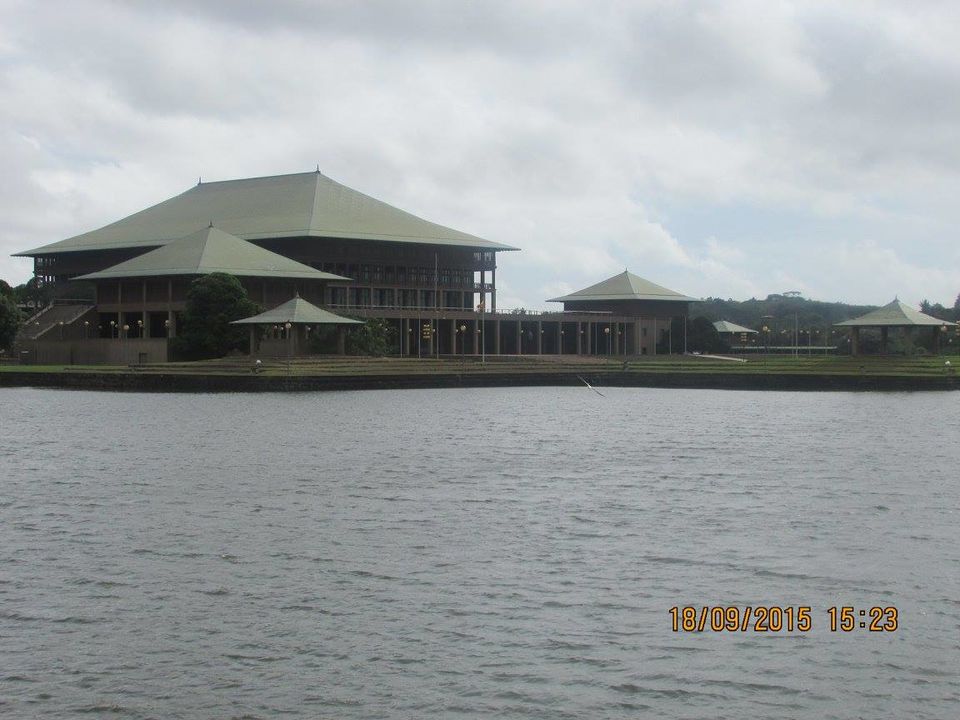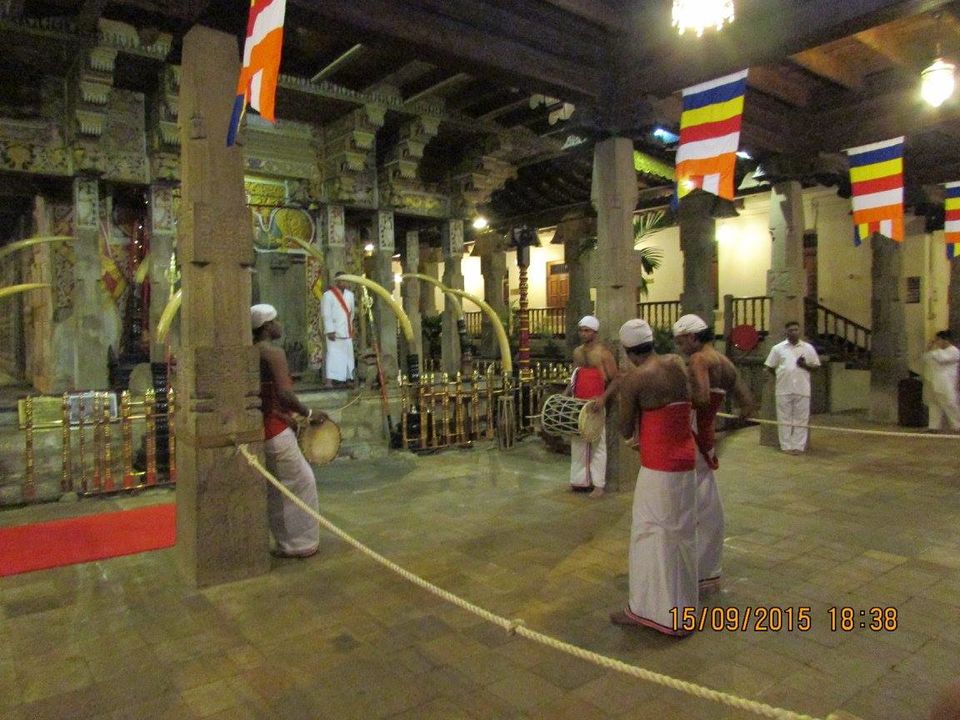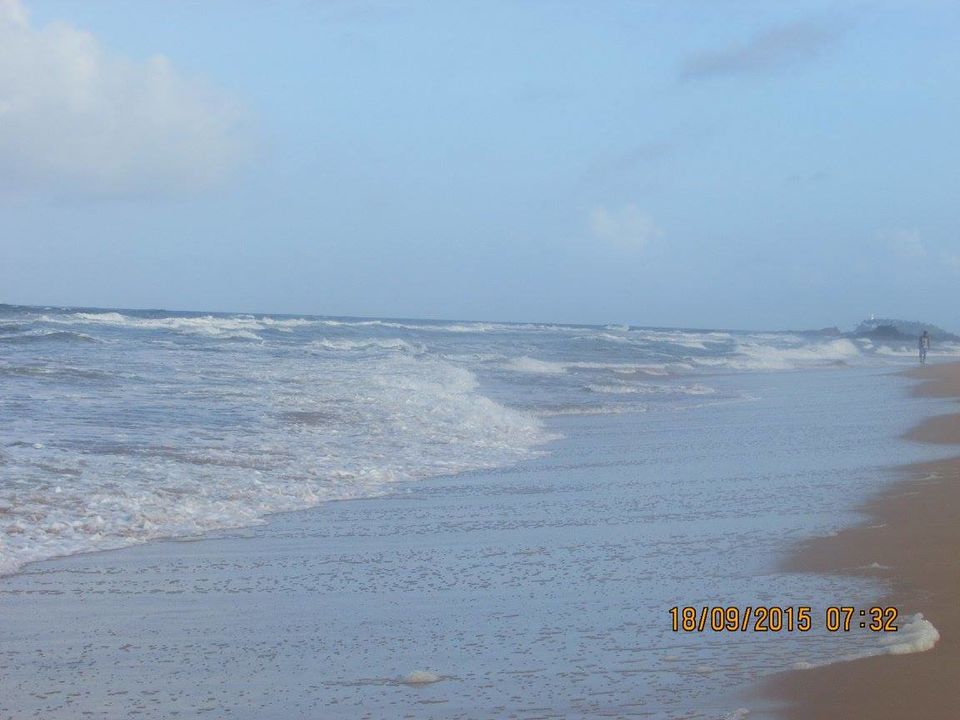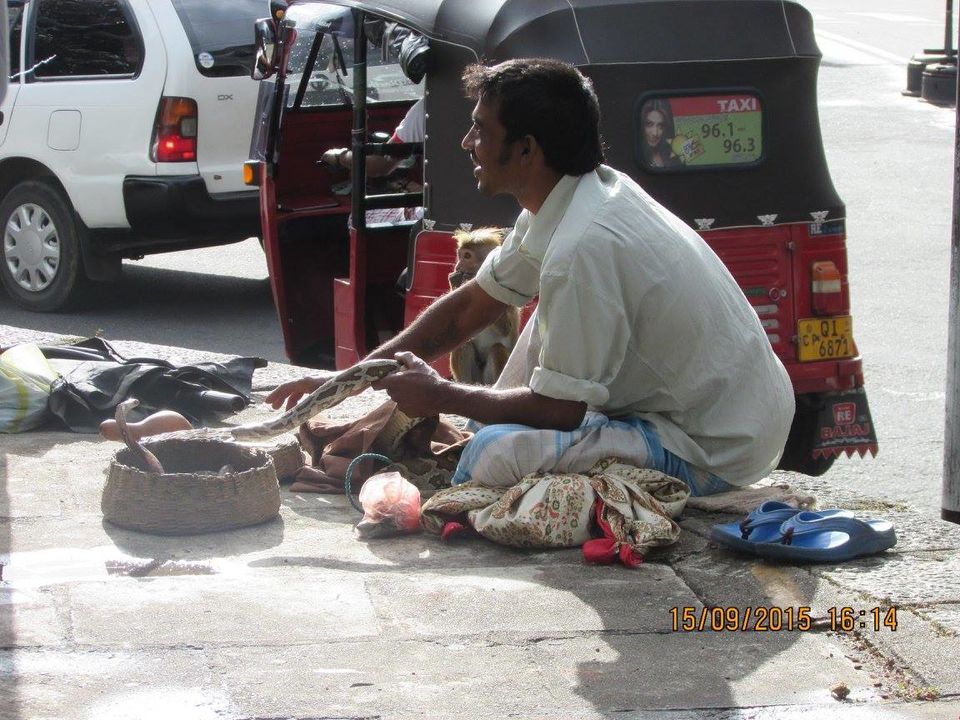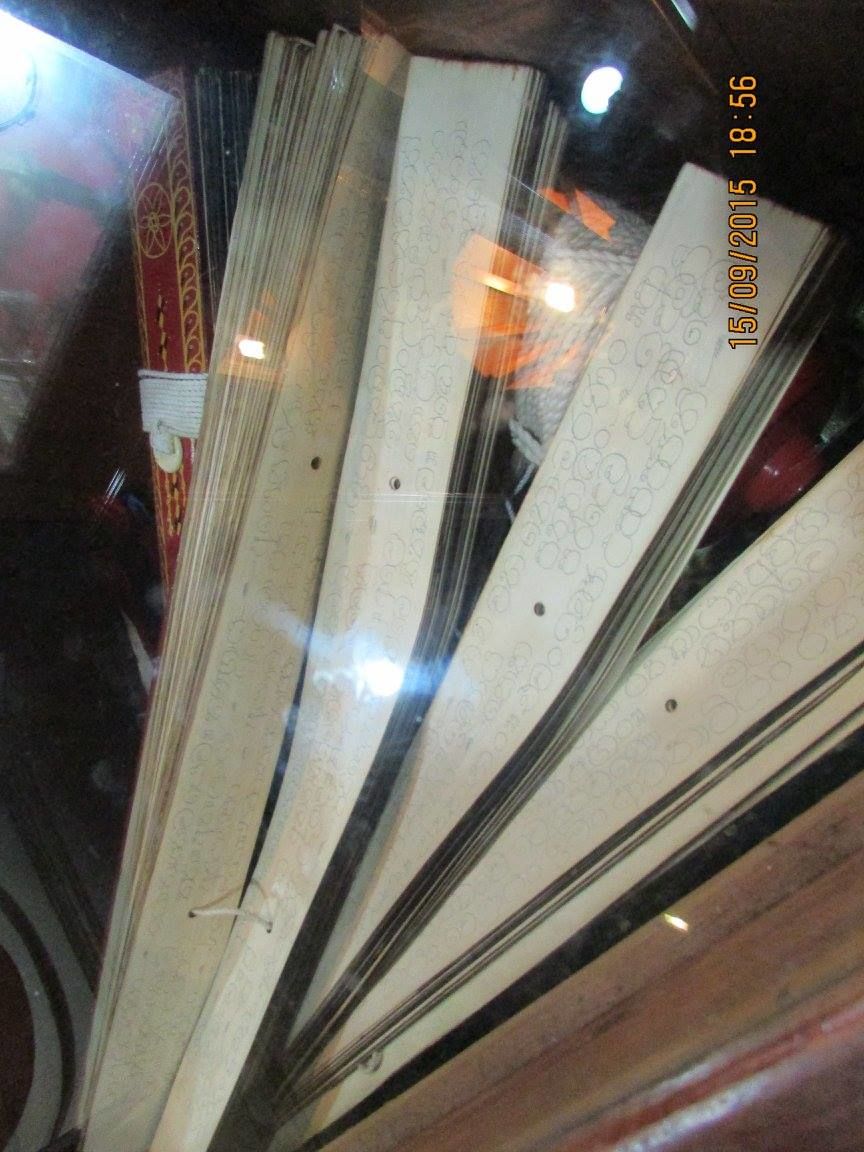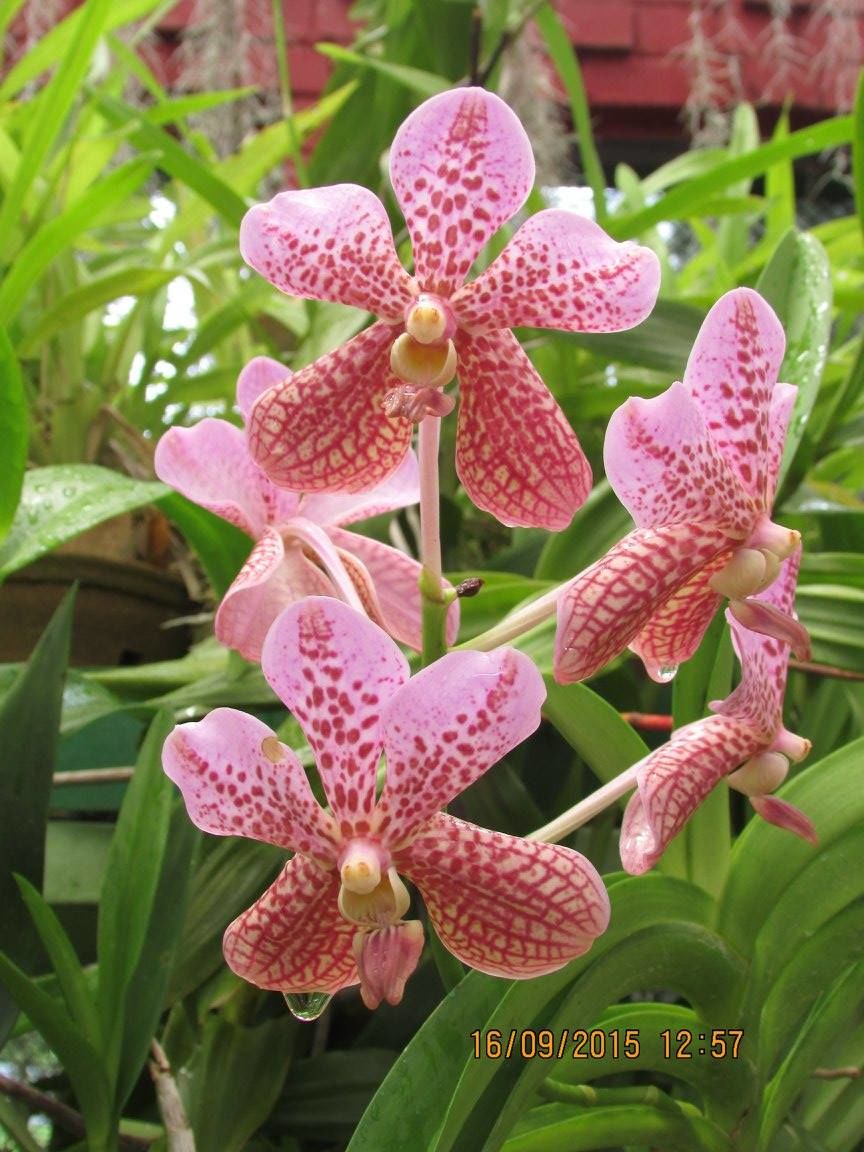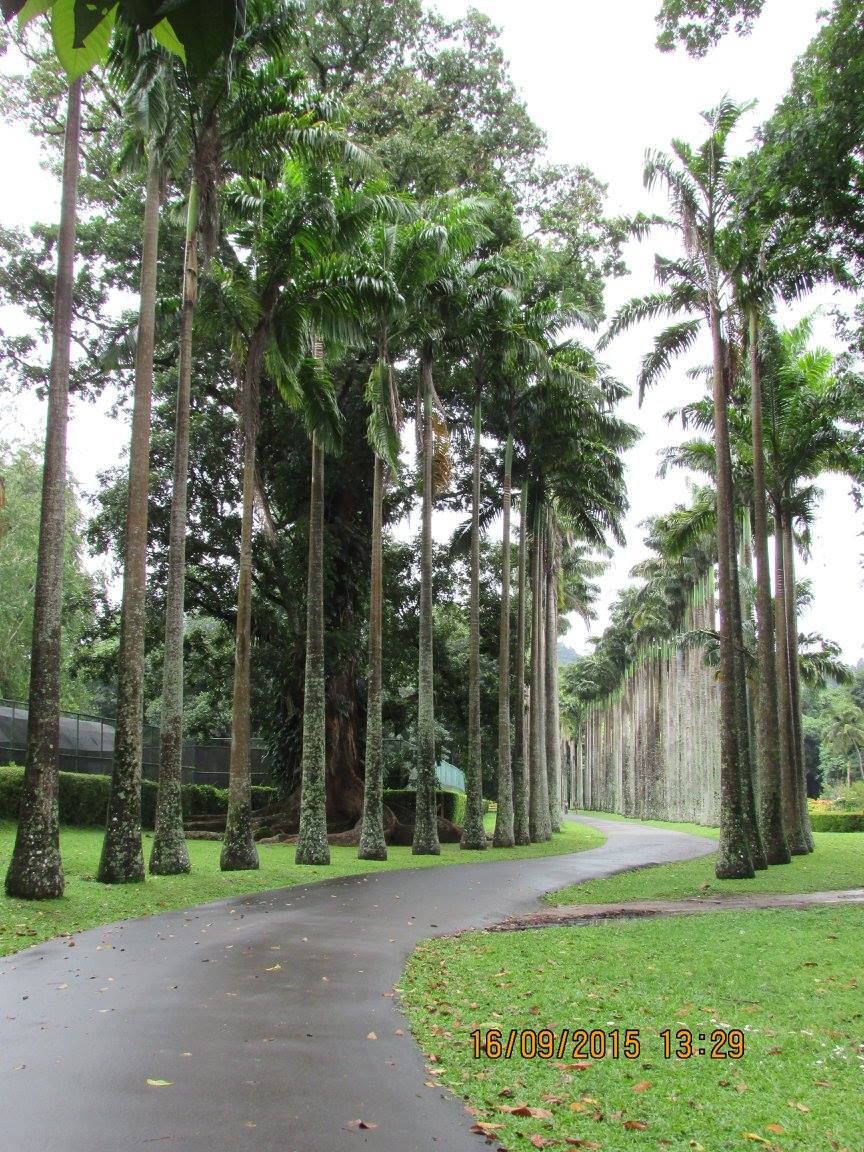 Surely a country this clean, friendly and with such a rich history deserves a place in travelogues? Go there for the view, go there for the people or just go there without any reason. When in Sri Lanka, be a Sri Lankan:
1. Plenty of great homestays to be found. Ask them nicely and they'll also provide home-cooked meals :)
2. Botanical Garden, Kandy is one of the oldest botanical gardens of the world.
3. Try your hands (and mouth) at local Sinhalese and Tamil cuisines. You won't regret it.
4. If you're a seafarer, go to Bentota – a quaint, sea town with 2-3 resorts/hotels. You won't be bothered there at all.
5. Seeking a location for a destination wedding? Why not here?
6. For those on a budget, opt for local transportation. It's quick, cheap and safe.
7. Things to buy: Clothes, rubies/gemstones/pearls and masks
8. If you love pearls as much as I do, go ONLY to Stone N String. It has branches in Kandy and Colombo.
9. Colombo has much to offer. However, don't miss Floating Market (open only at nights).
10. TALK. The locals are always ready for a quick chat or friendly banter. You cannot miss those smiles.