With a history dating back to nearly 3000 years, Sri Lanka is a treasure trove of ancient wonders which is evident in the form of its temples, forts, statues and many ancient cities. There are numerous places that have been declared as World Heritage Sites by the UNESCO and a visit to the historical sites is like taking a journey back I time.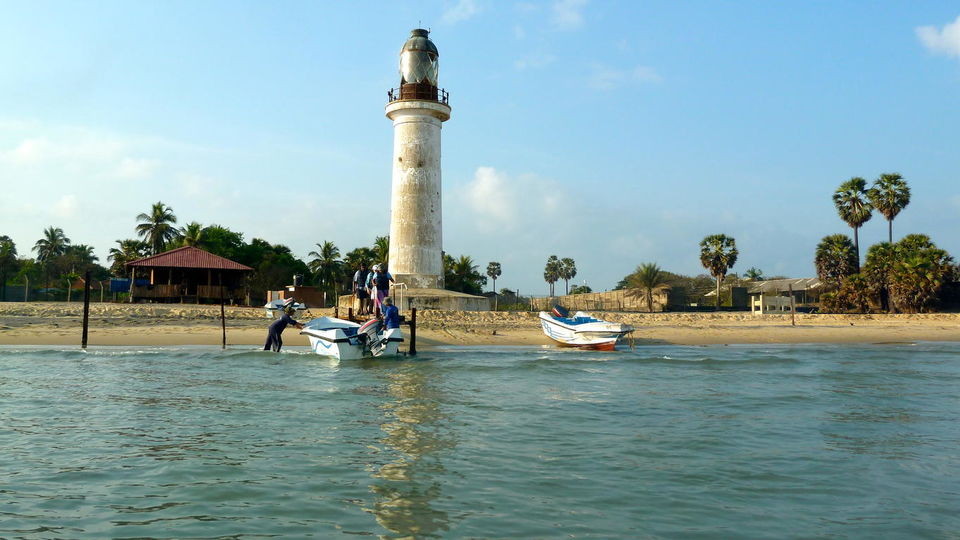 The early cities of Anuradhapura, Polonnaruwa and Digamadulla comprise of ruins and monuments that provide insights into the glorious times that the country had witnessed many, many years ago. These places have attained high attention from history buffs and travellers of all types. They are certainly an integral part of Sri Lanka Holidays and no trip to the nation is complete without experiencing these marvels from the pages of the past.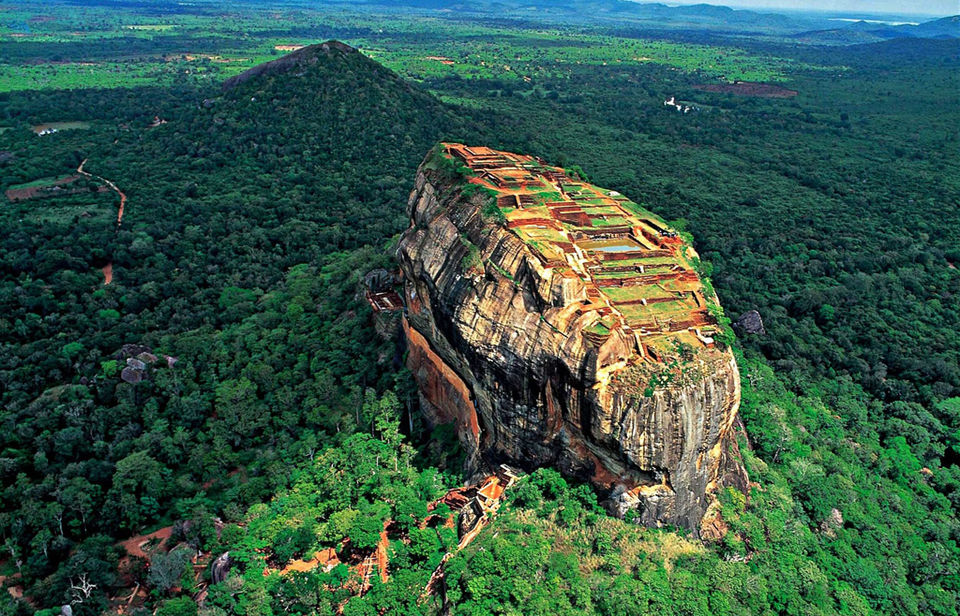 Anuradhapura:- This sacred city is one of oldest in Sri Lanka. It is known for its ruins of ancient Sri Lankan civilization and is now particularly famous among Buddhist pilgrims, although it is flocked by all kinds of tourists. Anuradhapura lies 205 km north of Colombo and presently is a sprawling yet vibrant city. Its attractions include Sri Maha Bodhiya, Ruwanveliseya, Thuparama, Lovamahapaya, Abhayagiriya, Jetavanaramaya, Mirisavetiya and Lankaramaya.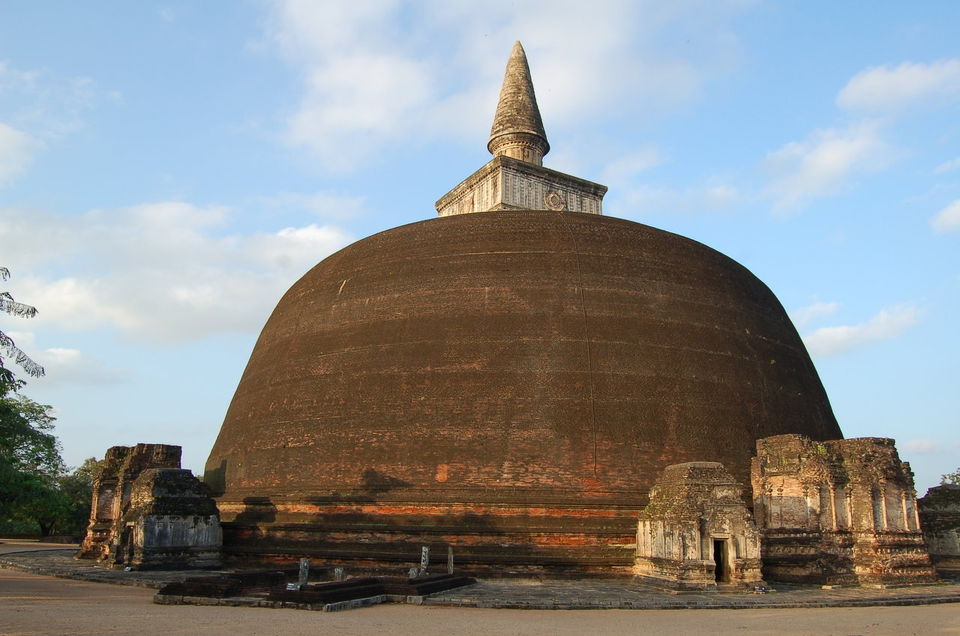 Polonnaruwa:- This World Heritage site is home to the famous Lankathilaka temple and many Buddha statues that depict magnificent architecture of the olden times. The four Buddhas of Gal Vihara are the greatest attraction. Carved remarkably from a single rock, these statues hold a lot of history and faith. Polonnaruwa served as the capital of Sri Lanka after the destruction of Anuradhapura in 993. Today the ancient city comprises of well-preserved remains from the past which stand testimony to the vastness of the rulers who ruled the Kingdom in the late 11th century.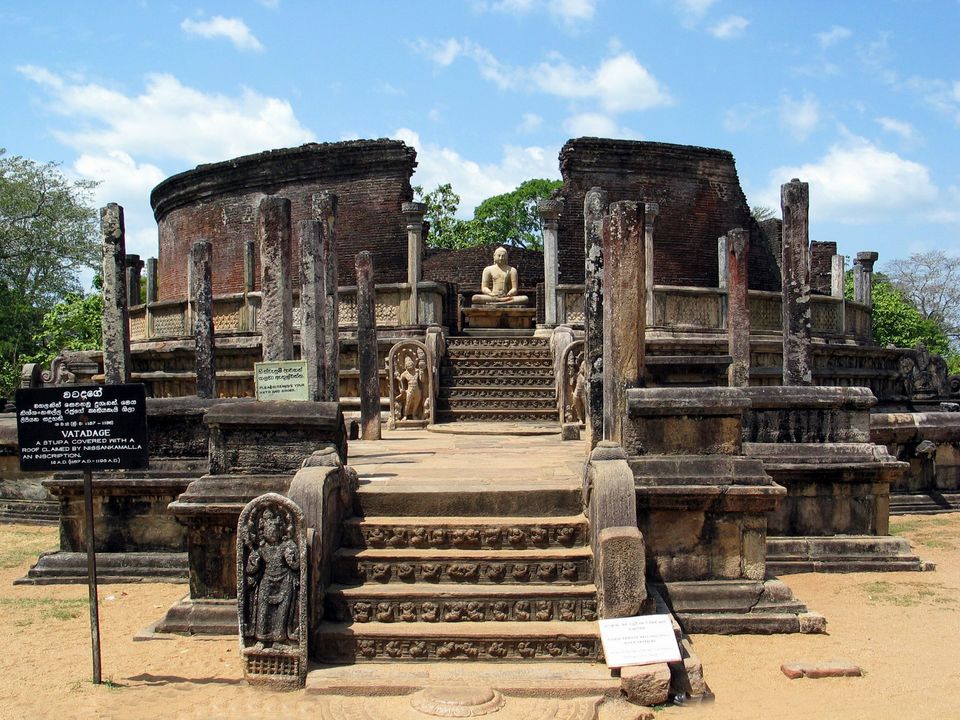 Sigiriya:- Sigiriya is one of the most prominent sites of Sri Lanka and it holds immense historical significance. The ruins of the ancient city were built by King Kassapa on a huge plateau 370 meters above the sea level. The fort and palace complex lies between the towns of Dambulla and Habarane and is now the most visited tourist destination of Sri Lanka. It is surrounded by gardens, ponds, canals, alleys and fountains. The main entrance was designed in the form of a massive stone lion. This is why it was named Sigiriya, which originated from the word Sihagri, meaning Lion Rock. Witness more of its ancient architectural wonders with All inclusive Sri Lanka holiday. This vacation will surely leave you astonished and enriched.