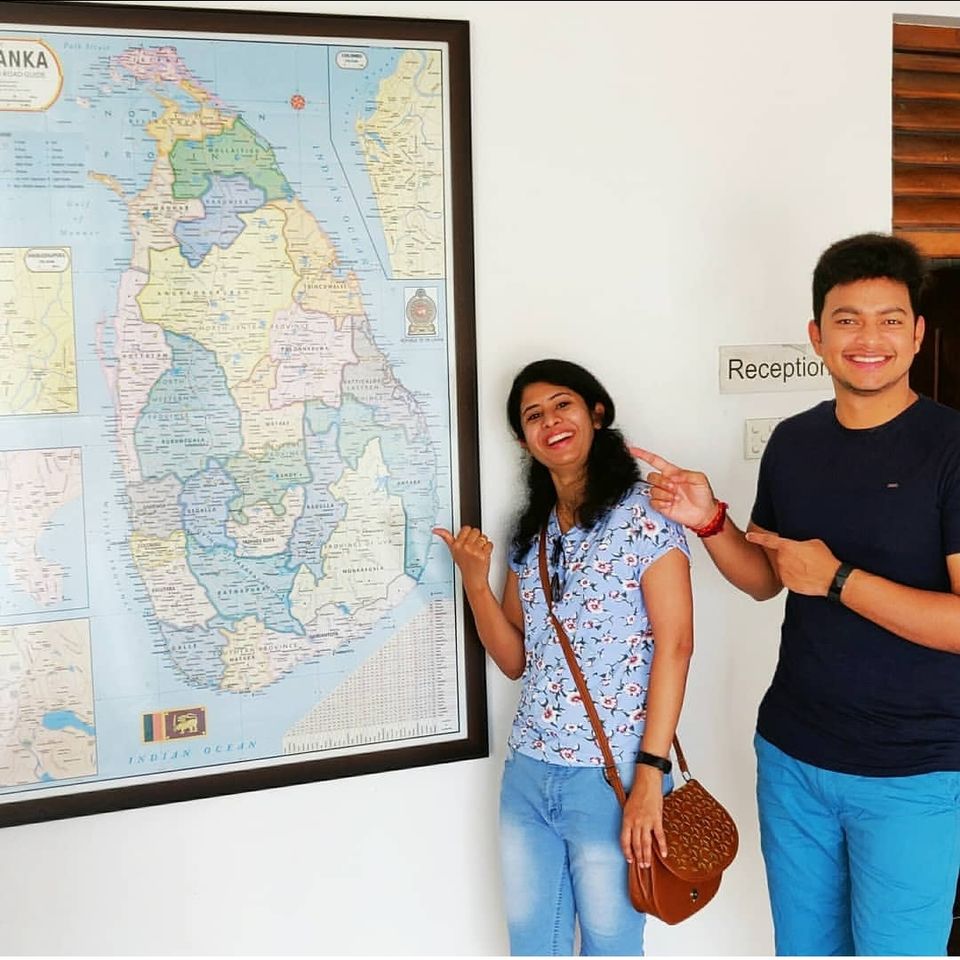 "Ayubowan" from Srilanka !
This was our shortest flight to any country. We arrived at Colombo Airport at 8.30 pm (Just 1.5 hours from Bangalore) ✈️.
We challenged ourselves to get the taste of Srilanka(north-east-west-south) in just 5 days ! We knew it's gonna be epic and a long journey, hence we hired a chauffeur for our trip. Janak, a proud Srilankan, 6.2 feet tall, ever smiling greeted us in the airport at 8.30 pm. We rested before we were ready for our exciting journey the next morning !
Outside of the orphanage we found this funny sculpture and entered the shop which attracted us with colorful souvenirs. To our surprise all the beautiful crafts and books were made of elephant poop. I was surprised as the shop lady explained how they turn elephant poop into these beautiful books. Brilliant crafts work!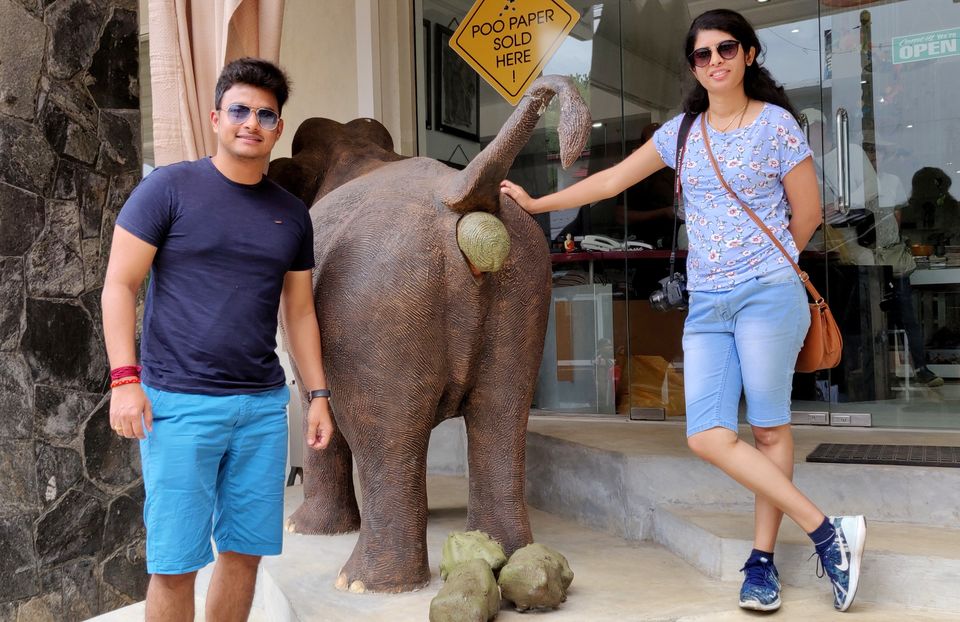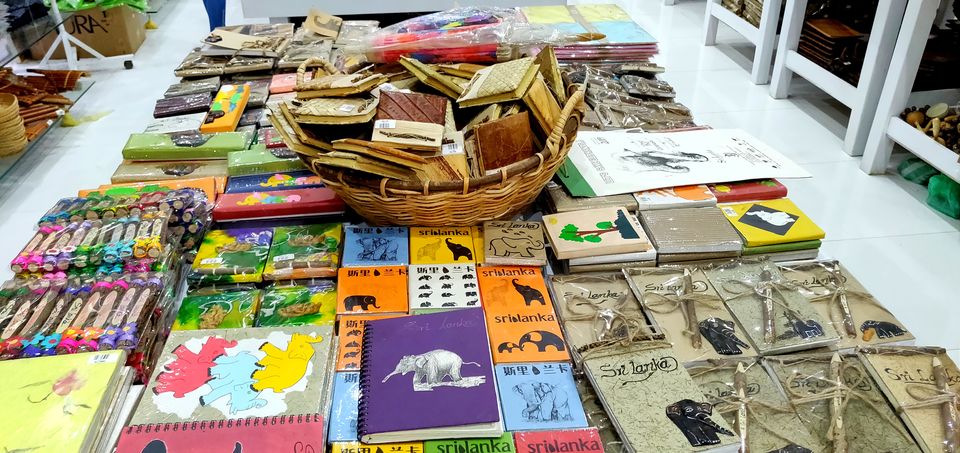 We then headed towards Dambulla cave temple. We did have small hike with magnificent views. The cave is well maintained and looks beautiful inside out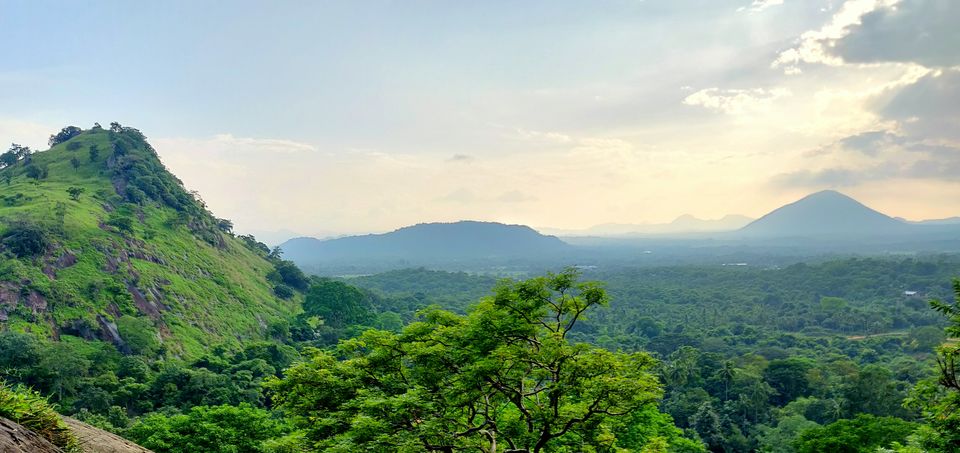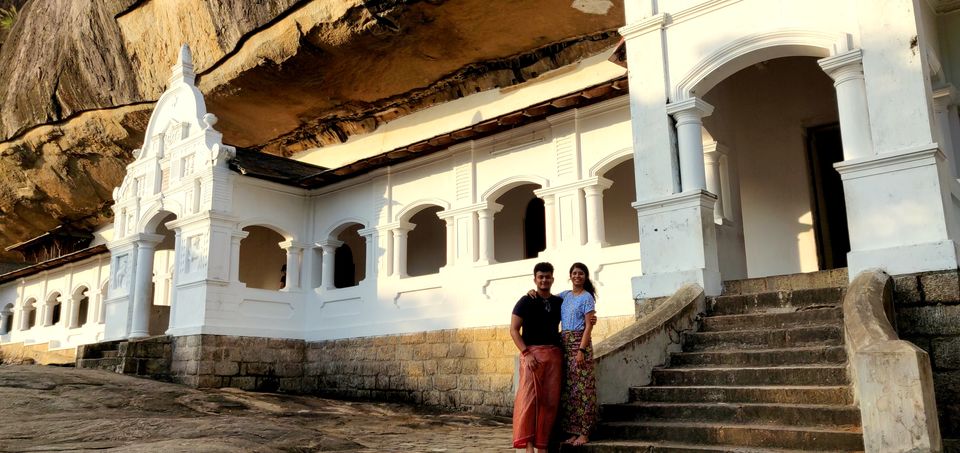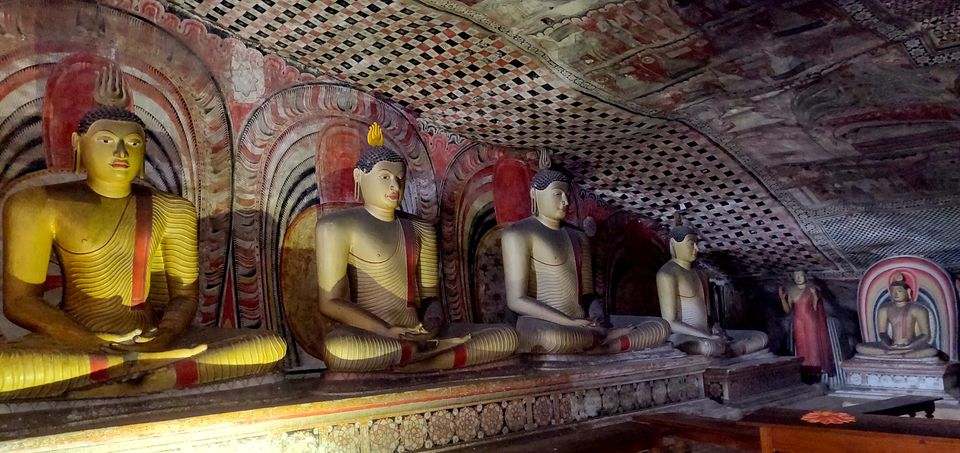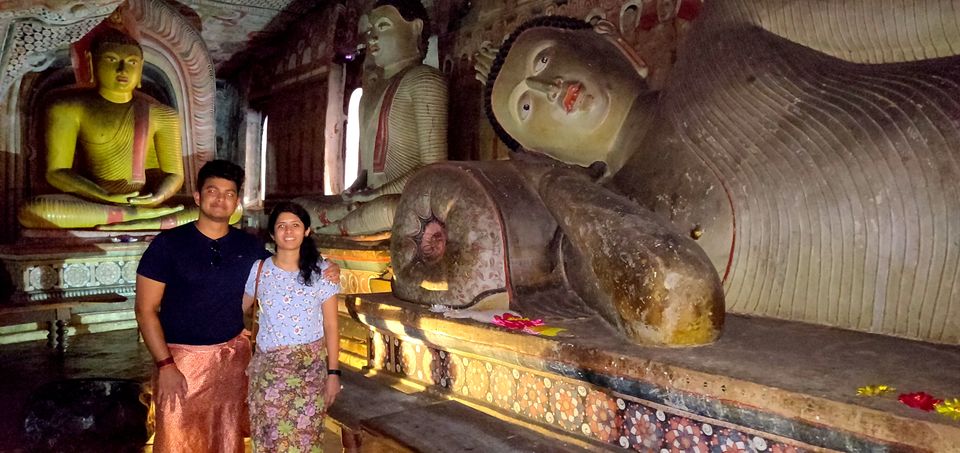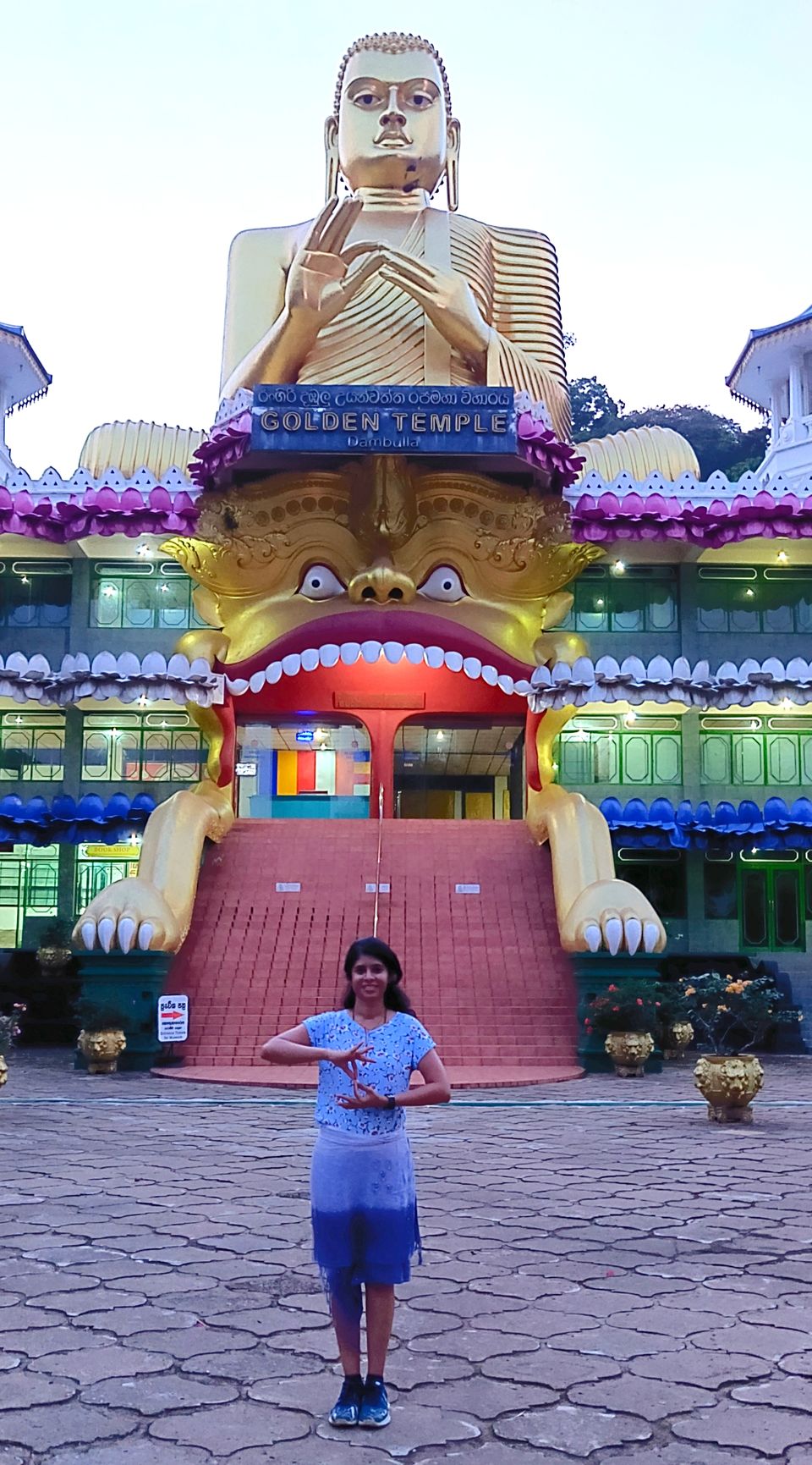 It was a fresh morning , we woke up early to visit Sigiriya, a fortress built on top a single rock (known as Lion Rock).
We decided to visit the Sigiriya museum first before heading out to climb the Lion rock (I strongly recommend to do this, as you will get to learn about the lion rock and its history and trust me it makes your climb even more interesting when you could relate the history and the place).
Once you reach top, you will realize that the rock looks like a lion. Mind-blown!! This was not just enough ? i was stunned looking at the palace, it was so huge and royal , imagine people building this fortress at 660 feet(during 473 A.D). The palace is absolutely beautiful and peaceful as it looked, you could see whole Sigiriya and Buddha statue in kilometers distance. This place is a must visit.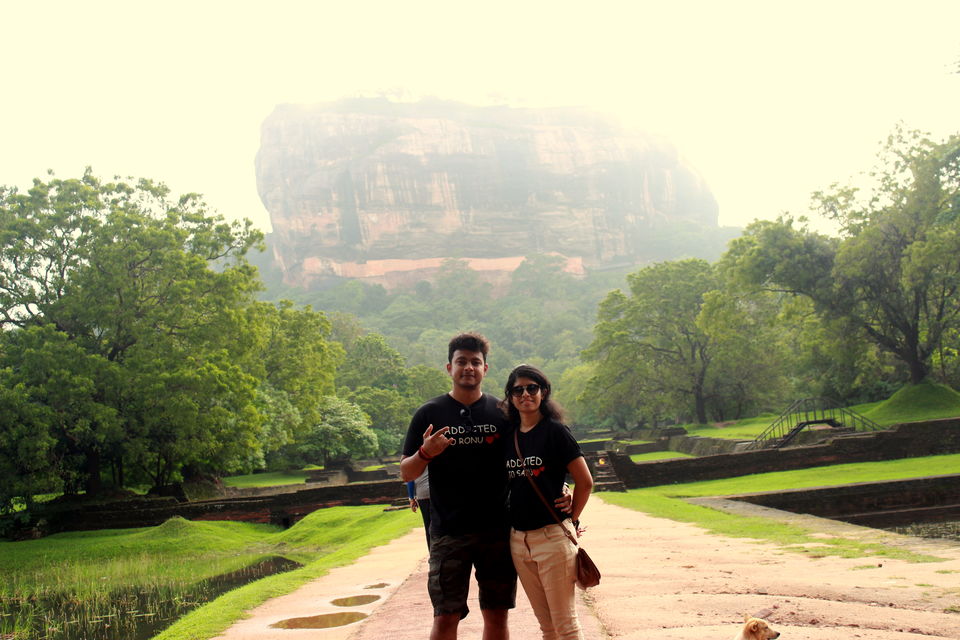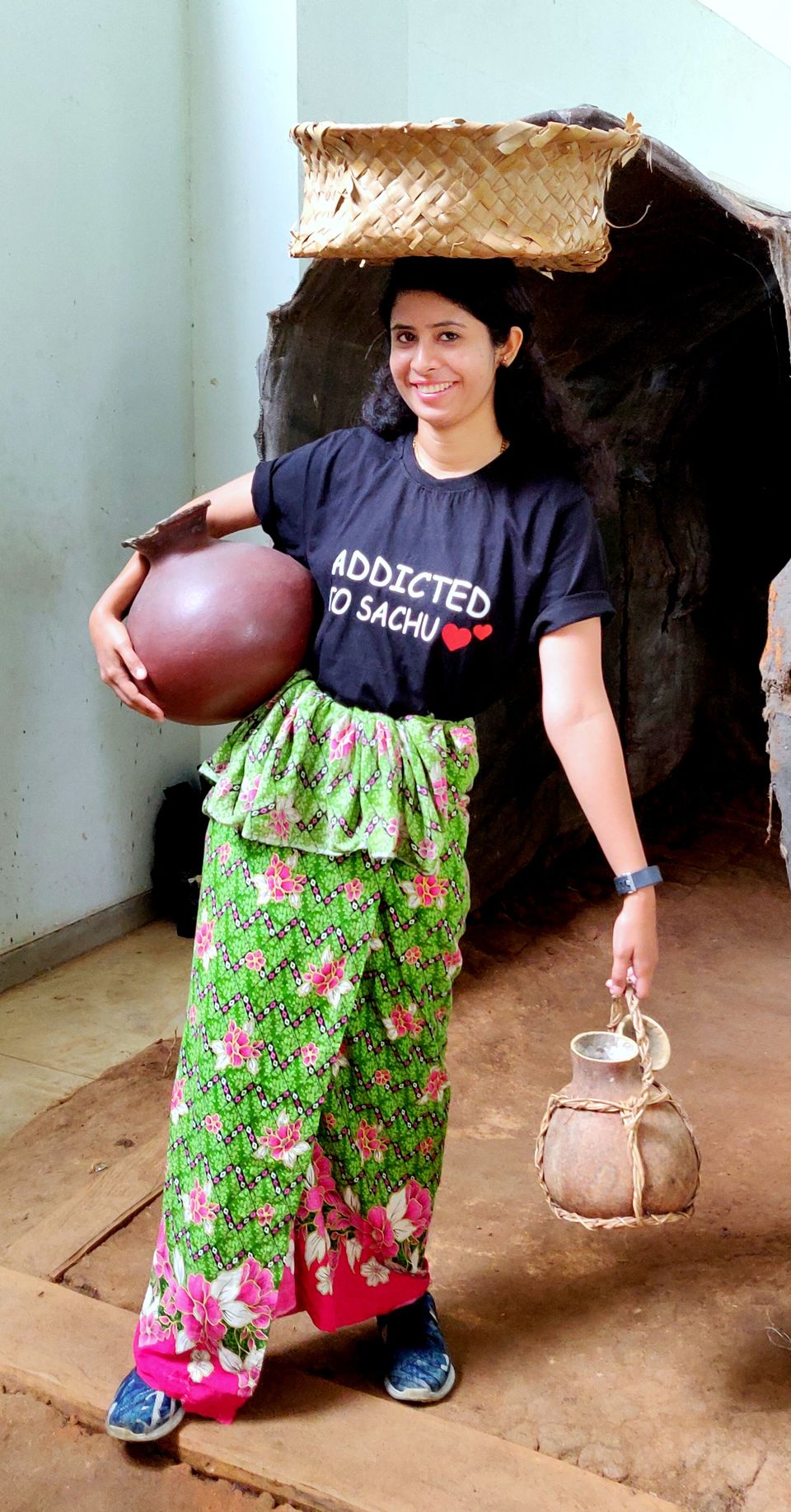 In the Evening we headed towards Tooth Temple, a very interesting and sacred place. Buddha's tooth has been preserved and worshiped here. The tooth is covered with golden shield and decorated with ivory. If you are lucky to be on prayers at right time you can see this beauty.
The next day it was time to explore kandy and know Srilankan culture little closely. We roamed around tea factory sipping few varieties of them, enjoyed Kandyan dance, explored wooden carvings (may be the best artistic work i have seen till date)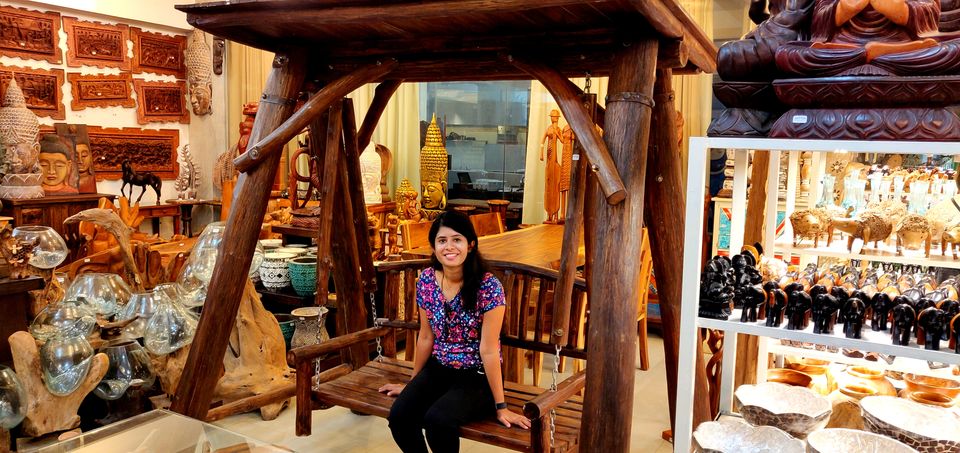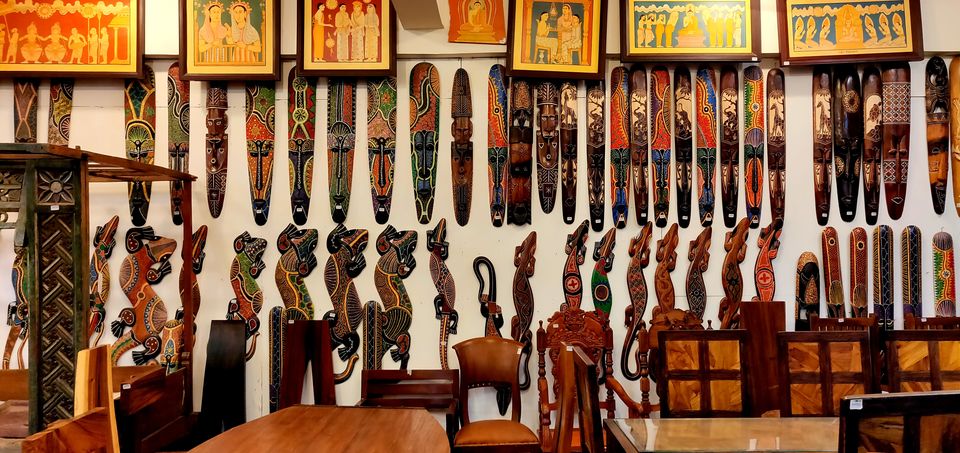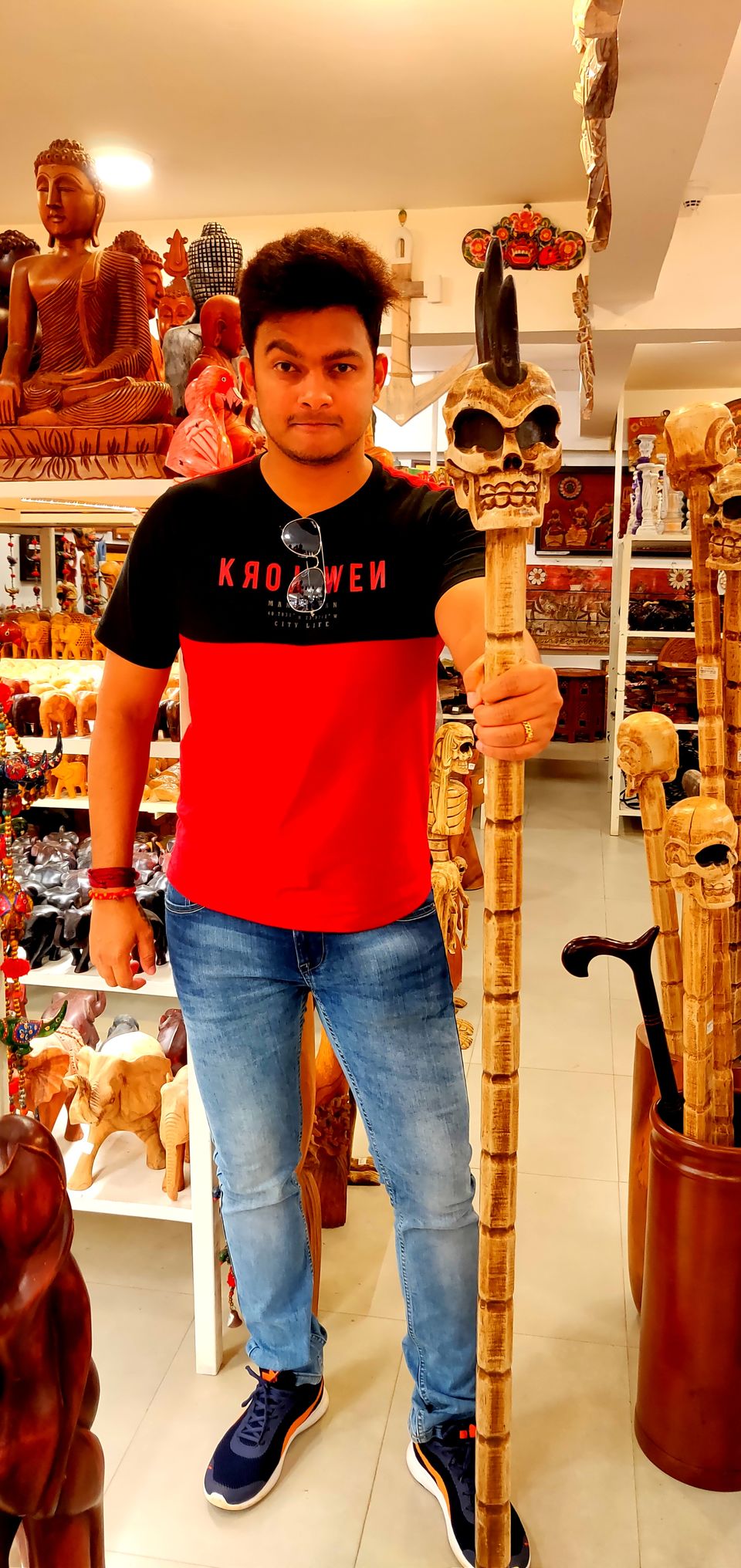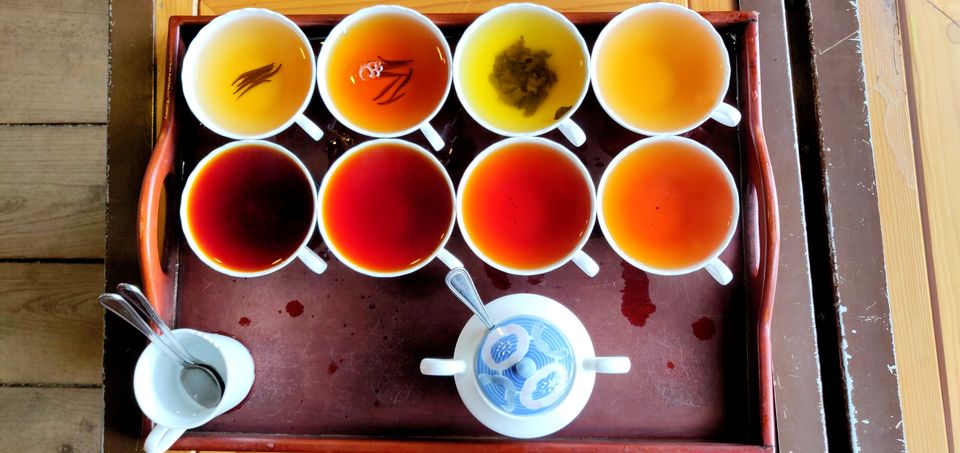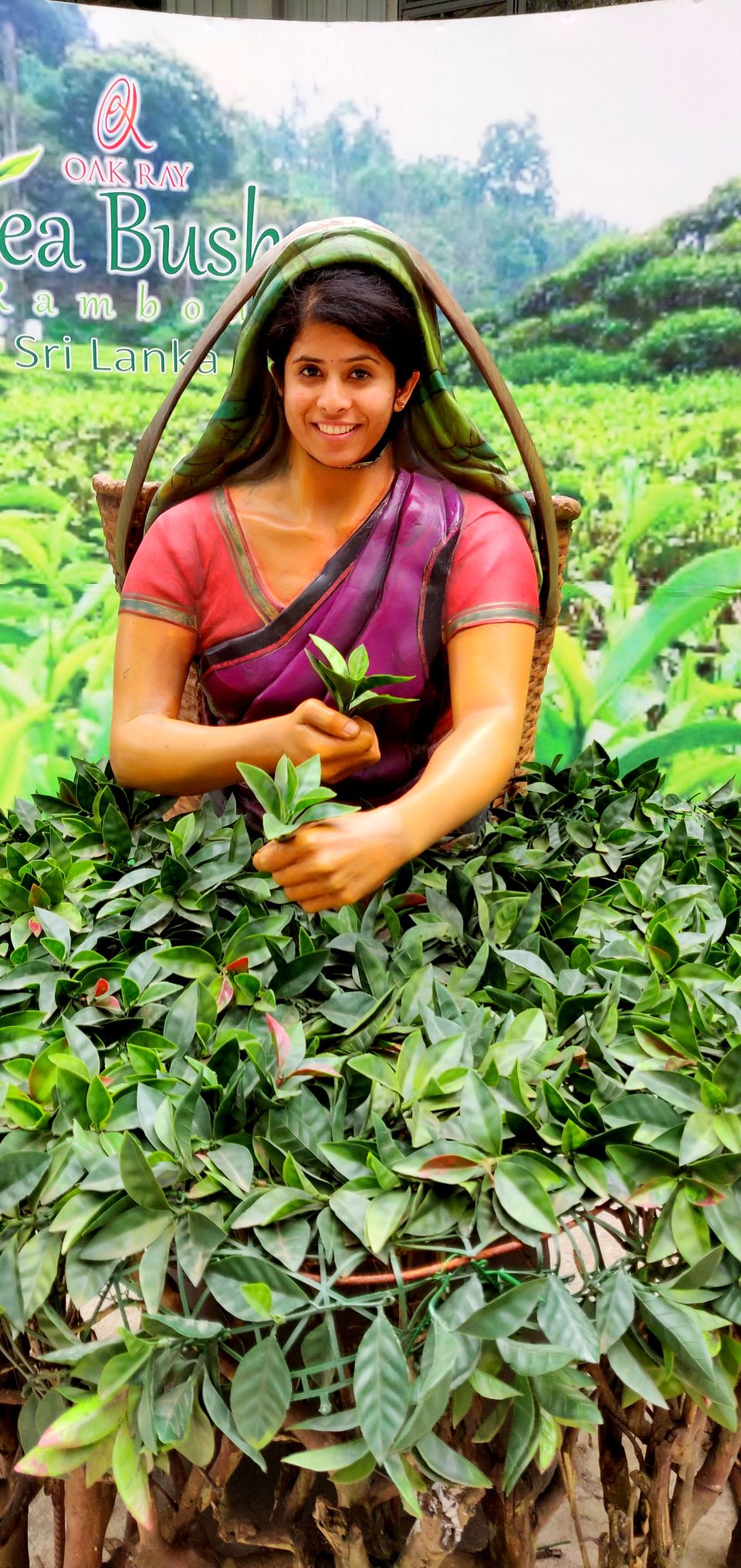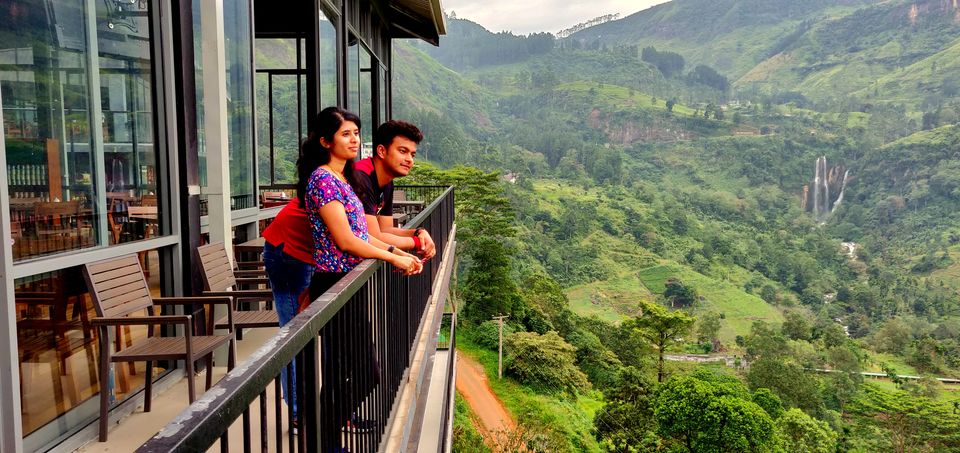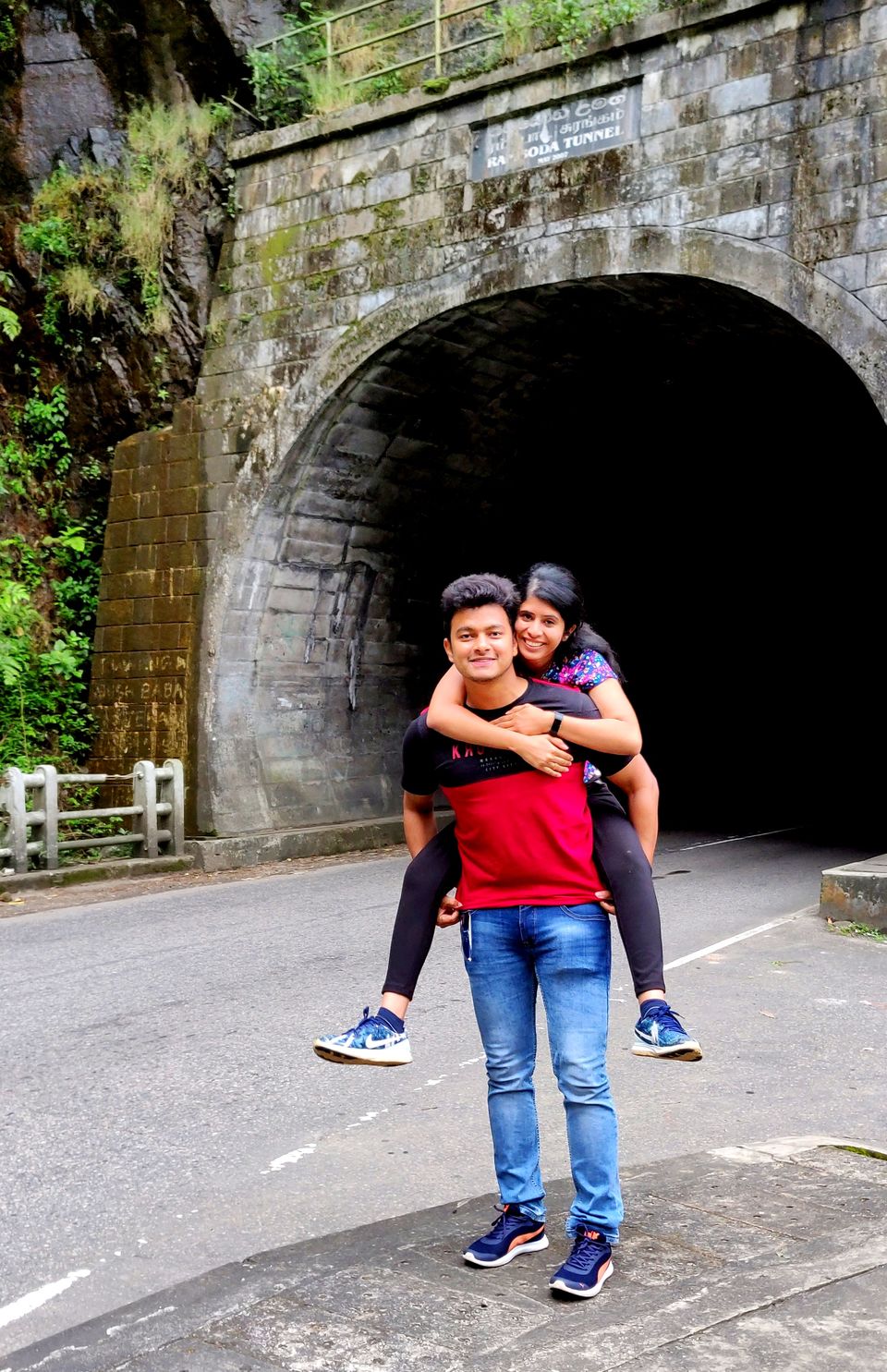 We were craving for some Indian food , and lucky us we found this restaurant which served mouth watering food( i cannot forget this place in srilanka, it not only had awesome food but it was located on one of the scenic spot). I bet you will thank me for this place.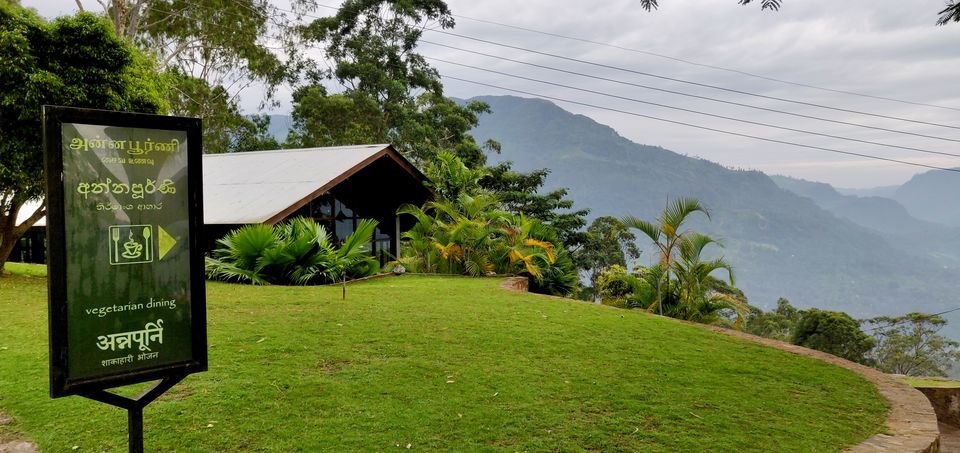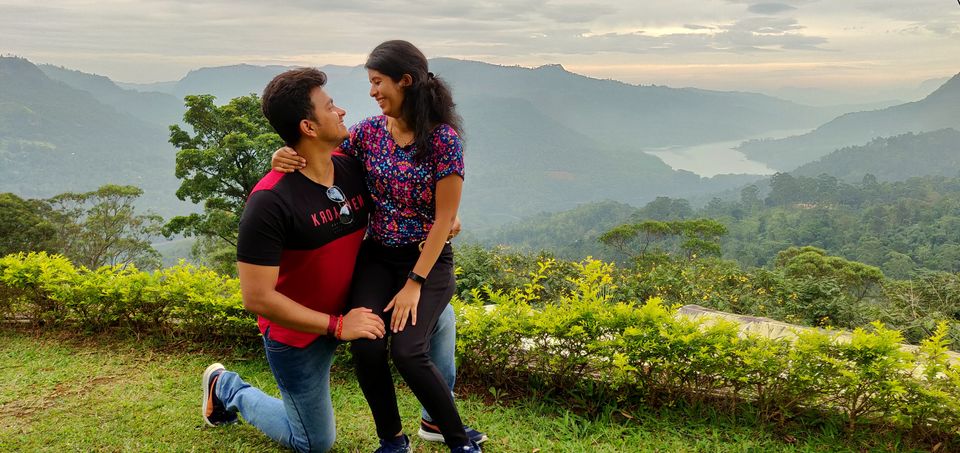 In the evening Janak guided us to this beautiful falls called Rambod falls(advantages of having a local guide, you get to explore some interesting places). We hiked for 2 kms in the forest and oh man it was so worth it.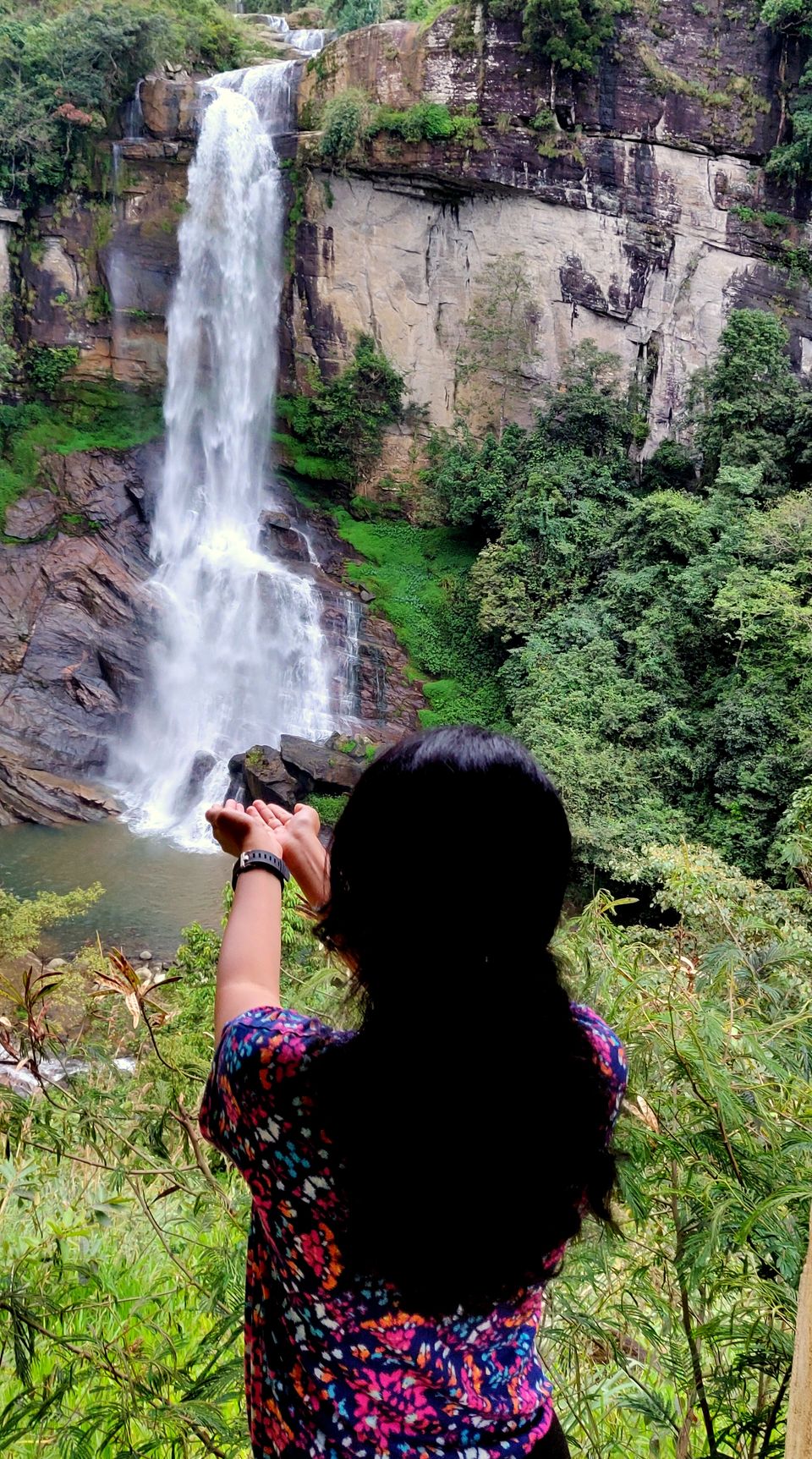 It was our Anniversary day and we were in the most beautiful place called Nuwara Eliya which is also known as Little England. We drove through curvy roads enjoying every beat of Srilanka and headed towards Galle to enjoy some beach life!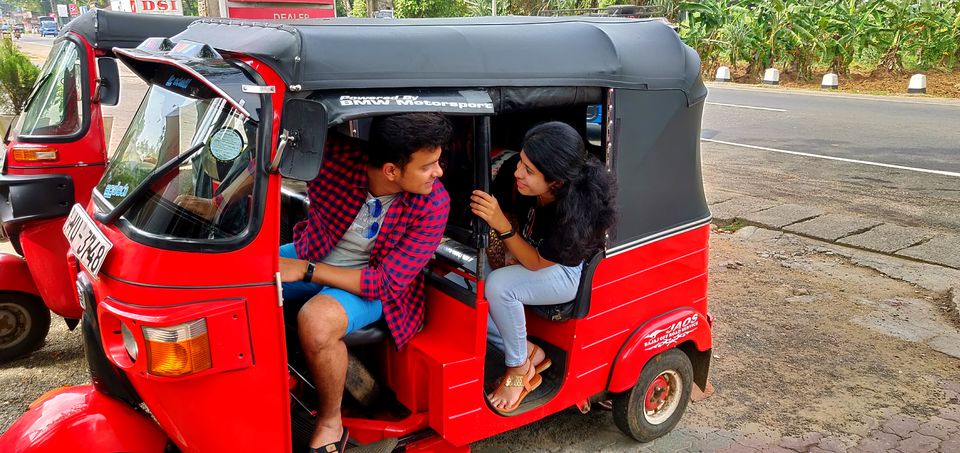 We visited Galle marine museum and were thrilled to see the collection they had from centuries which were found in sea and also did a fish spa.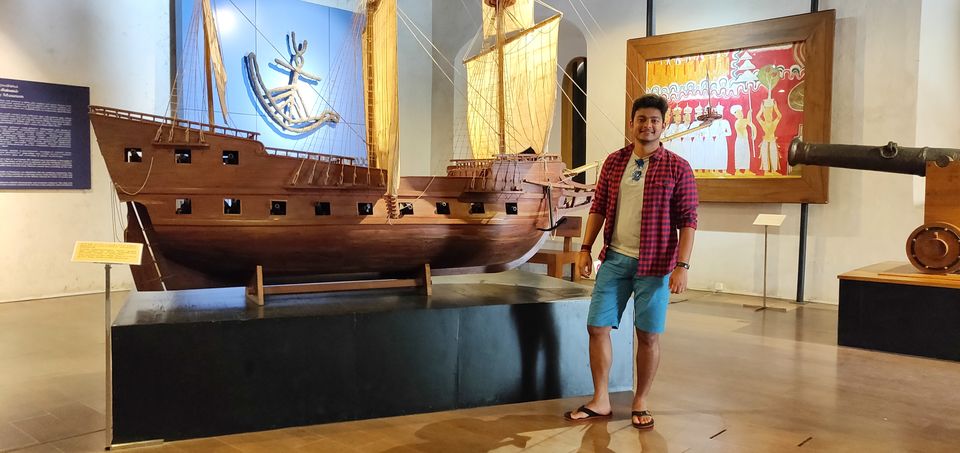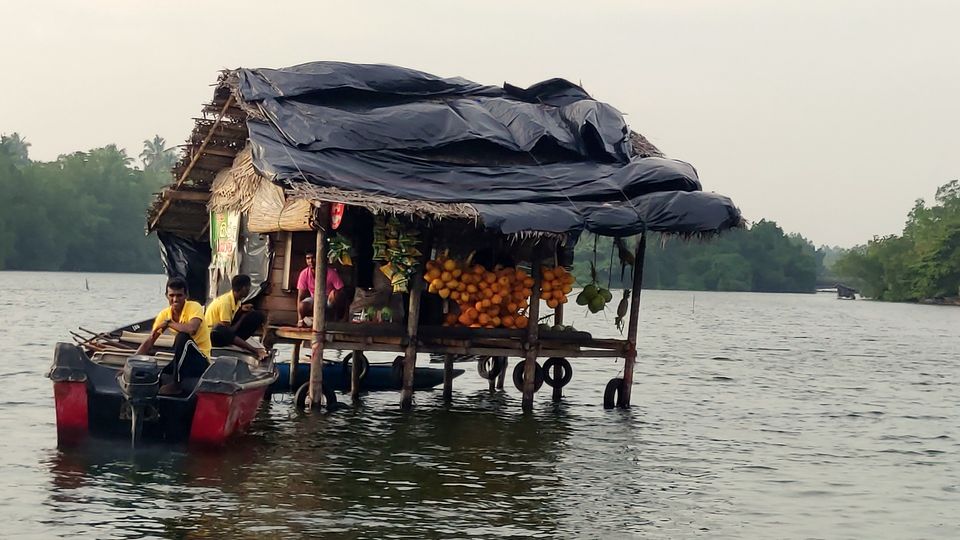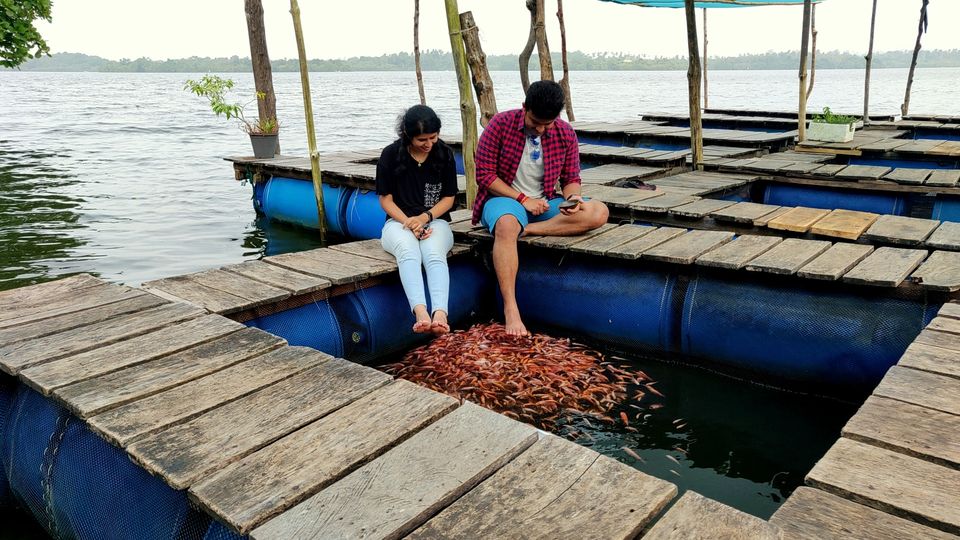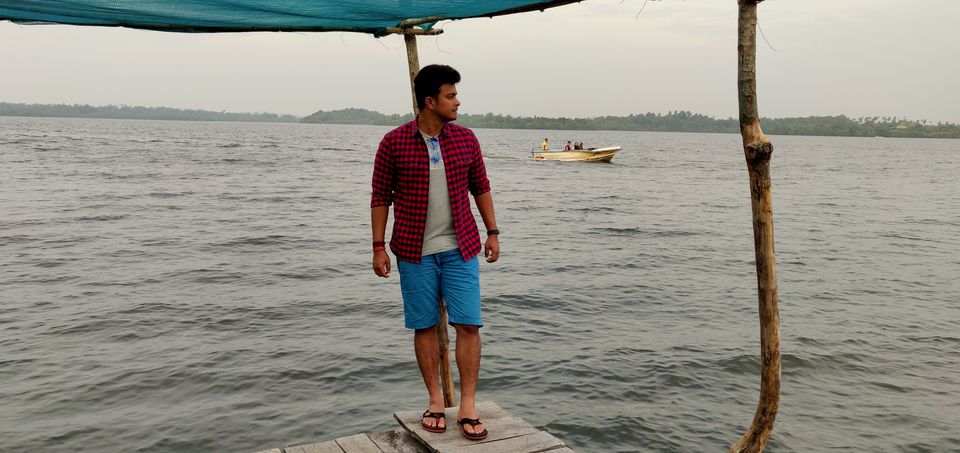 We took a Mangrove river ride ( river meets the sea). The ride was amazing, we were enjoying the sunset and spending time looking at the sunset and birds returning home, what a sight it was! It was the perfect wrap for our anniversary.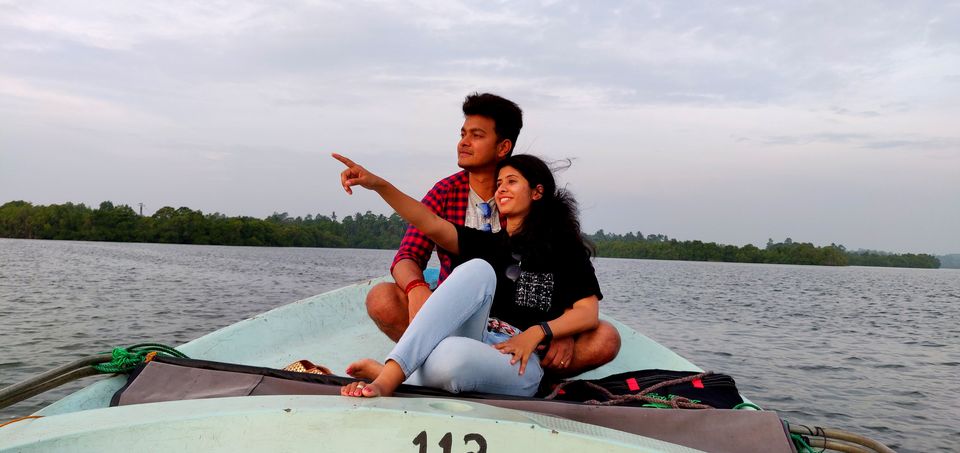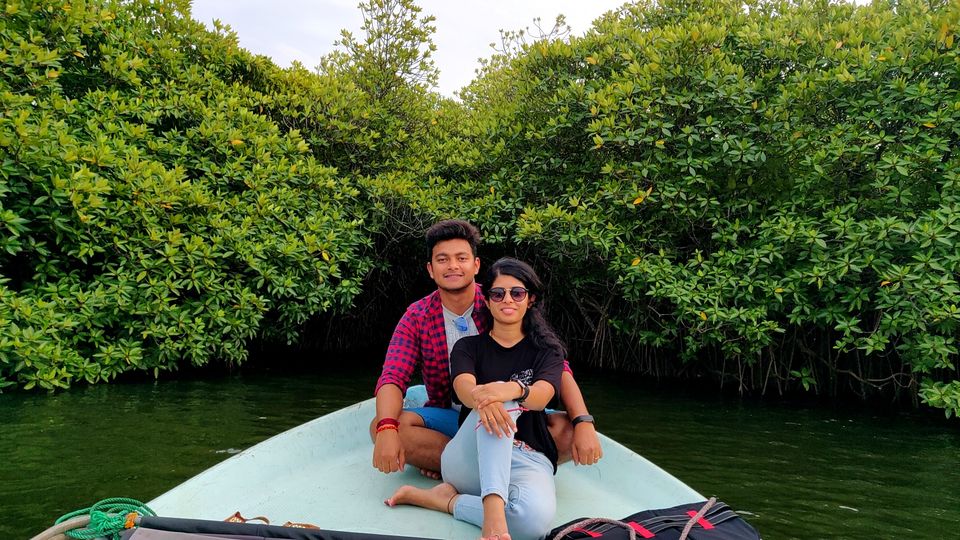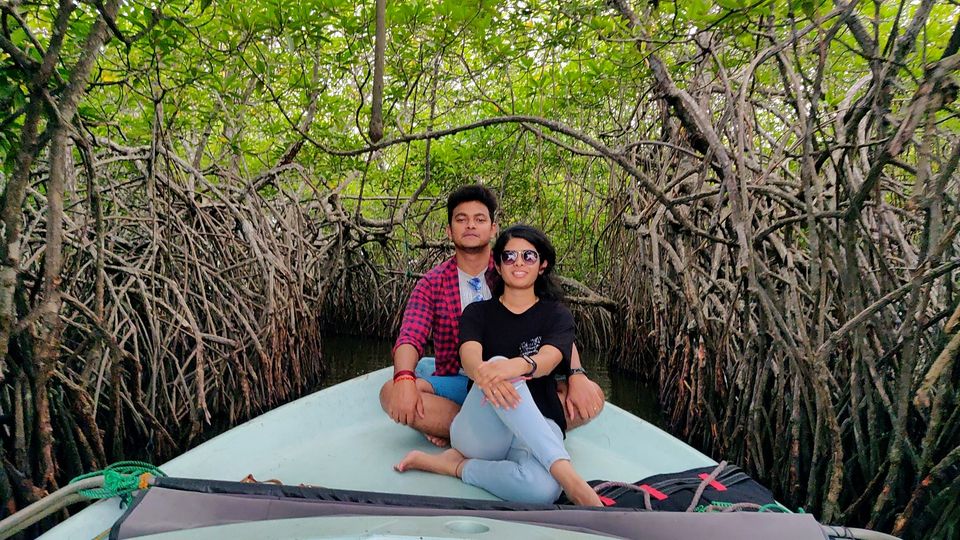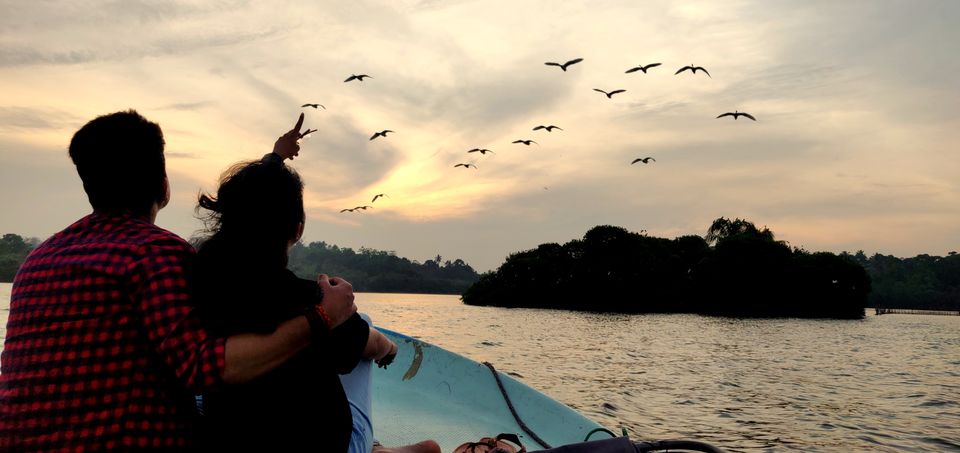 My most favorite place in Galle -Turtle hatchery. We were so lucky that we got opportunity to see just born turtles . Spoke to some 100 years old one called Raja Rani, who were responding to our hellos :D.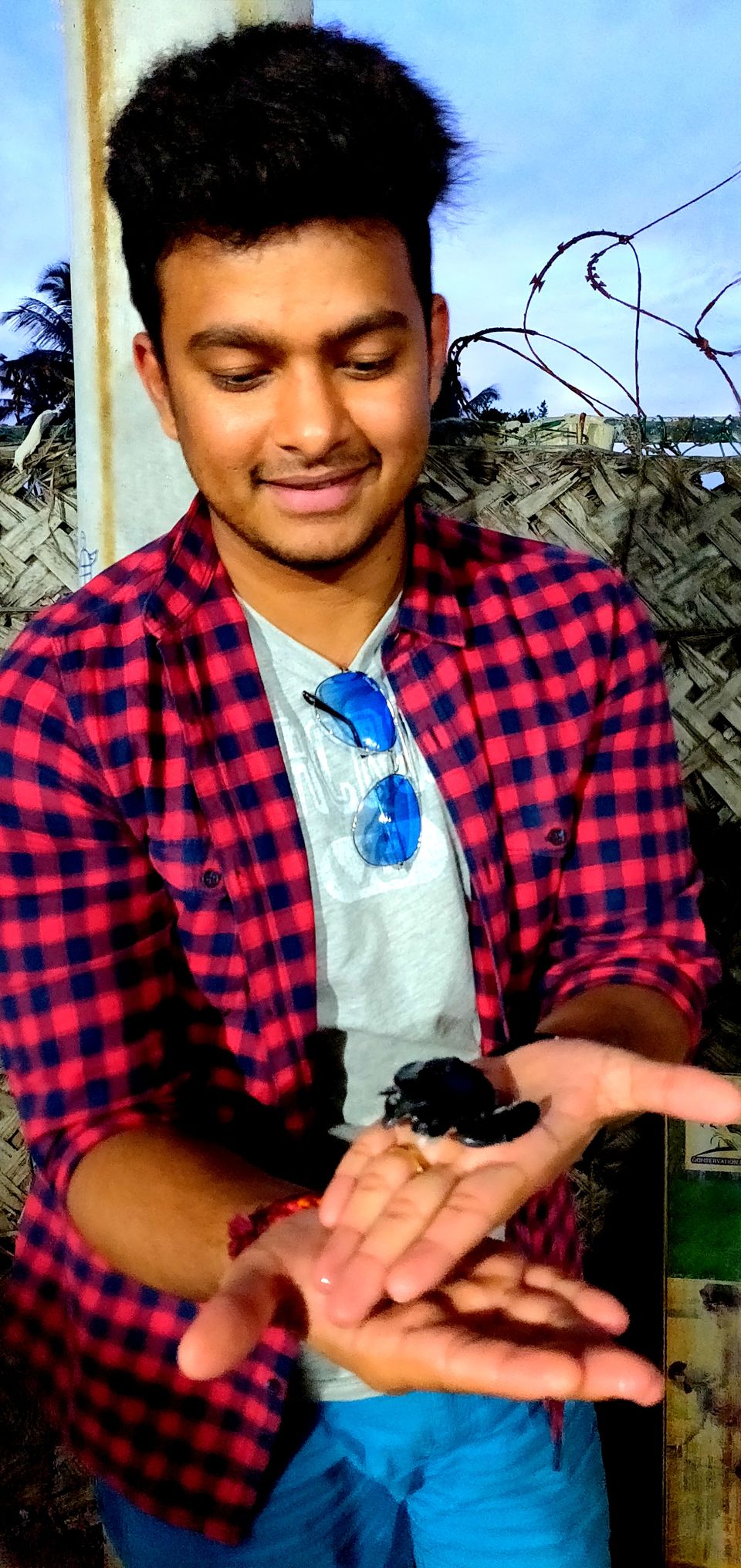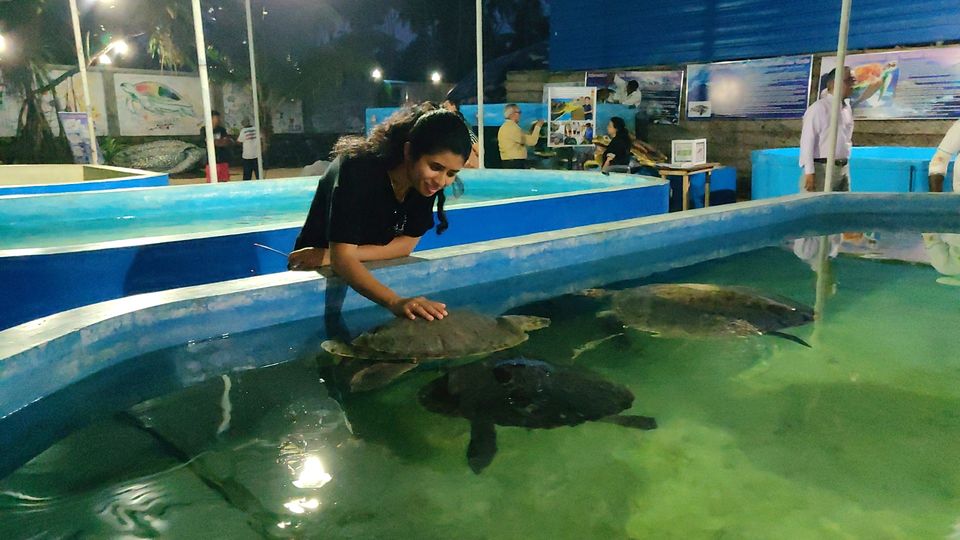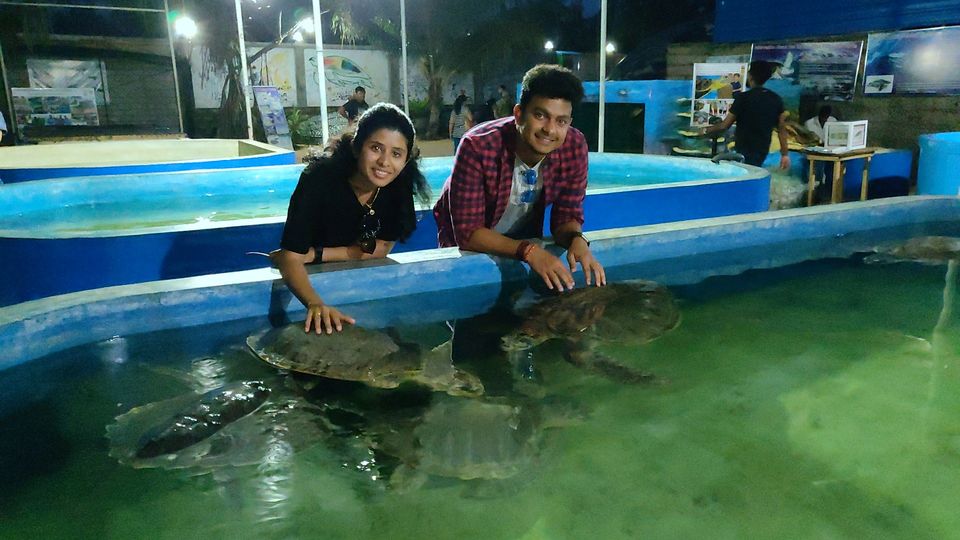 We stayed in a beautiful sea facing villa, it was time to relax, enjoy beach waves and soak in the pool. We spent the day relaxing after a super hectic travel.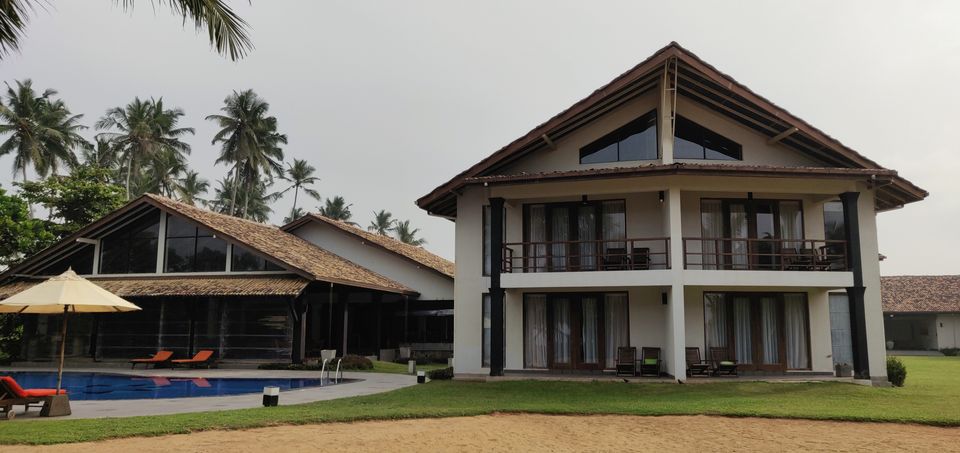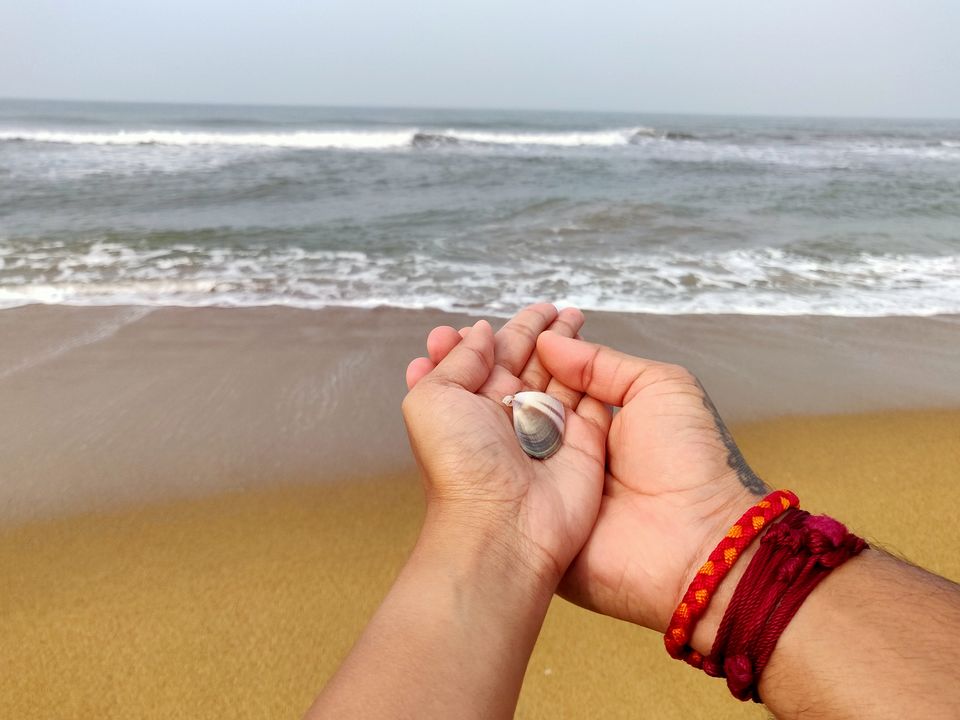 Srilanka , you have my heart !! I never thought this country would hold such immemse beauty . The whole country is super clean, people are so warm and well the beauty of Srilanka made me speechless. I hope to visit you again soon.
"obaṭa stutiyi"
Our first stop of our journey, Pinnawala, is famous for elephant orphanage. There are lots of shops which attract tourists for elephant ride, i humbly request you all to avoid them, we need to stop encouraging animal abuse. Well, the most beautiful place you must visit here is the elephant orphanage itself, you can see these kind mammals bathing in river in a picturesque view which will definitely make your day.