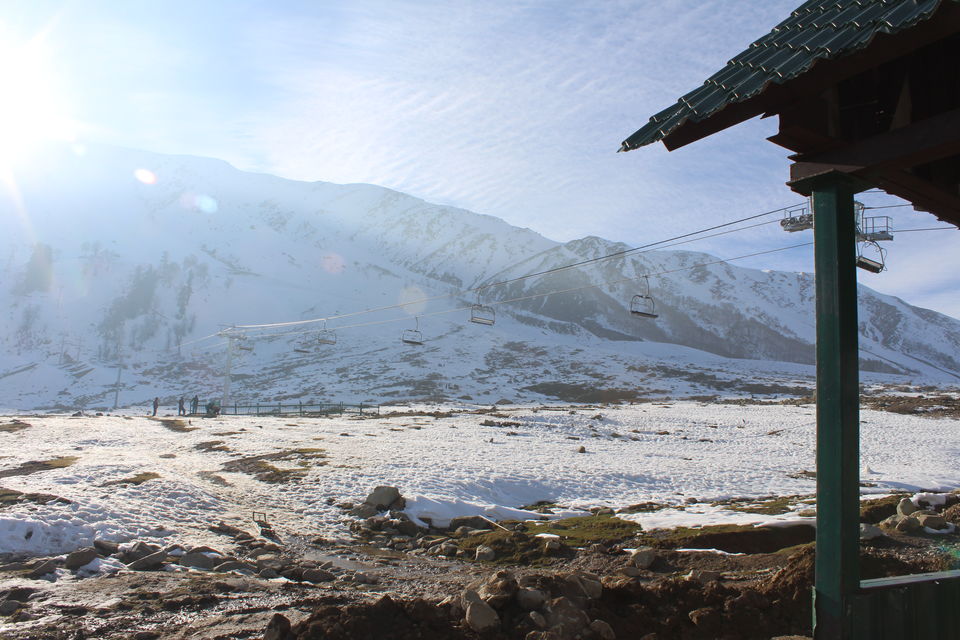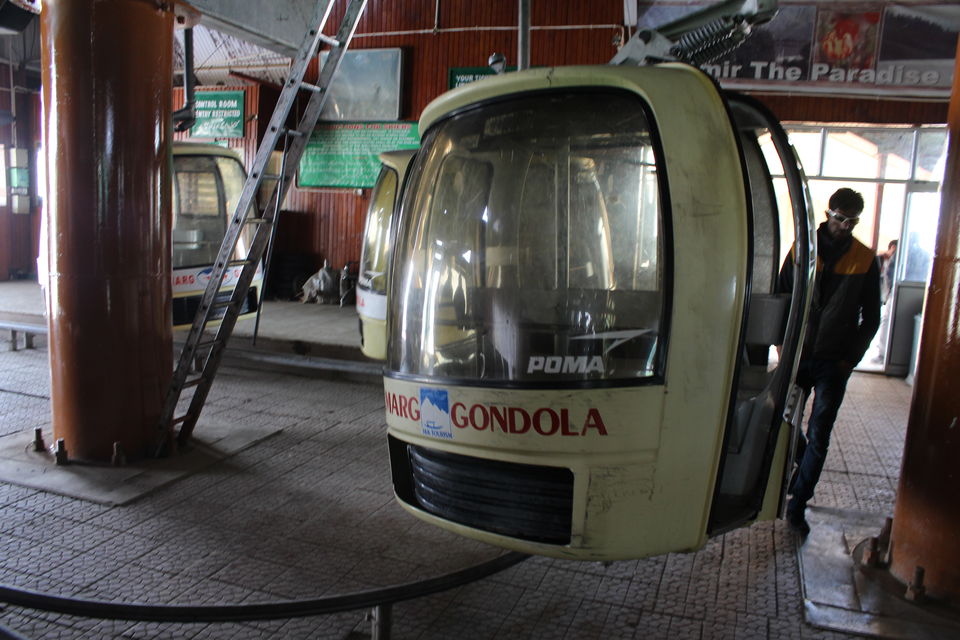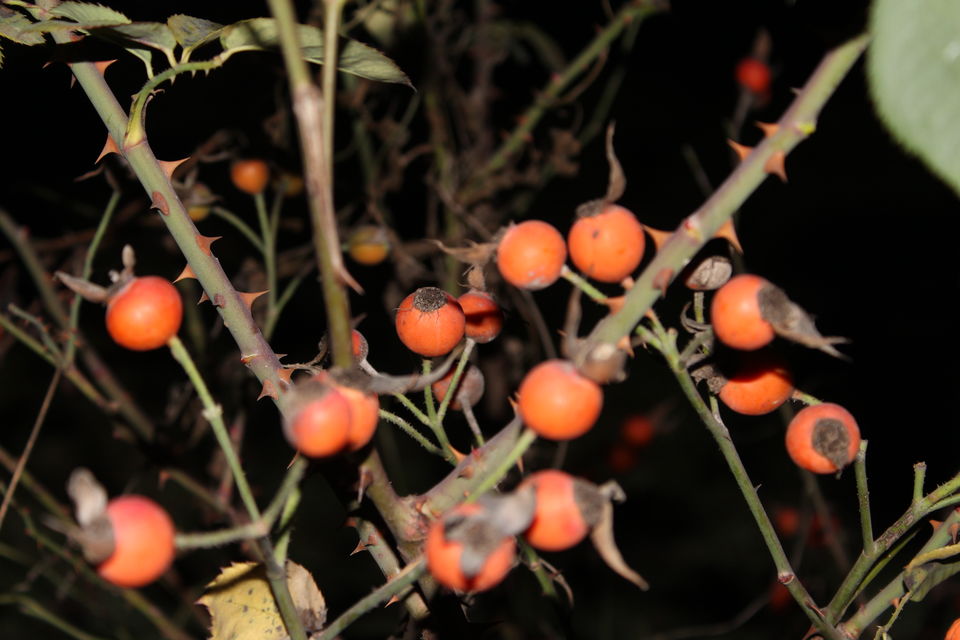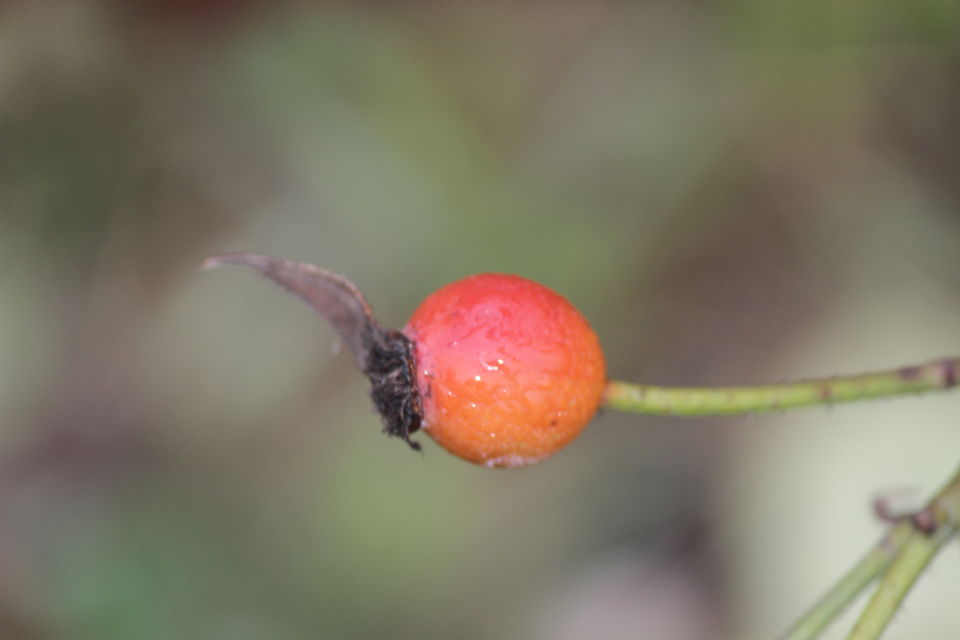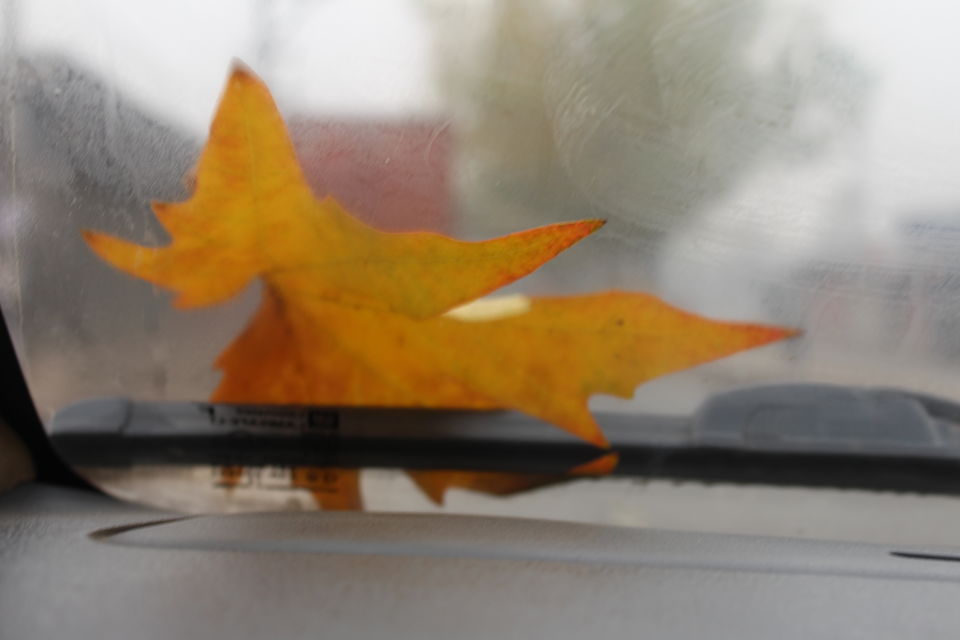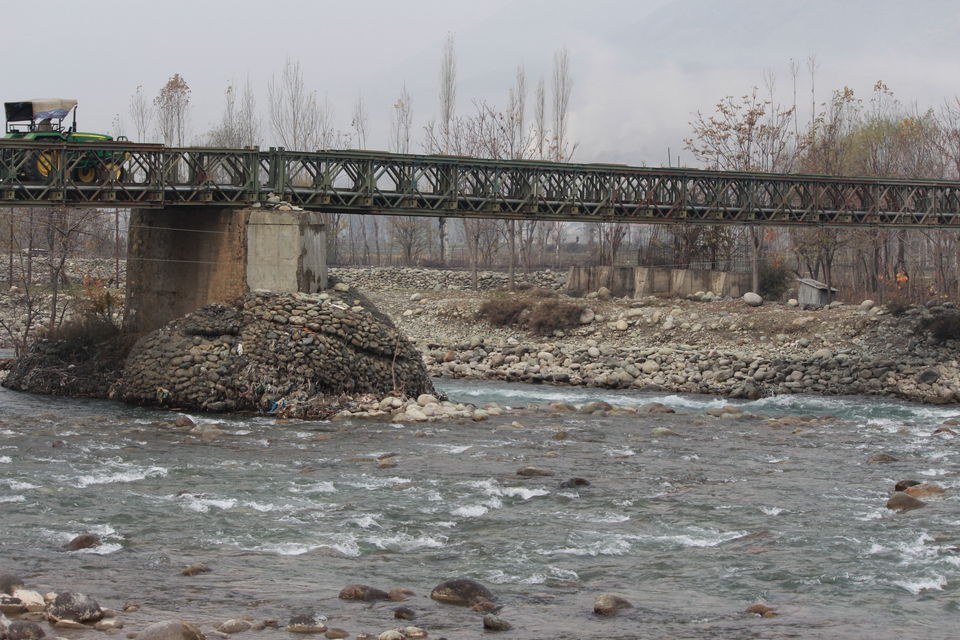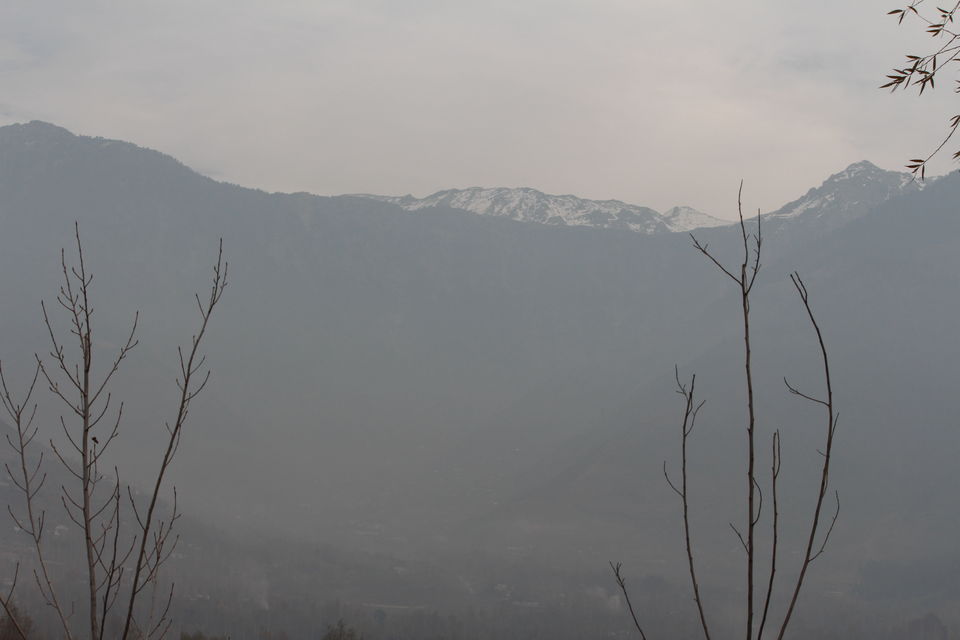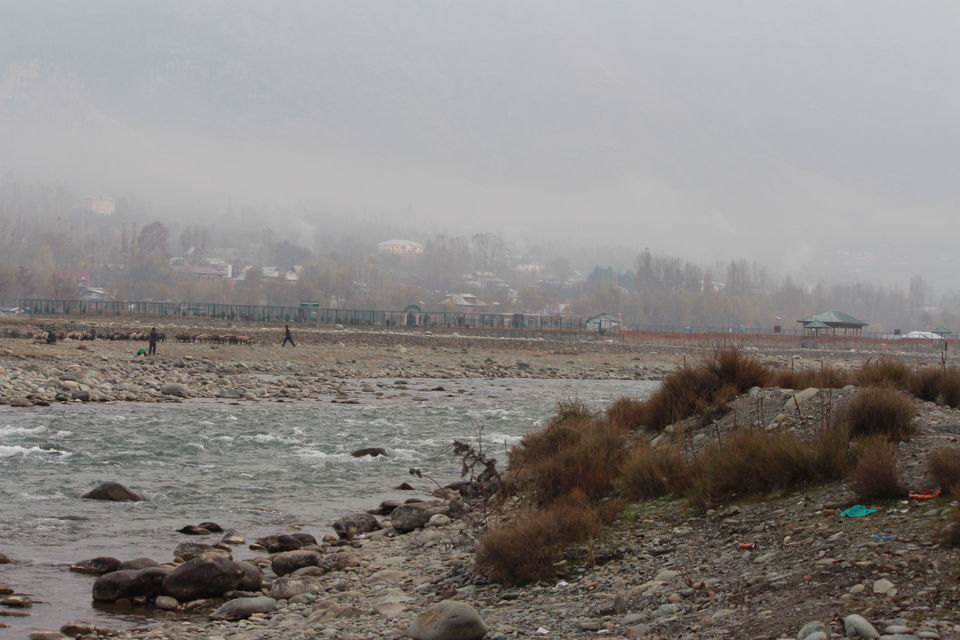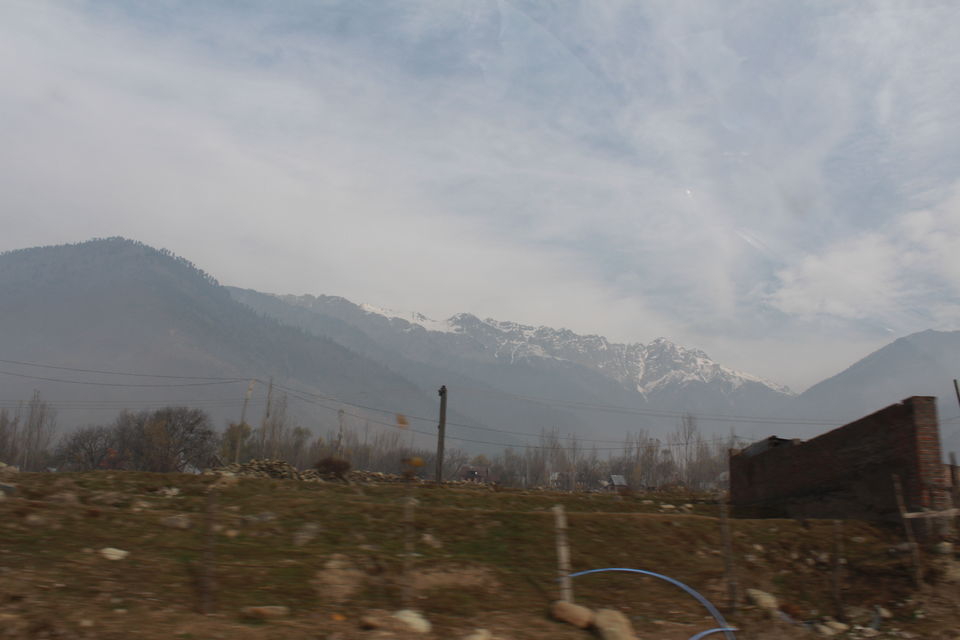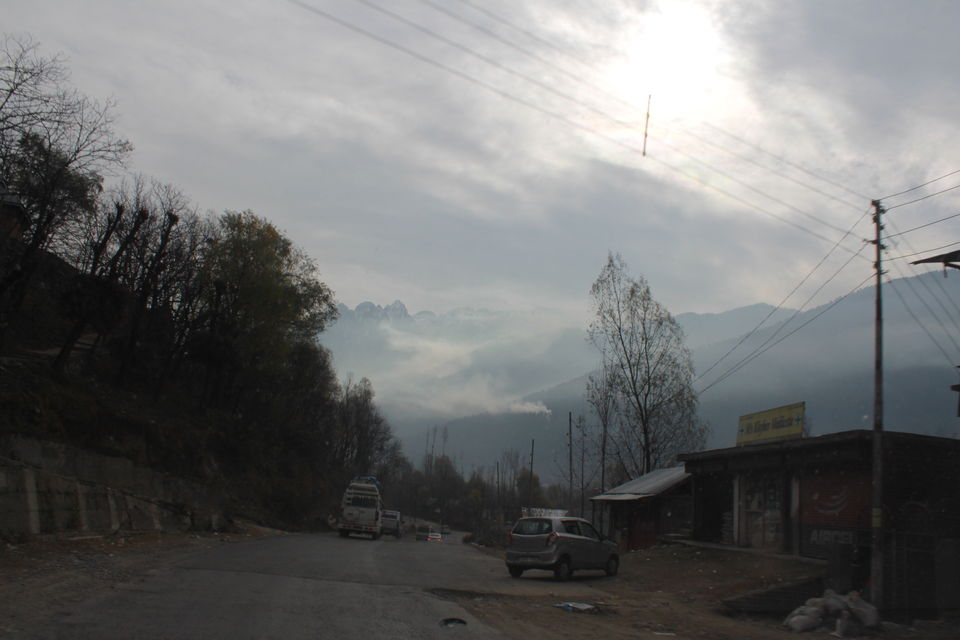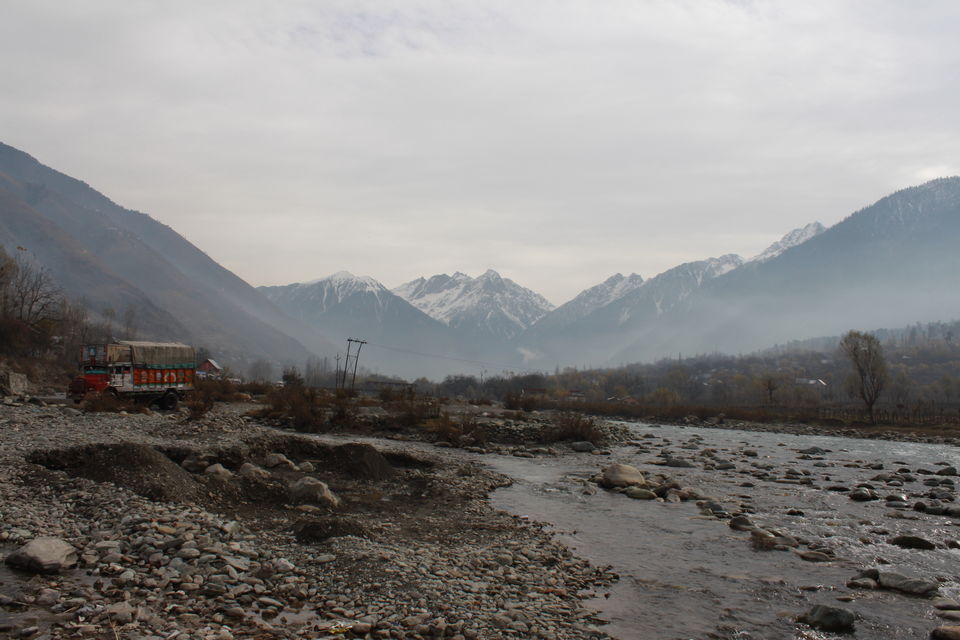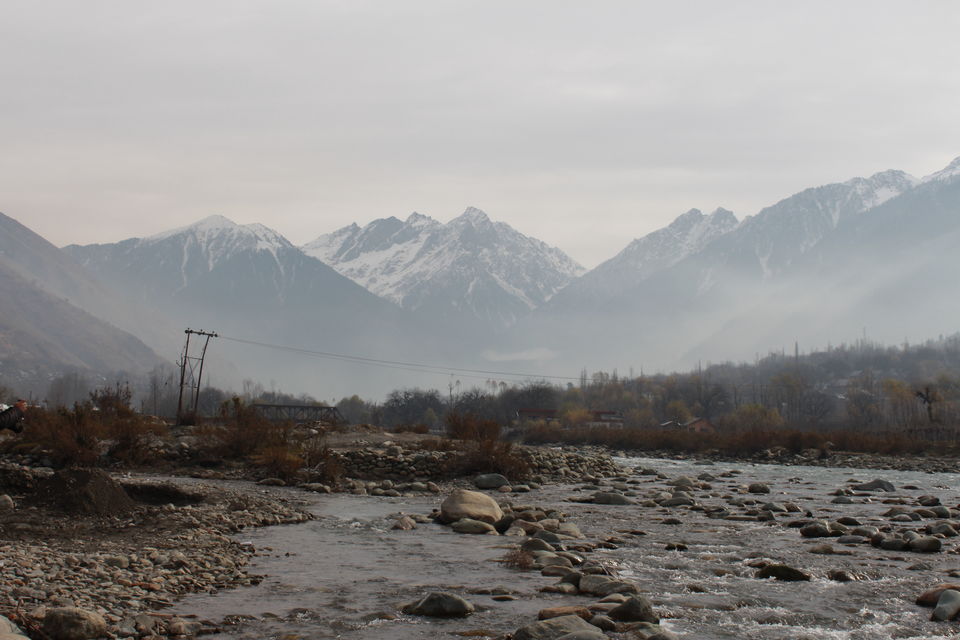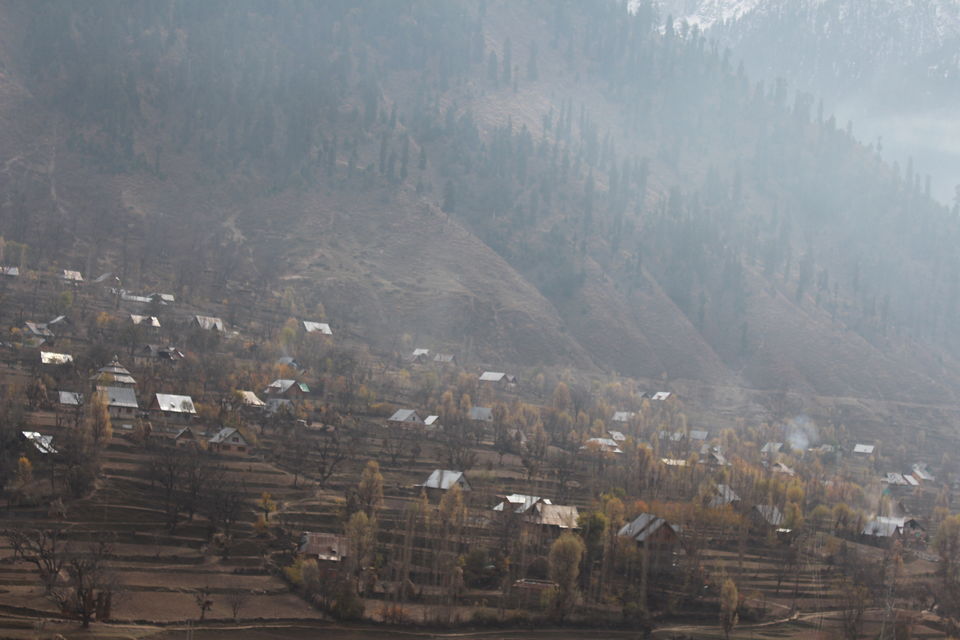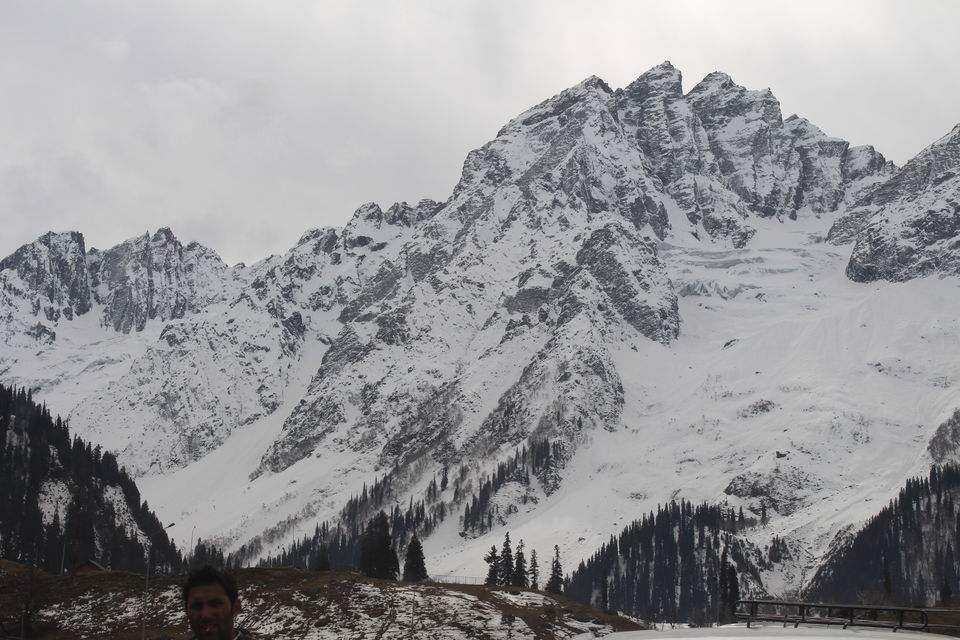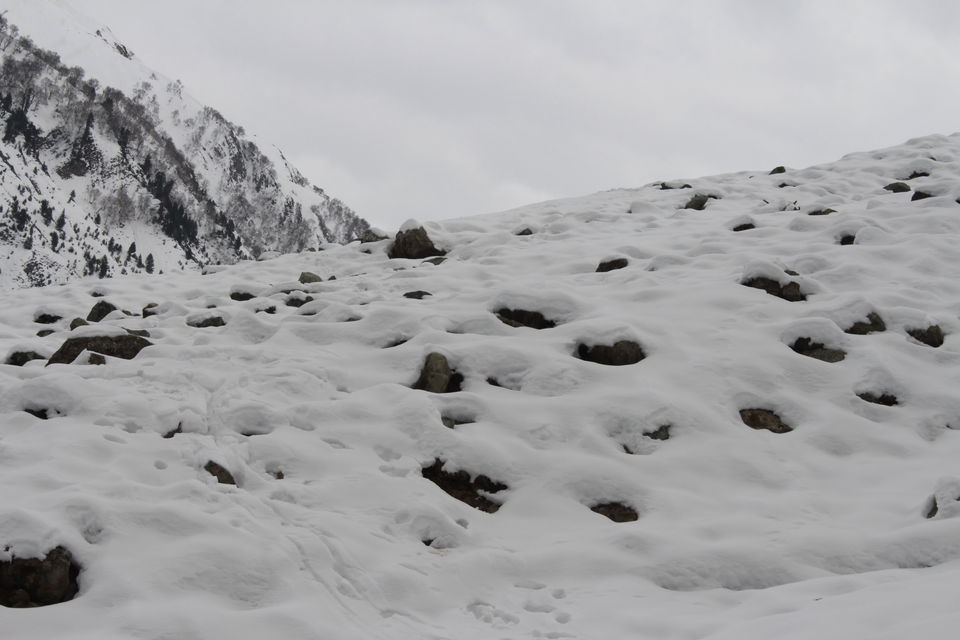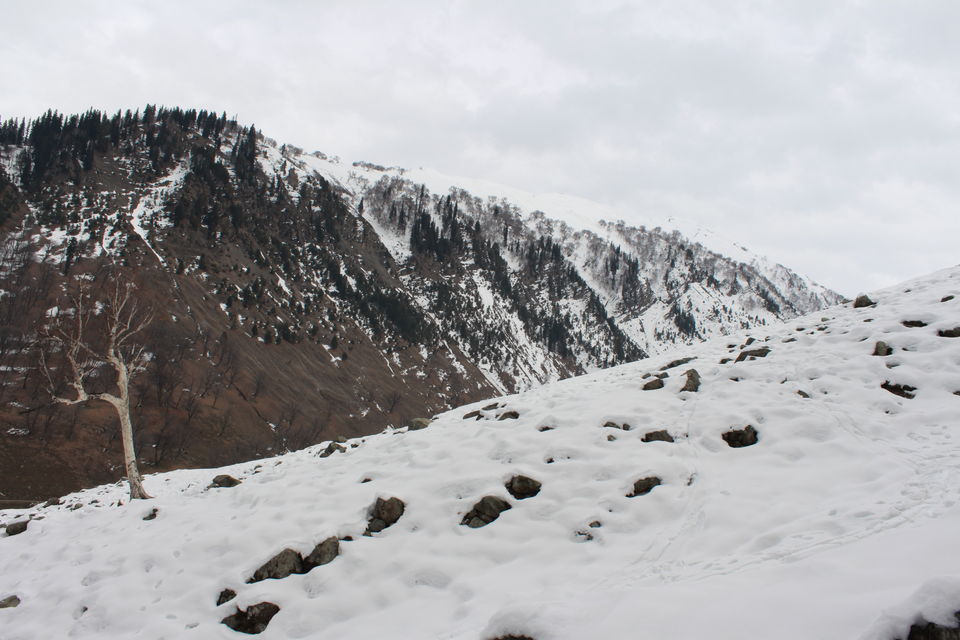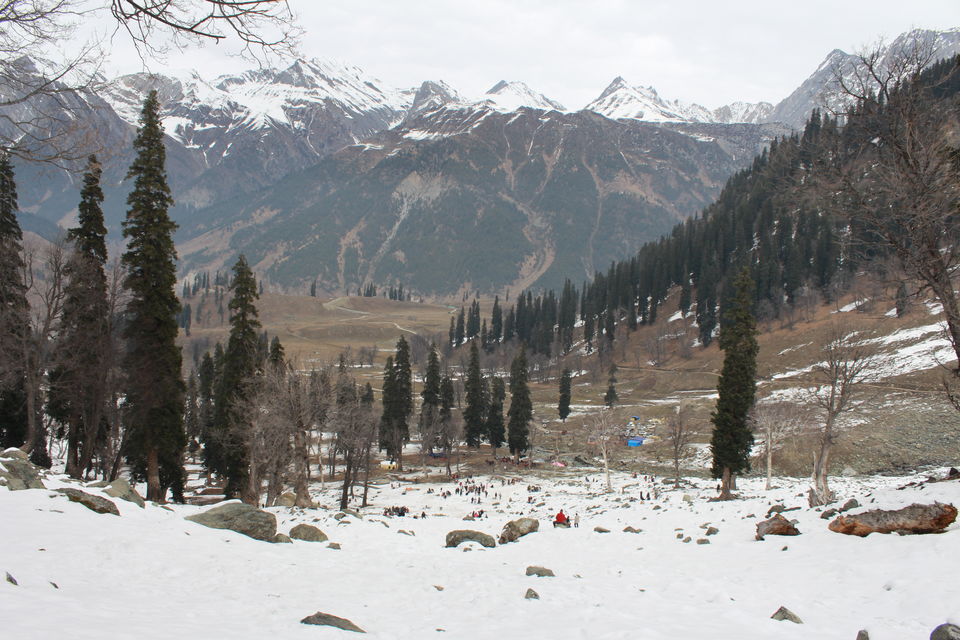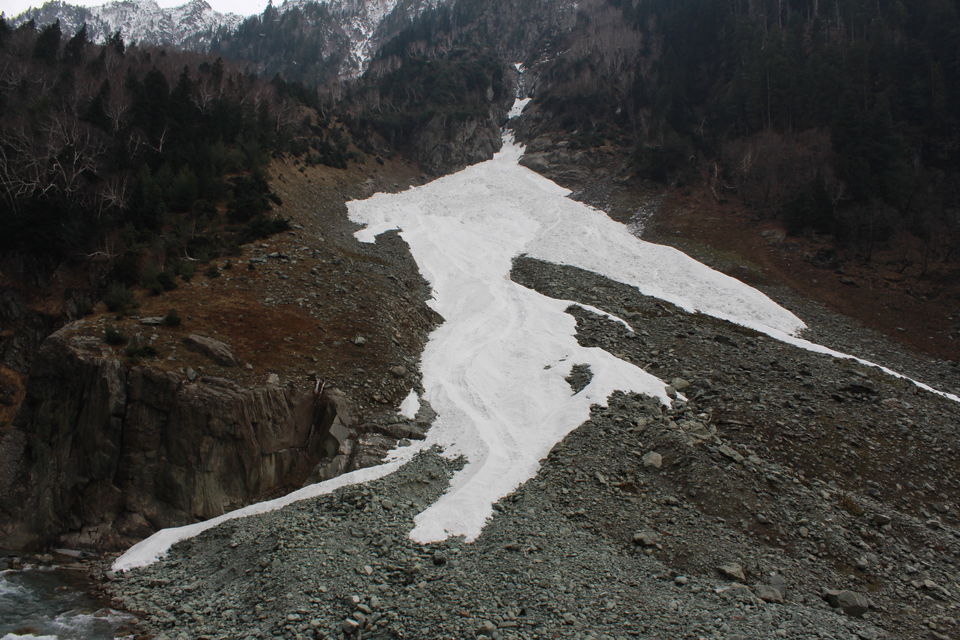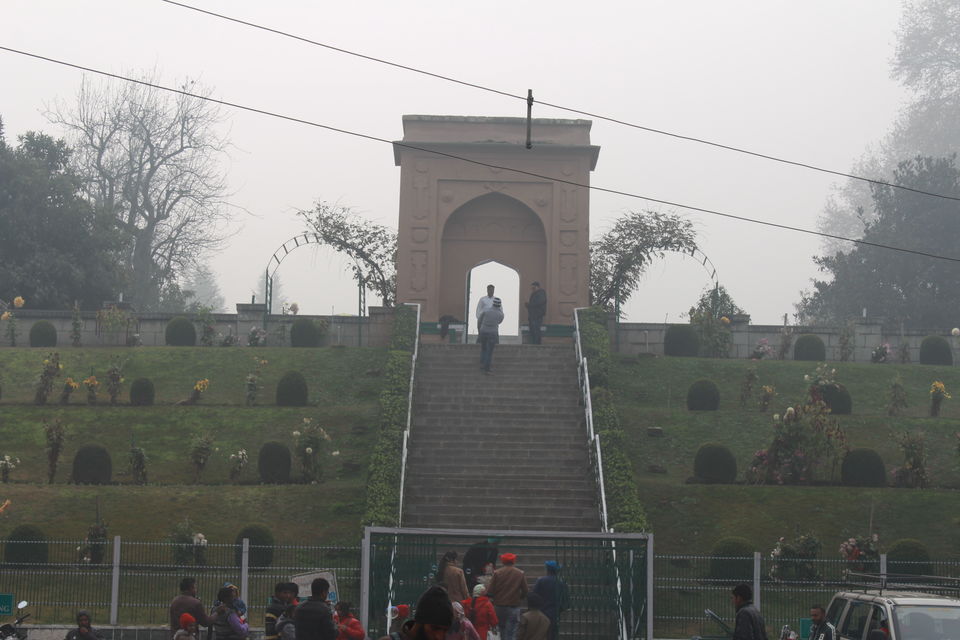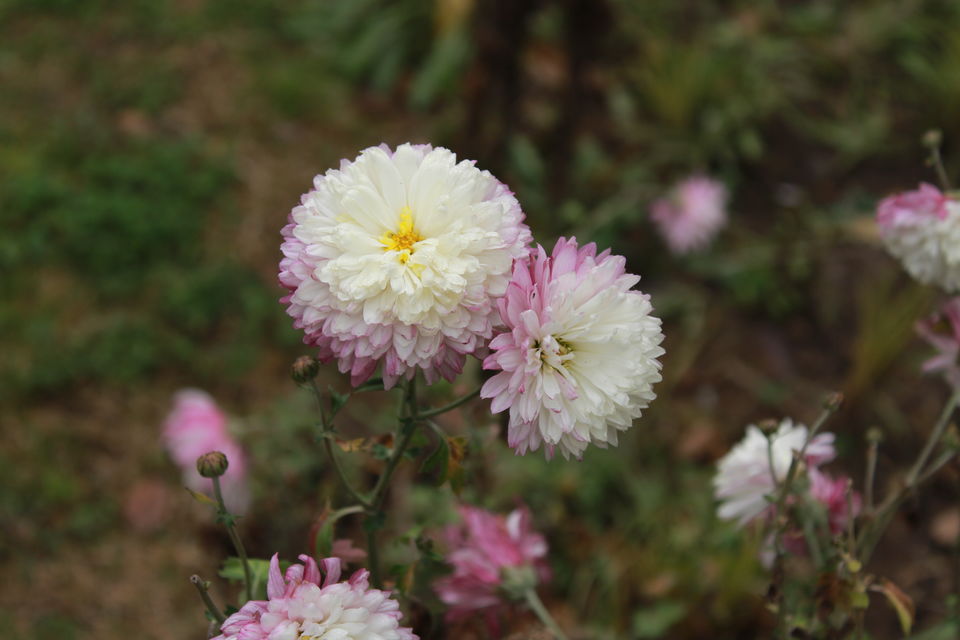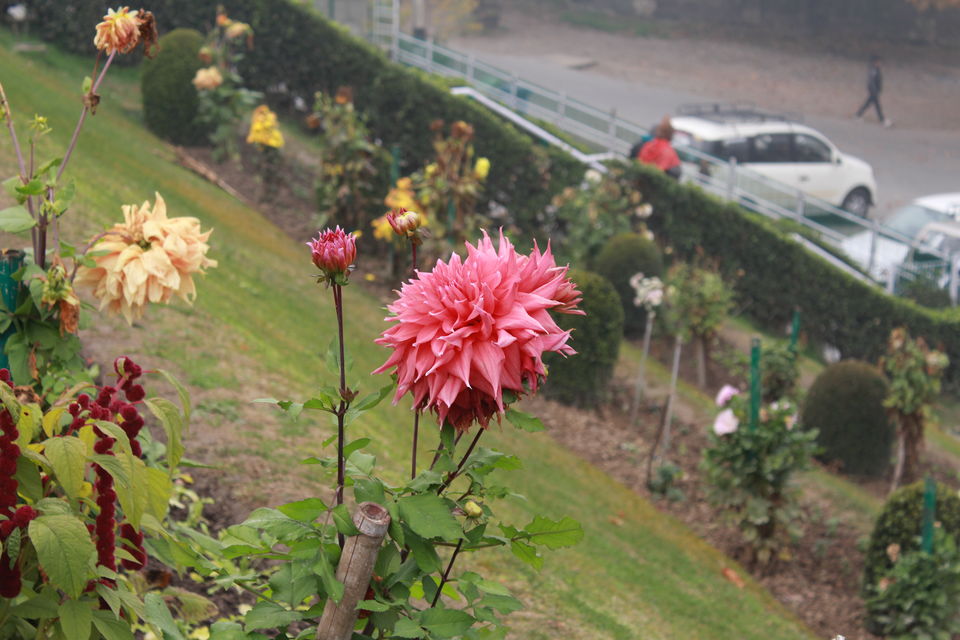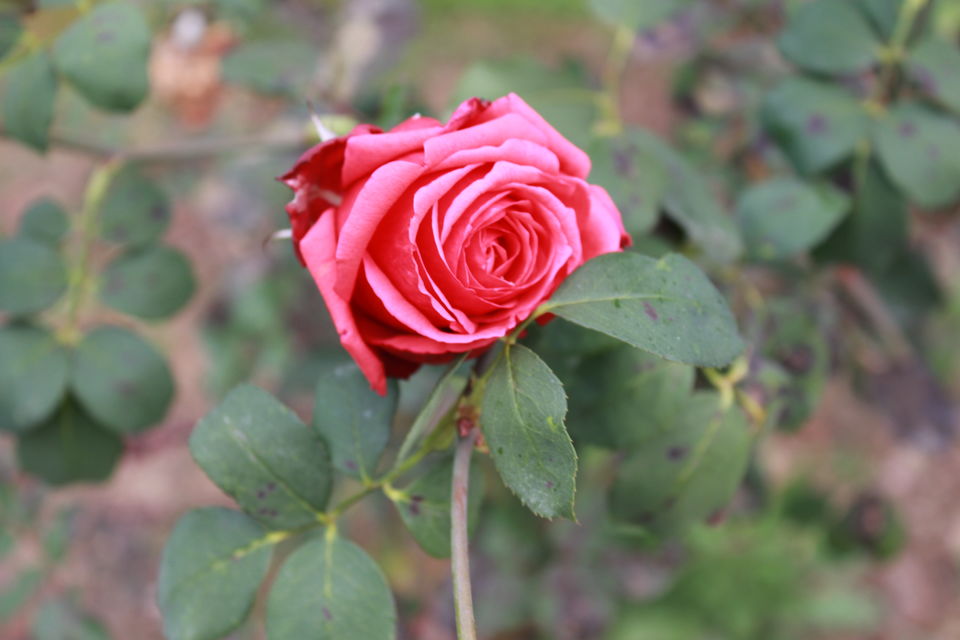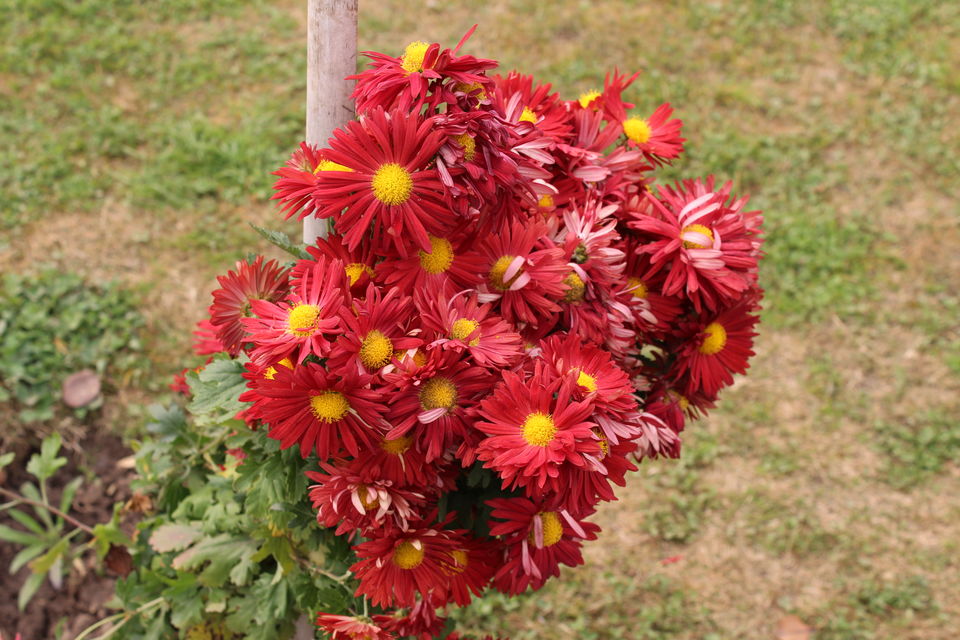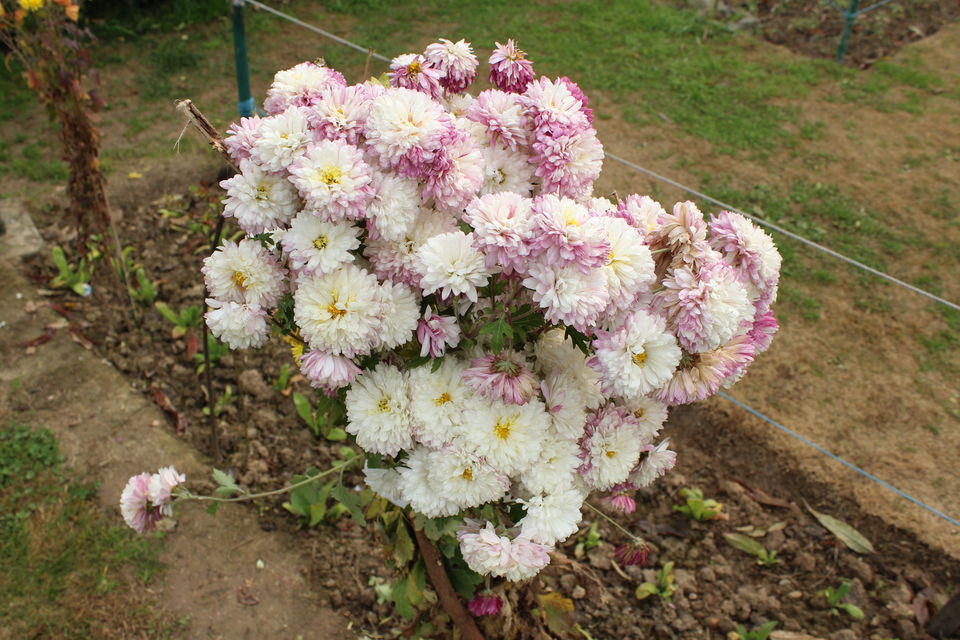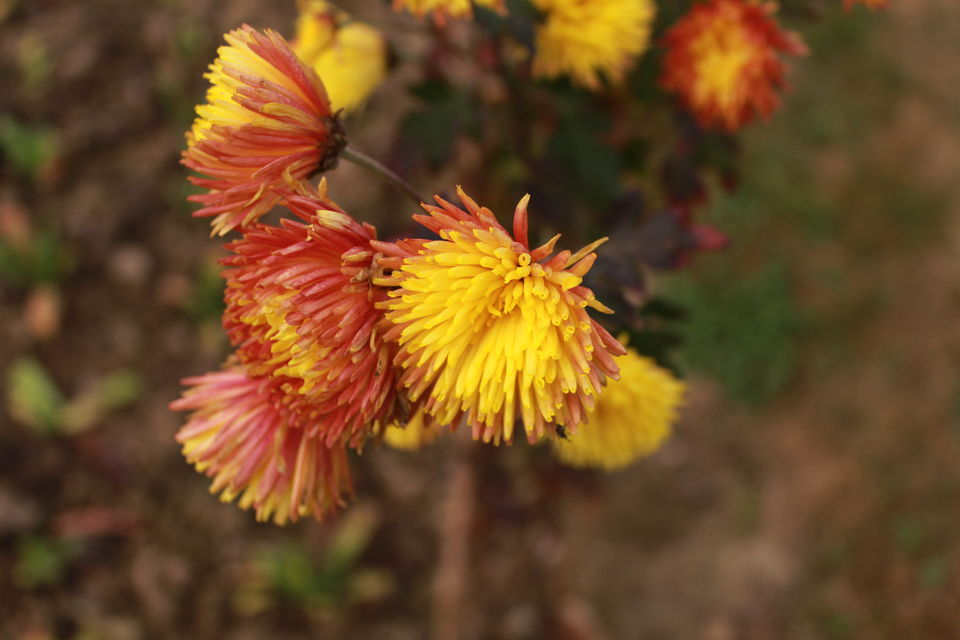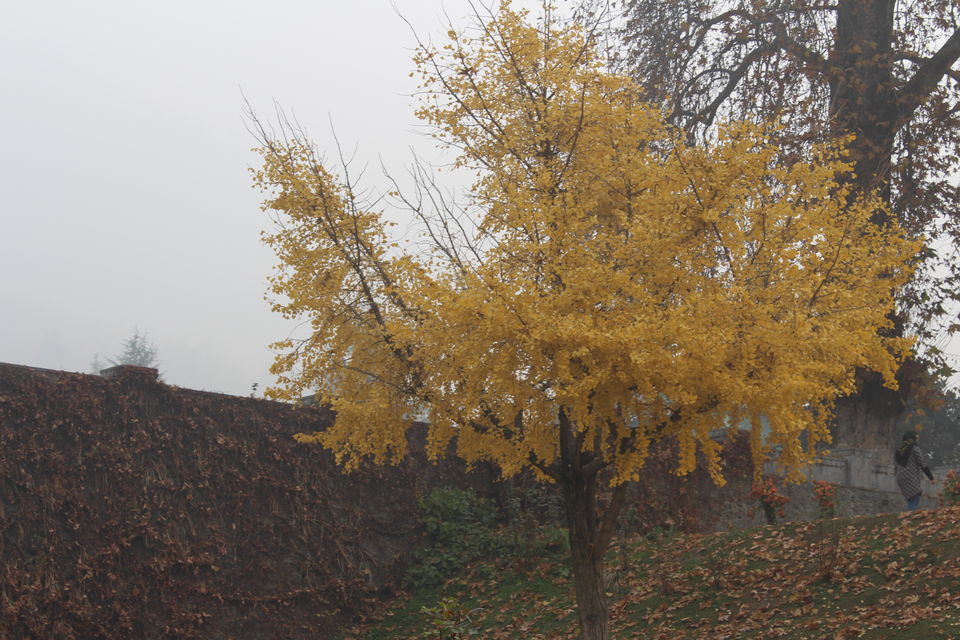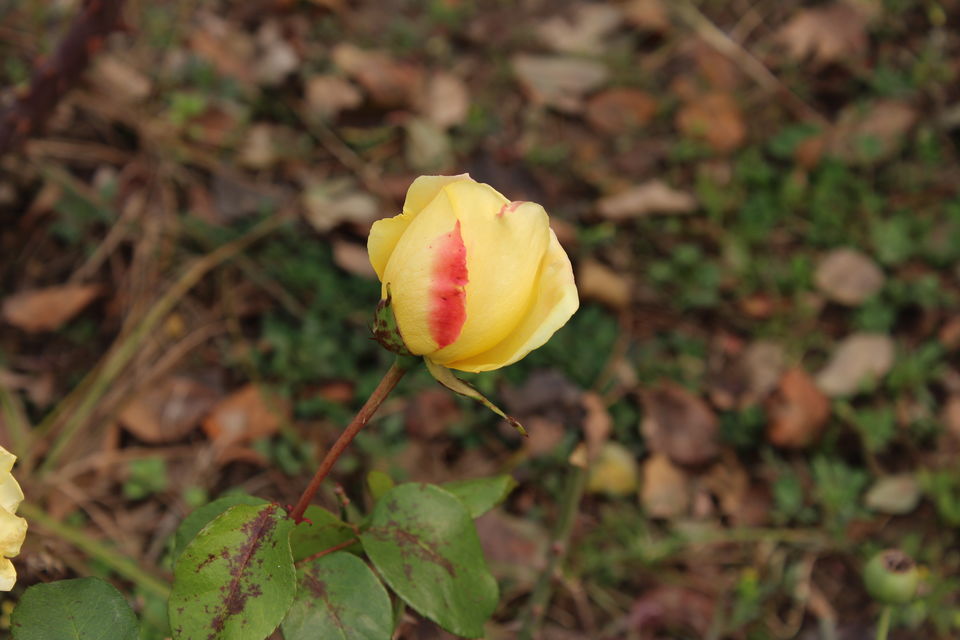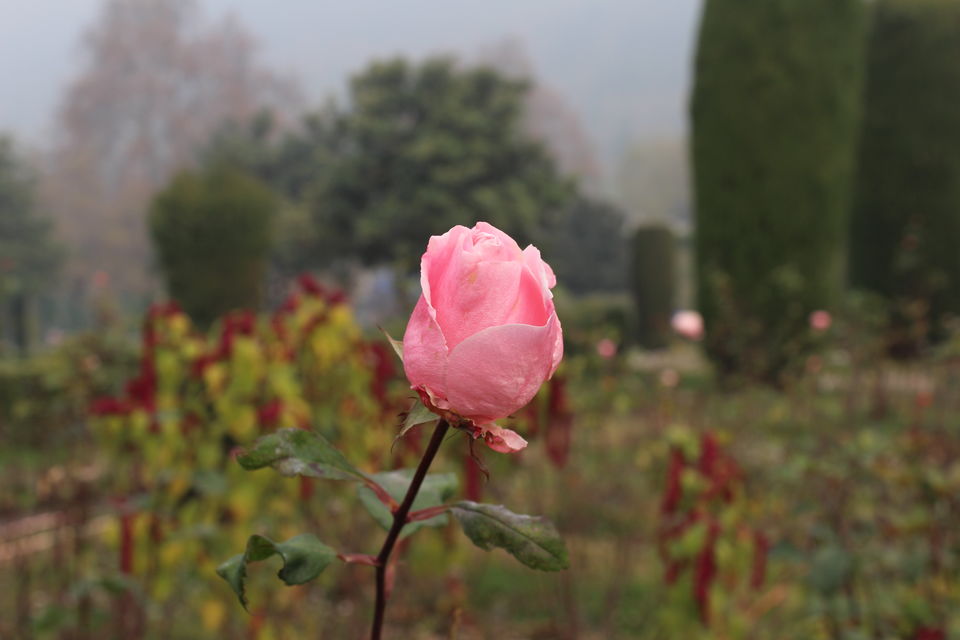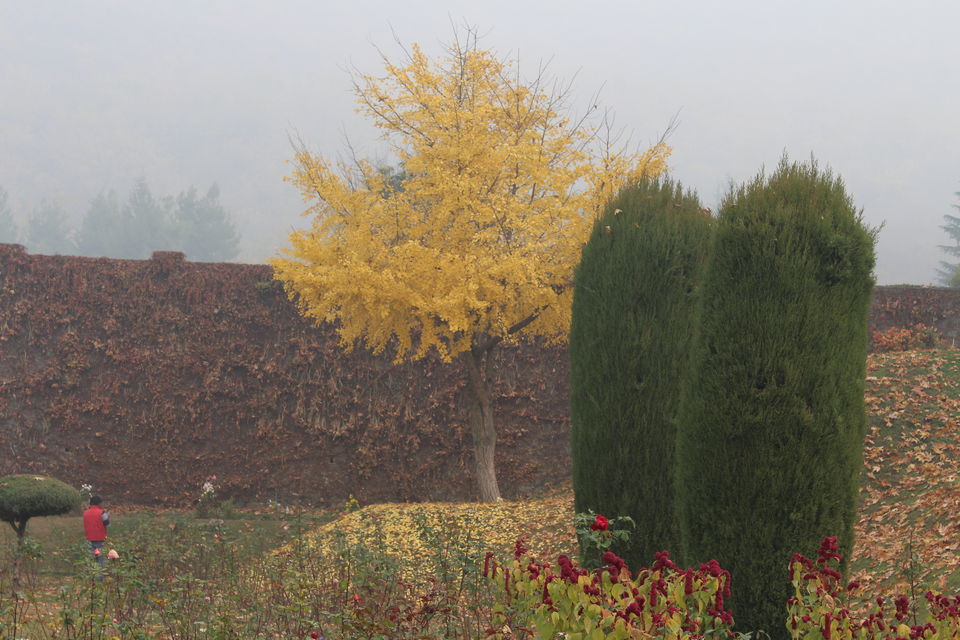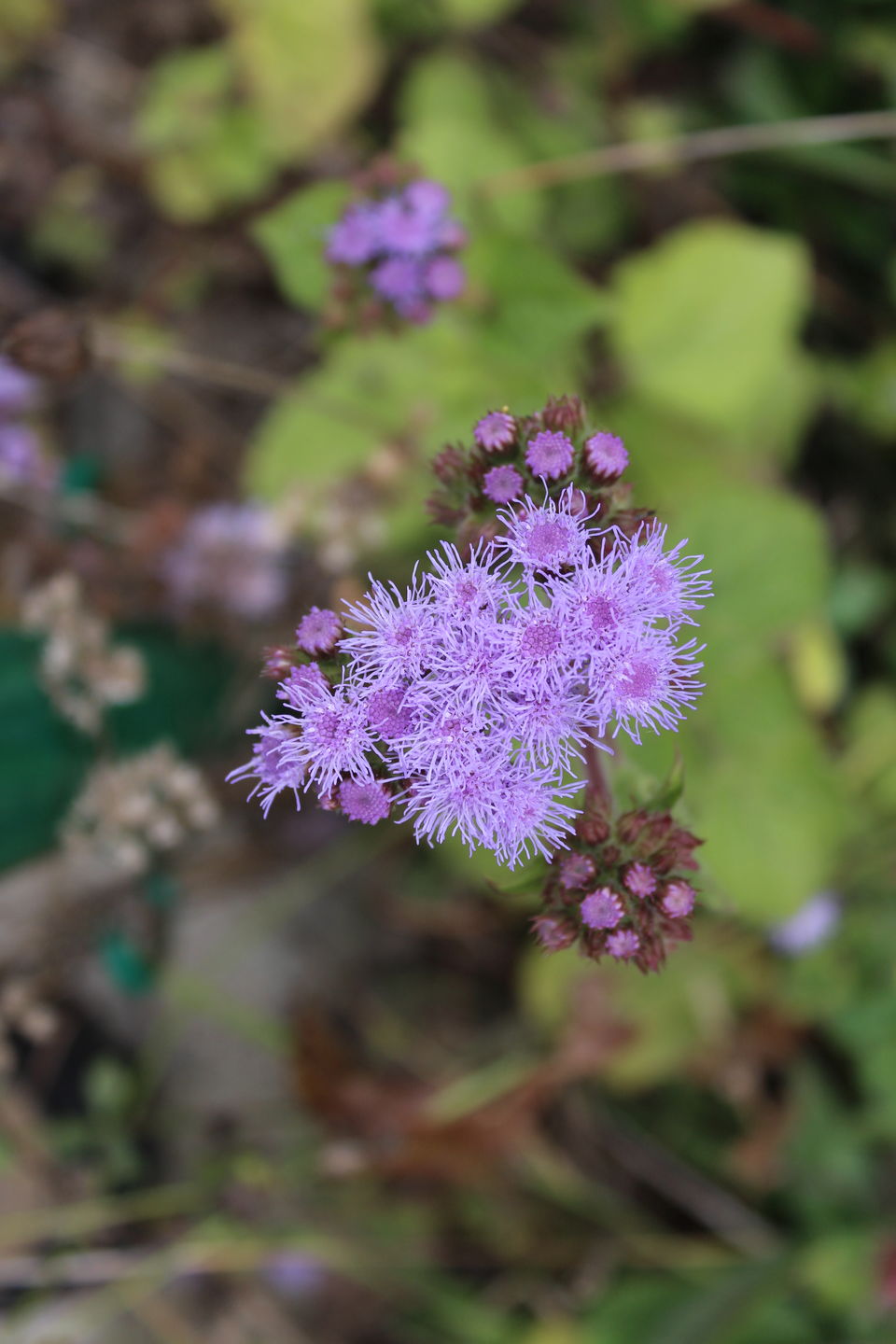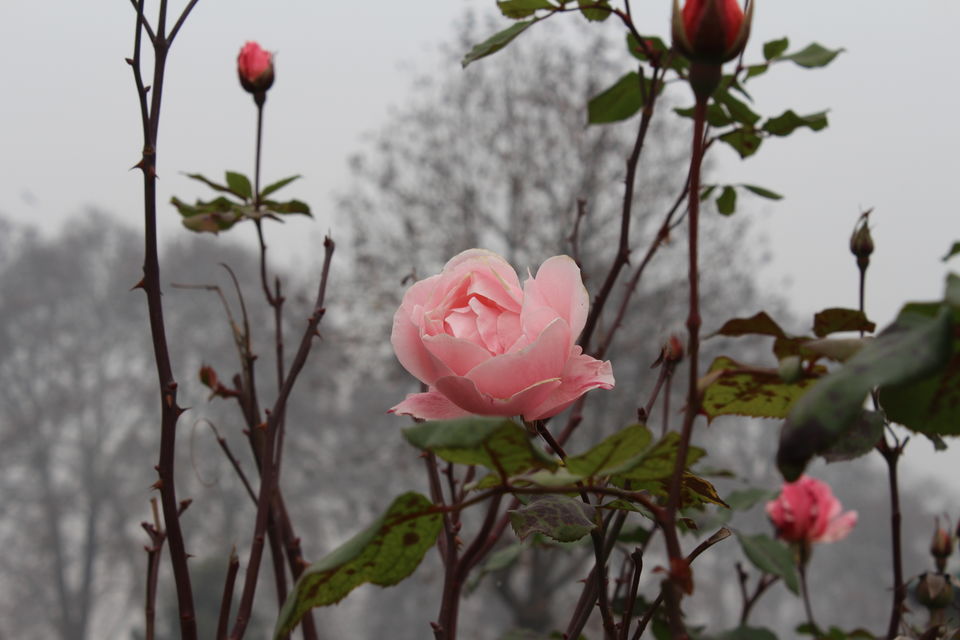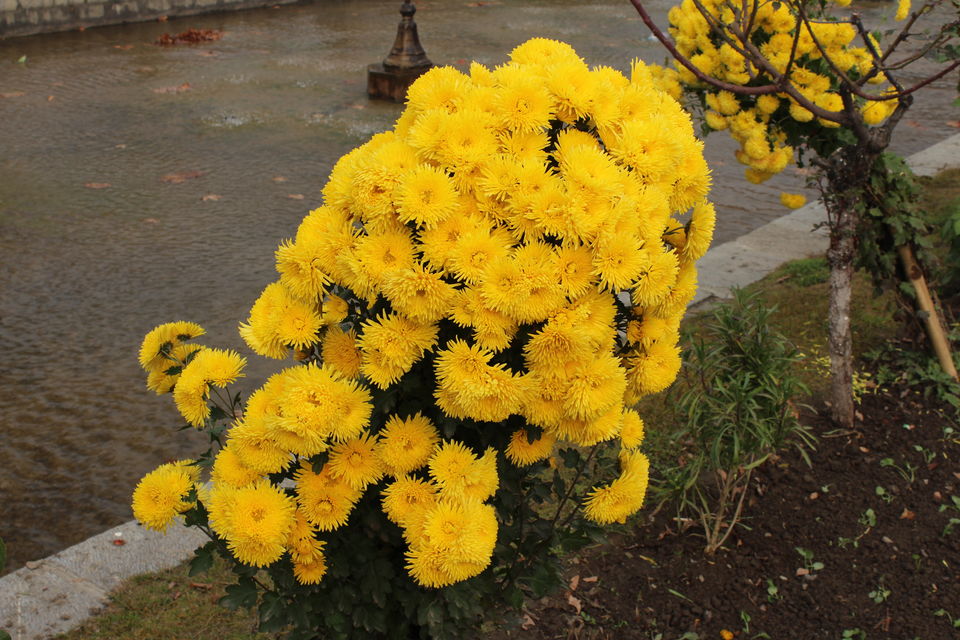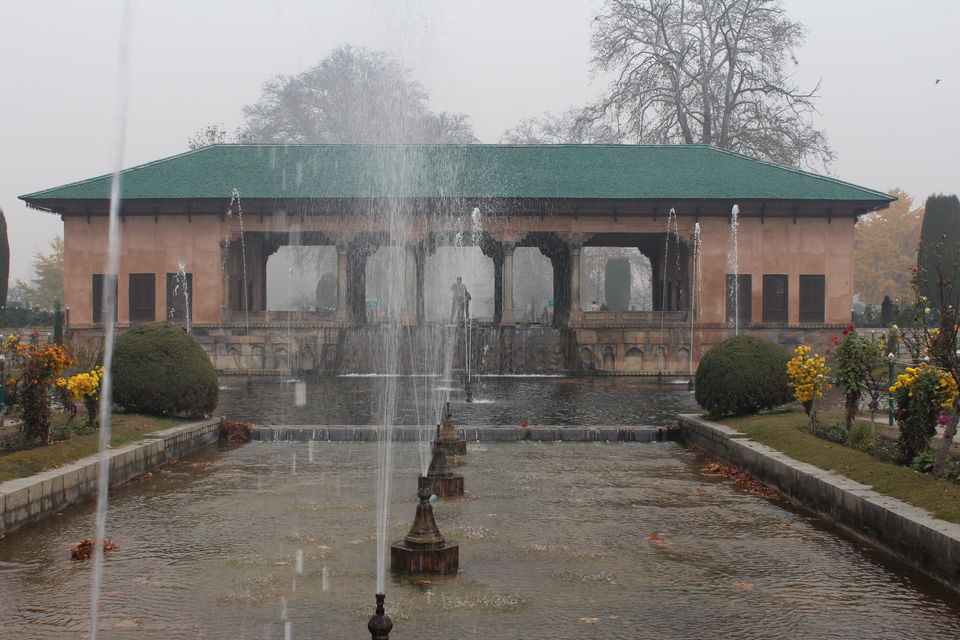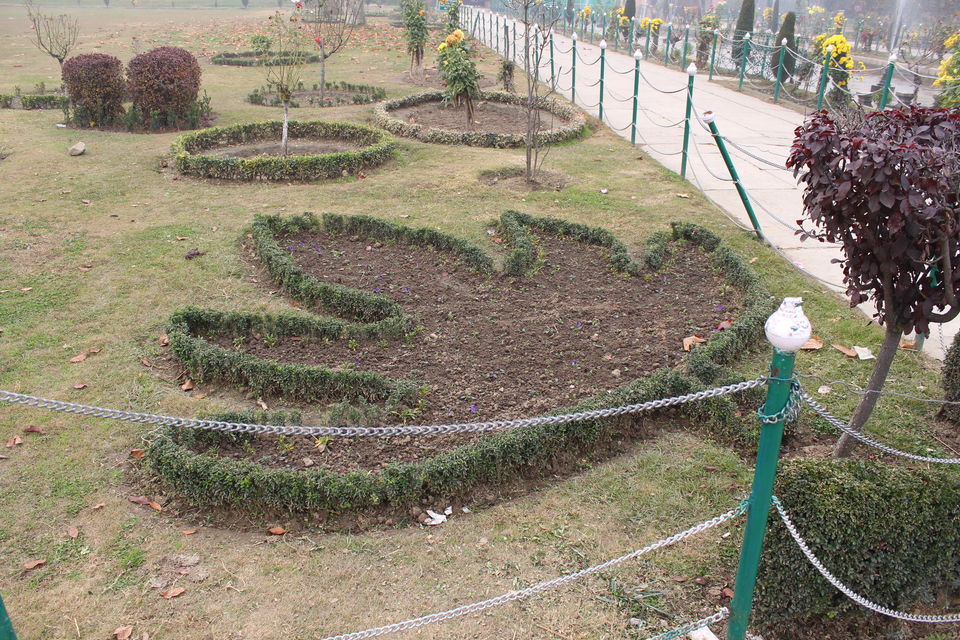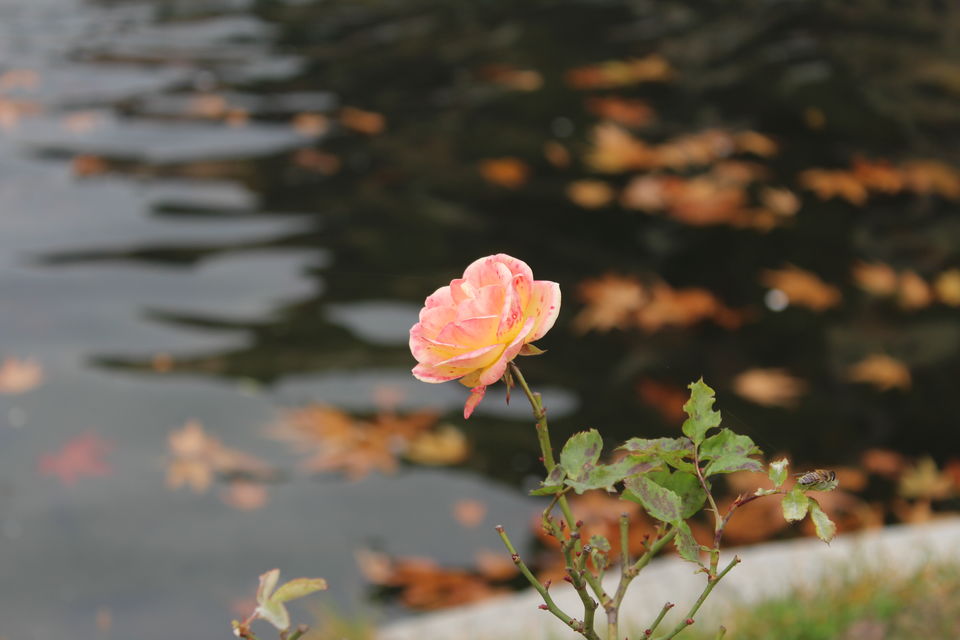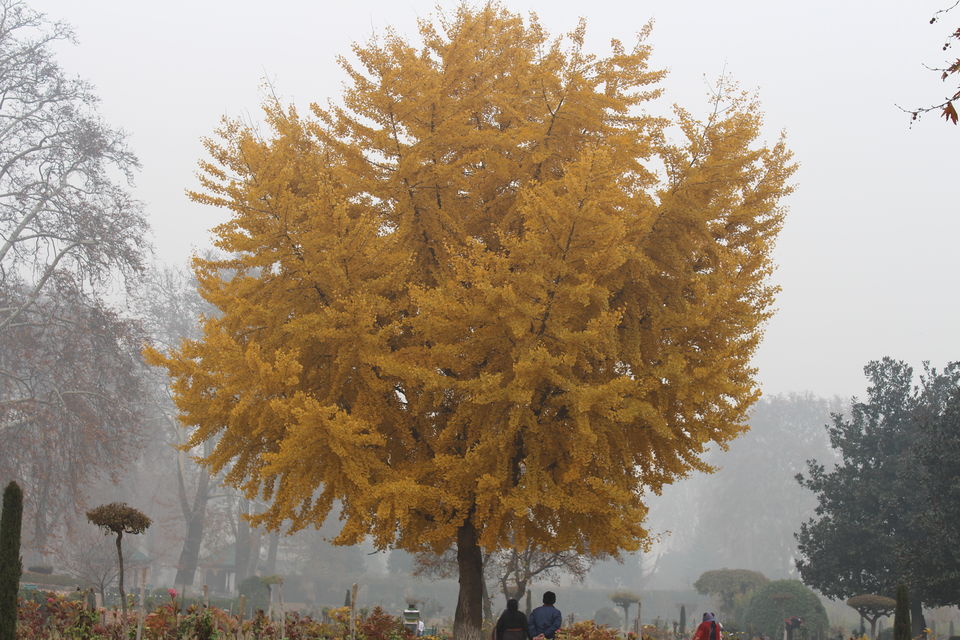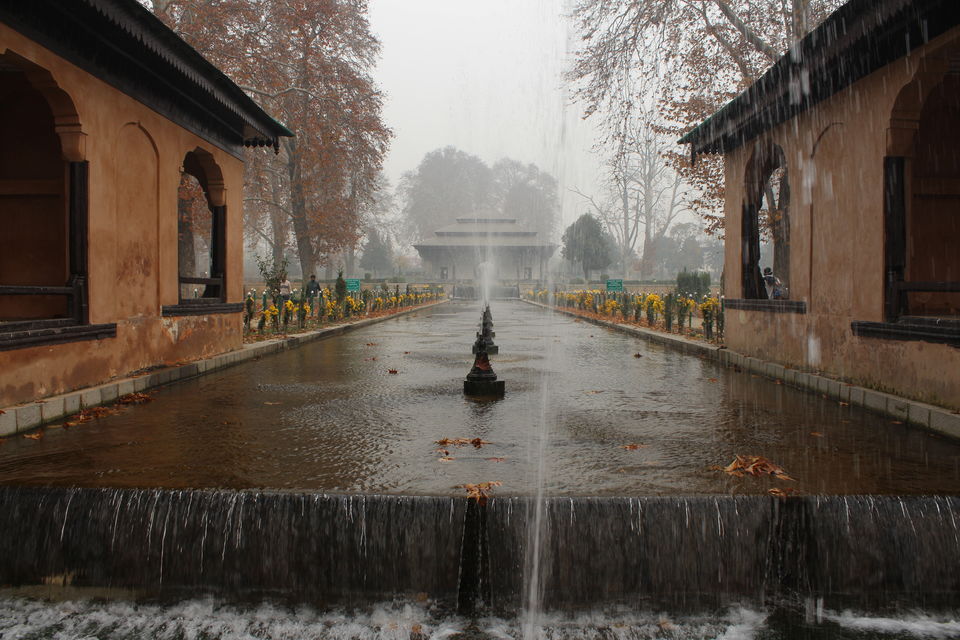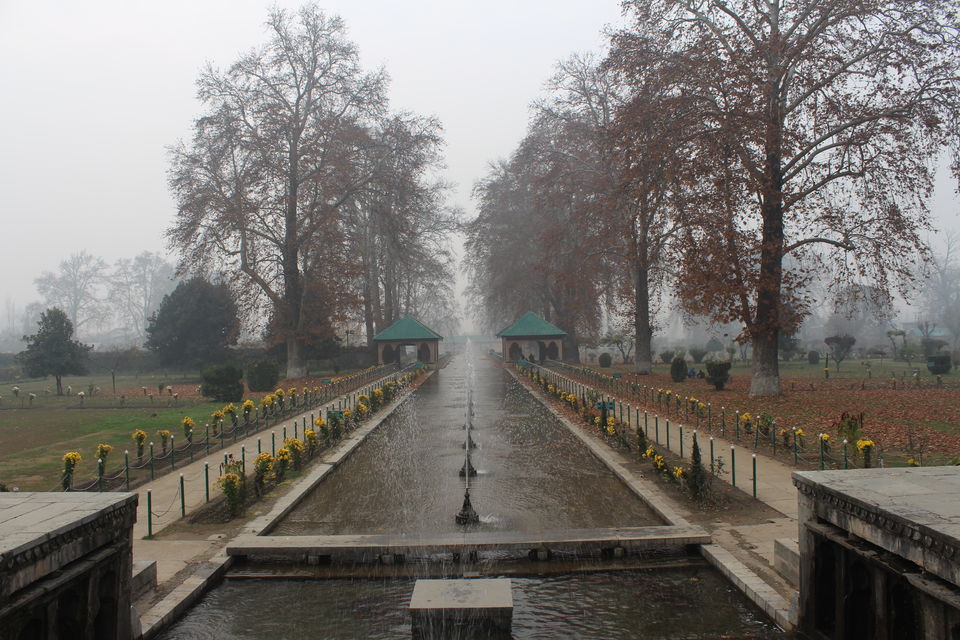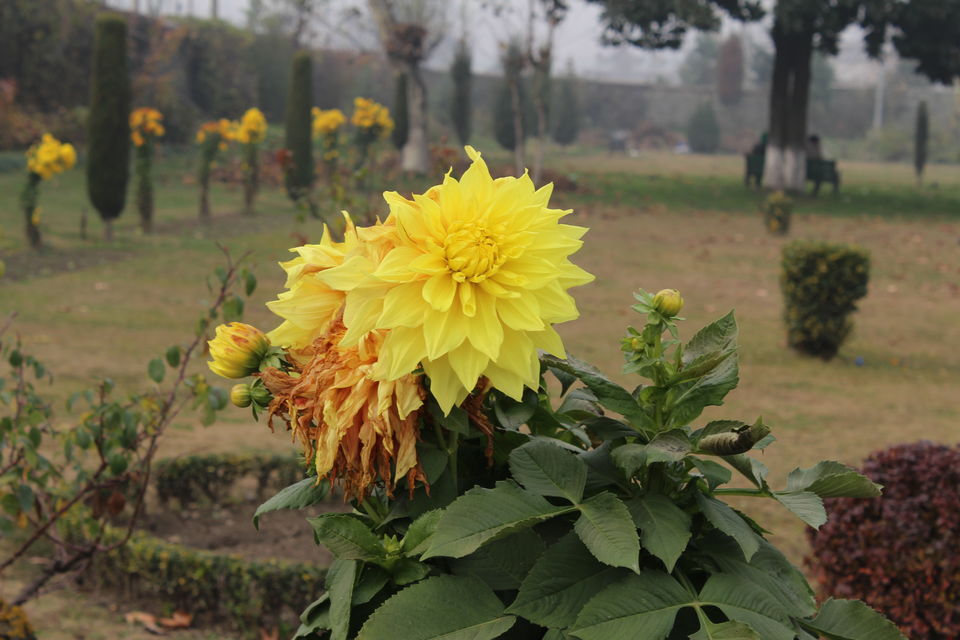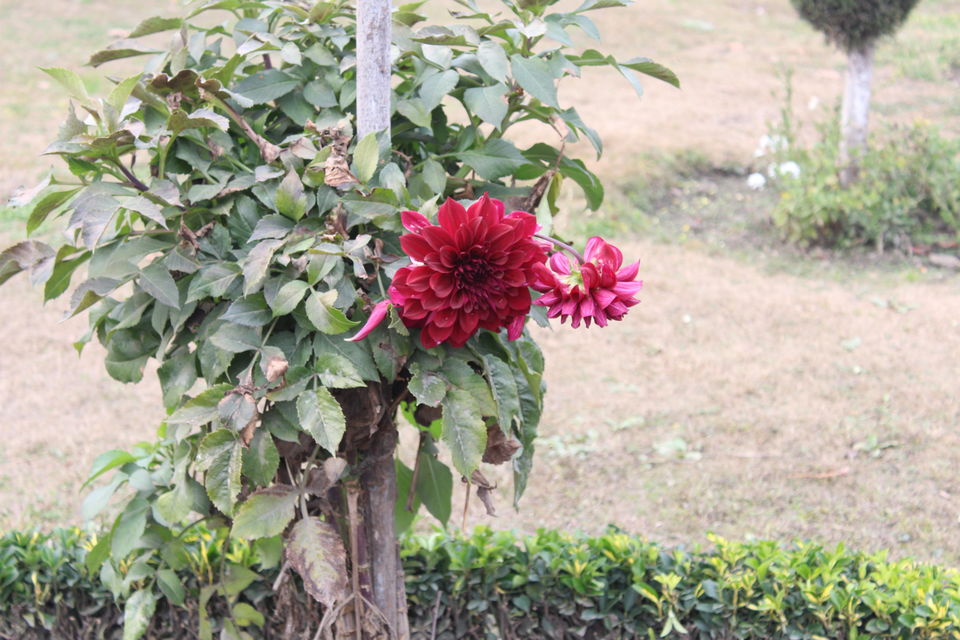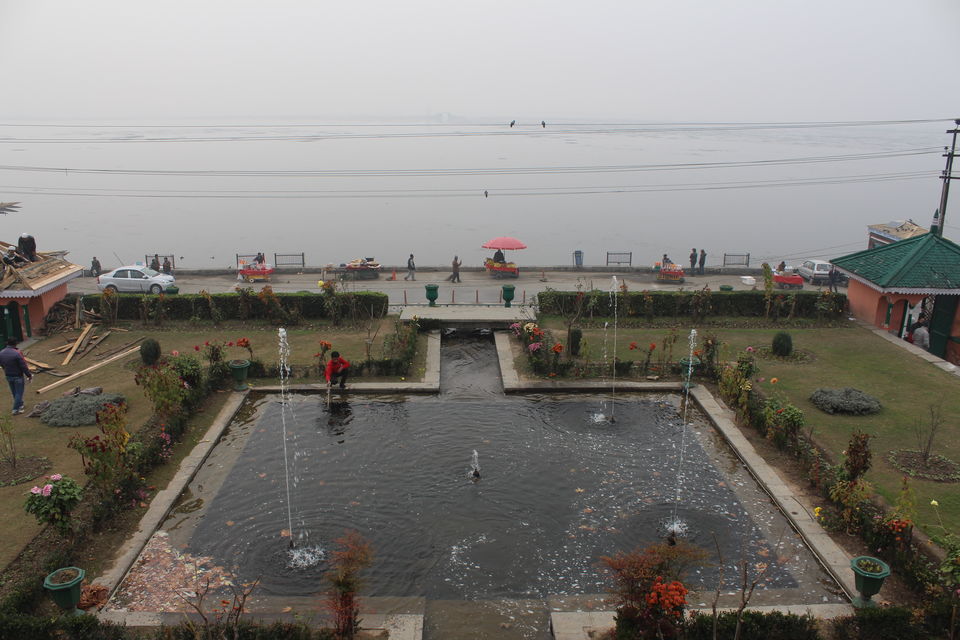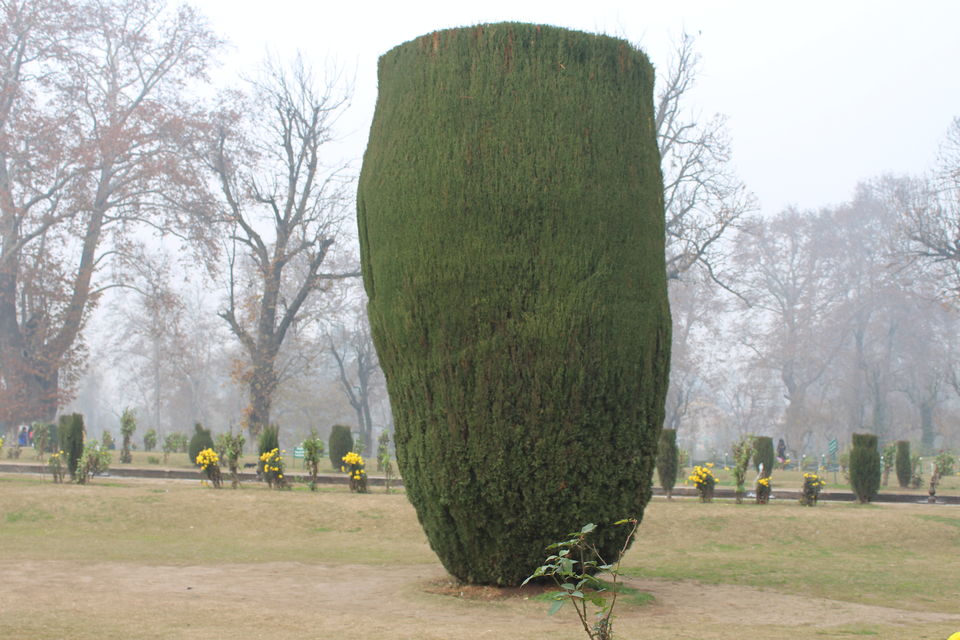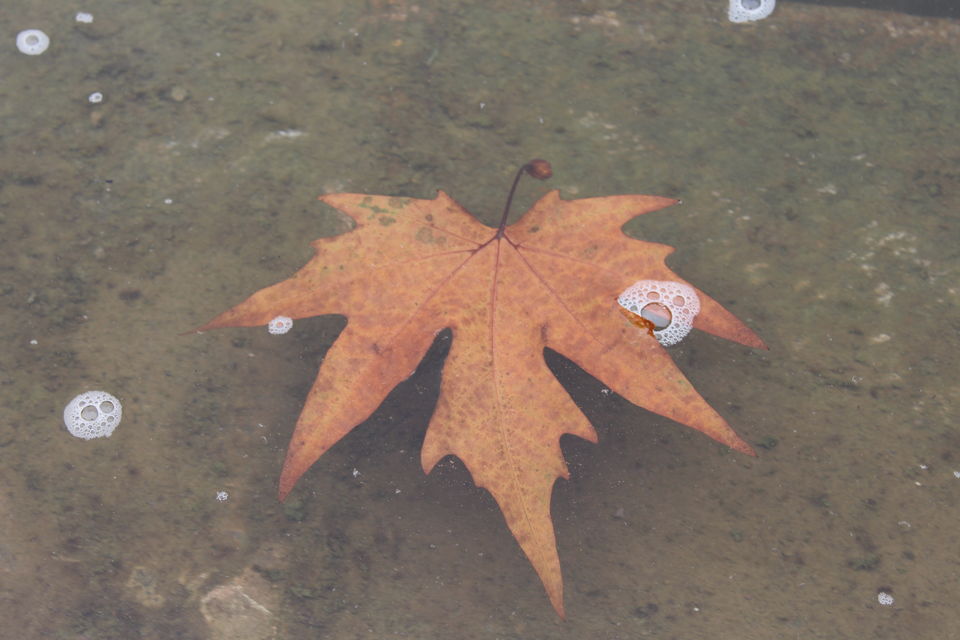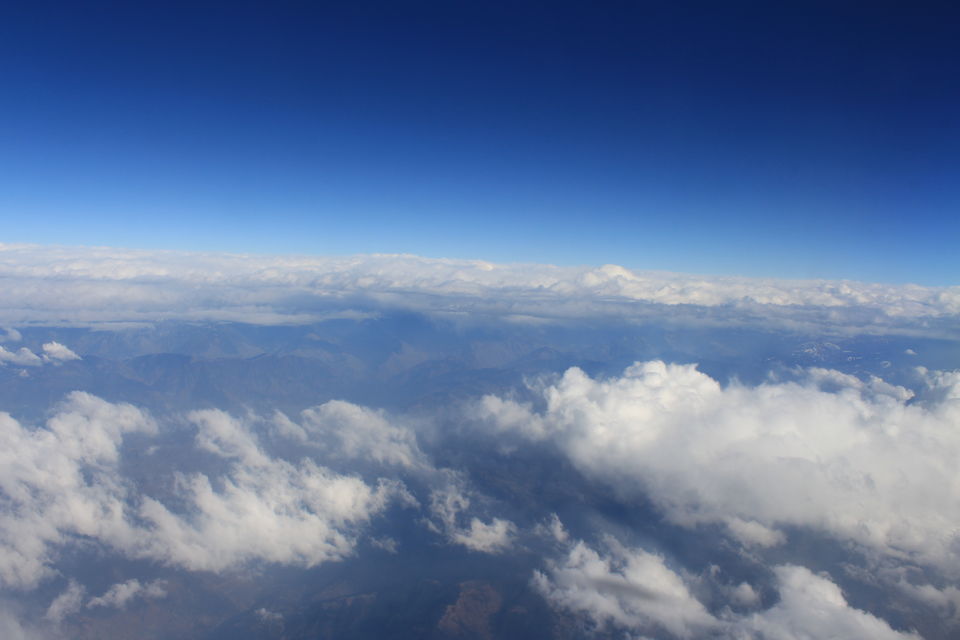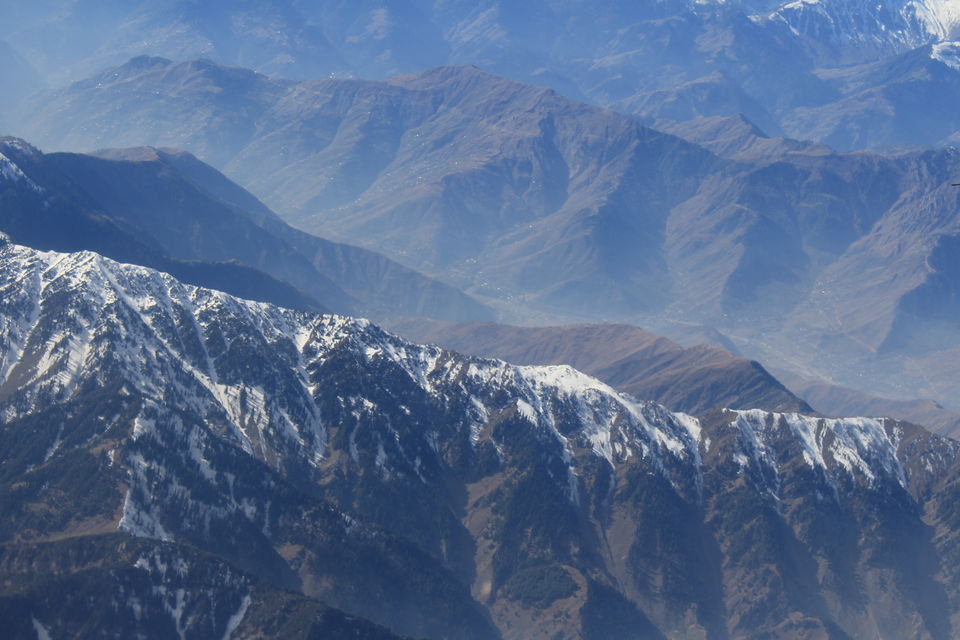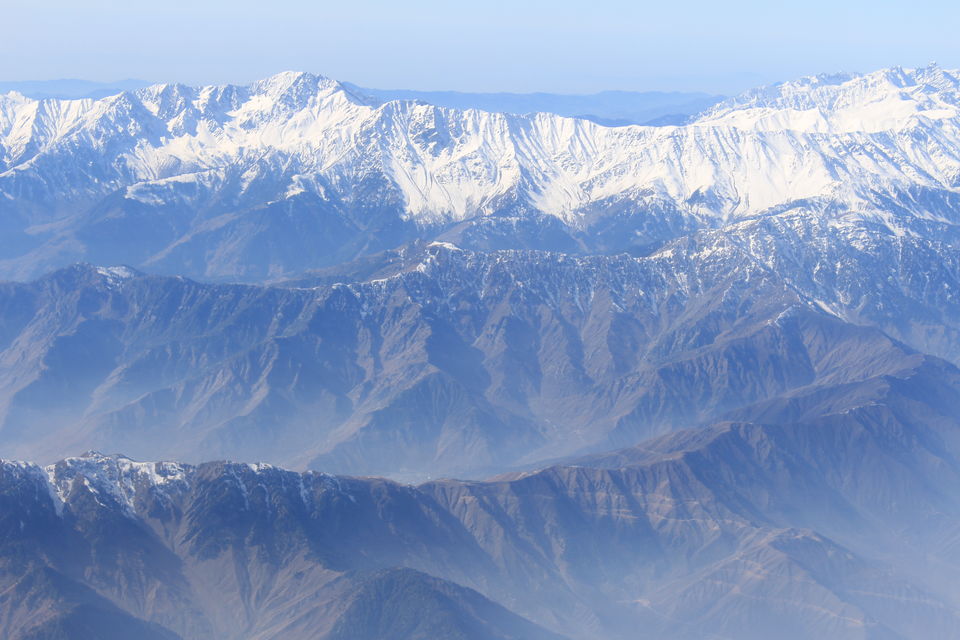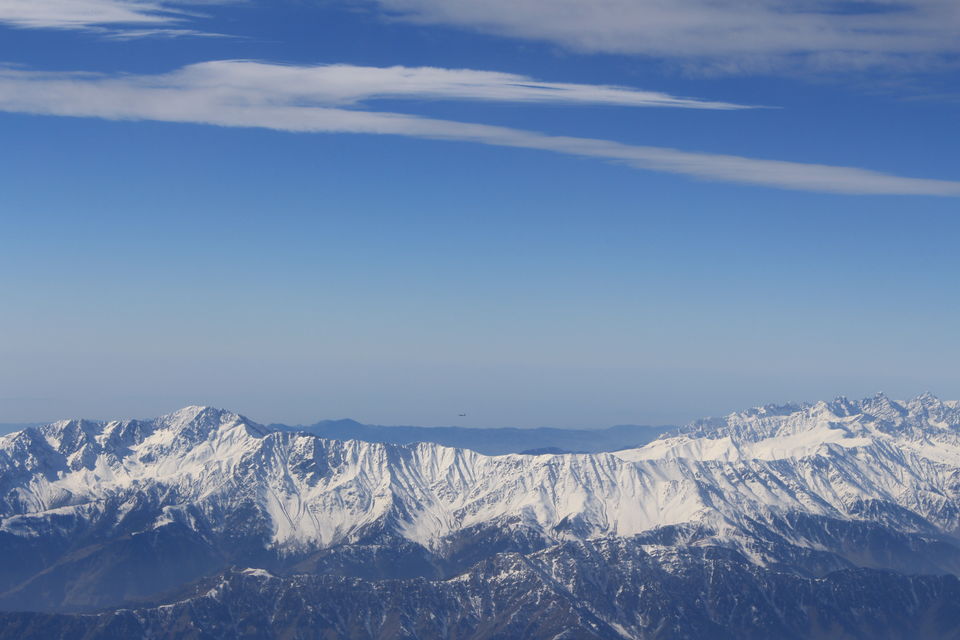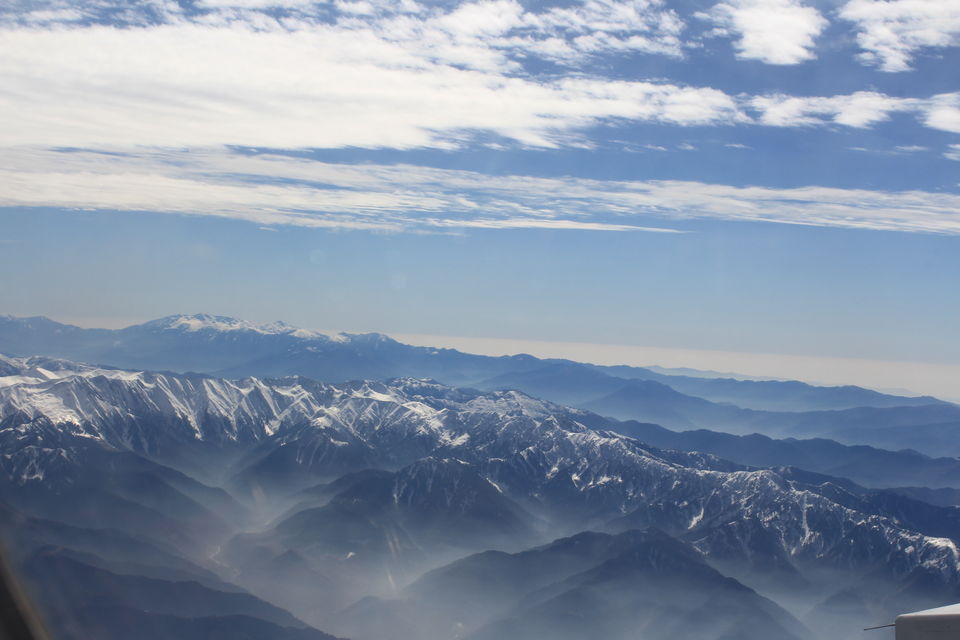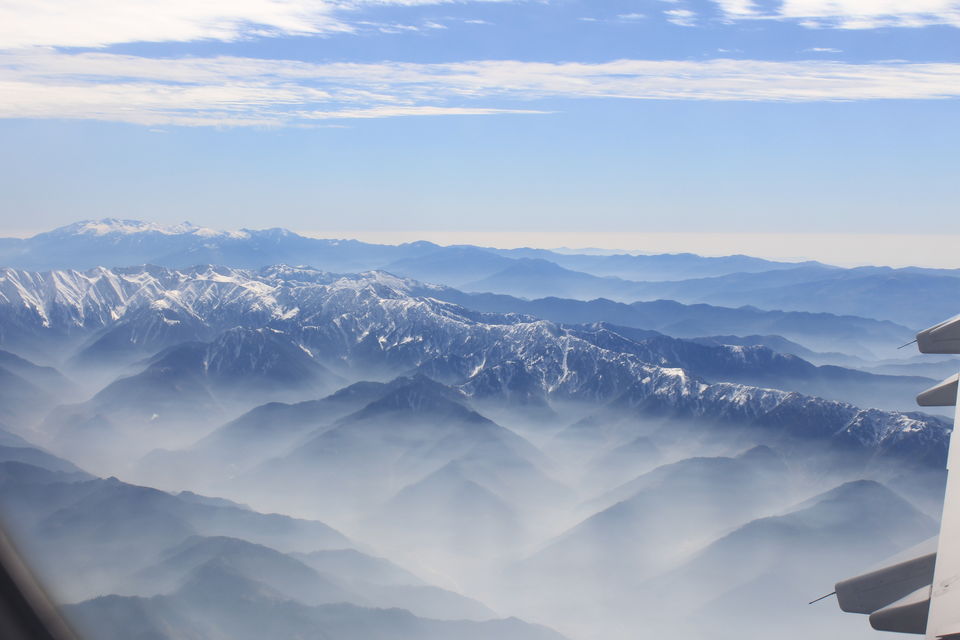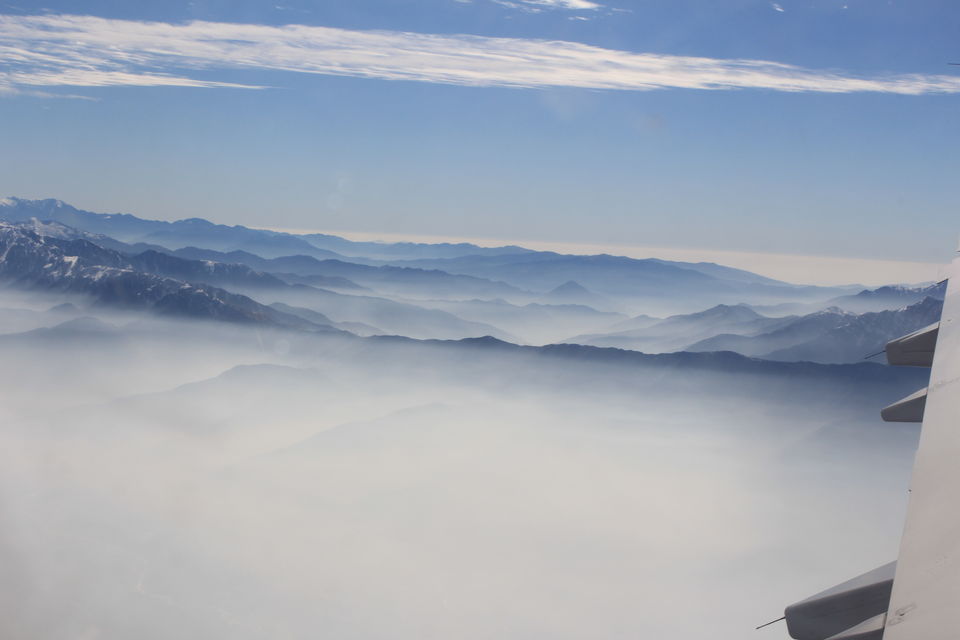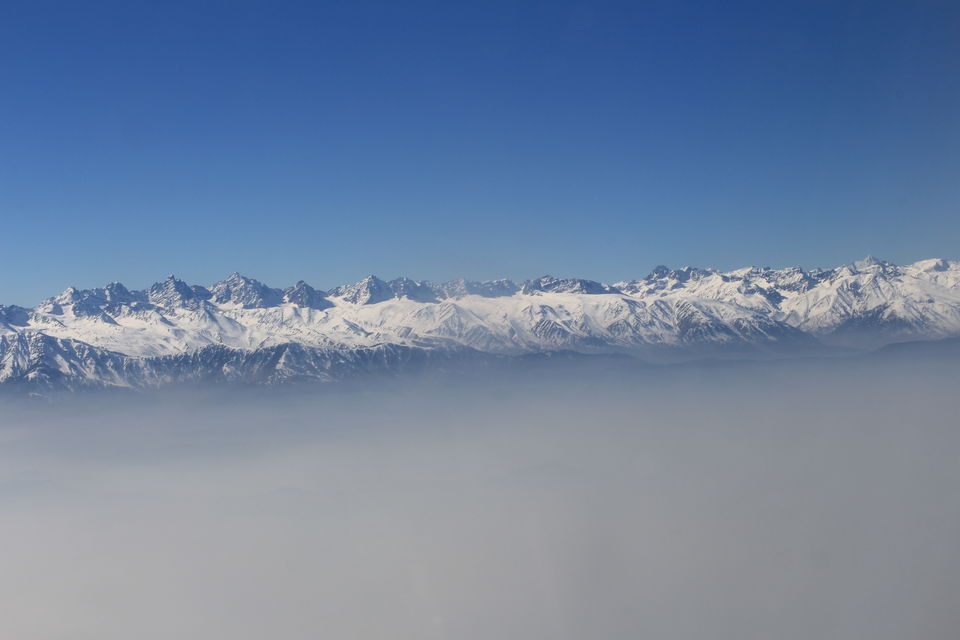 Srinagar, my mom's dream holiday destination. Dad planned to surprise her with a family trip to Srinagar, and it was a great surprise for her and us too. It had been 2 years since we went on a family trip. I would recommend visiting Srinagar between April and August. Because at that time the weather there is Very pleasant, there are many varieties of flowers in Gardens and the View in Dal lake is not blocked by fog.  
It was a 6 Nights and 7 Days trip, we had our flight from IGI Airport New Delhi at 0830 hrs and we reached Srinagar in 1 hour and 15 mins. The flight gave us one of the best view of the mountain ranges. Snow Clad peaks, barren mountains all were visible at once. As soon as we land in Srinagar and exit the airport we can see J&K Police and Indian Army standing at almost every 400 to 500 meters. We took a cab to Badami Bagh Cantonment. We reached our rooms, had lunch and left for Local Dal Lake visit. It was around 1400 hrs when when we took a Shikara which included Char Chinar as a view Point. As it was November there was fog on dal lake so distant view was not visible. It was around 3 hours ride on shikara, we got to see a village on that lake, floating market, char chinar, kabutar khana, Nehru Garden. It was a long boat ride which became boring after sometime. By the time we came to the shore, sun had almost said goodbye. So we took the cab back to our accommodation. 
Next day we left for Gulmarg at around 0945 hrs. We reached Gulmarg. You should avoid taking horses till the gondola piont because they are nothing but waste of time and money. Instead walk upto gondola point. If you are visiting between April and August, you will not find snow on phase one, you will have to take the gondola upto phase 2 for snow in that season. Whereas in winters you will find plenty of snow at phase 1, so there is no need to go till phase 2. As we stepped out of gondola at phase 1 and started walking towards the restaurants, tour guides started troubling us for skiing and motor rides and etc etc. Even after denying once or twice politely, they won't listen. So you just have to bear them until you reach the restaurants. We had some kashmiri pulao up there as it was lunch time and we had taken light breakfast. After that we spent some time in snow, engaged in snowball fight and all. After 2 hours when we were completely exhausted, we started back for gondola. we reached down, took our cab and came back to our rooms, calling it a day.
Sonamarg was our next day's destination. Drive from Srinagar to Sonamarg is long so we left Srinagar early. Sonamarg Glacier is the origin of Sindhu river. It is located on Srinagar Leh Highway which is known as one of the most scenic highways of India, and we could see the glimpse of it on our way to sonamarg. Sonamarg is steep as compared to gulmarg, climb there is steep, but snow in sonamarg is soft and chances of falling in sonamarg are less as compared to gulmarg. I found sonamarg better because i didn't fall there :P. Glacier point is very beautiful. We spent around an hour there sitting at some height where other tourists were not climbing. It was beautiful from there. As it is said, you need to push yourself a little harder to get better results. We came back to Srinagar and went shopping in the old Srinagar Market. At night we came back to our rooms and gave our bodies a well deserved rest. Next day was for local Garden tour.
We woke up and got ready at our own comfortable pace, as we had to go for local tour today. We had breakfast, and left our rooms at around 1000 hrs. Our first garden was Chashmeshahi, a very beautiful garden, with mountains on its 2 sides and valley at one and one entrance. If we had visited it between April and August we would have been lucky to see a plenty of more variety of flowers. Still i liked it a lot. Next Garden was Shalimar Garden. A very famous garden. This garden has a row of fountains which starts from the main entrance and goes till the end of the garden, the main attraction about these fountains is that they are placed in a straight line from starting till end of the line. Other than that there are many very very old trees in the garden some are even 400 to 500 years old. Our Next stop was Nishat Garden, this garden is made in front of the Dal Lake so it gives you a very beautiful view. Same as Shalimar garden this garden also has fountains placed in a straight line. This garden has a mountain at its back and Dal lake in the front. When we reached the top of the this garden we could see a magnificent view of the garden as well as the Dal lake at the same time. While returning to our rooms we again stopped for shopping. 
Next 2 days we spent at a classified army location.
Over all, Srinagar is a very beautiful location to travel but a little expensive if we look from a college student's point of view. The most important thing which you should keep in mind while travelling to Srinagar is the season in which you are travelling. Because Srinagar is all about natural beauty, and that beauty hides behind fog in winters so better plan for a visit to srinagar during summers. i.e., Between April and August.