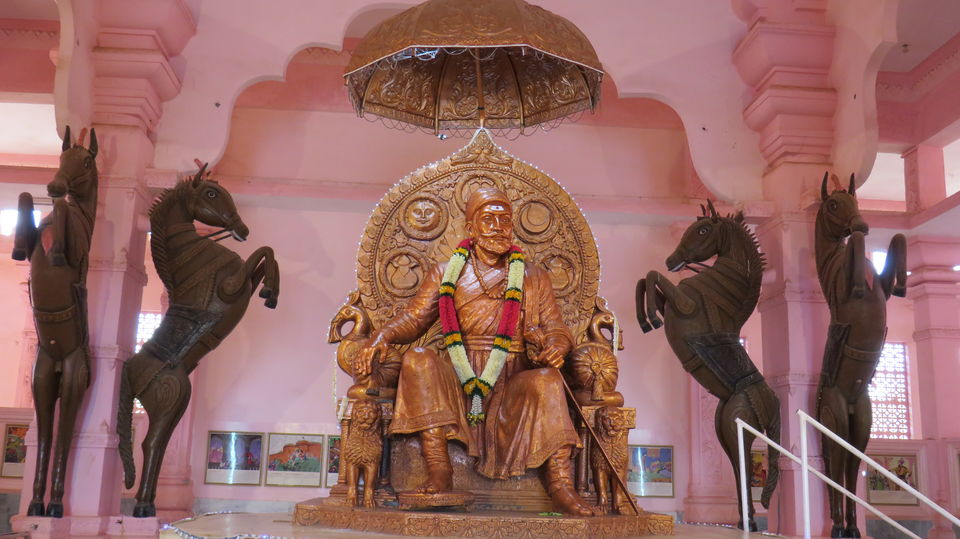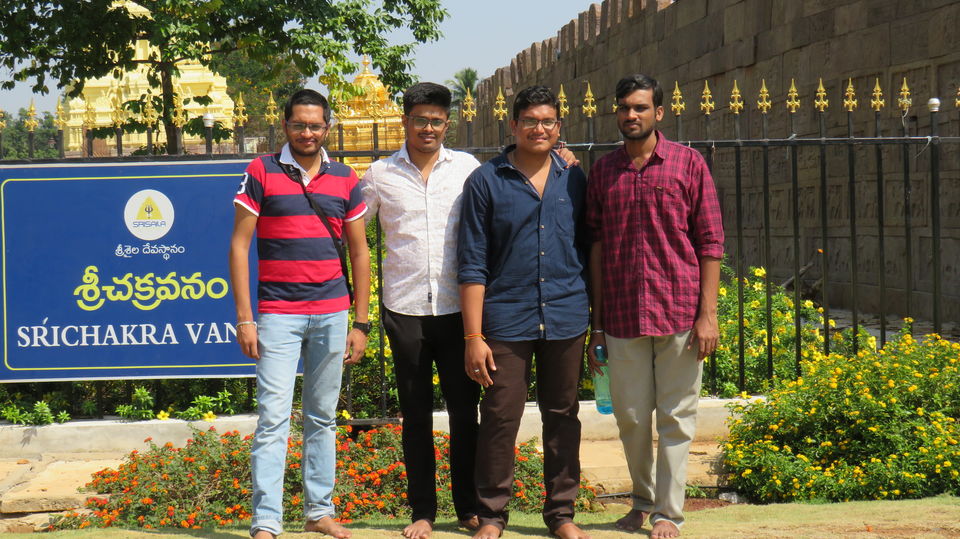 Srisailam is situated in the Kurnool district of Andhra Pradesh, the border of Andhra and Telangana. On the banks of the Krishna in the Annamallai hills lies this tourist place, famous as the relegious destination along with the hill station and jungle safari. It is one of the Shaktipithas here.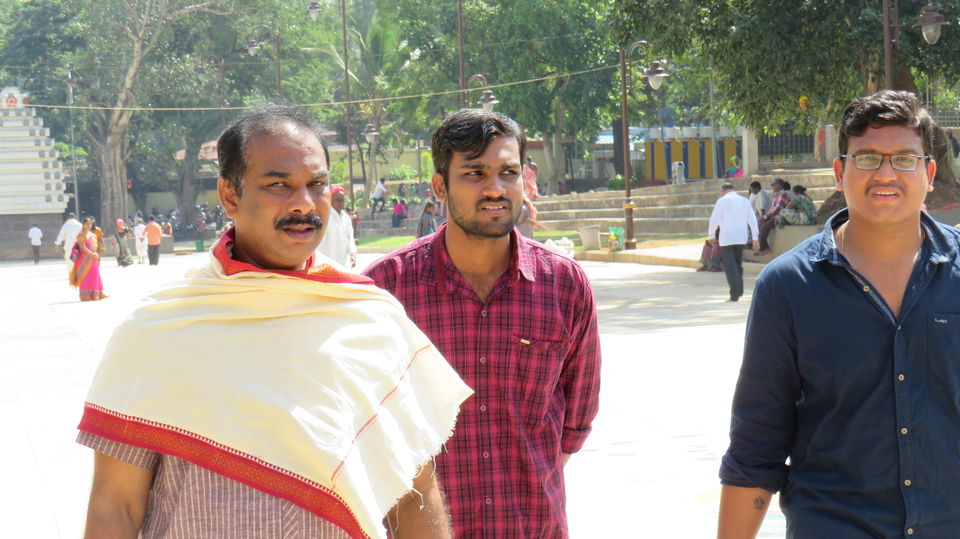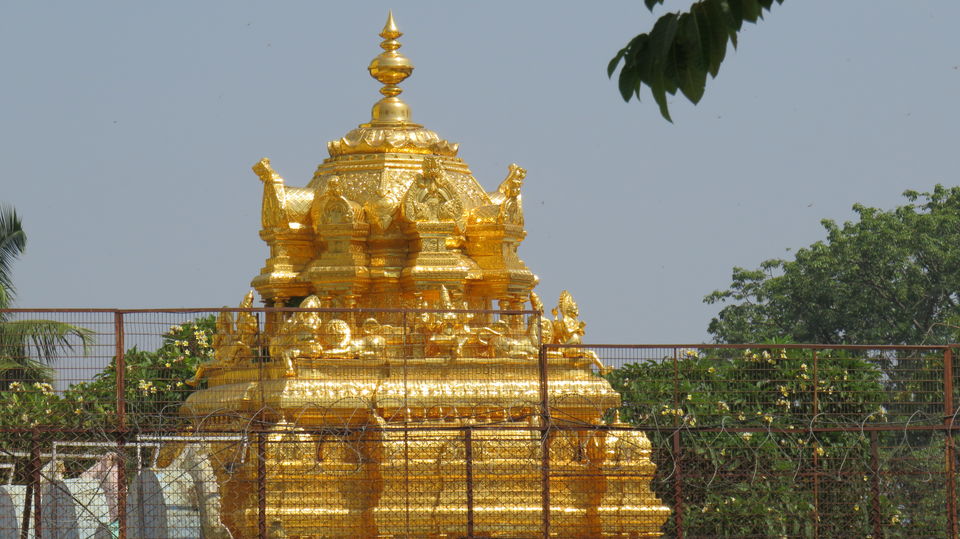 Devotees come far across the world to visit this shaktipitha and the Lord Shiva temple. It is considered to be one of the most important places from the Indian culture perspective. Beautiful carvings on the walls of the temple attract a lot. Navratri has a huge crowd of people. After the darshan you can go to have the delicious annadanam which is the free food served to eat. It makes your day.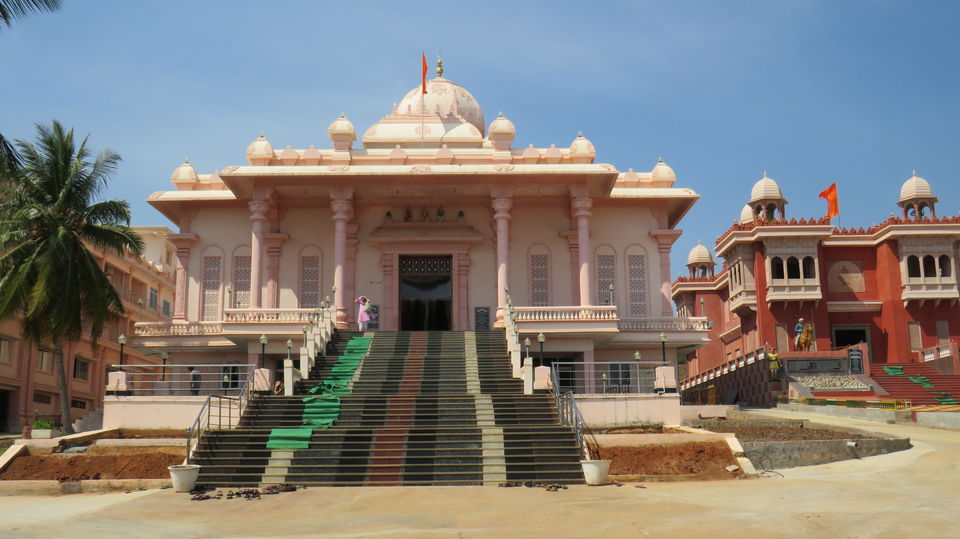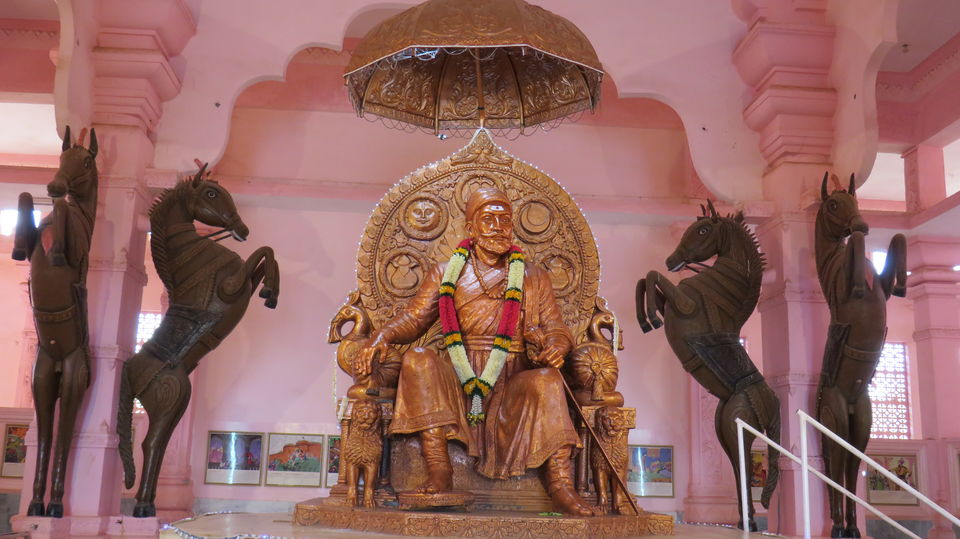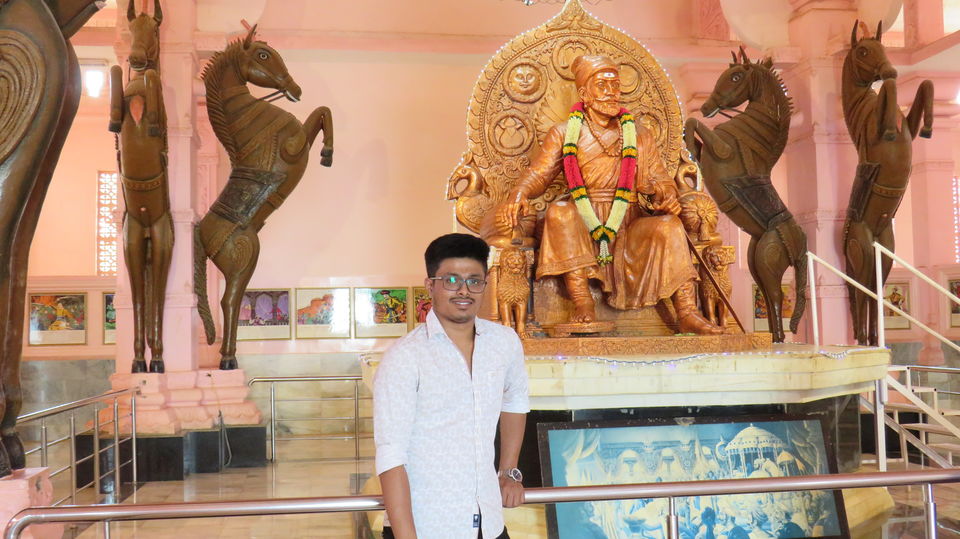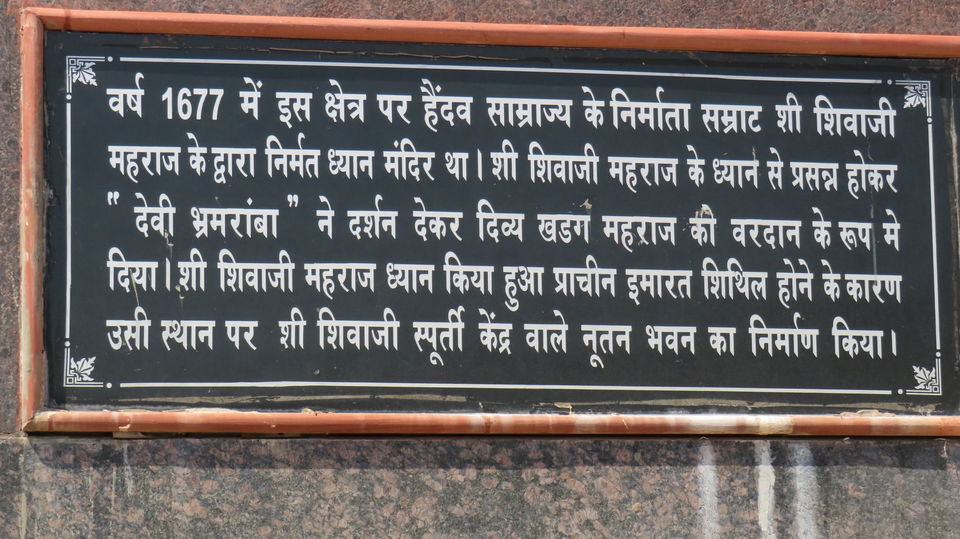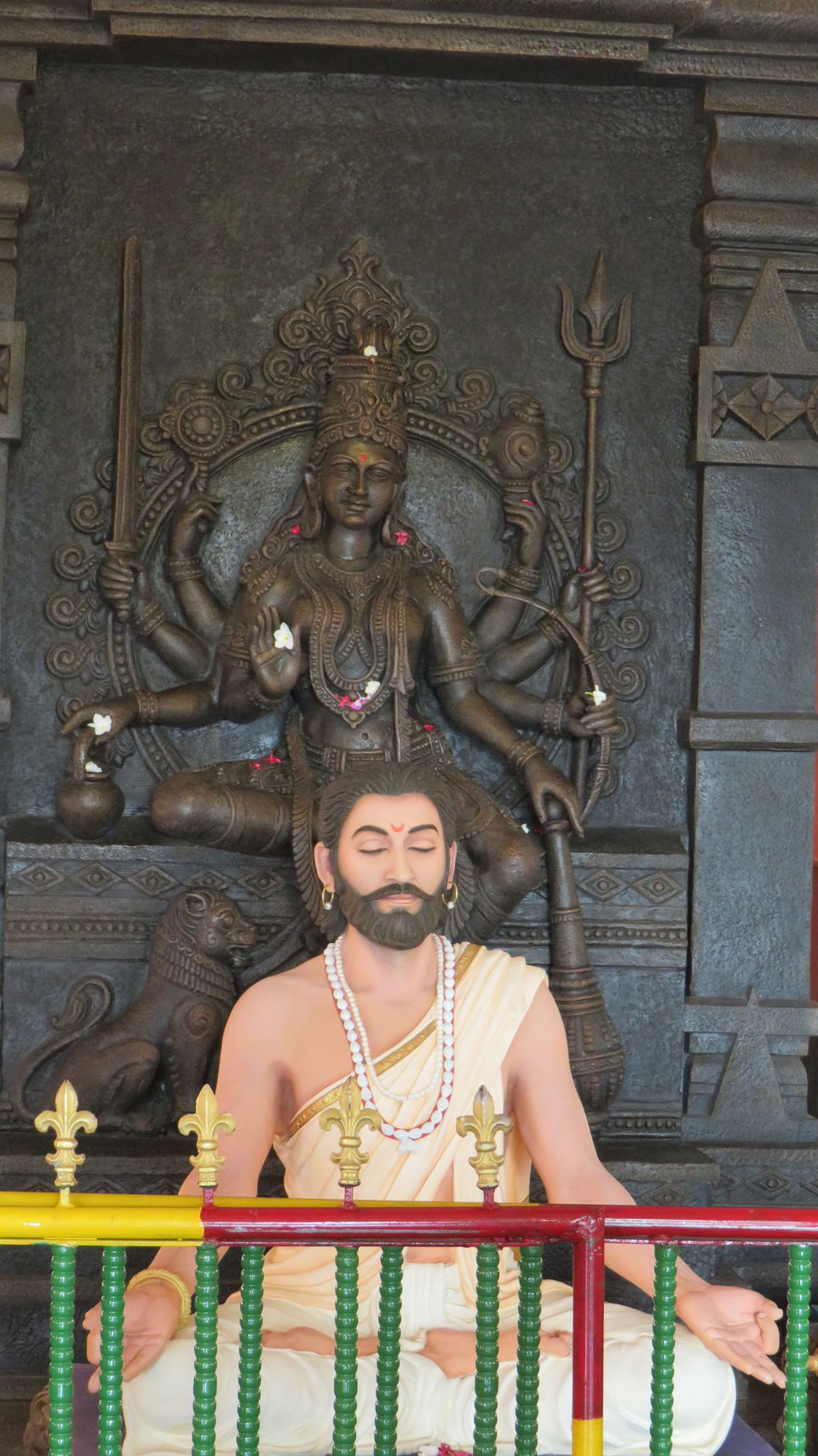 Post you can go to the Chatrapati Shivaji Maharaj temple, here you can find a lot about the greatest warrior king and the God for marathi people Chpt. Shivaji Maharaj. Its a museum come temple, which is mostly in Marathi and Telugu.
Post this you an enjoy the jungle around go for the various Safaris and have the full on fun. Dont miss the Naga Arjuna dam on the banks of Krishna. Its the biggest dam in Andhra and Telengana. It lies partially in both Andhra and Telengana.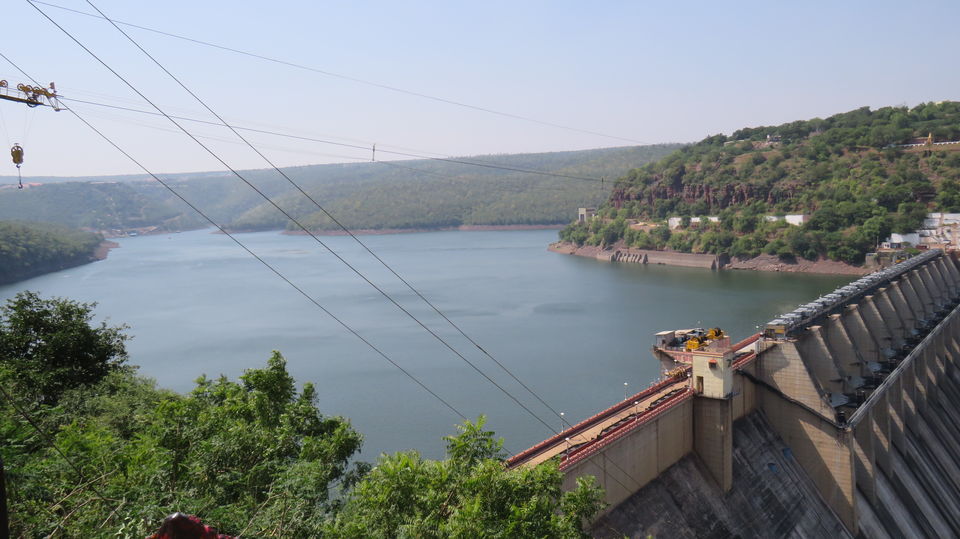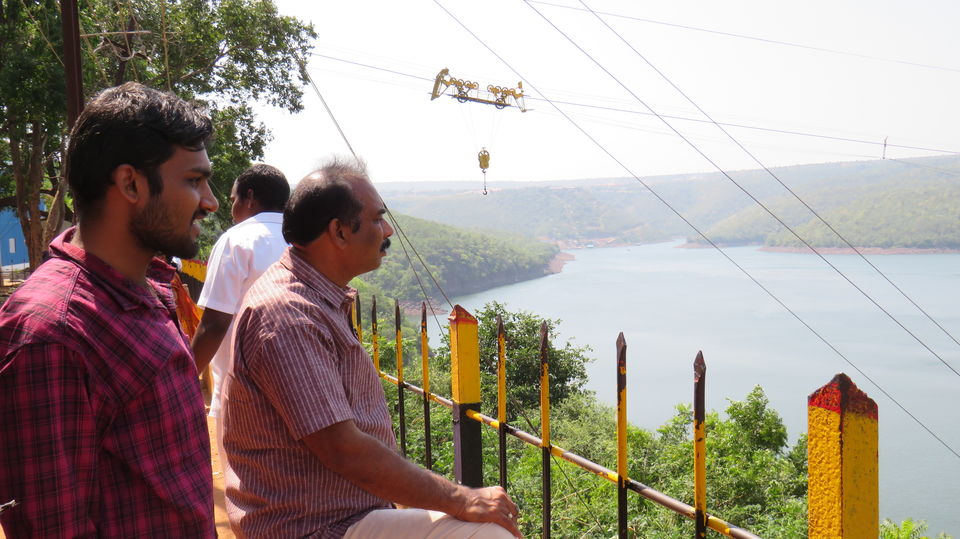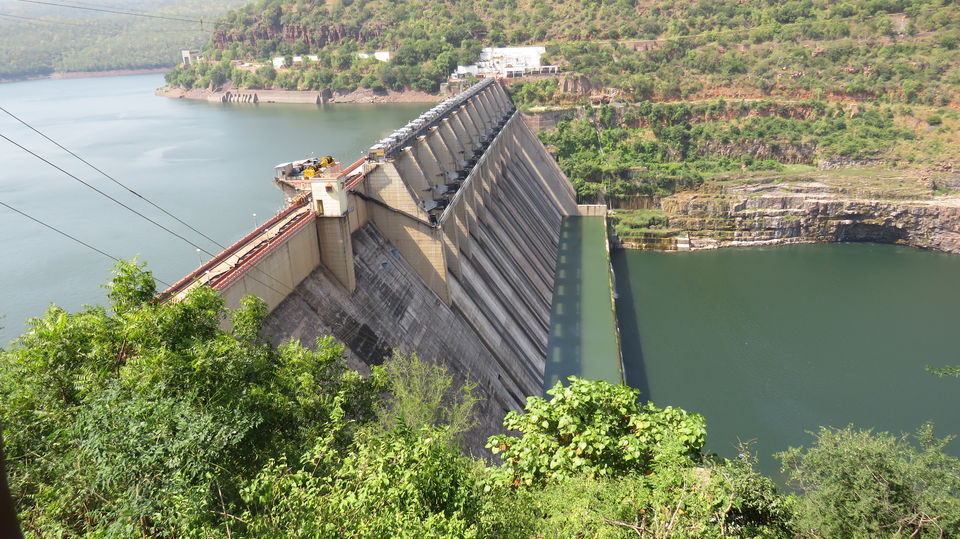 Heres the place on the hill or a a small pleatue near by where you can see the temple between the horns of a Nandi placed like a binocular. Stones are piled one upon another here by the newly married couples to mark a strong bond of their relationship for a long time.