On way to Mcleodganj from Dharamshala, we stopped at the Church of St John in the wilderness, built amidst Deodar forest with Belgian stained glass windows.
The structure survived a massive earthquake that hit Kangra district in 1905. However the Bell Tower was destroyed, so later a new one was bought from England and installed in the compound outside.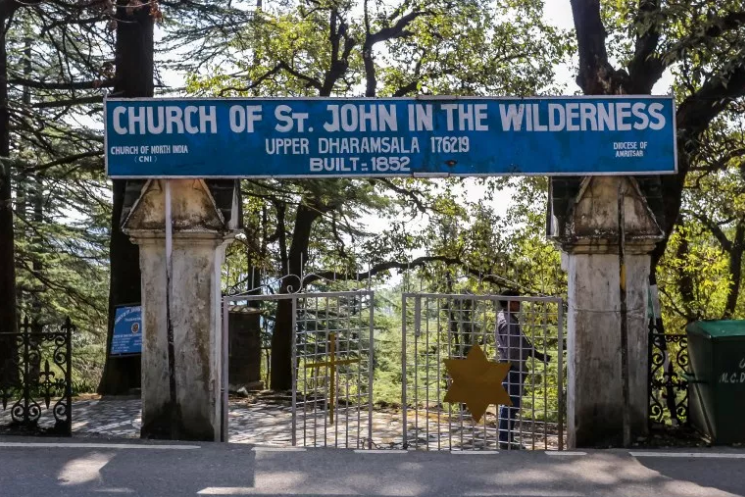 This is the final resting place of Lord Elgin, who also served as Governor General of Canada. He later became the Governor-General and Viceroy of India. He died here on 20 Nov 1863.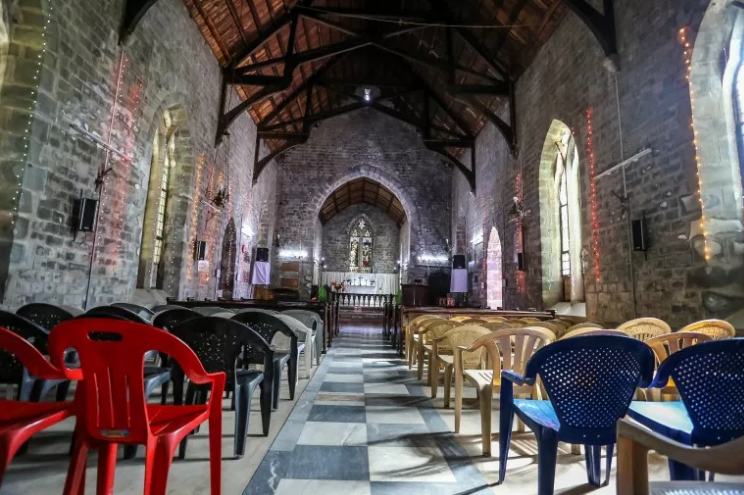 The church has been built in neo-Gothic style in grey stone. There is a lot of moss due to 161 years of rain but the structure looks beautiful
This post was originally published on R.D. Mathur's Blog.