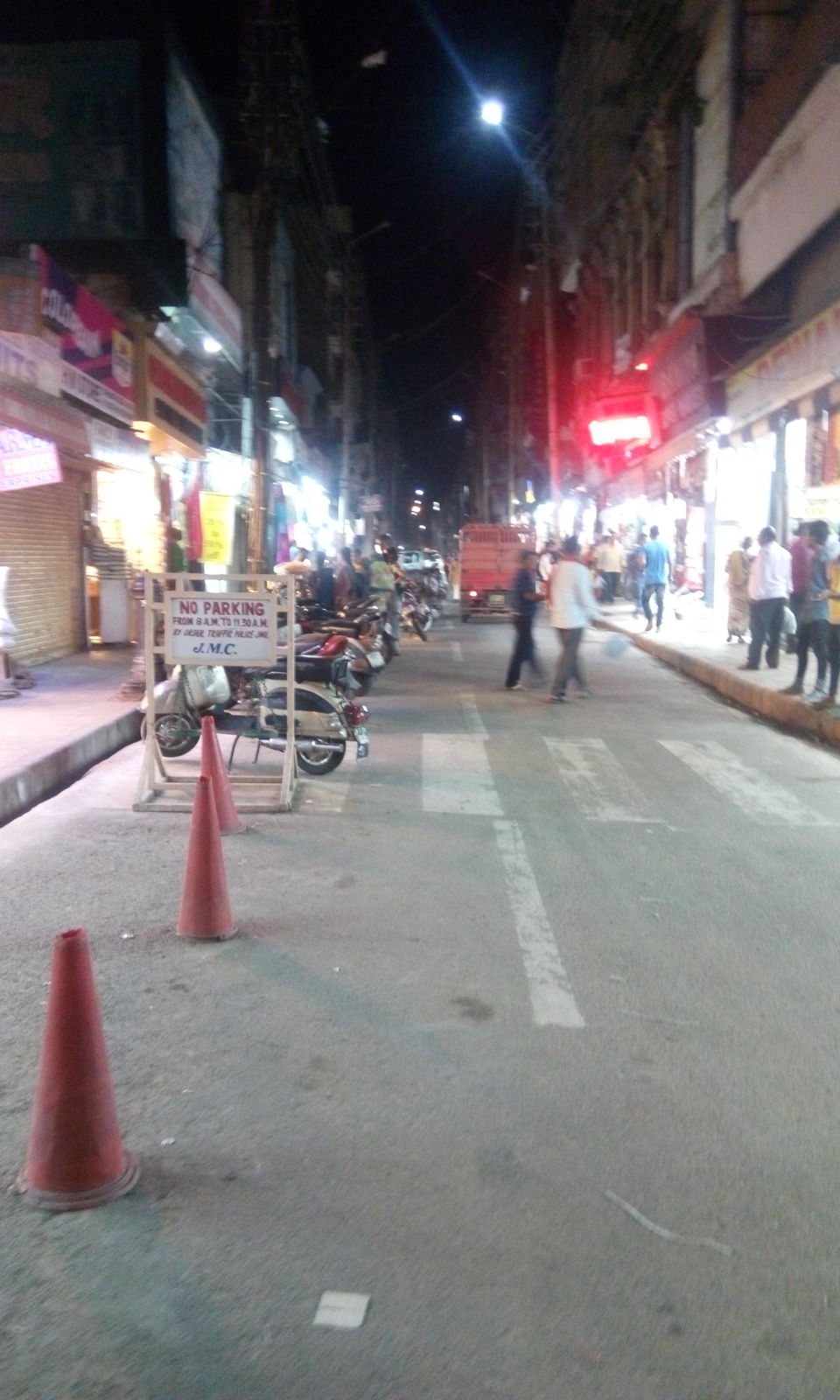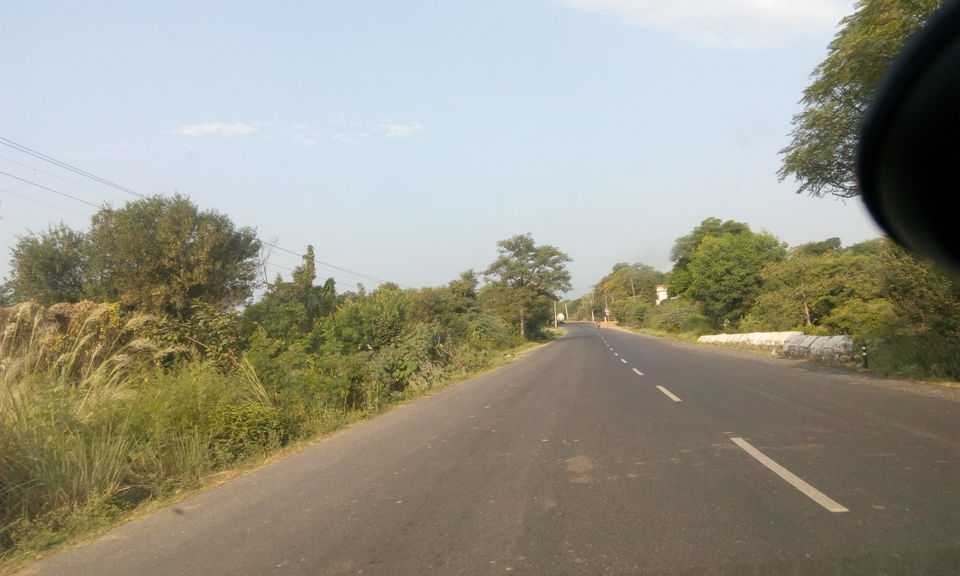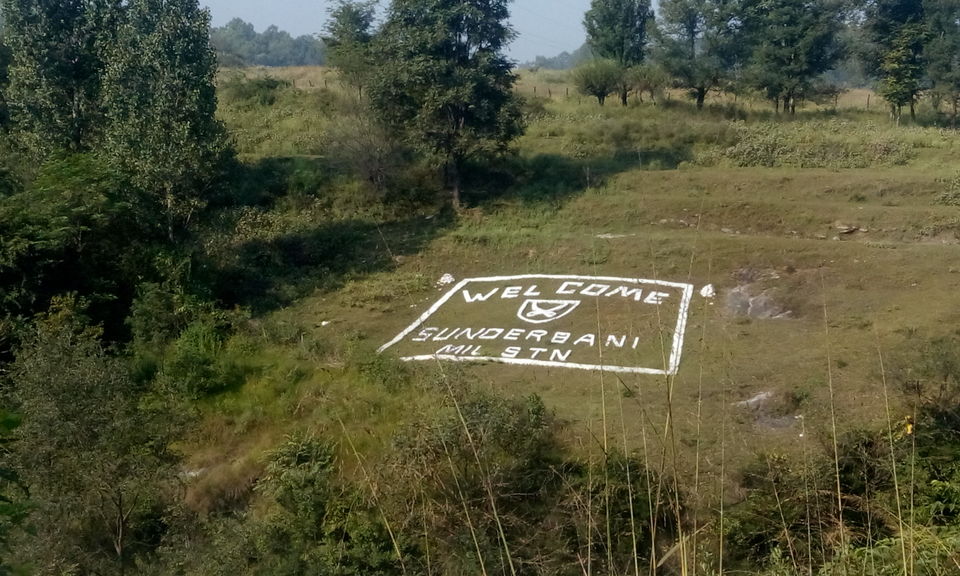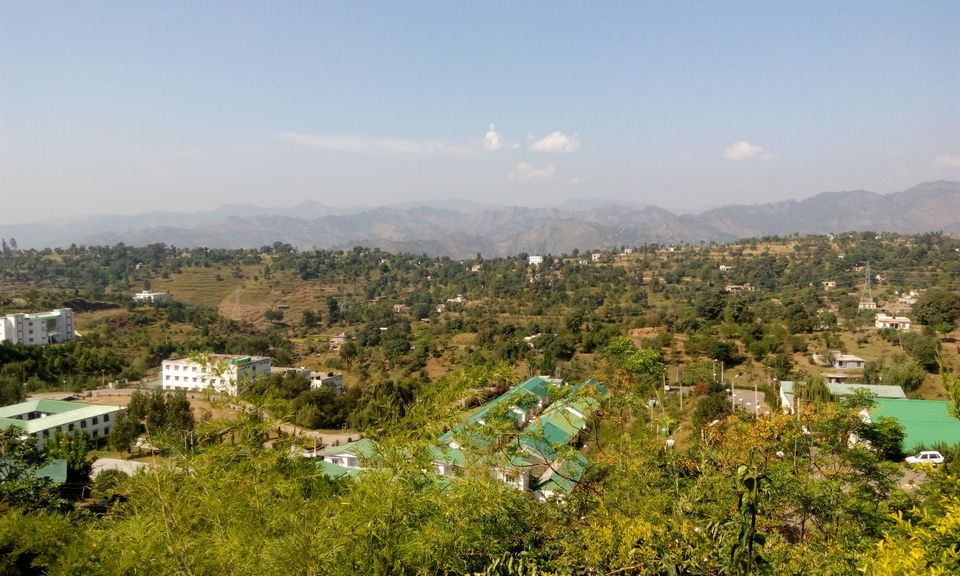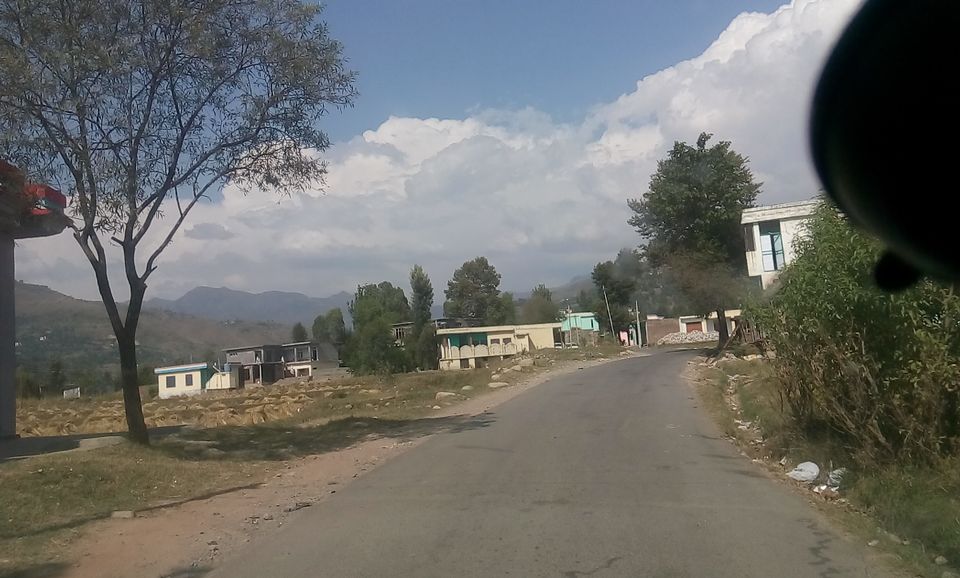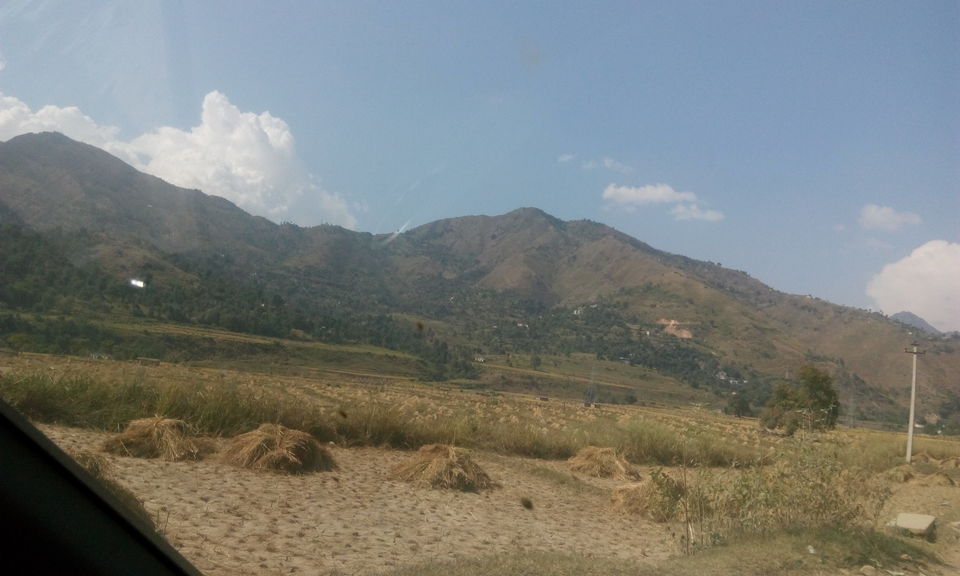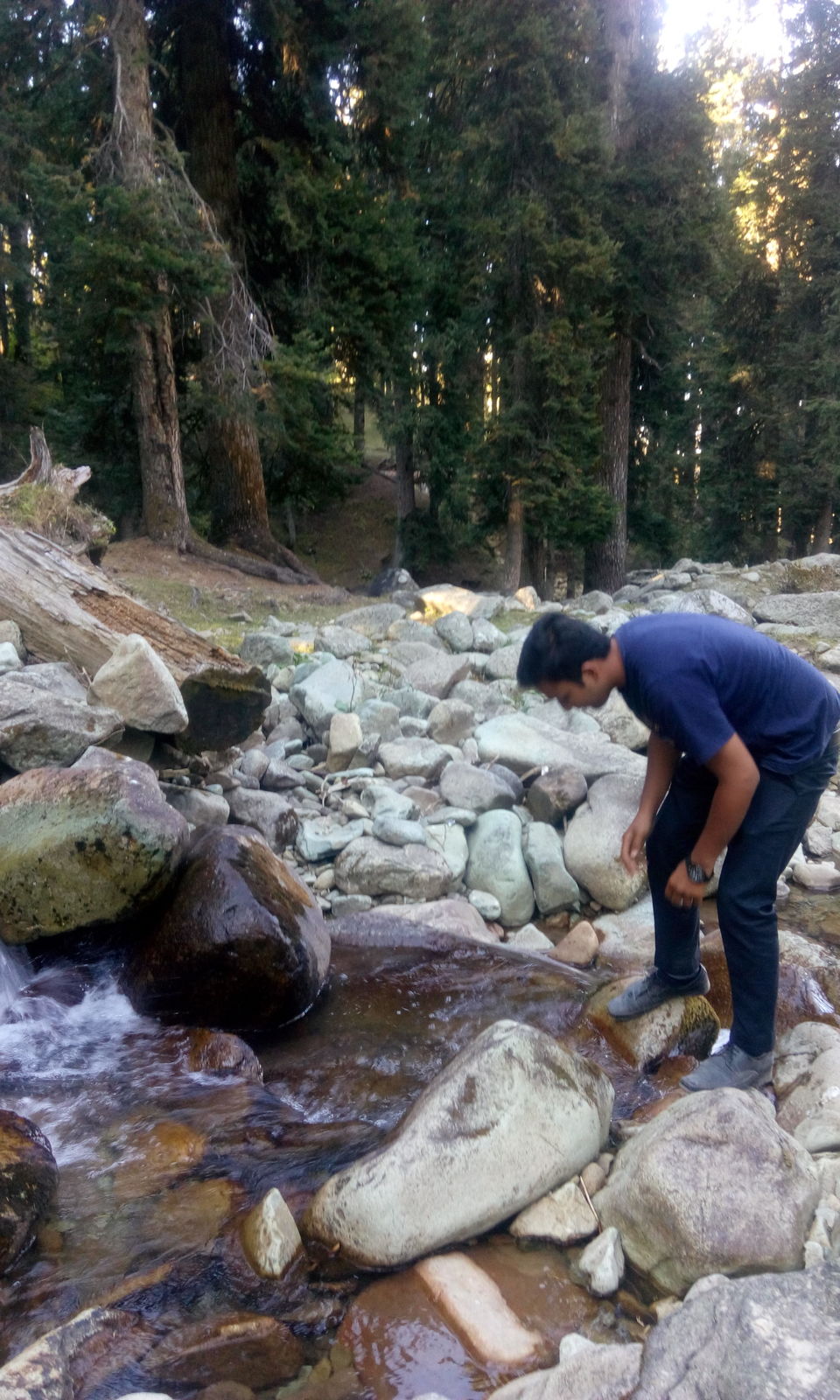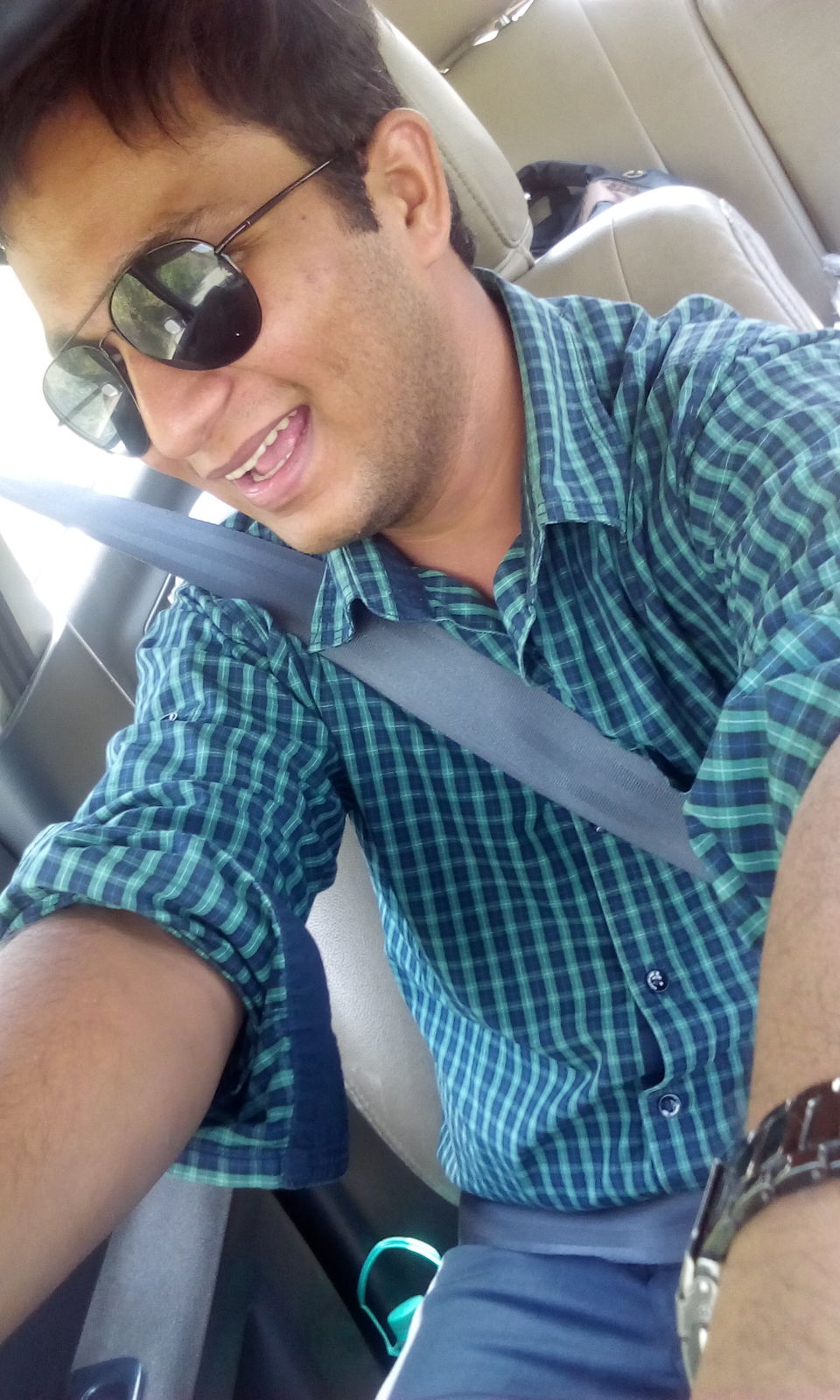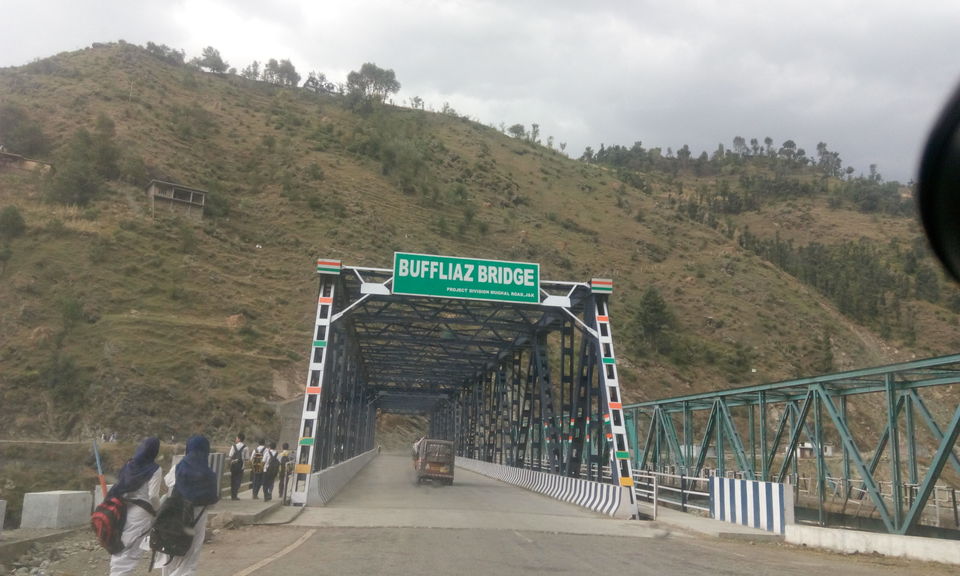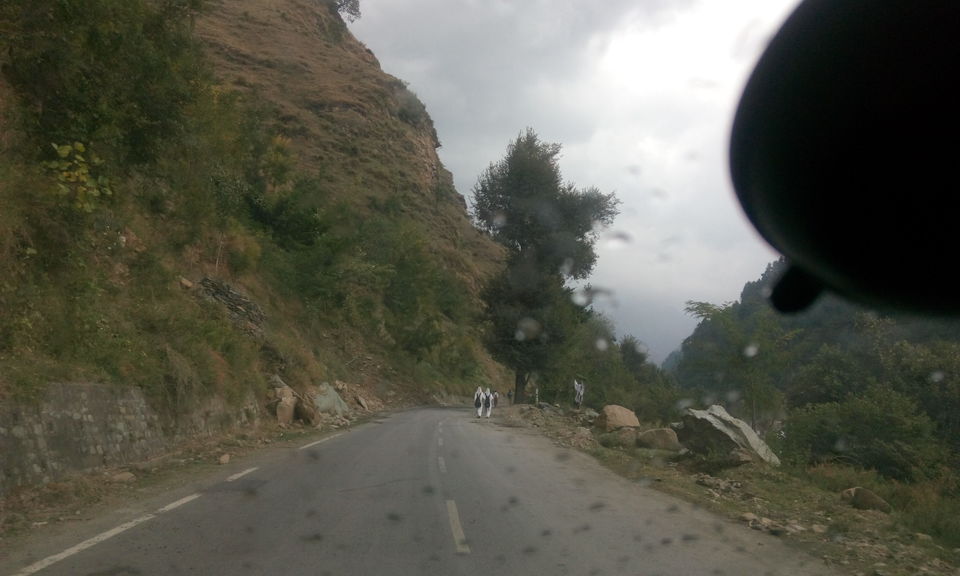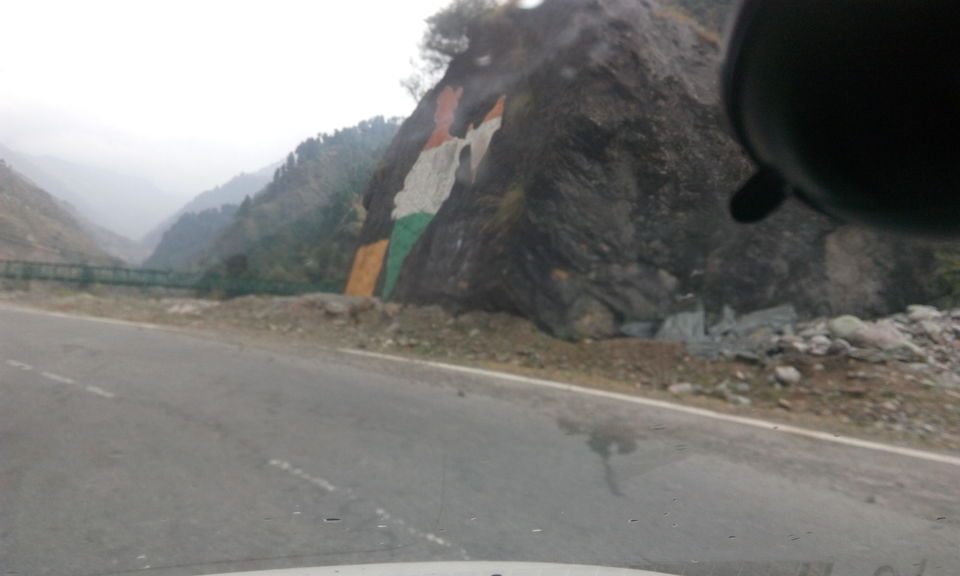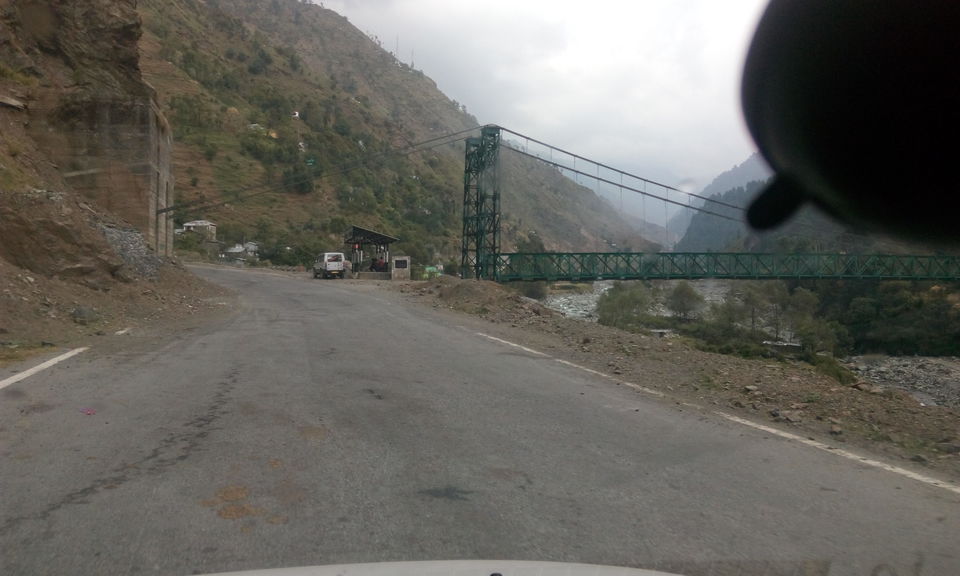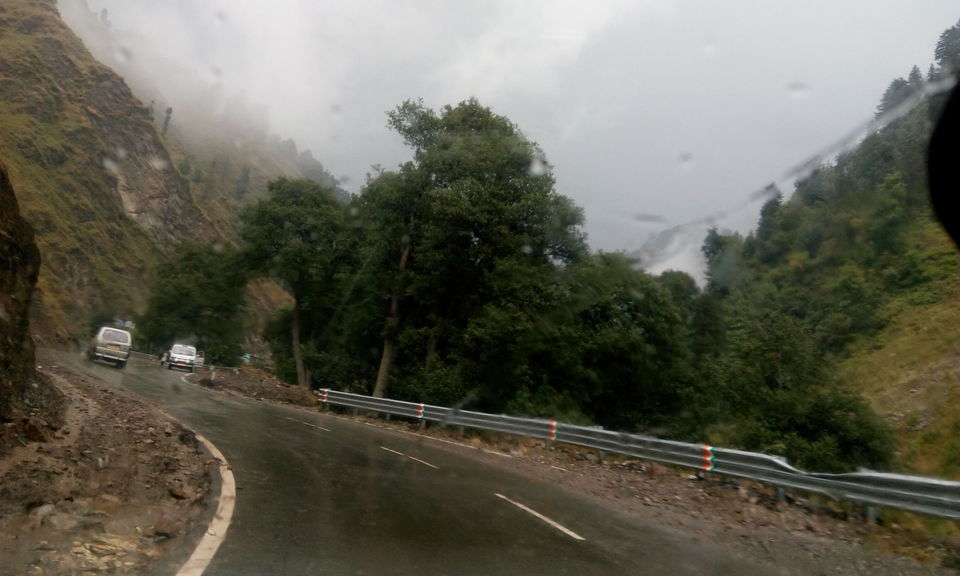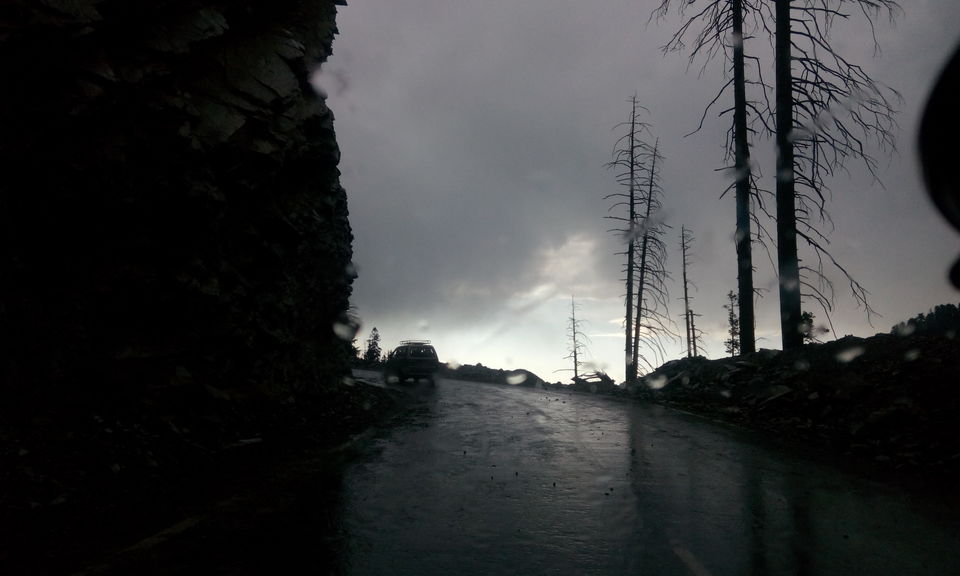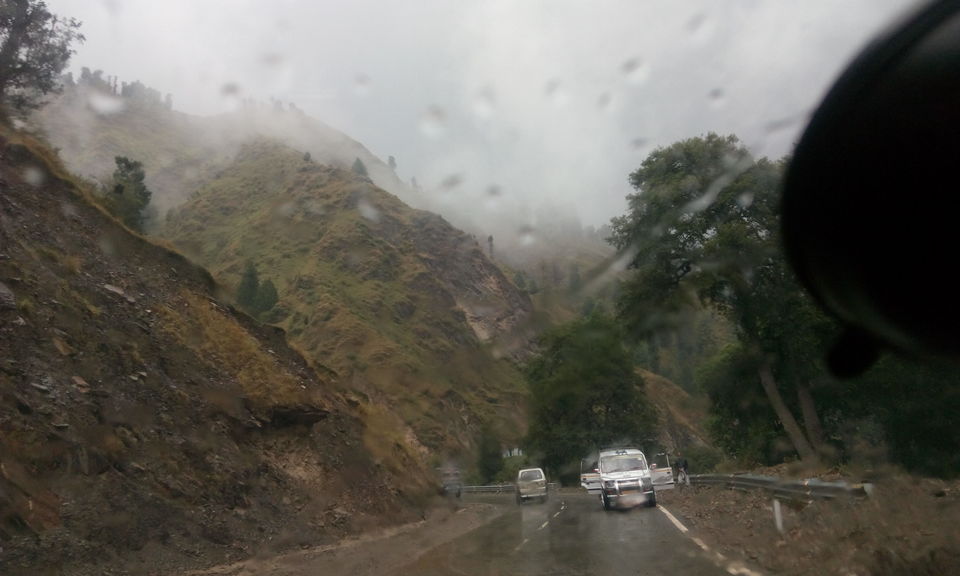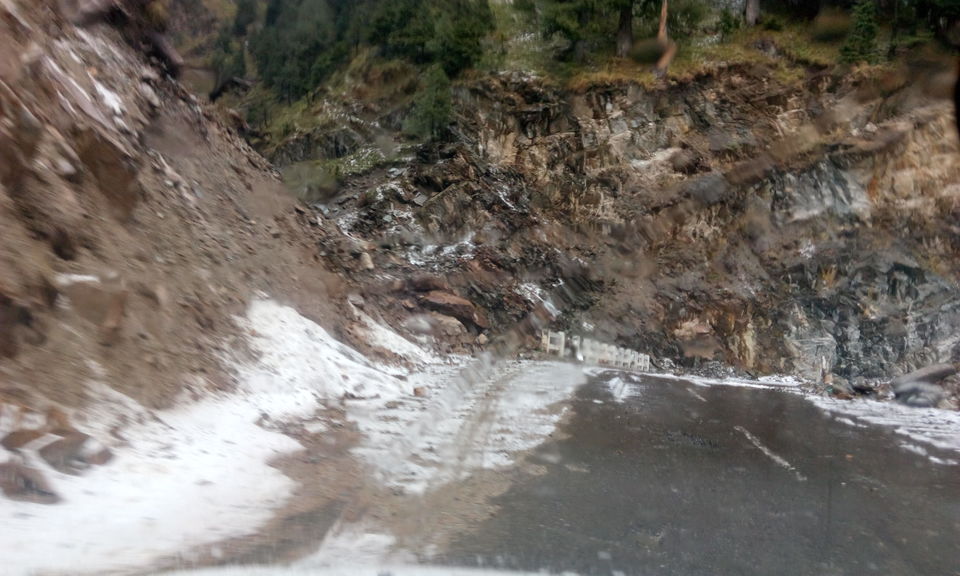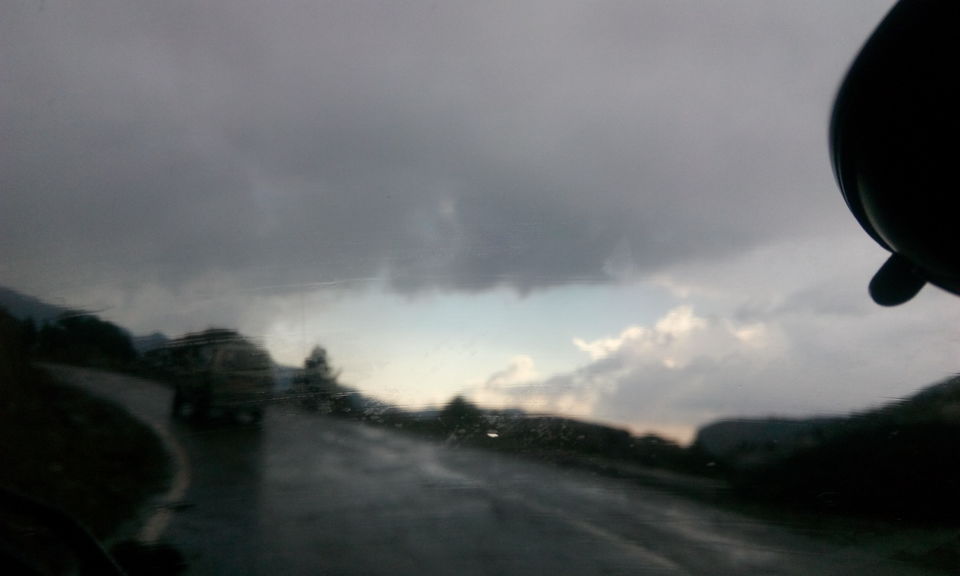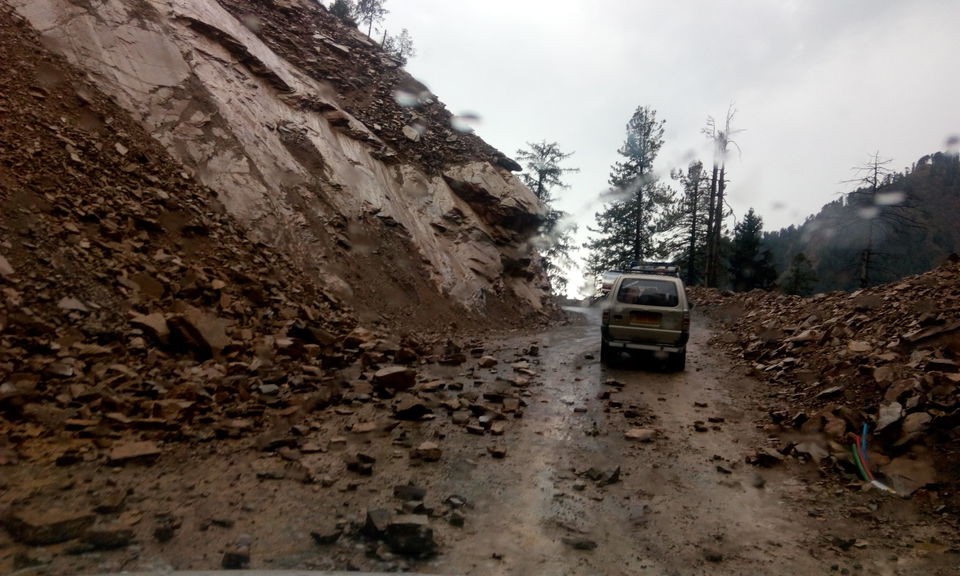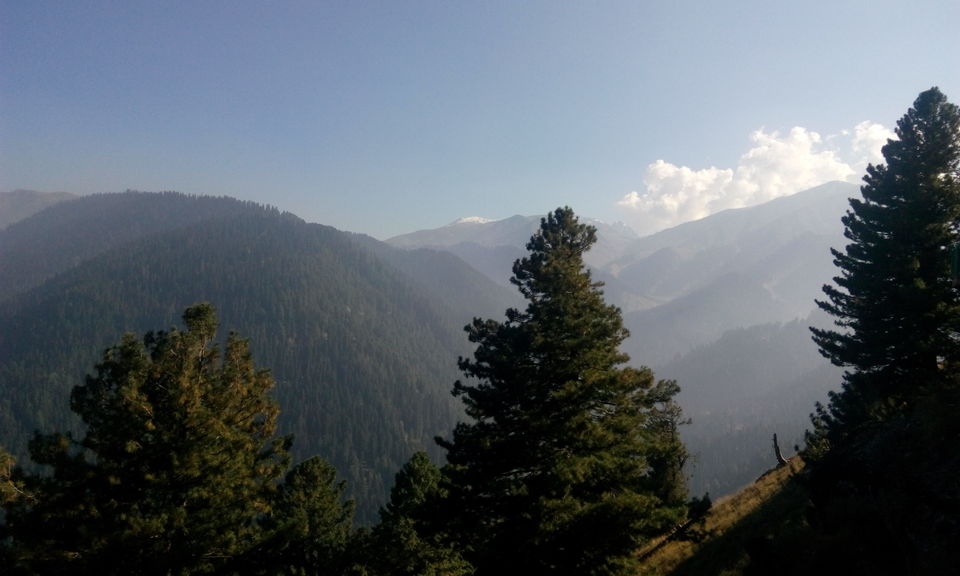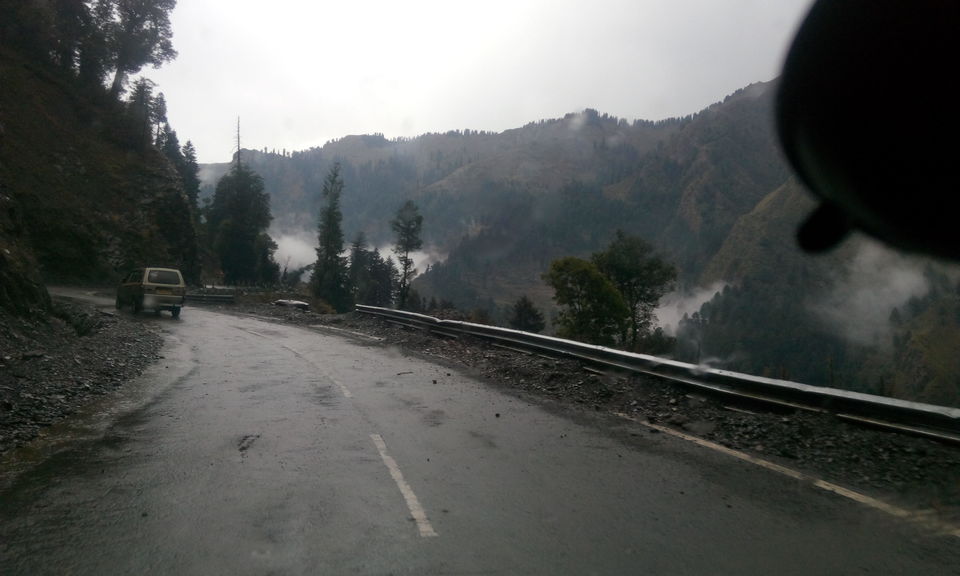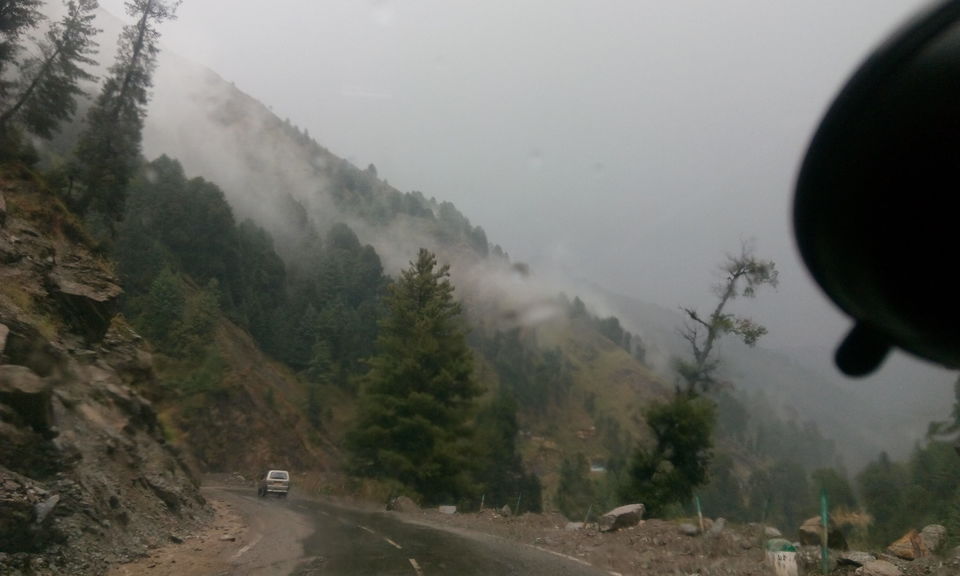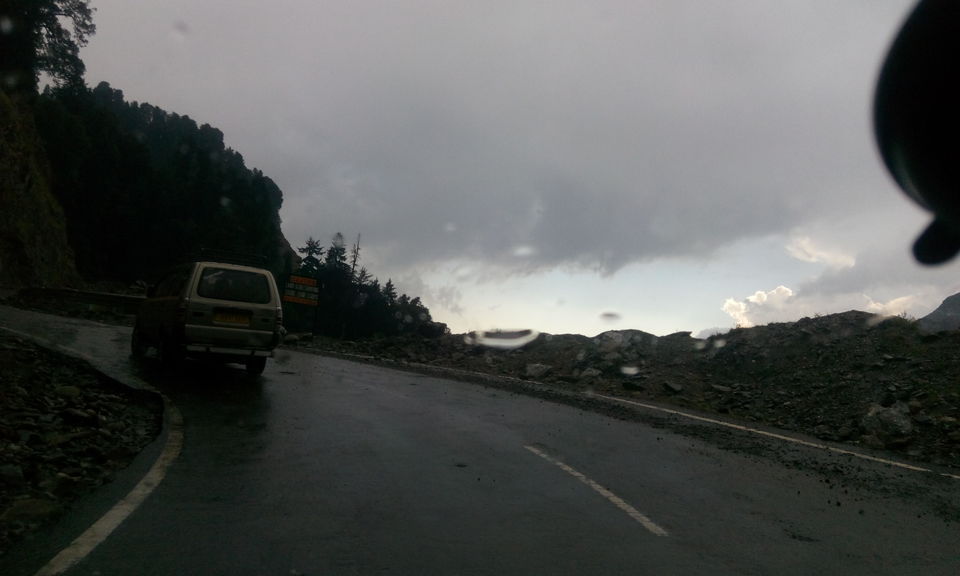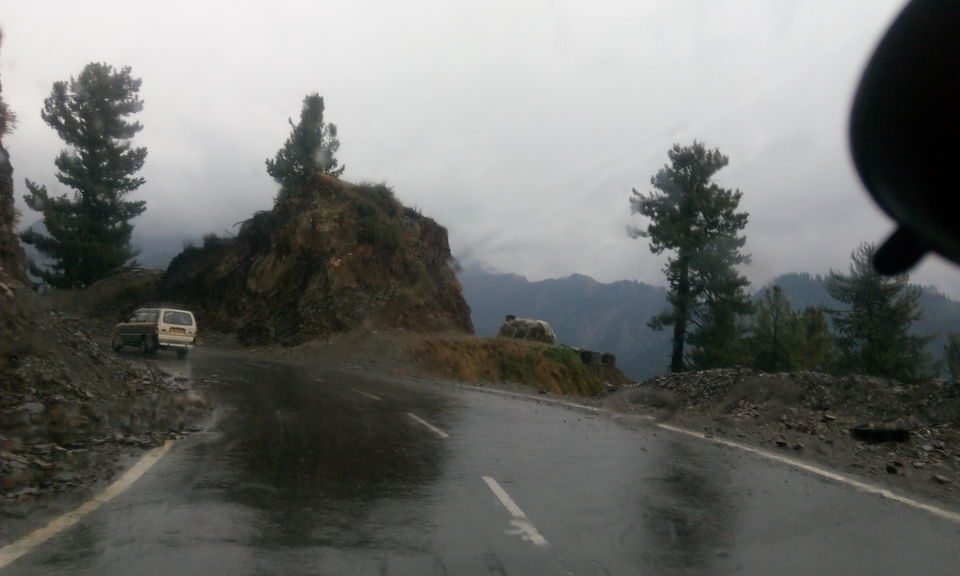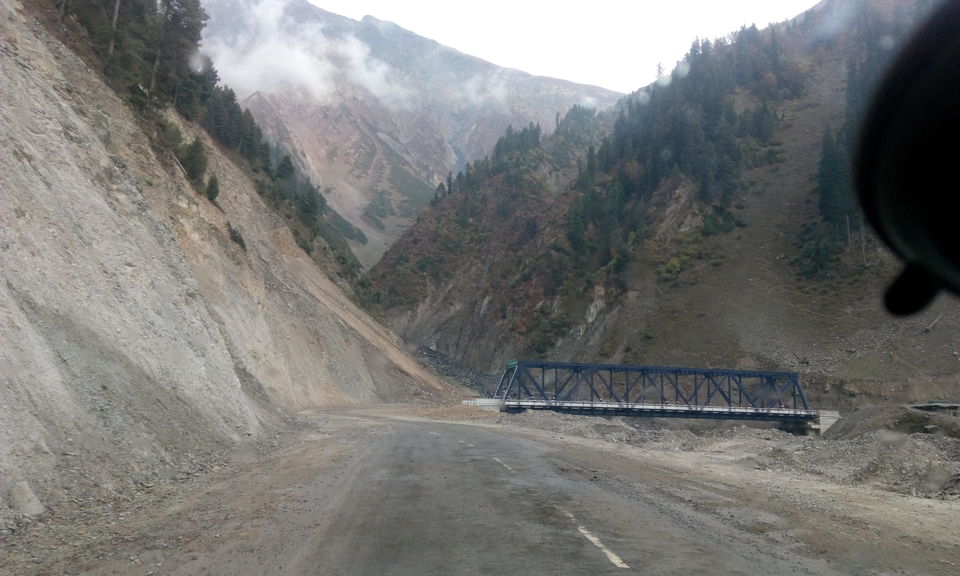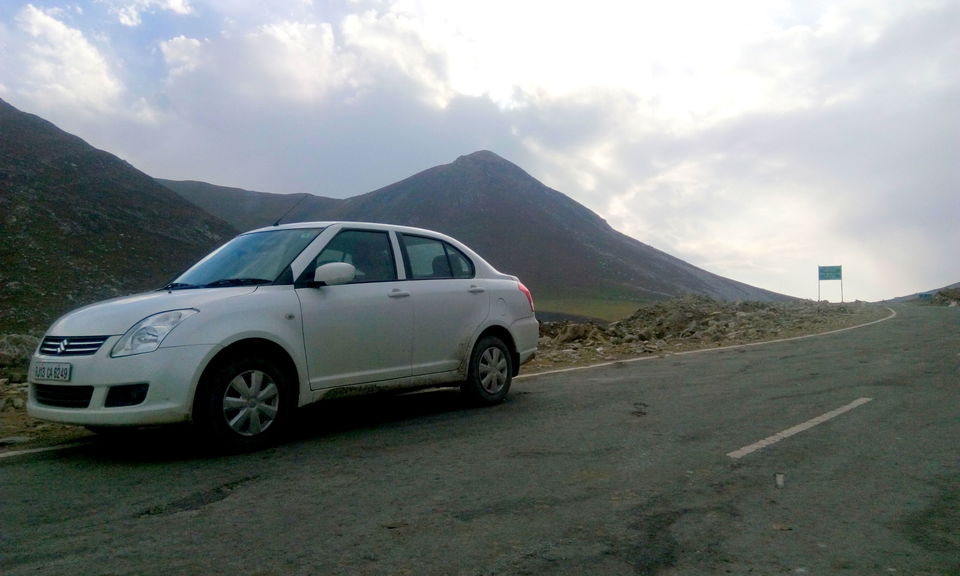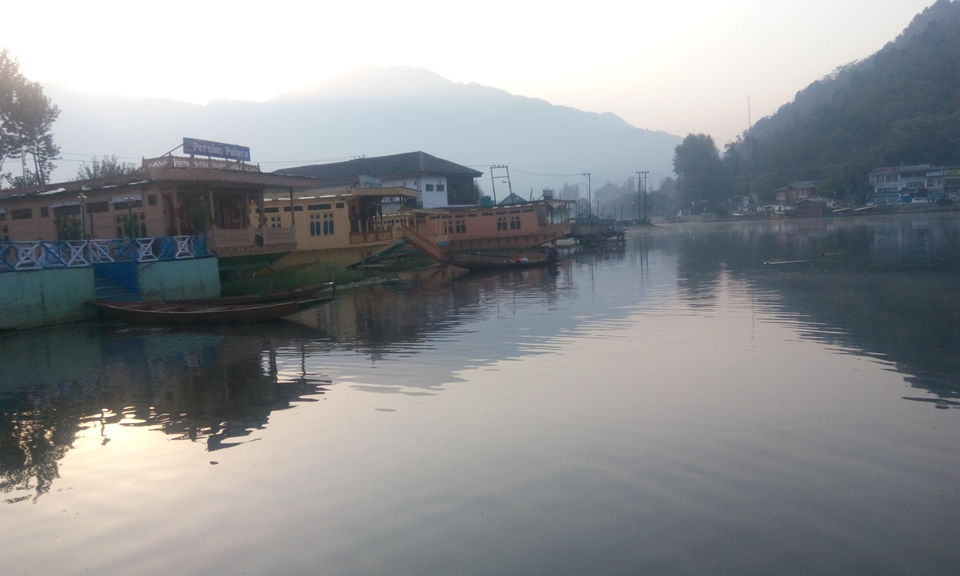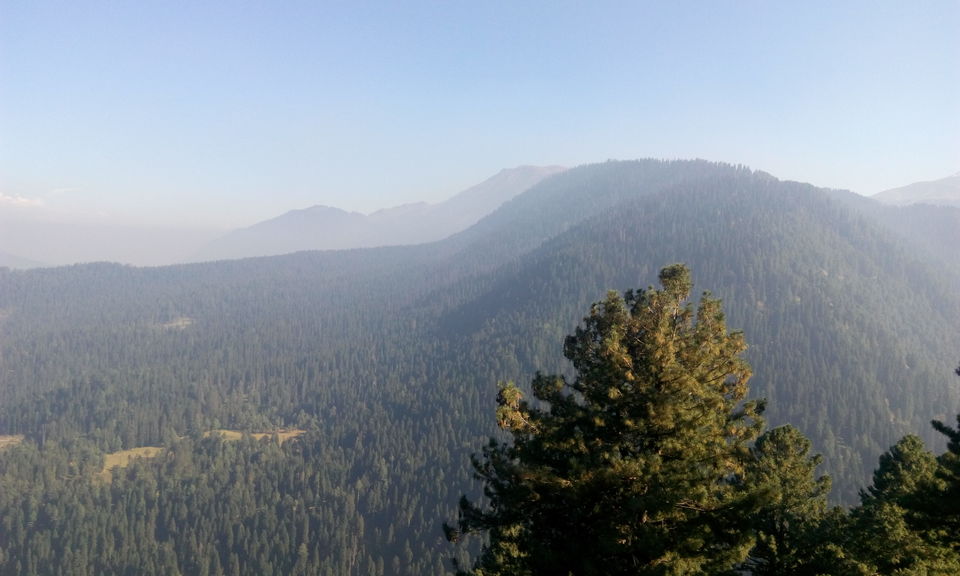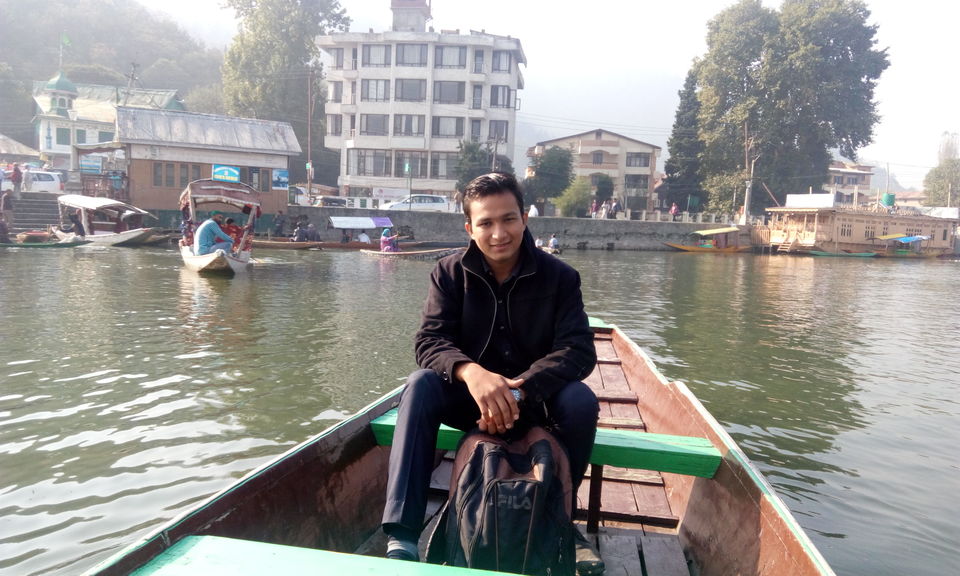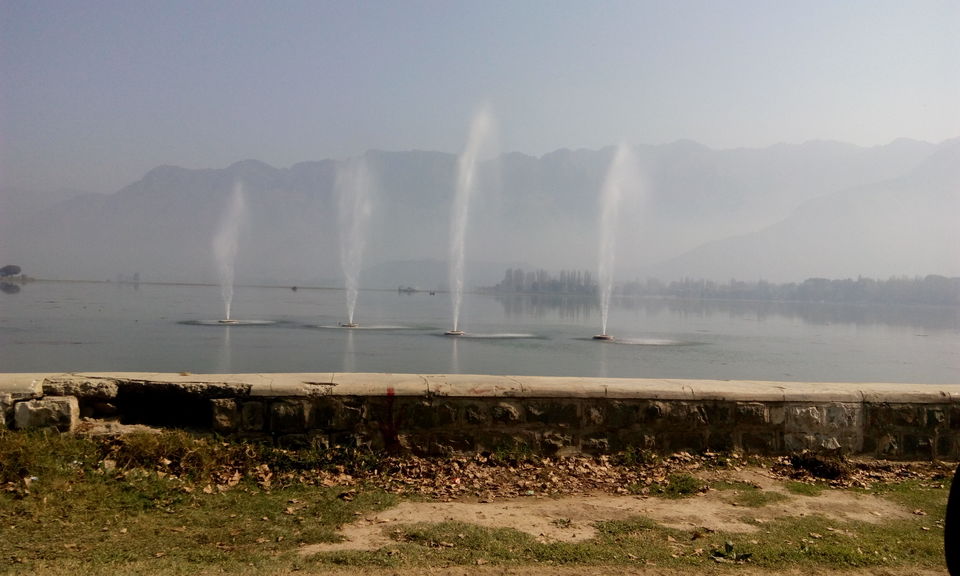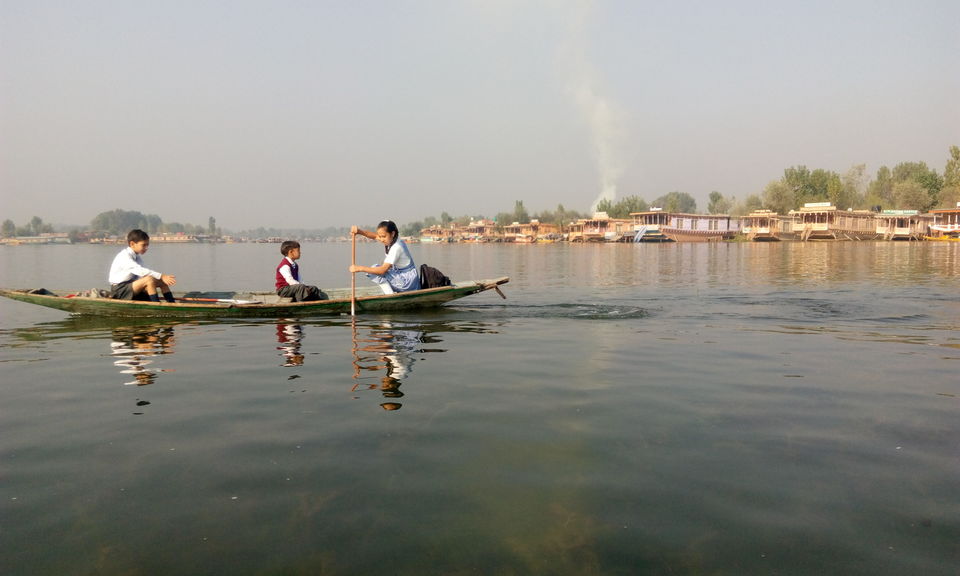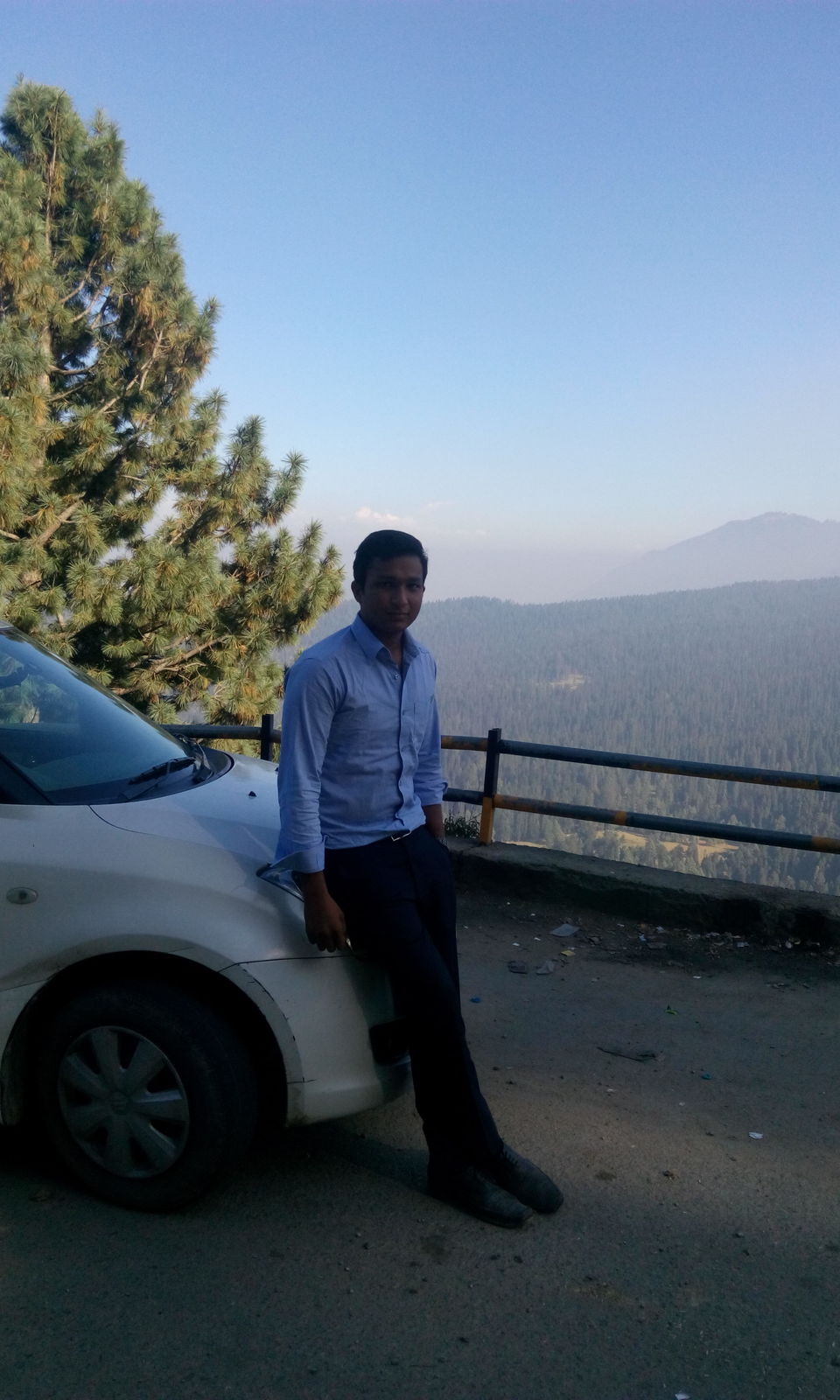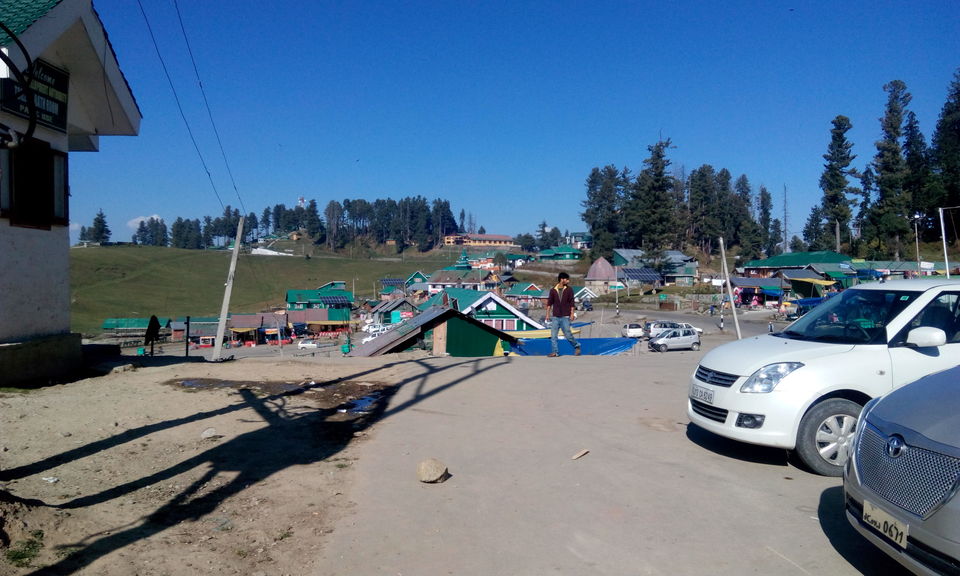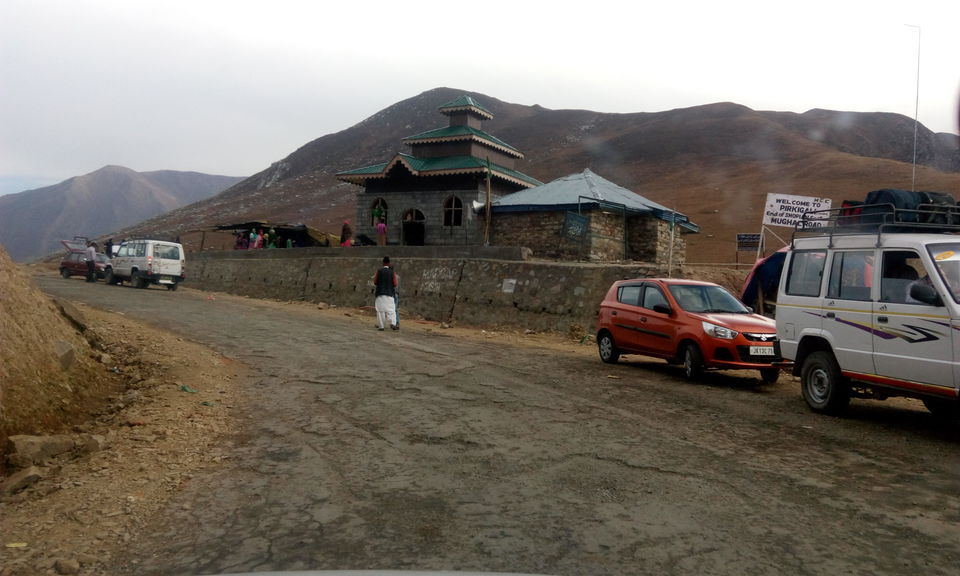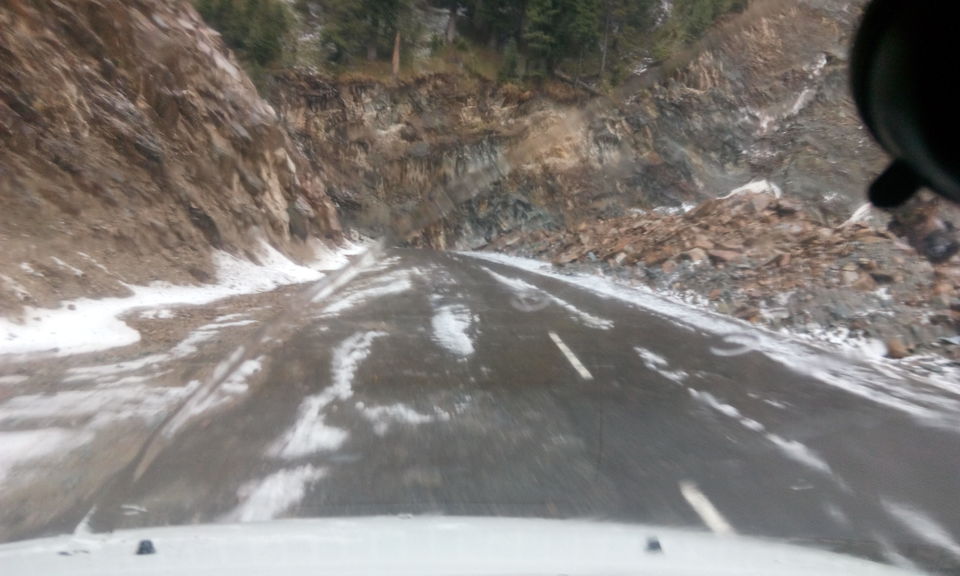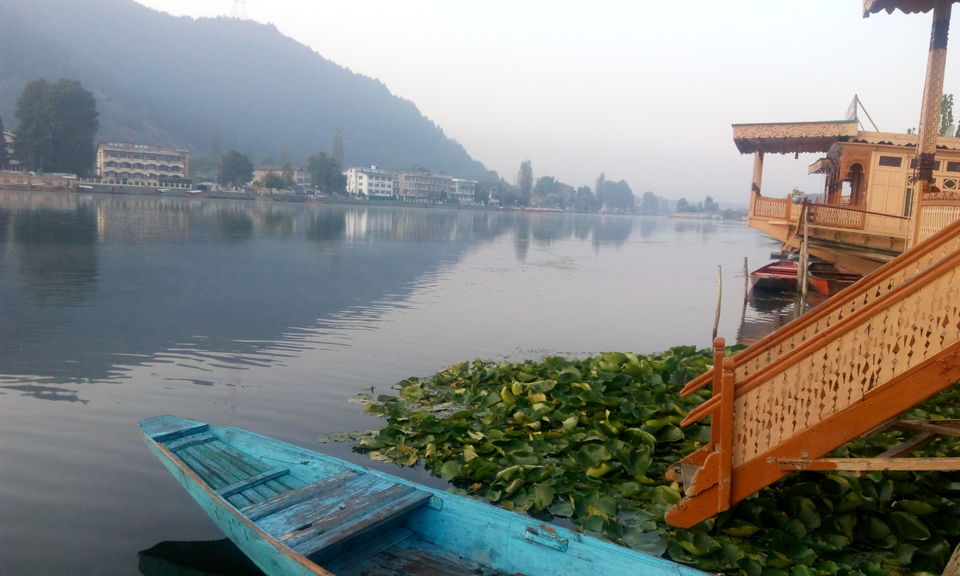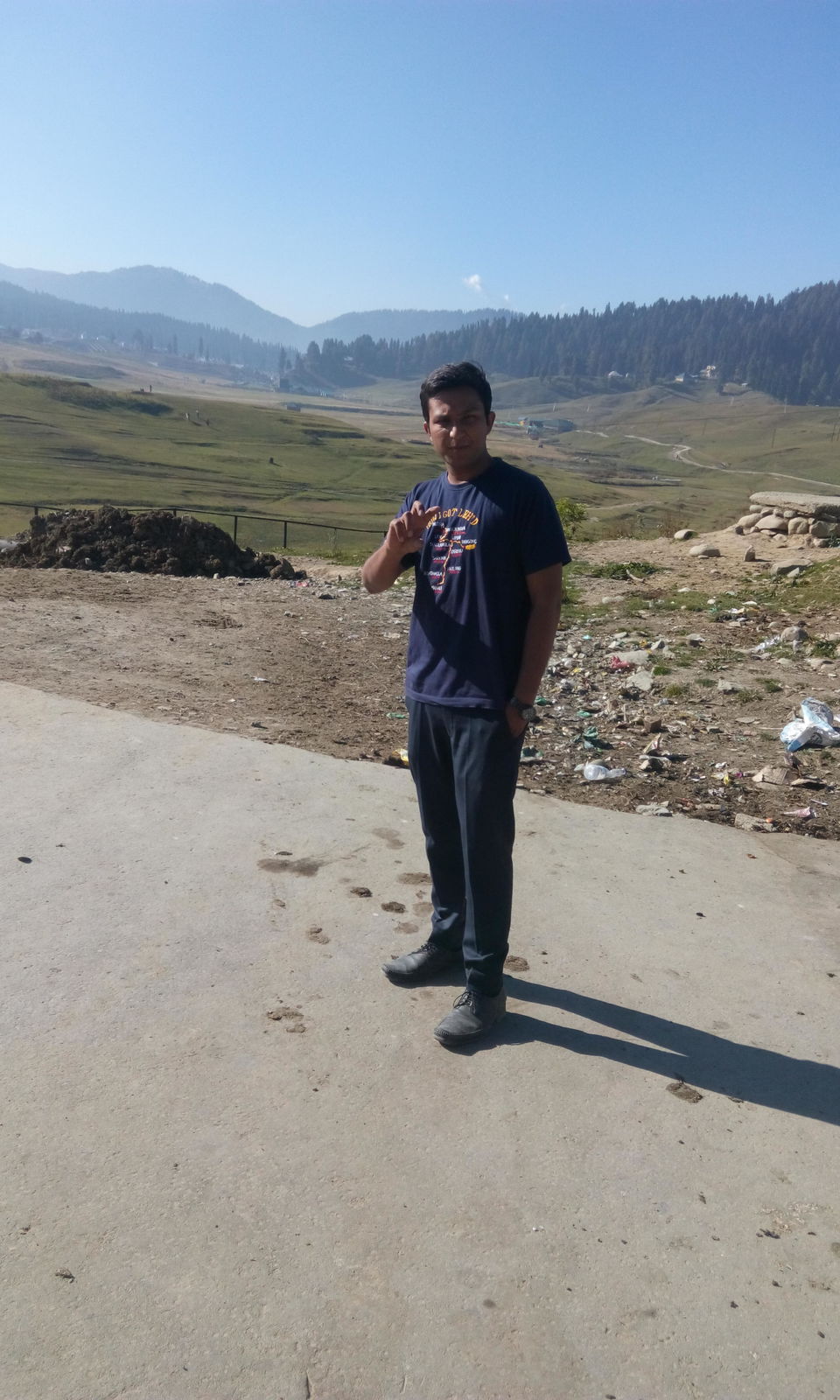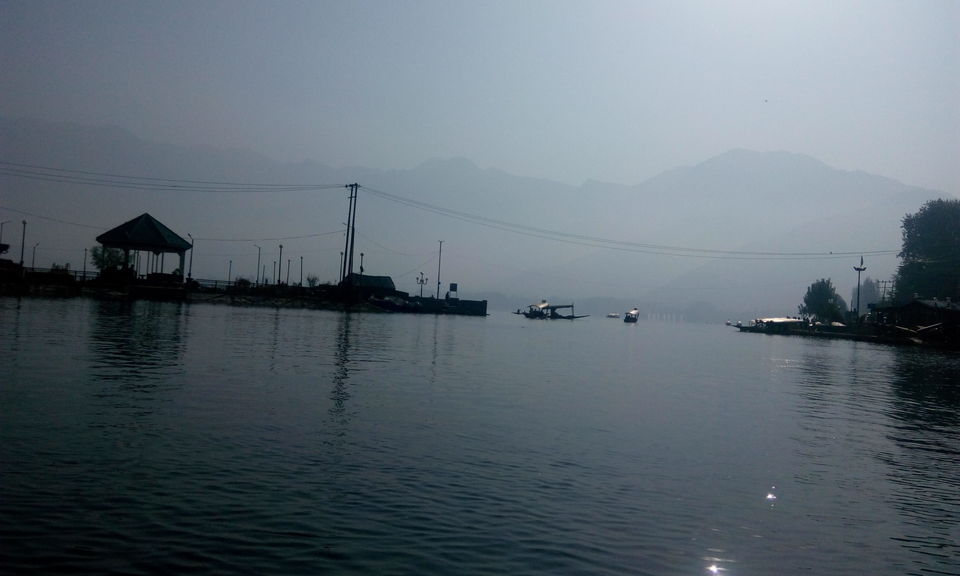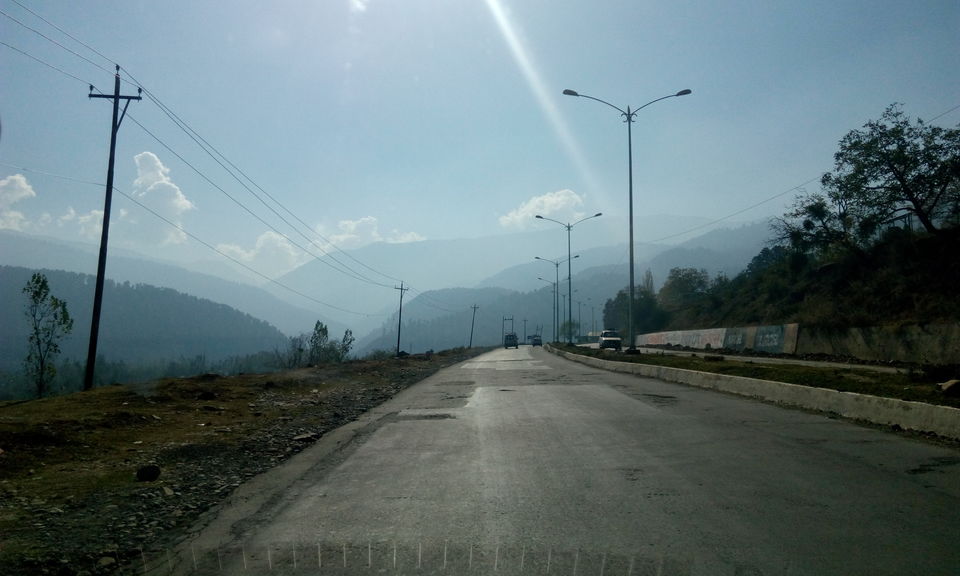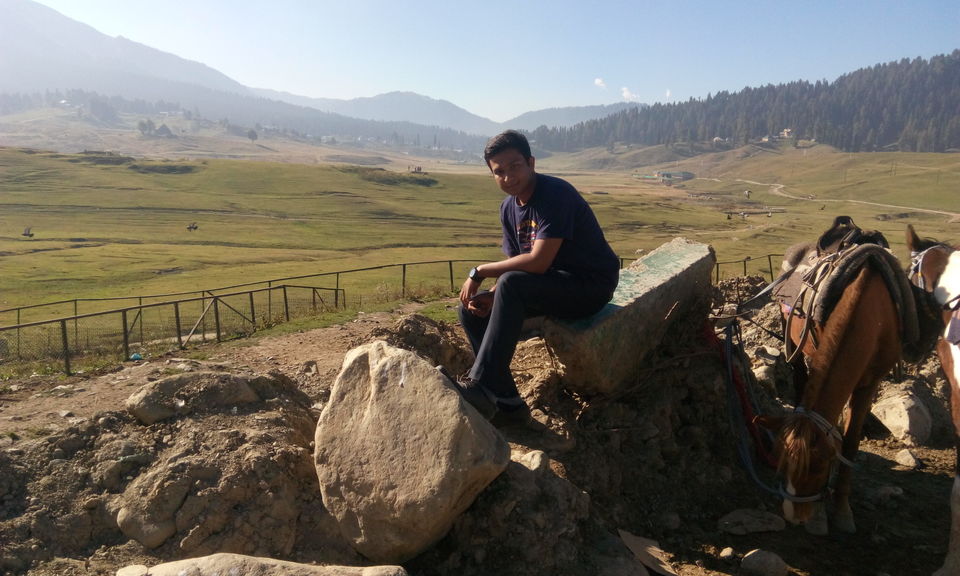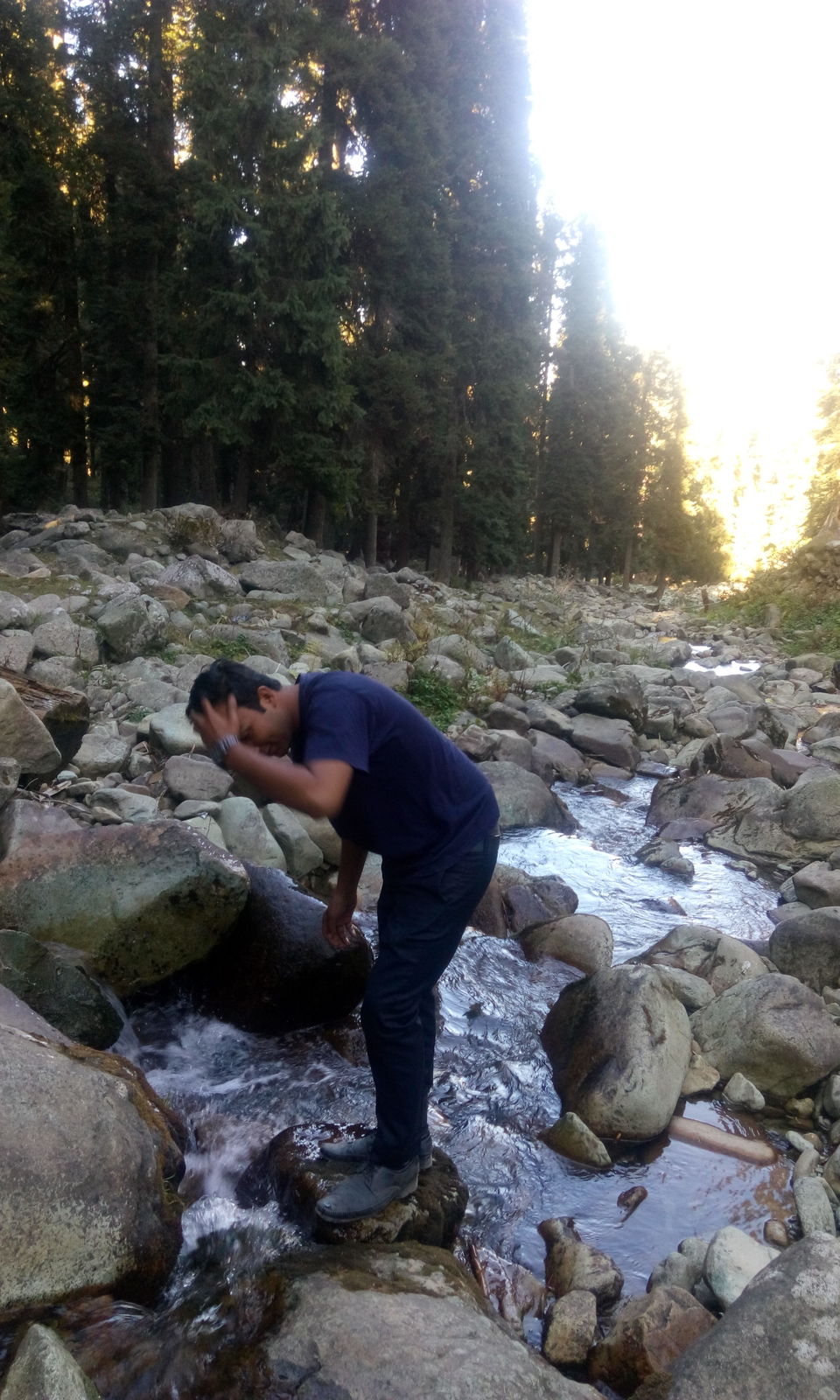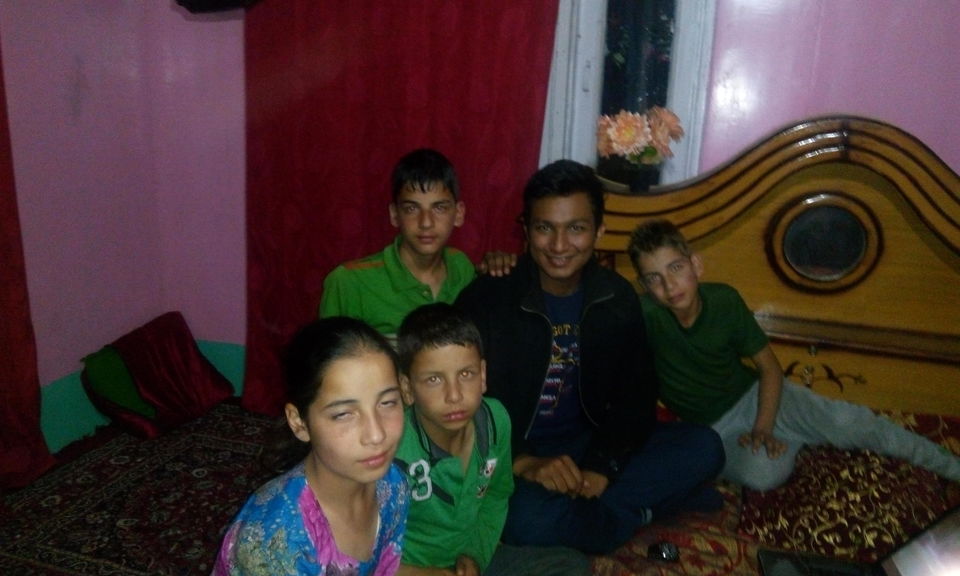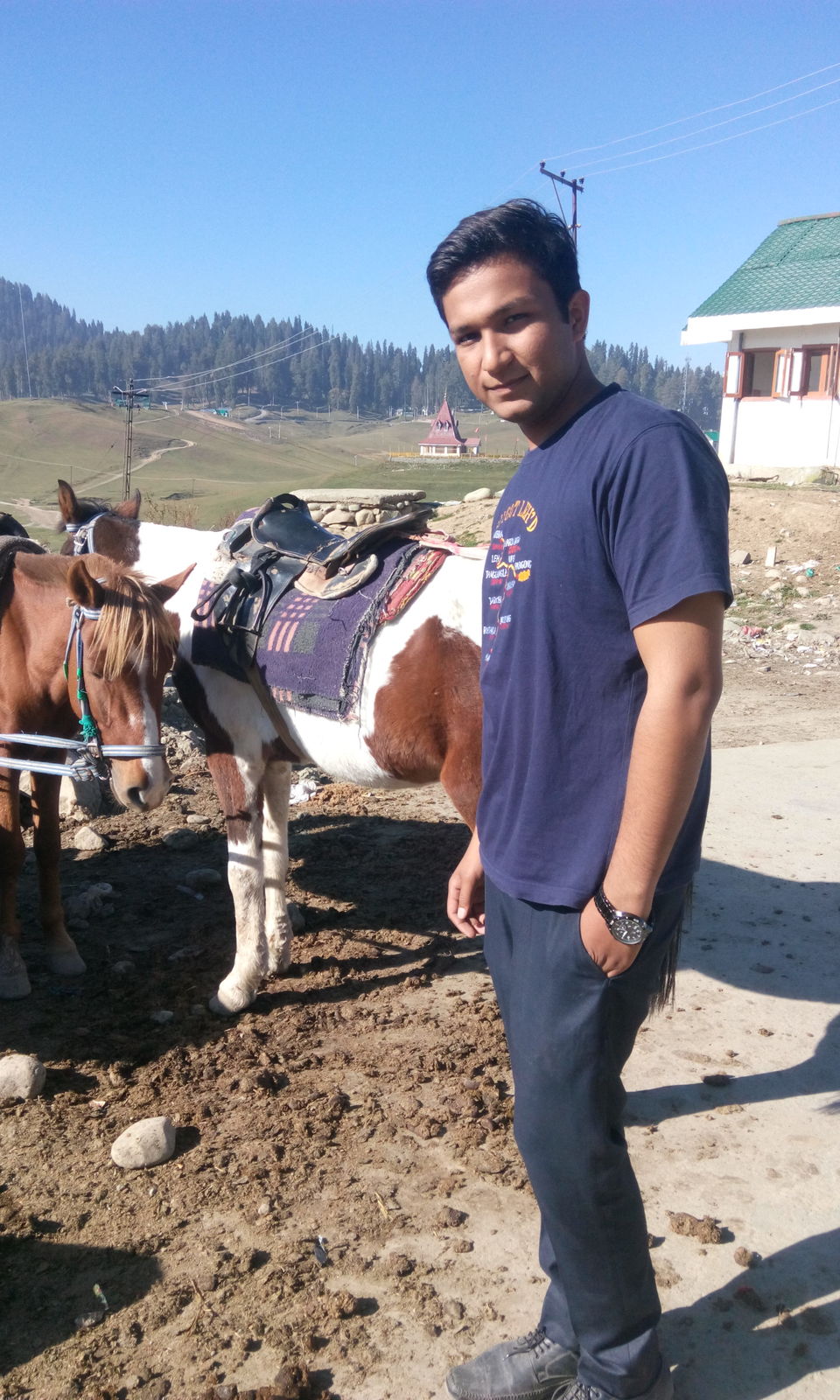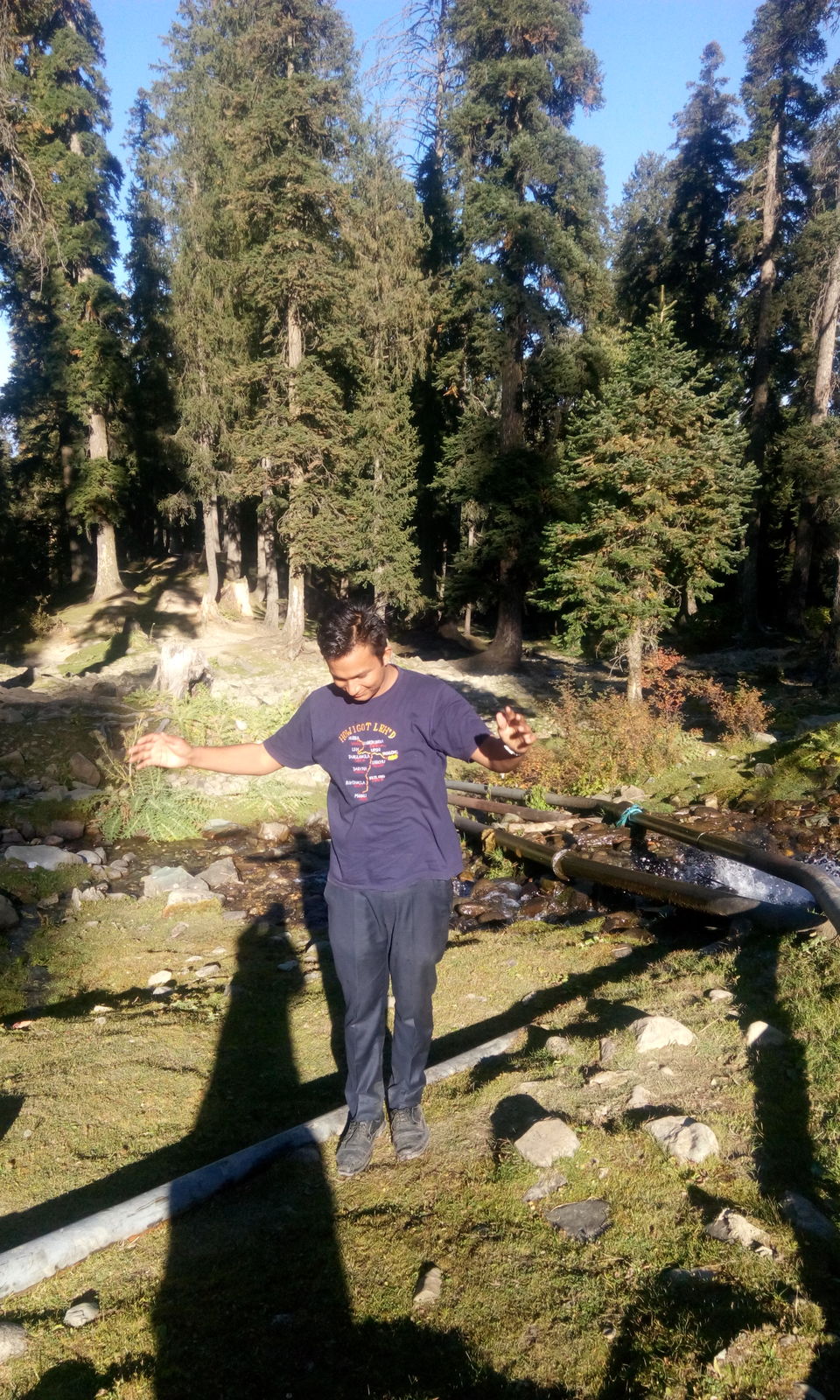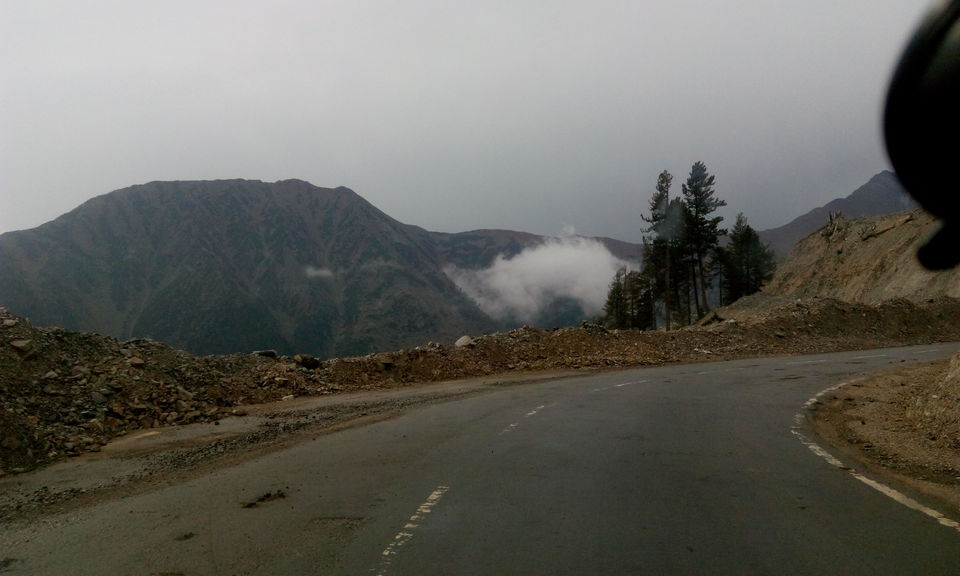 "Things" have always been fascinating for me. An ecstasy that I always wanted to fulfil, the urge of exploring and ruthless travel experience are the things that have always exited me and have opened me to some wildest journey's of my lifetime.
"lifetime" is a big word, sound like a setteled mind phrase as according to some sudo intellectual claims, you don't know what's coming your way, and you cannot think of it, sound interesting! but I also comprehend today, that what I did in those years were the filled with thrill part of my life, the Burger King size life now has lost its mayonnaise layer, and won't come again unless I buy a new life again.
Recently graduated as an engineer and under the impression that post job the wild fun will be over I went out into the wild but soon I realised that this ain't right. On my first job, working hard day and night, trying to get good scores and struggling to get my name at the top of company competitive dashboard. My responsibilities towards the company and its business in North Indian region was a hectic module to handle and deliver specially when you have to start from the bottom.
It was my business trip that I had to do it for the company, I made it exciting by adding a road trip concept to the frame. I went for a drive all alone from Chandigarh to Kashmir.