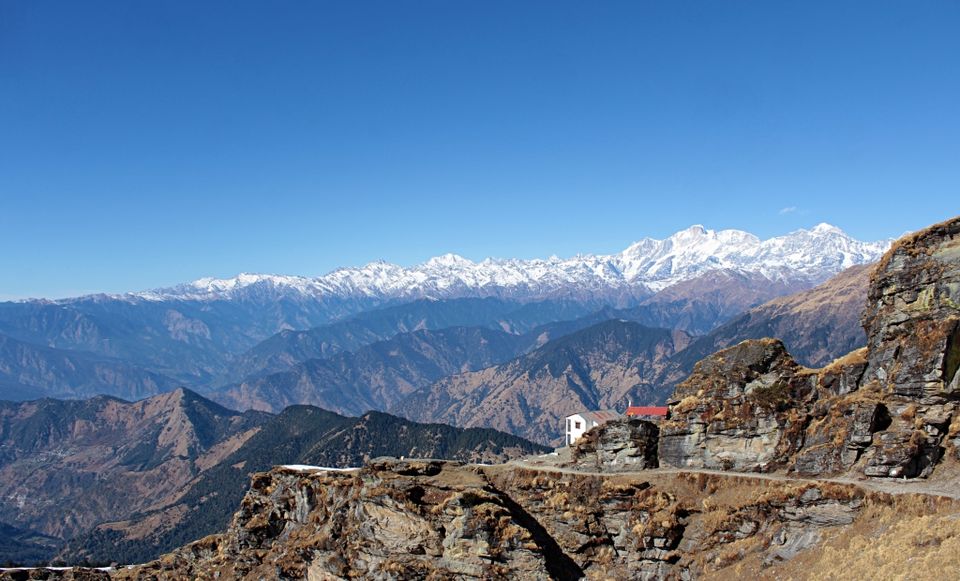 Aah, the month of December is etching closer. And so are my vacations. You see, I work in a firm wherein the last 2 weeks of December contribute to 0 productivity. It's Christmas holidays, and most of us plan for vacations during this time. I am no different, and my plans were already in place 4 months back. Jealous much?
Although I had done quite a few treks never did I encounter snow on my trail. Yeah, I did go to Sandakphu in Dec 2016 in the hope of finding snowfall but there was no snow or snowfall when I was there. So my tryst with snow for the first time was still to be cherished in a Himalayan trek.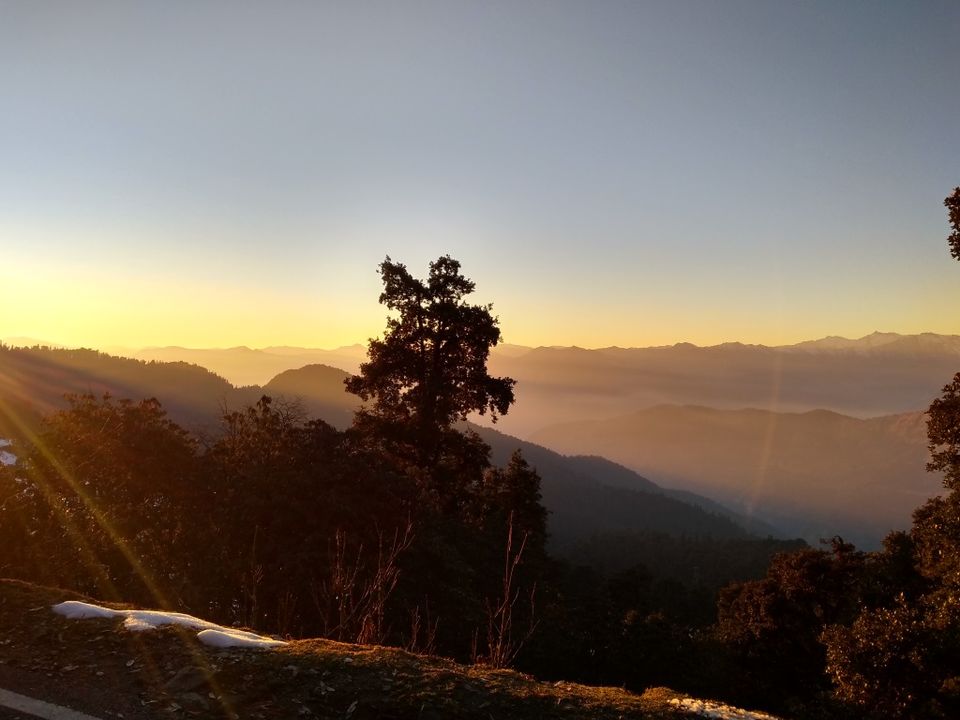 Come Dec 2017 & all that was about to change. 2017 is the year of La Nina, which means globally the temperature will be much cooler. Reports were out that it had started to snow from end of November itself. And by December 2nd week there were reports of heavy snow storm across the Himalayan region. I watched news channels and trek sites curiously of reported snowfall everywhere.
I decided I will be attempting 2 treks, back to back. Deoriatal Chandrashila by self, and then Kedarkantha with Indiahikes. This blog is on my memorable trek to Tungnath-Chandrashila. This blog is more about how you can do it by yourself.
Preparing for the Trek
Deoriatal-Chandrashila trek is a pretty easy and well laid out trek. It's an ideal for anyone attempting their first Himalayan trek. I had planned it in the 4th week of Dec, 2017.