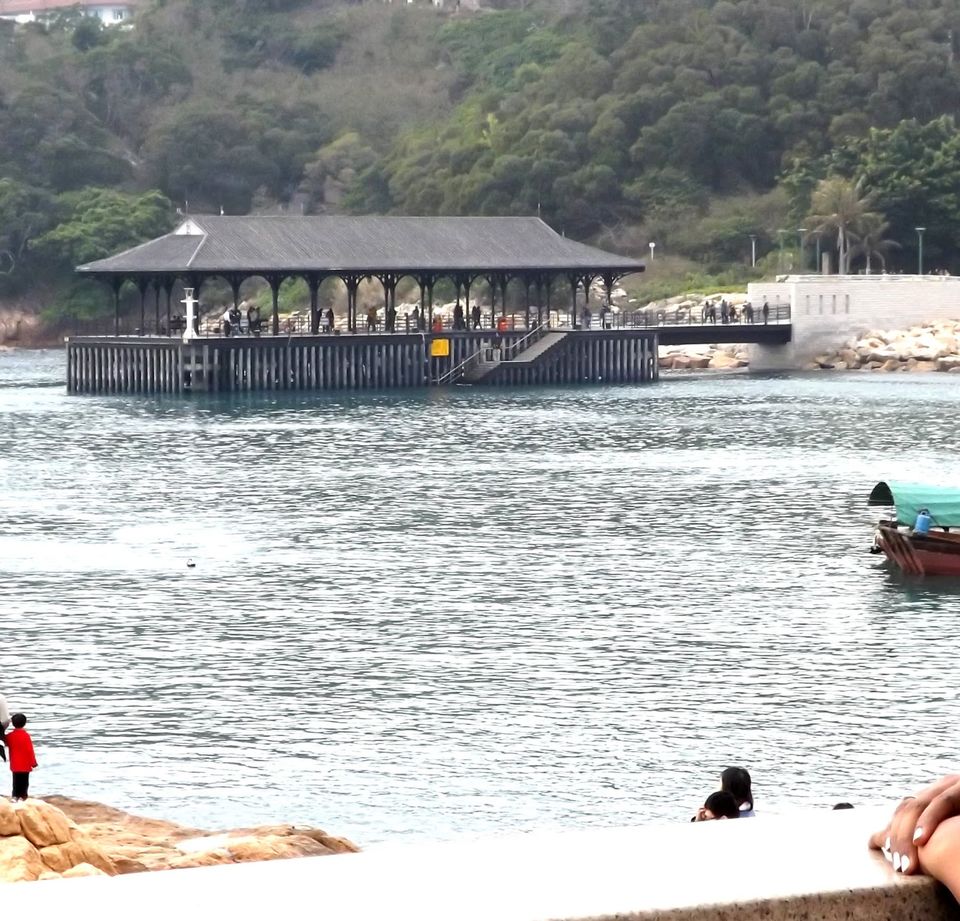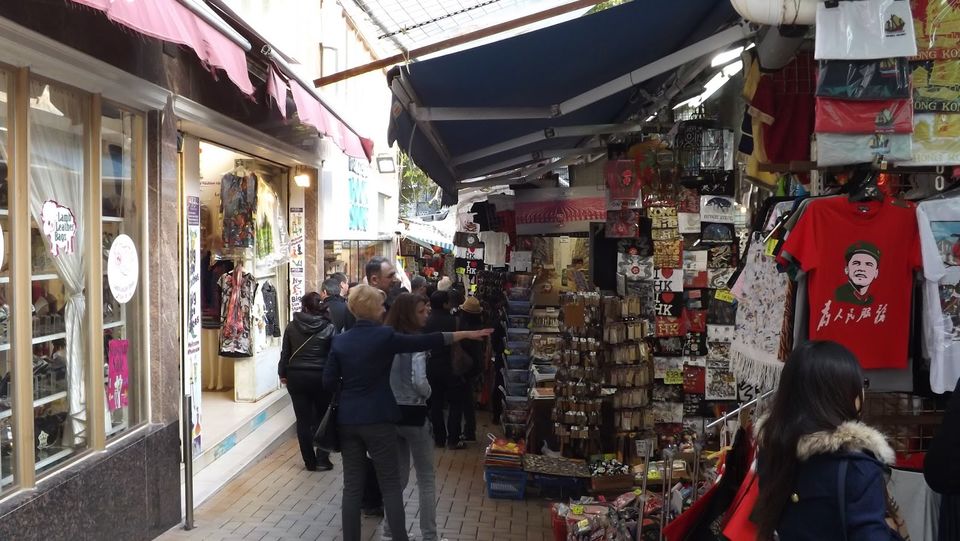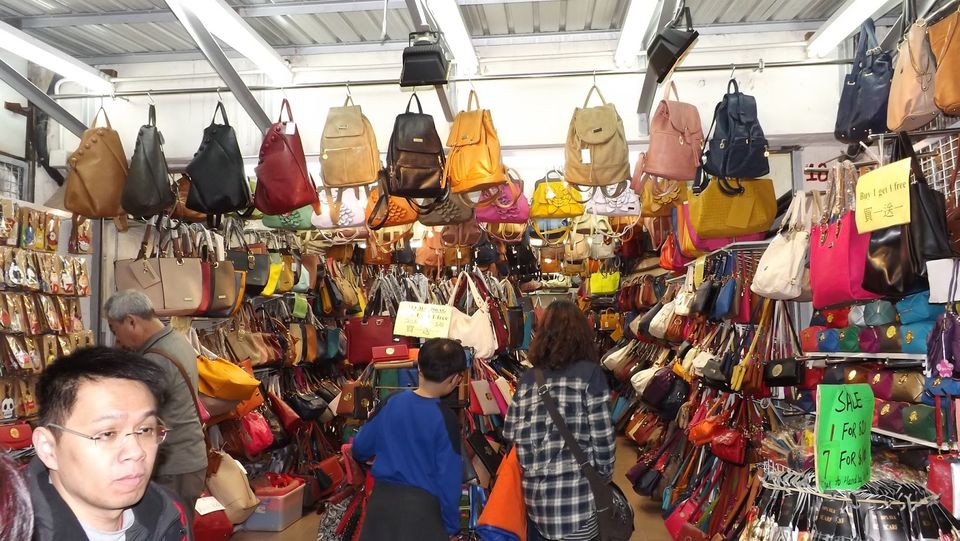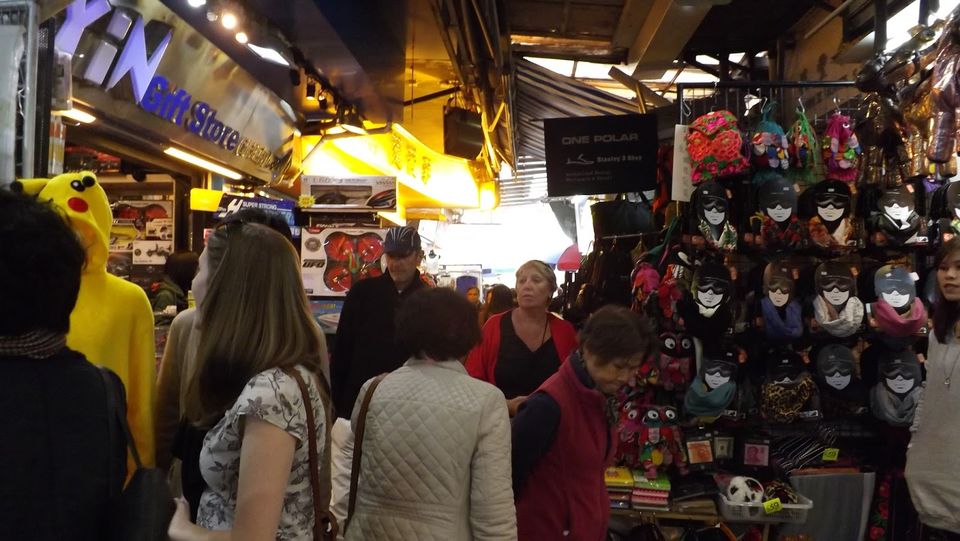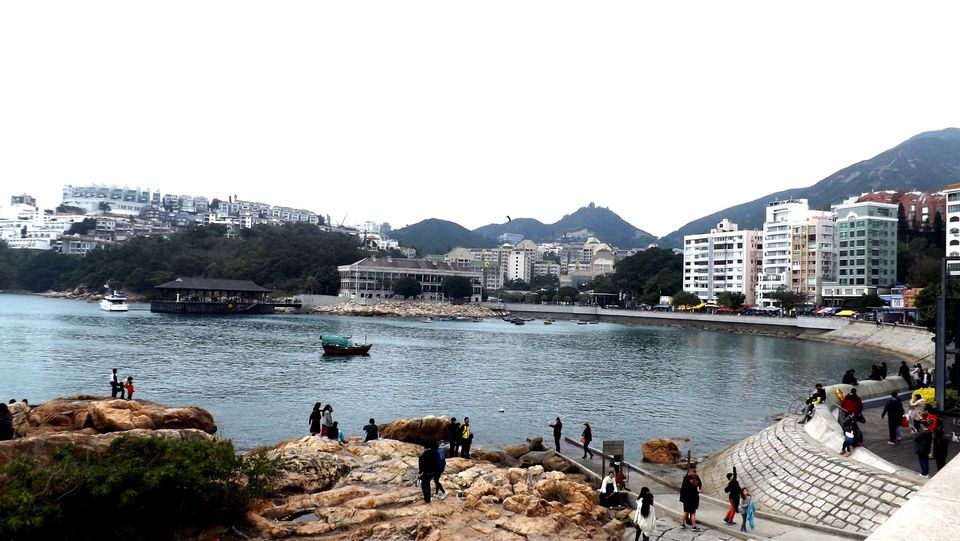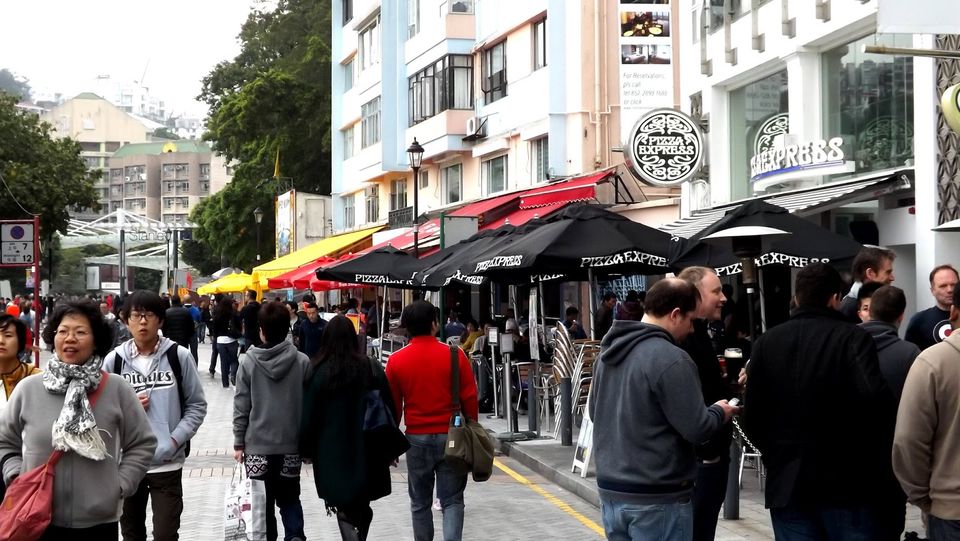 Stanley is a quaint village on south coast of Hong Kong Island.This village is also known as fishing village. I took a taxi from hongkong to Stanley; I couldn't venture out with any other public transport because of various reasons. After seeing all the chaos of Hong Kong city, it's peaceful in the Stanley village. This sea side town gives a feeling of laid back and relaxed. Fresh air right from the sea, away from the pollution of the city, is what every traveler's choice. This village actually gave me the real feeling of being on holiday.
Market in Stanley is famous among tourists as well as locals. But Market is not the only thing to experience here. I arrived around 1 pm and before venturing out in the market, I took a walk in water front. It's an attractive boardwalk between Stanley Main Street and the bay. There are many food joints and pubs. What attracted me more was dog friendly atmosphere? Dog lovers surely will enjoy the sight here. I saw many owners walking around or sitting in a water front restaurant along with their pets on leash. After walking from one end to another end, I decided to have my lunch in a Thai restaurant which is at the entrance of the Stanley market. For some reason that particular restaurant caught my eye and wanted to try it out. My instinct about this restaurant was positive. I enjoyed my meal and spent at least 2 hours in this restaurant. 
Post lunch I went to practice my shopping skills in Stanley market.
You get to see the same stuff here also like, souvenirs, cloths, electronics, and fashion accessories.
I enjoyed shopping here than in any other street markets of Hong-Kong. It's not as busy as the streets of Hong-Kong. Here bargaining is bit tricky. I purchased about 10 hand bags in a shop run by an Indonesian lady, she was nice and got a good deal. I picked up few Chinese silk dresses, here the lady wasn't ready to bulge a bit also in her price. I even tried walking out of the shop, looking back every few second once to check, if she is coming behind for a negotiation, but no such luck. Later I paid her price and picked up the dresses.
A Victorian era building which was originally situated in Hong-Kong's central district, later it was dismantled to make a space for Bank of china tower. In 1998-99, Dismantled building was again reassembled it in Stanley, behind the end of main Stanley Street, on the right hand side of the bay.
Stanley Beach.
It's about 5-10 minutes' walk from the market. Dragon boat race held in may/June is quite famous here. This is also a popular windsurfing beach. There are café, changing rooms, shower and public toilet available.
Happy Wandering :)