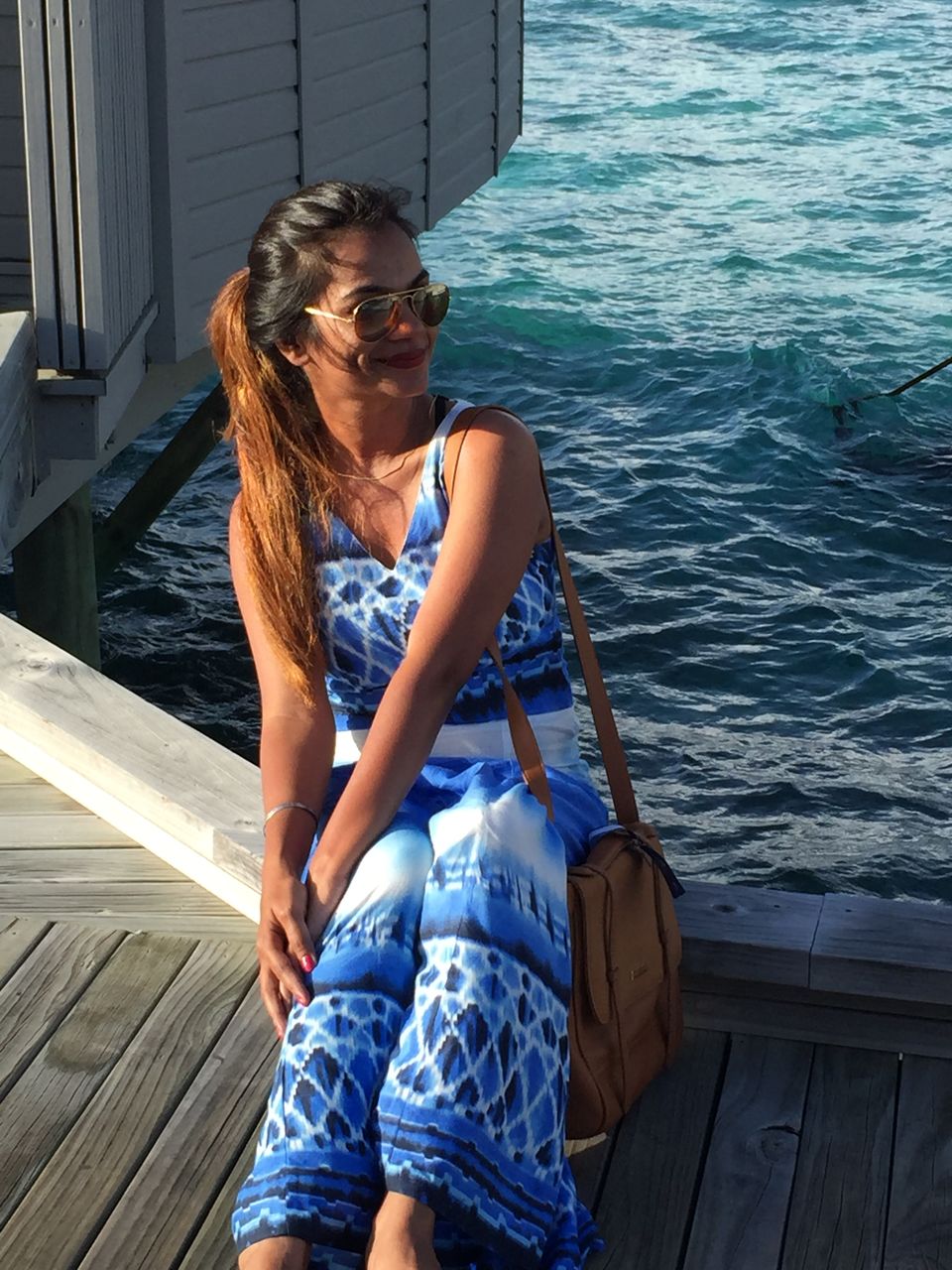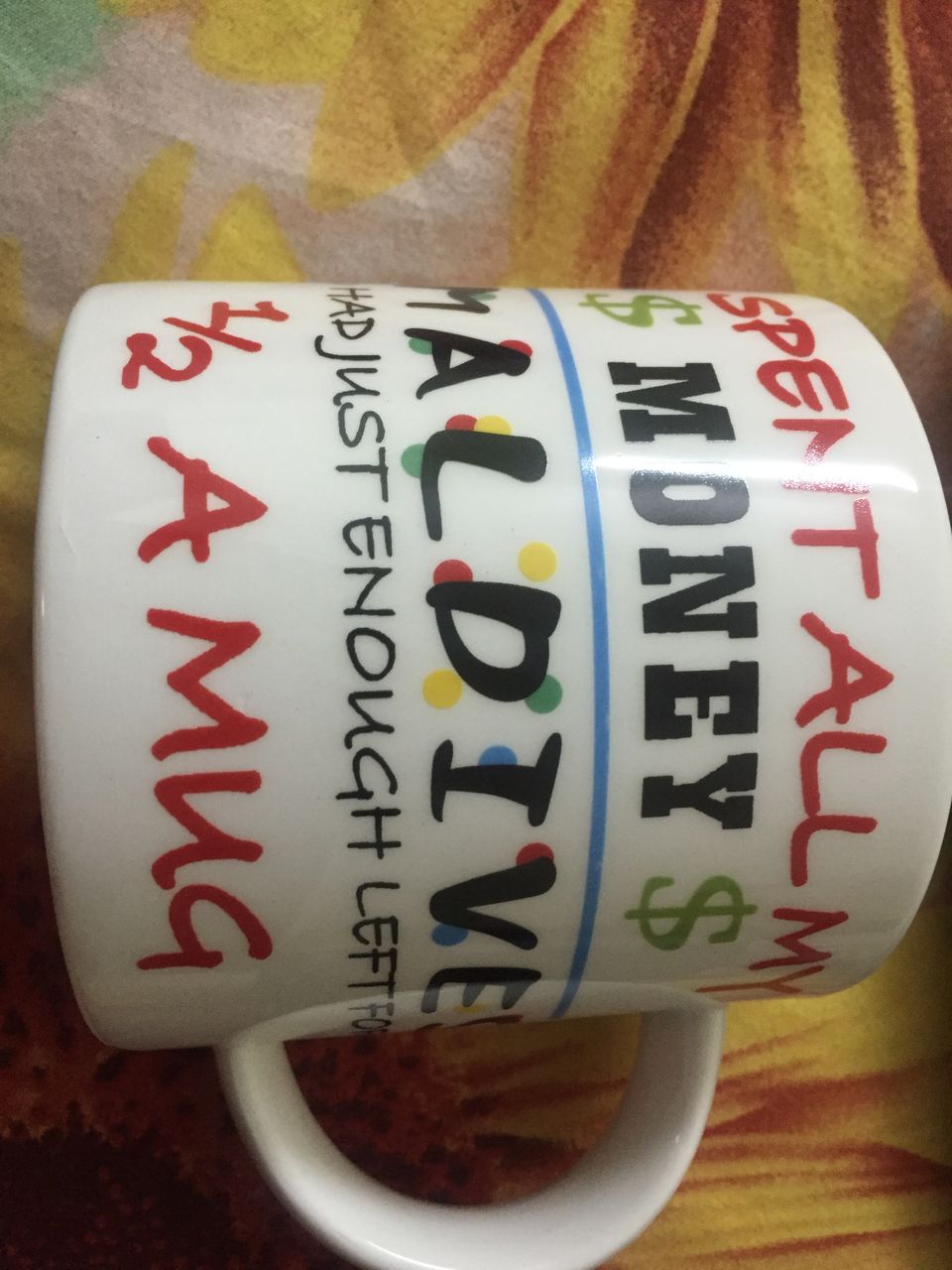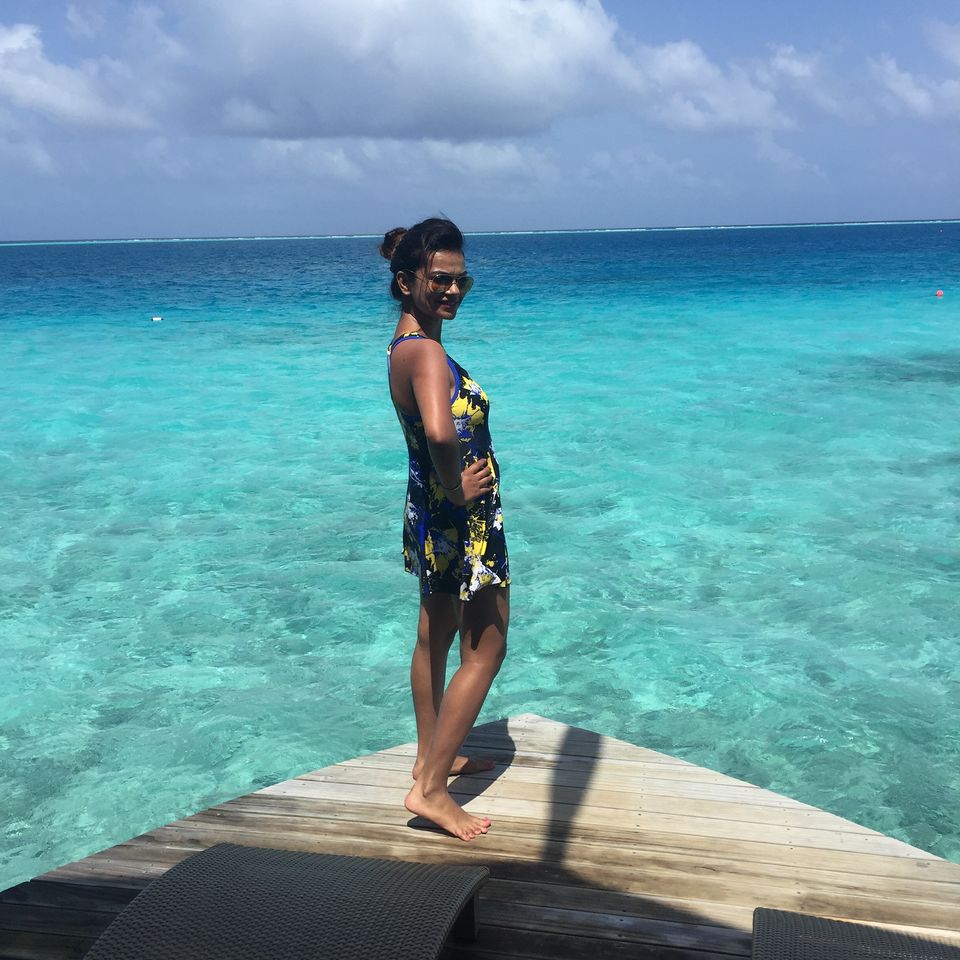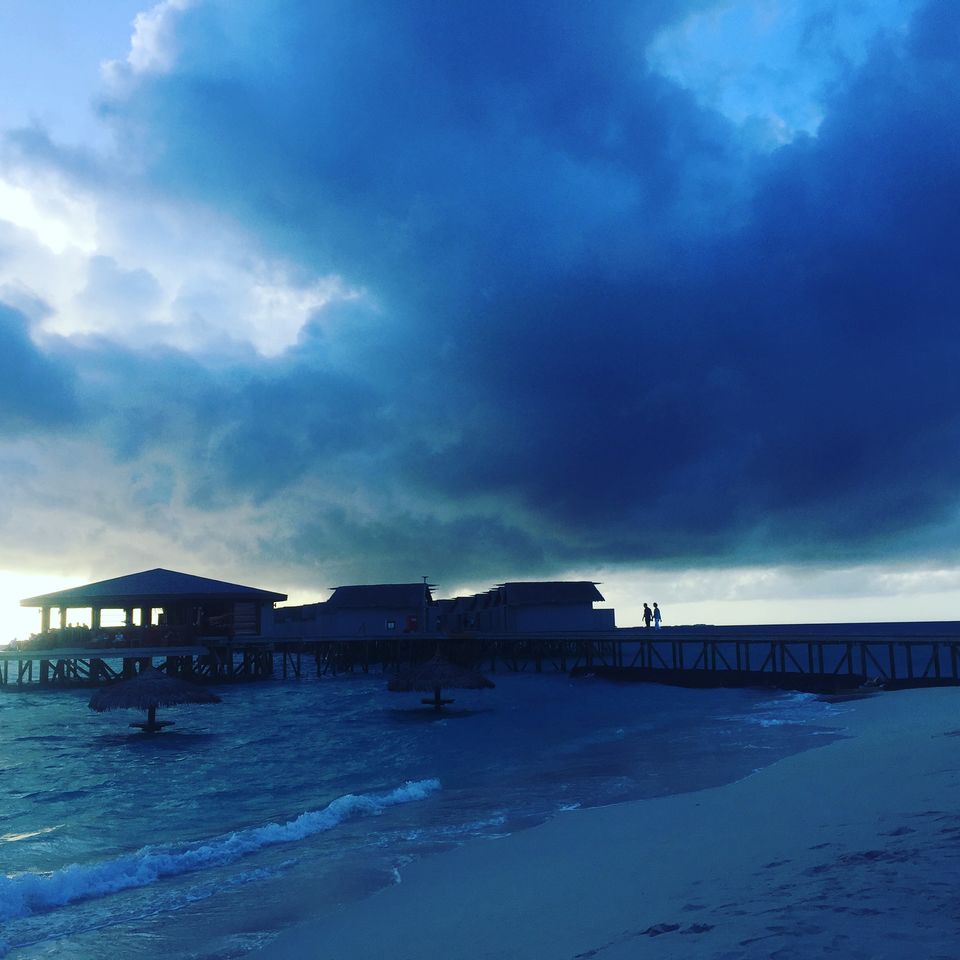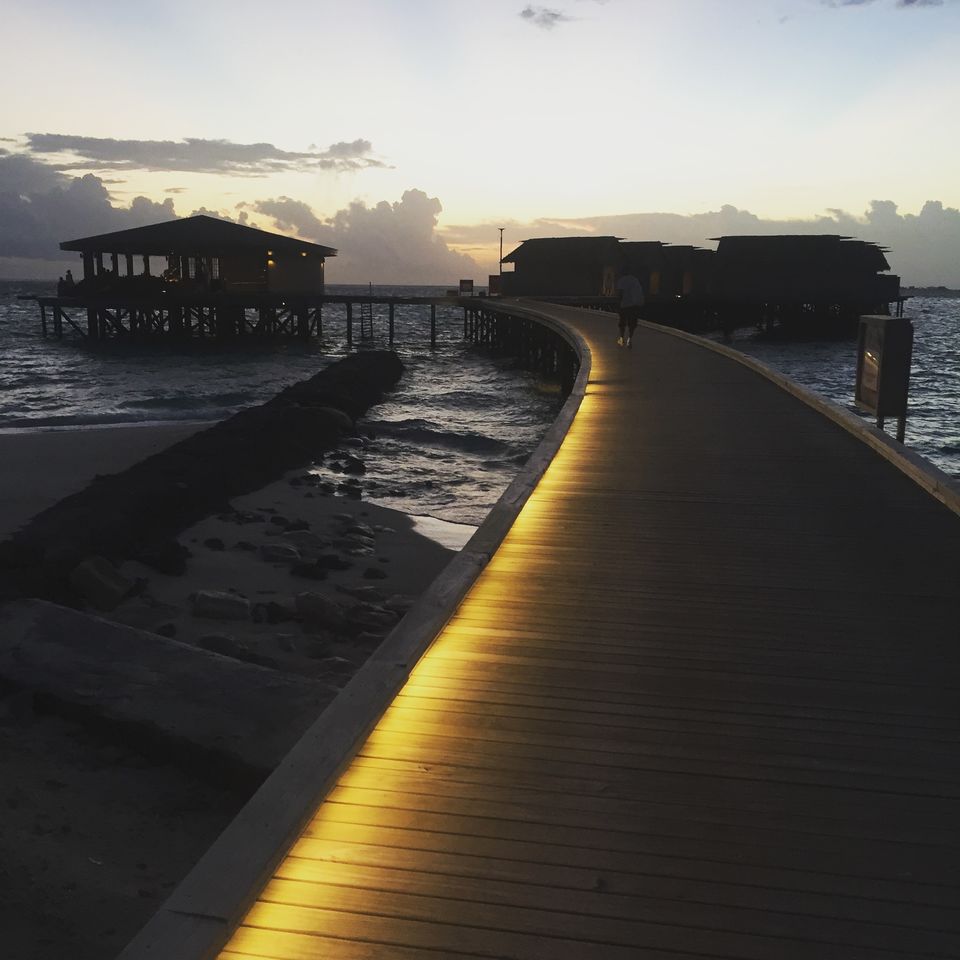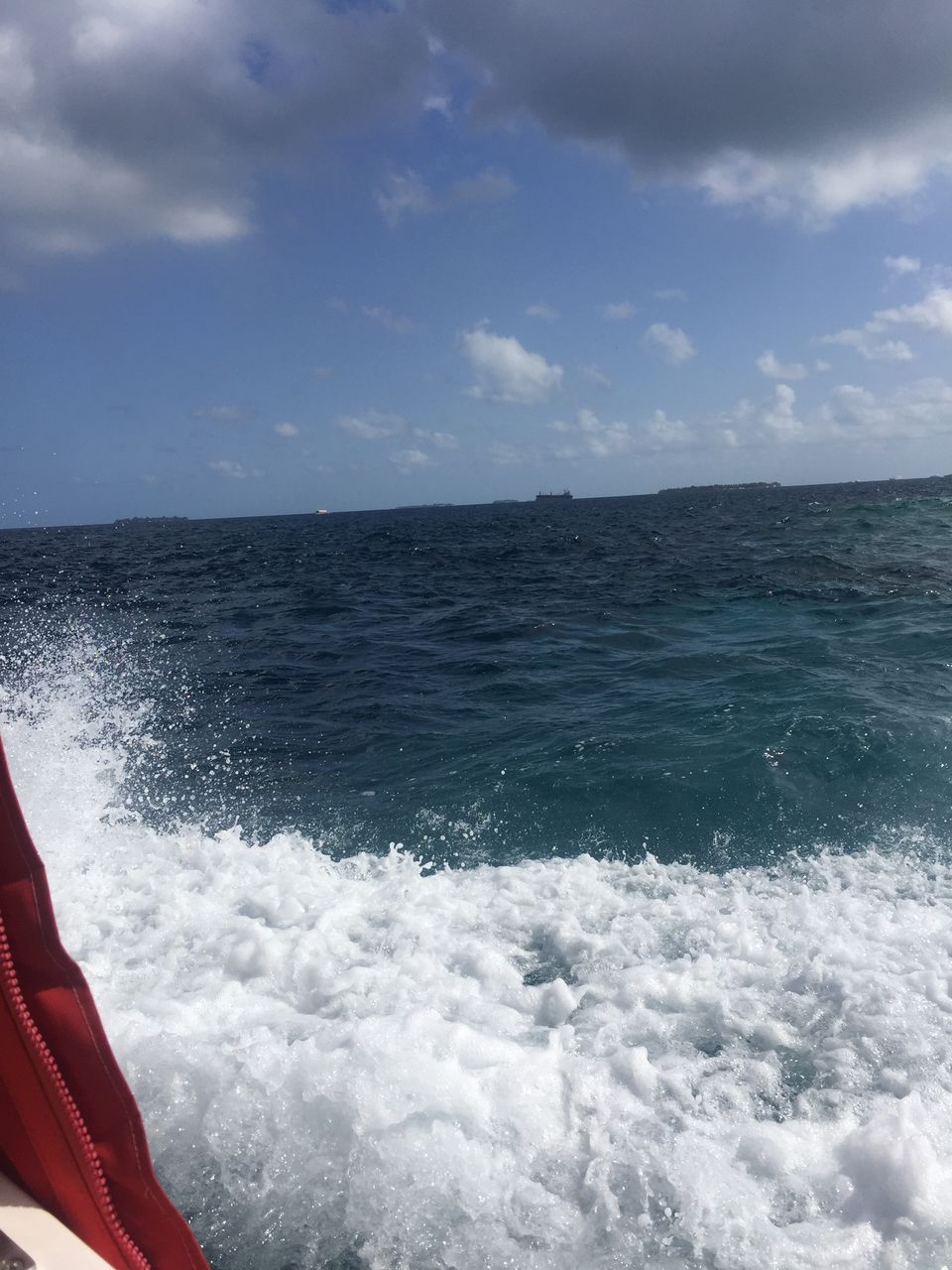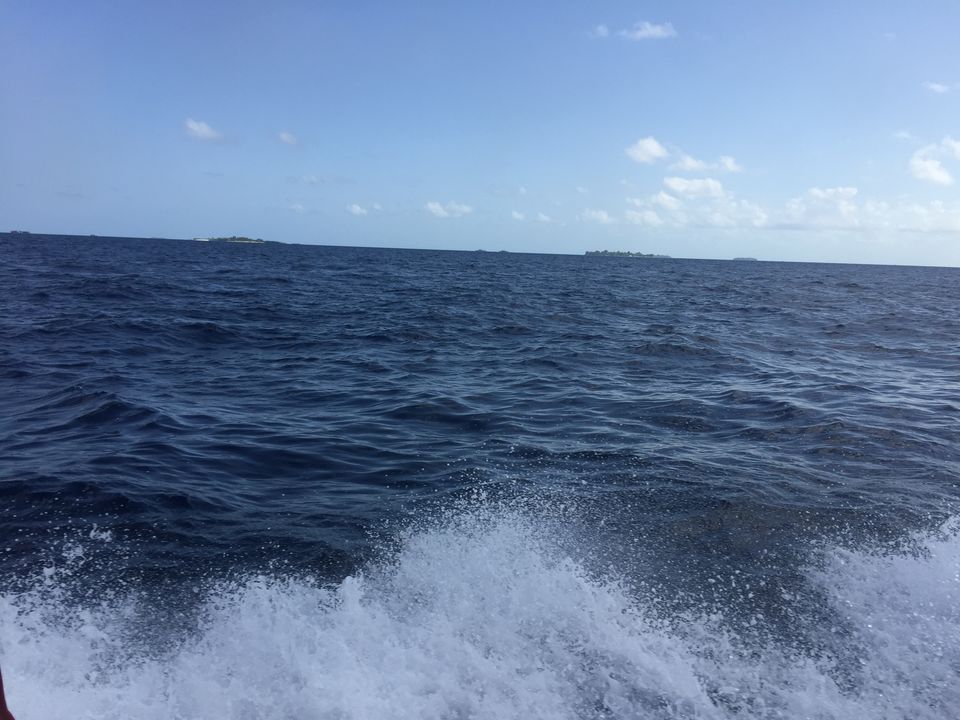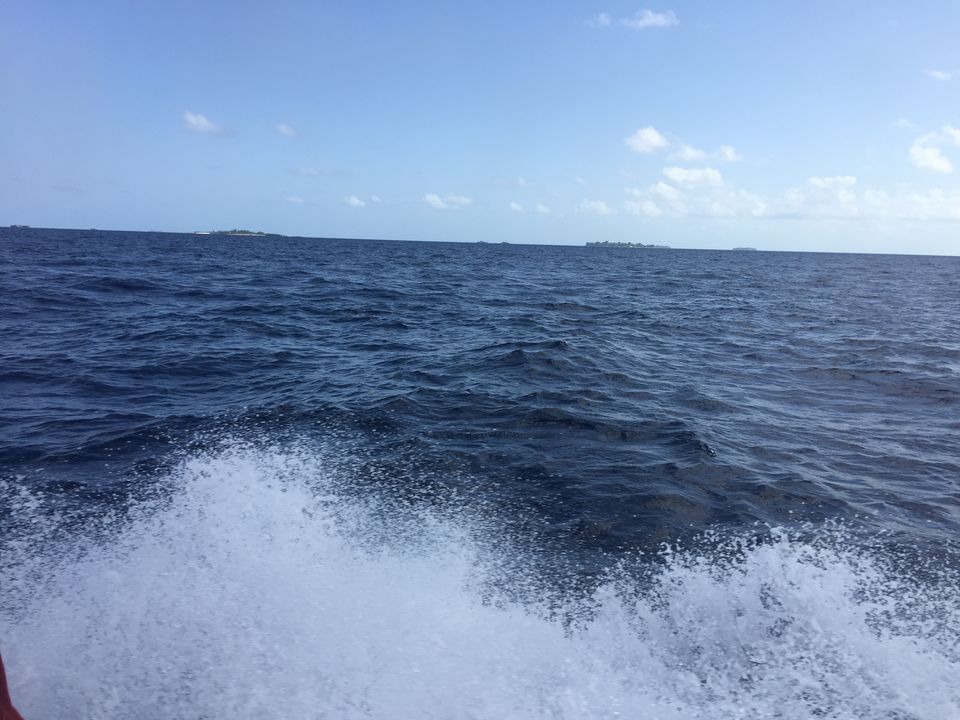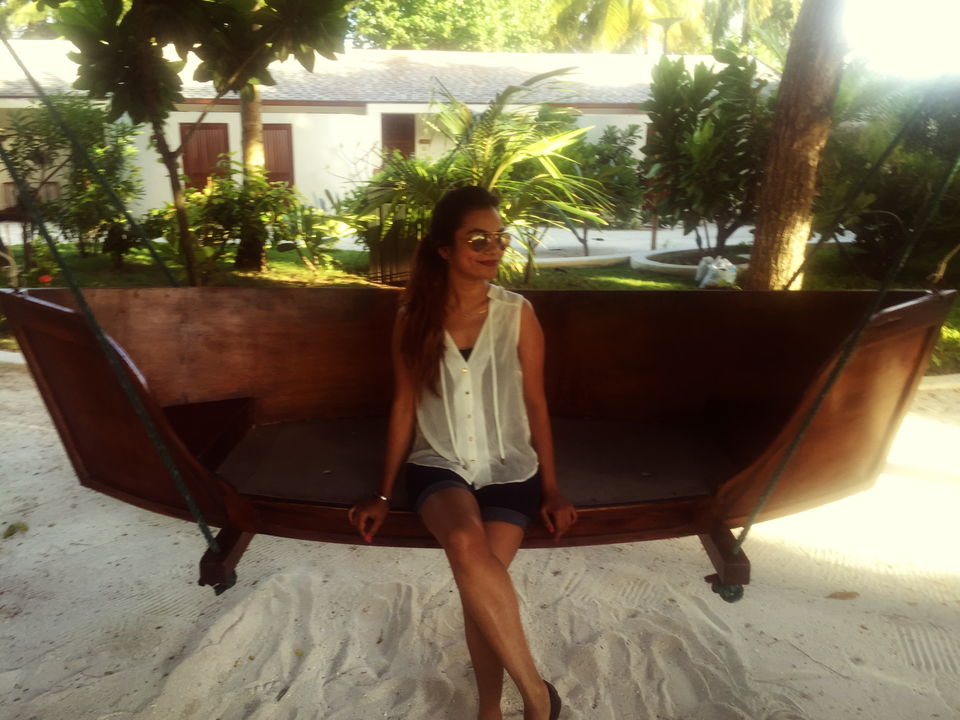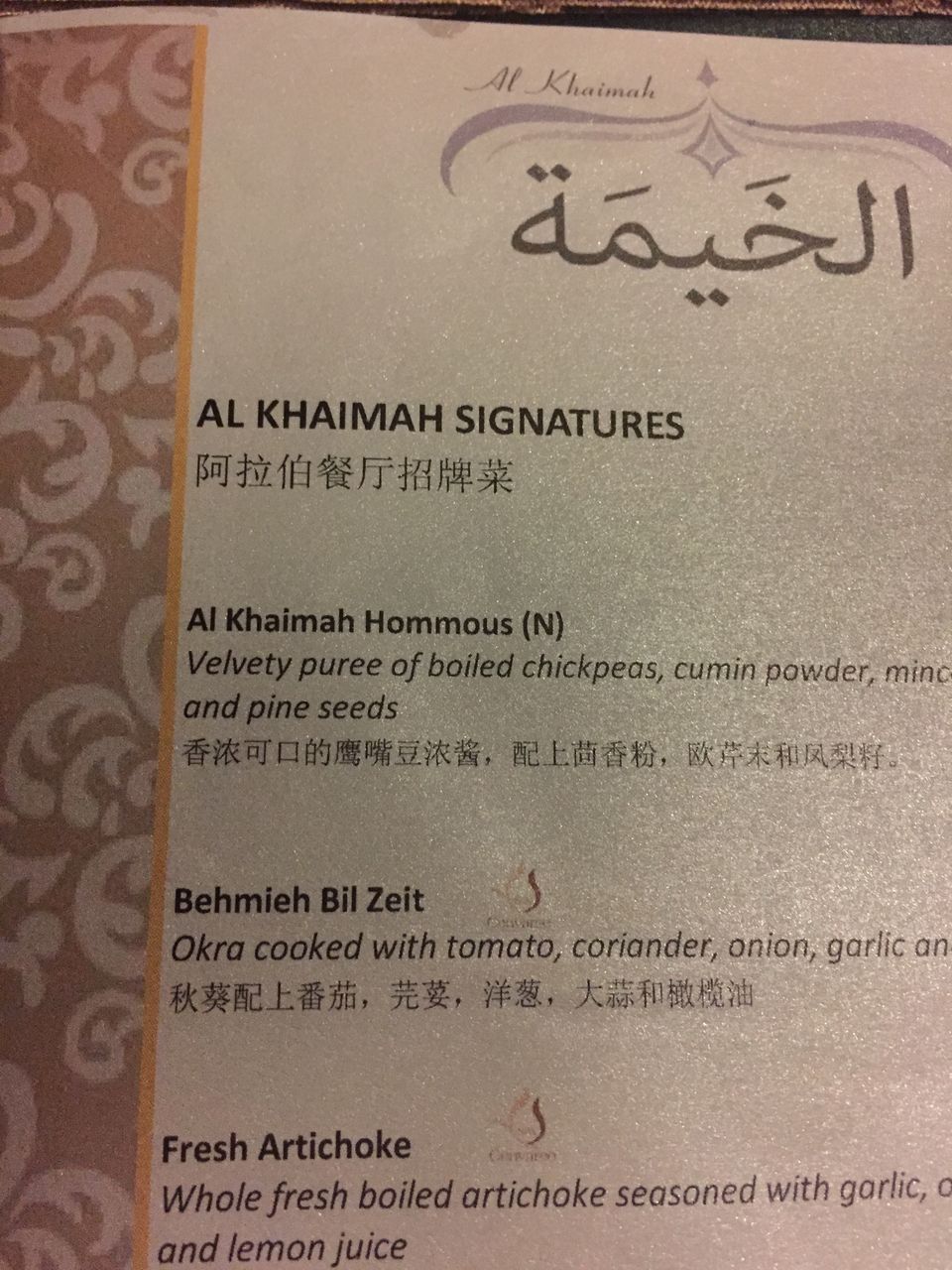 My motivation for this tour was to enjoy the beauty of clear lagoons and the unending beauty of maldivian ocean . Come what may put any amount of sunscreen , you are bound to tan in this sexy water . I didnt do much of water sports because i was more keen on swimming . Tides were high hence water was not very clear for snorkelling , although i tried but i ll say corals in Bali are better then in maldives , because maldives is artificial islands . 
I could not do scuba diving because its shit scary and i have sinus . 
Cenavaree spa is also a great place to be but only if you do not mind spending 25 k in spa like me ( i am princess :P) 
Overall my experience was beautiful and amazing.
Much Love <3