Kolkata is clearly not an early rising city. Sun rises quite early though. And it's awesome to soak up that sun in the winter mornings. Make the most of it.
If you want to explore Kolkata, the best times are from October to January. Yes you get festivities around October and November and it's great. But December and January are not that bad. Let me show you how beautiful, full of appetite and filled with culture does Kolkata look like in the mornings.
1. Teretti Bazaar
Let's start with some heavy breakfast.
Pork, fish, prawn, chicken, mutton – with the Chinese community in here cooking Momos, dumplings, soup noodles, meat ball soups. The platter will be full and the foodie in you would love every bite if you love Momos. Promise. Fun fact: they have options for vegetarians as well. The place closes at 7.30 AM.
2. Maidan – a long walk after a wholesome breakfast
About 1000 acres in area, it's vast and beautiful. In the morning, you see people walk, play cricket/football, photographers clicking, horses, sheeps and cows grazing the grass and also those police officers riding those horses. Slowly, the fog goes away and on the other side you see Victoria Memorial. Give 8.30 to 10.30 AM at this place.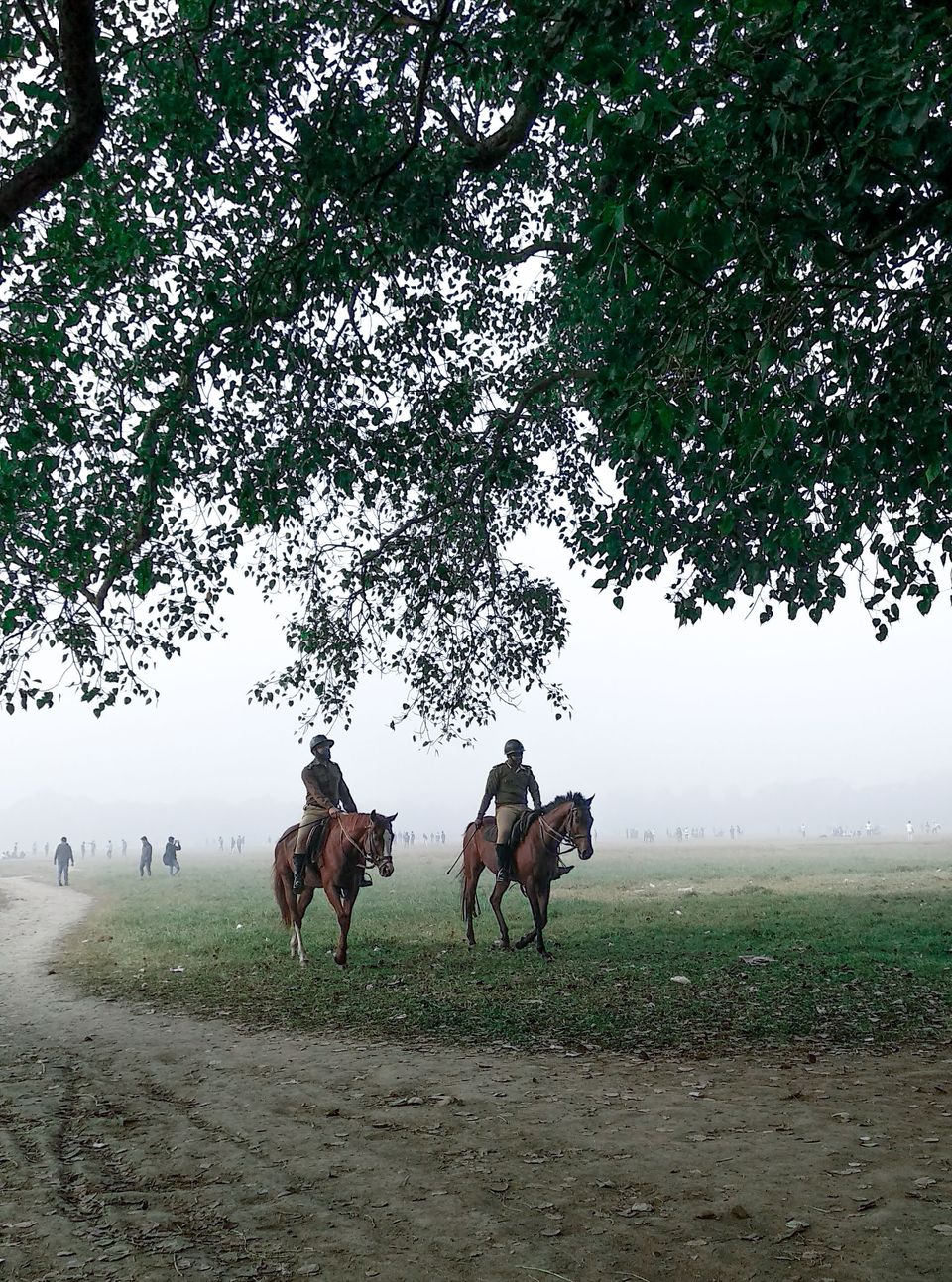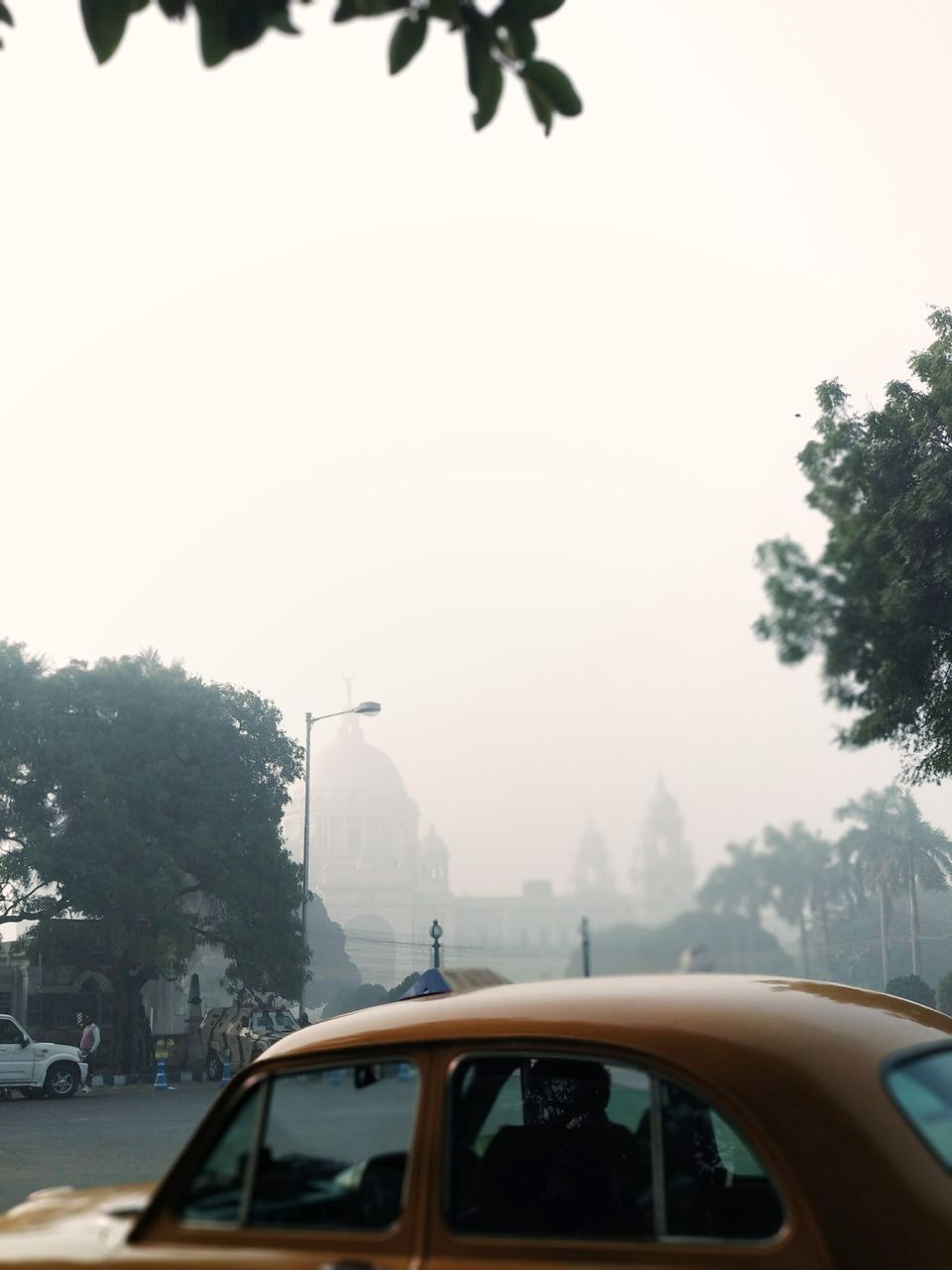 3. Kumortuli – The place where idols are made
Throughout the year you can see idols being made in this part of Kolkata. Narrow lanes, extremely focussed artisans and old city feels is what makes this place worth a visit. After going around here a little go to the ghat to chill. You can see the howarh bridge from there. A winter afternoon is made. Take about 1 and half hours here - 11.30AM to 1PM.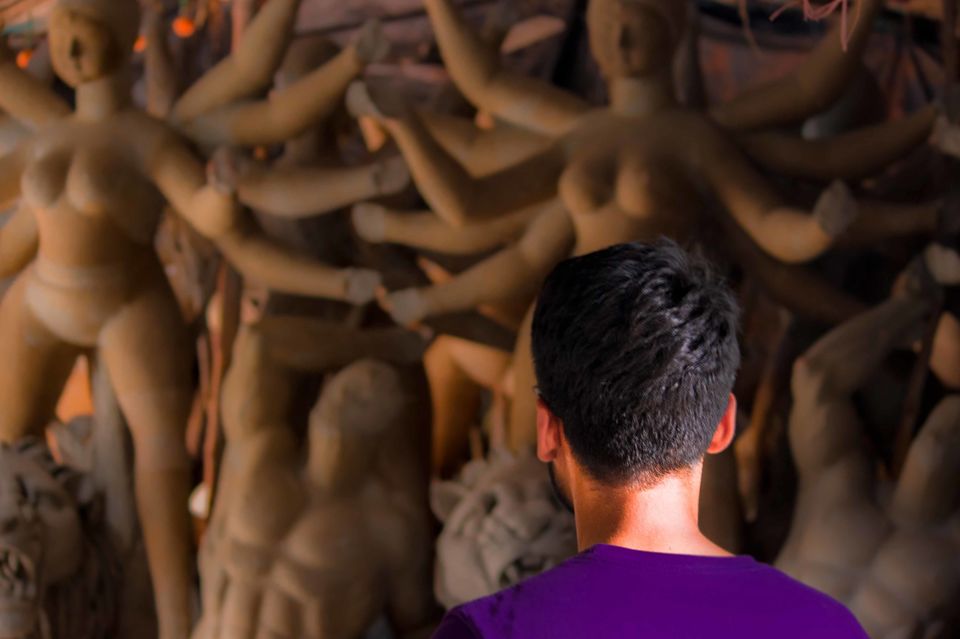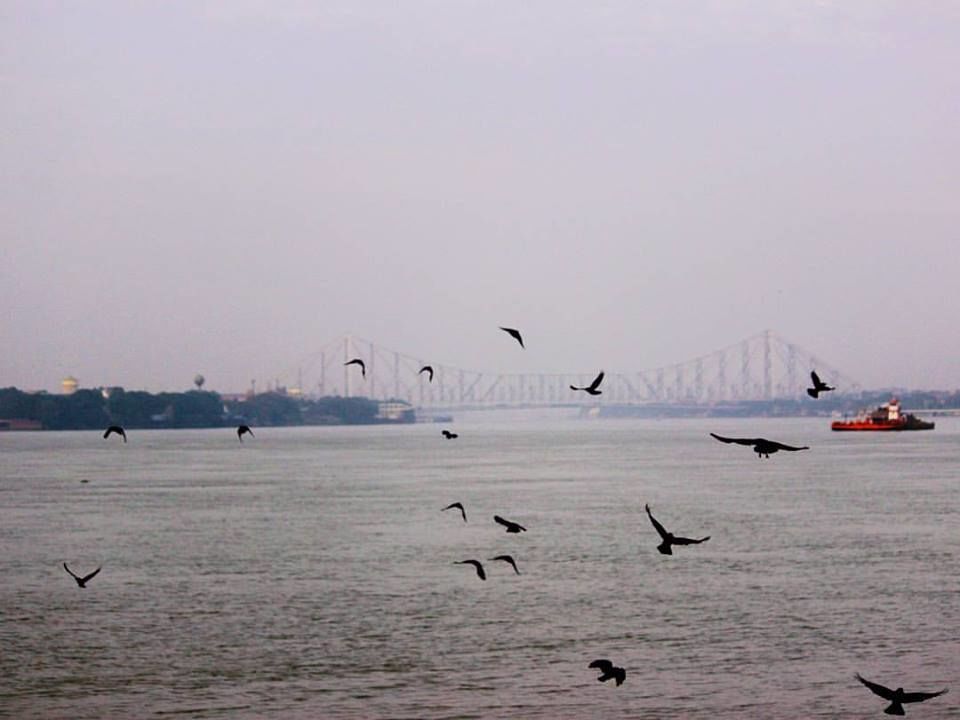 4. Arsalan Restaurant – the authentic Bengali Biriyani
After having long serene walks, you need food. And what better than Biriyani at Arsalan. It's famous and authentic Bengali Biriyani. Mutton Biriyani and Chicken Chap along with one of your pals should make your day and also heavy. But then if you are a foodie you will cherish it. You will need a minimum of 1 and 1/2 hours.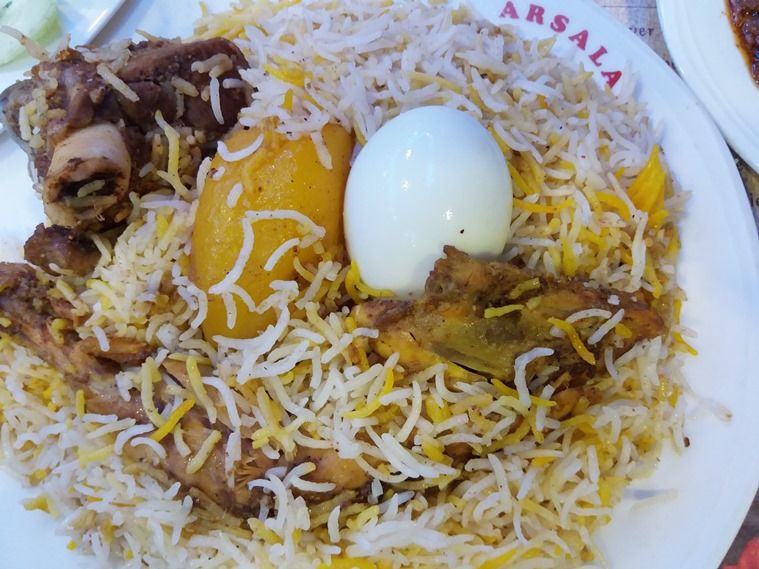 5. A lovely trail from esplanade to Khidderpore
After a good meal, walk a bit, get that digested. Then take a yellow taxi to Esplanade Tram station. Take tickets to Khidderpore. One of the most amazing ways you can enjoy the city is this. The sun is setting, the colours are changing, you are going round the maidan and then to Khidderpore. You are going to love that. Take a ride back or come back in an Ola/Uber if you are in a hurry. You will need about 2 hours here. 4.30-6.30PM.
6. Princep Ghat – Take photos, a boat ride and never miss the Jhal Muri
Yes. Here comes the most picturesque place in the evening according to me. I just love it here. The Vidyasagar Setu, the lights, the street food and a nostalgic feeling. Sit at the ghat and photograph the scene or you can just enjoy by watching the launches go by. My favourite obviously is a boat ride along with the jhal muri. Also when you feel hungry again, Scoop Restaurant it is for you. Enjoy every bit of your trip.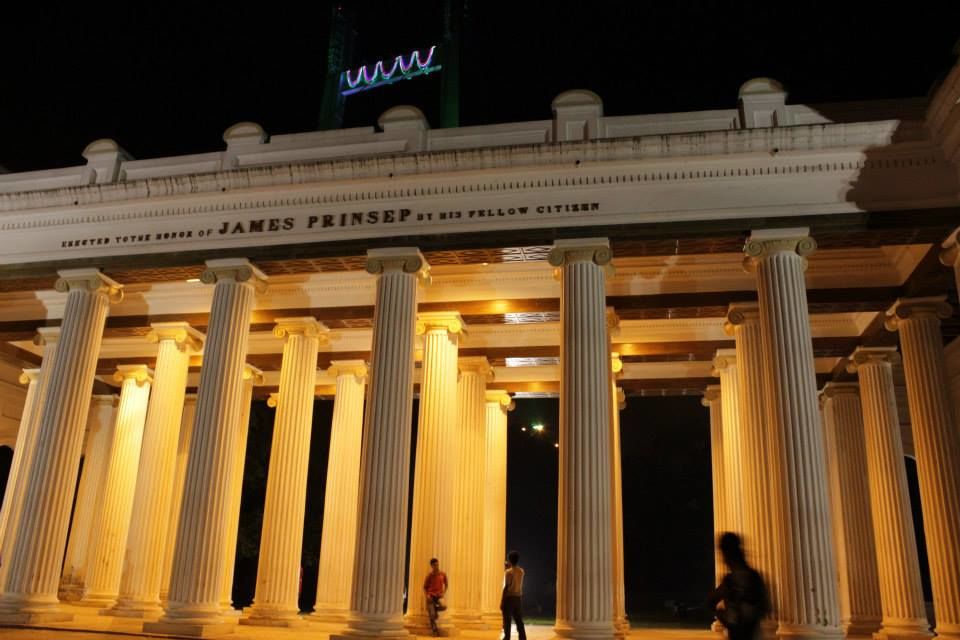 Contributor: Ayan Bairoliya
After all this, head home and get ready for another early morning start. Happy exploring the city :)