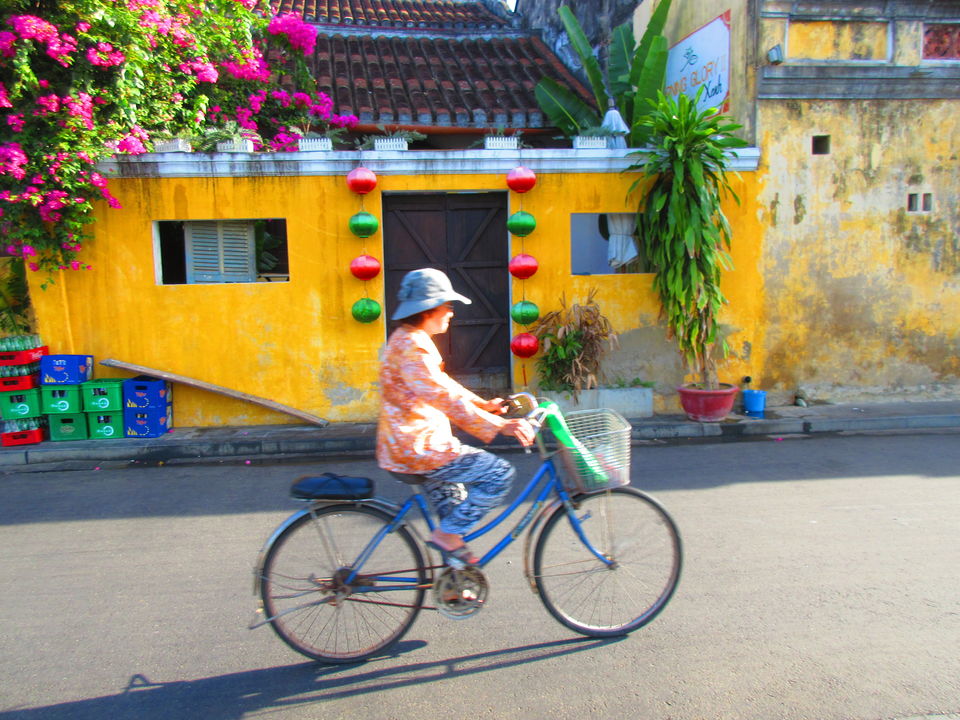 "Vietnam. It grabs you and doesn't let you go. Once you love it, you love it forever."
Anthony Bourdain
I have always wanted to visit South East Asia, and when we finally planned a 2-week trip this year my husband immediately said: "Let's do Vietnam."

Anthony Bourdain's enticing depiction of Vietnamese cuisine drew him to the country. For me, it was a book, called Saigon which had been on our bookshelves since I could read. When I grew up, and finally read the book, it took me to a place both familiar and exotic.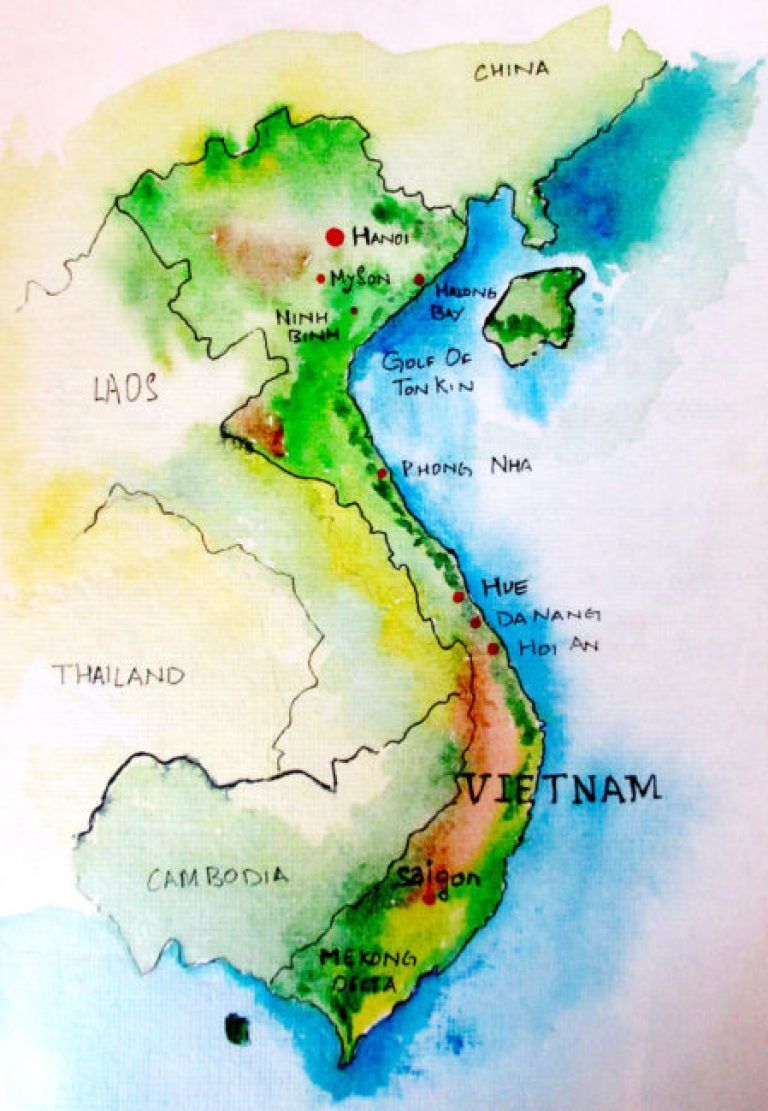 The maps were pulled up on our laptops and we started planning our journey. Vietnam is a thin narrow strip of land, like Kerala – so it made sense to do a cross-country trip.
We chose to travel from North to South (as most travelers do it the other way). This also made it easier to procure bus and train tickets.