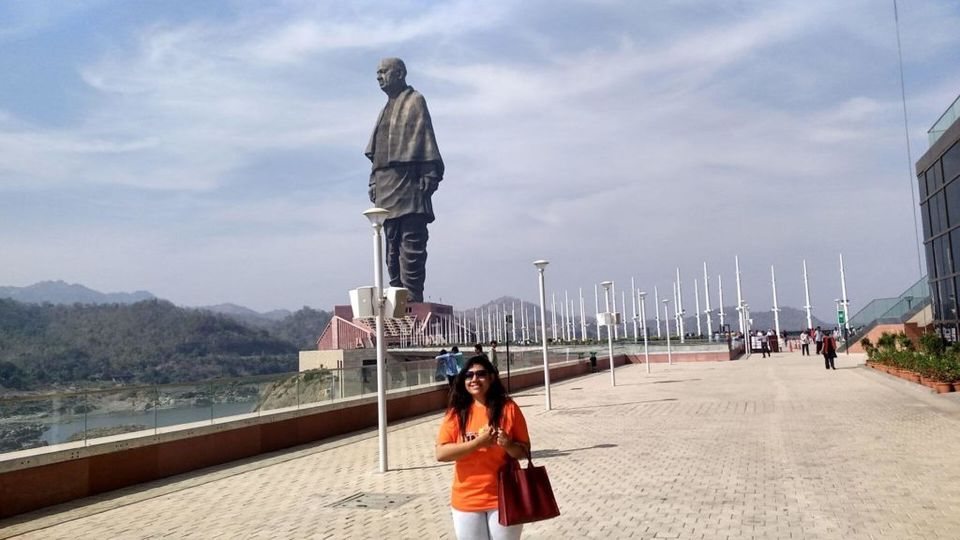 They say that every spectacular creation is the gift of God. But I can truly say that the wonderful creation of Statue of Unity is the creation of the strength of unity. How? Well, that's an interesting story altogether.
Here are the stunning facts to know that I have felt and learnt and finally rest to share with you guys.
Majestic Statue Ever Built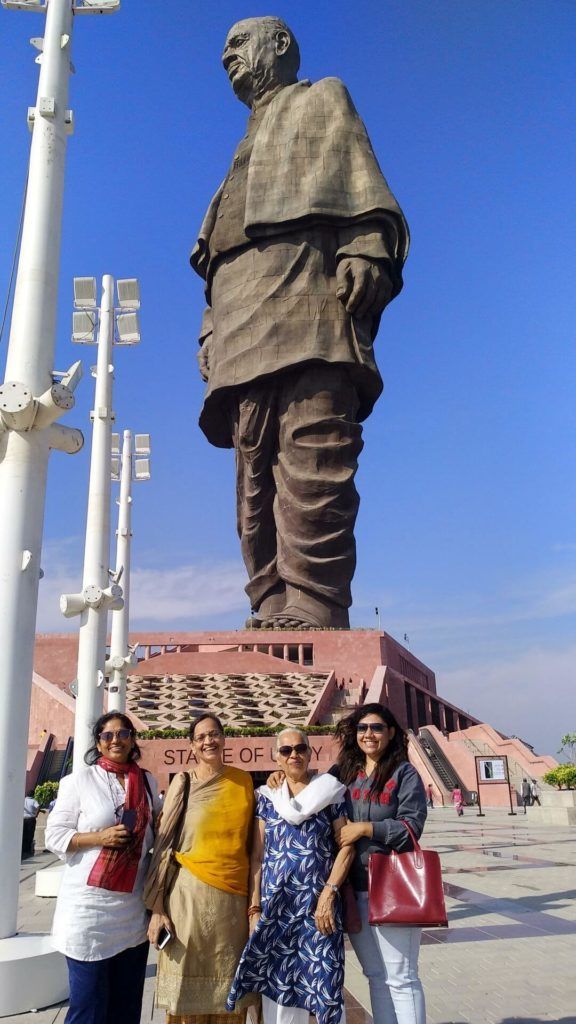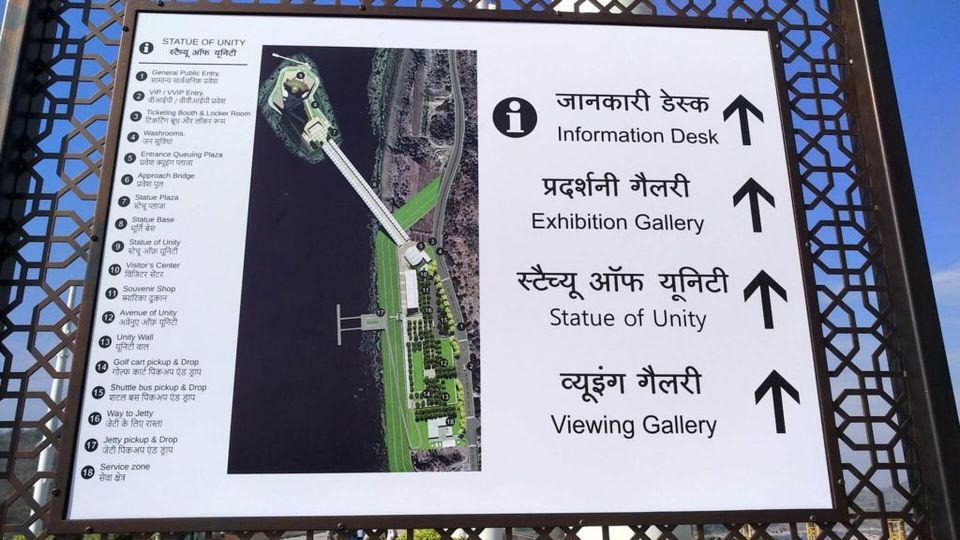 Statue of Unity is the tallest statue ever made. It is India's pride and joy to have such a magnificent statue. The foundation of this statue was first laid in the year 2013 and in 2018 it stands with all its glory and grace. It was a glorious moment for all of us when the first foundation was laid by the Chief Minister Narendra Modi and now the Prime Minister. The Statue of Unity is built, depicting the first Home Minister of India- Sardar Vallabhbhai Patel who is also regarded as the Ironman of India. It was his immense contribution that constructed modern India.
Story Behind The Naming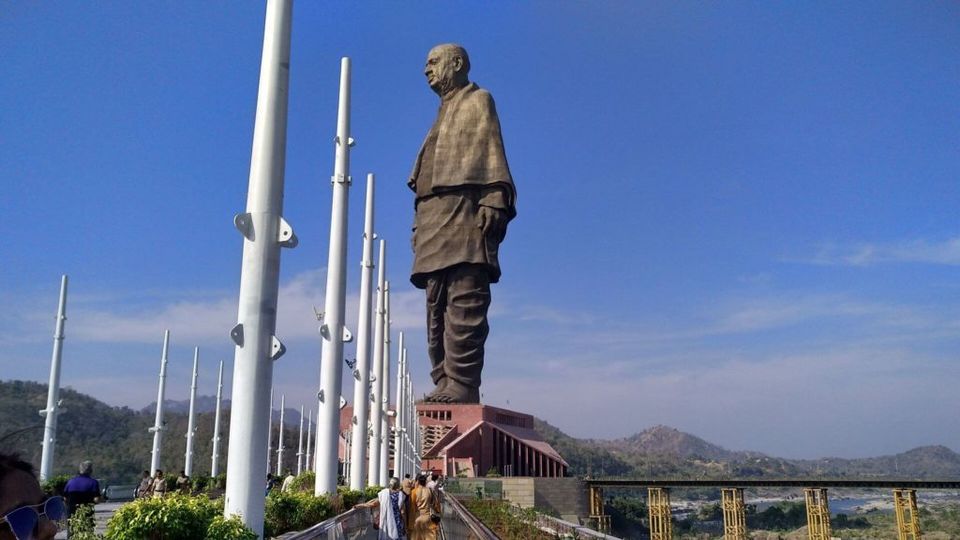 It is true that unity lies in the togetherness and sharing coming feelings for a cause. And from unity rises the patriotic feelings. So when I learned how each and every general from various parts of the nation had something to contribute towards the construction of this statue I was spellbound. Farmers donated spare parts of iron and supported this great initiative. In order to honor this act of unity, this statue is named as the Statue of Unity.
An Epic Structural Beauty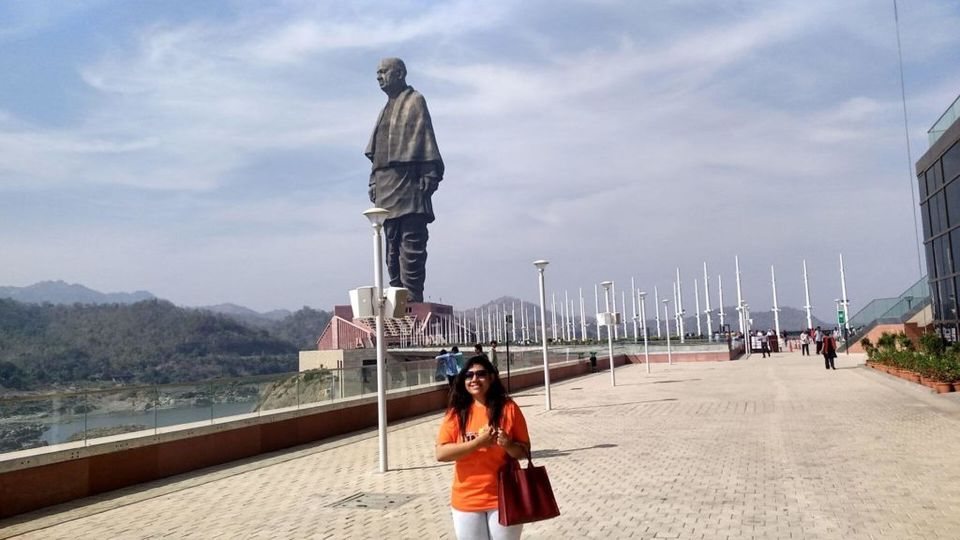 The moment I set my feet on the ground near the statue I felt completely awestruck by the presence of such an amazing piece of sculpture. Constructed by the renowned Padma Bhushan winner sculptor Ram V Sutar, this enormous status stands above 237.35m from the sea-level. This statue is 182 meters tall and exhibits a classic beauty of the honorable Sardar Patel in the traditional dhoti-clad. Apart from that, the entire zone is like an inspiring environment. When I stood on the high platform and looked over the banks of the river Narmada about 3.2 km downstream of the Sardar Sarovar Dam I had this extraordinary feeling of both pride and greatness.
Captivating Views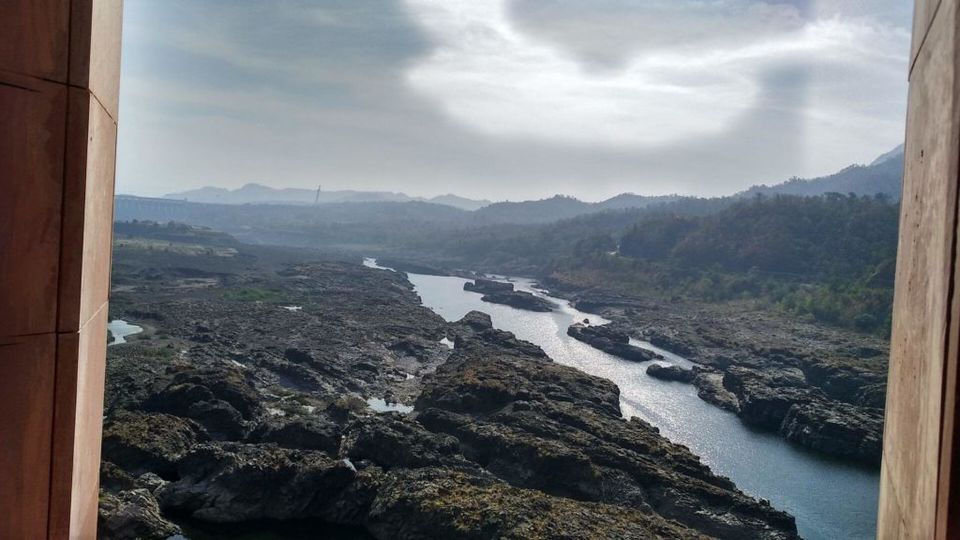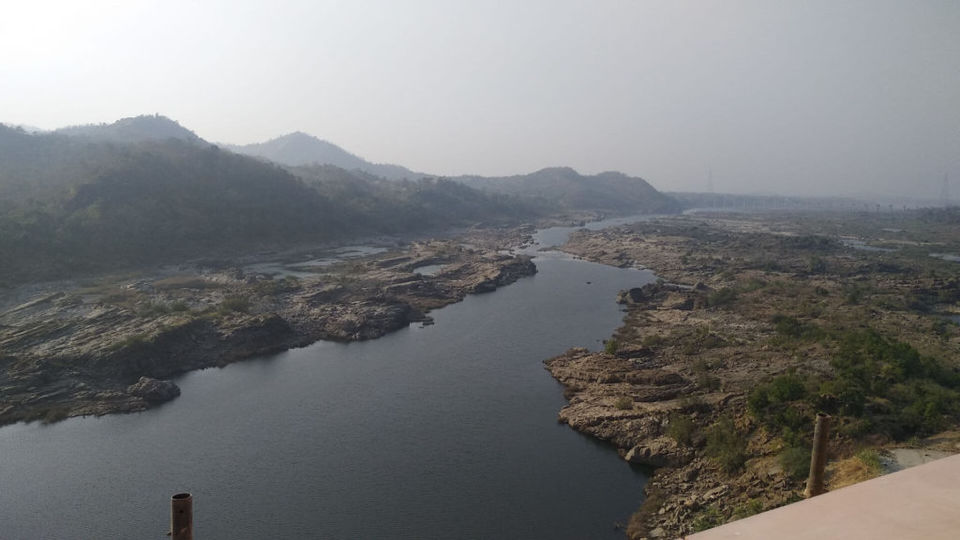 Nature feels so serene and peaceful at this place. From the observatory, I had experienced the most riveting views of the dam, Satpura and Vindhya ranges. The 153 meters high platform, reaching the statue's chest level is another space where one can freely walk and view the nearby surrounding. But what impressed me a lot is the high-speed elevators that have the maximum capacity of carrying 26 people.
Interesting Museum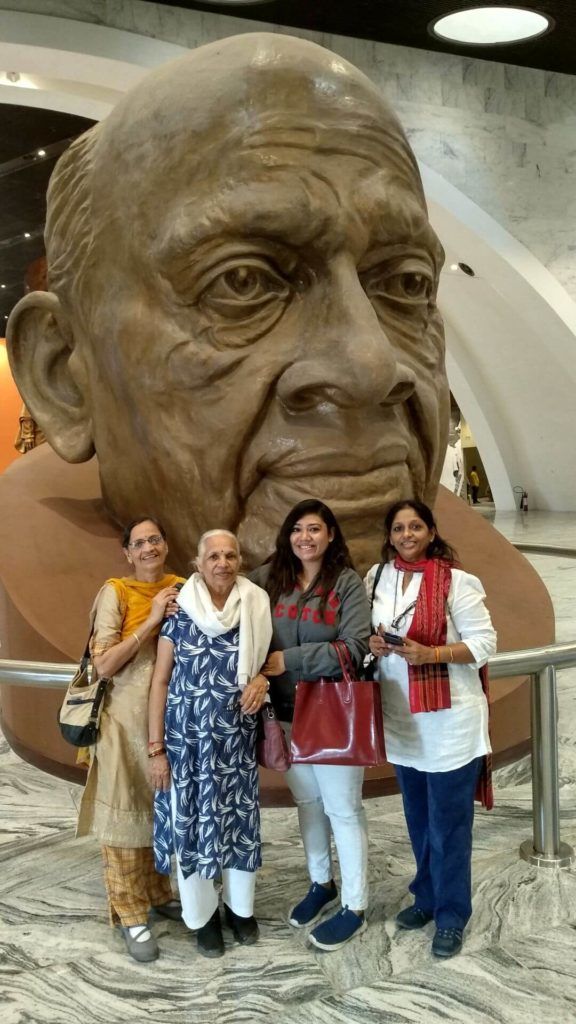 I visited the large memorial and museum created at the base of the statue where for the first time ever I saw the documents and artifacts of Sardar Patel. Along with this, you can also pay a visit to the audio-visual exhibition gallery that is built across a huge area of 4647 sq.mt. This was an extremely informative and enriching experience.
Recreation To Enjoy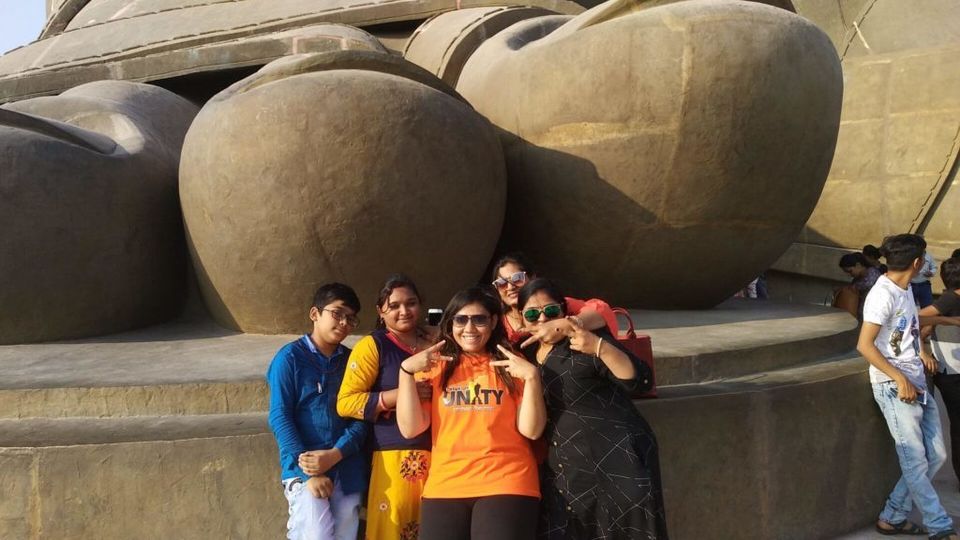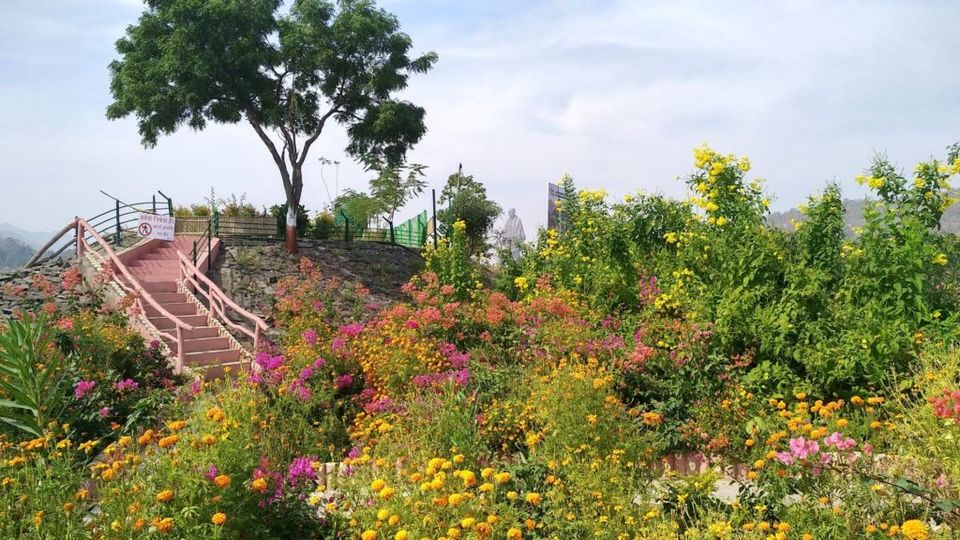 People coming over this immensely popular destination will definitely look for a place to stay and eat. To facilitate this there is going to a 3-star hotel and cafeteria in the heart of the Narmada hills close to the forest area. But one of the most lucrative features is the long 17 km Valley of Flowers with about 100 varieties of flowers. It also has a selfie point constructed within 5km radius. I bagged myself lots of amazing clicks and made quite a memory that is still alive in my heart.Some Important Facts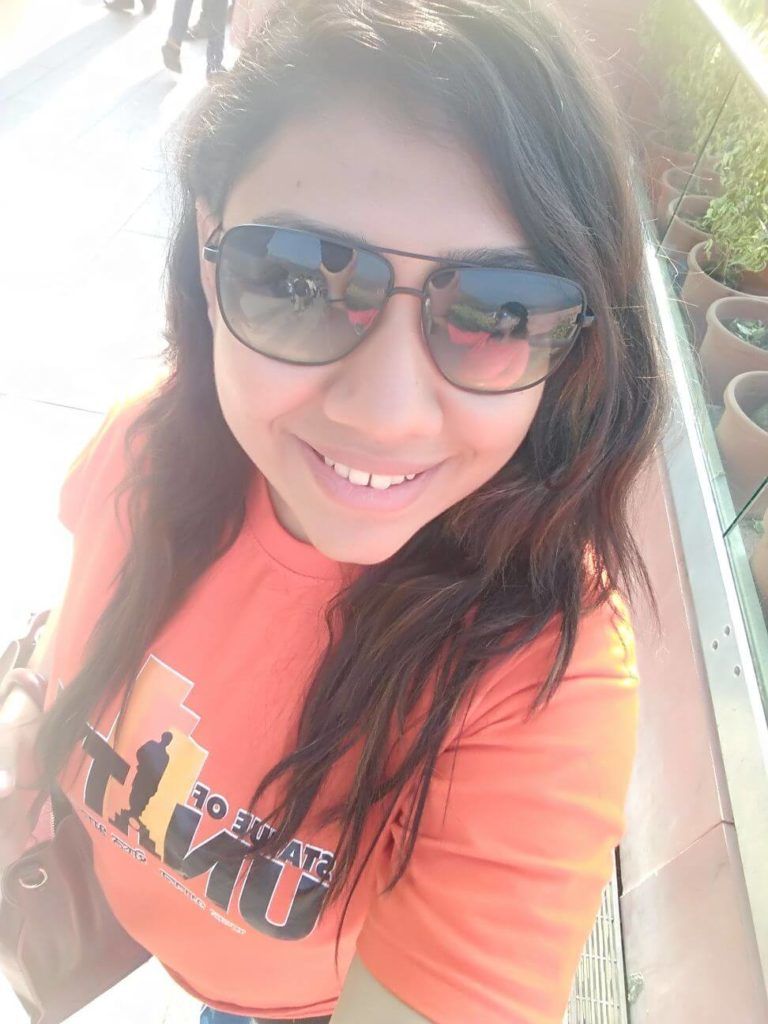 Tickets- Rs 120 for adult and Rs 60 for kids. Observatory visit is Rs 350. Future planning if a tent city is on its way that will feature 250 tents near the Narmada River. Everything around this tent city will be powered by solar panel. It is closed on Mondays. There is a separate passageway or walking escalator made for pedestrians and specifically, the aged people can use this way to reach the high platform. Located at very close proximity from Vadodara and is well connected by both railways and airways.
Our integrity is our strength and once someone stands there, right next to the Statue of Unity, the vibe of pride, honour and patriotic feeling will definitely spread like a wildfire.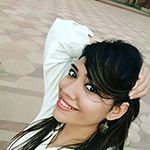 Hey, this is Pankti, a zealous traveler and an enthusiastic entrepreneur who happens to love solo traveling and business is something that always triggers new life into me. Now my passion and interest have led to turn my profession, creating a business of my own- Crazy Wanderer that deals both in travel and lifestyle as well as digital marketing.