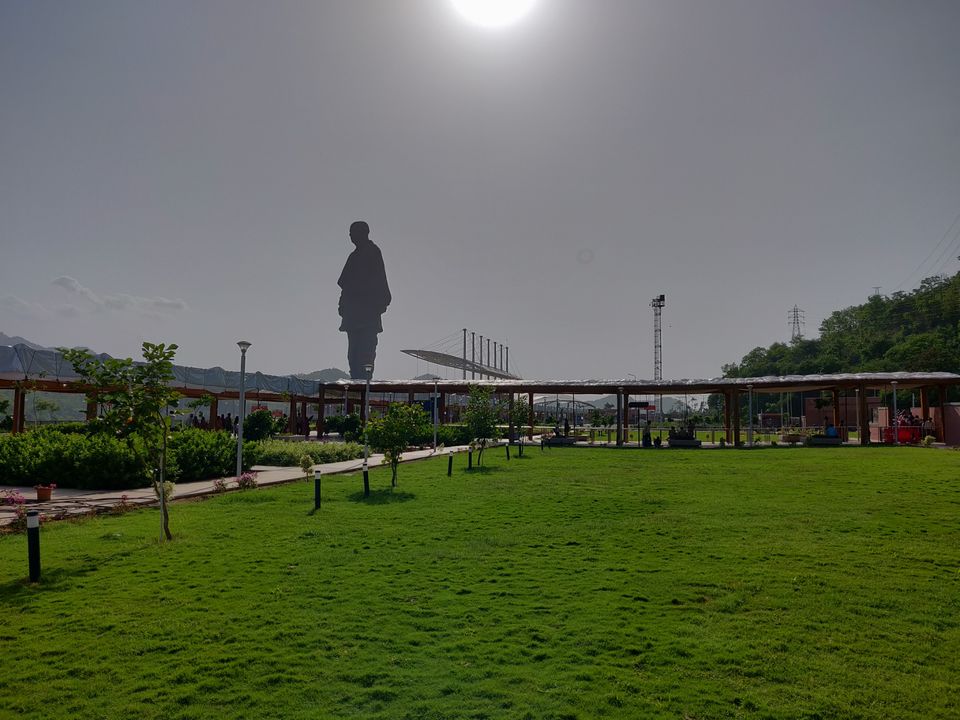 Last week, me and my 4 colleagues from work were on our recce trip to Gujarat. As tourism professionals, we get the opportunities to travel to some places and do a recce of hotels, transport, sightseeing and other tourist attractions, so that we can promote our tours in much better ways. Its a good way to explore a destination. So we were in Vadodara for 2N /3D.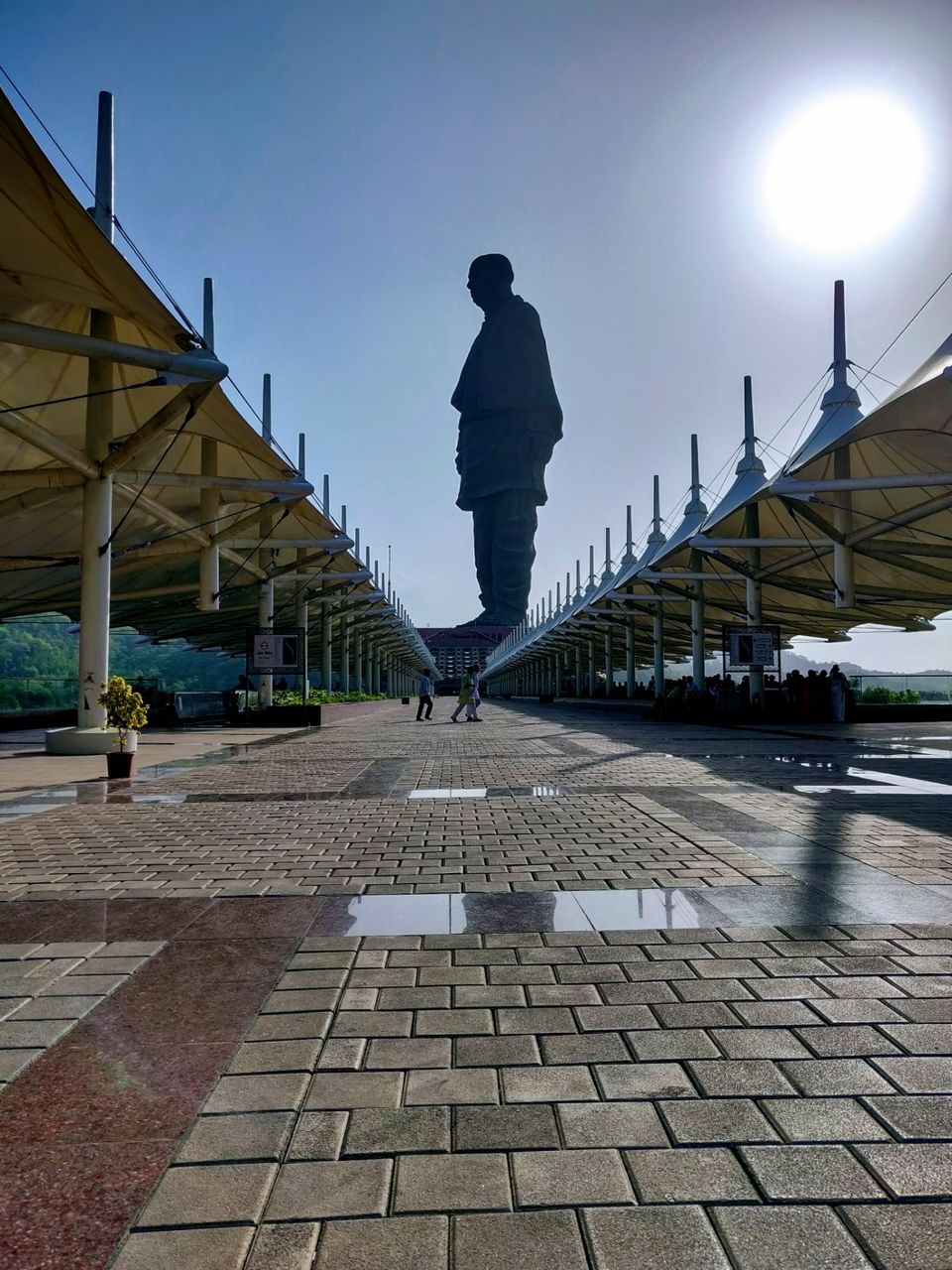 After walking for approx 200 mts, You can see the Ticket center. There are two types of tickets,
1. Normal ticket which costs for INR 350 as of now.
2. Express Entry which costs INR 1120 as of now.
from ticket counter, it takes hardly 150 mts walk or by escalator to reach at the bottom of the statue. The who;e view is just mesmerizing. There is a small museum on the honor of Sardar Patel is displayed history on the ground floor. The lift takes you to the view point which is at the height of approx 150 mts which gives you the wonderful view of the Sardar Sarovar Dam and the Landscape. The guide service is available who gives a short briefing about the SOU Project. You can easily stay up for around 30-45 mins time.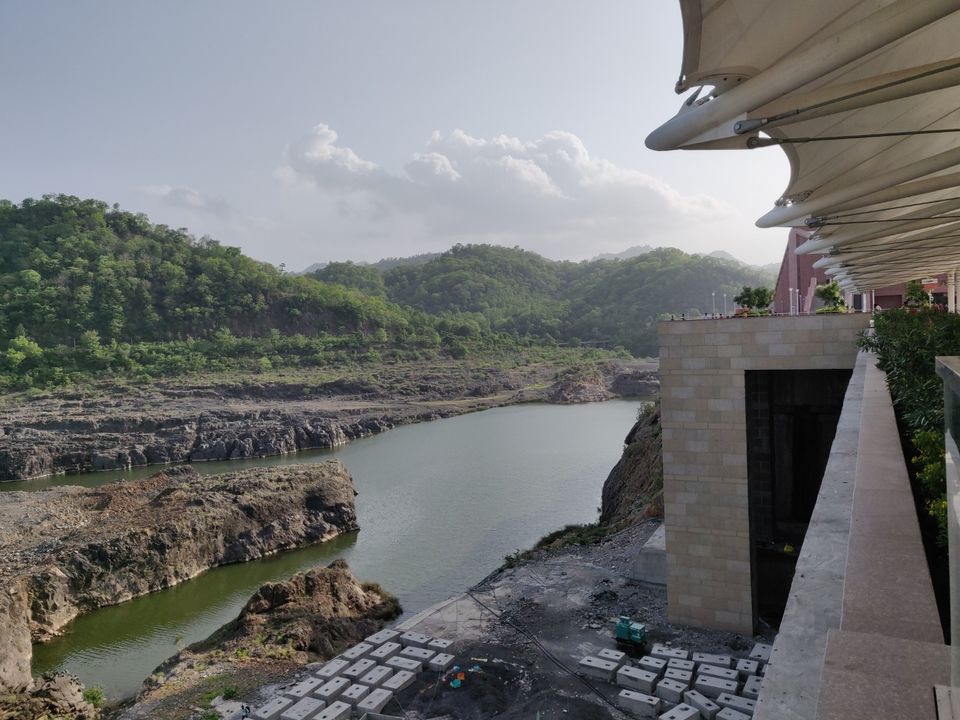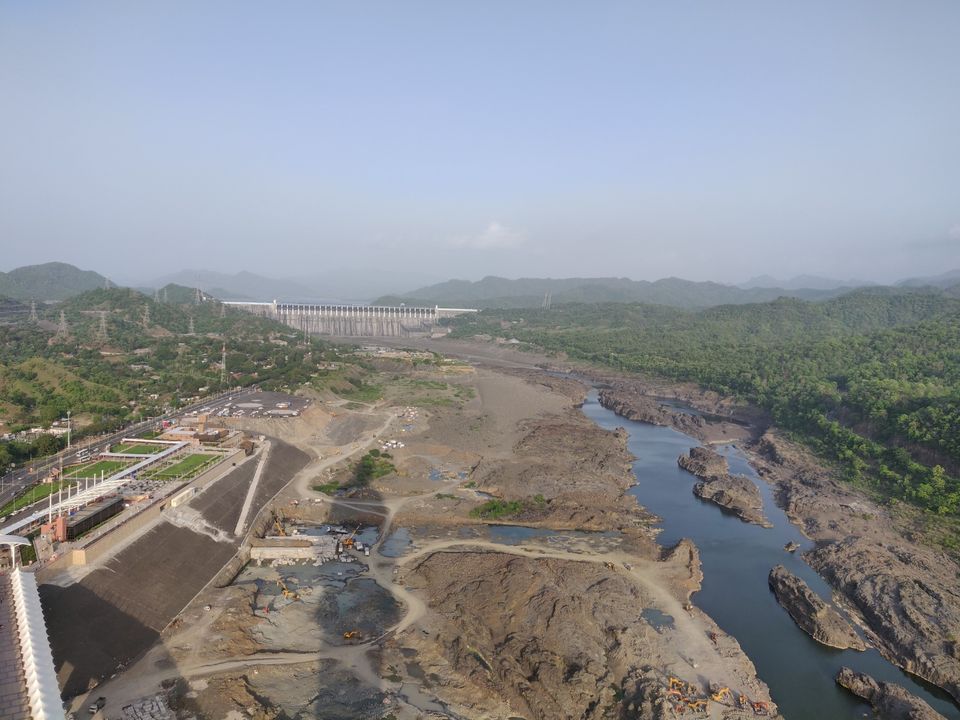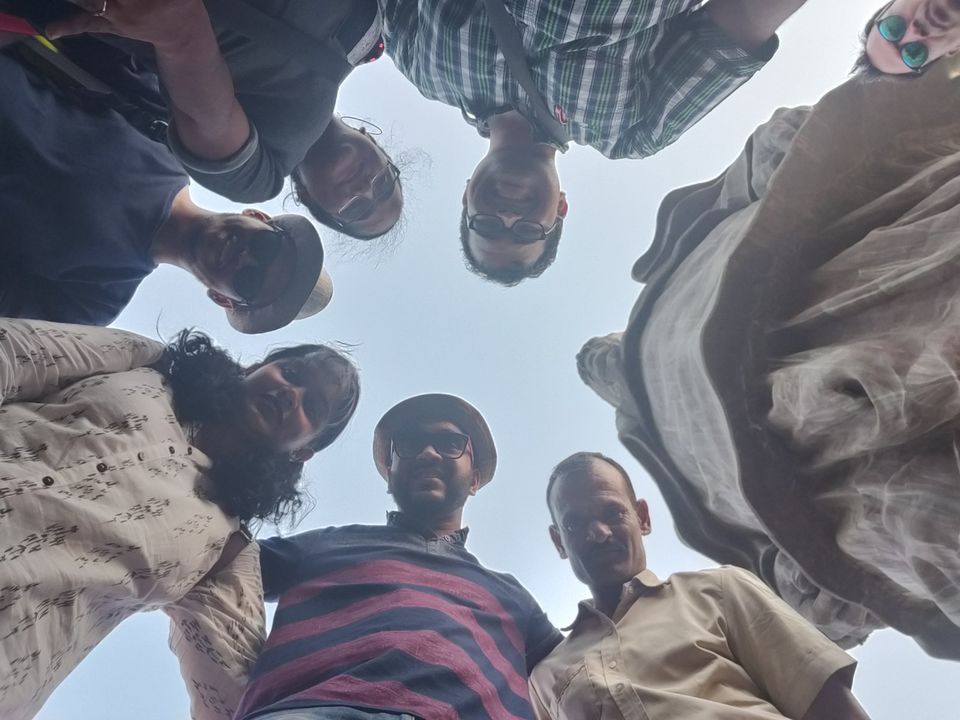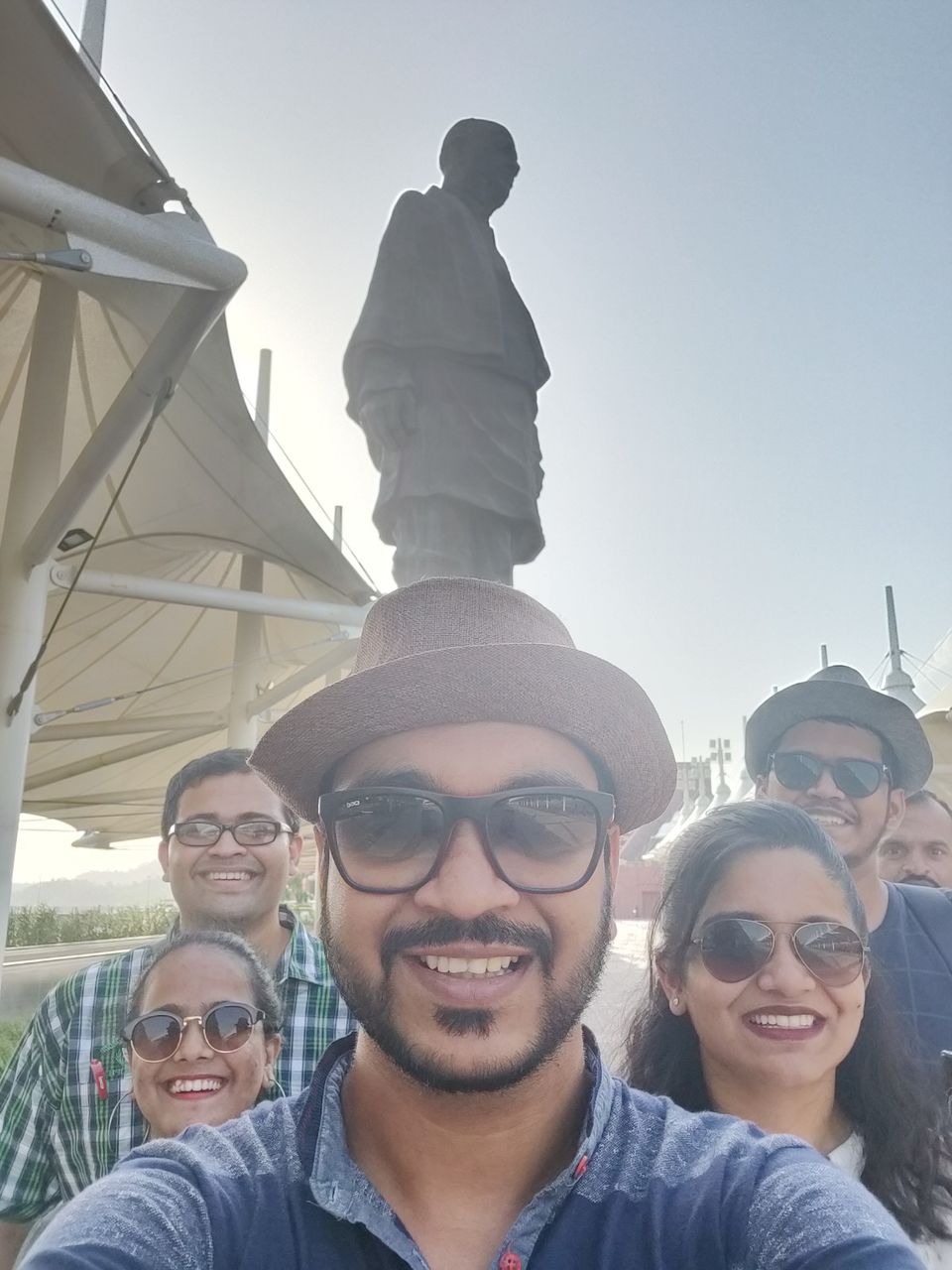 The main attraction I suggest you to stay for is Evening Light and Sound show which takes place at around 7:15 Pm, depending on the sunset. Its worth watching. light and sound show depicts the life and times of Sardar Vallabhbhai Patel. The 30-minute show is conducted through 51 high-resolution projectors fixed at a distance of 600 meters.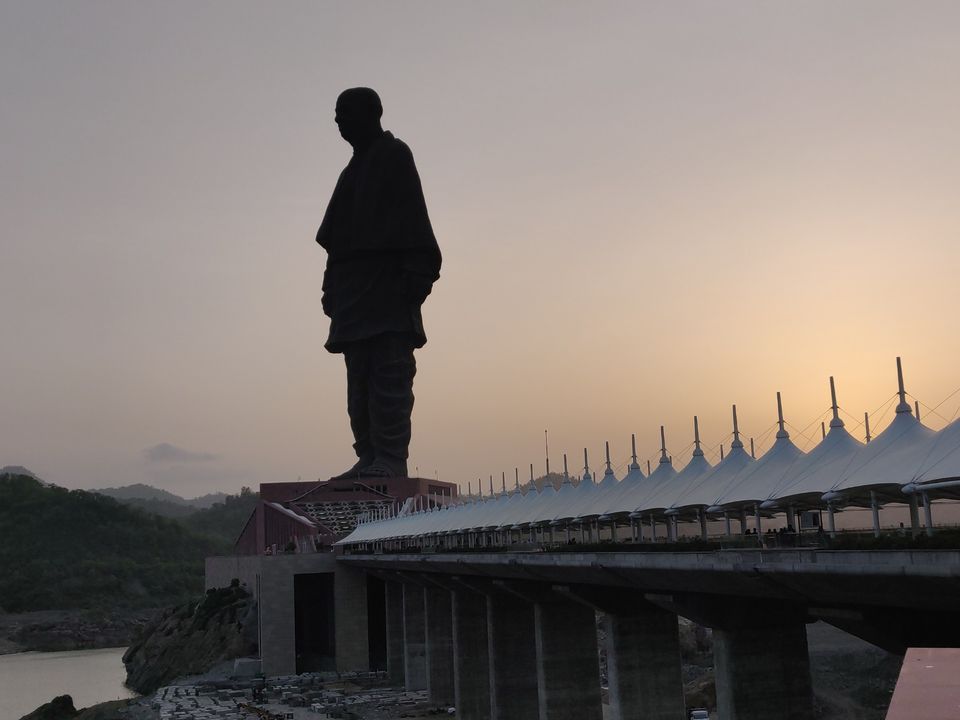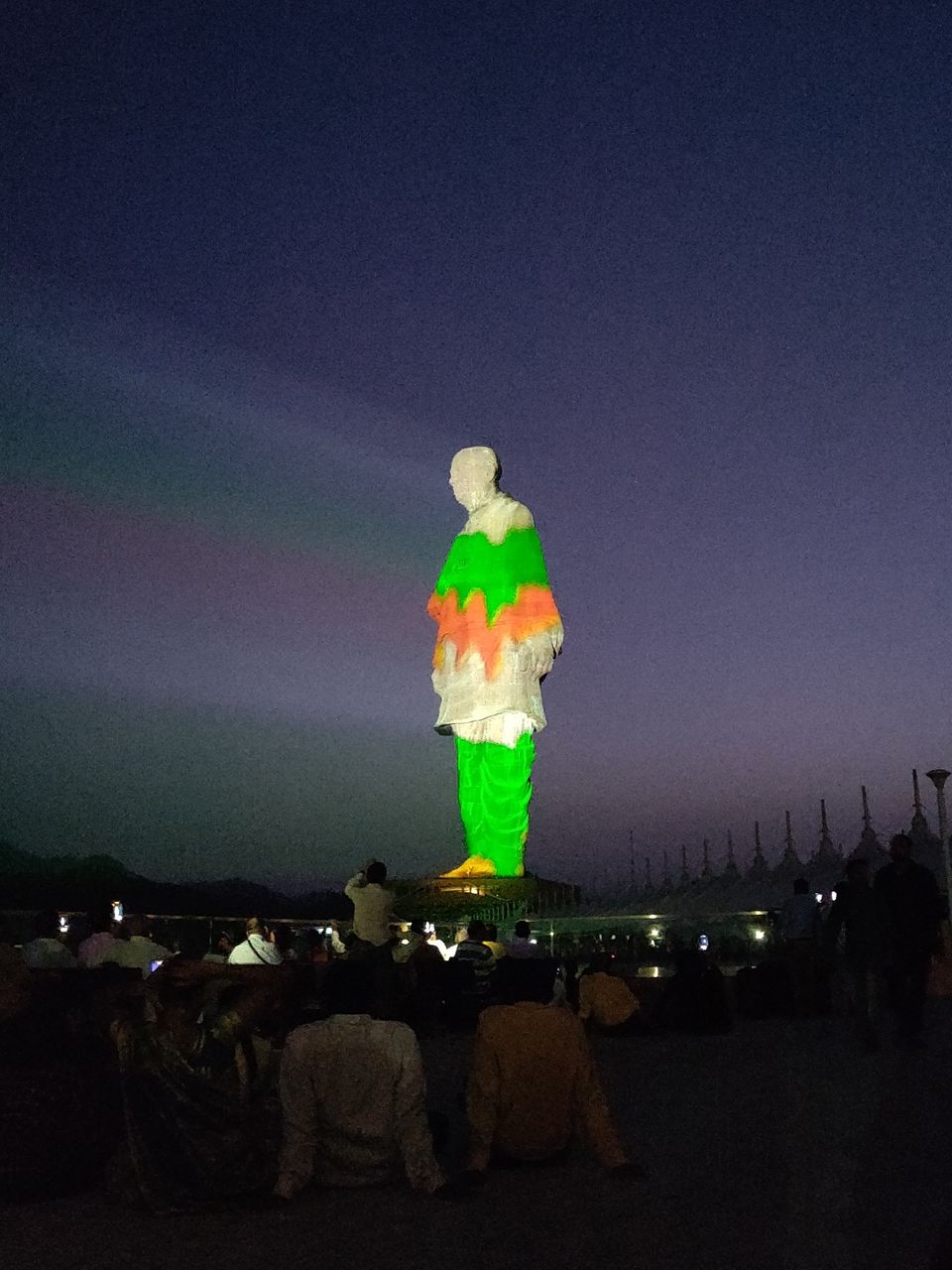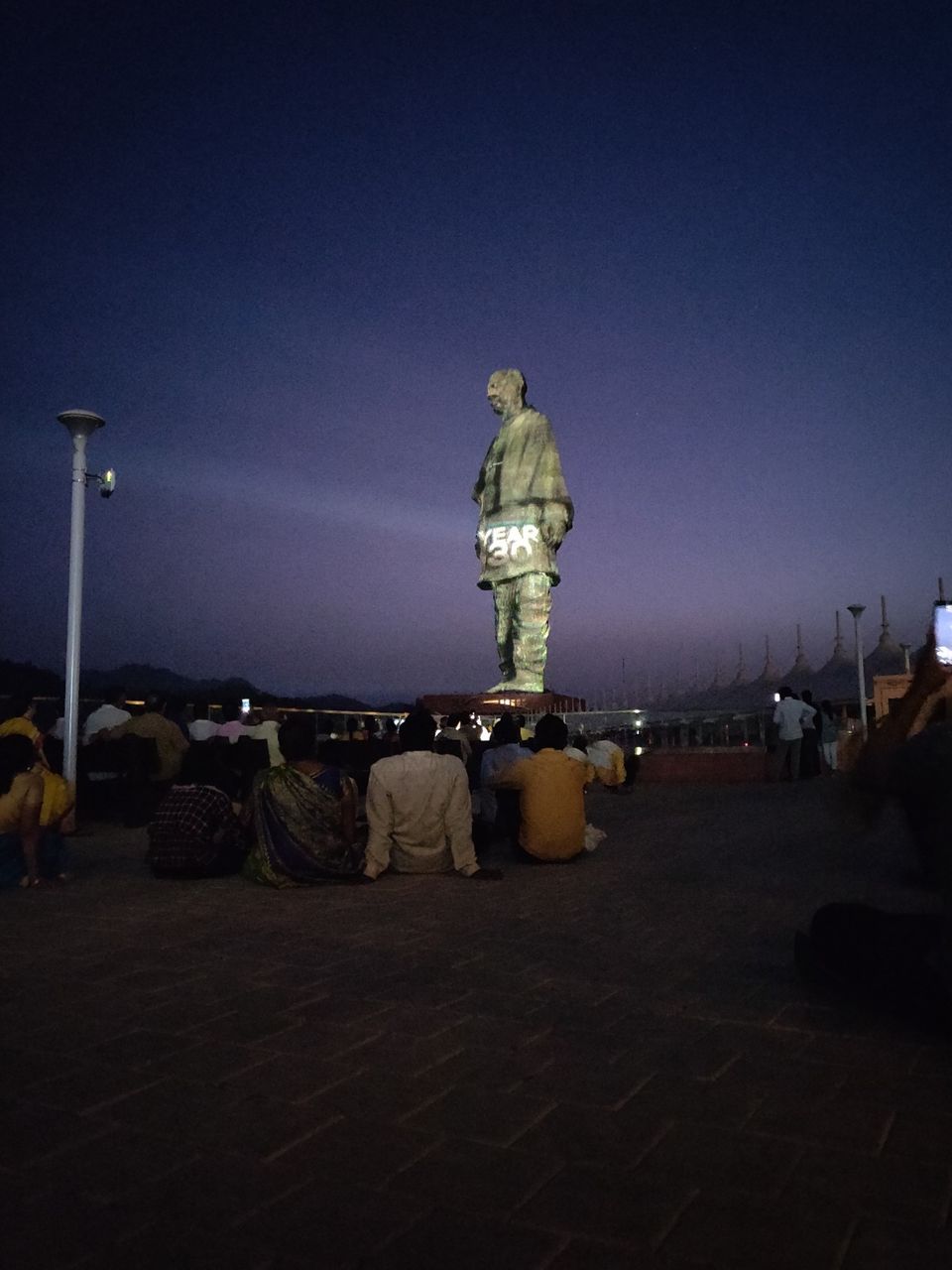 Below are some points which I want to highlight.
1. If you are visiting Statue of Unity, try to go at afternoon so that you could visit the Statue, as well as laser and sound show at evening time.
2. DO NOT MISS the light n sound show.
3. There are plenty of tents available at Narmada Tent city, you can pre-book the tents. Also at the parking area, new RAMADA Hotel has started.
4. You can do a day trip from Ahmedabad or Vadodara to SOU. I would suggest to do a half day visit from Vadodara because it is much nearer to SOU and you could stay till the light and sound show and later leave.
5. The Government has acquired and reserved around 100 acres of land dedicated to Worlds largest zoo. The project is currently under developed and is set to open by year 2021.
6. Also the canal is being developed for river cruising activities around the Statue of Unity.
7. Helicopter ride is also available at cost. So anyone is interested for an aerial view of Statue and the nearby area, can opt for this scenic ride.
8. There is a big cafe and eating area available with some variety of food options. (As of now Veg only). Also a small souvenir shop is available.
9. The difference between the normal ticket and the express ticket is that you only bypass the waiting line which is there for normal ticket. Thats it. So if you are planning to visit SOU in mid week or any off season days, no need to book Express ticket as there will be not much crowd.
So our overall experience was very good and satisfying. The vist was worth our time. Every tourist should visit this place once.