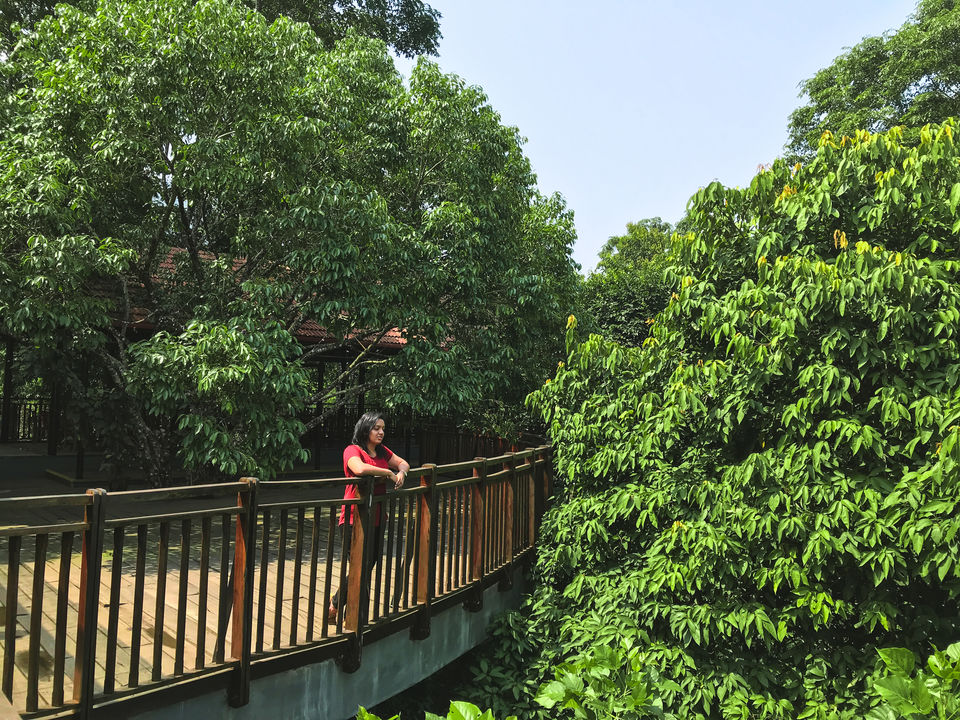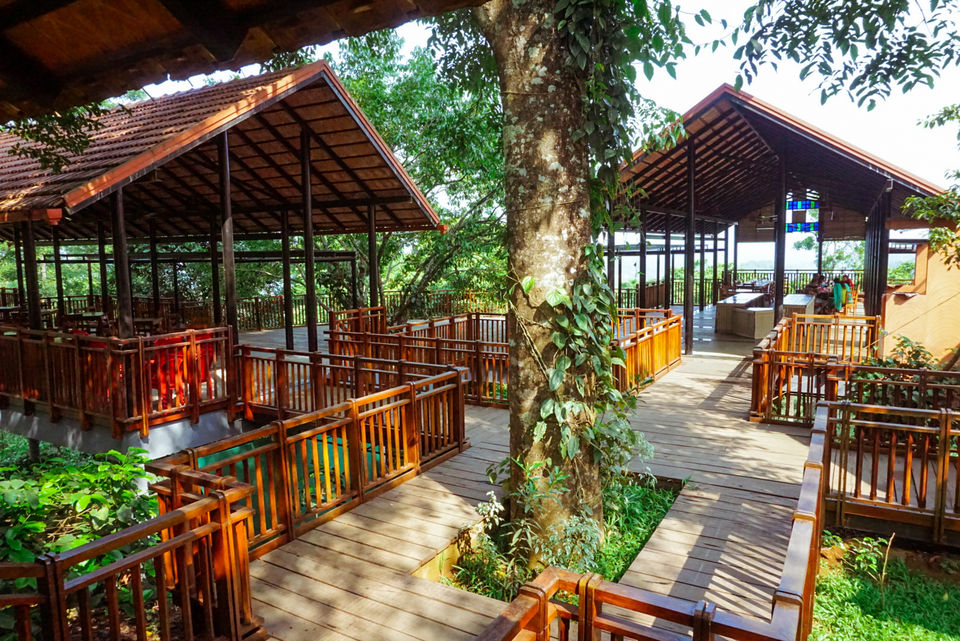 Vythiri mist resort, the adobe on nature's lap is located at Wayanad, hill station in Kerala. When you reach Wayanad, Vythiri welcomes you with its mist and fog taking away your tiresome of riding through the hairpins.
About the property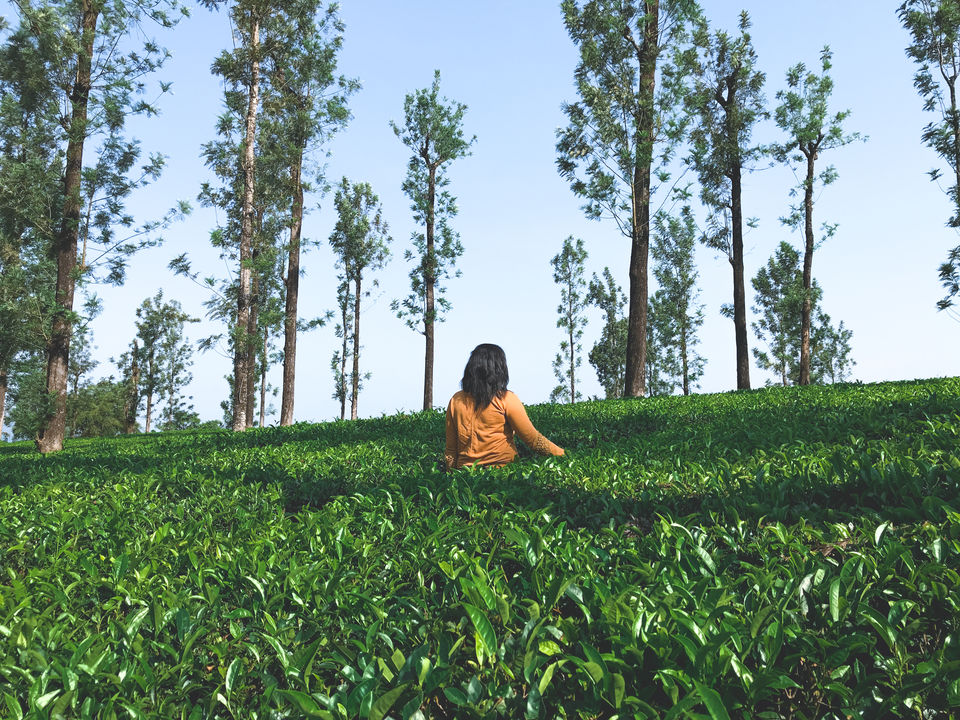 A property with the backdrop of forest, built without hurting nature keeping in mind the responsible tourism. Vythiri mist resort is spread over an area of 14 acres land and situated 2.5 km away from Vythiri town. It has a natural stream running beside it and surrounded by thick tropical forest.
Amenities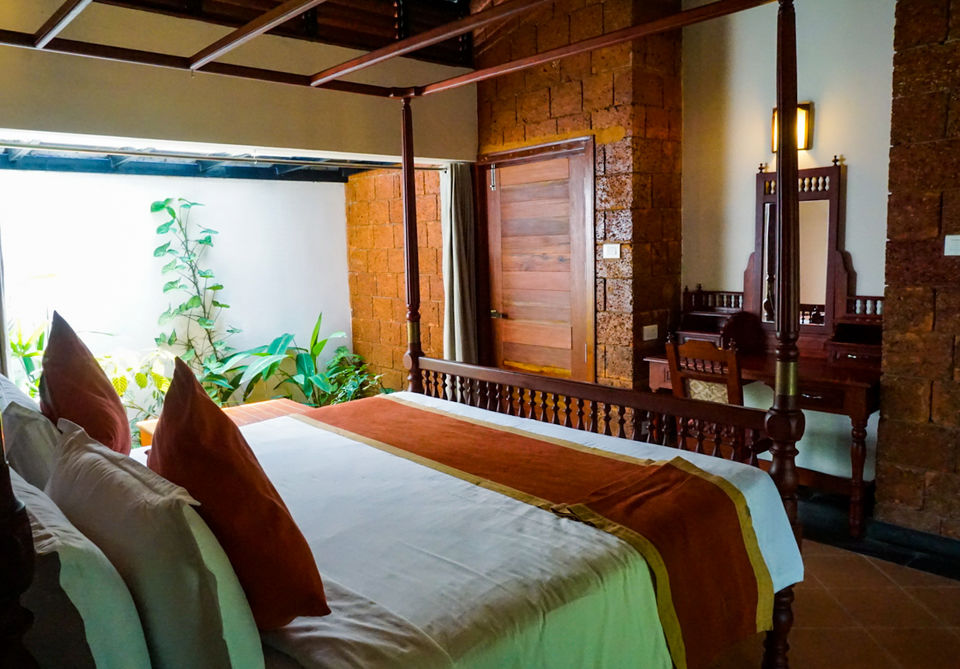 Vythiri mist resort has 15 cottages, which gives you a cozy home living ambiance in the wilderness of nature. The property have swimming pool, multi cuisine restaurant, conference hall, indoor games, outdoor games and they also arrange outdoor adventure activities.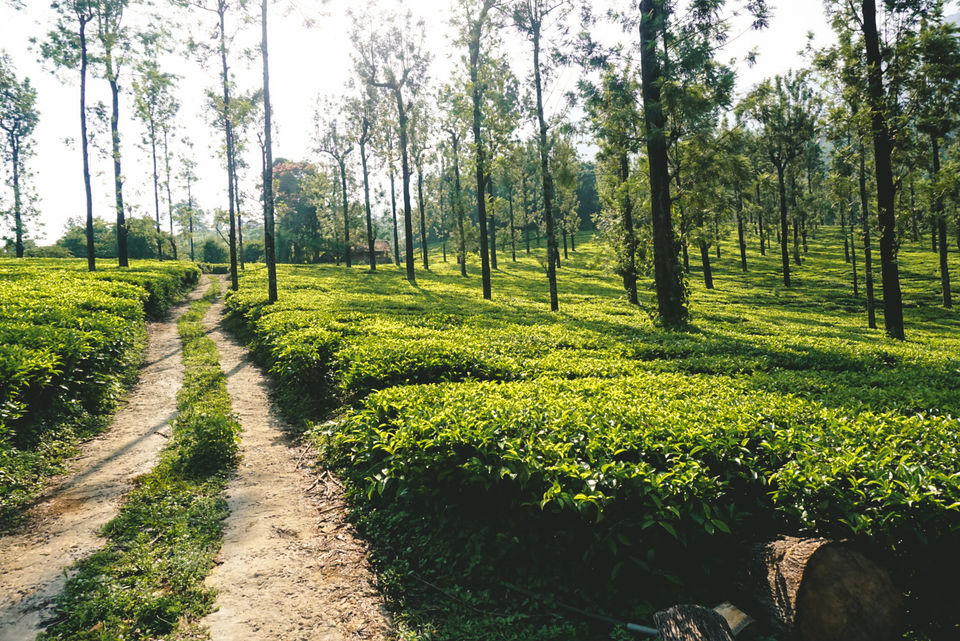 You can take nature walk and soft trek provided by the resort to have a peep on to the nature which takes you to the beautiful green paradise of tea estates and waterfalls. The restaurant is the place which you are going to love the most with a breath taking view of to the Vythiri town.
Ideal for
Travellers who like hill stations, forest isolated ambiance, couples, families, friends, solitude sekkers will find their own time here.
Food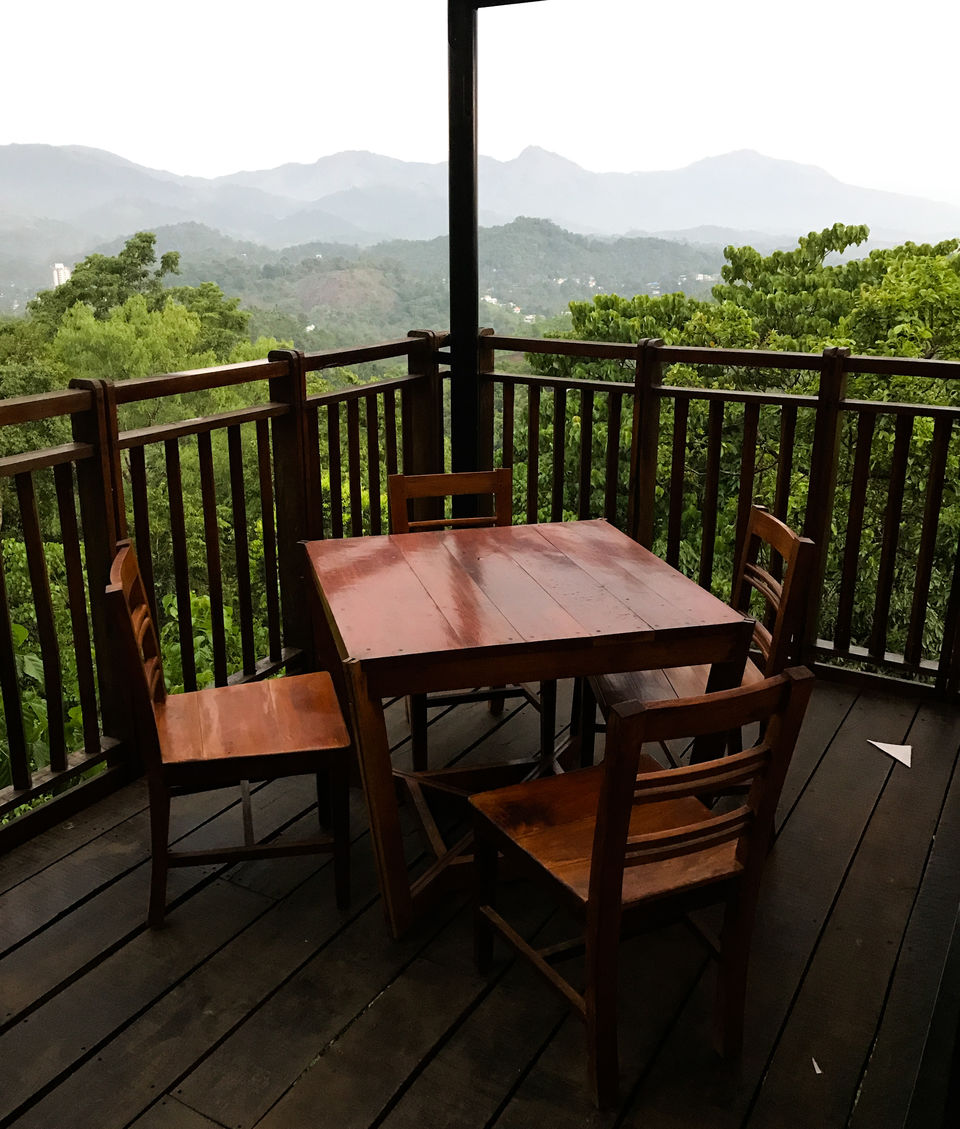 Vythiri mist resort has got a beautiful restaurant with multi cuisine menu serving variety of dishes. They serve seasonal dishes like varieties of jackfruit cuisines using the regional recipe. As a part of promoting local employment and responsible tourism, they use jeerakasala rice for cooking.
Tourism near Vythiri Mist Resort
- Being a hill station Wayanad is famous for adventure activities like trekking, hiking, zipline, kayaking, valley crossing, biking etc.
- Trek to Chembra peak and Banasura hills to enjoy the greenery of Wayanad.
- Drive to Banasura Sagar dam and enjoy the bliss of nature.
- Go for adventure safari at Tholpetty wildlife Sanctuary.
- Do pedal boating at Pookot Lake.
How to reach
Nearest airport: Calicut international airport which is 76 km away from Vythiri Mist resort.
Nearest railway station: There is no train service in Wayanad. But you get Calicut railway station which is 64 km away from Vythiri mist resort in the neighboring district, Calicut.
Nearest Bus stand: Frequent bus services are available at Vythiri bus stop.
Booking
Tariff ranges from INR 4000 to INR 15000 at Vythiri mist resort.
For booking details contact the hotel at http://vythirimist.com/vythiri-resort-wayanad.php. Find them on facebook(https://www.facebook.com/www.vythirimist.in/?fref=ts)