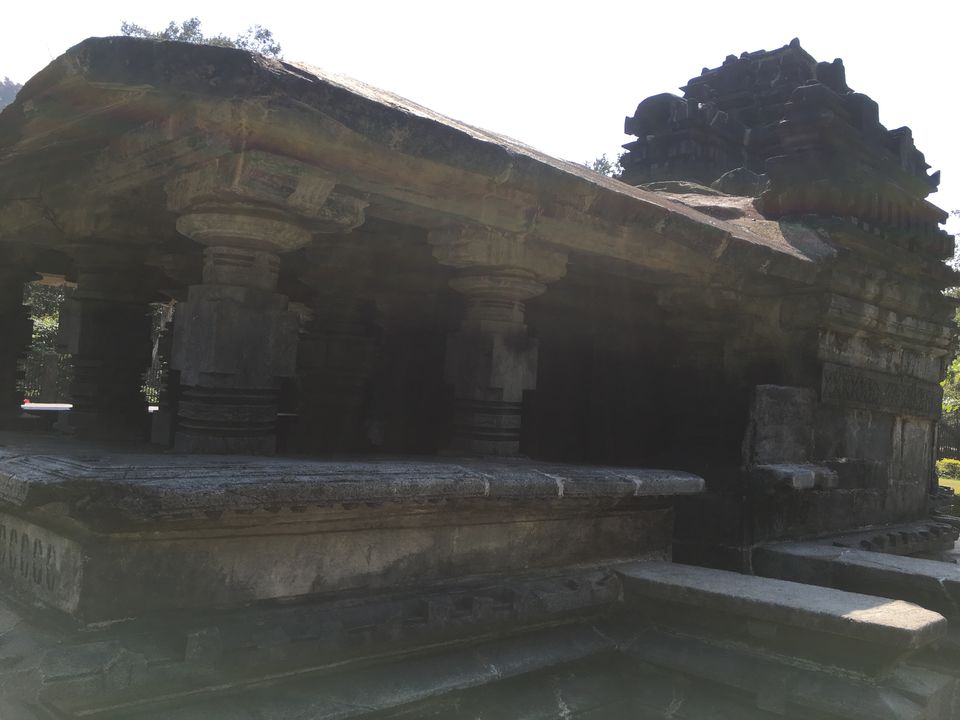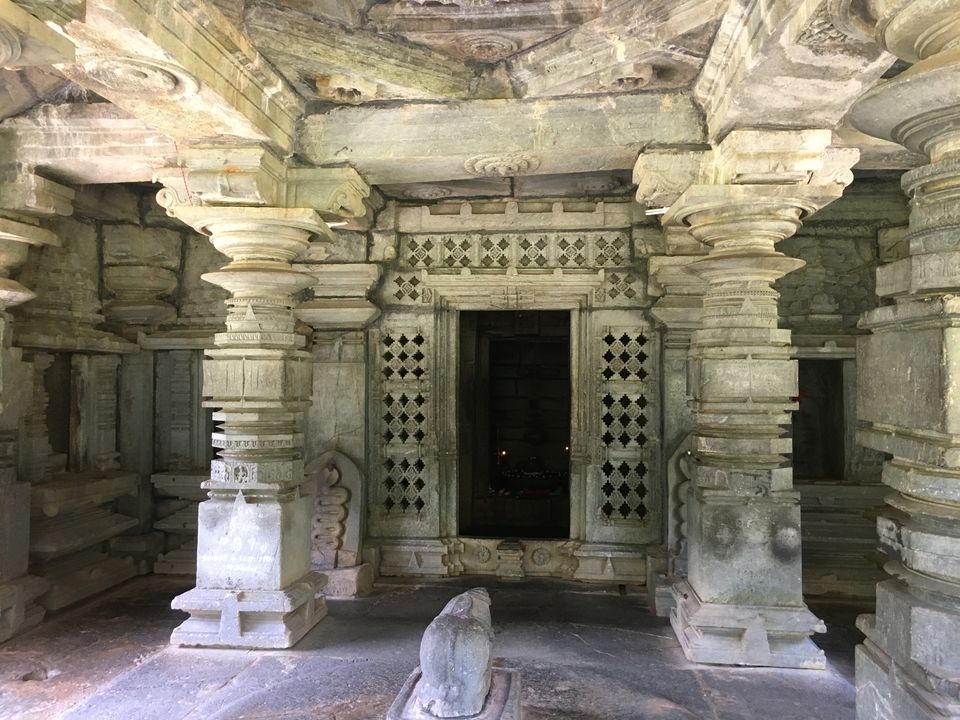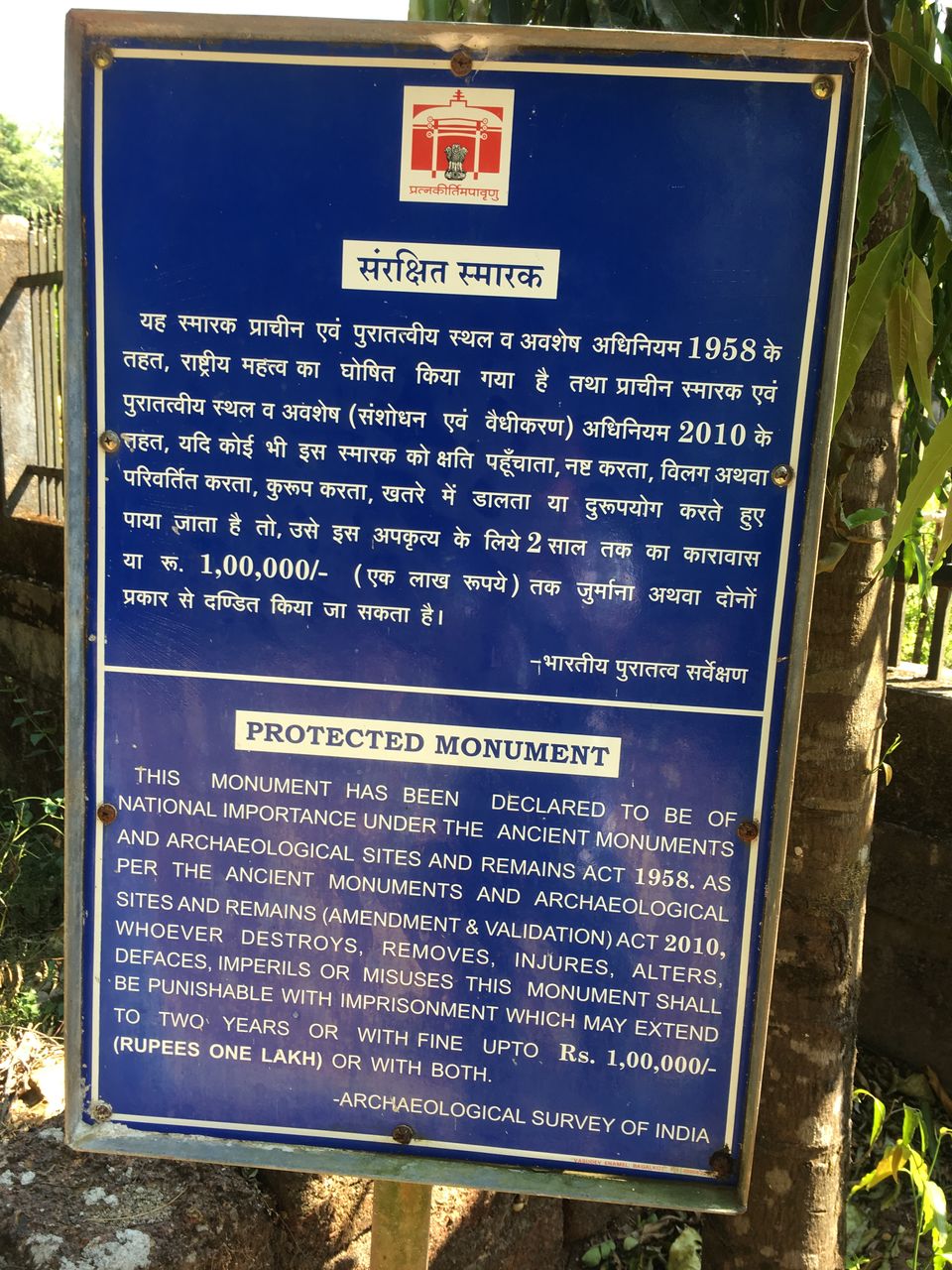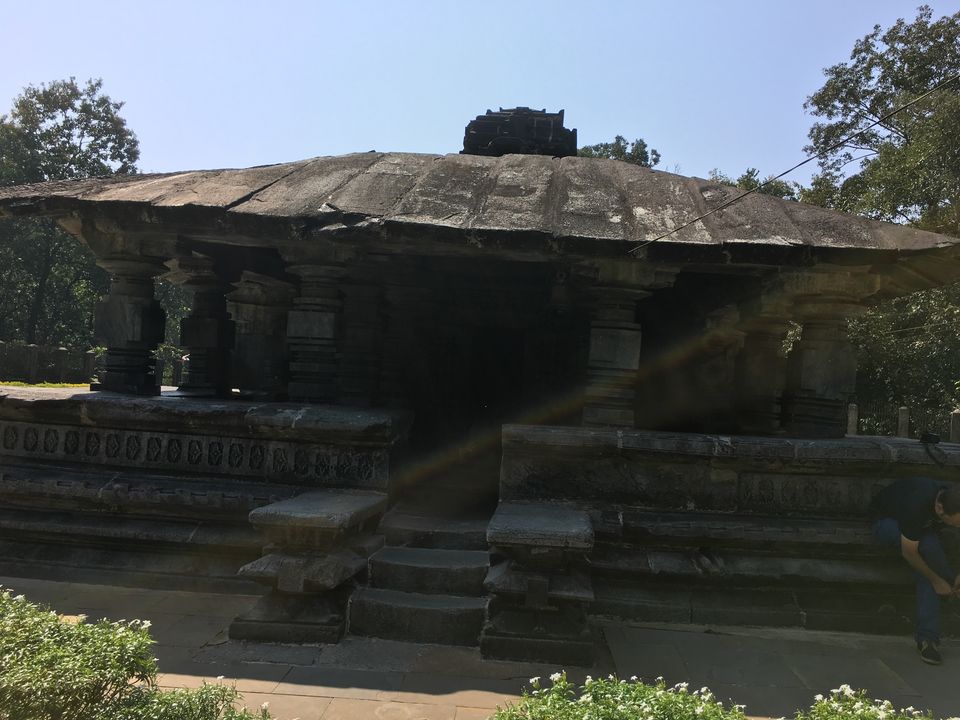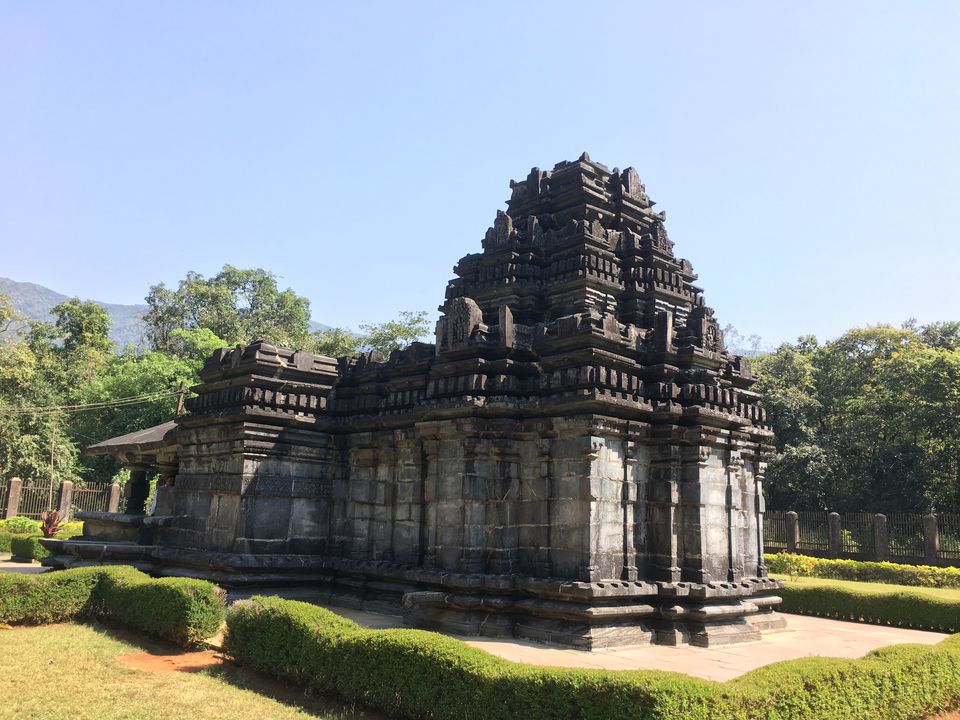 Welcome to the one of the oldest Temple near Goa. As I am a big fan of Lord Shiva, so thought of introducing you all to one of this oldest temple.
This most ancient temple in the whole of Goa is located at a place called Tambi Surla which is approximately 65 kms from the capital city of Panaji. The temple itself is built in Jain style in the 12th century.
The small, beautifully carved and perfectly proportioned black basalt temple is dedicated to Lord Shiva. The temple is located at the foot of the Anmod Ghat, which connects Goa to the state of Karnataka. It is considered to be the only specimen of Kadamba-Yadava architecture in basalt stone preserved and available in Goa.
The river Surla flows nearby and can be reached via a flight of stone steps. There is a headless Nandi (bull, Shiva's vehicle) in the centre of the mandap, surrounded by four matching columns.
So next time when you are in Goa, do visit this beautiful old Temple. You will be definitely mesmerized by its beauty.