Mumbai is known for its two 'B's- Bollywood and Bazaars. The largest city of India teems with shopping streets and flea markets, making it a shopaholic's dream destination. It is often said that the Mumbai markets sell anything you have ever wanted, most of it at throwaway prices too. Not the easiest of cities to drive in, cab booking in Mumbai has actually made exploration much easier.

Let us take a look at some of the more famous markets of this wonderful city.
Colaba Causeway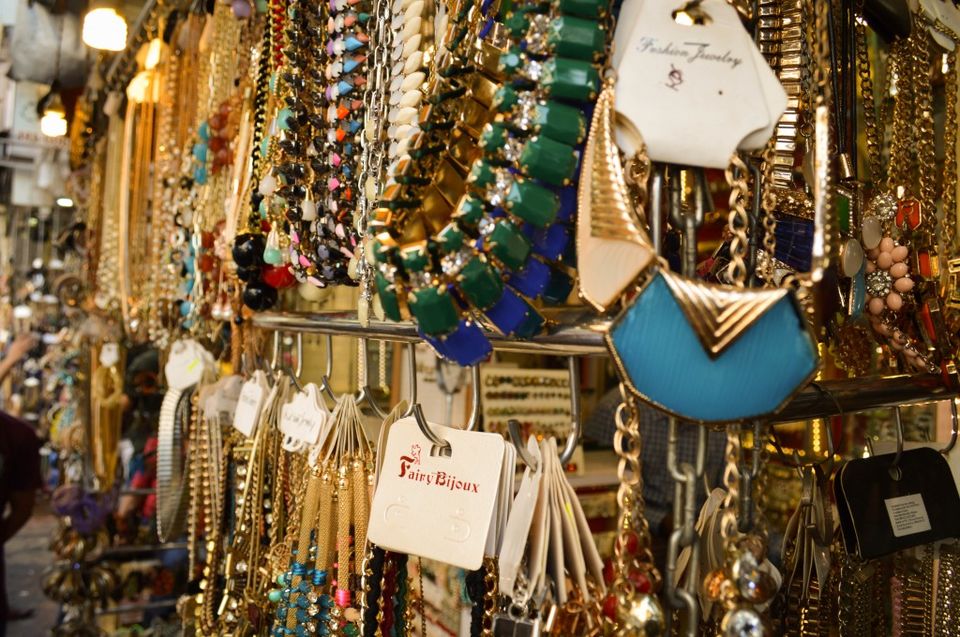 Although considered to be one of the posh areas of Mumbai, Colaba is ideal for bargain hunters as well. The Causeway starts as a collection of scattered shops, but soon develops into a boardwalk of irresistible things- ranging from knock-off bags to eye-catching household items.
Shopaholics of the city would advise you to keep digging and rummaging, as Colaba Causeway has a record of rewarding dedicated bargain hunters. Another useful tip that the professionals have for you is to always reject the first three prices offered!
Flora Fountain
Bibliophiles' heaven- this is the perfect title to describe this area of the city. Flora Fountain bazaar is located at the end of Churchgate Subway, and is full of humongous piles of books. The piles are so tall and wide that sellers have created narrow aisles, to facilitate better browsing. Books of all genres, ranging from academic and non-fiction to self-help and comics can be found here at ridiculously cheap prices.
Linking Road and Hill Road, Bandra
Another posh area with a vibrant bazaar scene, Bandra is also known as the 'queen of the suburbs'. It has not one, but two shopping streets in Linking Road and Hill Road. Both the roads are full of footpath shops, selling the latest in fashion at throwaway prices. Many trendy fashion products, from the latest shoes, clothes to accessories can be found here.
Fashion Street
The name of the street says it all- Fashion Street has approximately 175 stalls, each dedicated to selling the latest in fashion at dirt cheap prices. It is no surprise that most of the cities youngsters are regular visitors of this busy street.
A vibrant flea market, you can even get designer brands here at off-the-cuff prices. The aroma of street food, combined with the muddle of color and the raucous bargaining make this a must-visit for every shopaholic.
Chor Bazaar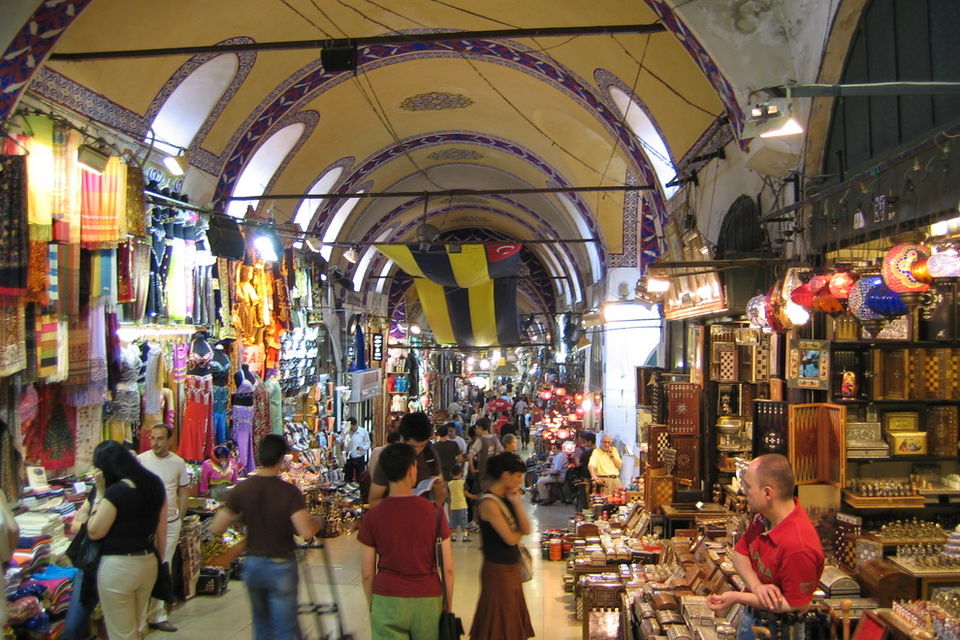 One of the most famous markets in India, it was originally called "Shor Bazaar" because of the noise levels. The market is among the oldest in the city, with a history that spans over 150 years. The perfect place for lovers of antique items, it is filled with vintage household items, old-fashioned devices and rusty belongings. There are a lot of stalls selling cheap electronics- making it an ideal one-stop market as well.
Zaveri Bazaar
It is often called "the market that always glitters", and rightly so. This bazaar features some jewellery giants like TBZ, UTZ and Dwarkadas Chandumal, as well as rows of stalls selling precious gems and jewellery. If some precious stones and gems is what you're looking for, then rent a car in Mumbai and head straight to Zaveri Bazaar.
Some other notable markets in the city include Crawford Market, Natraj Market and Dadar Flower Market. All of these are awesome in their own ways, and represent some great places to explore for shopaholics. The shopping culture is one of the best things that the city has to offer; and taxi booking in Mumbai has become so convenient that getting there is no longer a hassle!