We all friends were sitting and thinking what to do this weekend where to go, to explore. Then suddenly one of our friend said lets go Rishikesh. Now we are ready with out bags for an ultimate refreshing trip of Rishikesh.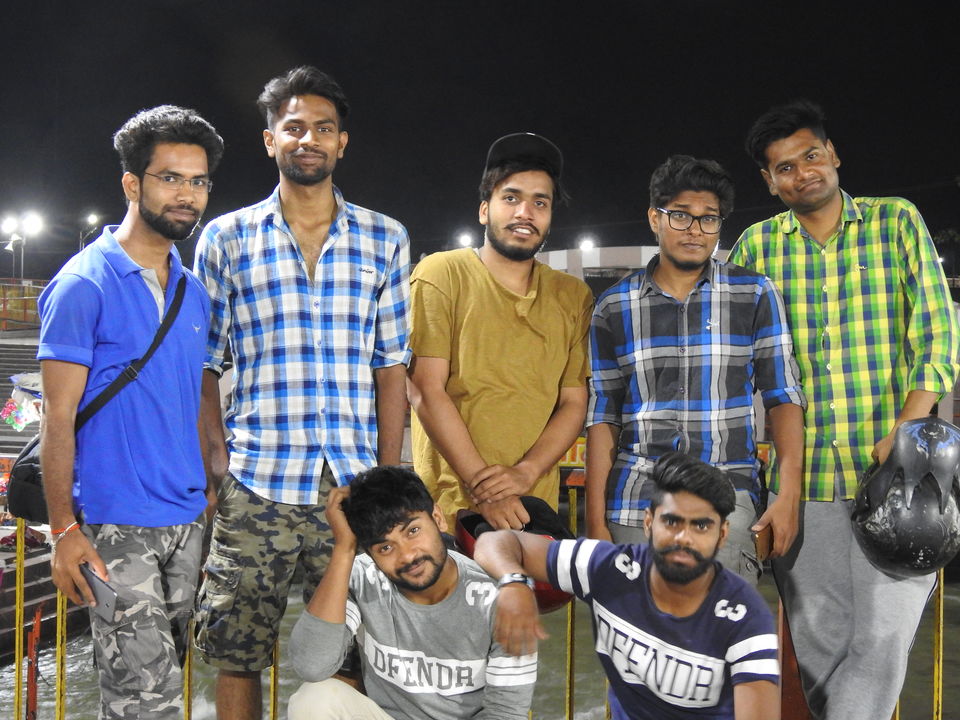 In the morning around 7 am we started from Dehradun from our bikes, enjoying the view, the cold breeze, the clean roads and enjoying the rides between the mountains and curved roads around 9 am we reached Rishikesh.
Located in the foothills of the Himalayas in northern India, it is known as the 'Gateway to the Garhwal Himalayas' and 'Yoga Capital of the World'. Rishikesh is surrounded by three districts: Tehri Garhwal, Pauri Garhwal and Haridwar. It is approximately 25km (16 mi) north of the city Haridwar and 43 km (27 mi) southeast of the state capital Dehradun. According to Census of India, 2011 Rishikesh had a population of 102,138 making it the seventh most populated city and the largest municipal council in the state of Uttarakhand. It is known as the pilgrimage town and regarded as one of the holiest places to Hindus. Hindu sages and saints have visited Rishikesh since ancient times to meditate in search of higher knowledge.
Now at first after reaching Rishikesh we had breakfast at the famous Chotiwala hotel of Rishikesh, then after having our breakfast we went to enquire for the activities which are currently available in Rishikesh.
There are so many adventurous activities which we can do at Rishikesh including bungee jumping, camping, paragliding, hiking and many more. You don't have to search alot for doing the adventure, alot of shops are available there at Rishikesh who will help you and provide you attractive packages including the activities of your choice.
If you are thinking that you can bring your own camp to Rishikesh and do camping there, then allow me to clear your misconception, you are not allowed to do so. The police of that place won't allow you for that. So if you want to do camping at Rishikesh you have to take help from one of the vendors available there.
So at Rishikesh we did rafting on the first day, stayed at camps, did bornfire in night which was an amazing experience.
Then in the next morning we went to visit Rajaji National Park.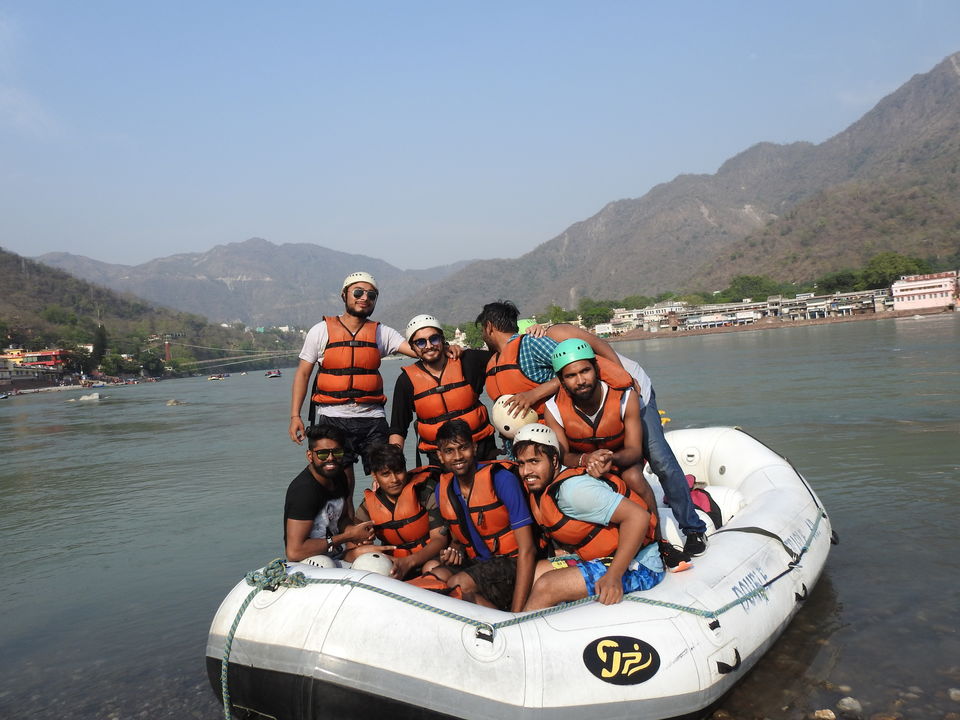 Except these adventurous attraction there are a lot places in Rishikesh where you must visit which includes Goa beach, Ram jhula, Laxman jhula, Fare park, Neergarh Waterfall, etc.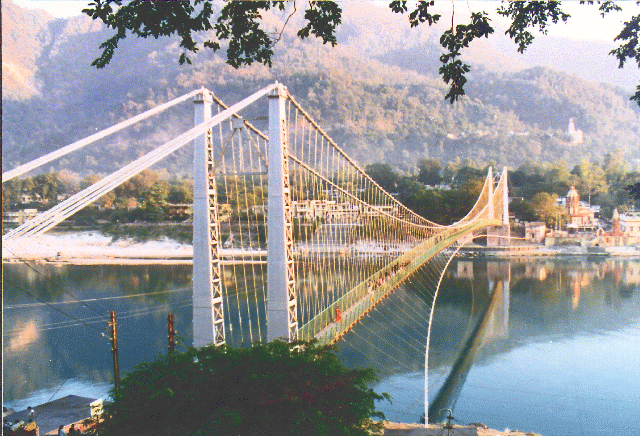 It was an amazing 2 days thrill and fun at Rishikesh. If anyone is planning to visit Rishikesh then except Rishikesh there are other places too which one should near Rishikesh including Masoorie, Bhatta fall, Kempty fall and many others.
Hope this blog, will brief you with the adventure and activities which you can do in Rishikesh and also provide you knowledge of the famous places nearby.