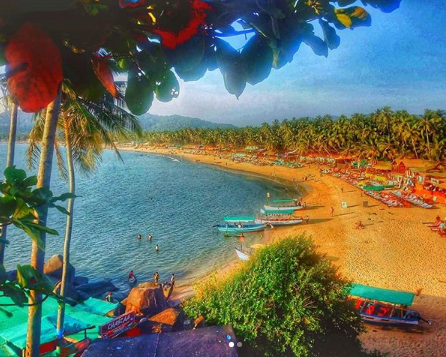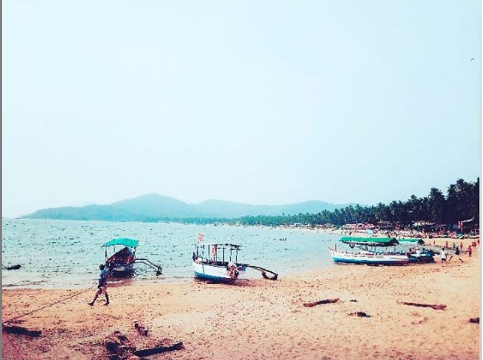 Goa is a dictionary in itself when it comes to traveling . It offers glimpse as well as a chronicle of everything you expect out of a vacation or a tour or even solo traveling like for me. The aboriginal thoughts which hover in someone's mind when they say Goa; are generally pints of beer, lots of smoke, oodles of music, late night parties, girls and lastly, beaches .
But, my first ever sojourn at Goa was quite different and it makes me miss Goa more than any place I have been to. So, it all started out of no plans; as it generally happens with me. A friend of mine was in Goa and he was probably getting bored or may be not, called out of nowhere to tell that he's leaving for Goa today and I had to catch up with him and work already taking toll over me, i decided to visit him, but not to be with him in north Goa; which according to me is more popular, socialized, crowded and yes has everything which I mentioned earlier.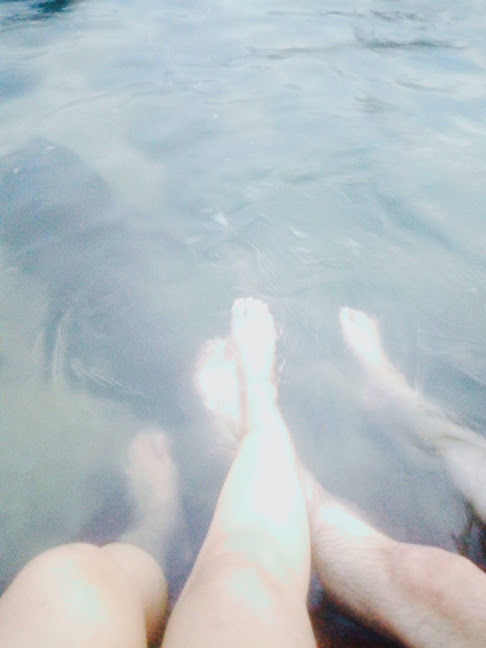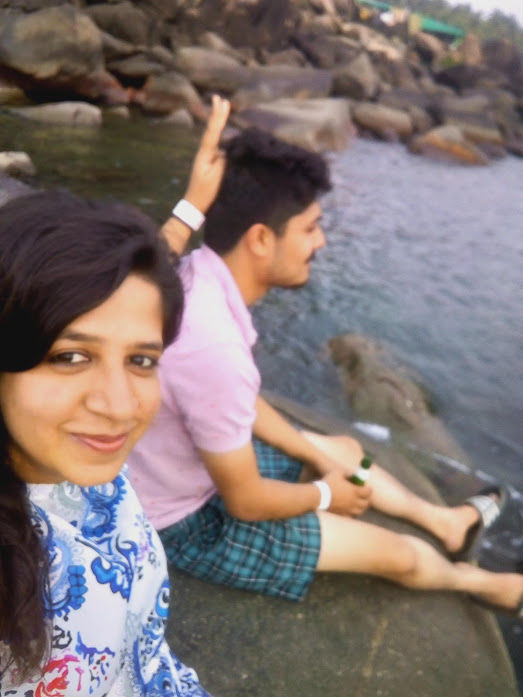 So, i started my journey for Goa in a bus around 8 in the night and bus costed me around 500 INR( not sure actually). By the morning of 17th, i was in Goa and tbh; i was thrilled and yes chilled too, since it was very cold at night. After my bus dropped me at Mapusa bus stand, i boarded a local bus from there to arambol, North Goa (which is a heaven in itself and i will discuss about it in my travelogue) which costed me around 25 rs. After getting down there, i met my friend and then after resting a while, we started our bike ride journey from Arambol to Palolem, which is roughly around 100kms (you can board a bus to panjim and then from panjim to palolem; there are no direct buses)
The Journey to Palolem will always be a memory in itself, with our luggage not fitting on the bike to the unavailability of petrol, with our tiredness taking over to the excitement to explore south Goa and lastly the Goan heat showing its true color. We finally reached our destination roadhouse hostel, Palolem; Goa.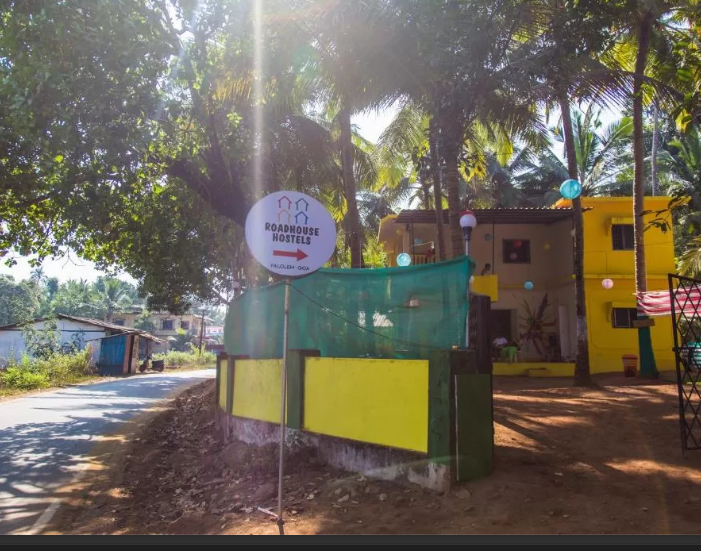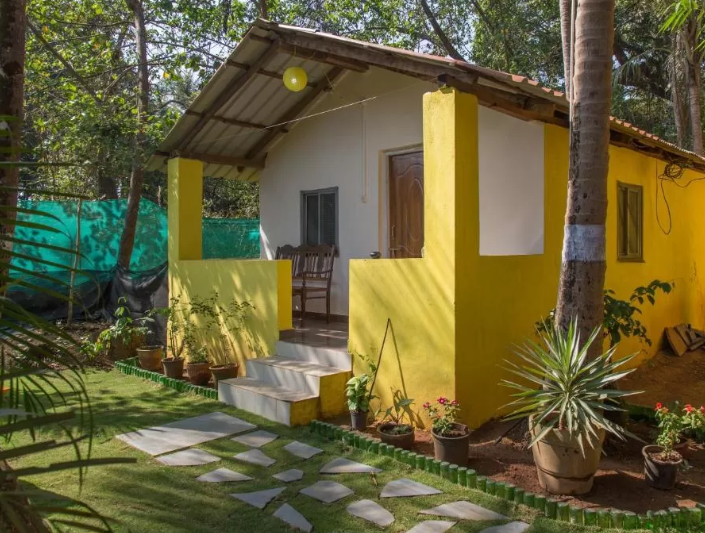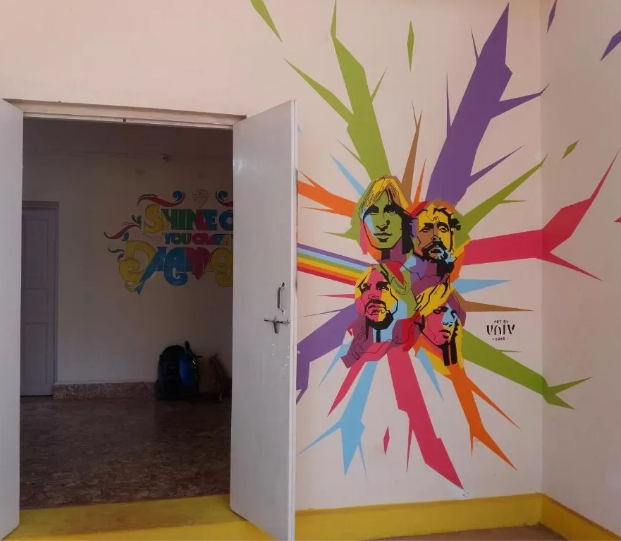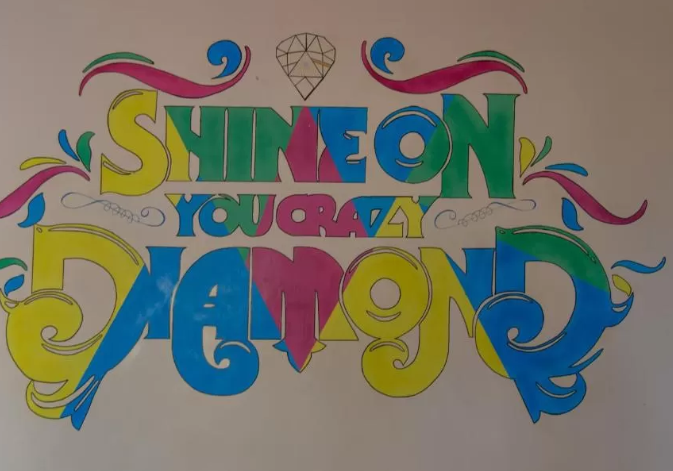 This place is perfect, its quite near the Palolem beach, helpful staff and cost effective too. After reaching there and resting ourselves off, we finally went on exploring palolem. It was my first experience in Goa and best too. This beach has one of the most clear water beaches and is beautiful as hell. It one end has butterfly island while the other has this small lagoon kinda area which can be reached after crossing a small wooden bridge and then trekking the other side, which offers a view which can make you stay there forever.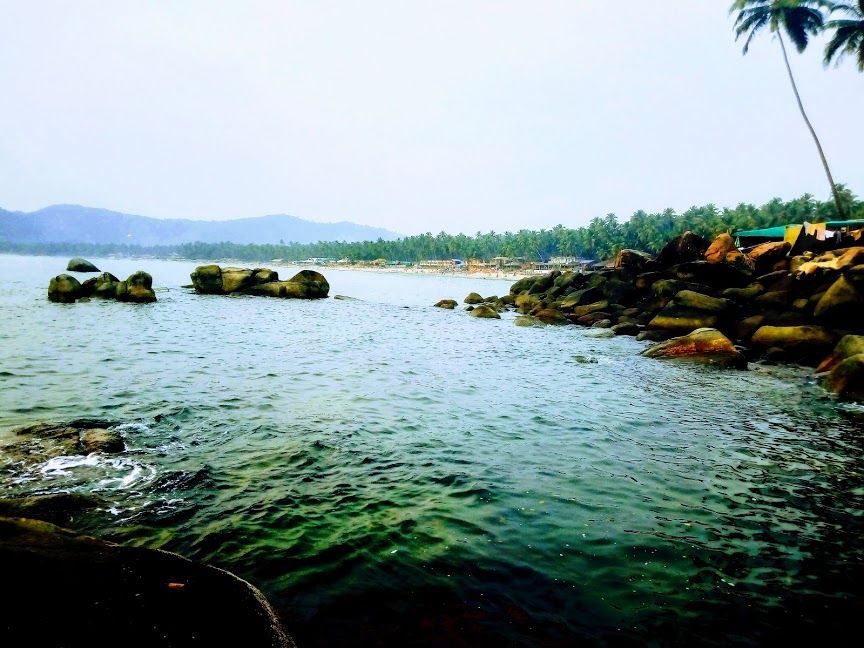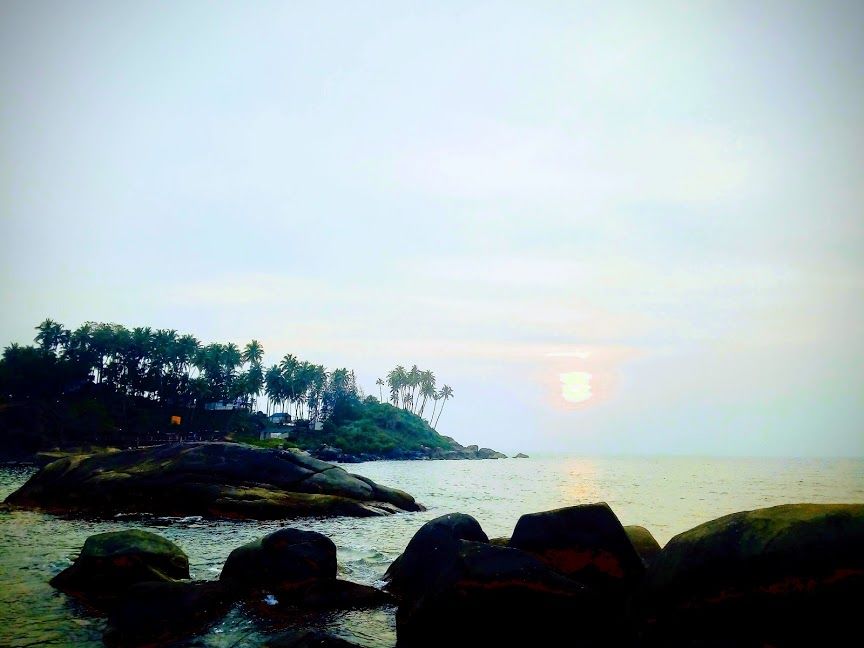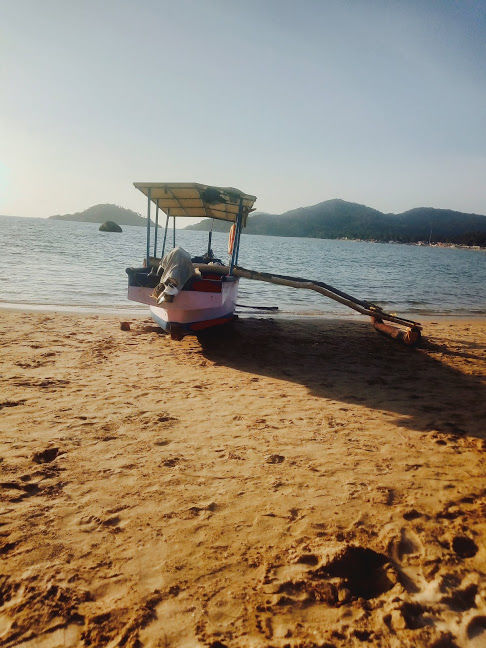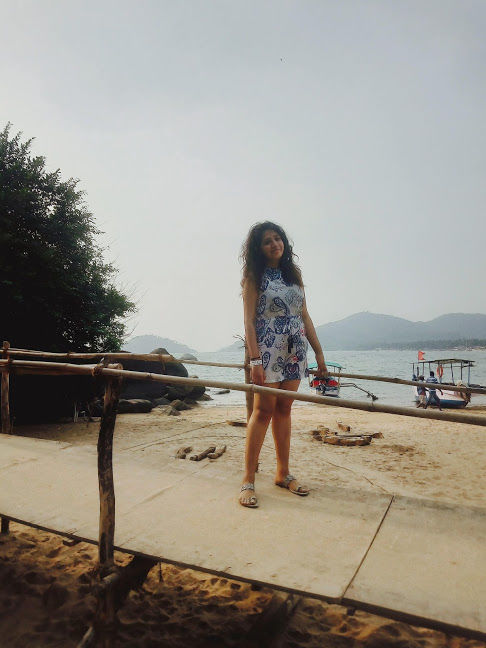 After Soaking in the beauty and tranquility of this adorable and admirable place, we had our dinner and rested ourselves to prep up for the next day.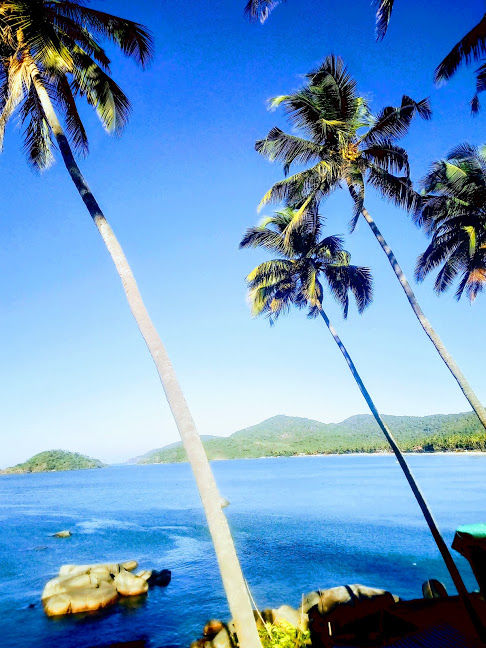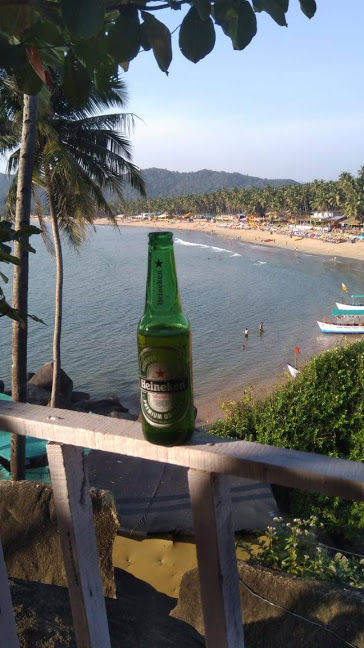 Next day was the day , when i actually soaked myself in sun and salty water and did kayaking for the first time ever, i don't even remember the extent of time , we were lying in the sun and getting tanned af ! They day went on without any more hustle and I was overwhelmed with kind of affection I had and I still have for that place, its the most raw beauty lying over everywhere and i can't wait to get there over again.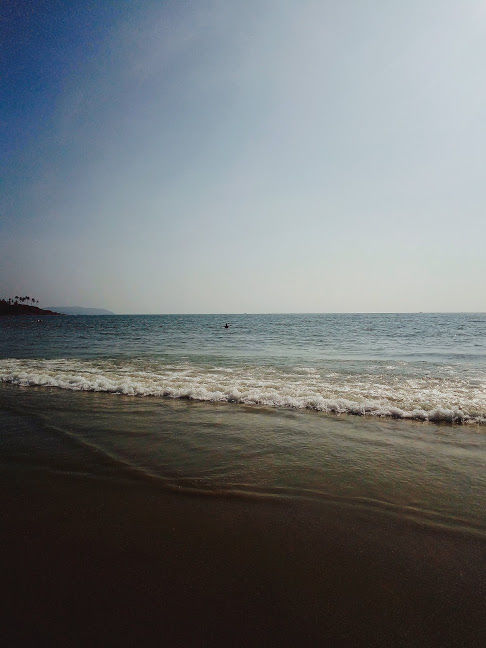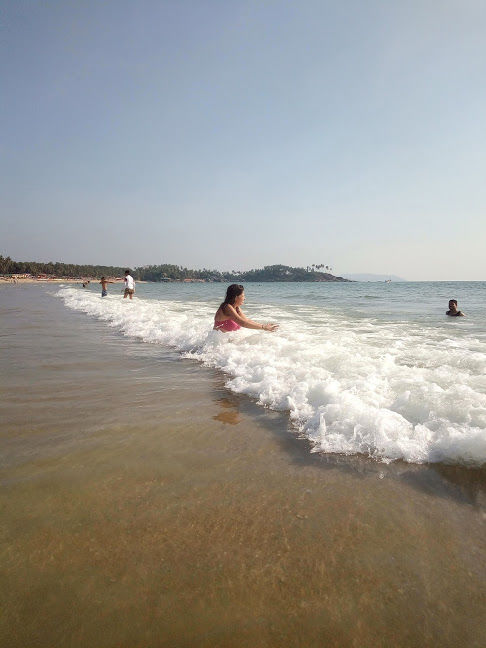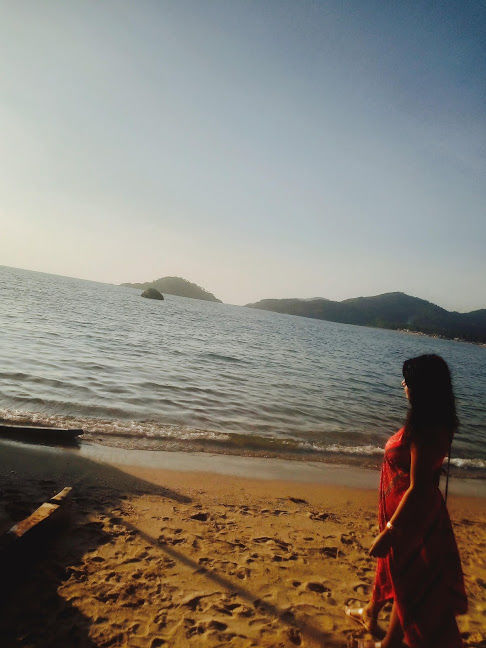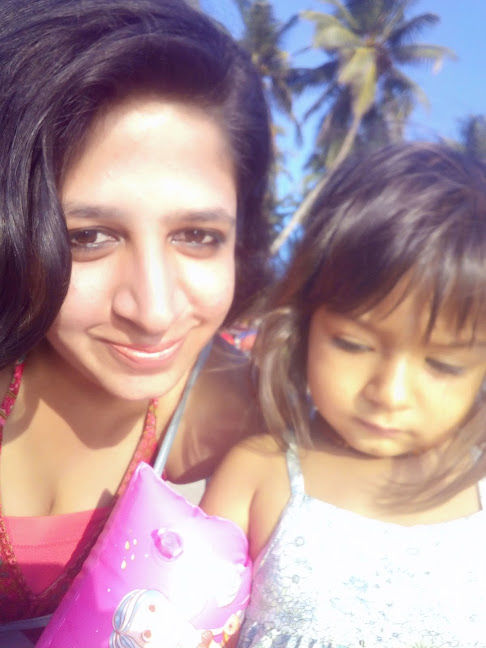 After spending two days in palolem, we made our move to cola and agonda Beaches, which in themselves are the hidden gems of Goa and lie over at a proximity to Palolem and our magnificent creations made by god itself.
See You on the Next Journey. Happy Traveling
Thank You